Ambition is
the power of your purpose.
Bitmama Reply is a Creative & Design Consultancy founded in 2009 with the mission of empowering the business growth of companies.
Driven by strategy & creativity and nourished by the most innovative technologies, we strive every day to realize the ambitions of our clients by pushing on the full potential of digital.

Thanks to our various integrated skills in brand strategy, performance, data and insight, omnichannel communication, design and development of digital products and services, we bring value and innovation throughout the entire customer experience.

The higher you want to get, the more in-depth you have to think.
That's why our first step to create an effective brand experience starts with a sharp strategy, able to define clear and measurable ambitions, rooted into clients' objectives and purpose.

Creativity for us is the all-important asset for solving problems and in its execution we find the power to inspire and connect people around the same belief.

Technology has been part of us since our birth. It allows us to bring consumers back to the homes of brands by developing user-centric experiences that create values in people's lives .
Data driven marketing strategy
Data Analytics & Insight Development
Chatbot & Voice Strategy
Digital Reputation Analysis
Crisis Monitoring
CRO (conversion rate optimization)
Coaching & Education
Brand Strategy & Positioning
Brand Purpose
Brand Experience
Cross Channel Campaigns (ATL, BTL, digital & social media)
Content Strategy & Production
Consumer Activation
Social Media Management
Community & Crisis Management
Cross Channel UX Research & Design
Data Driven Design
Service Design
eCommerce End-to-End
Design System Creation
Design Oriented Technologies
User Testing
Inclusive design & Accessibility
Corporate communication
Corporate content strategy
Corporate design
Employee experience
Digital workplace design and development
On site digital services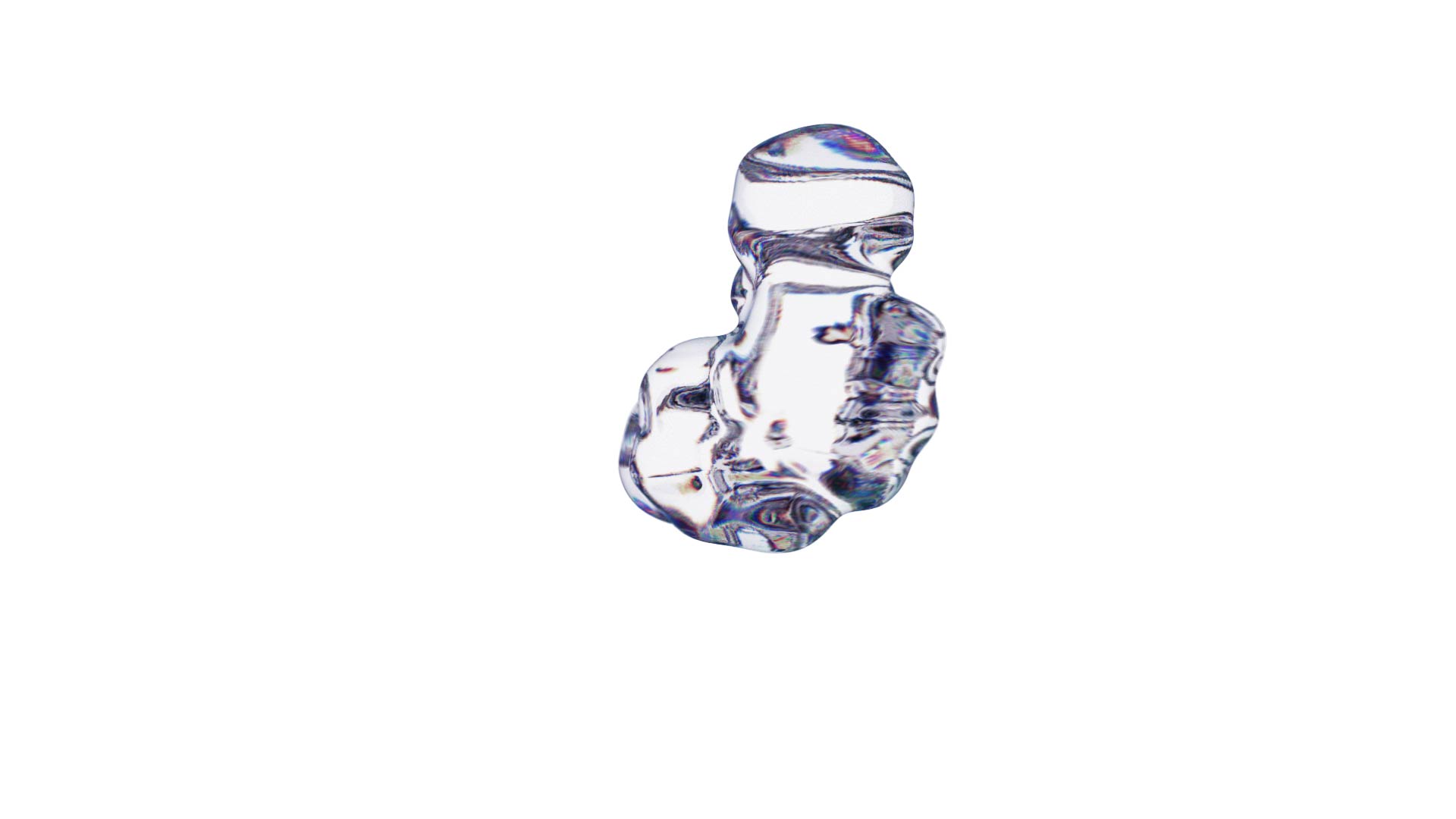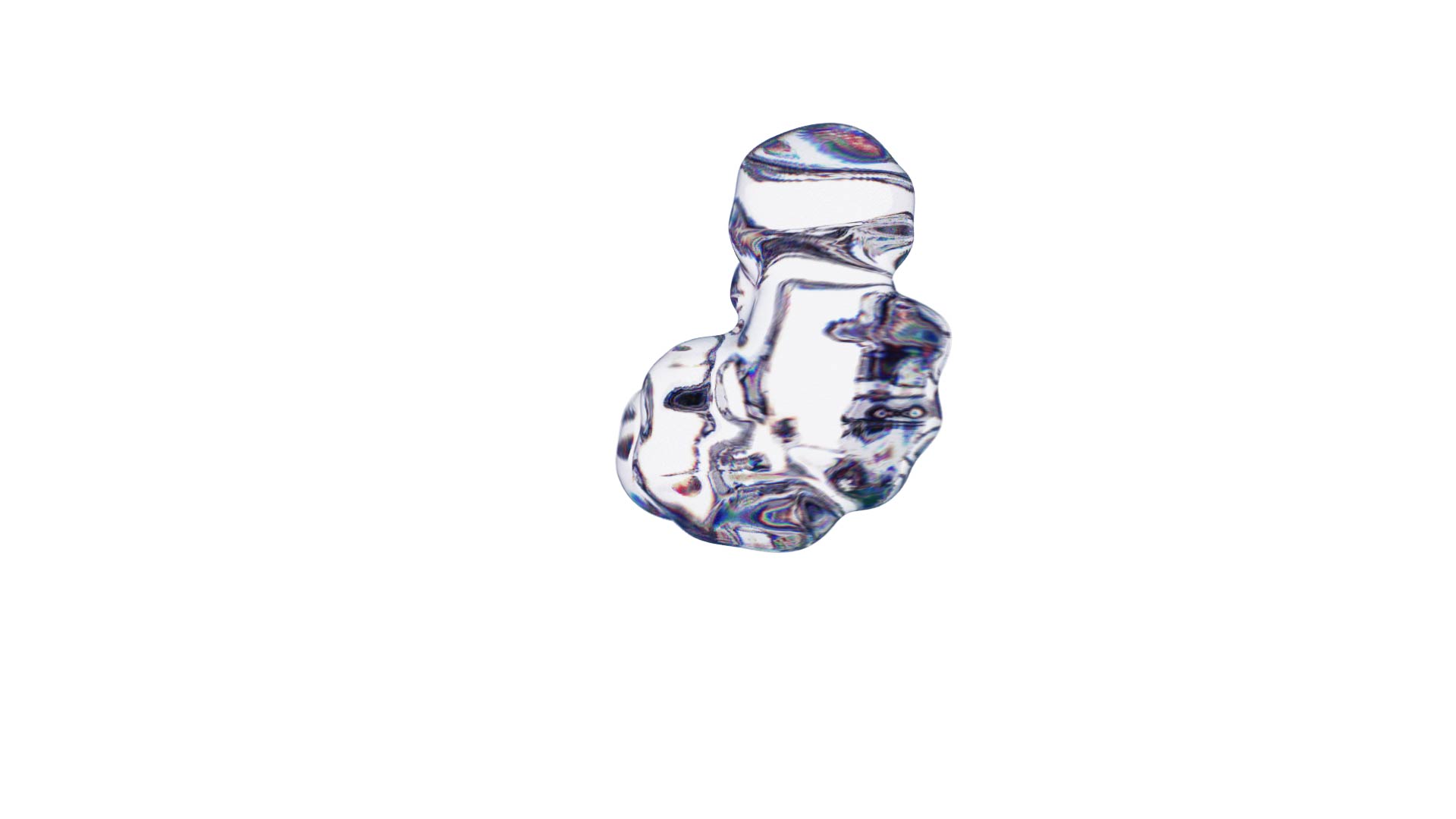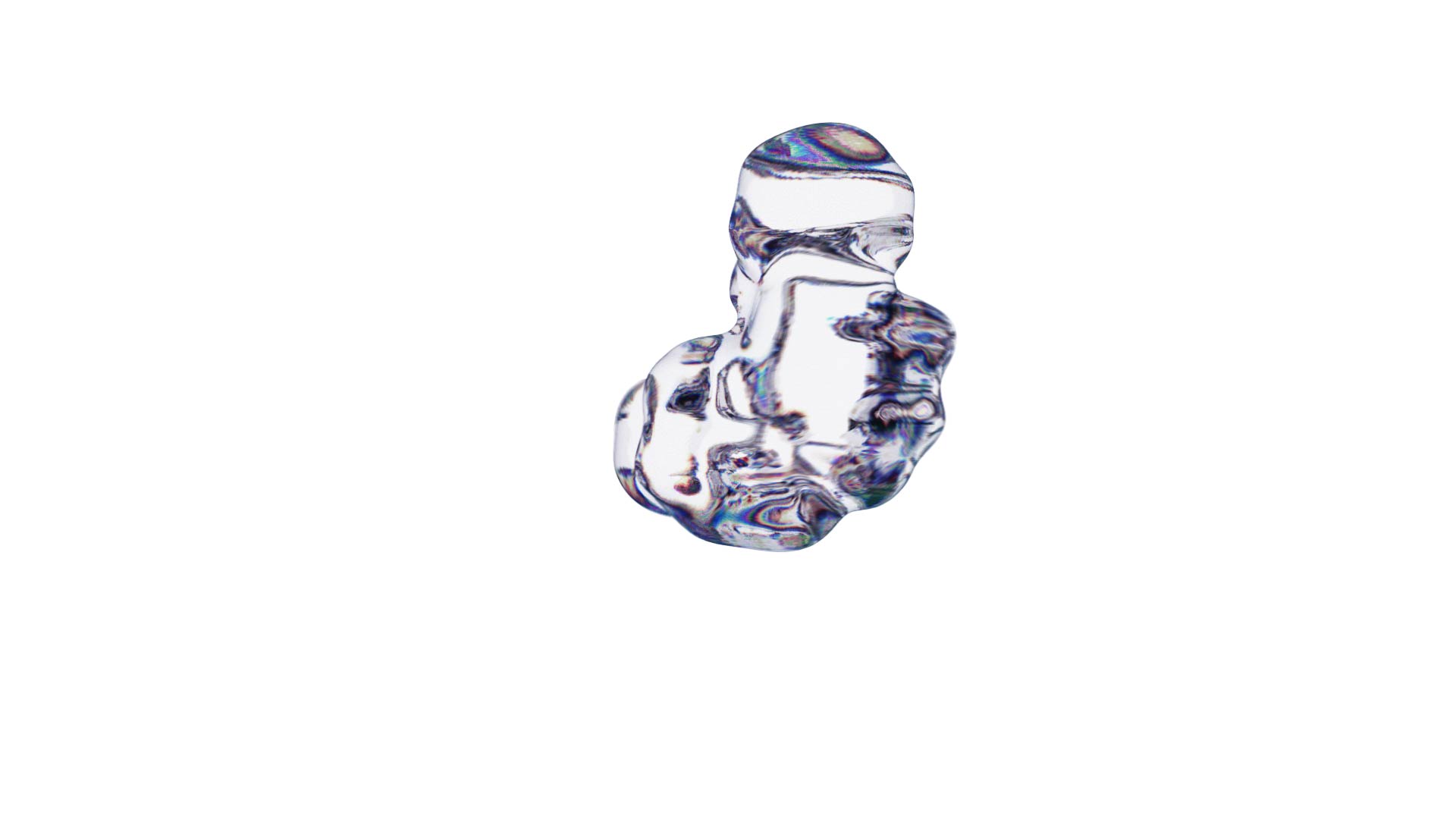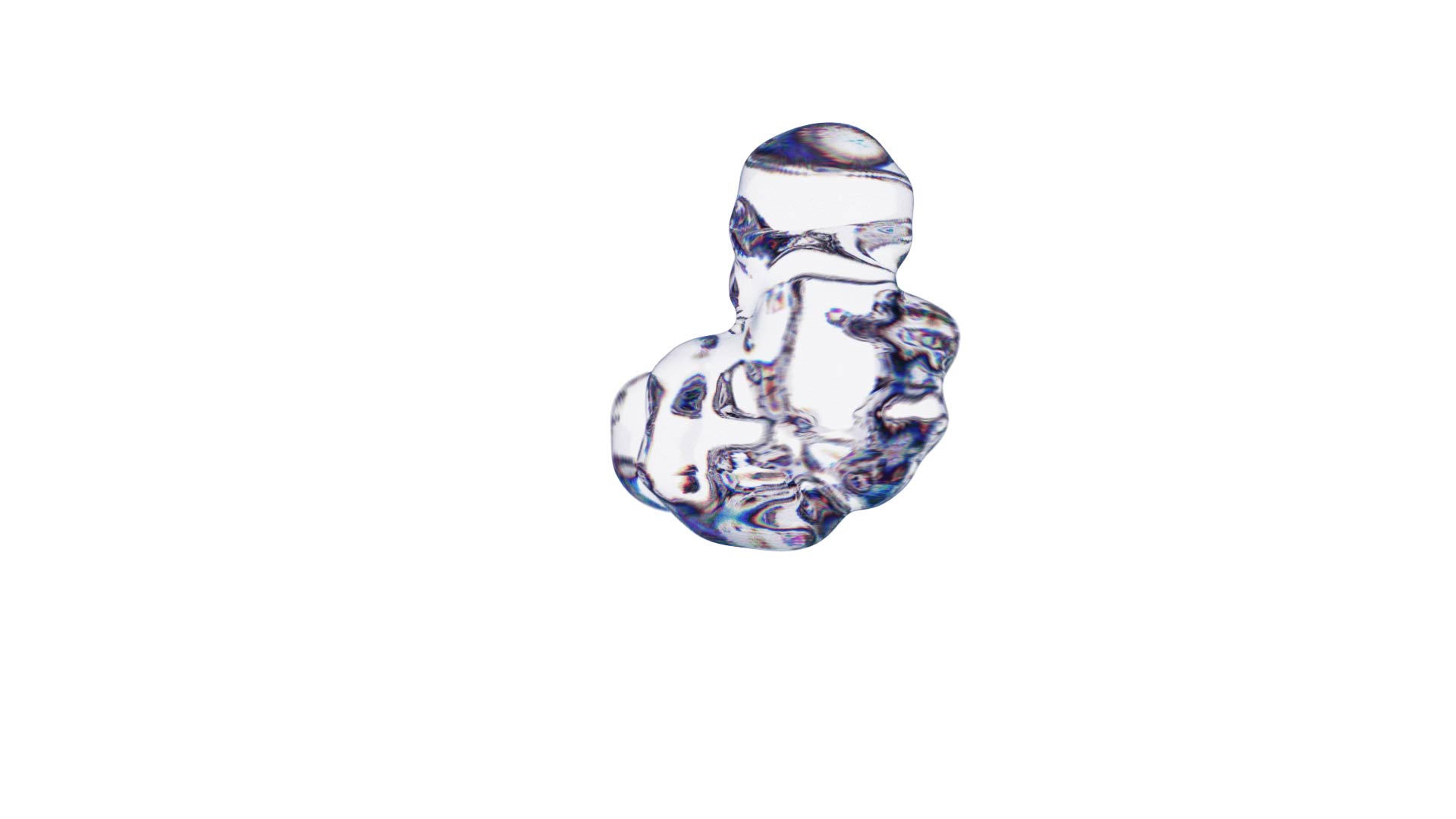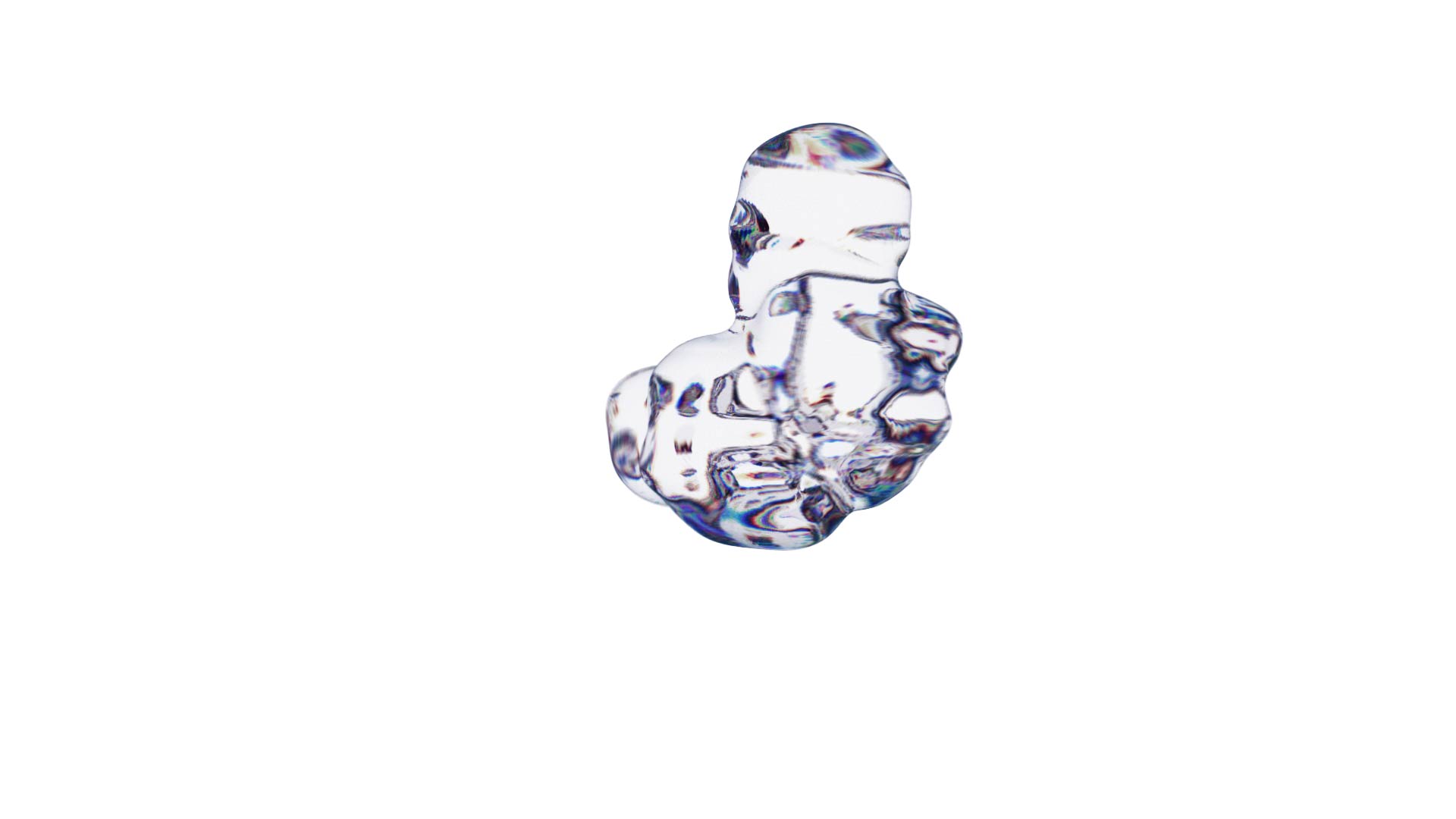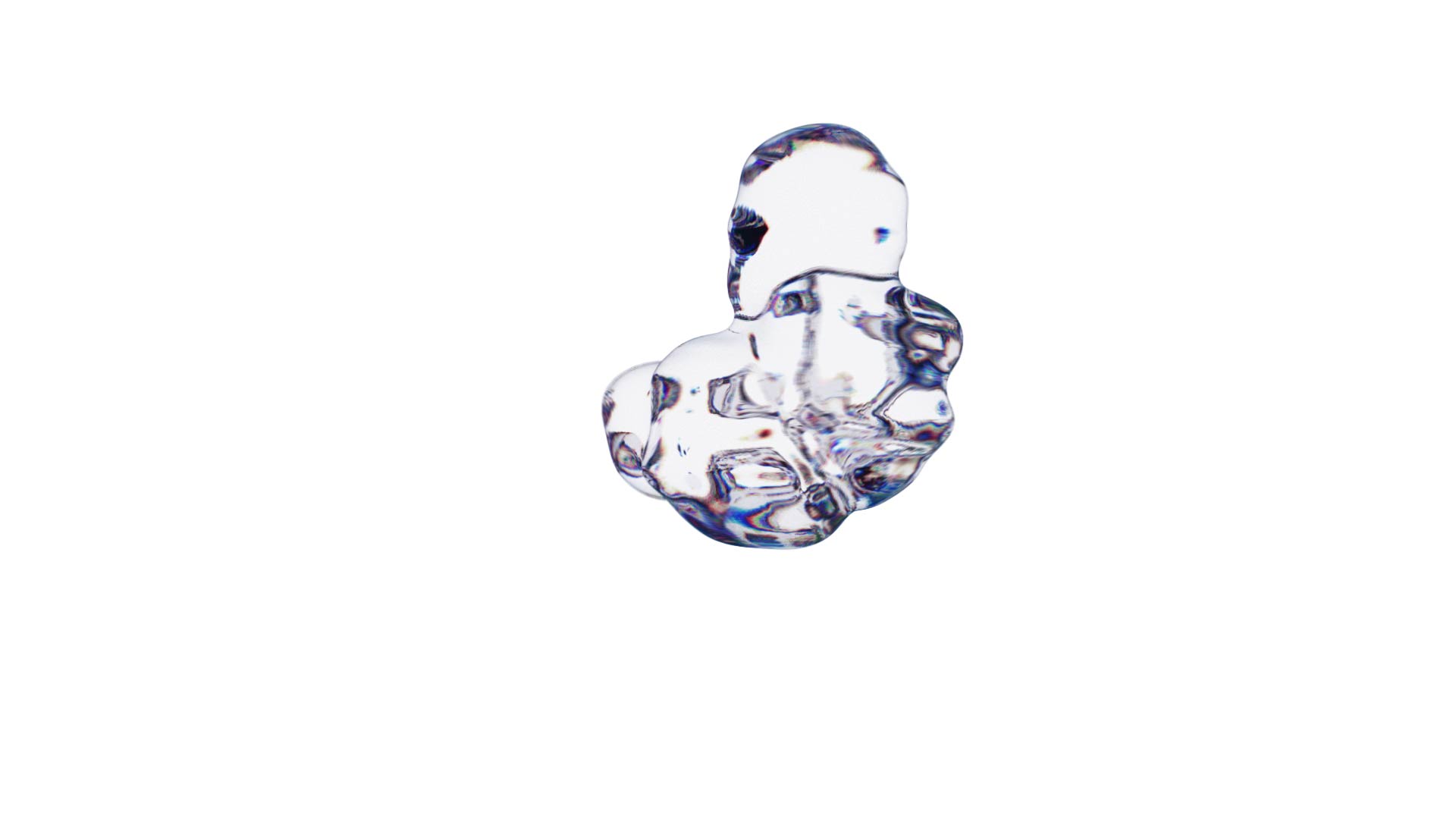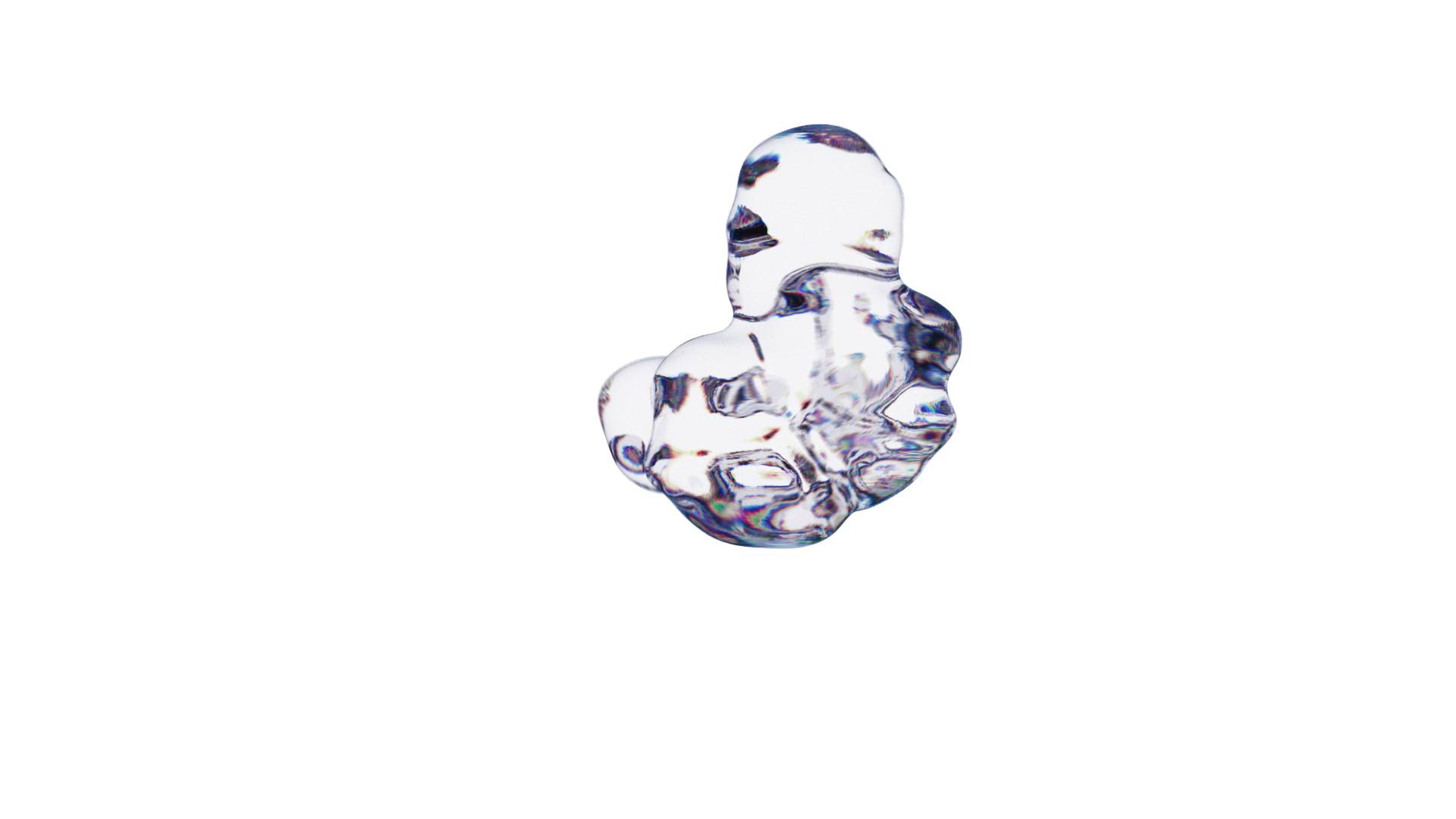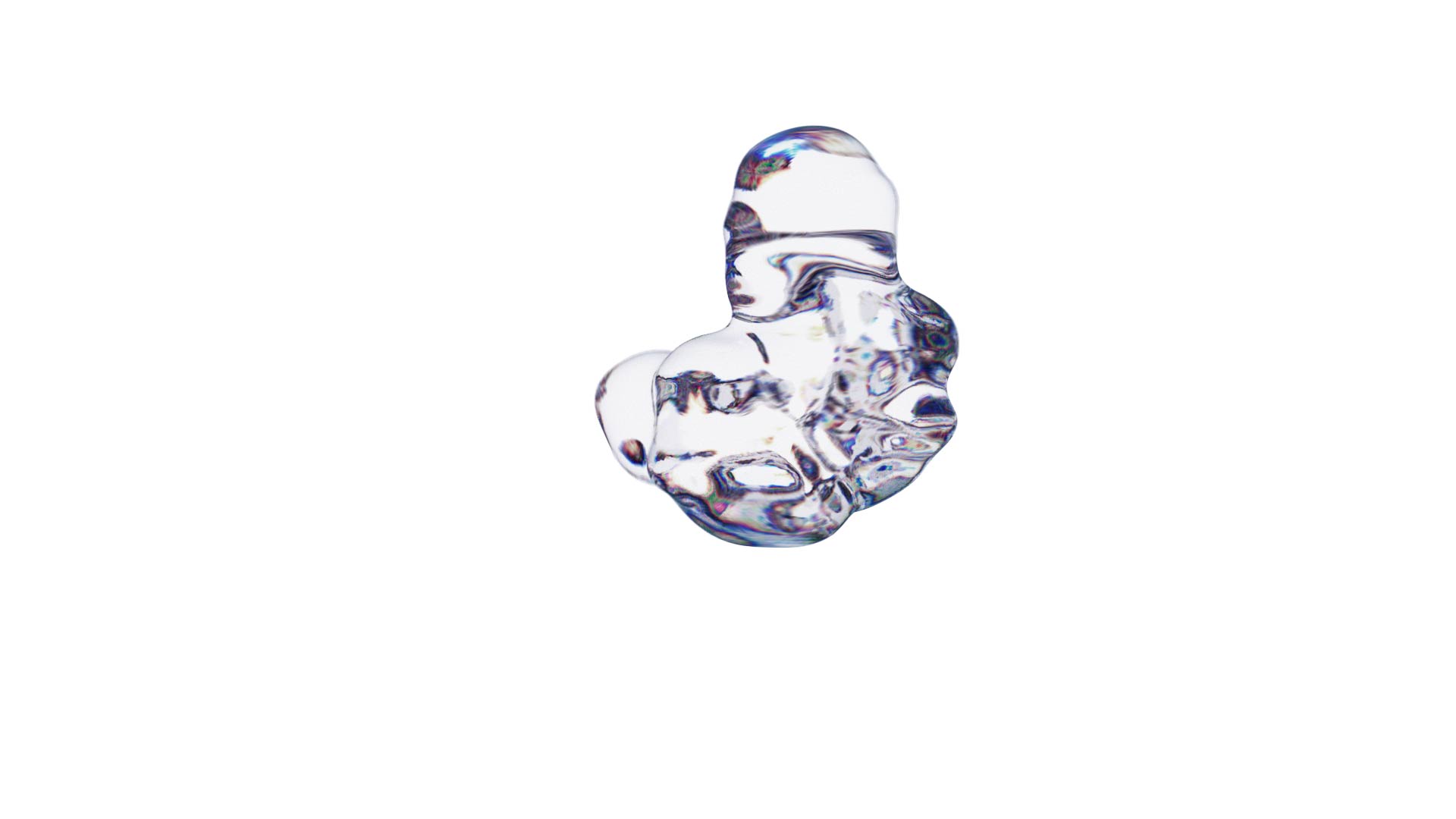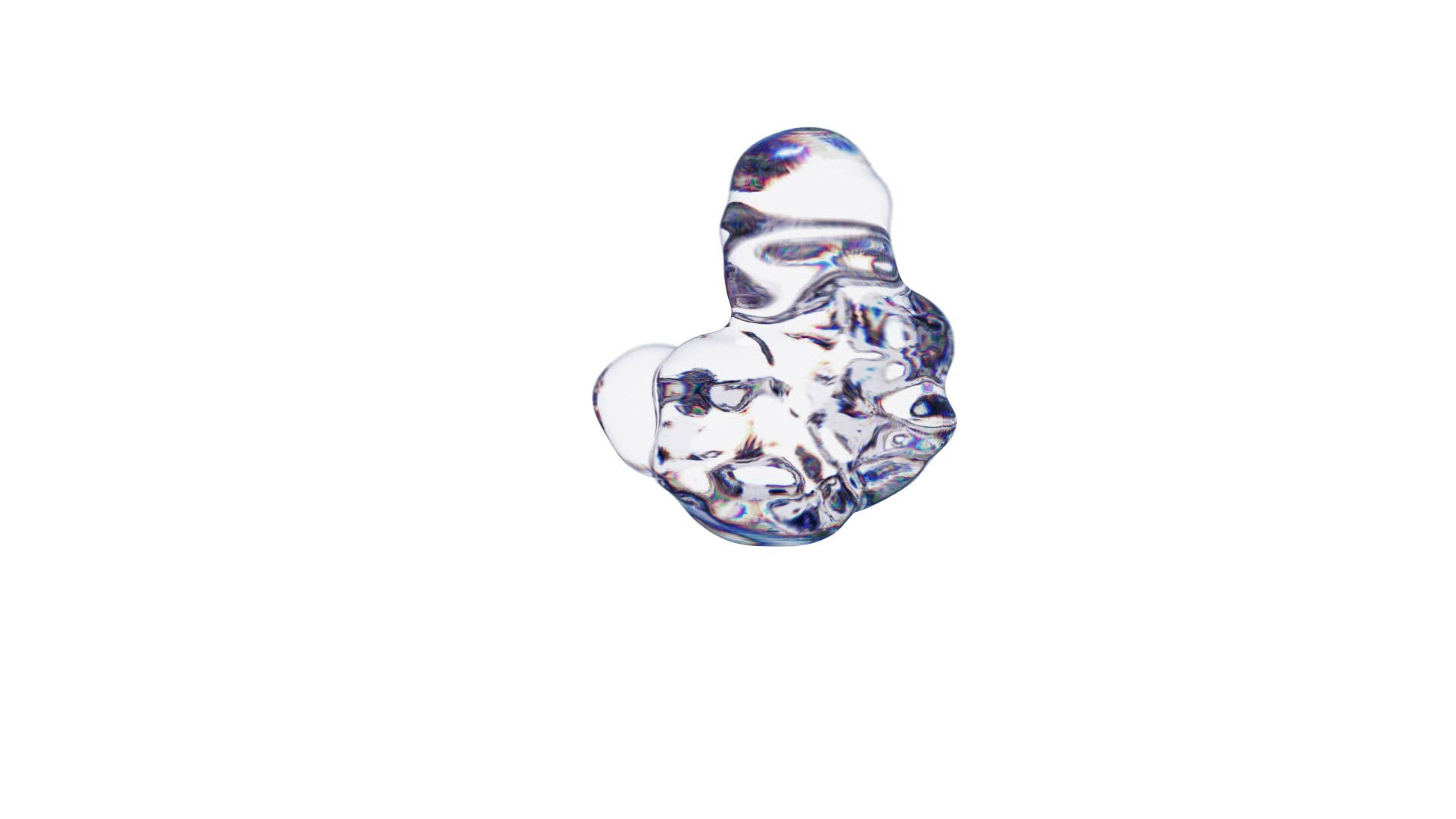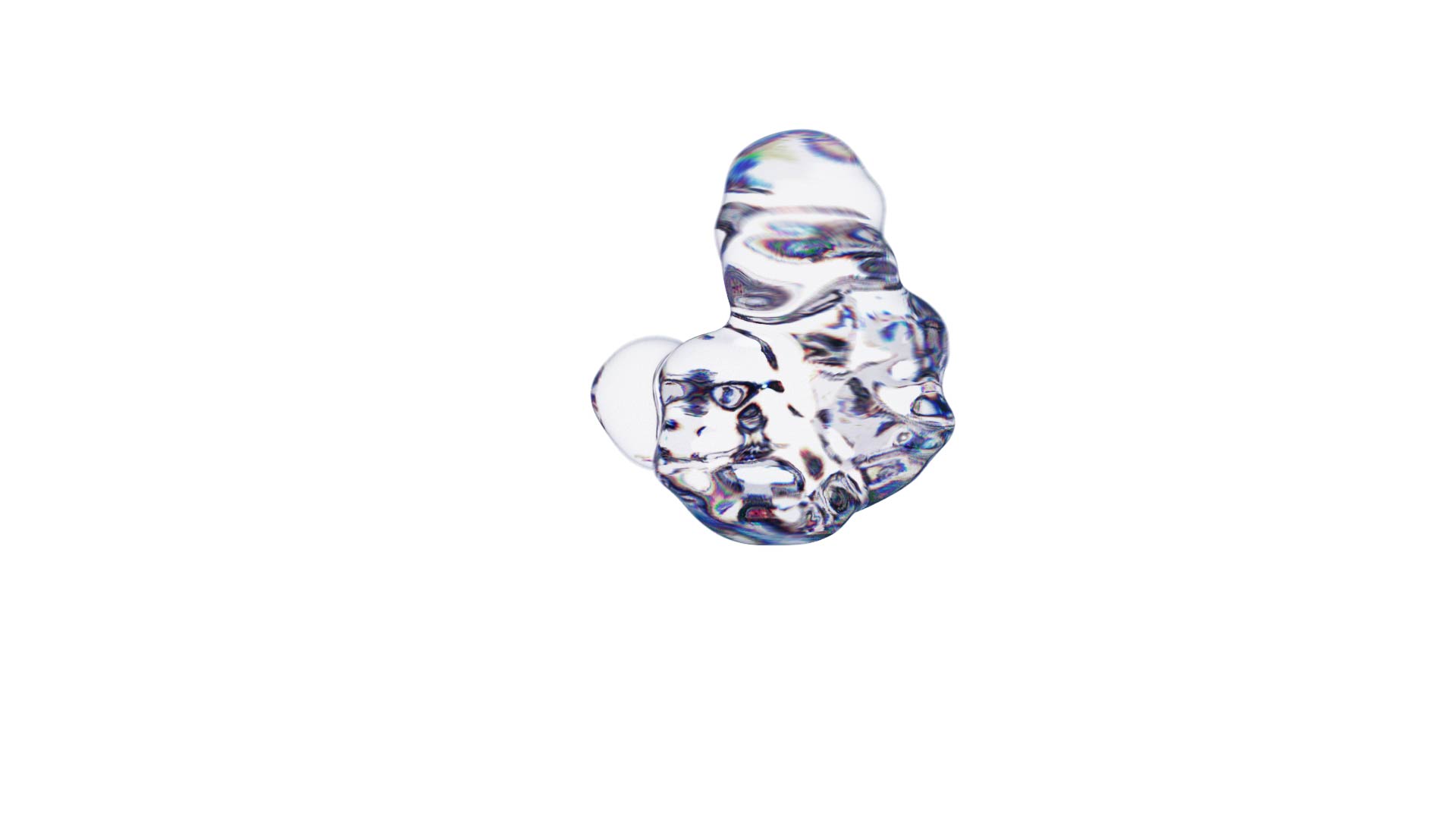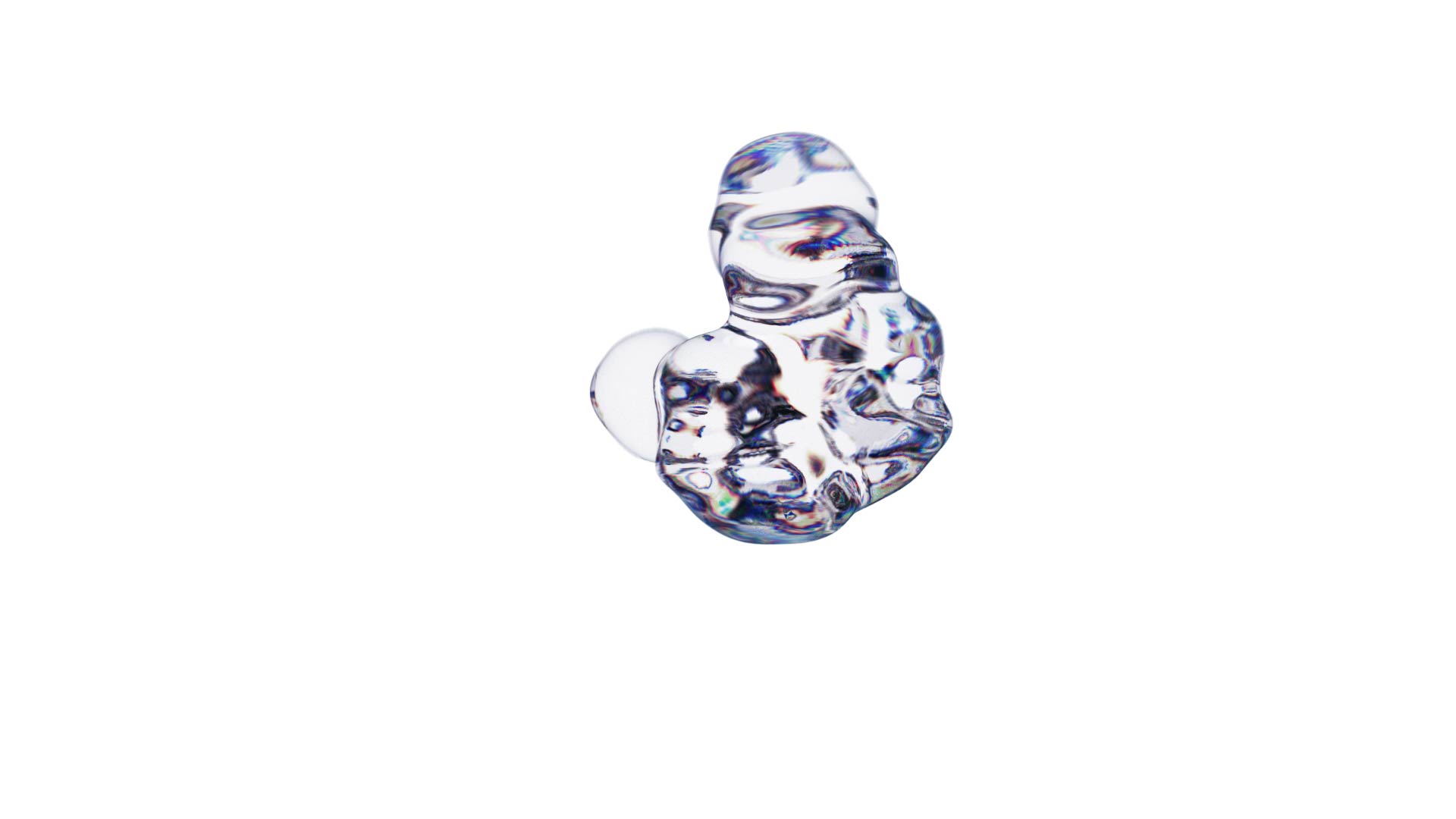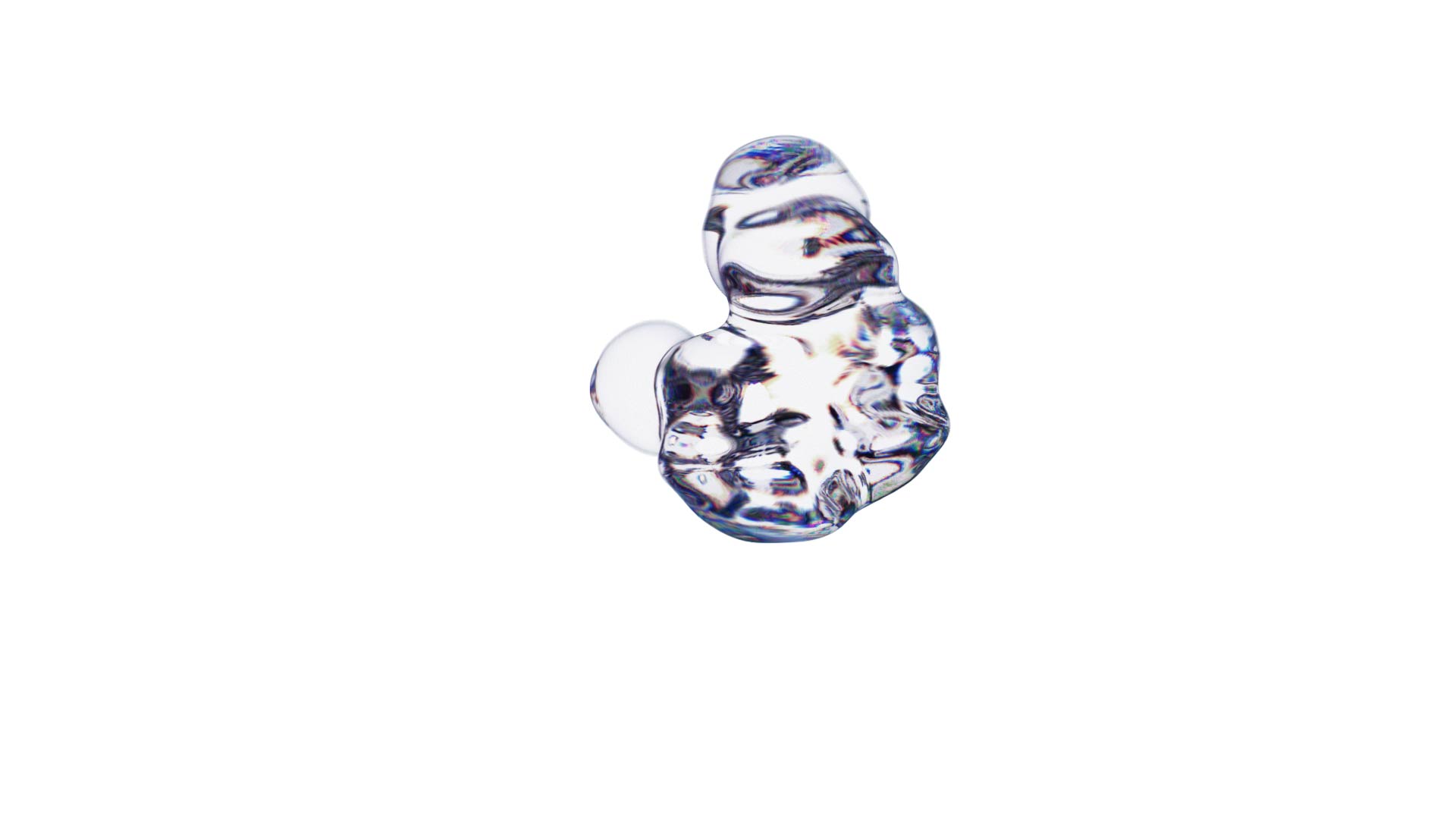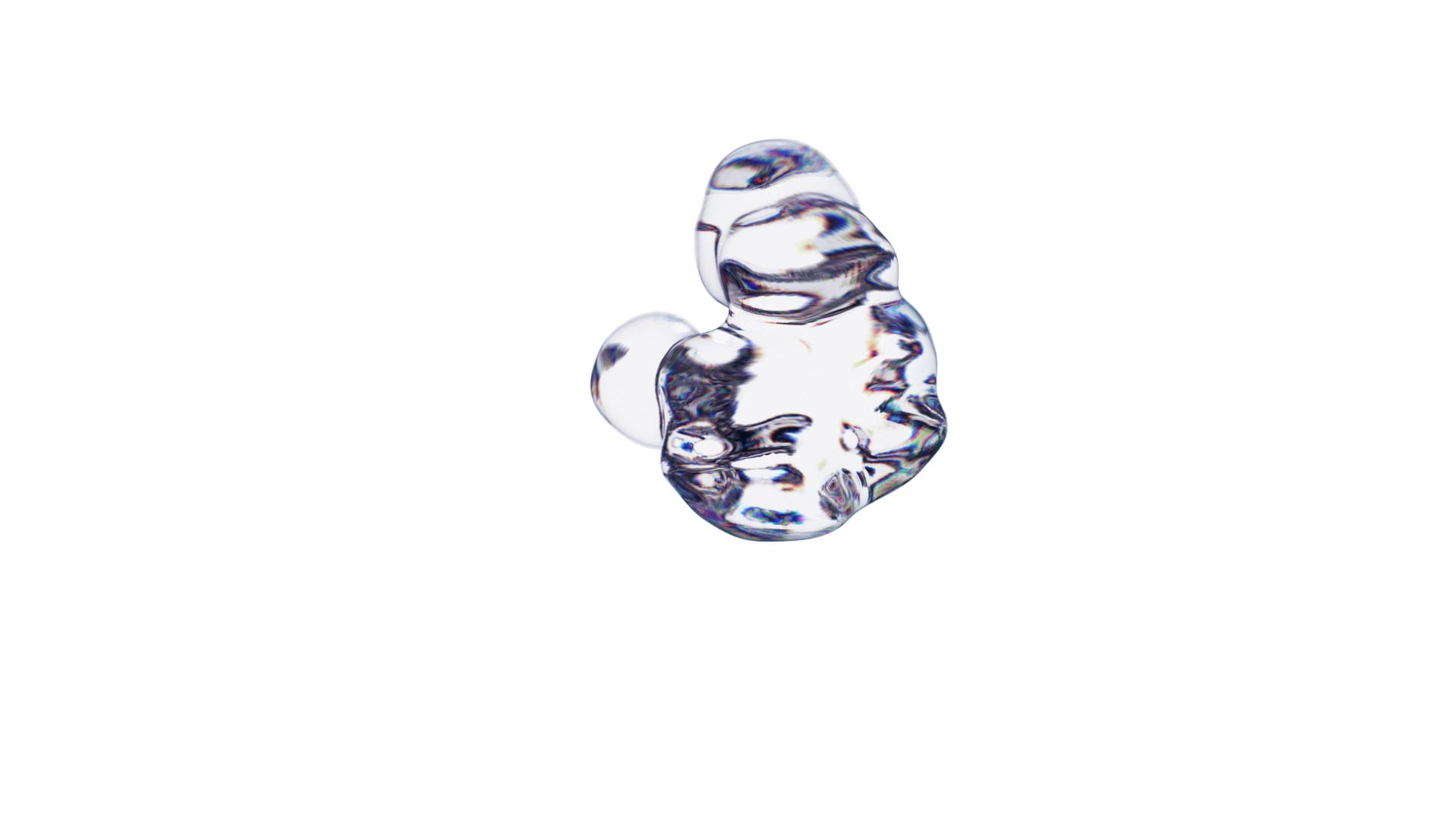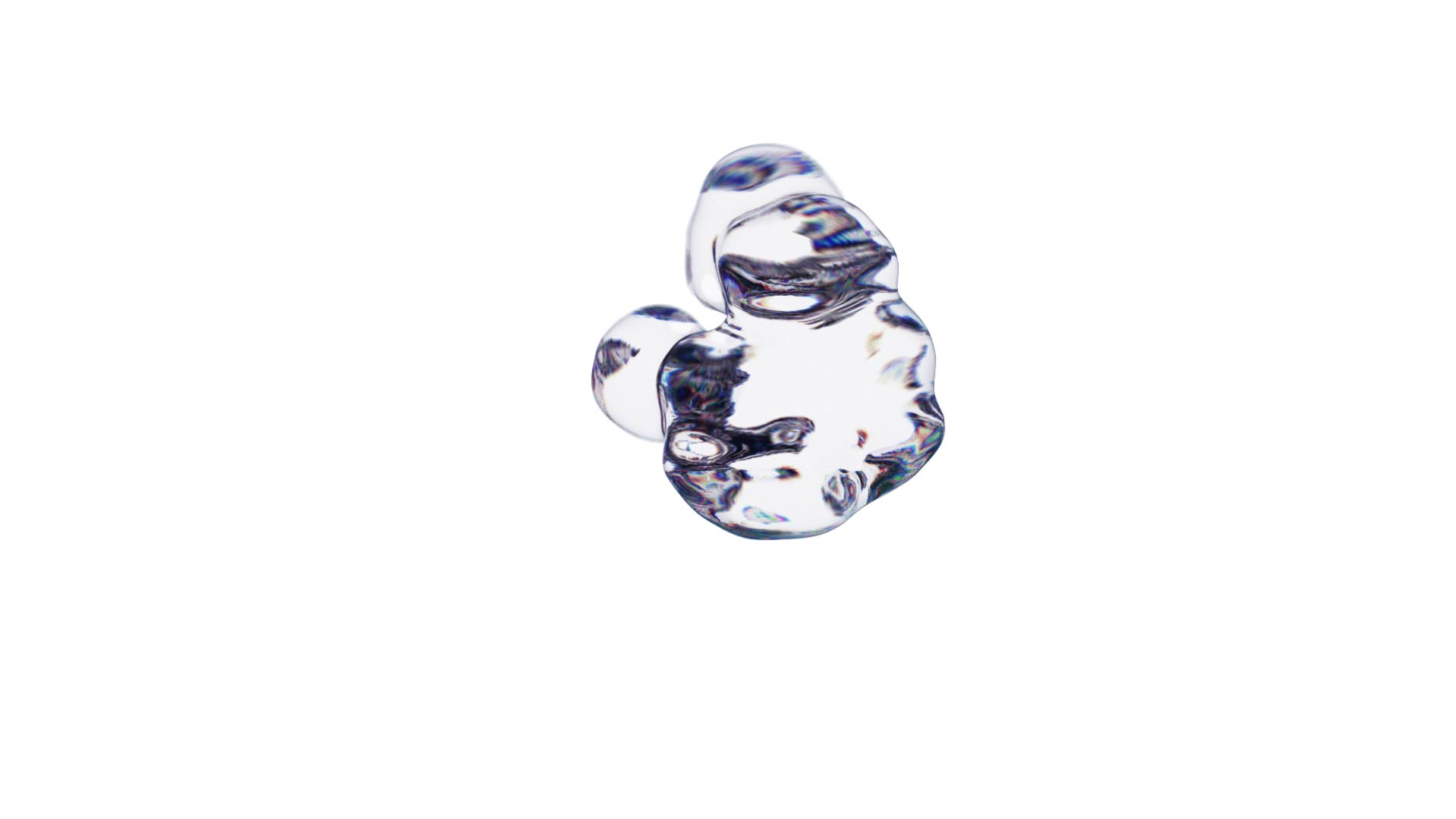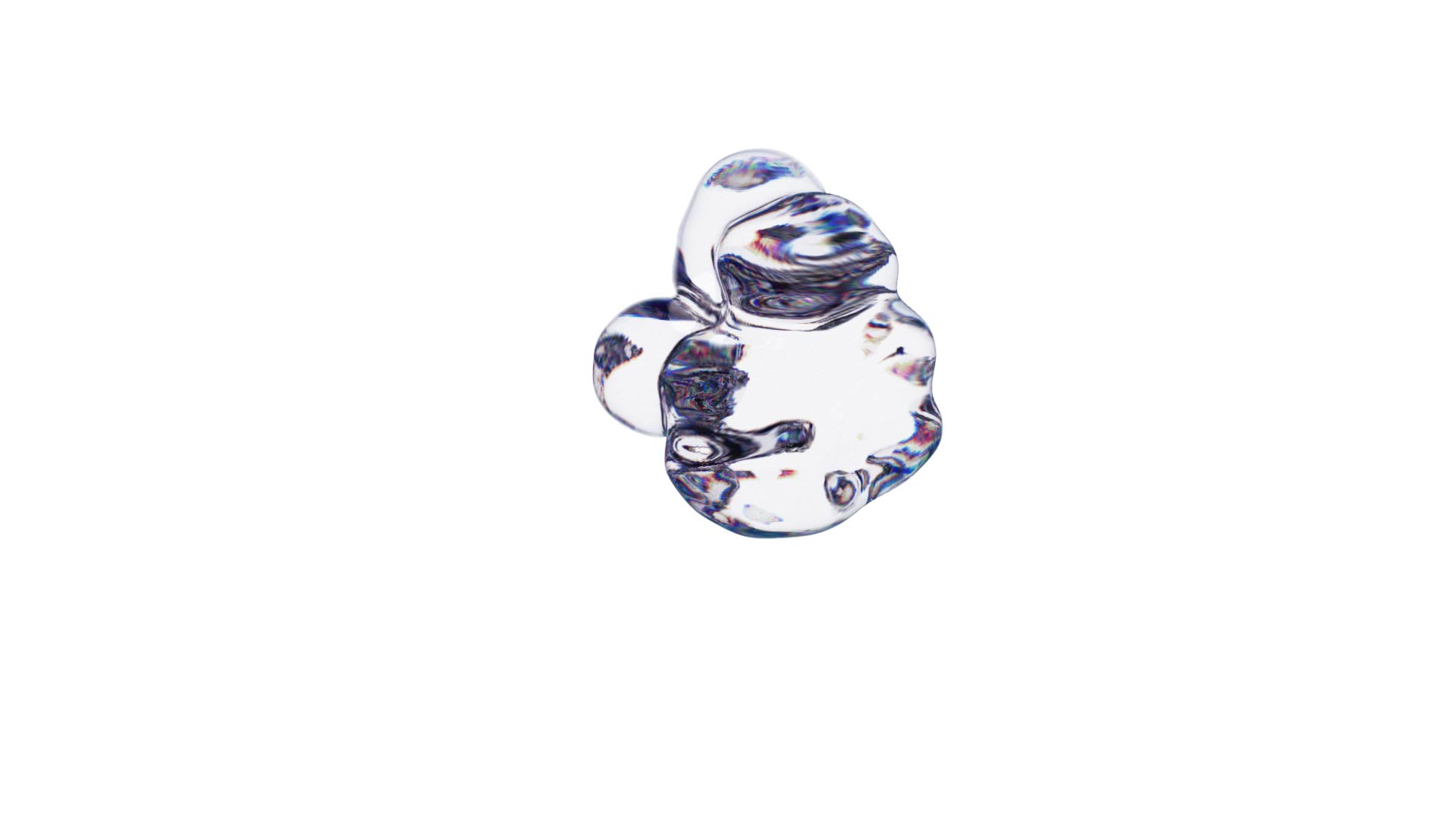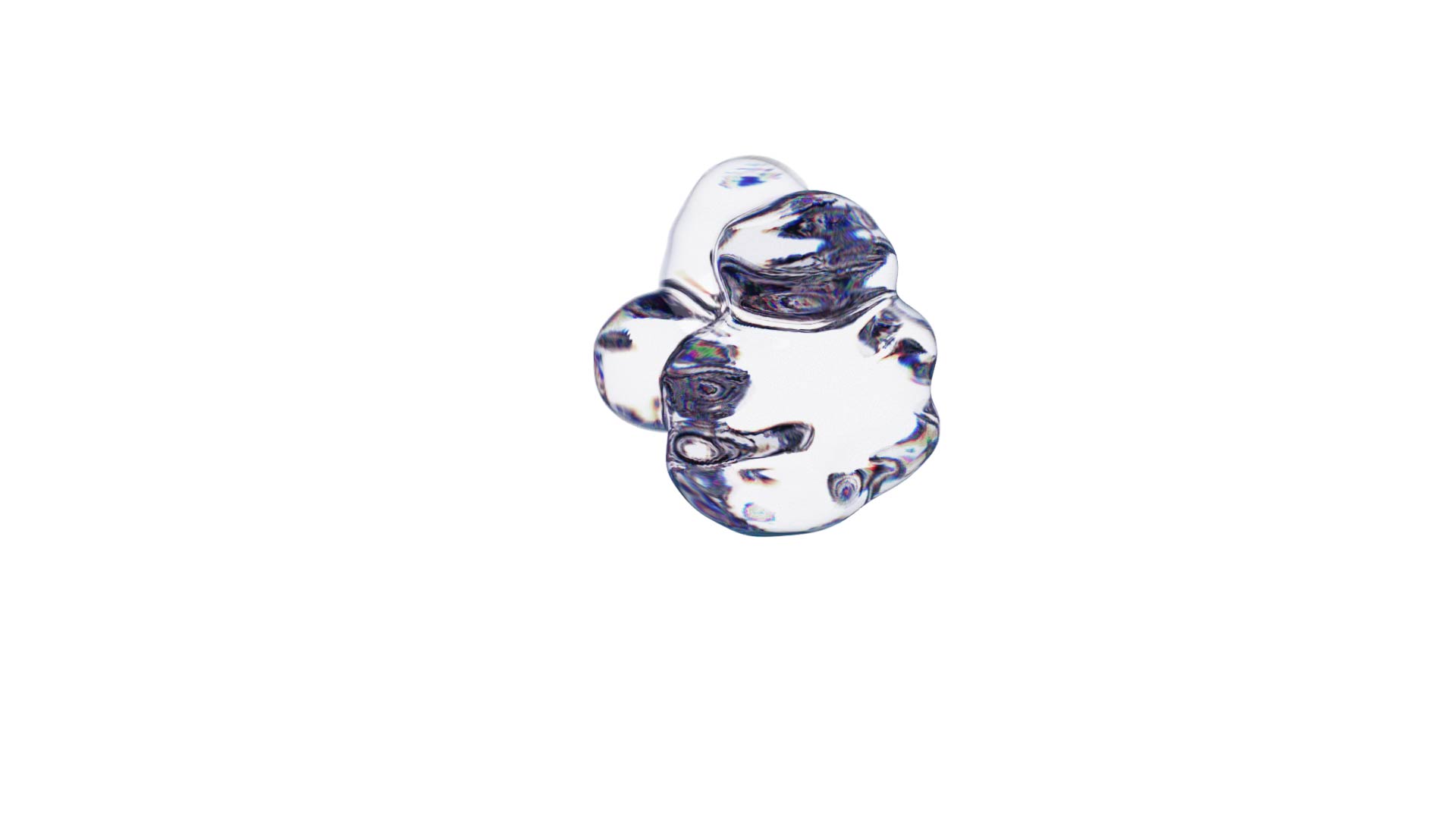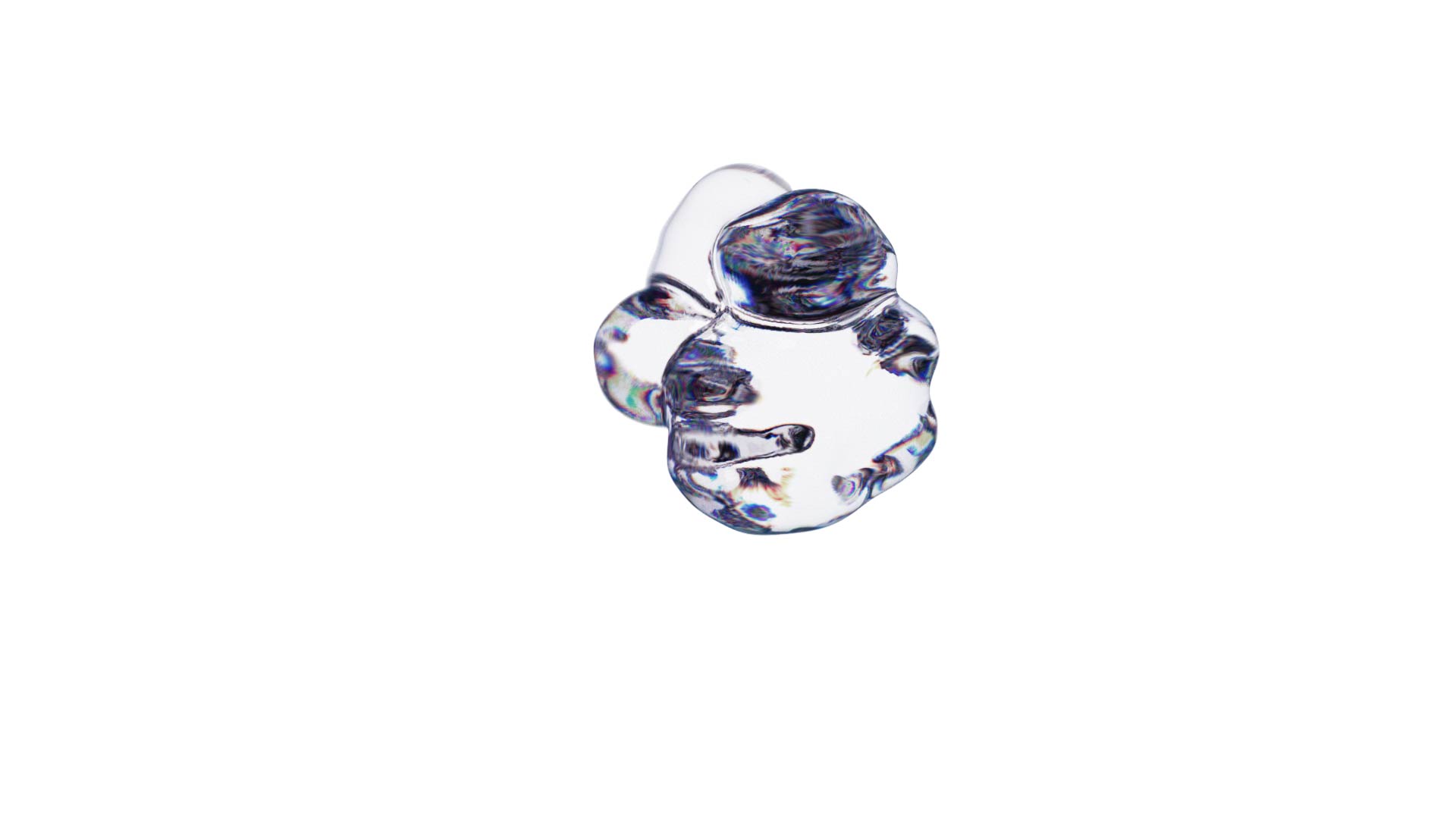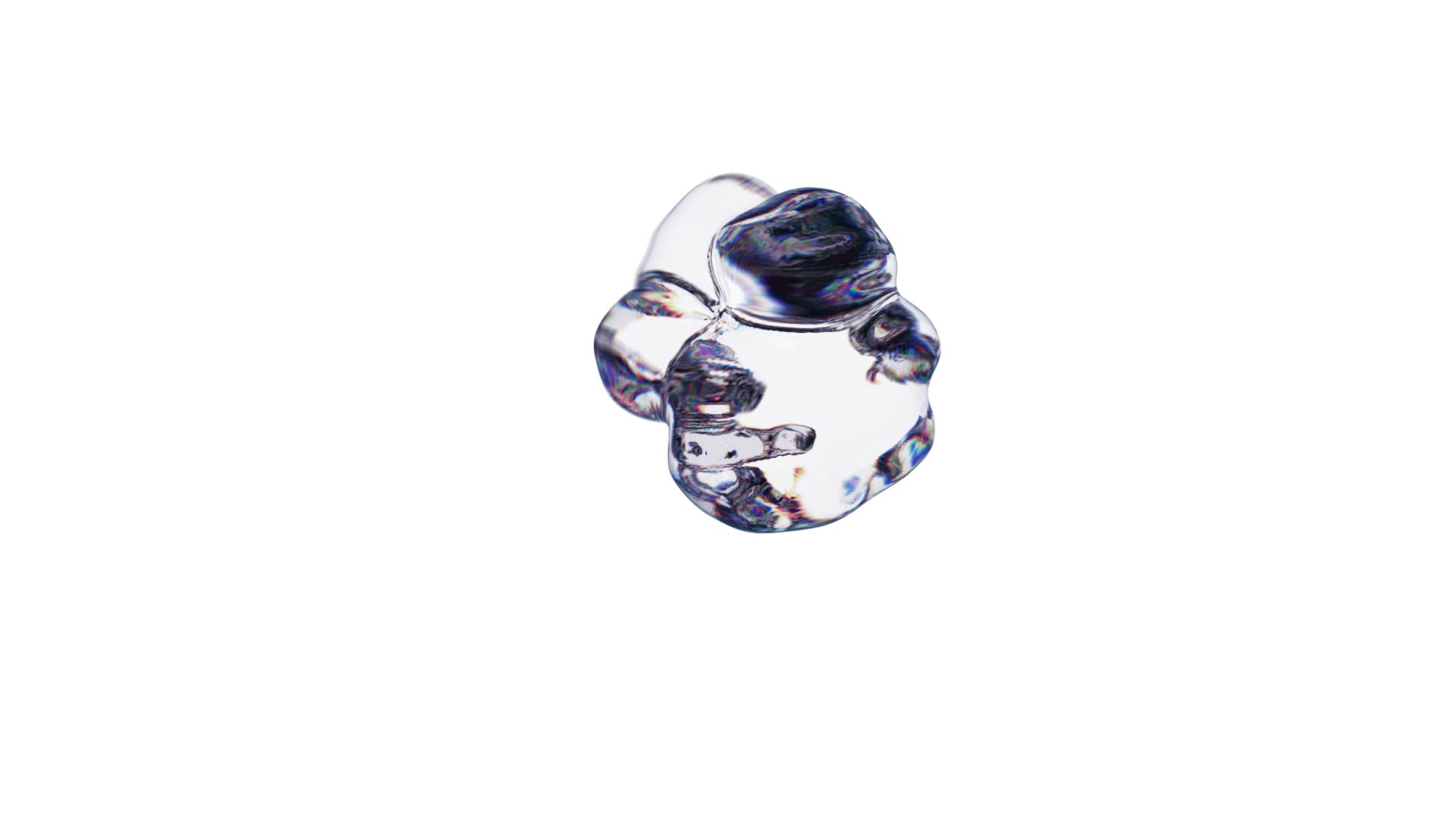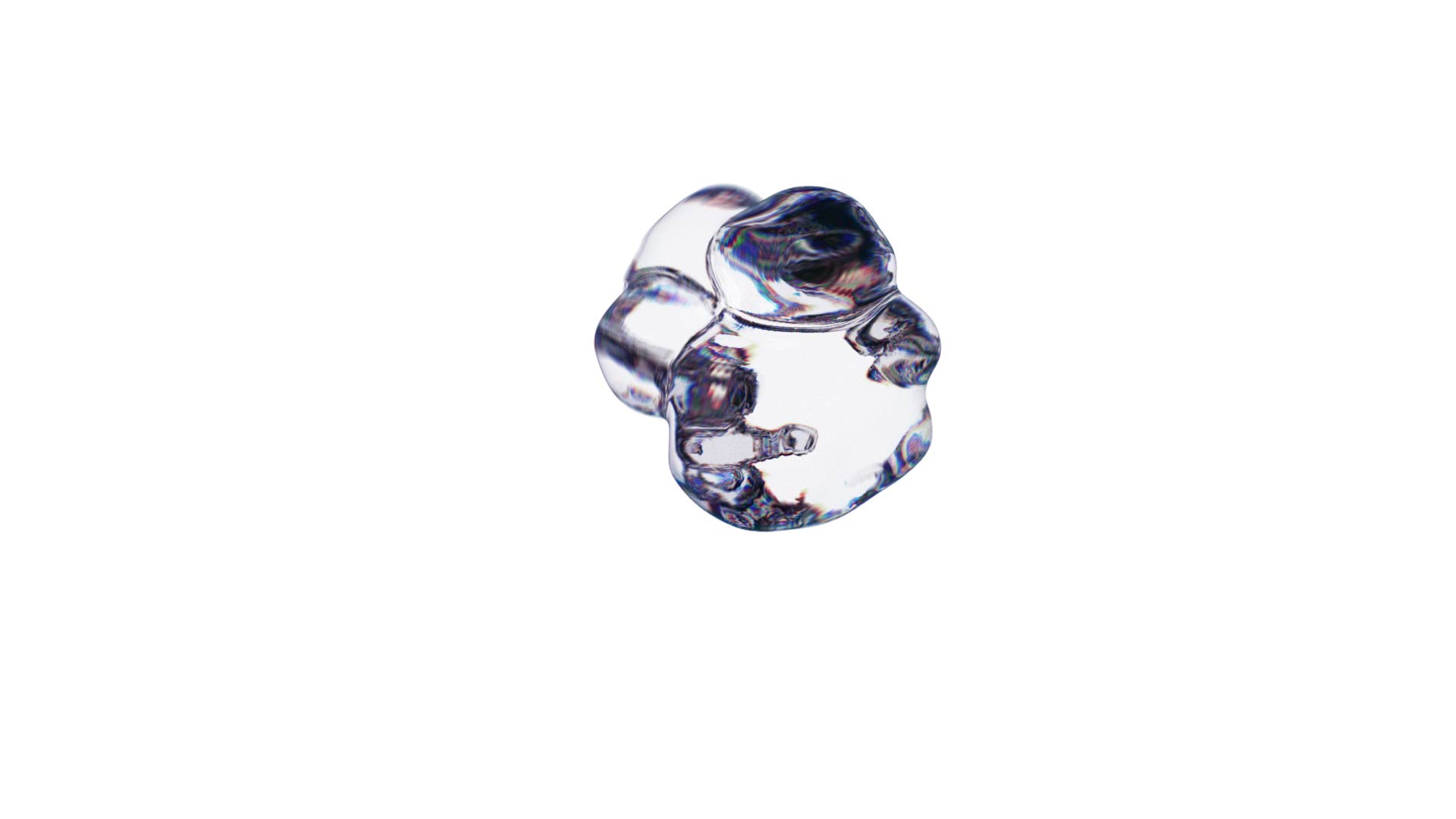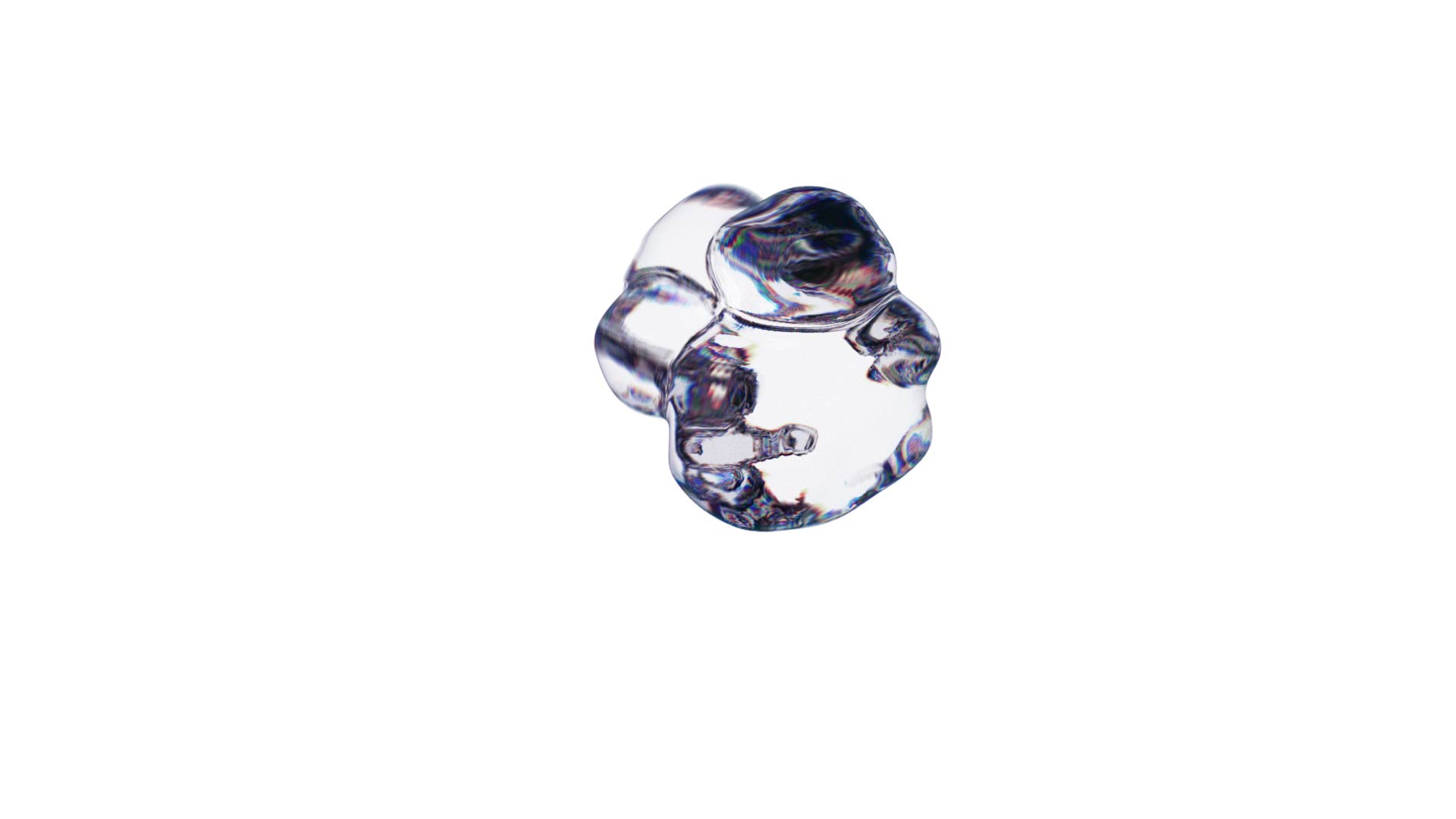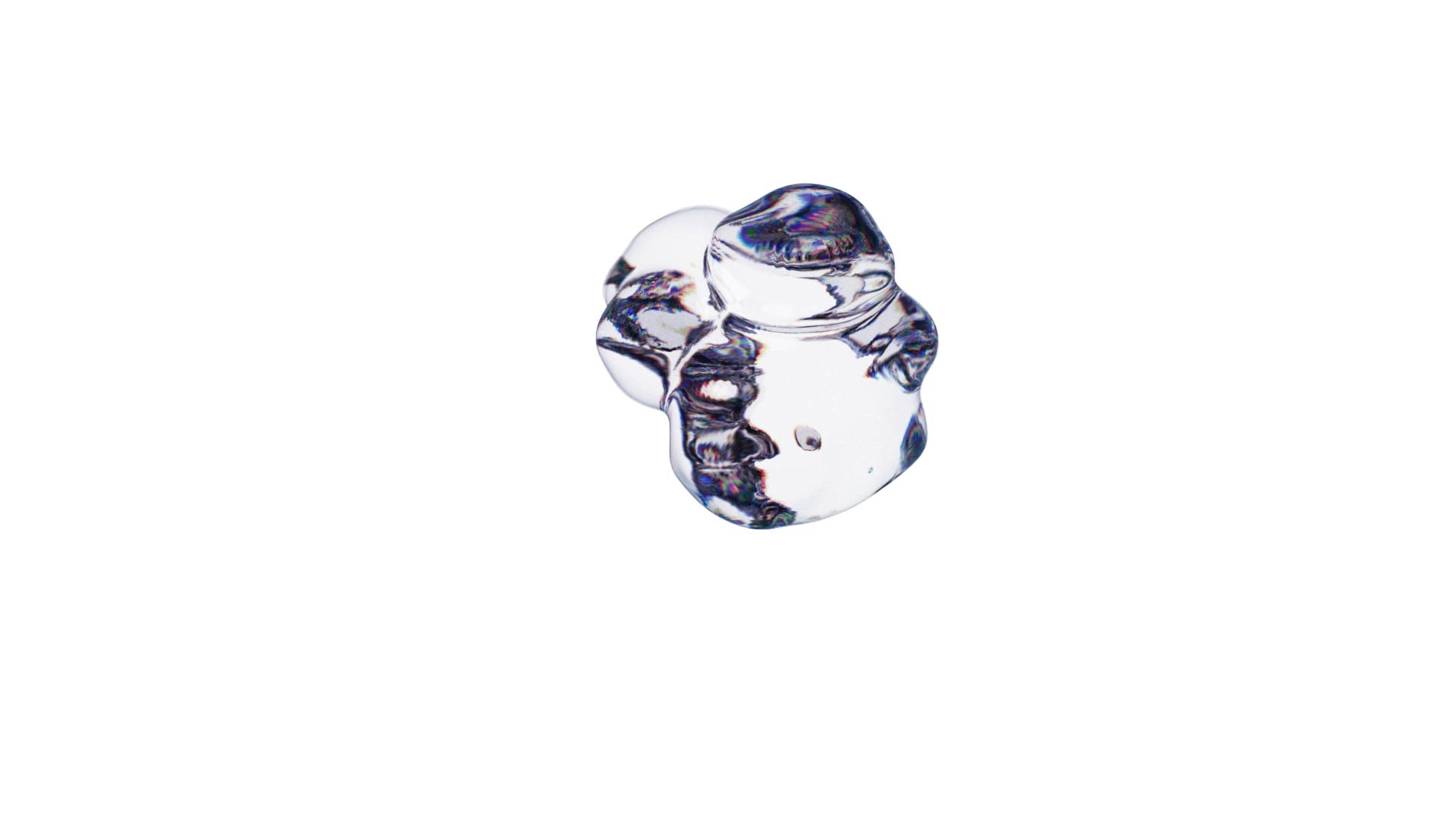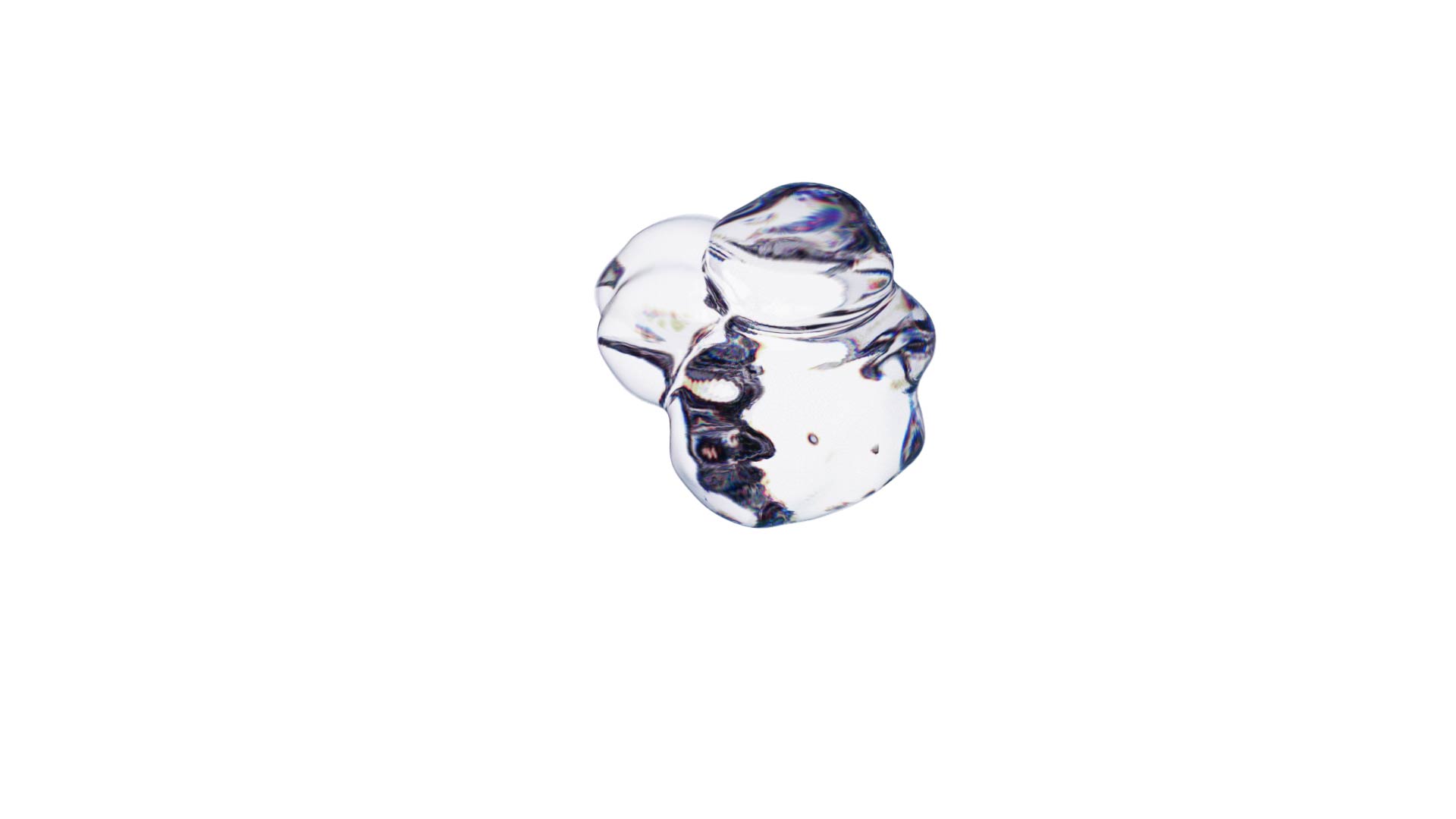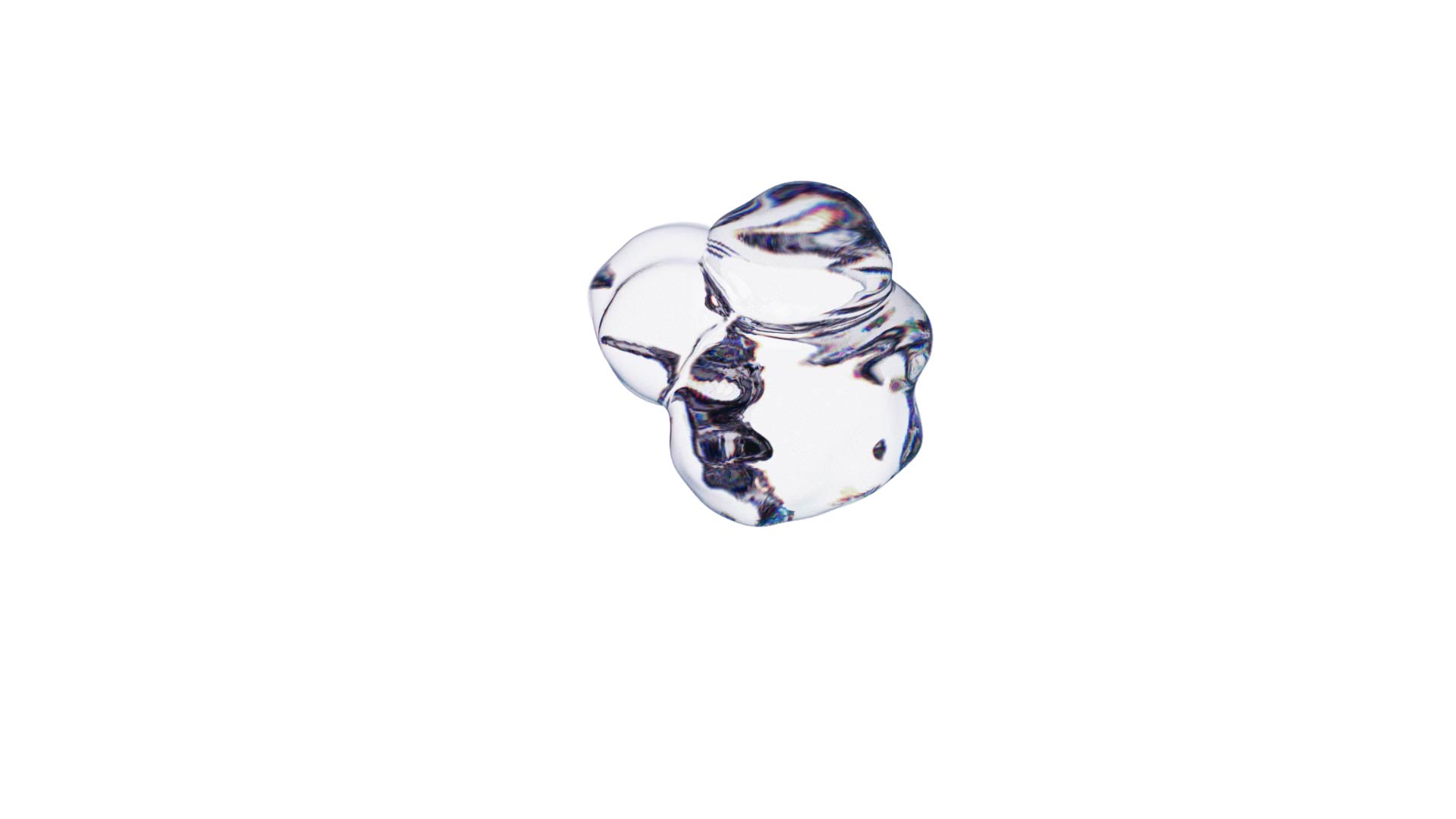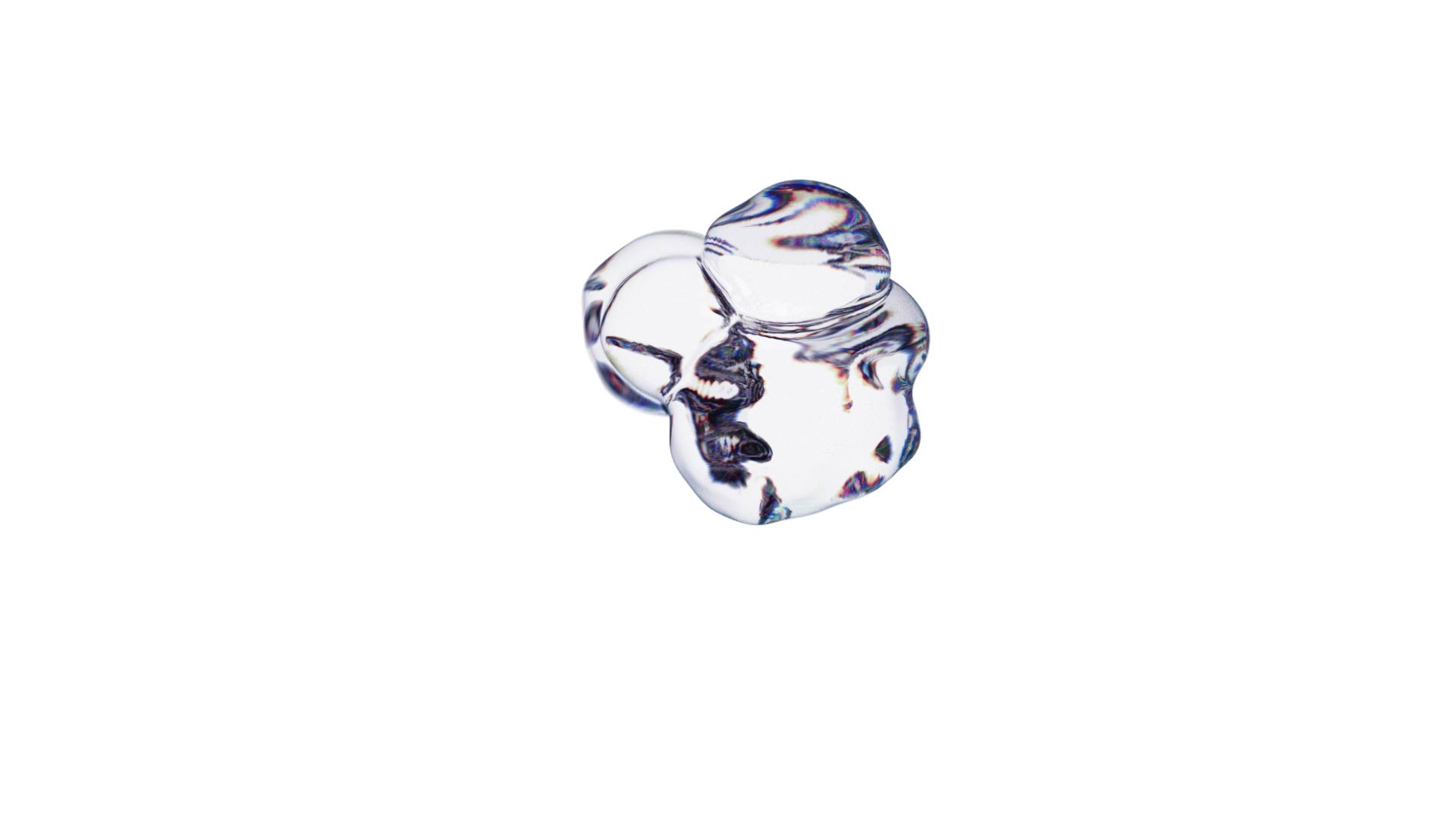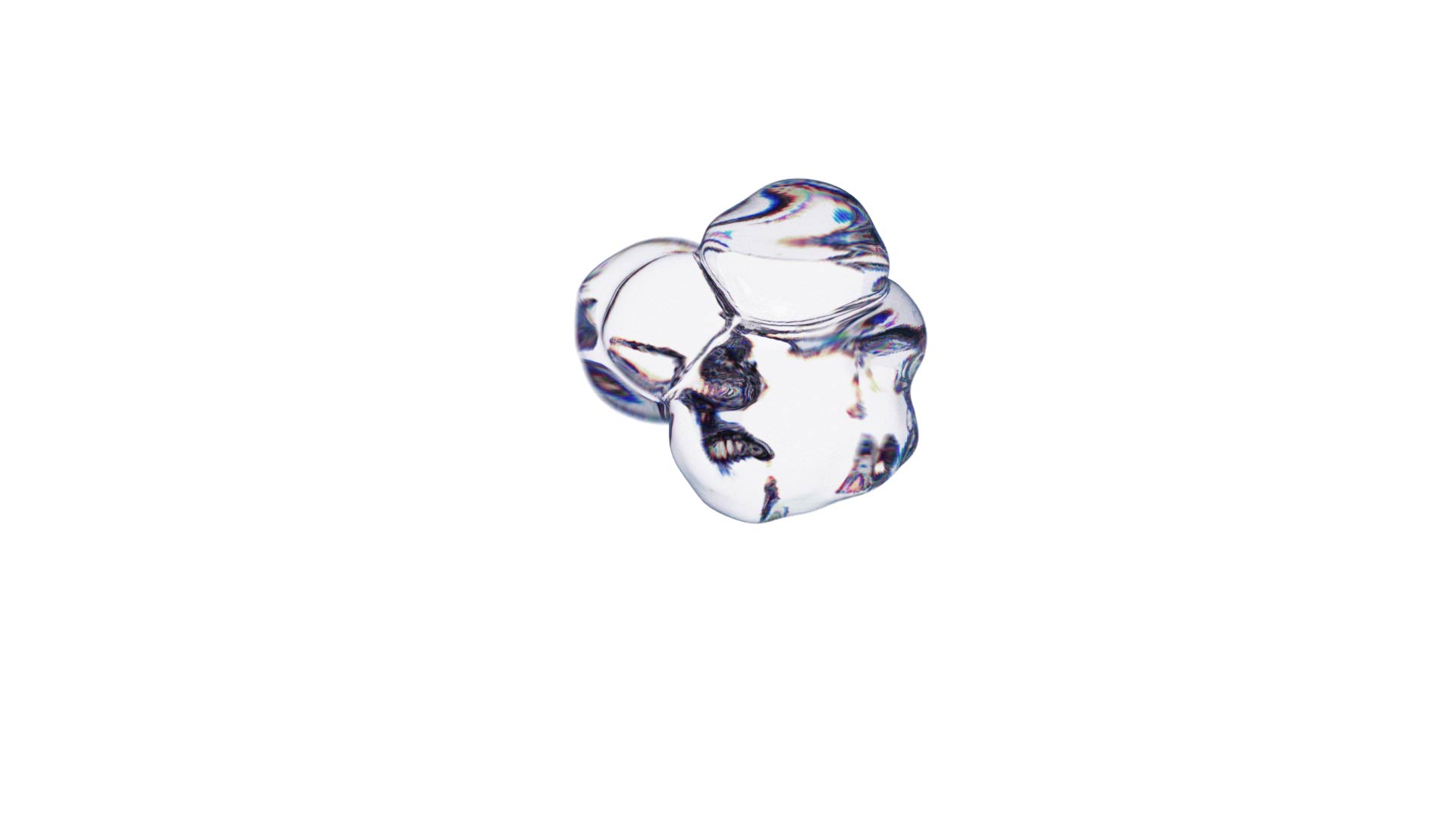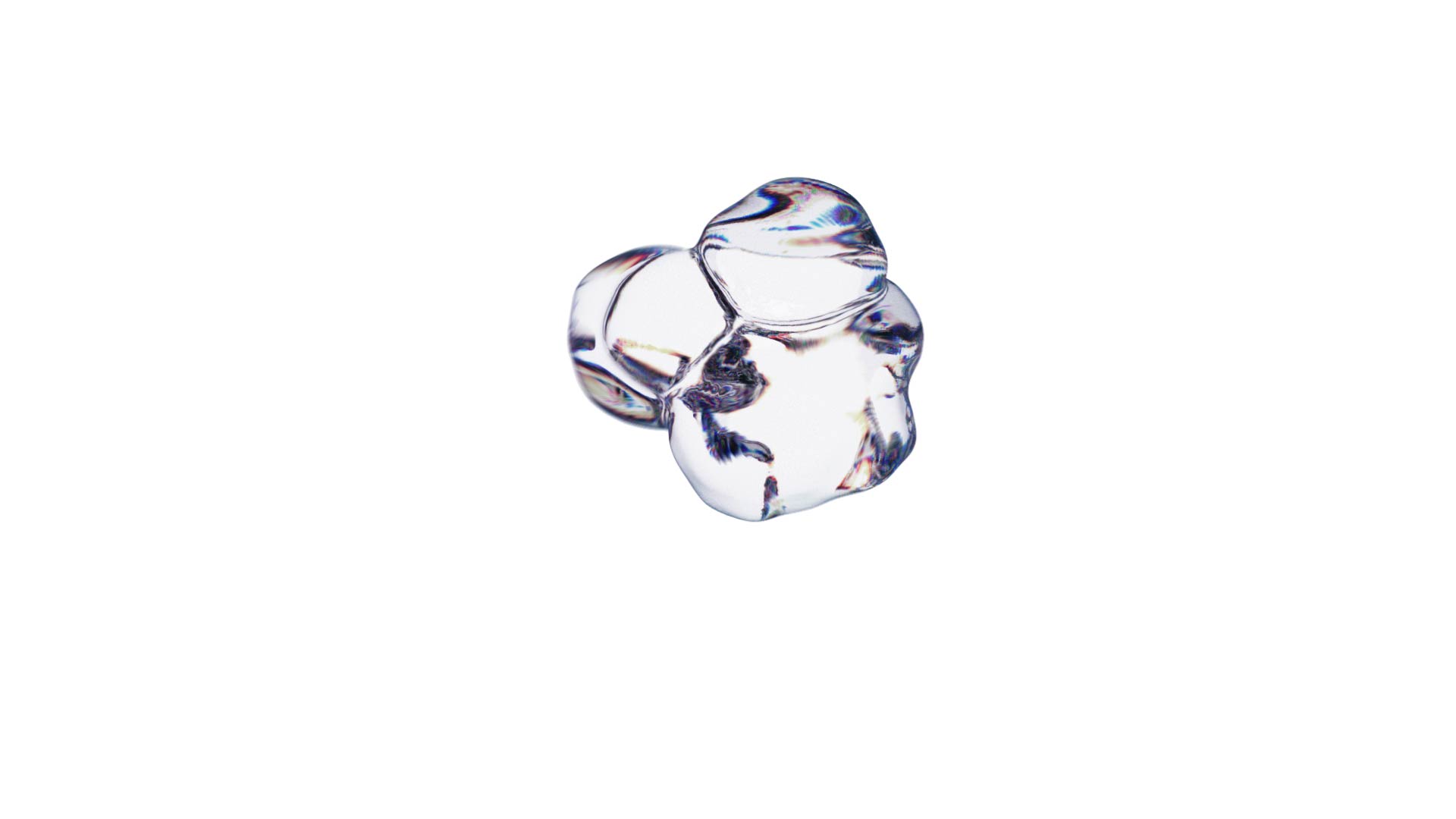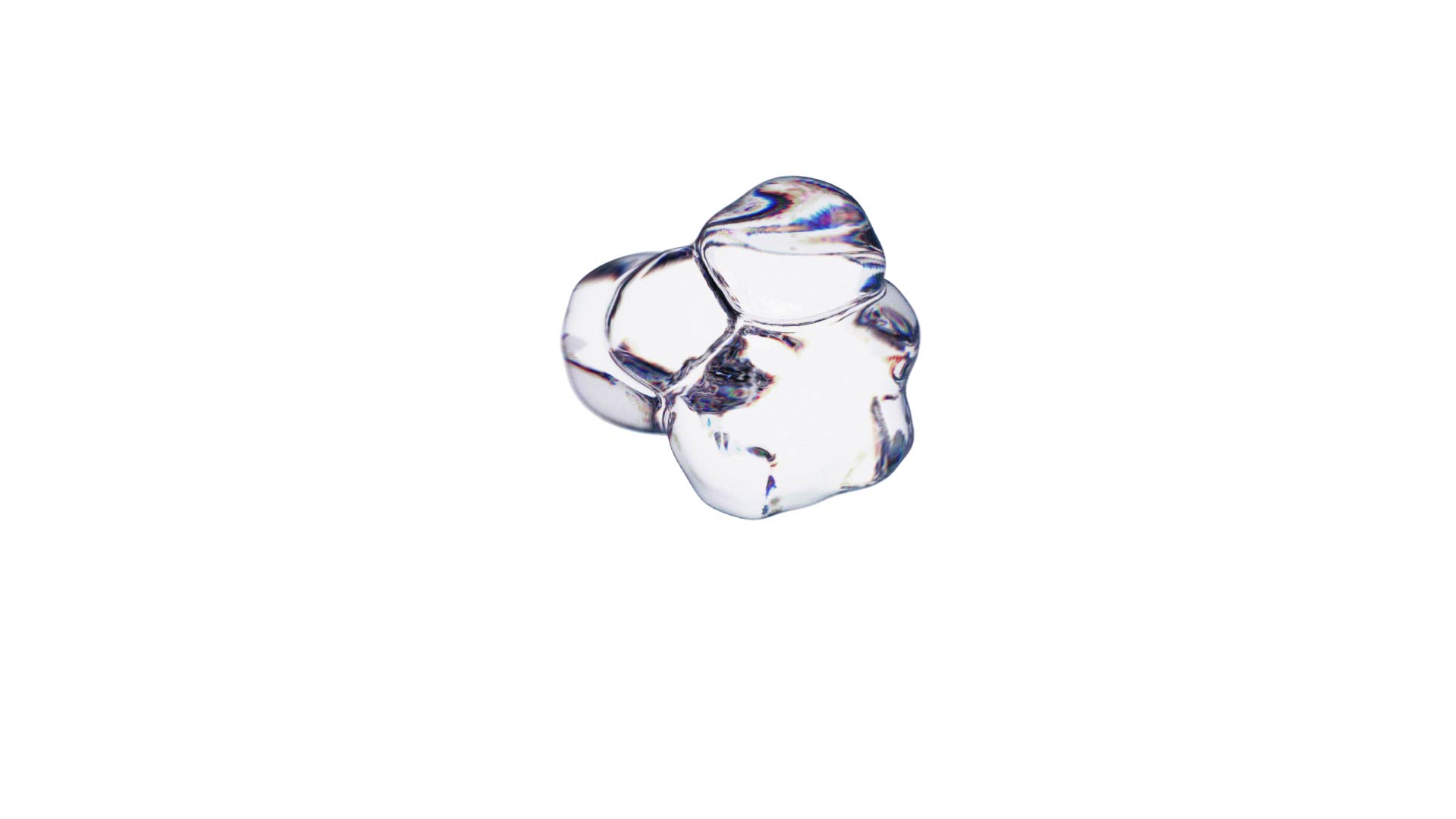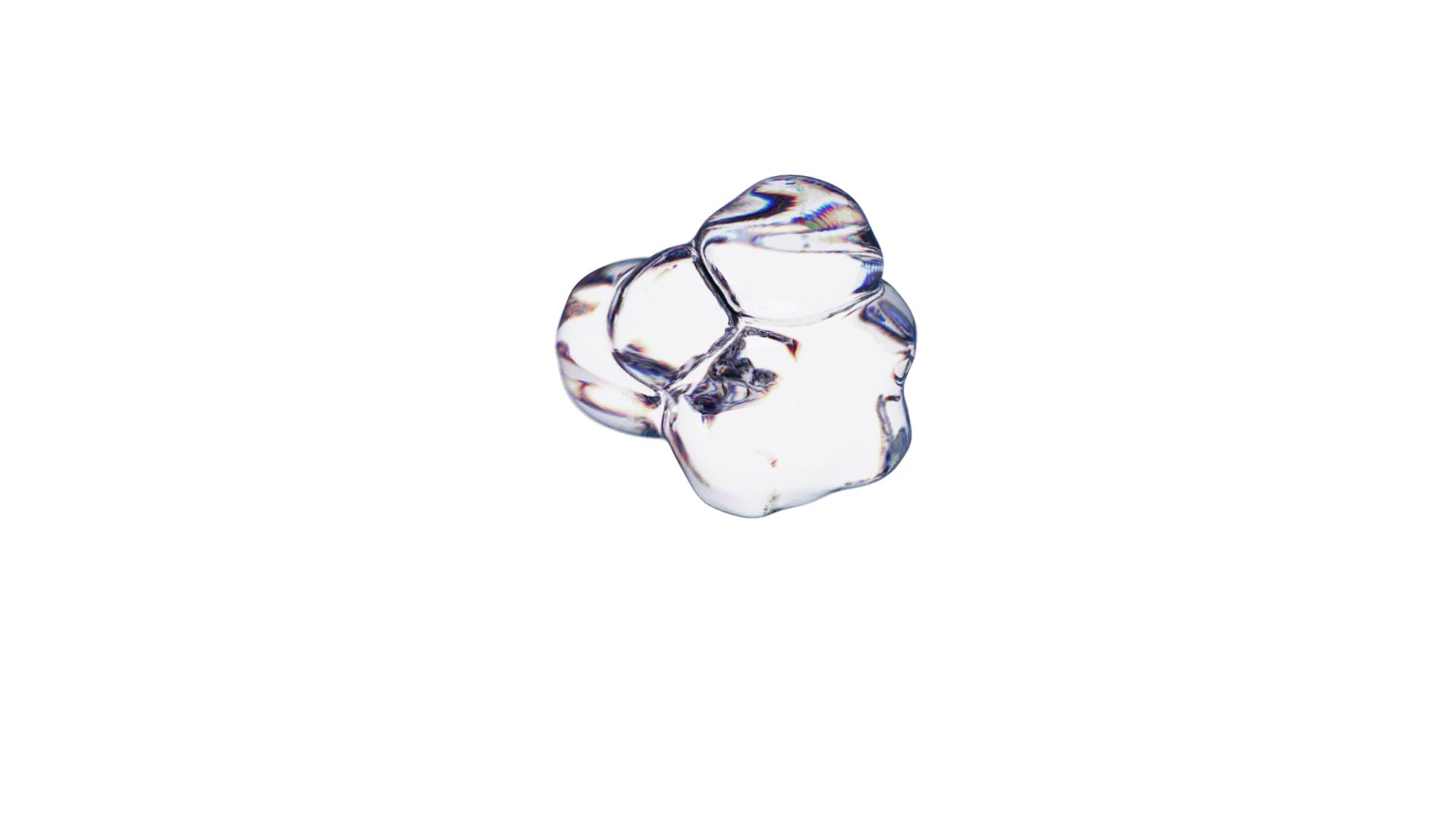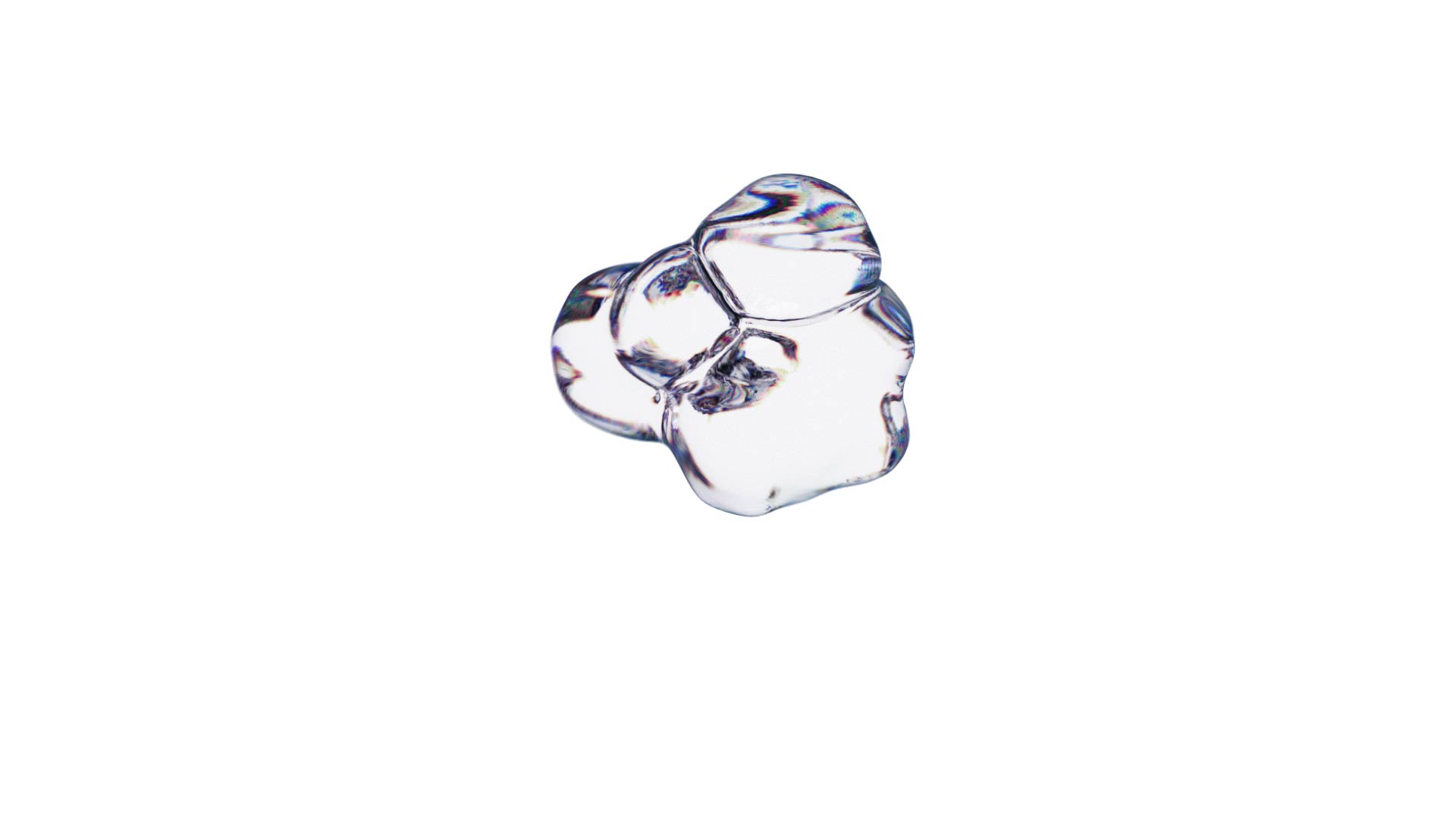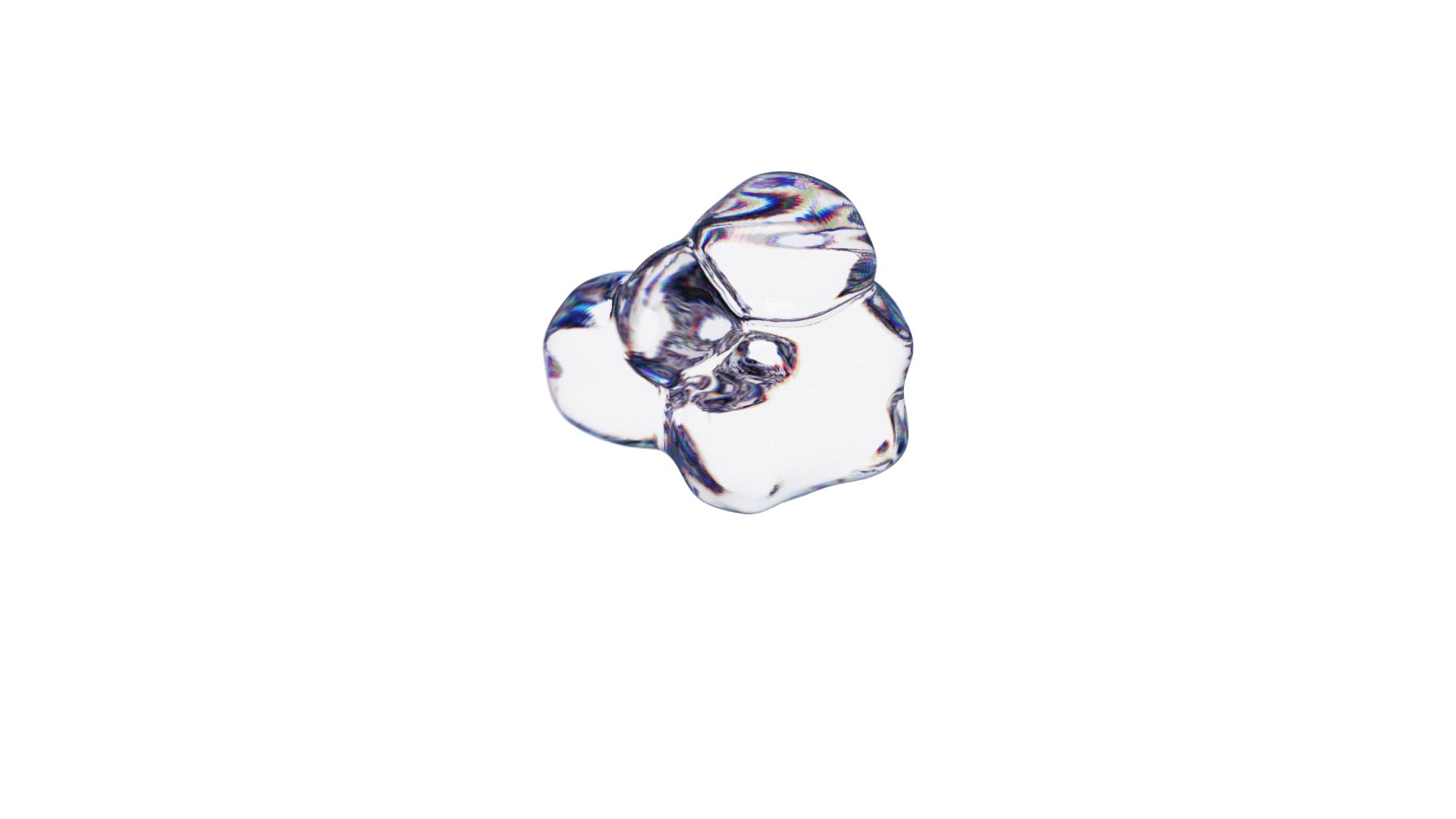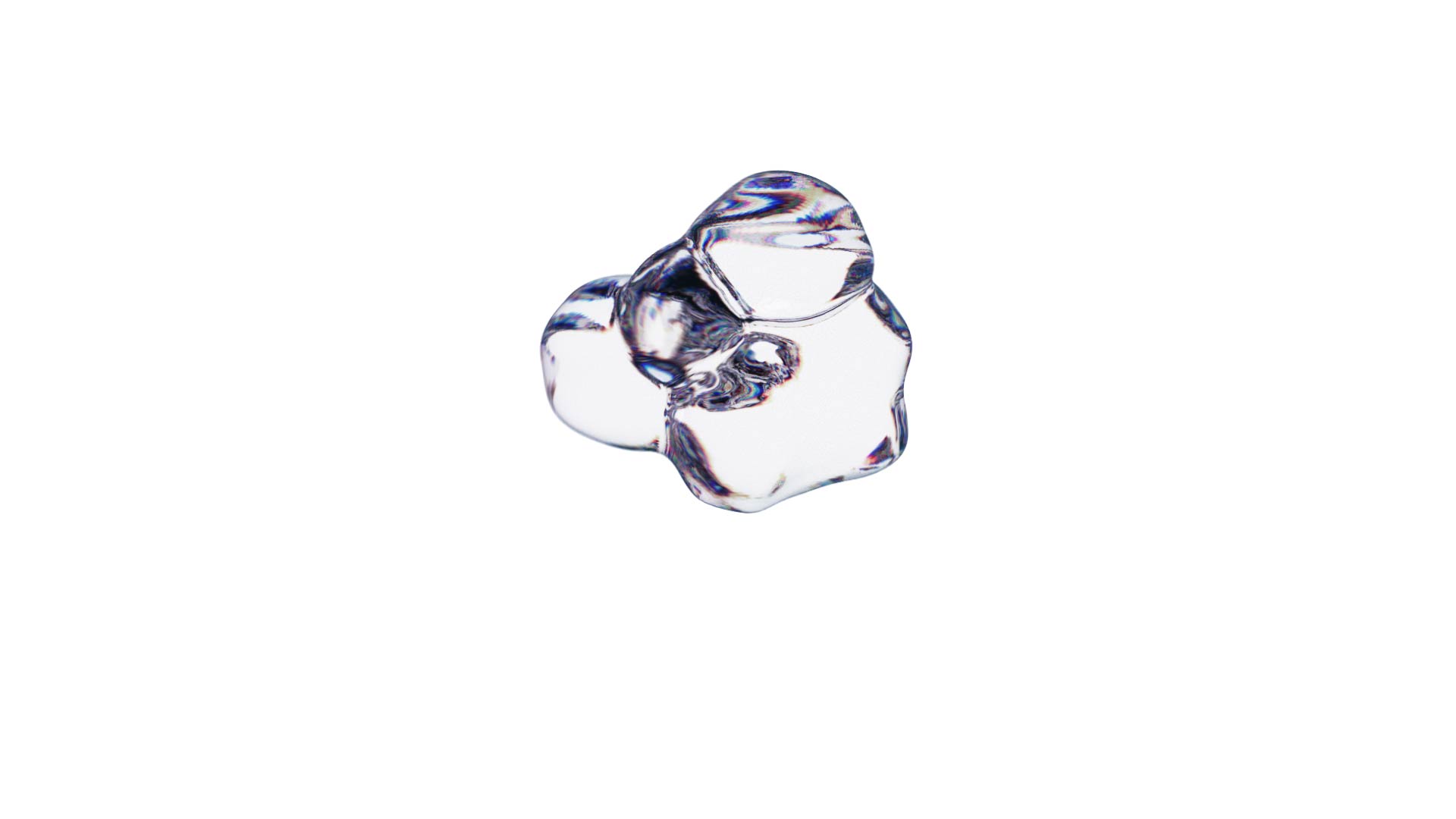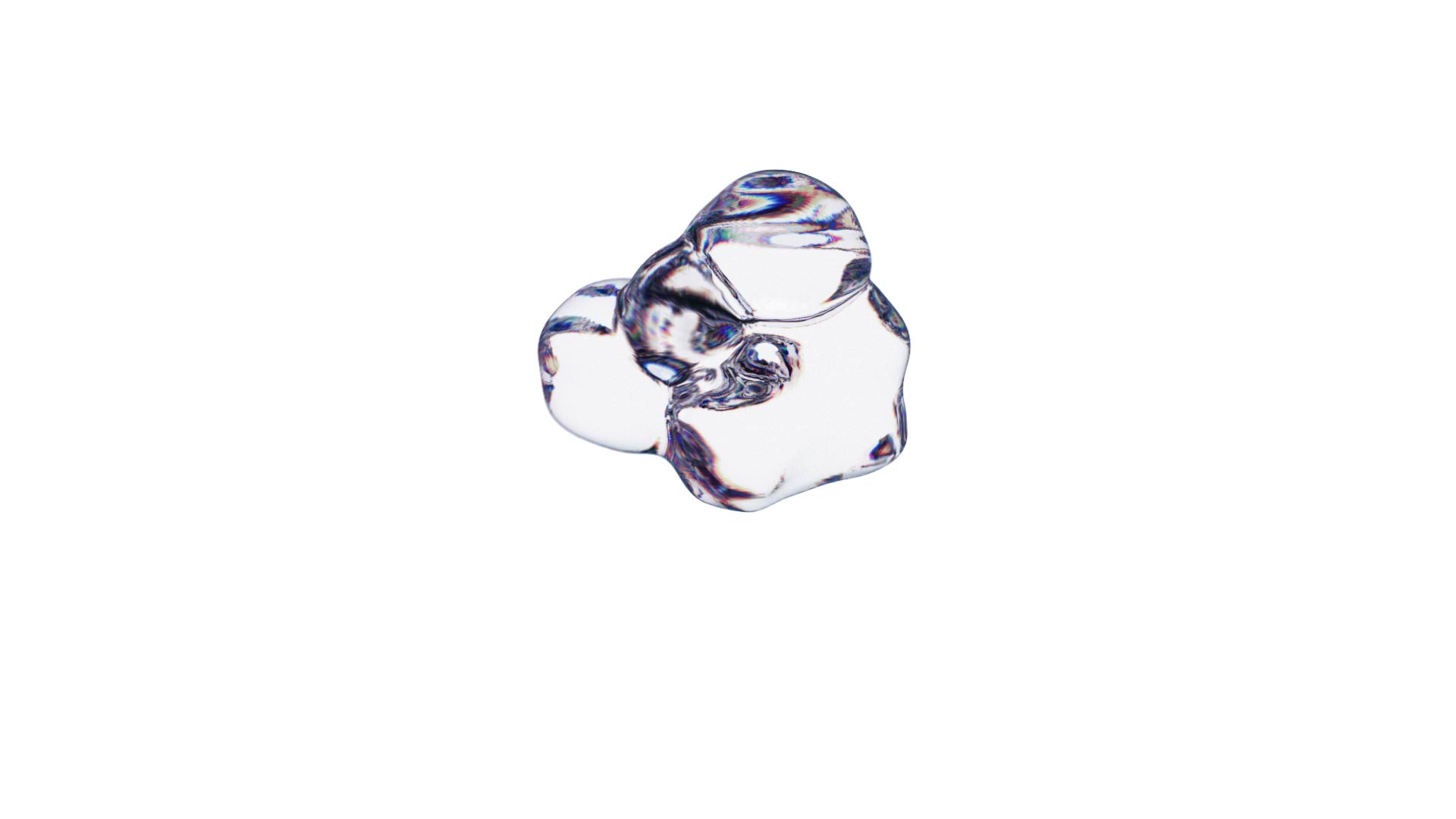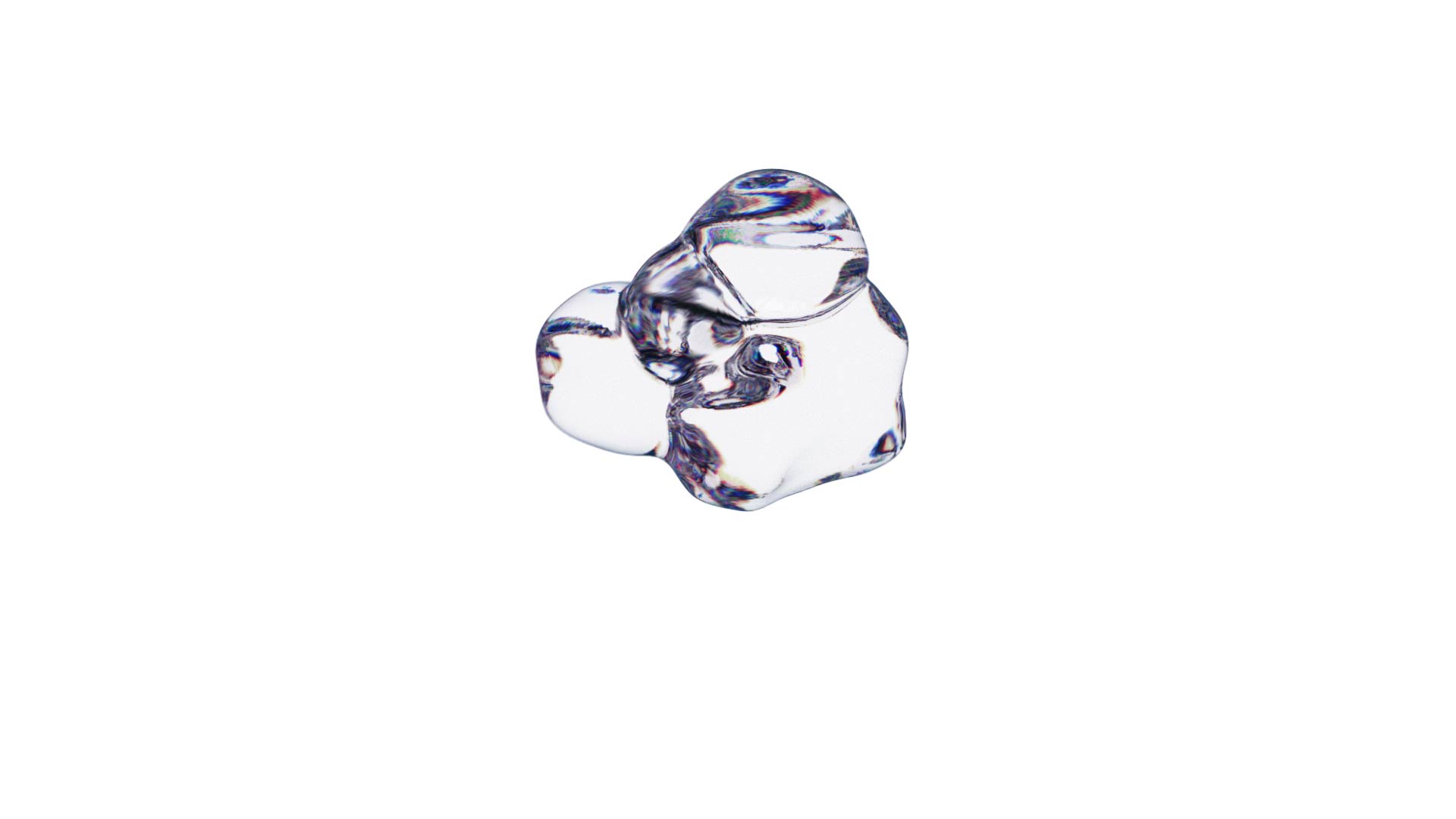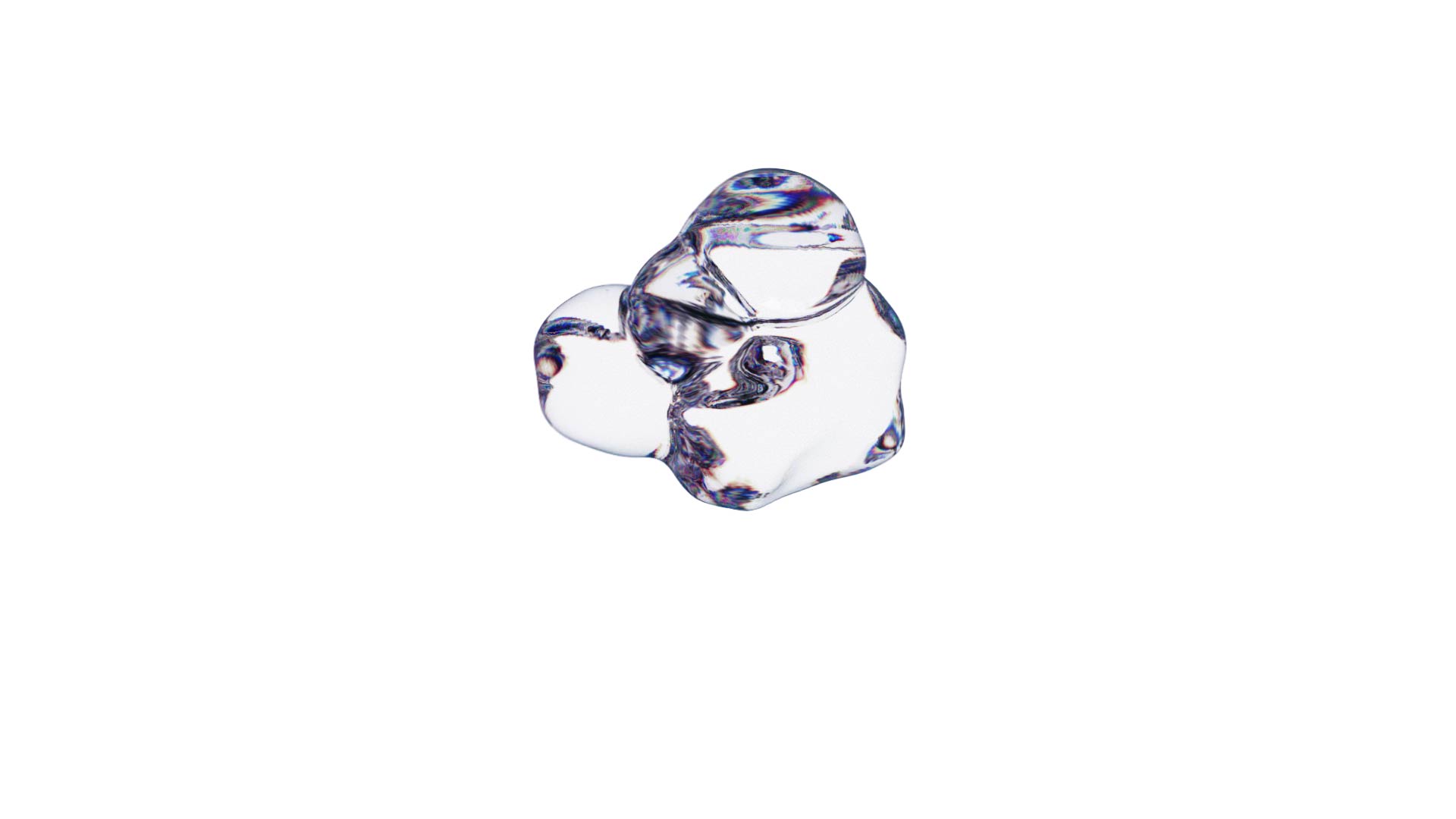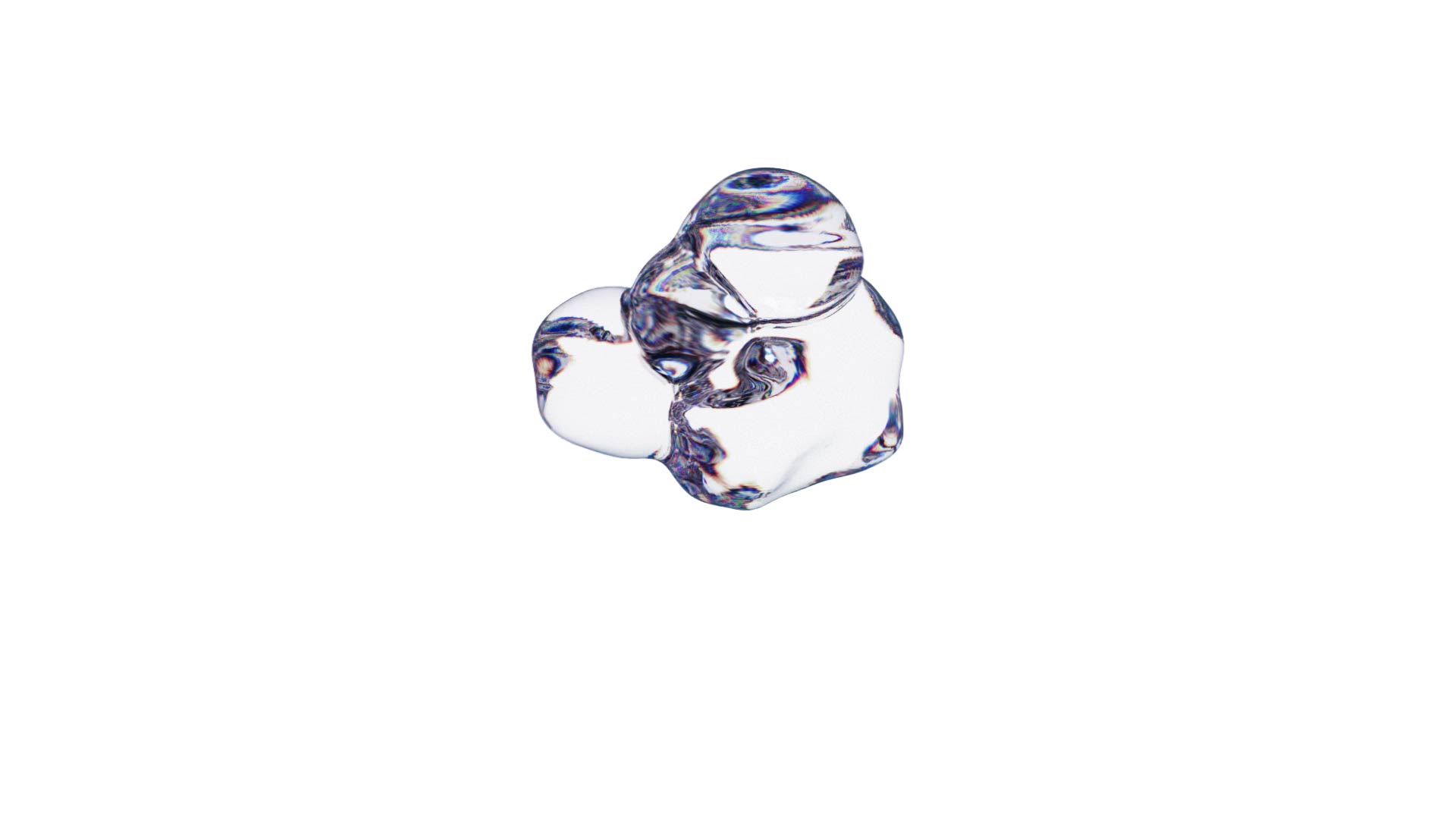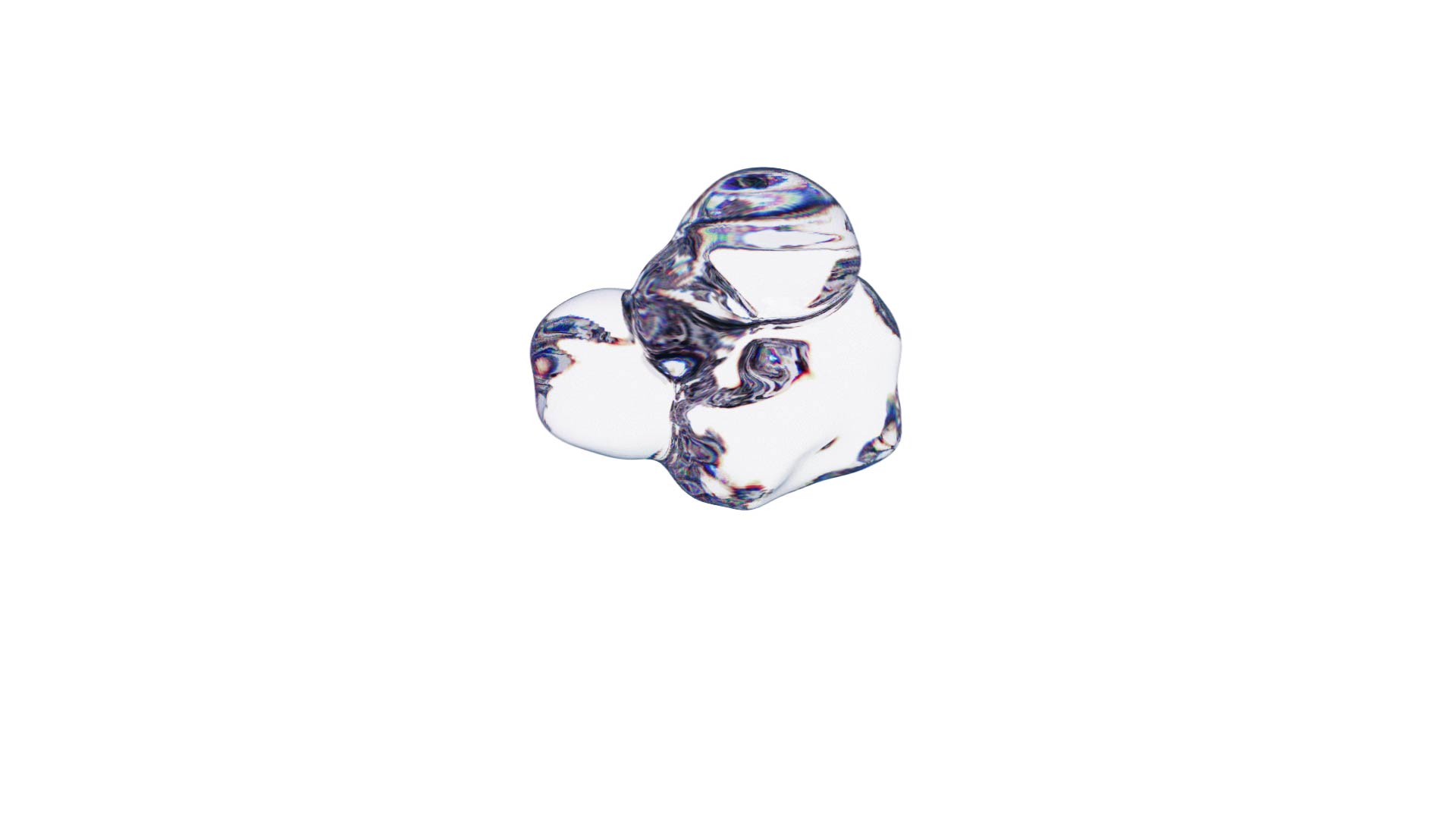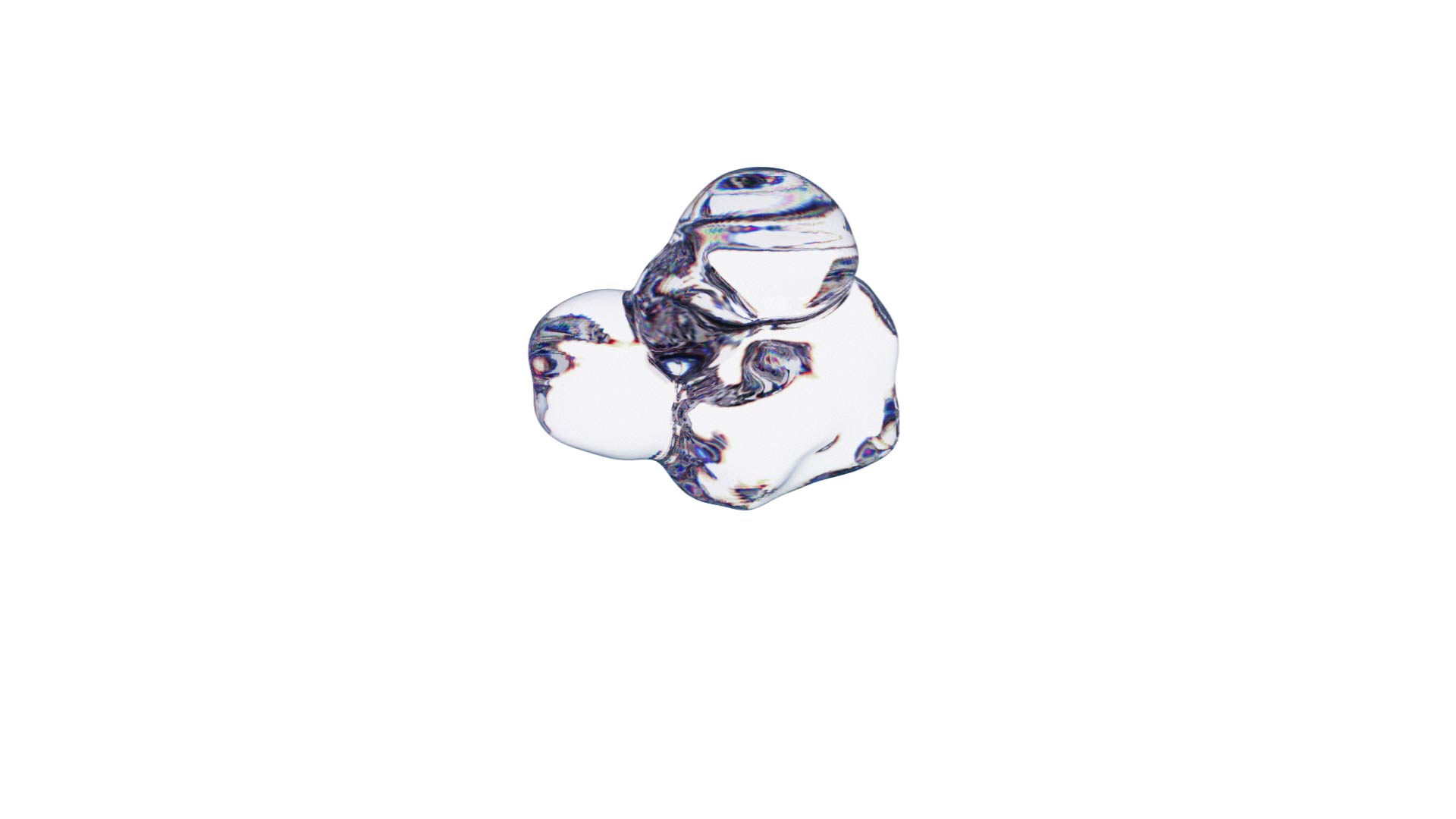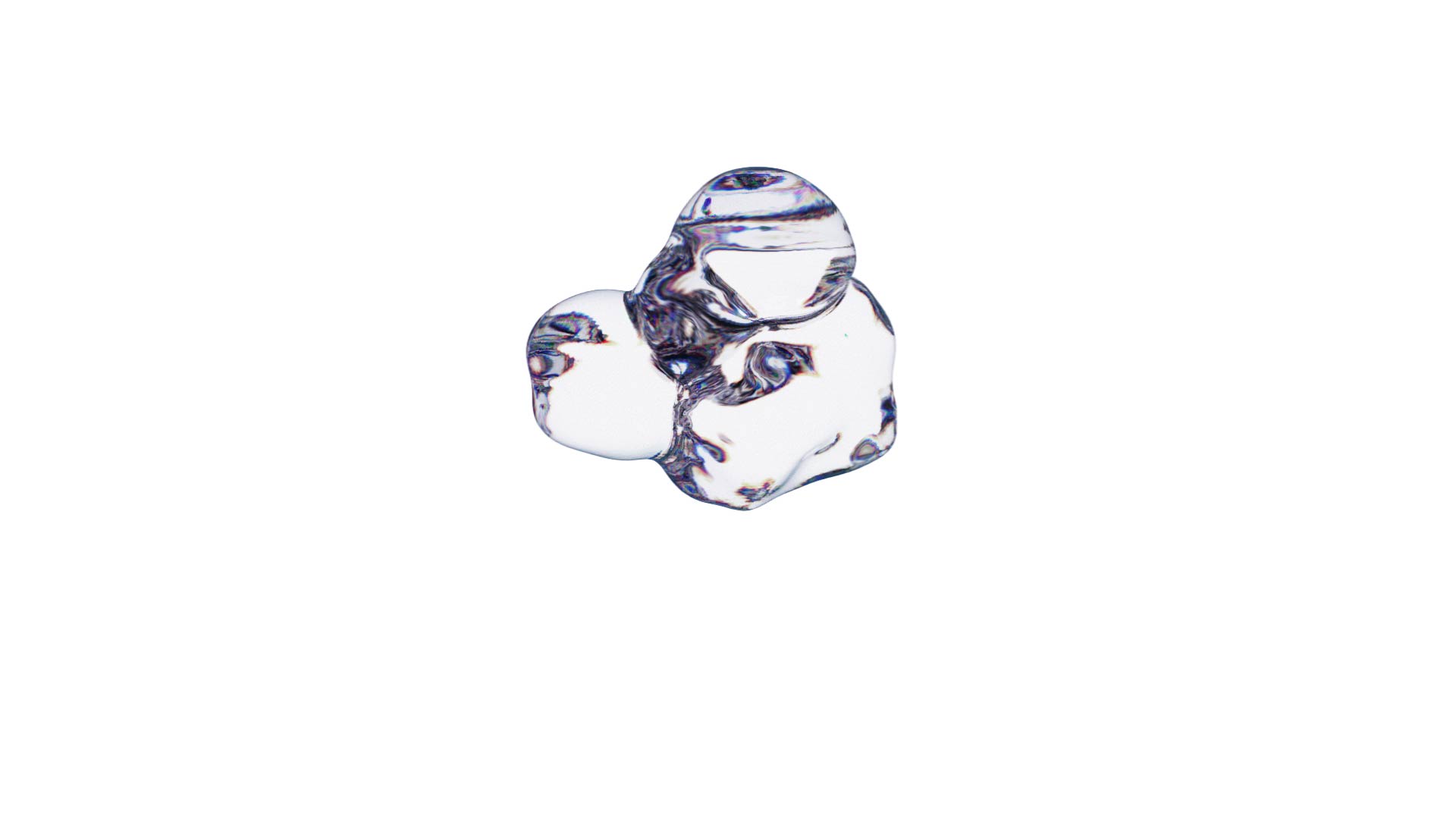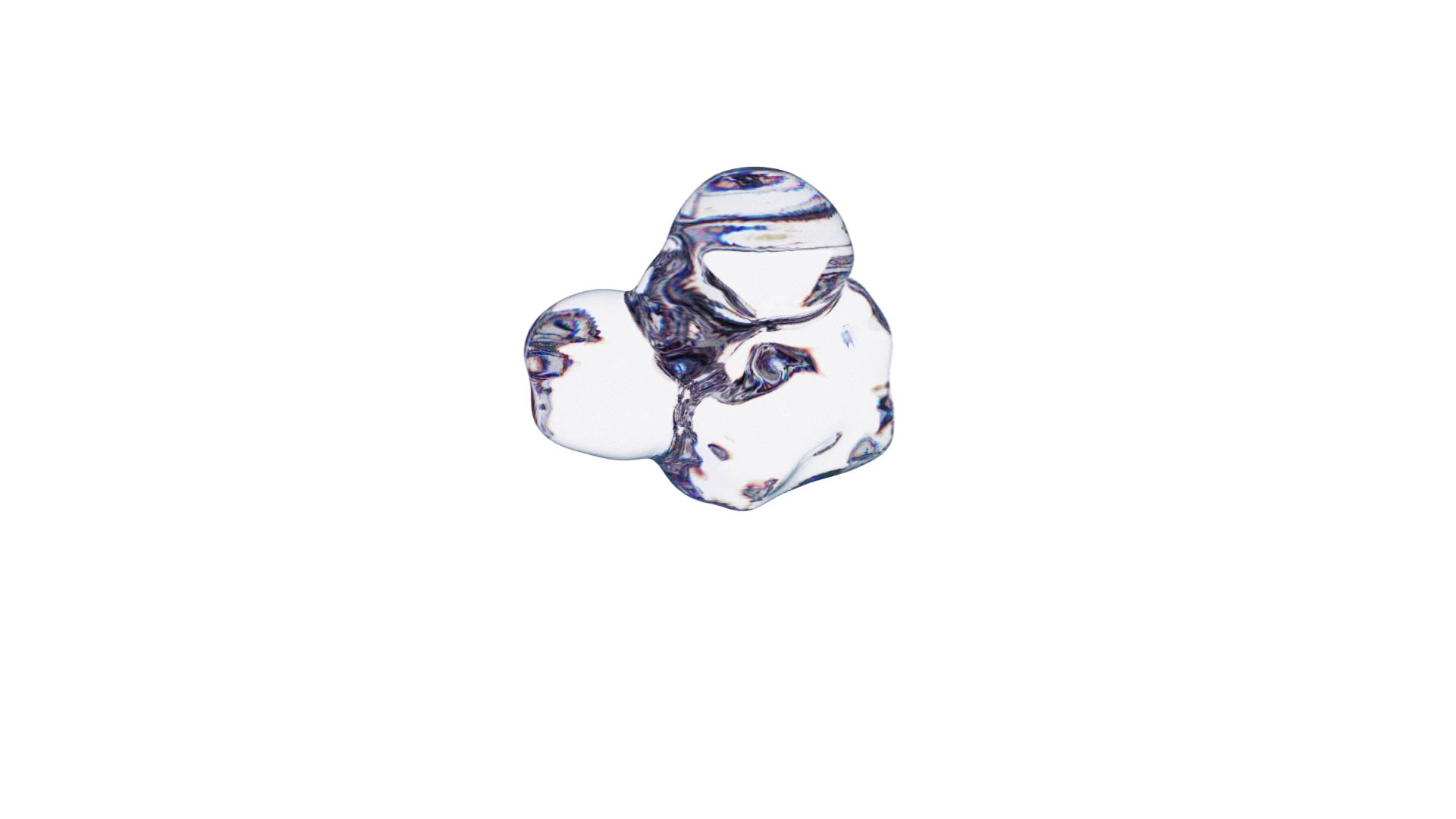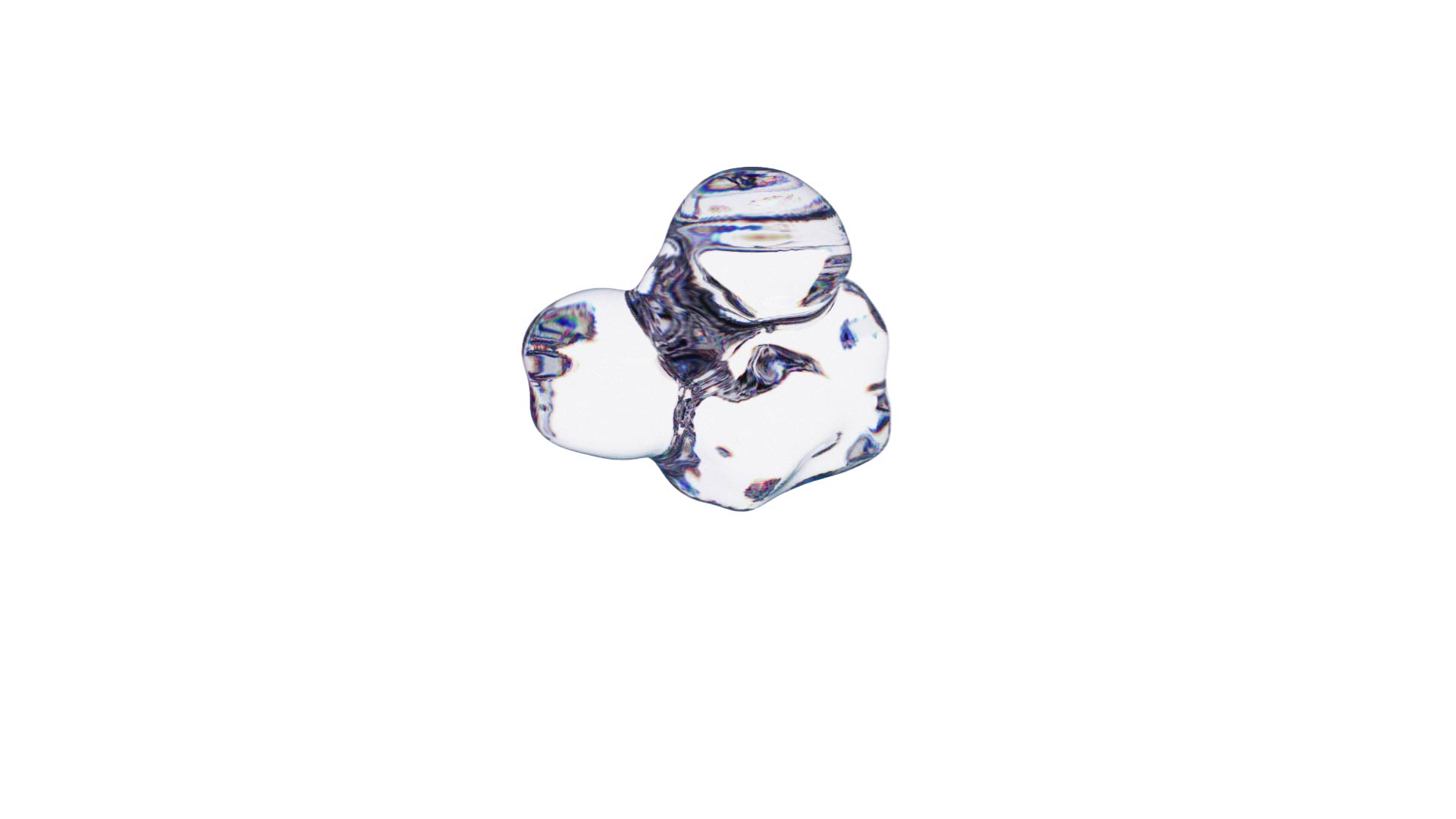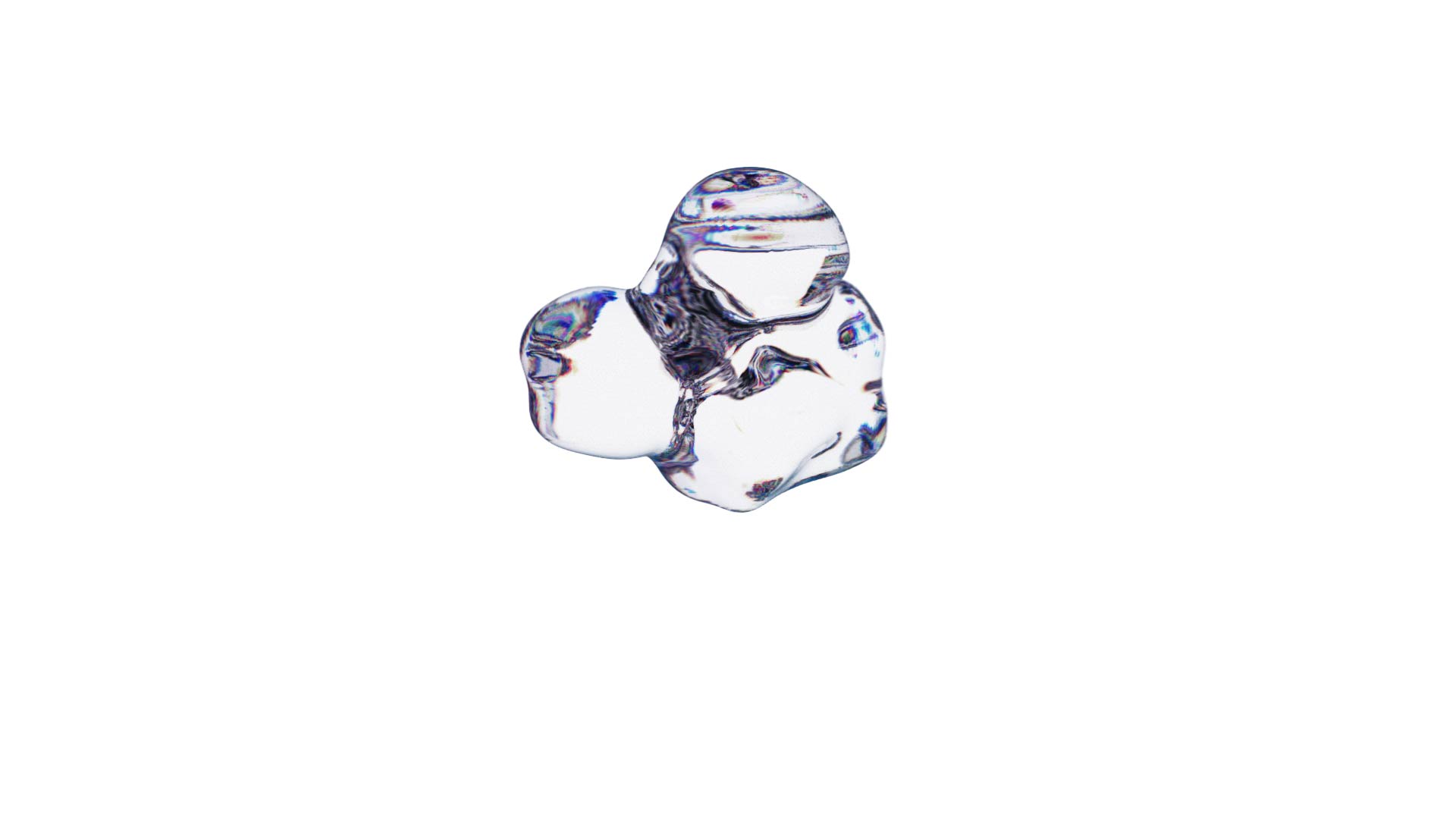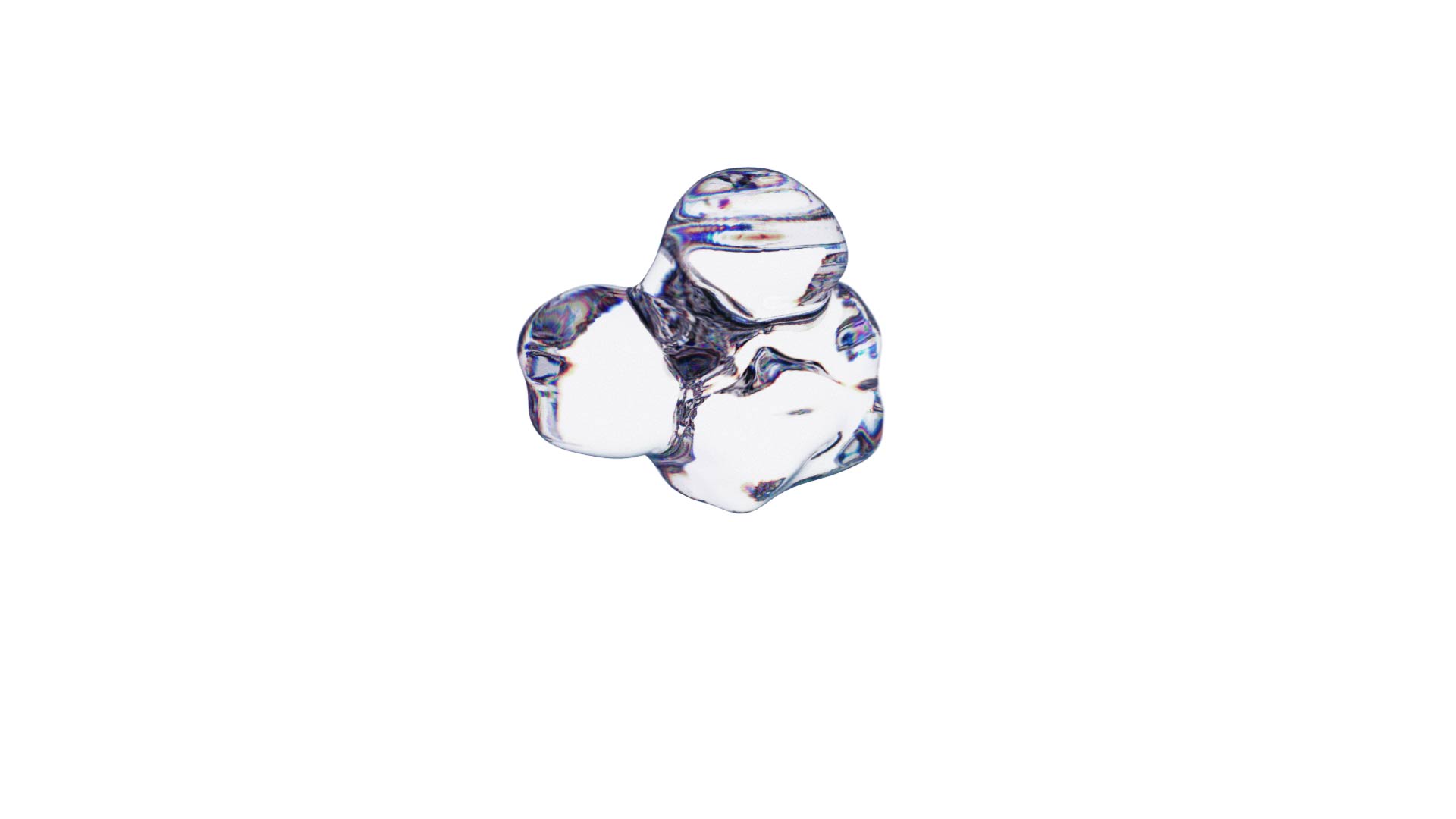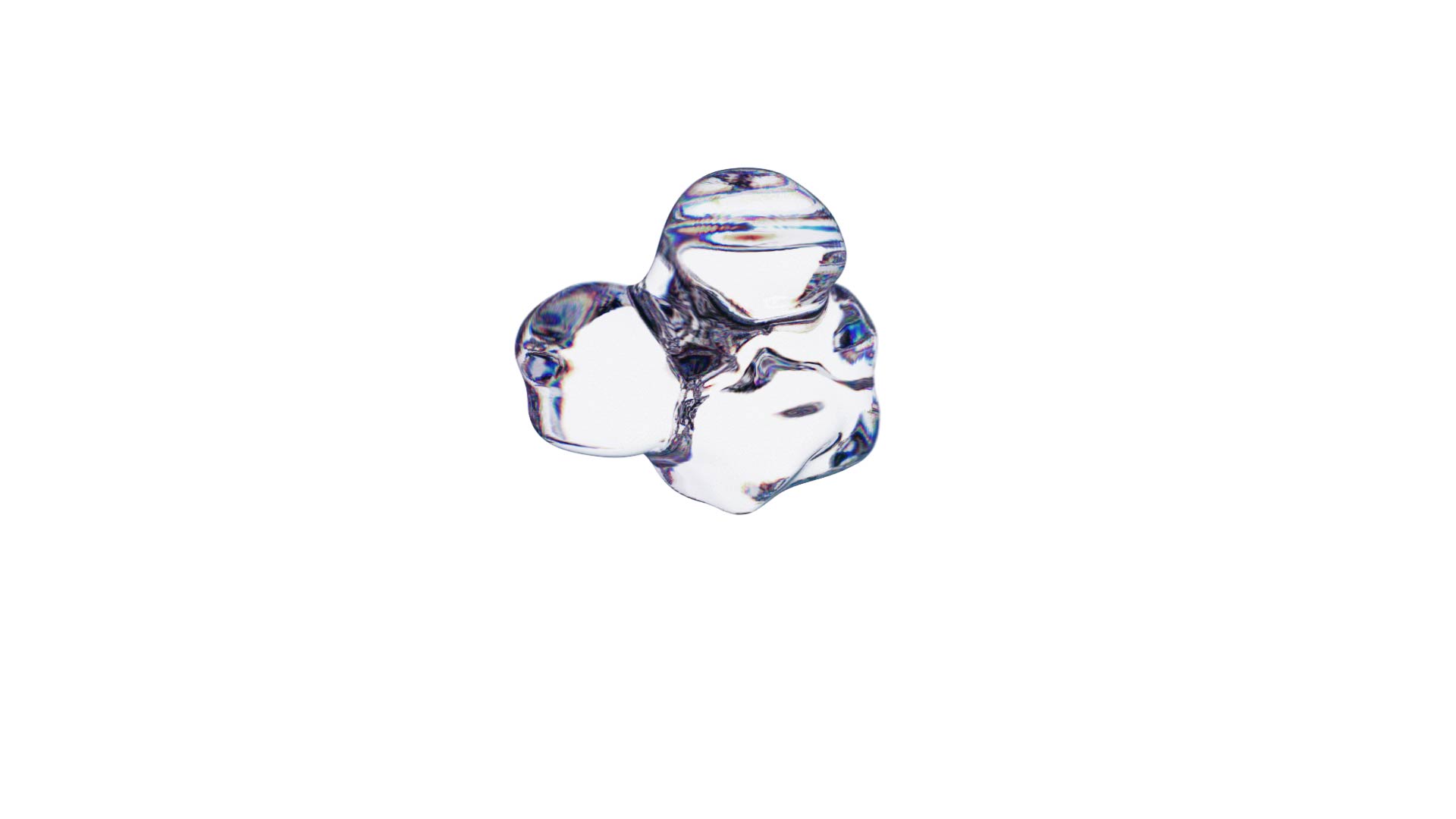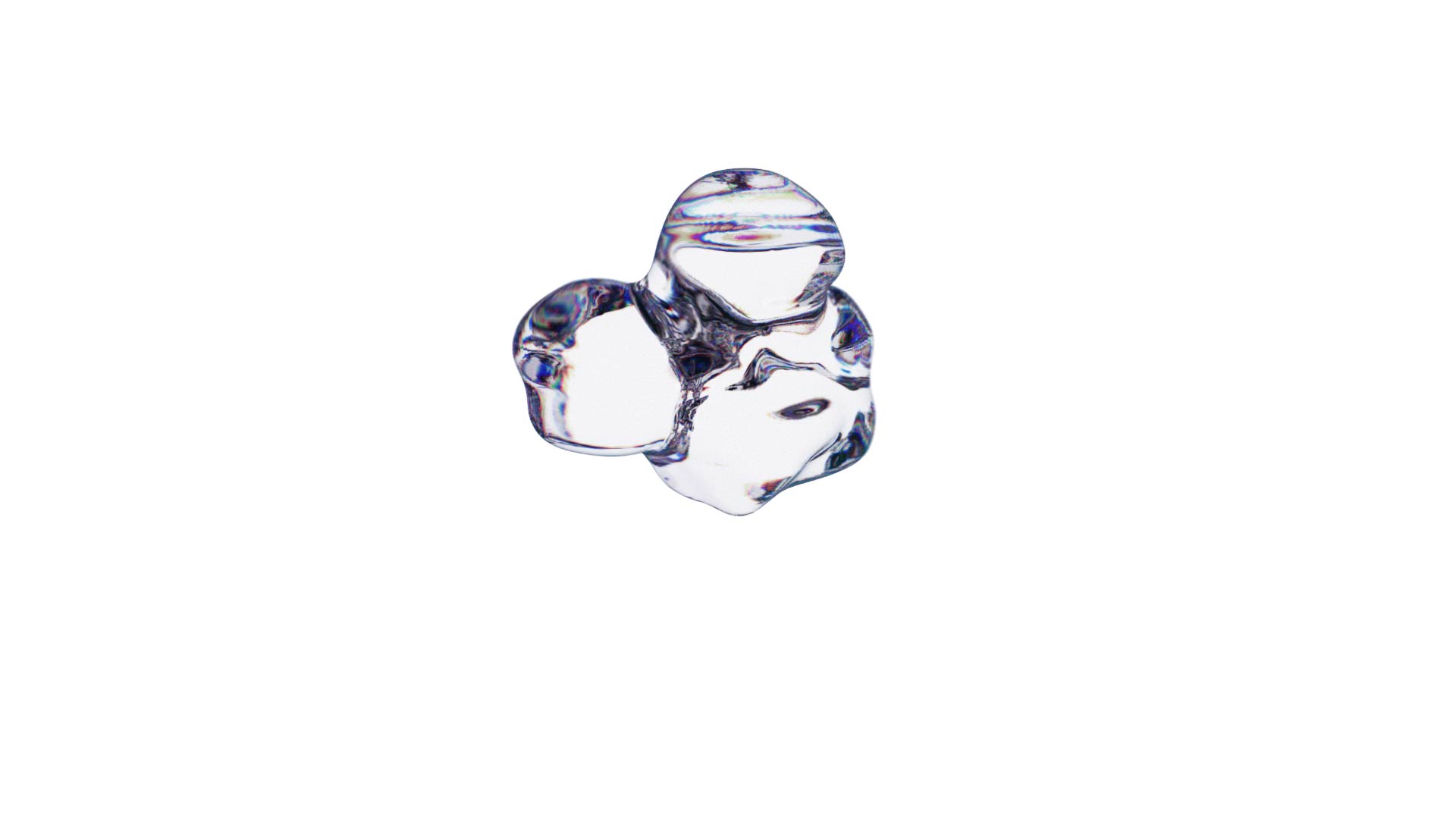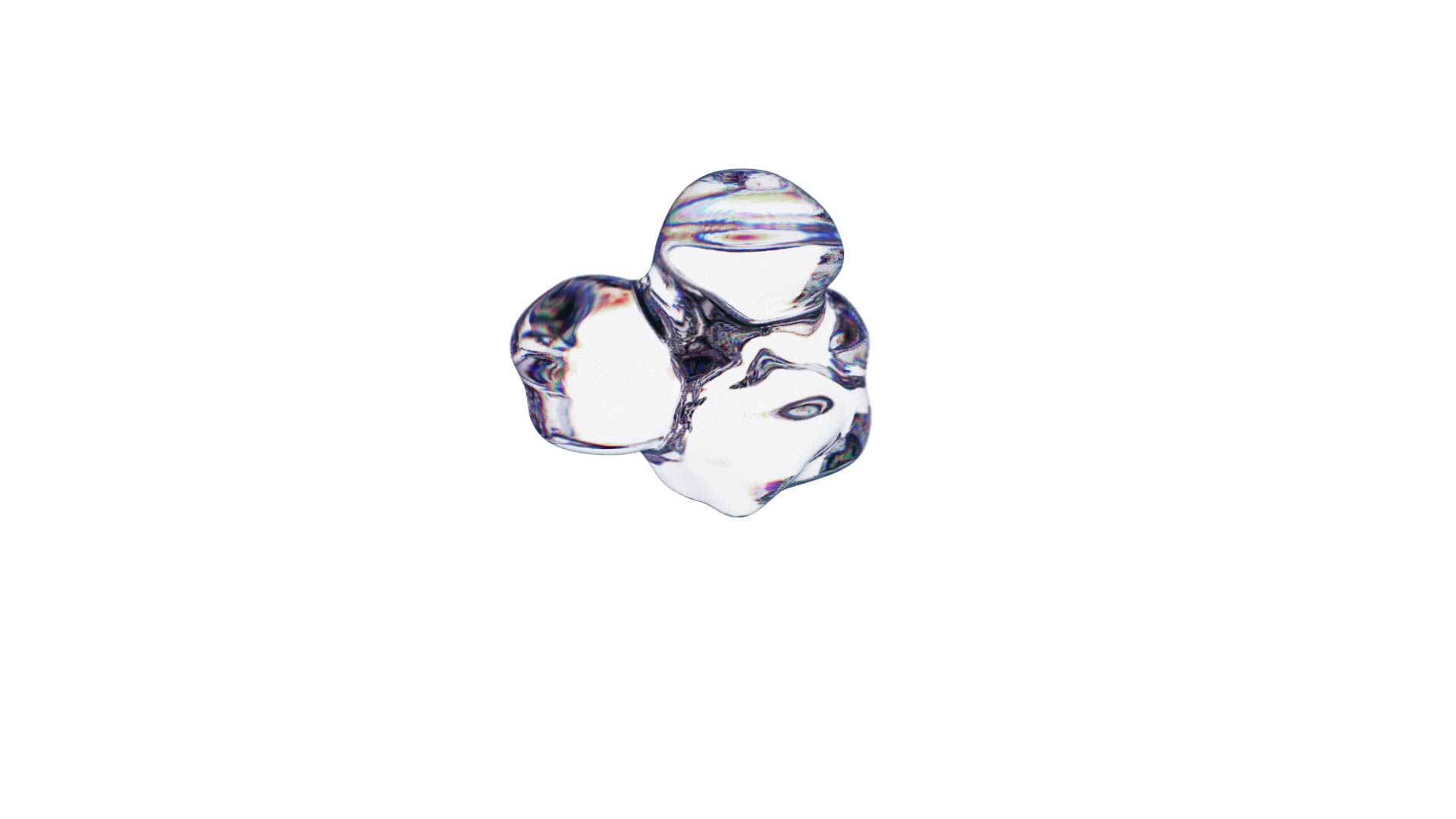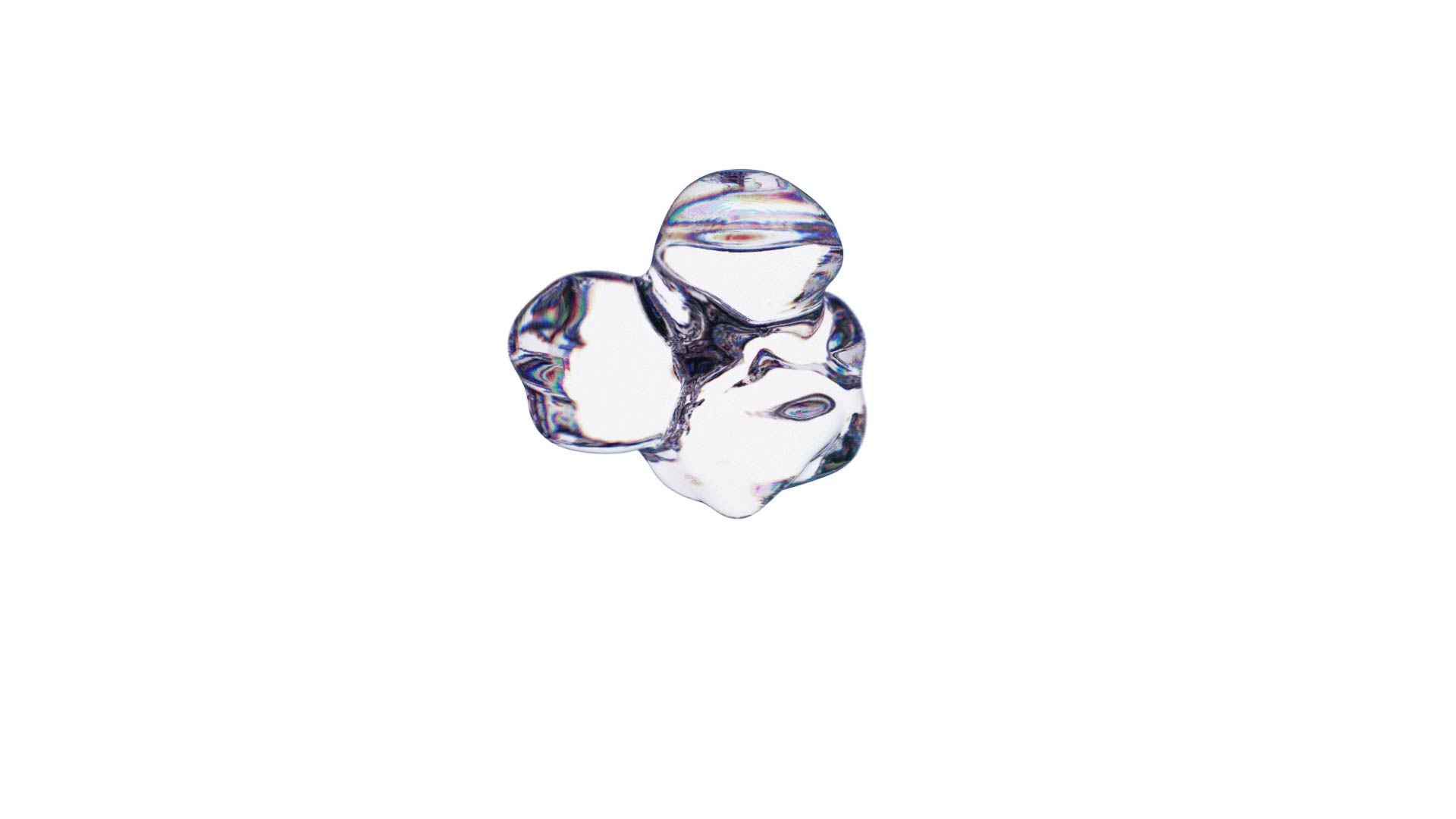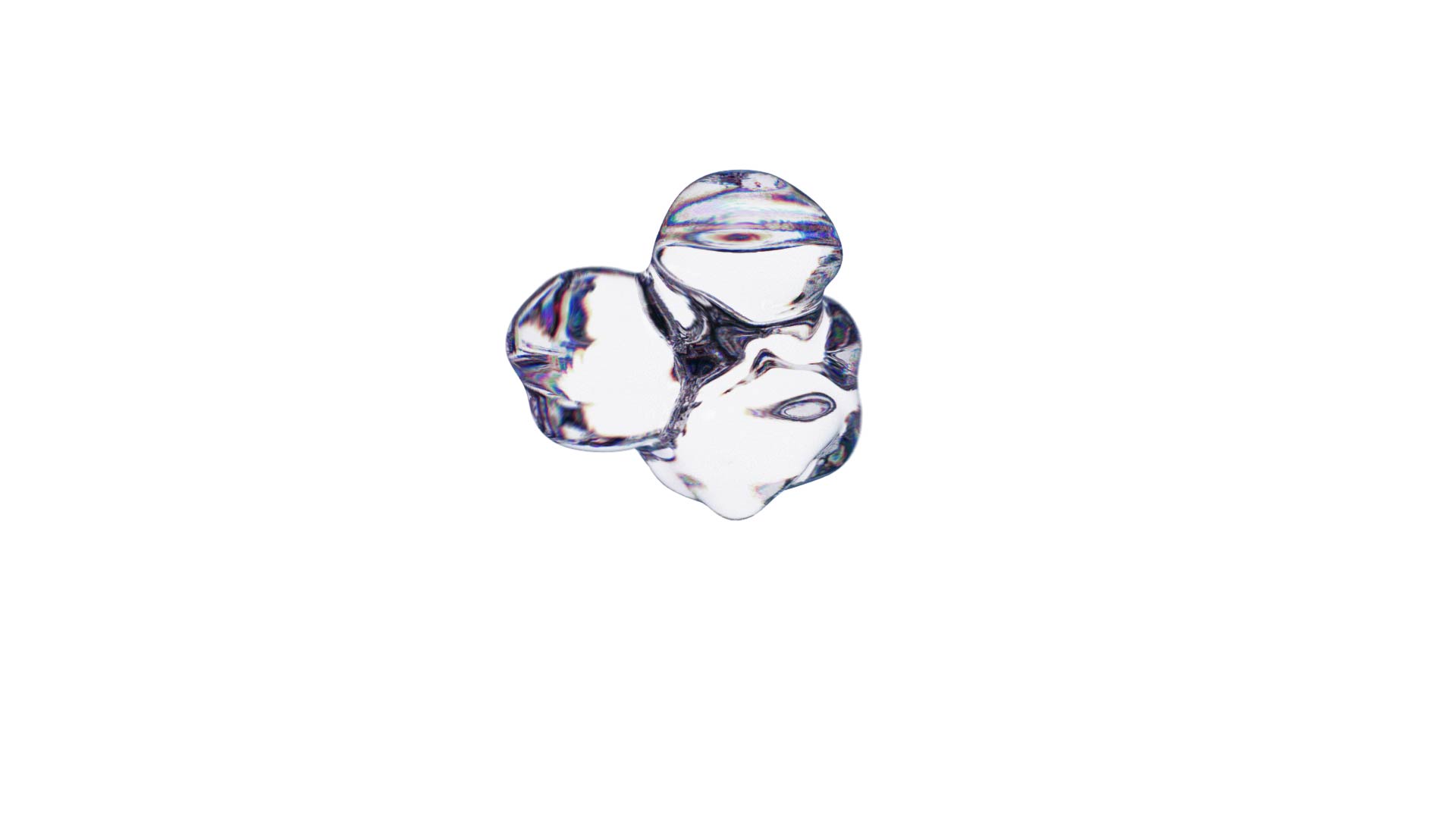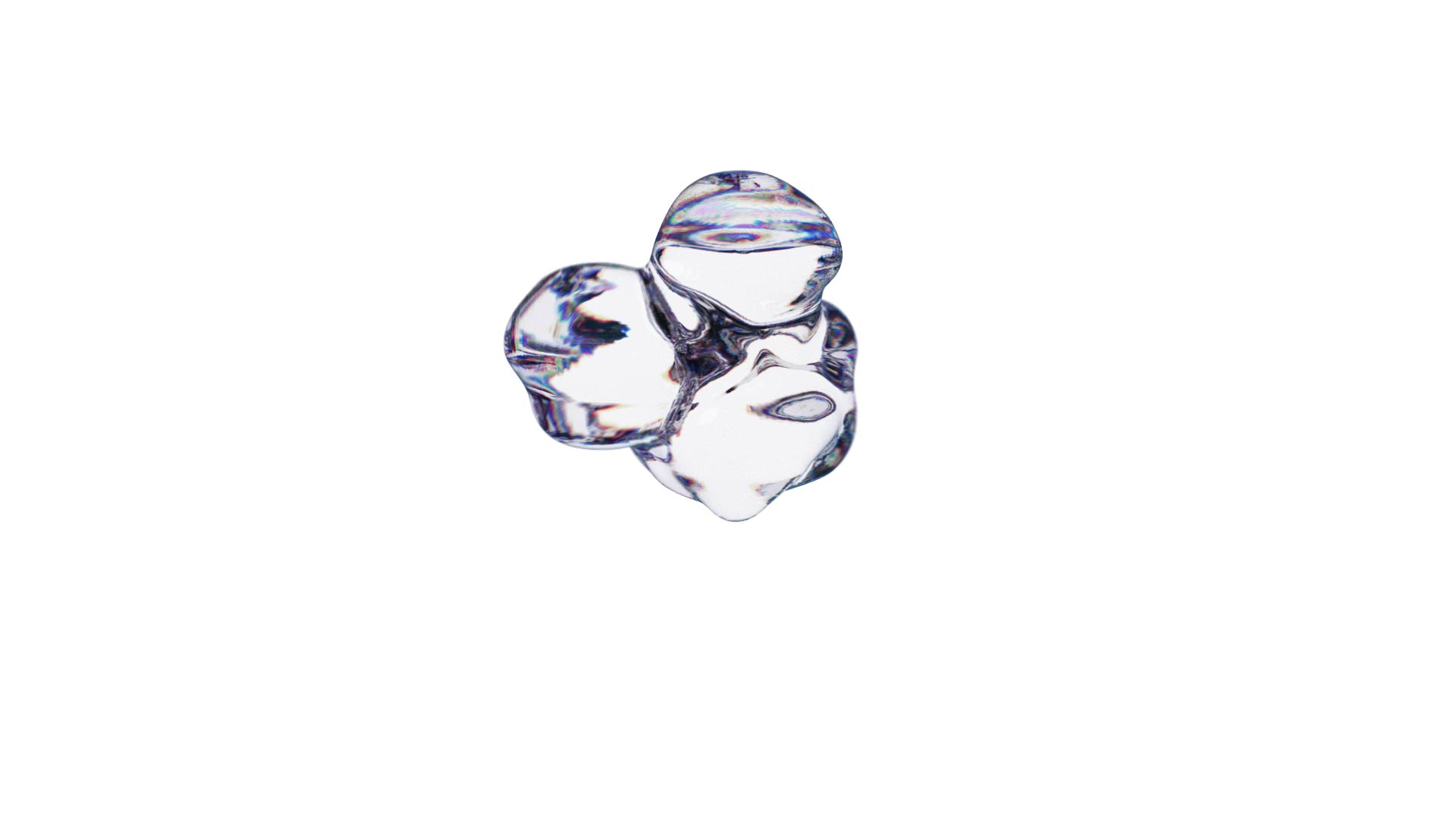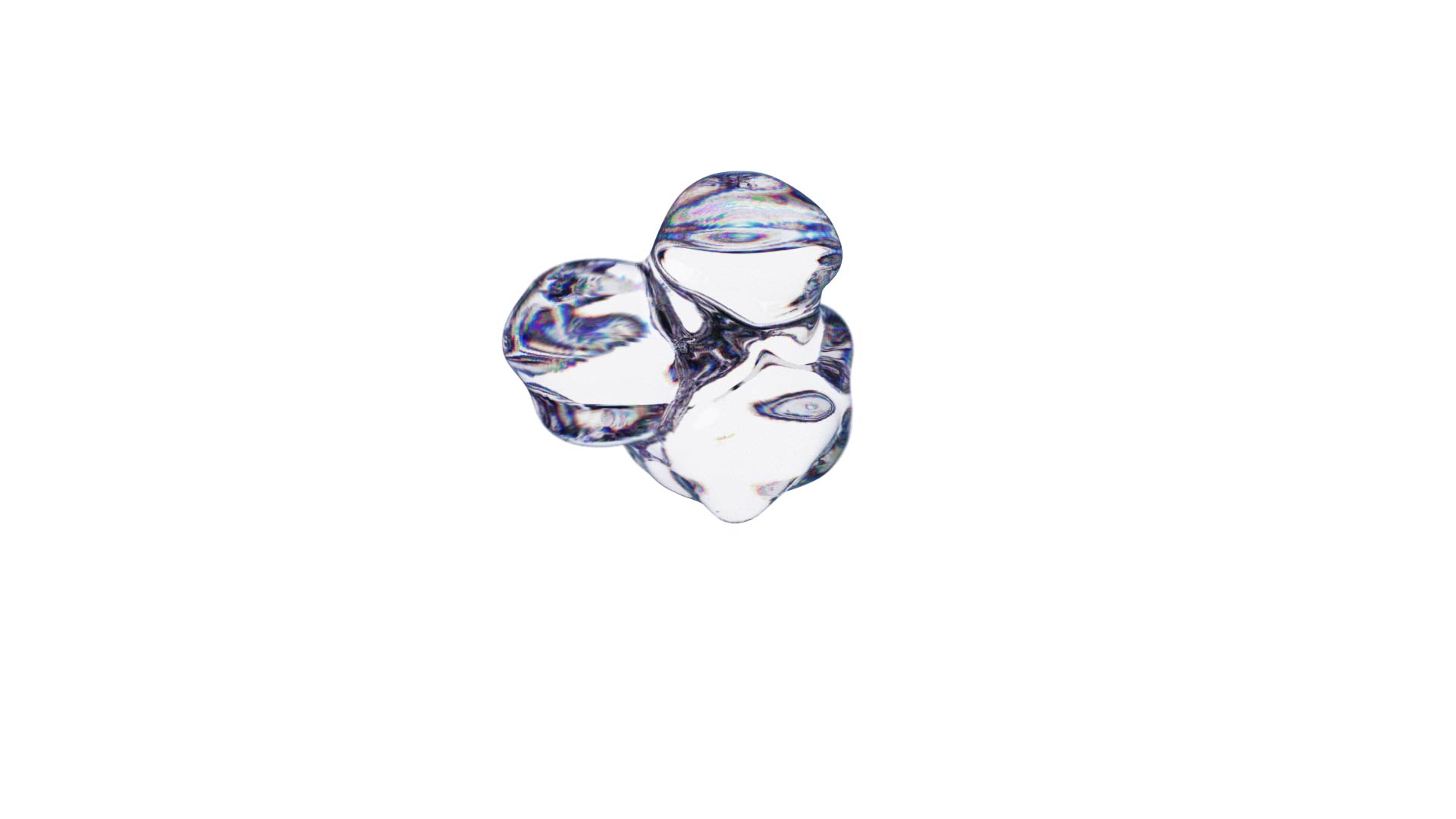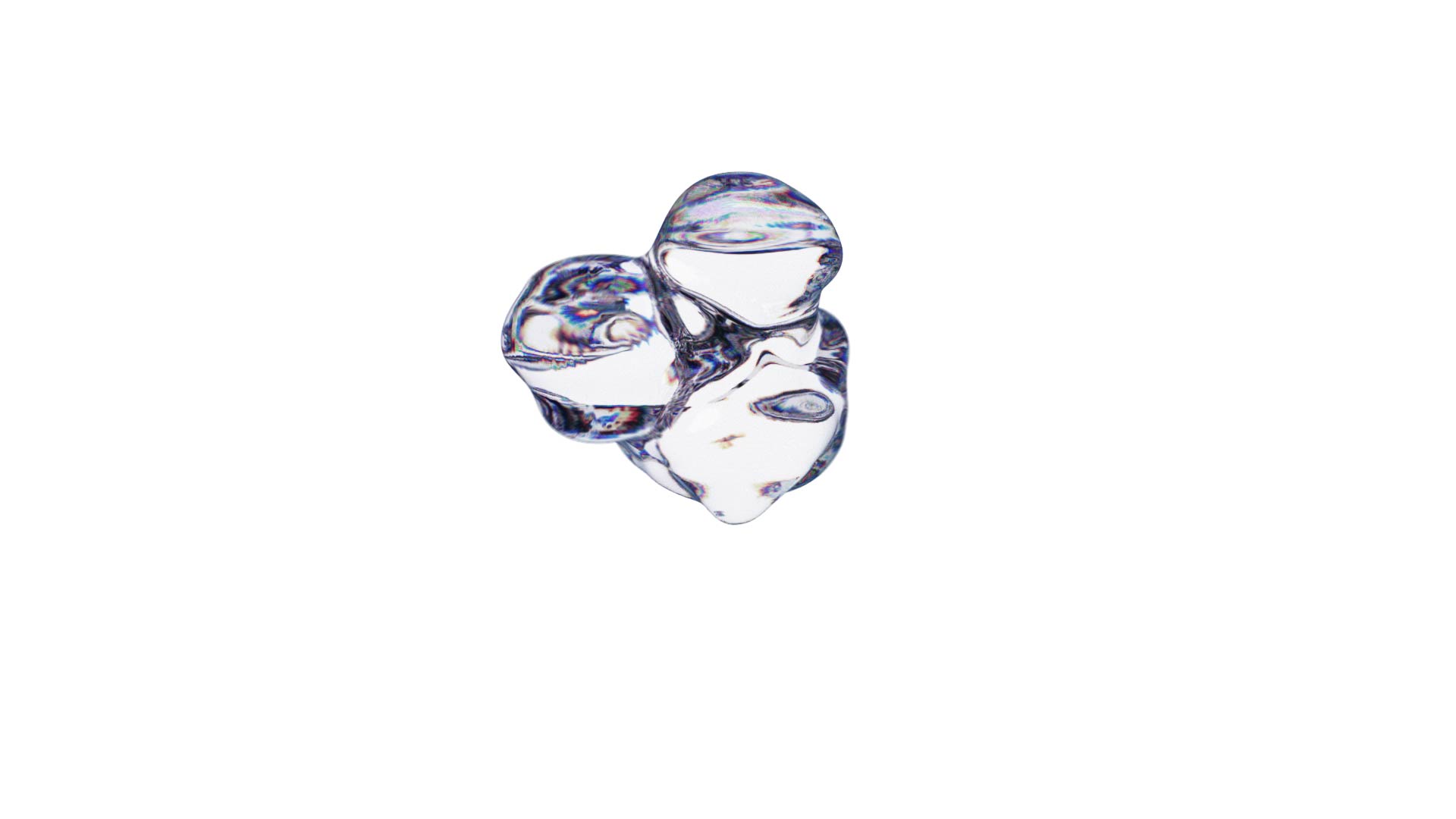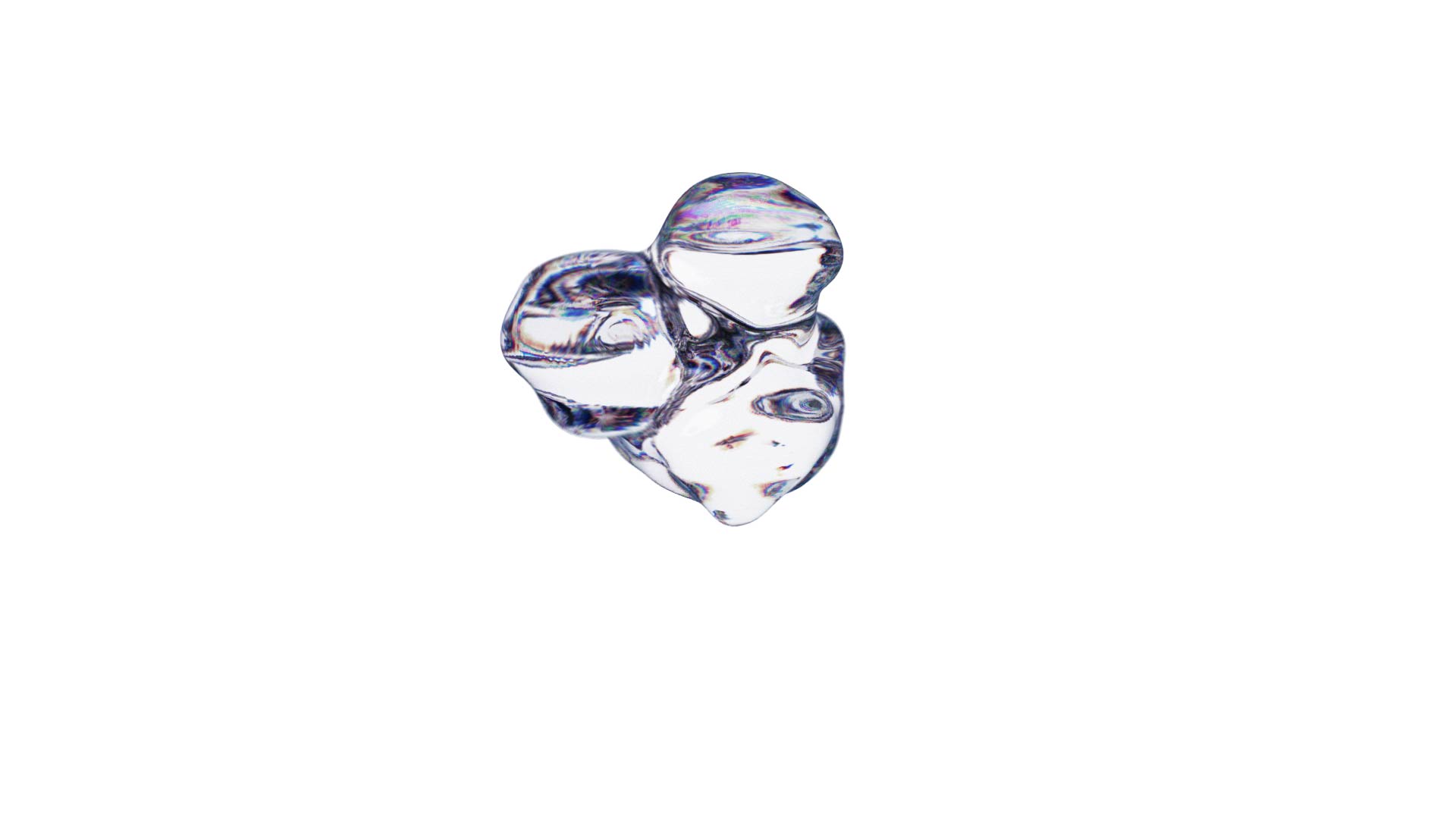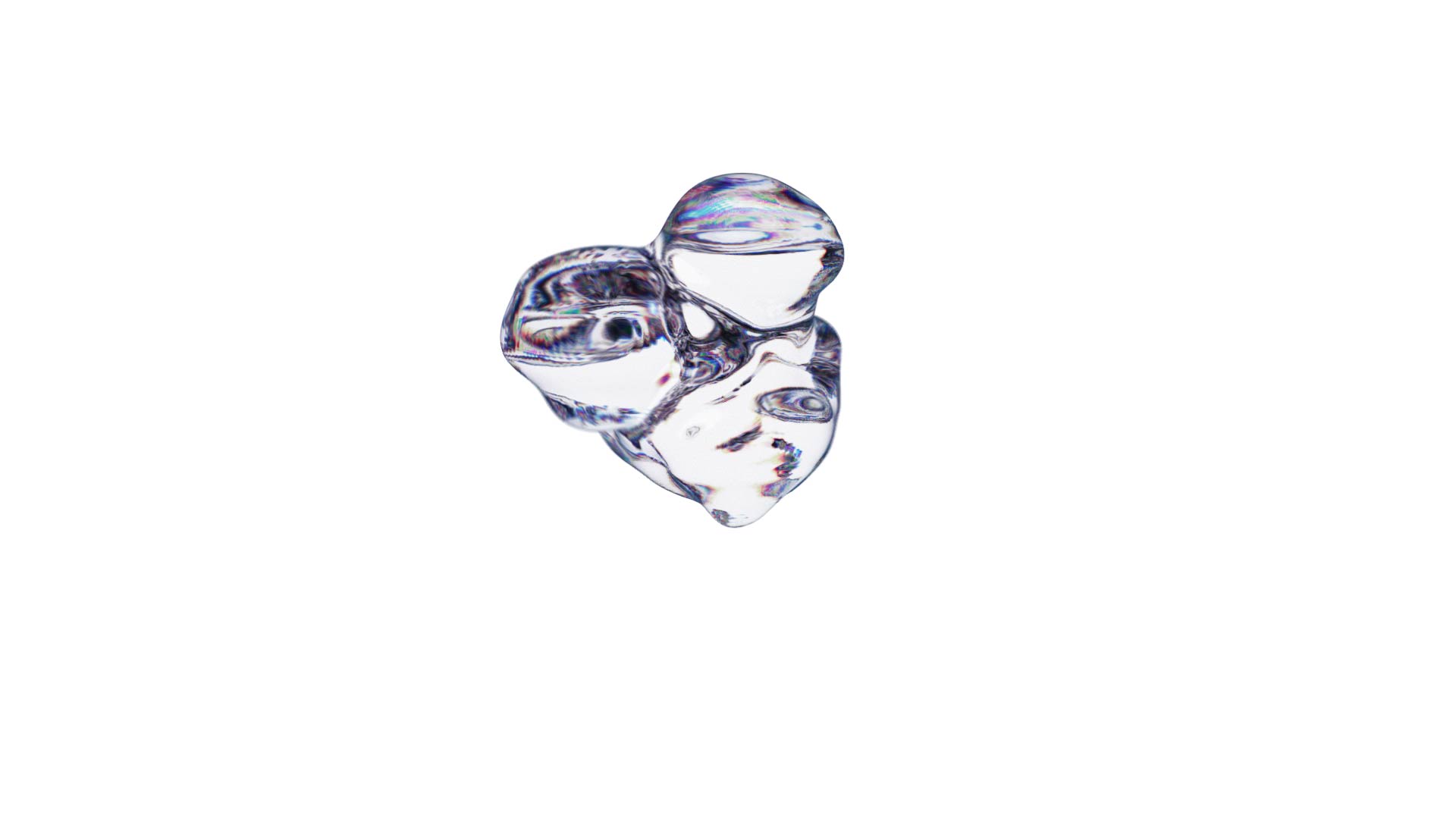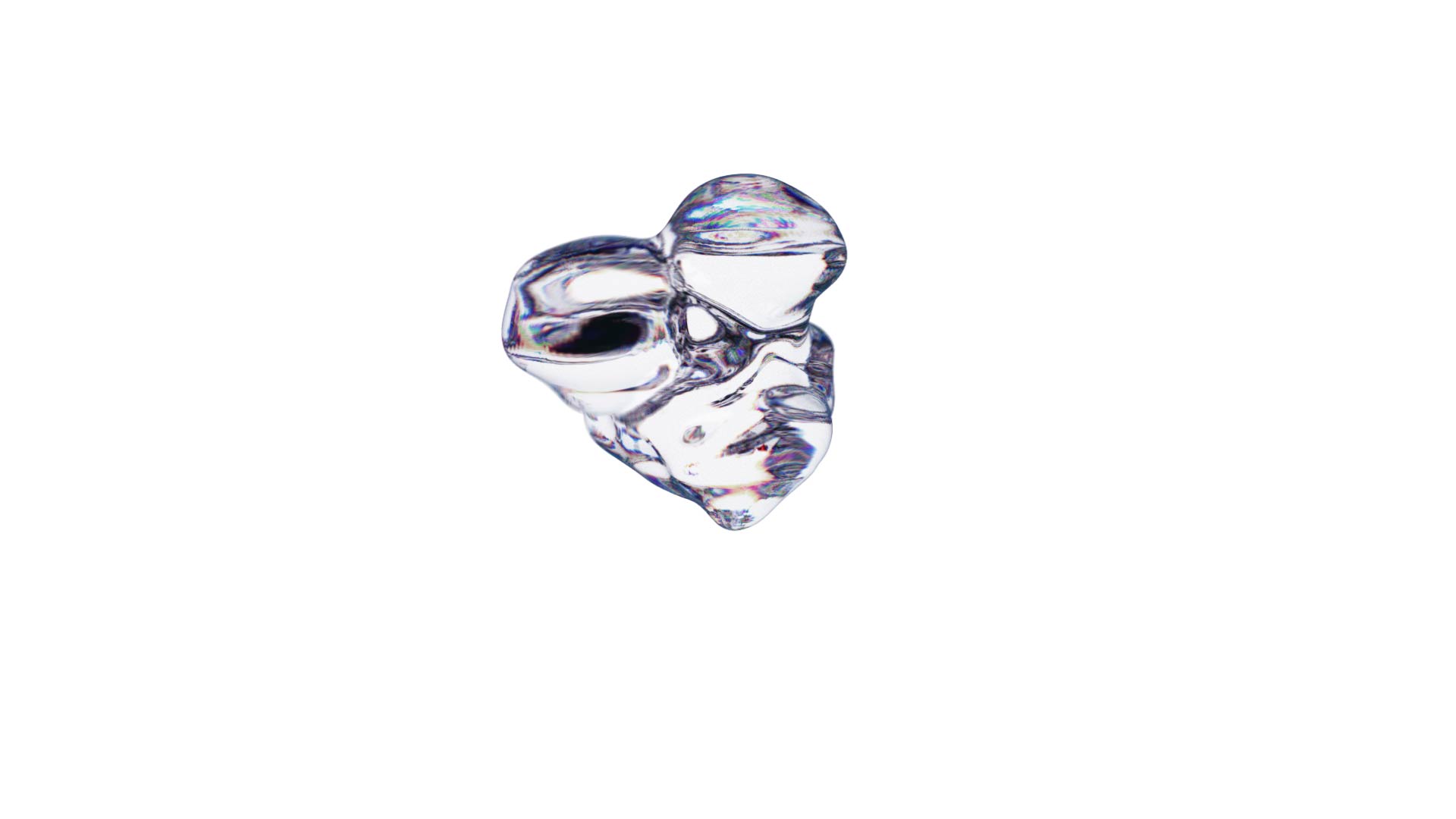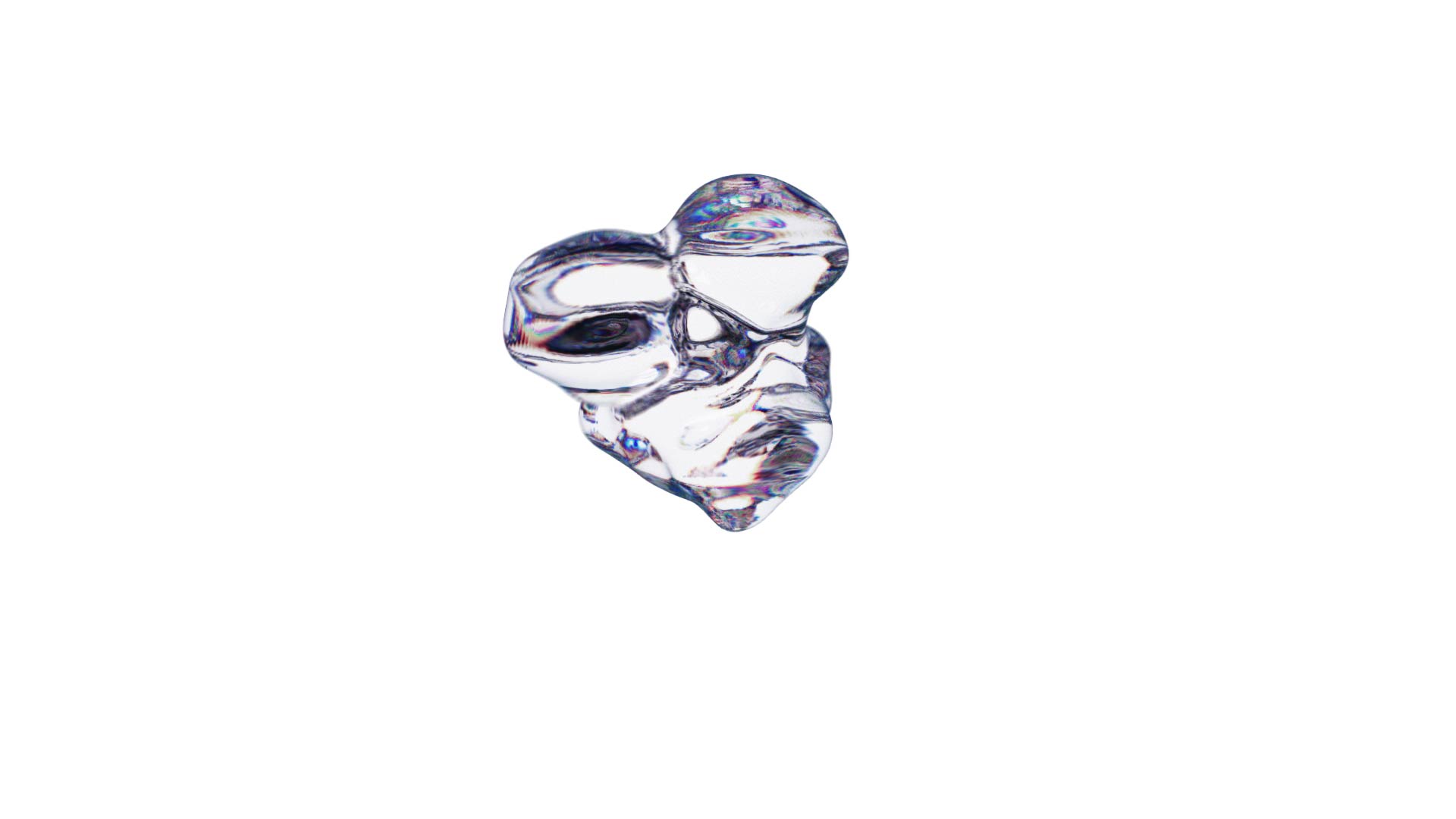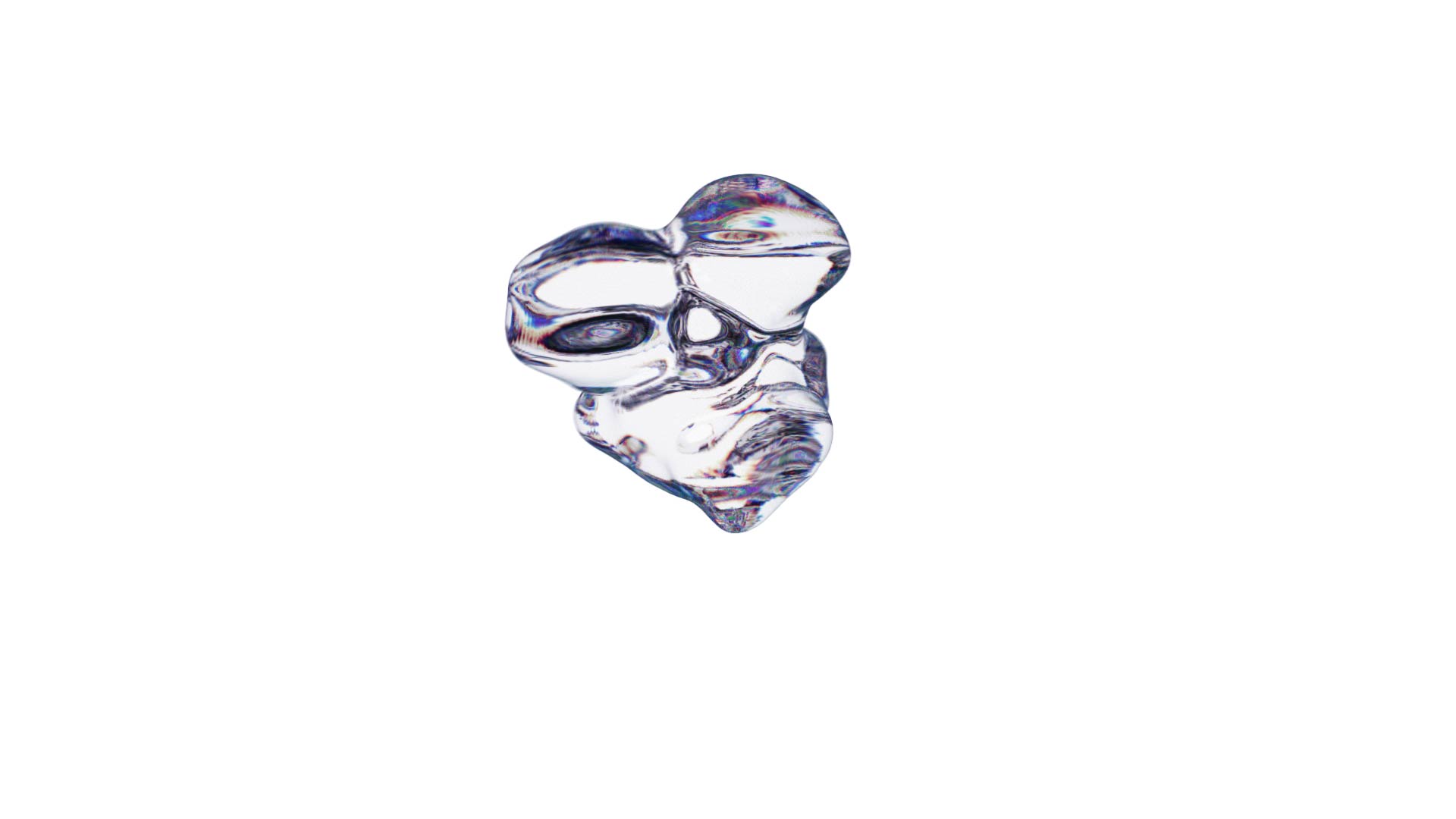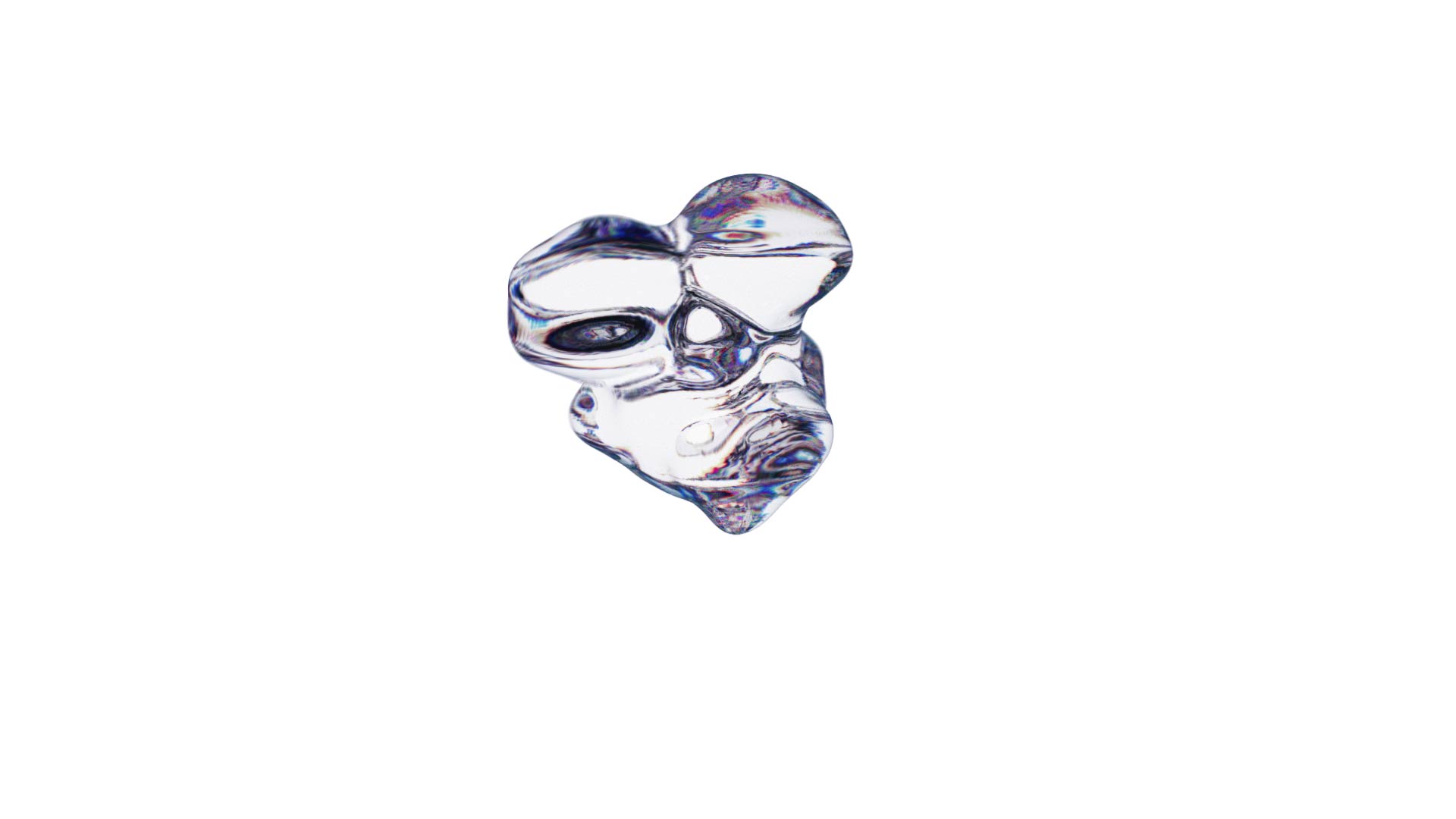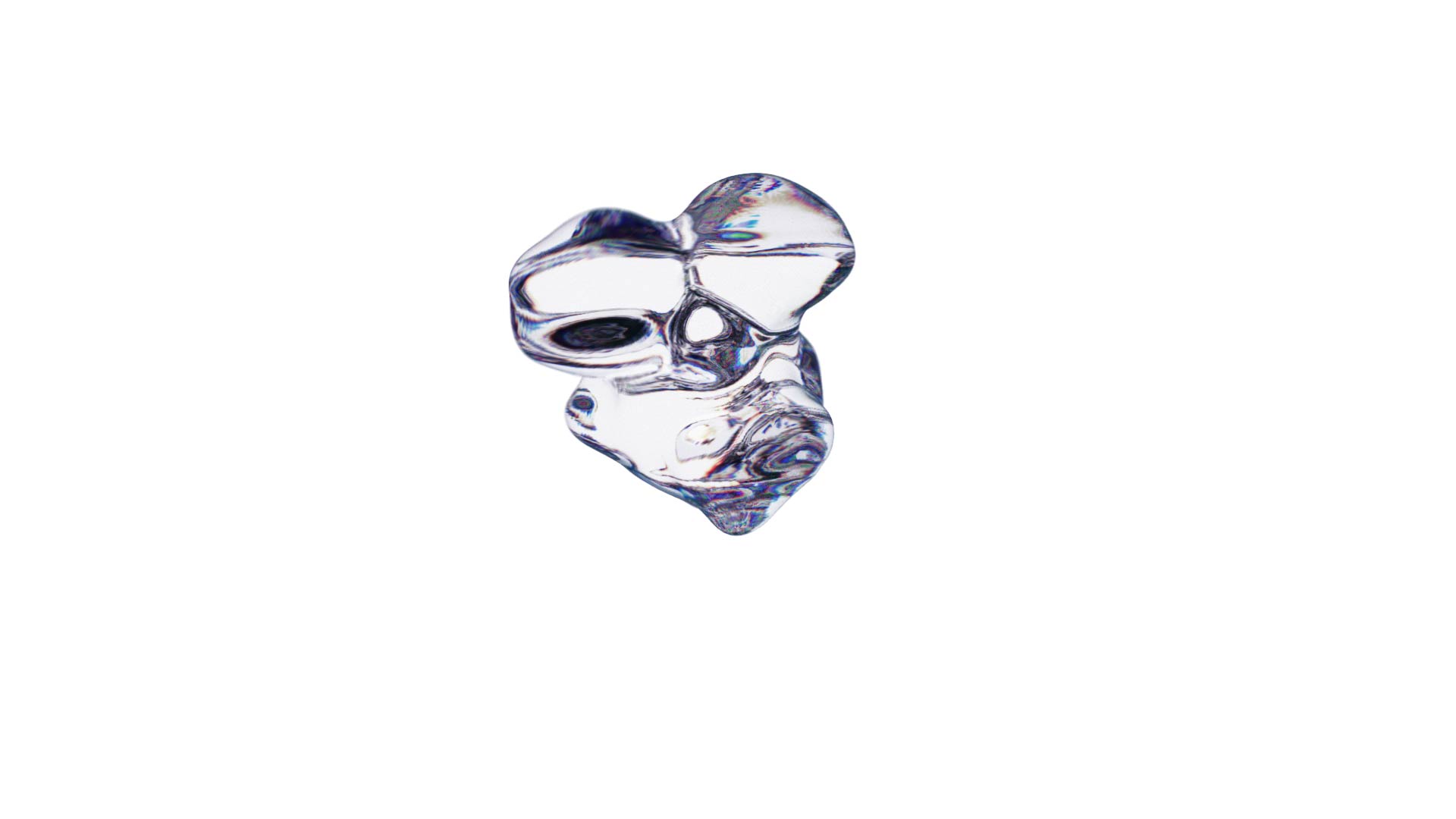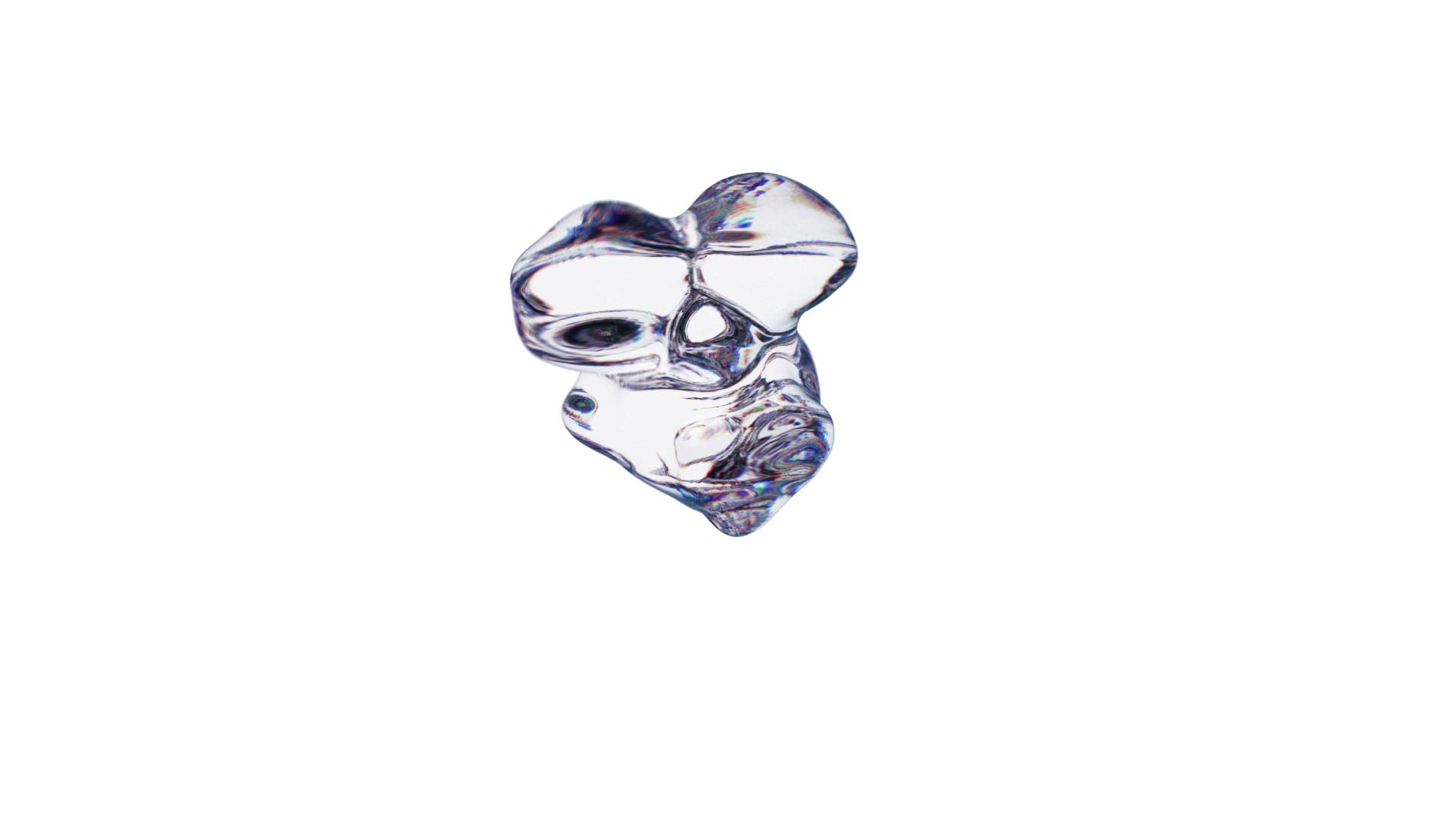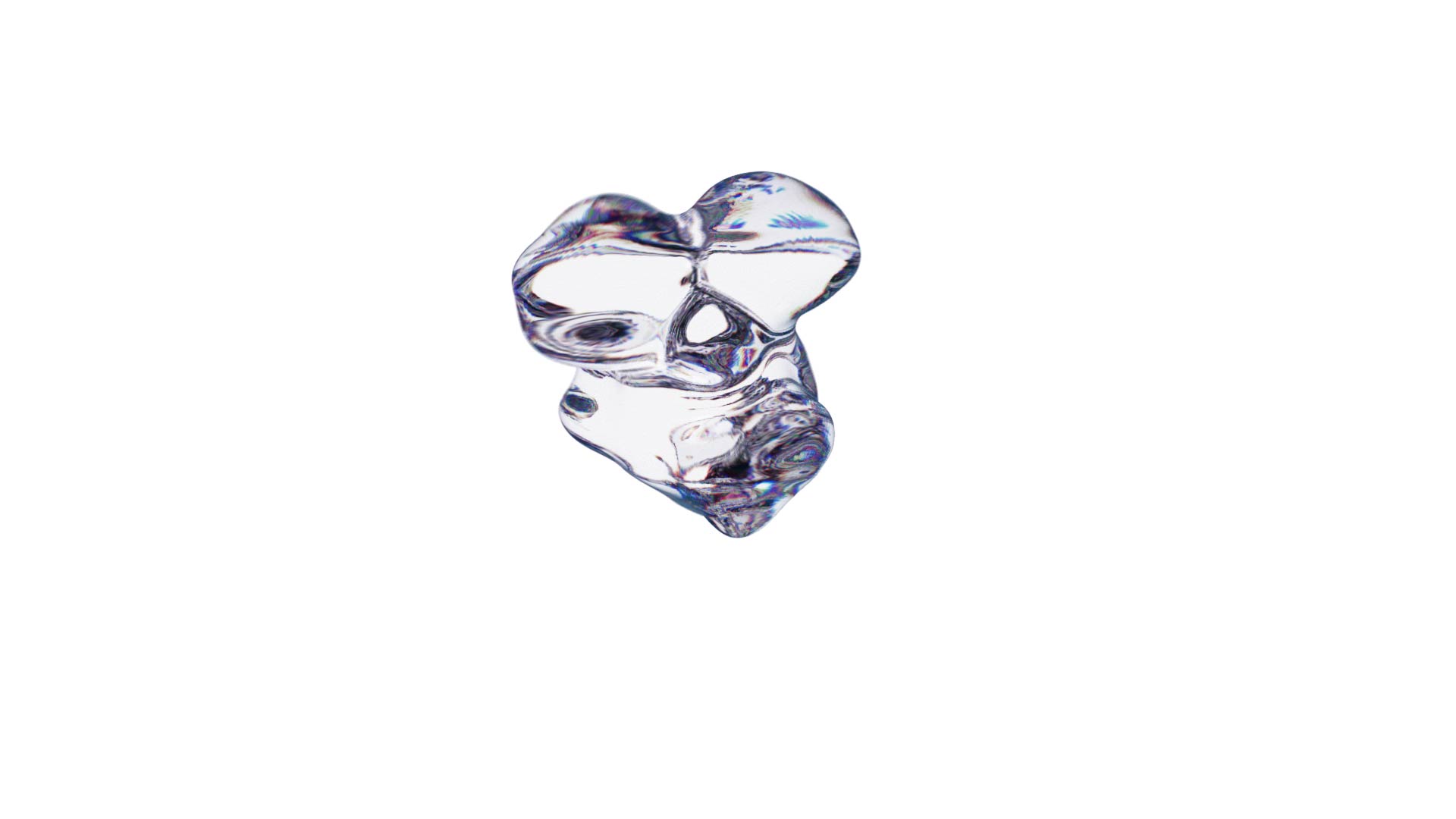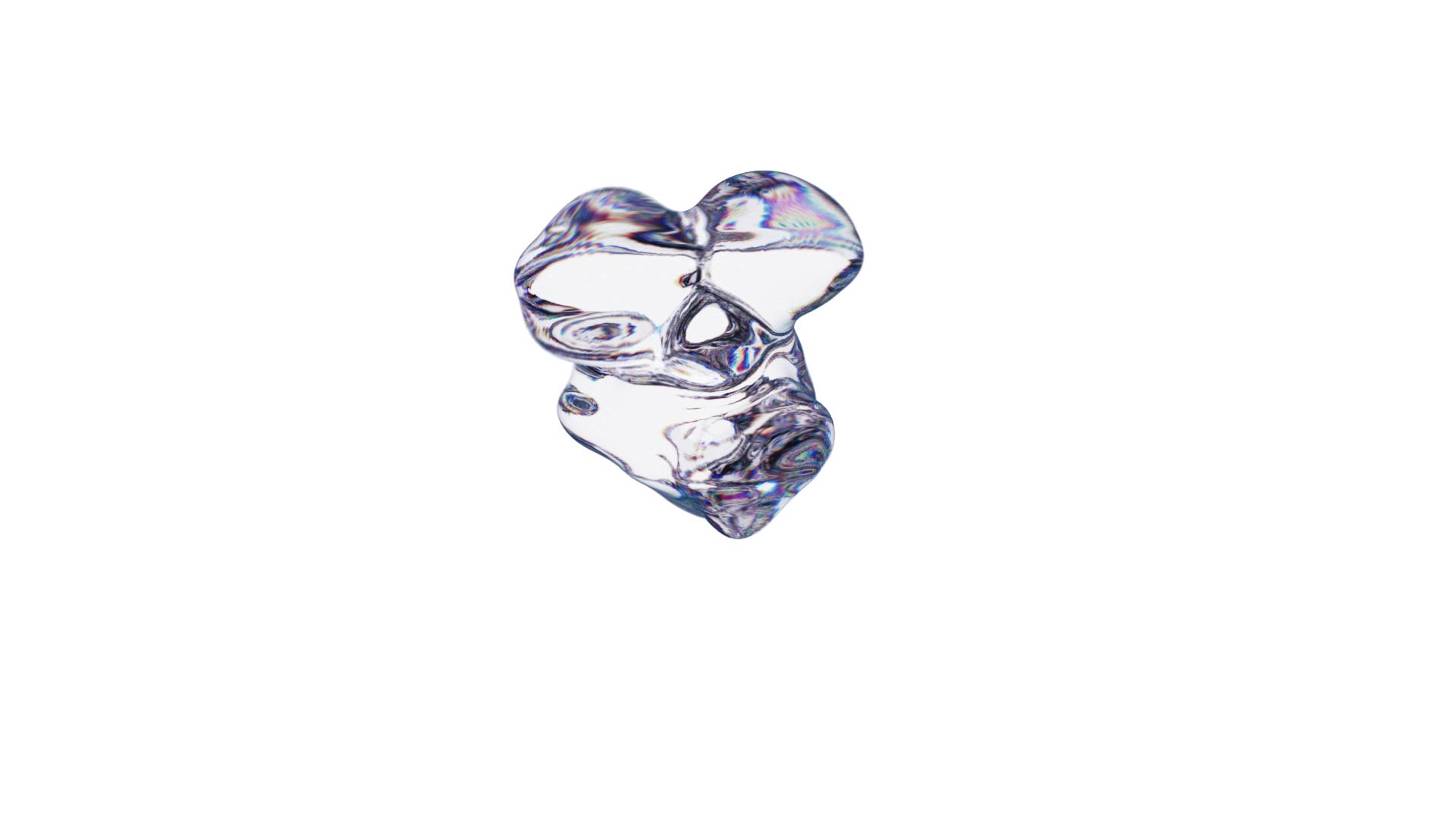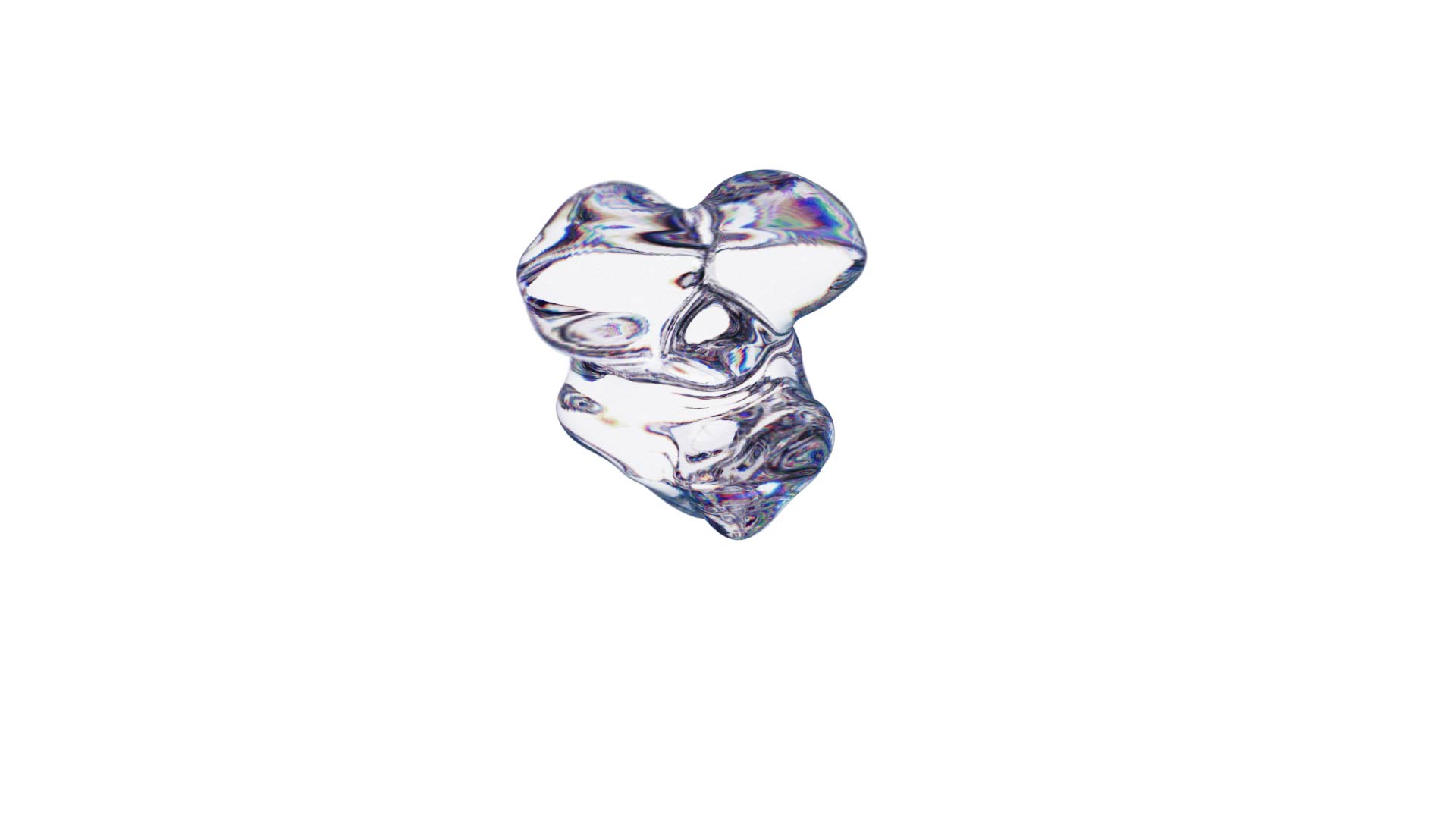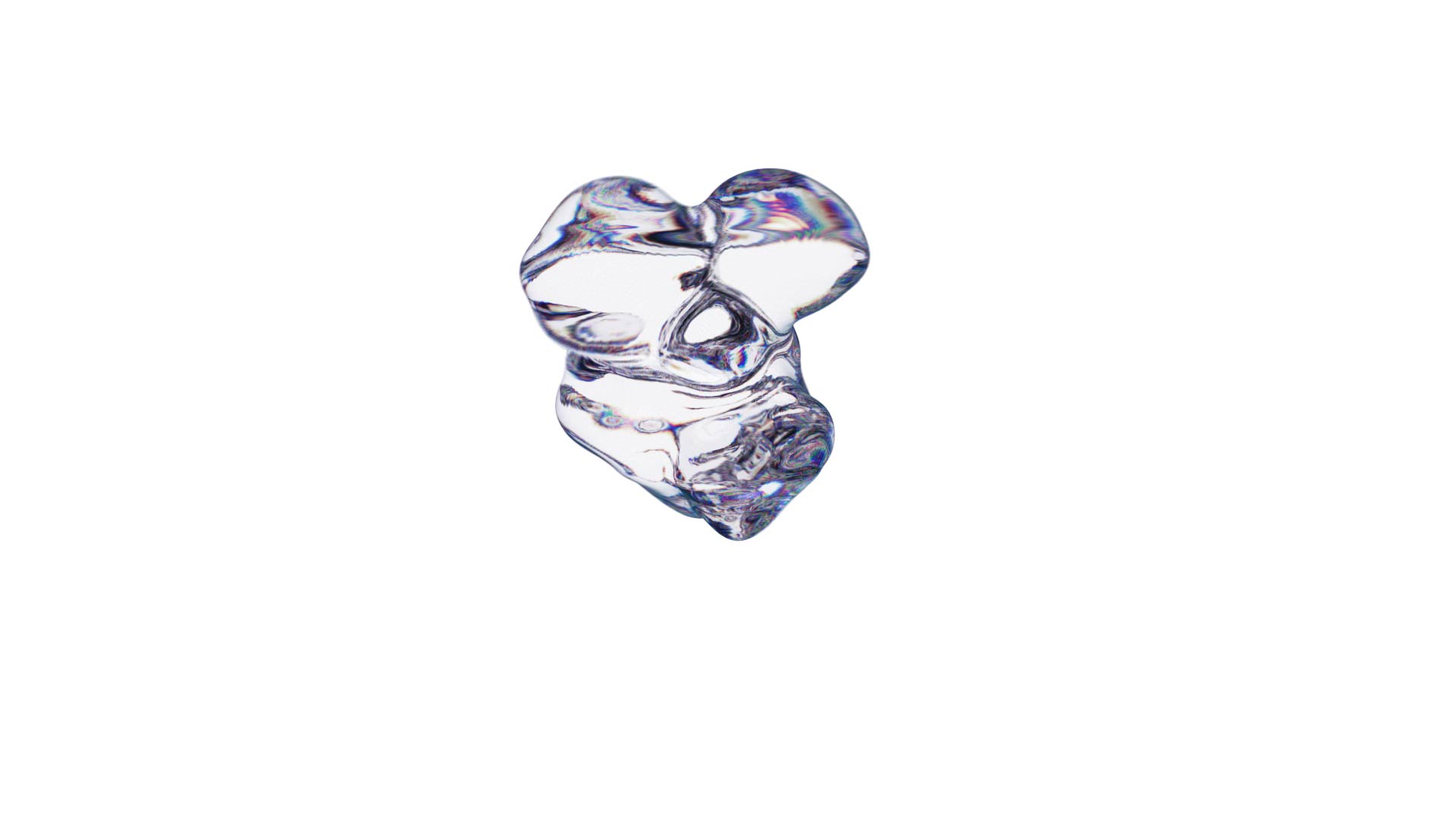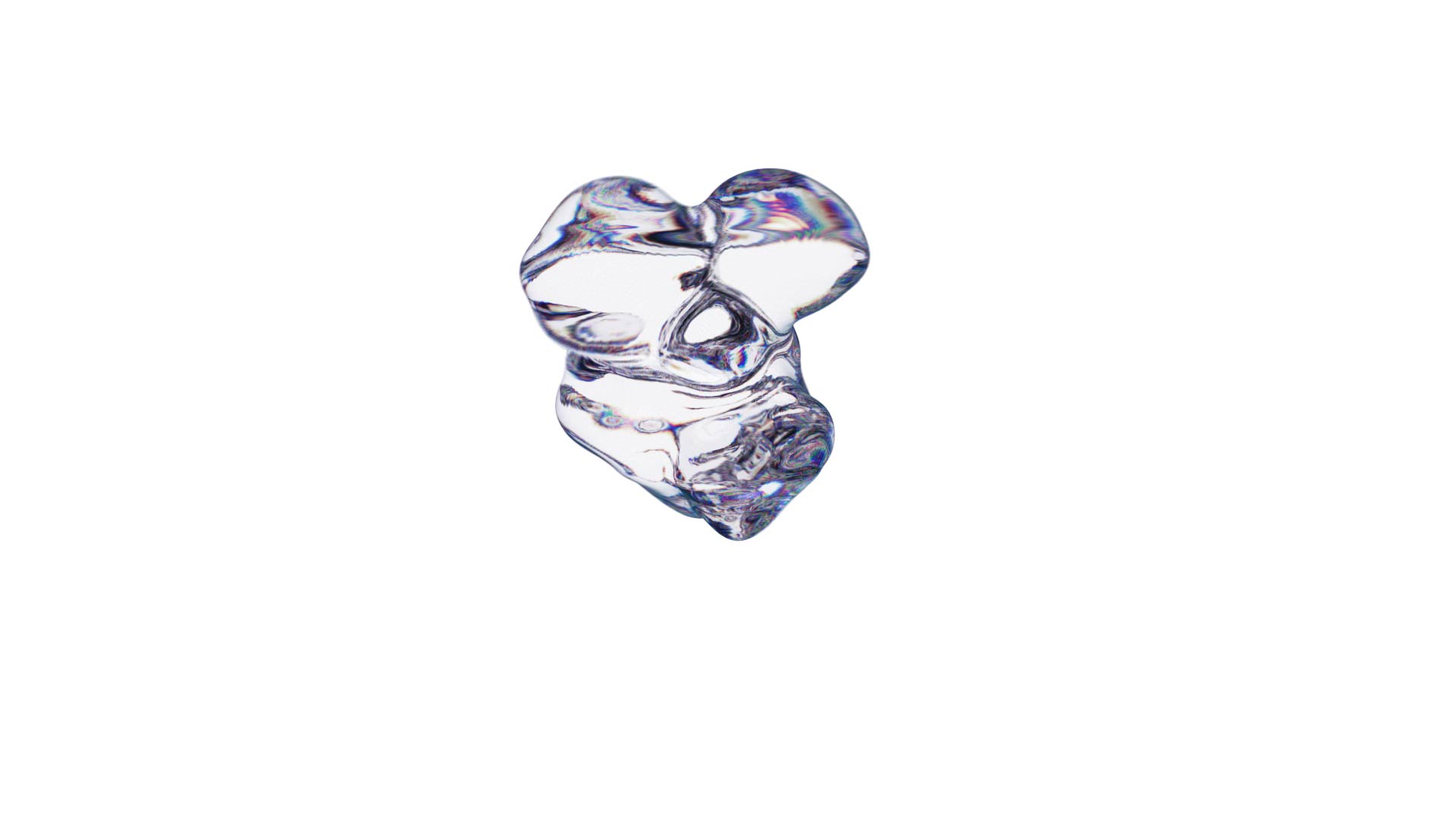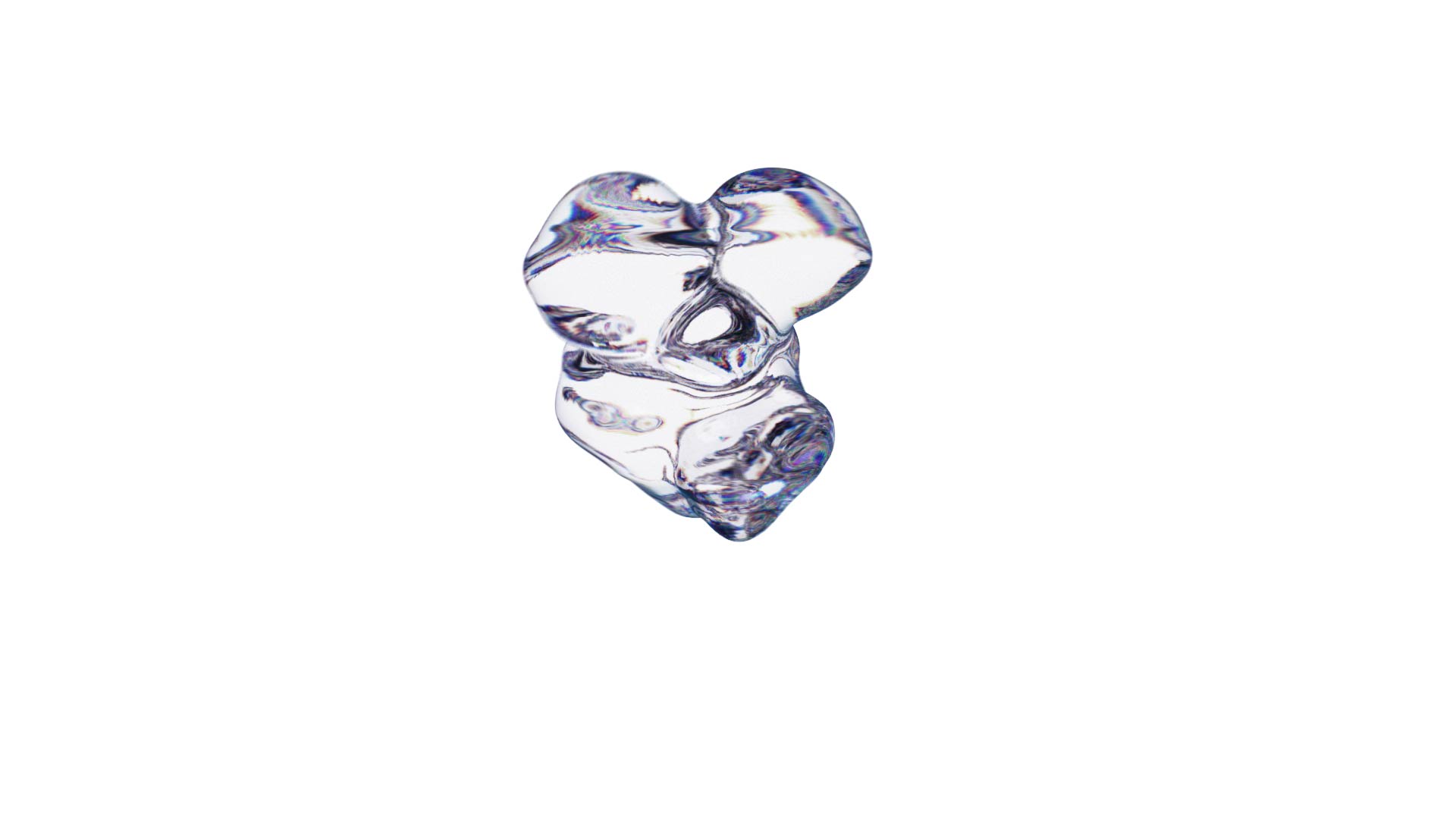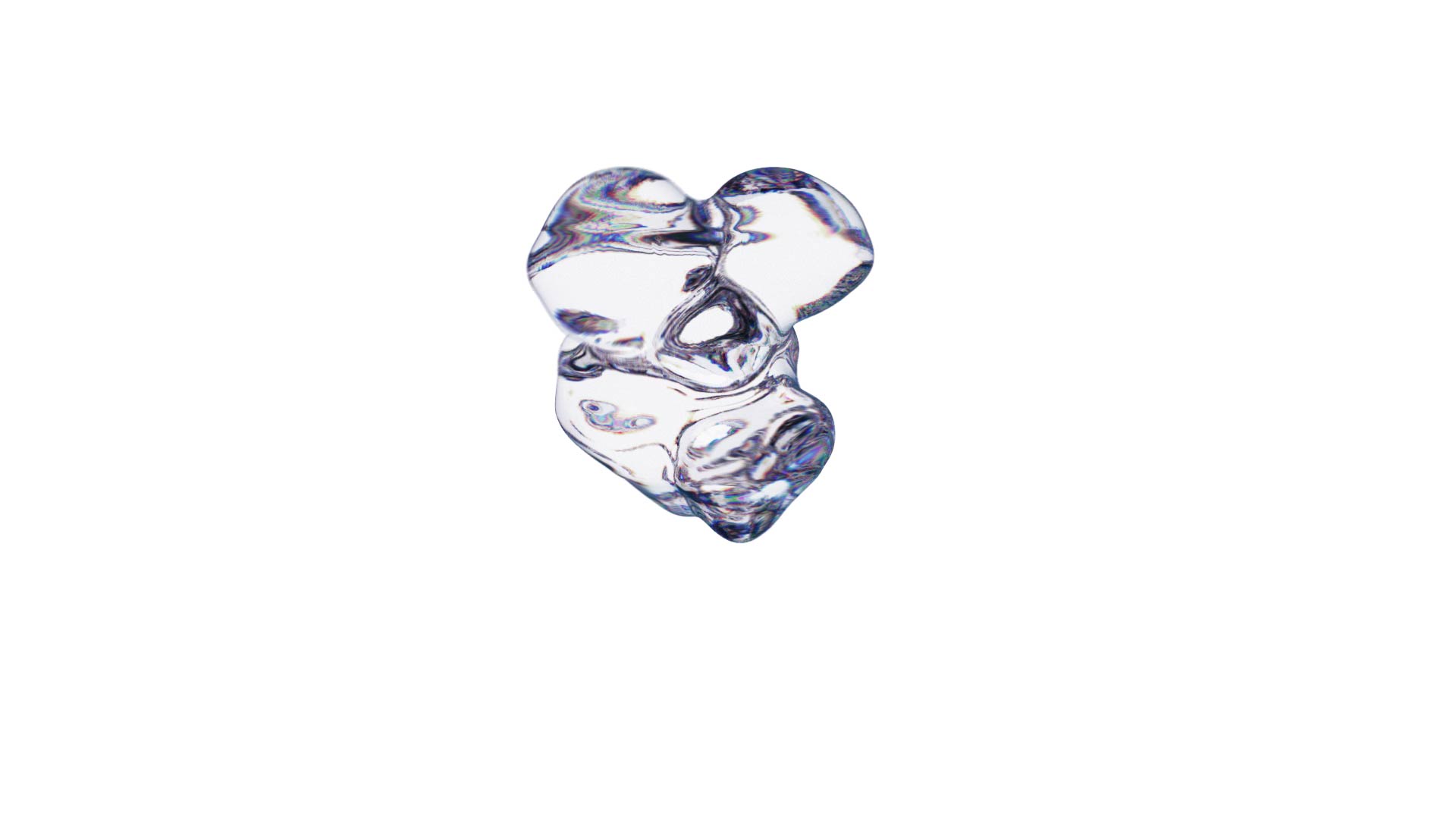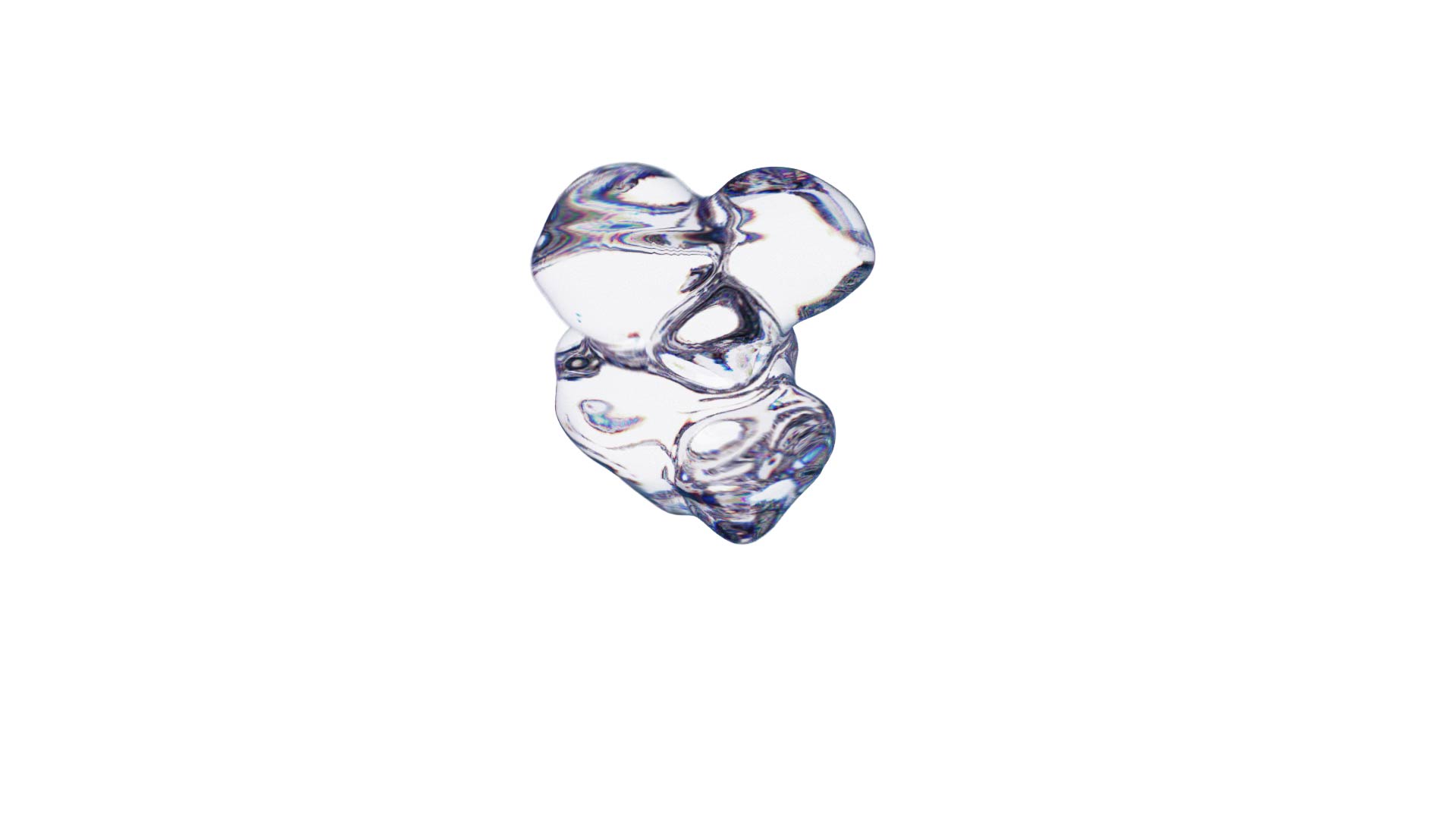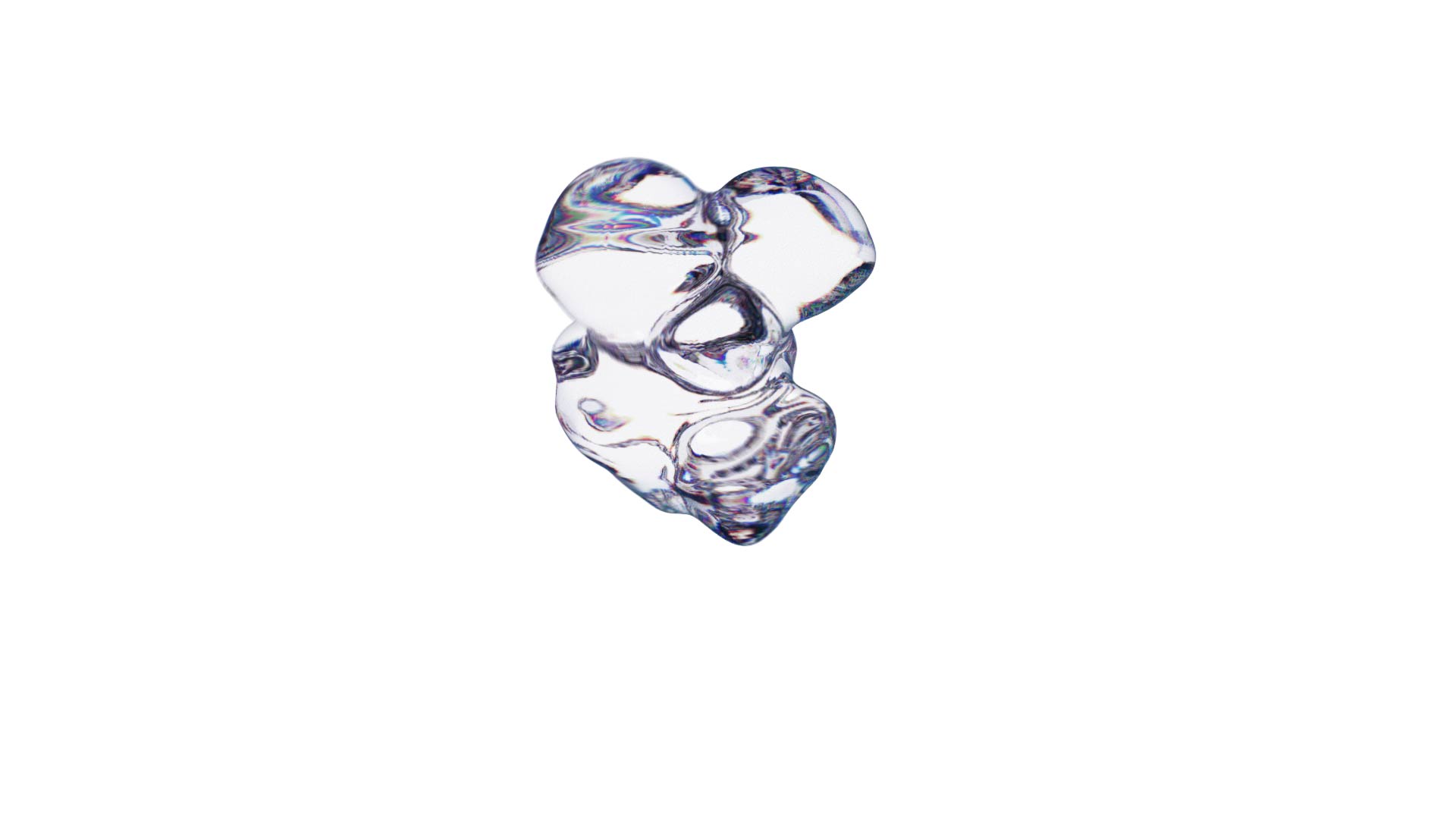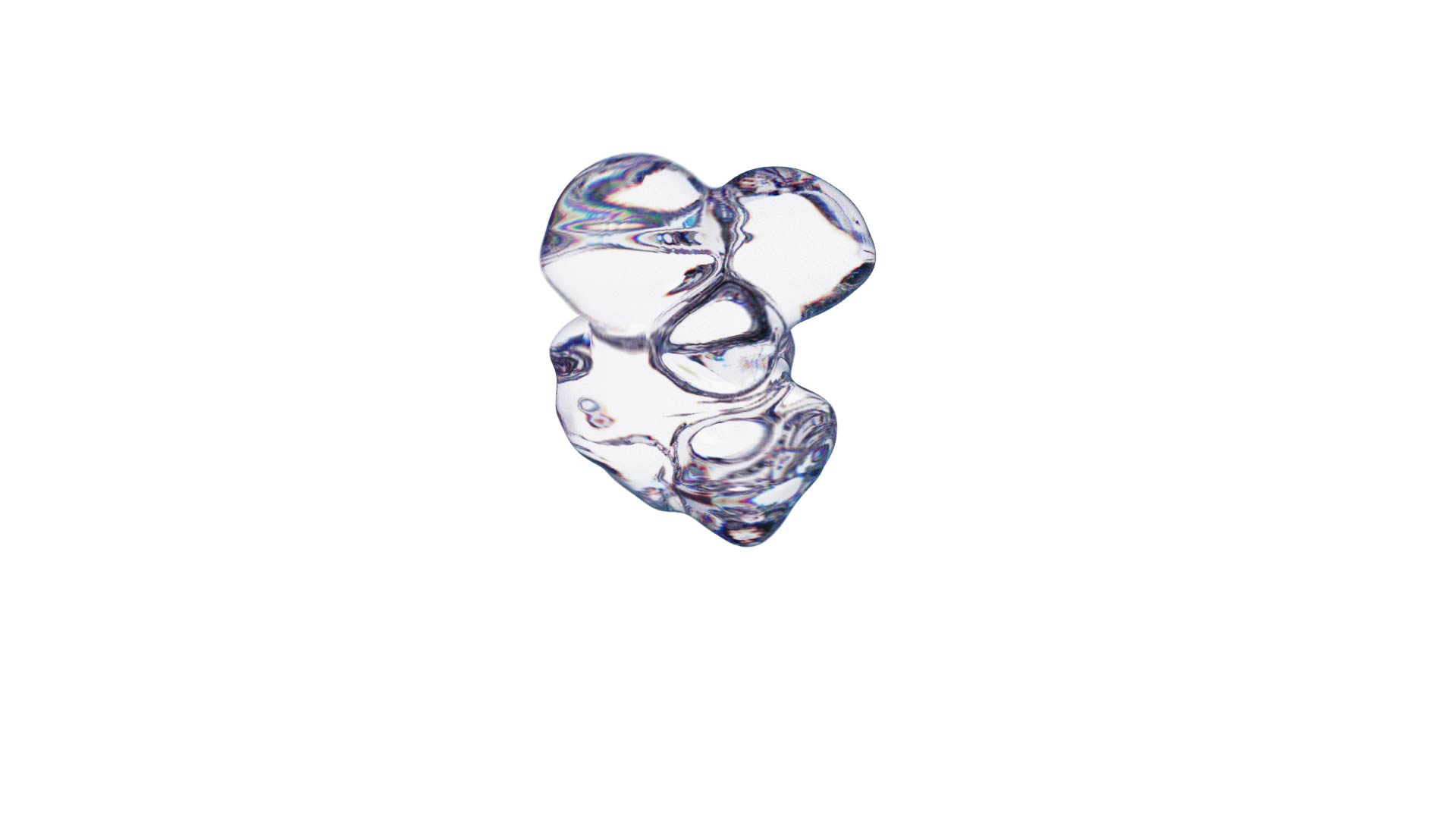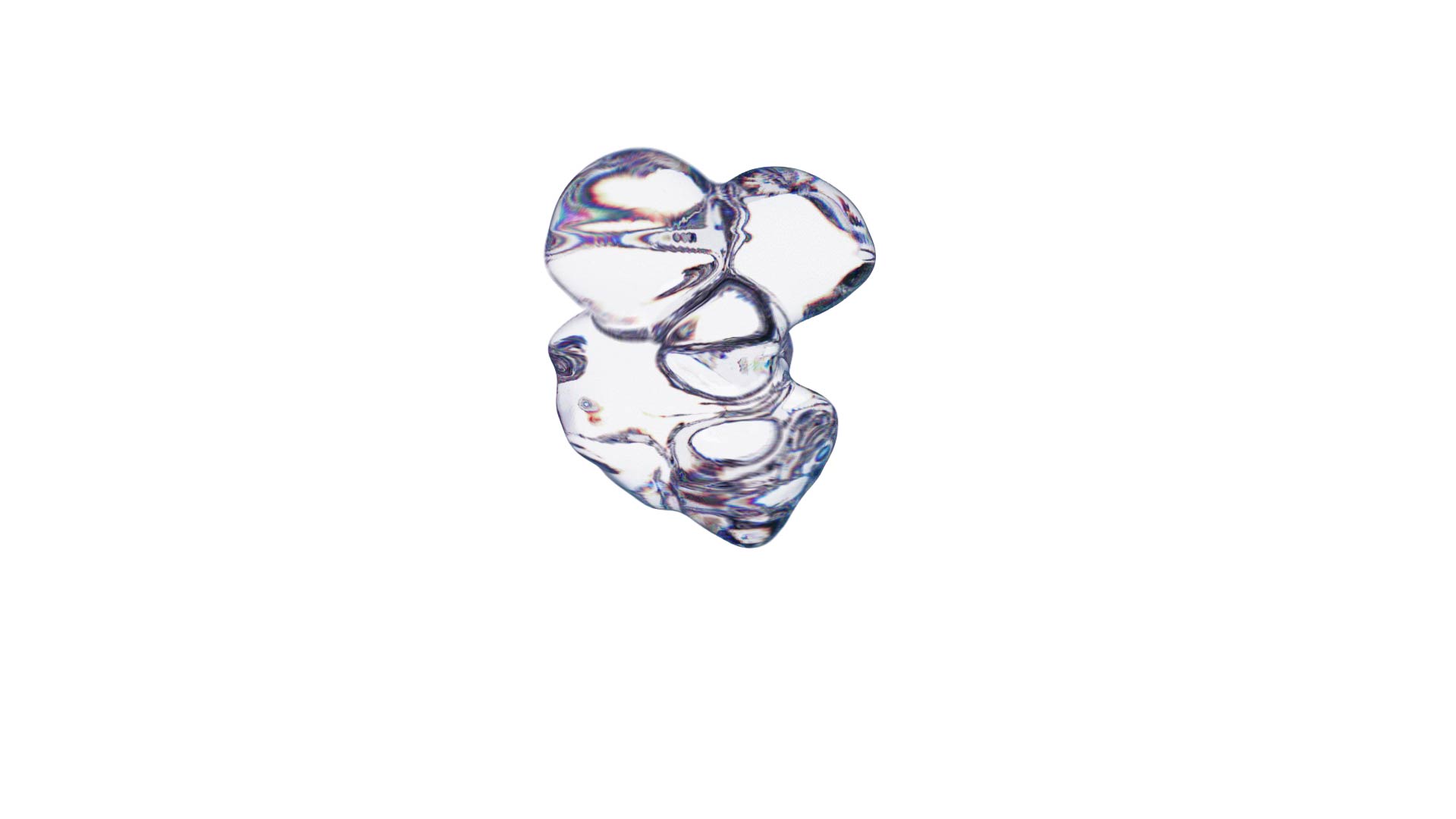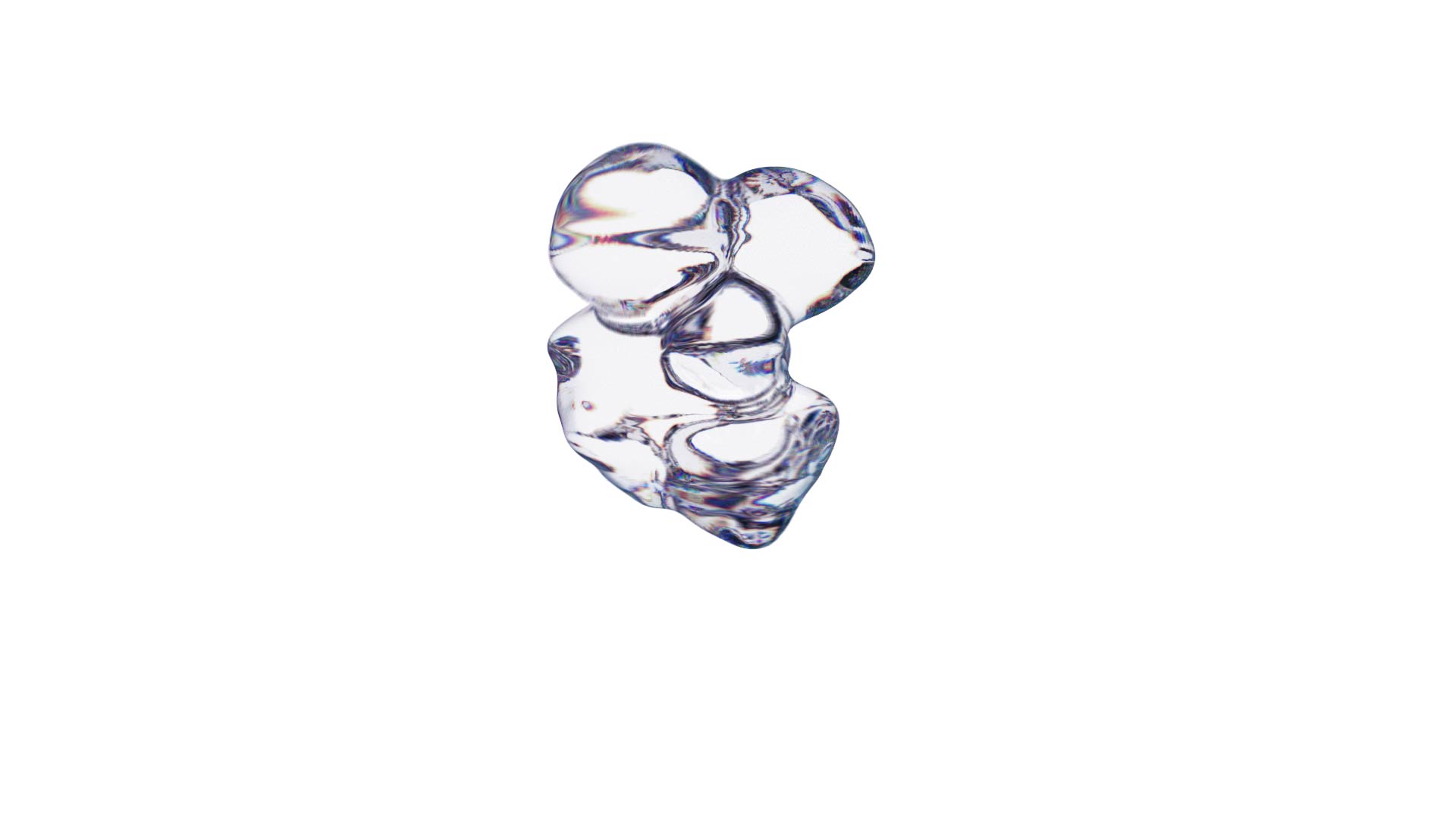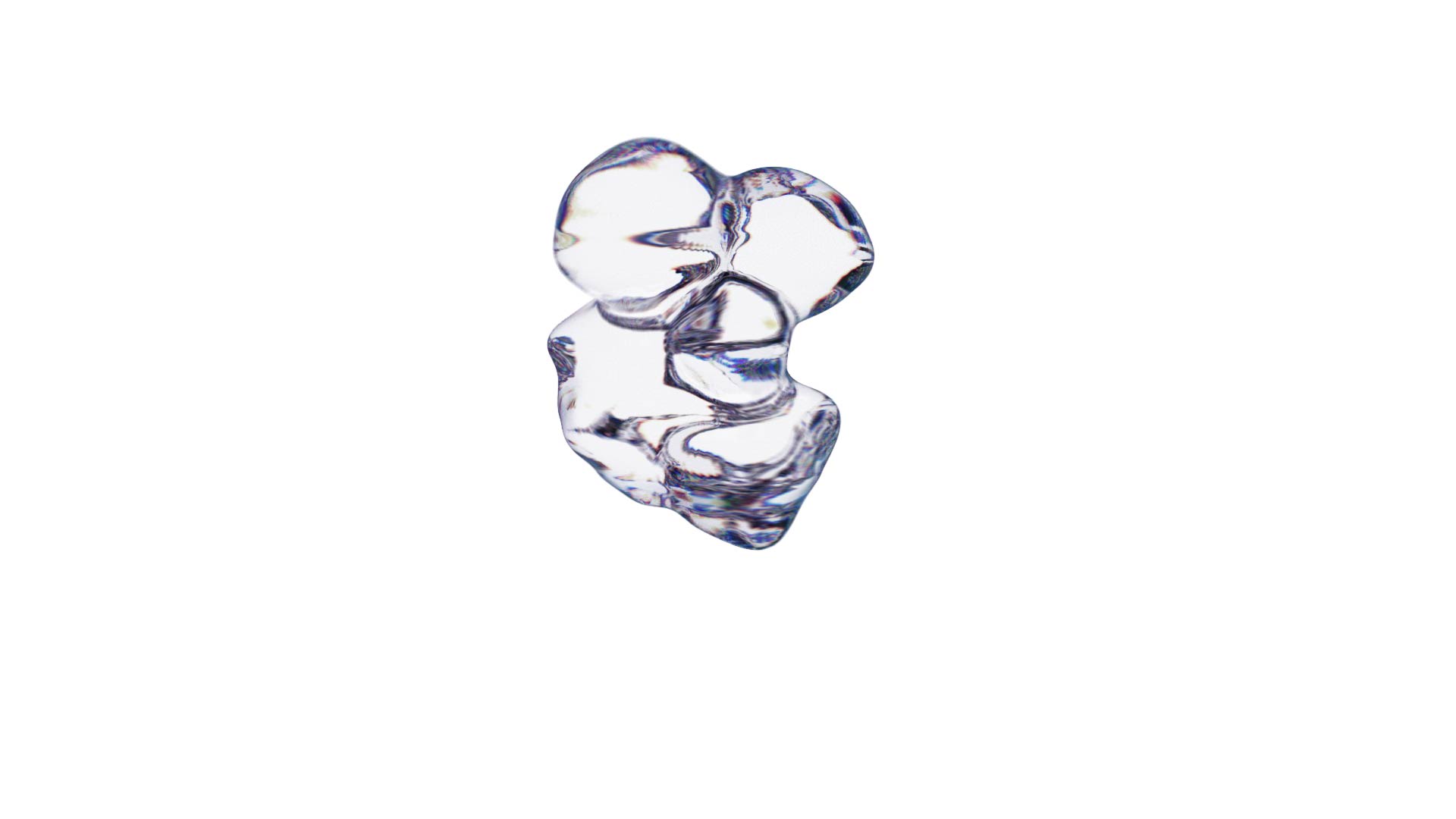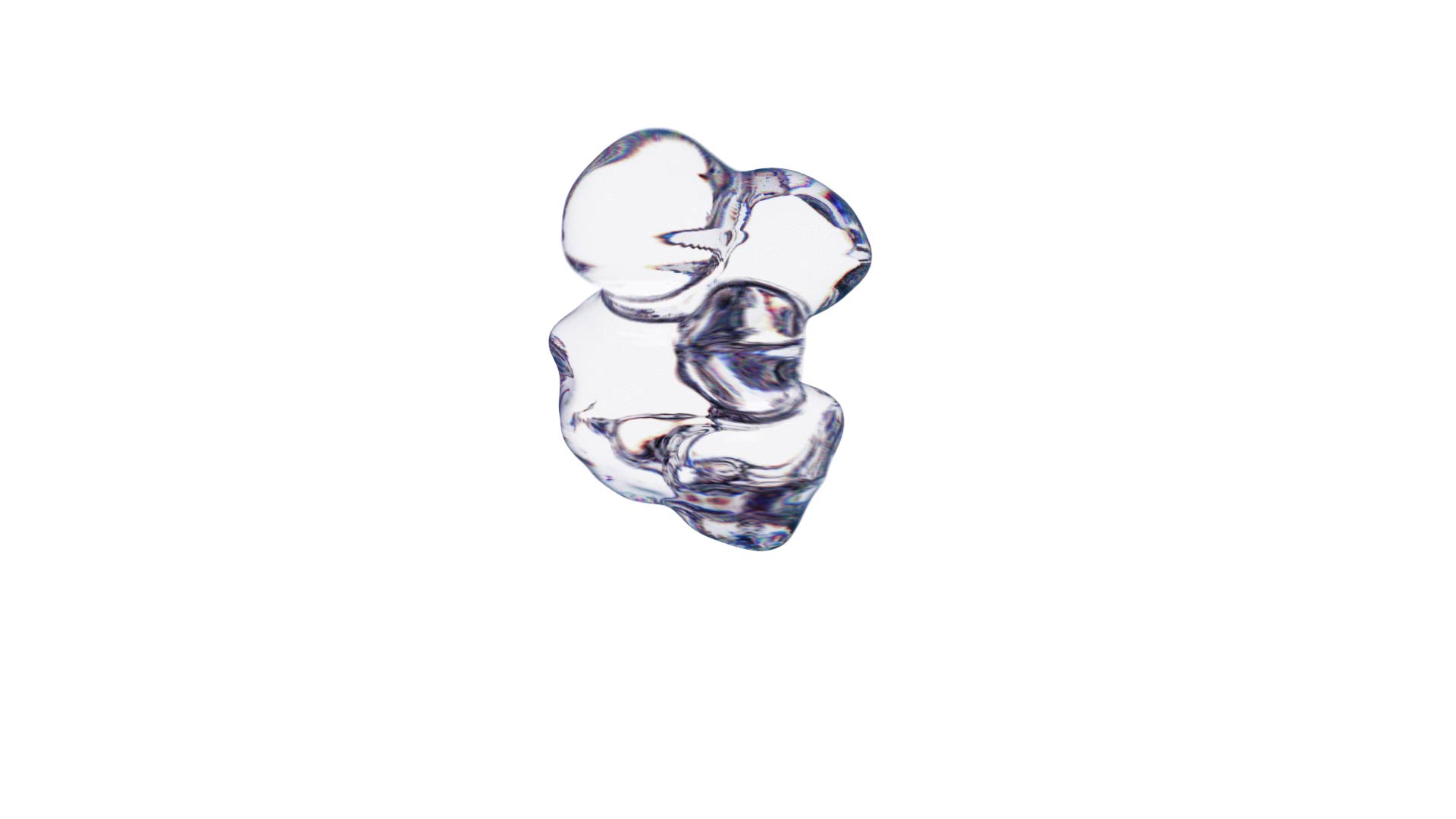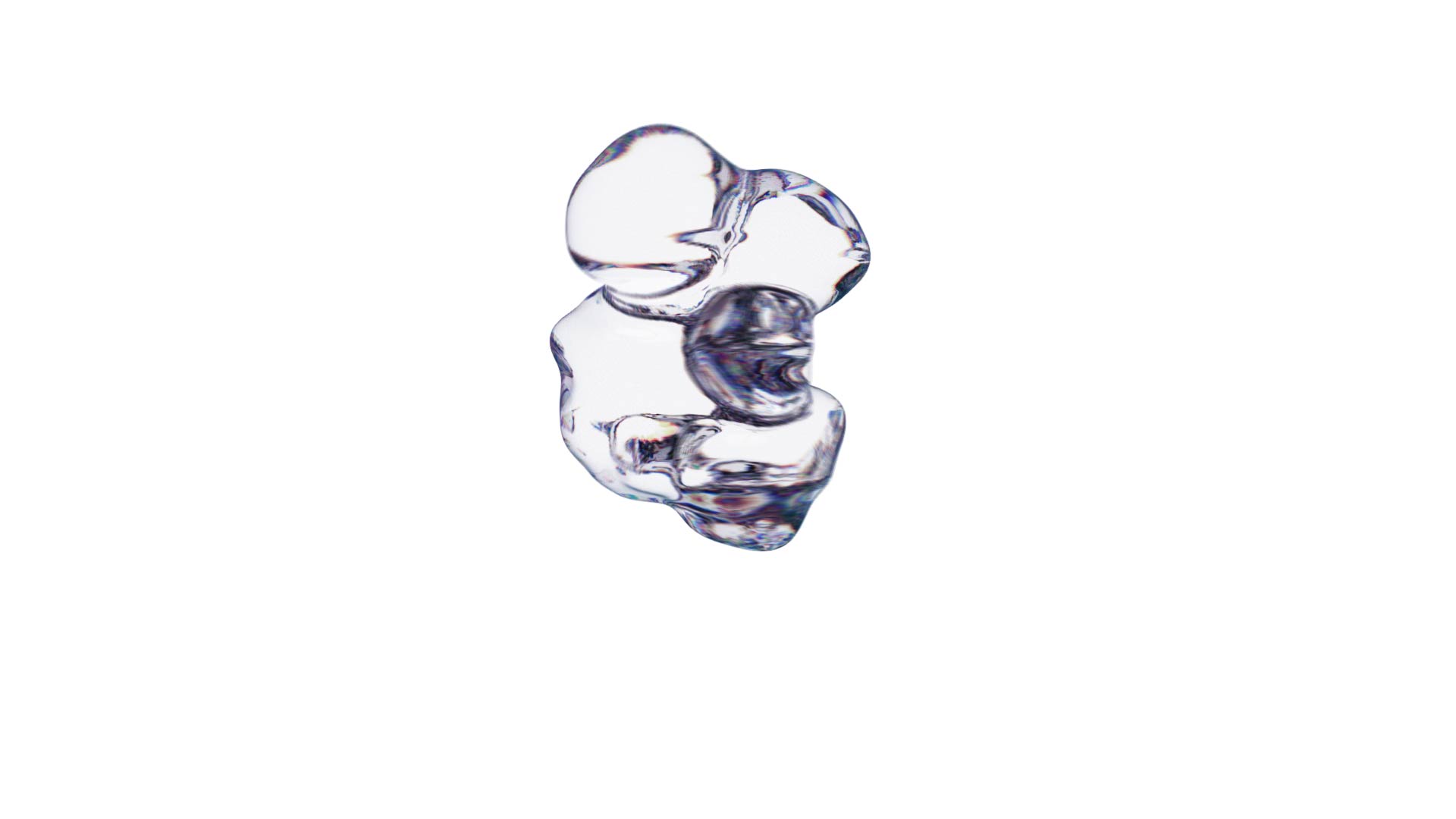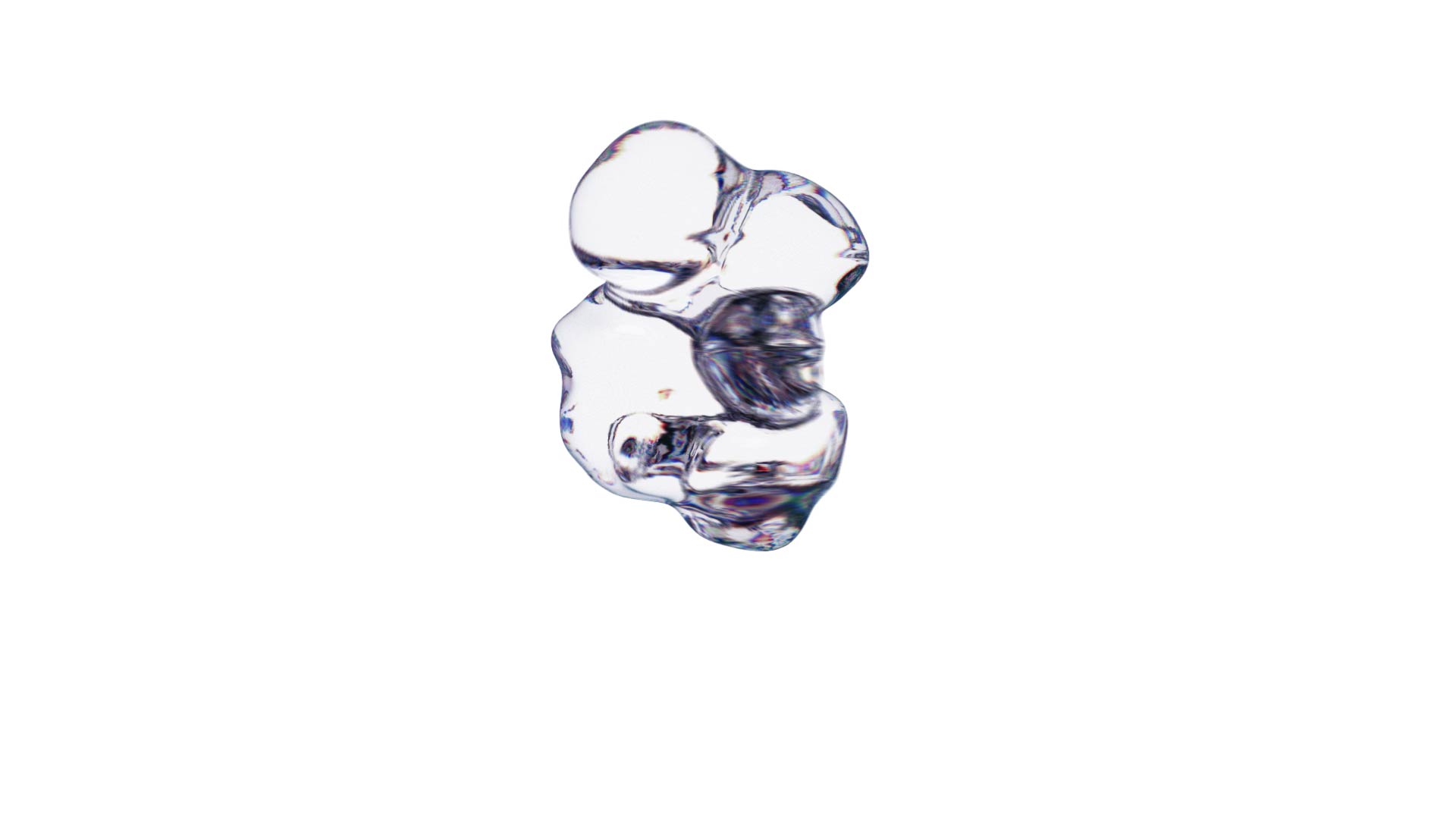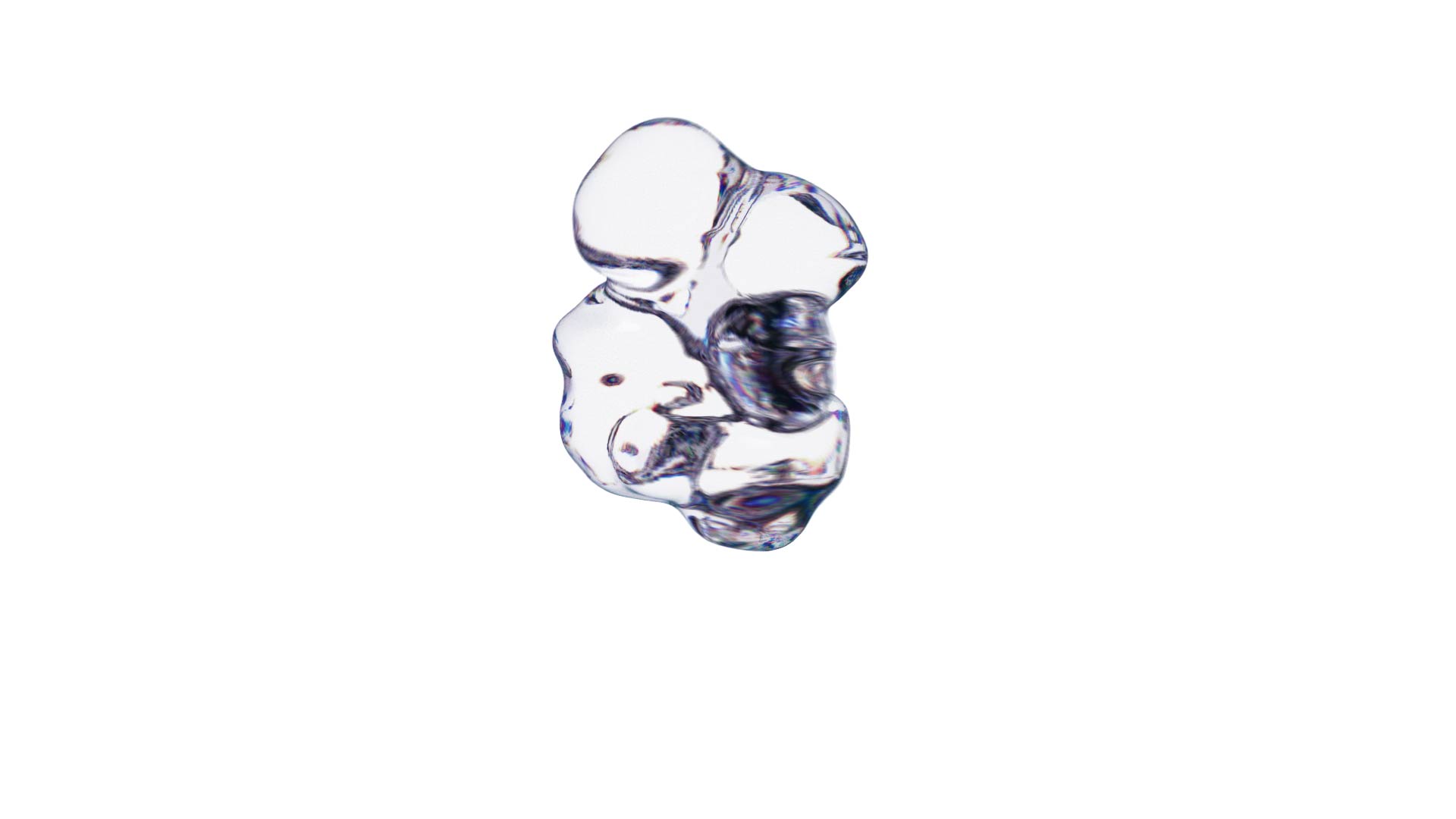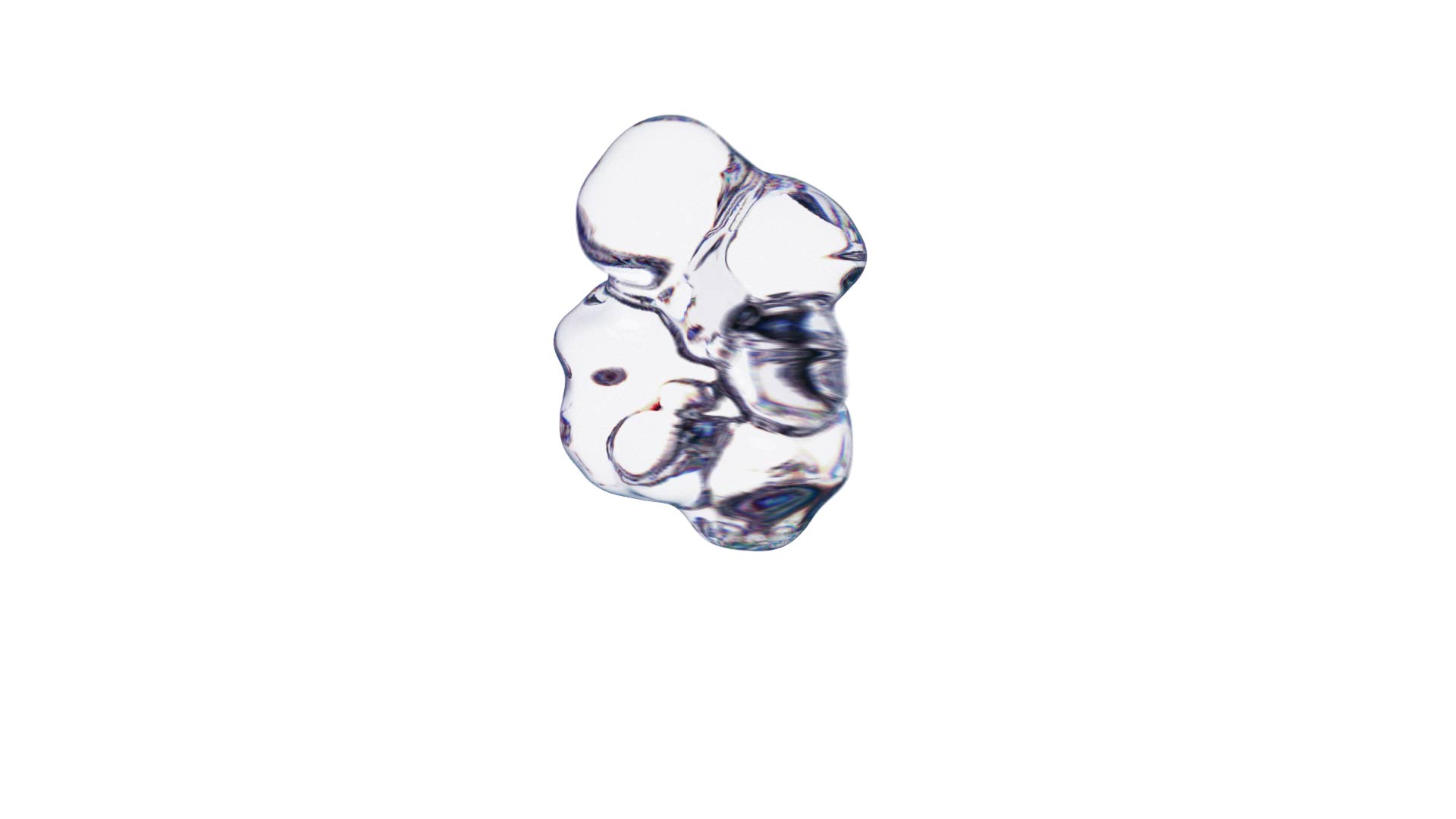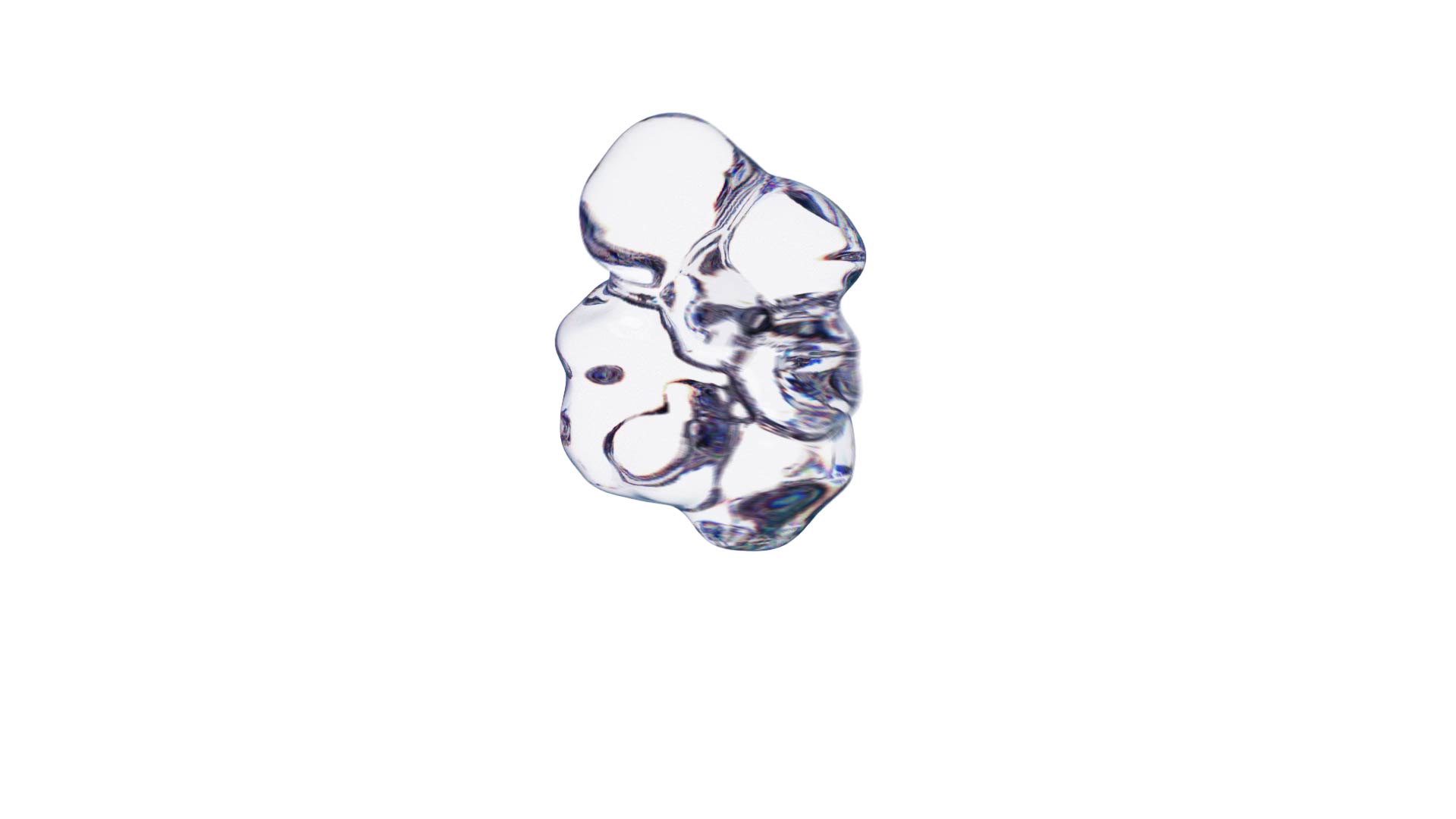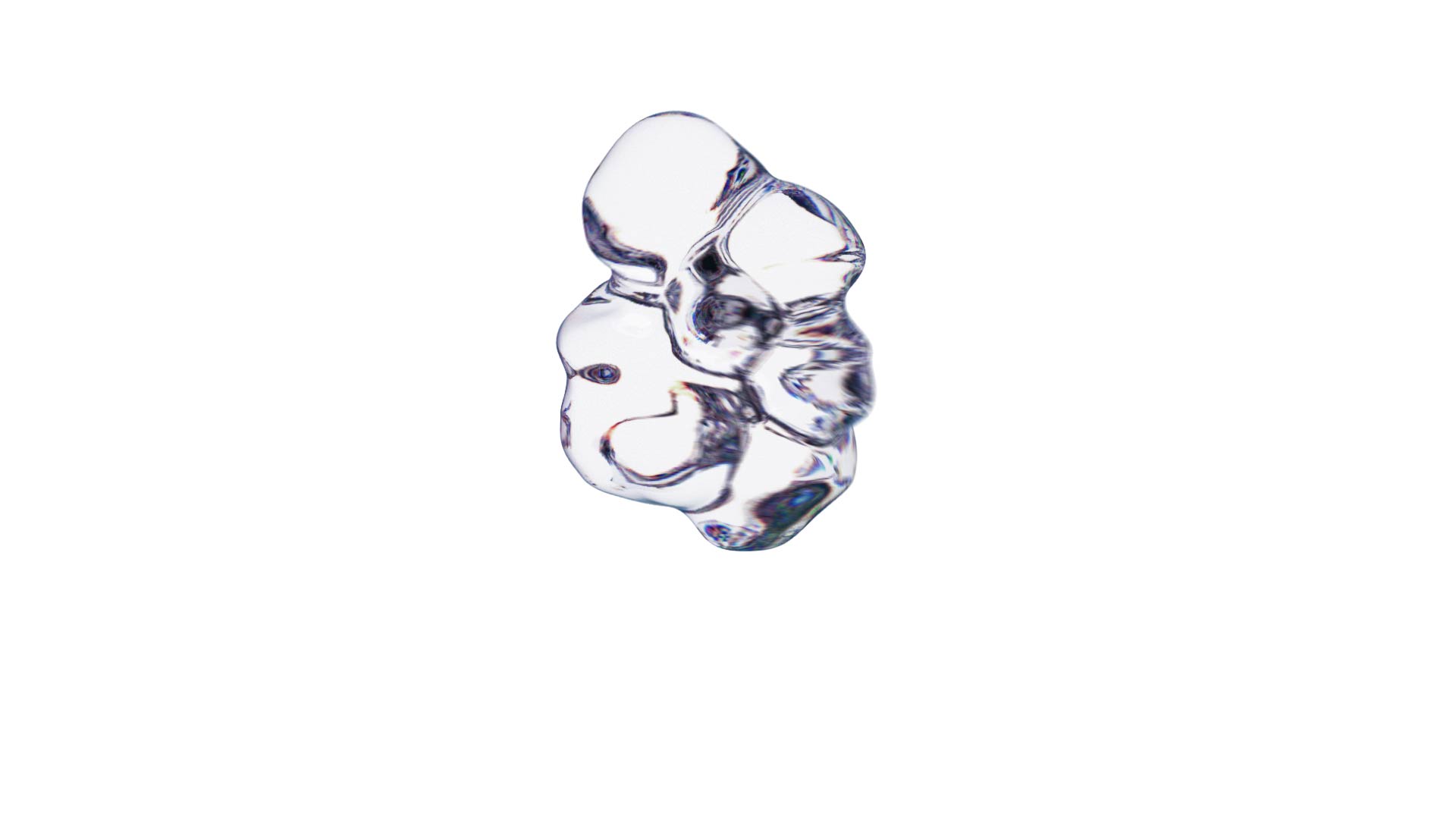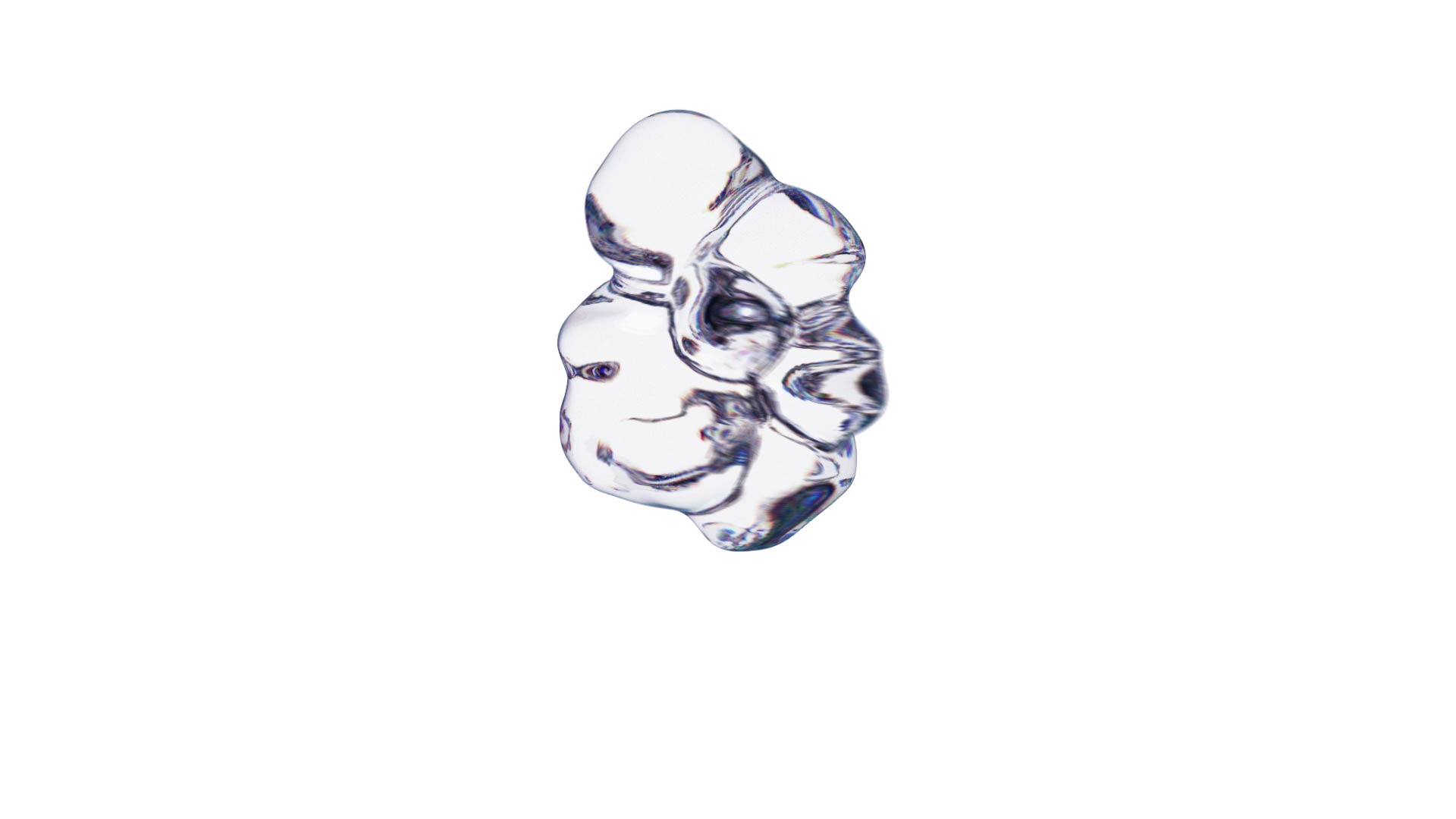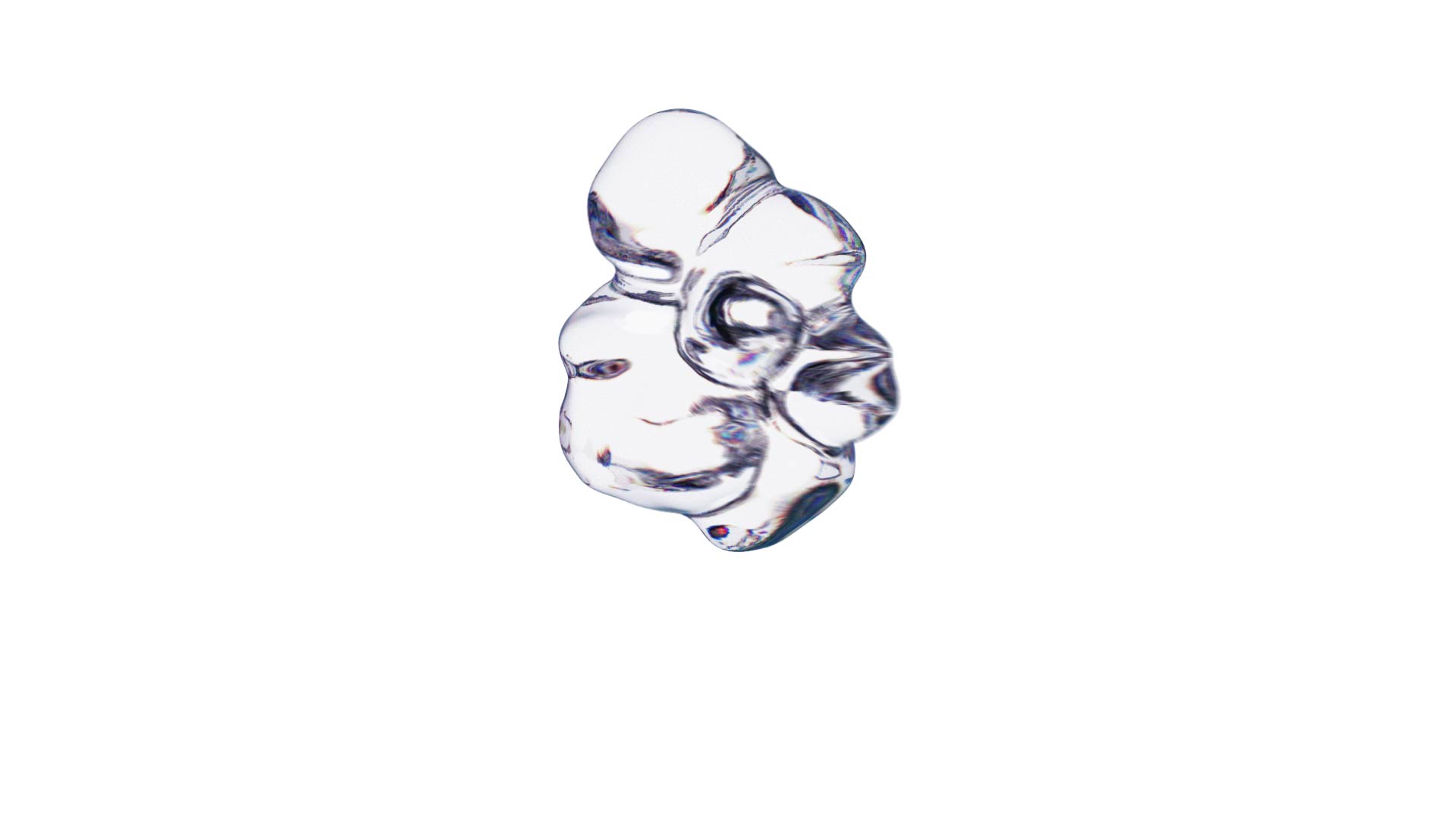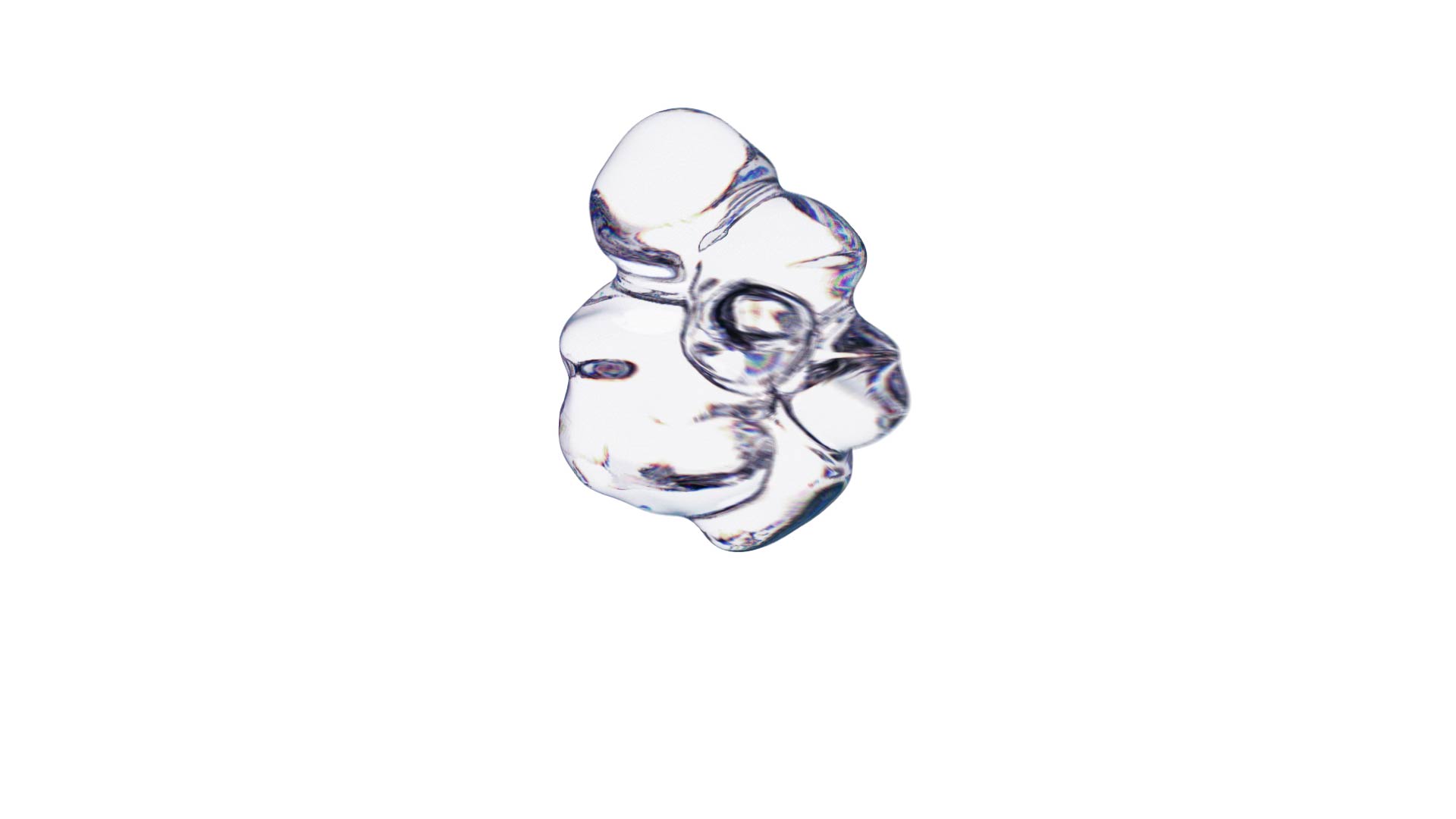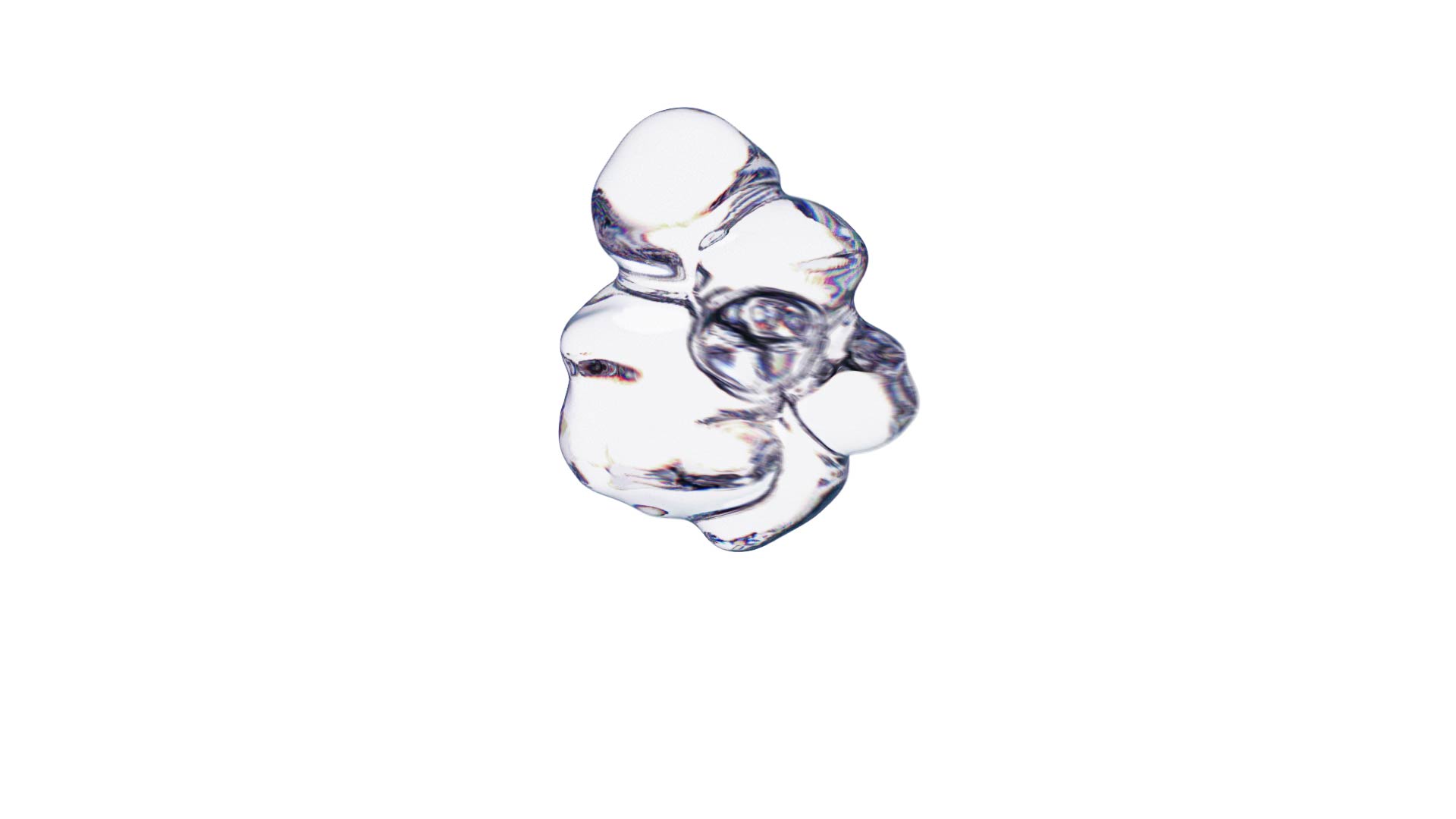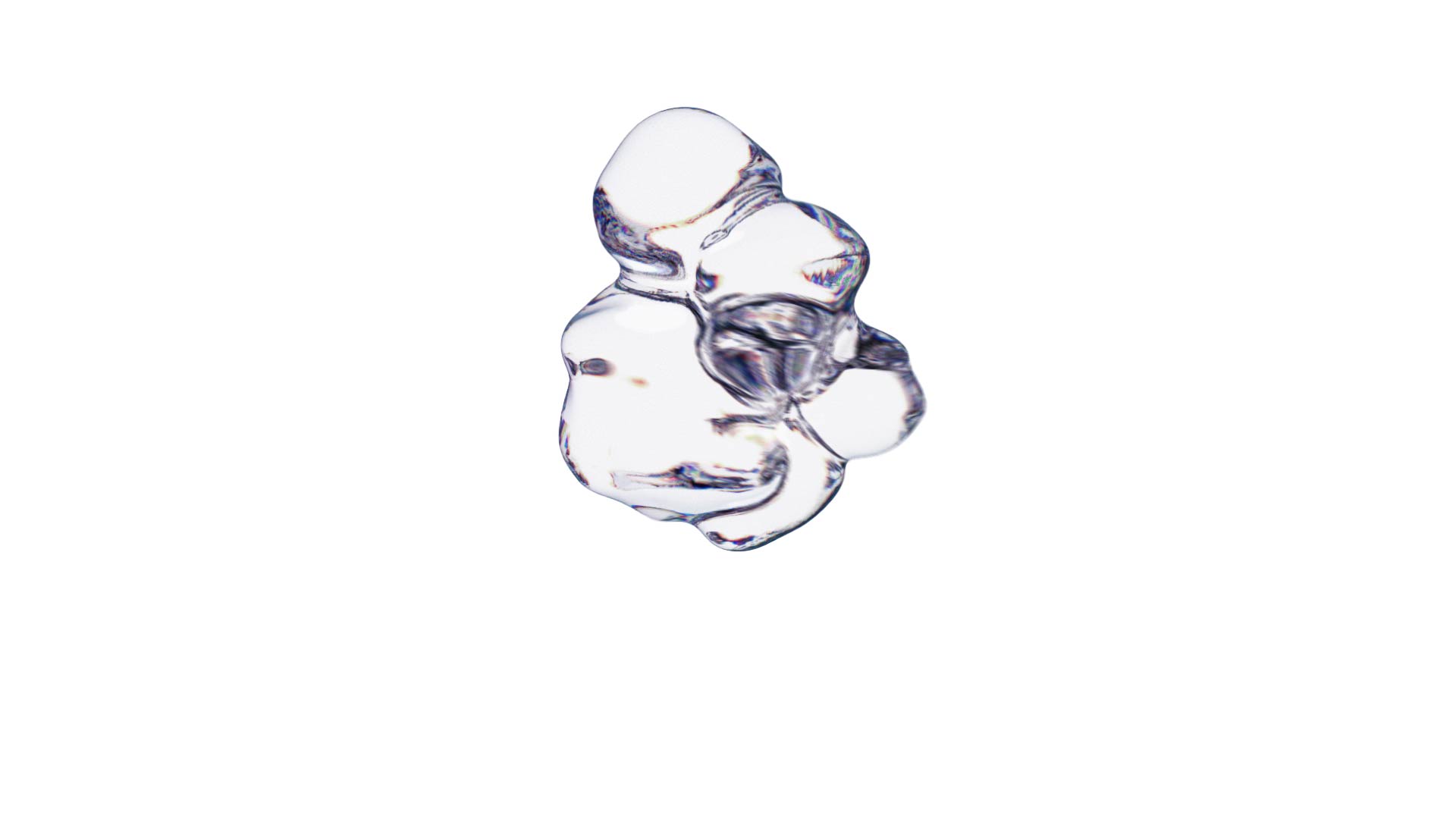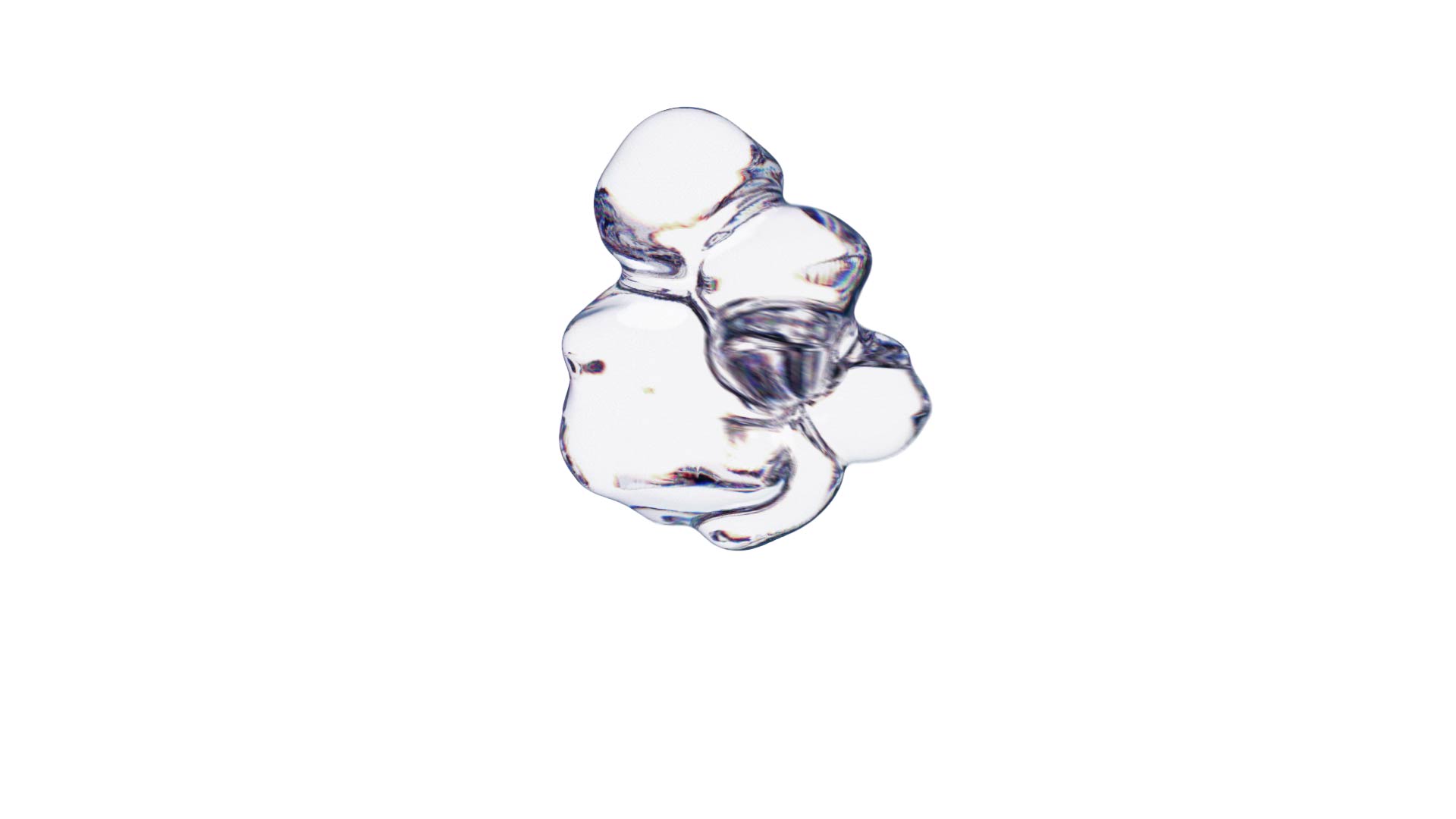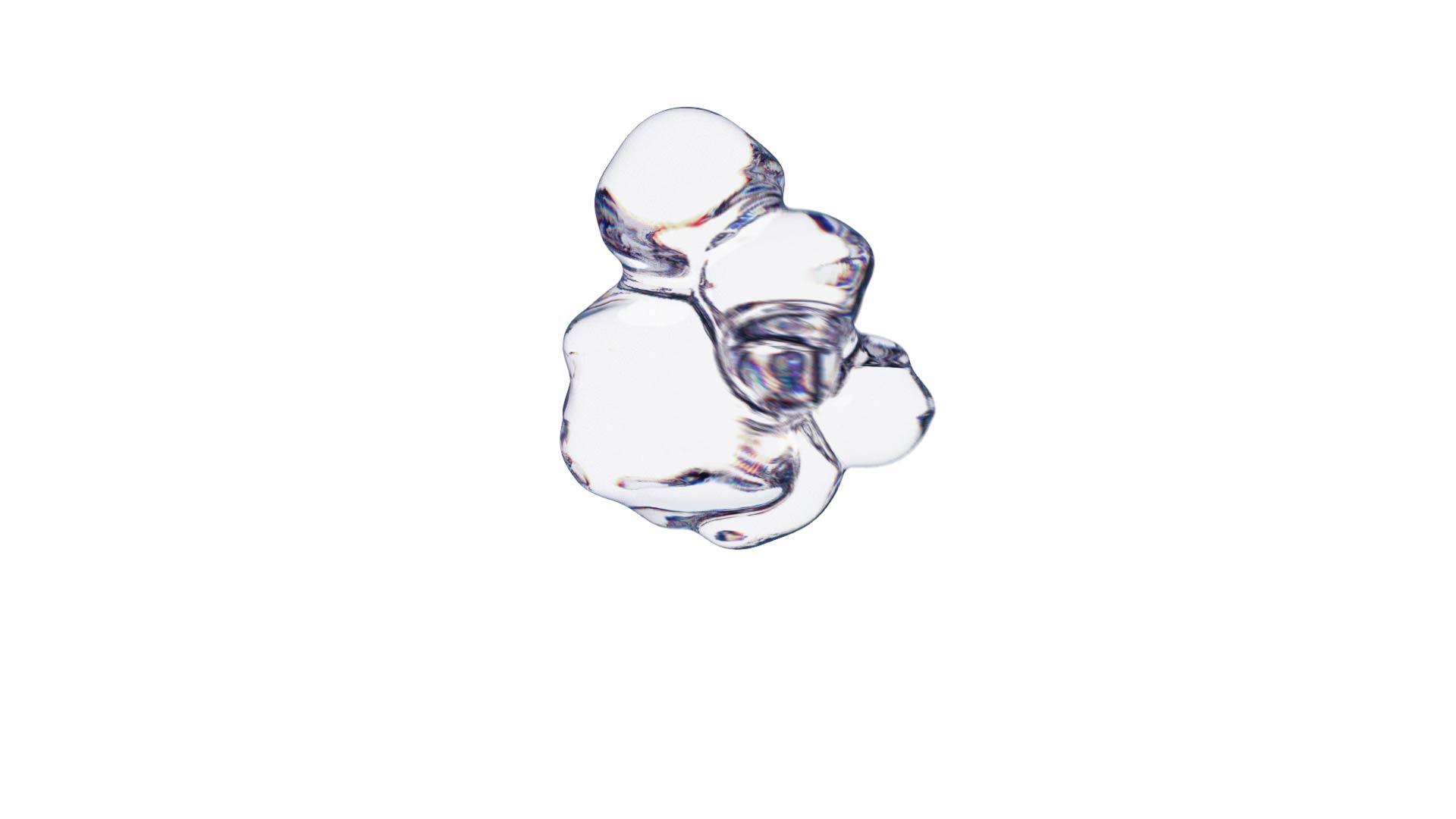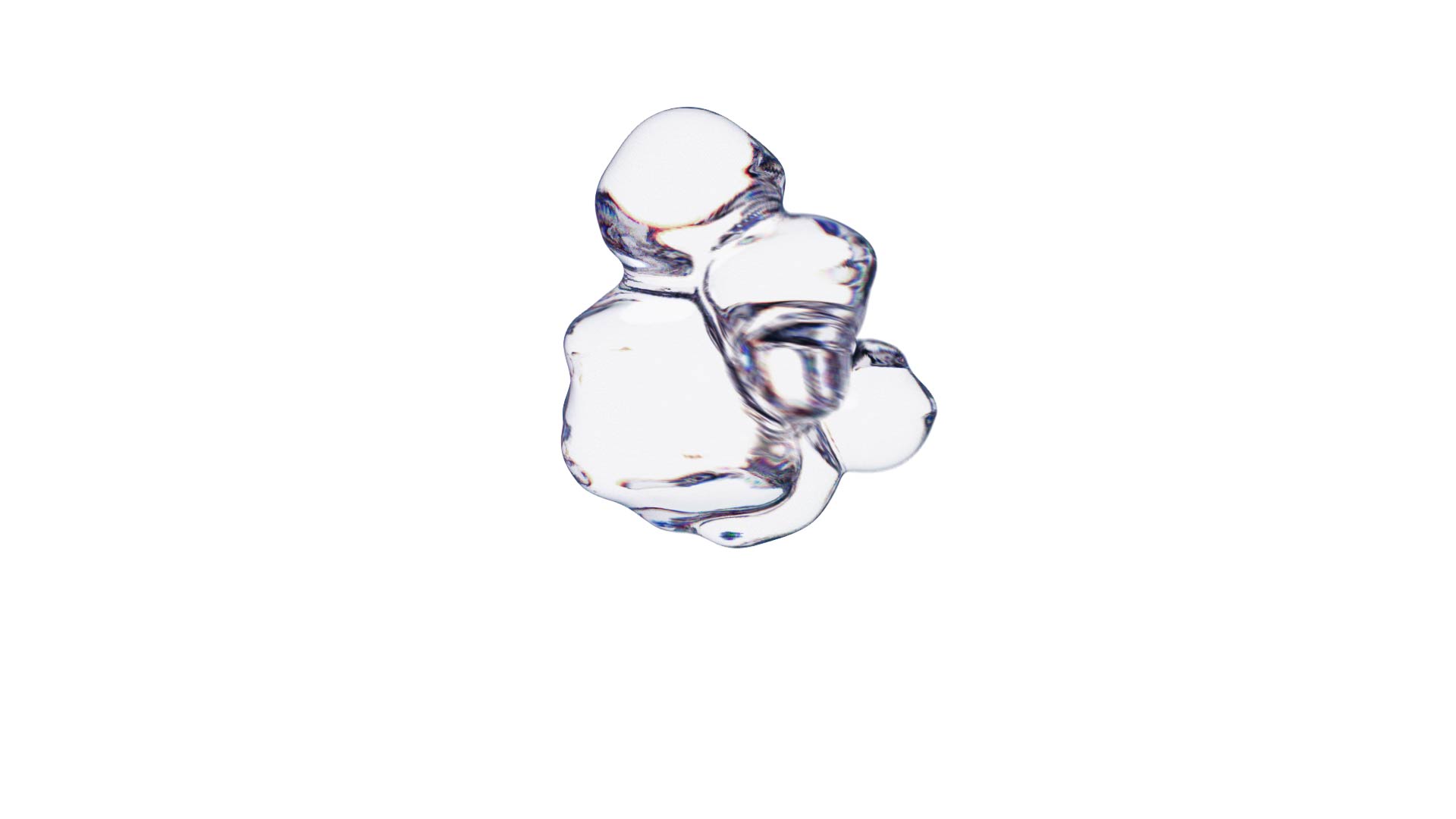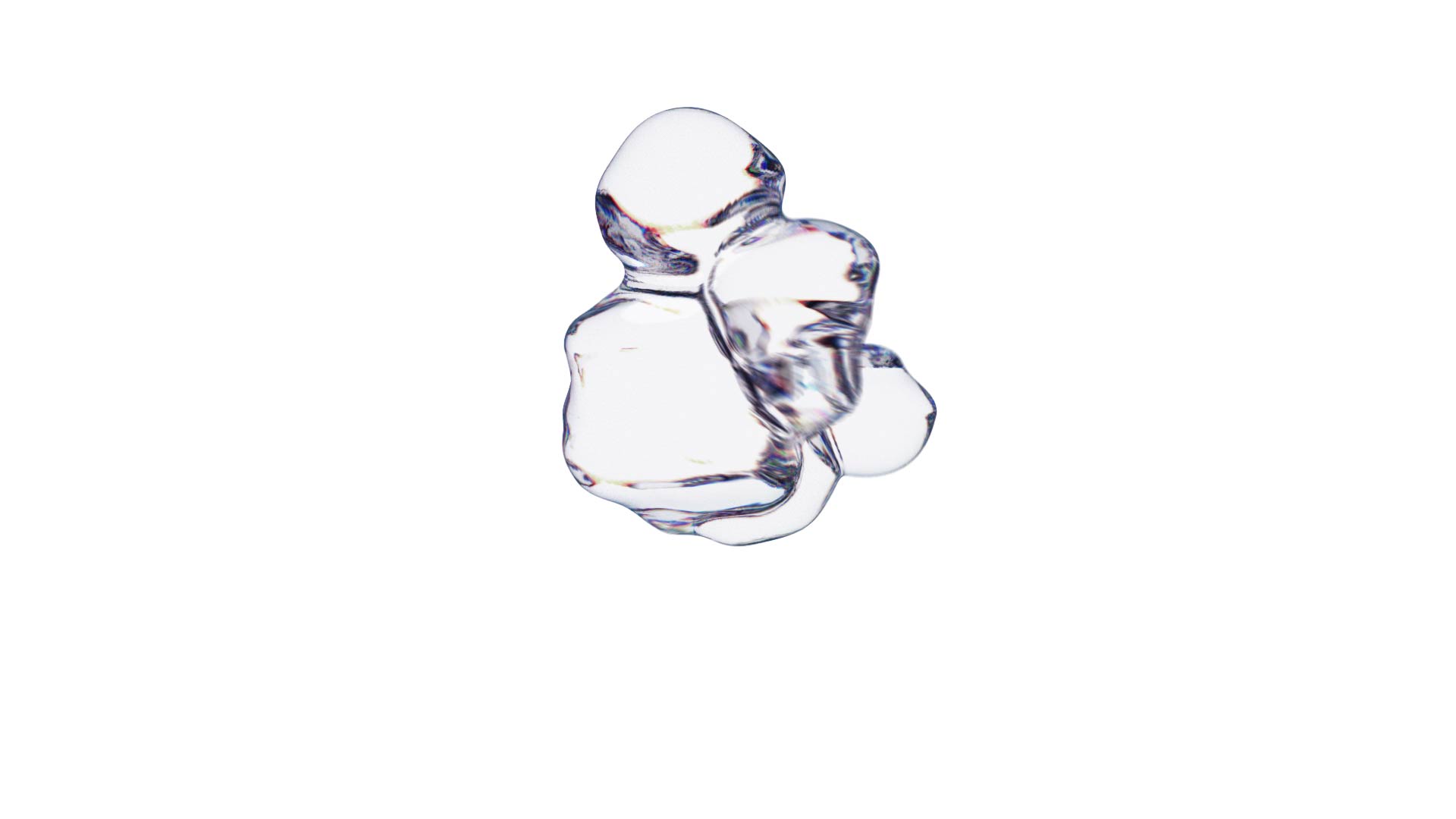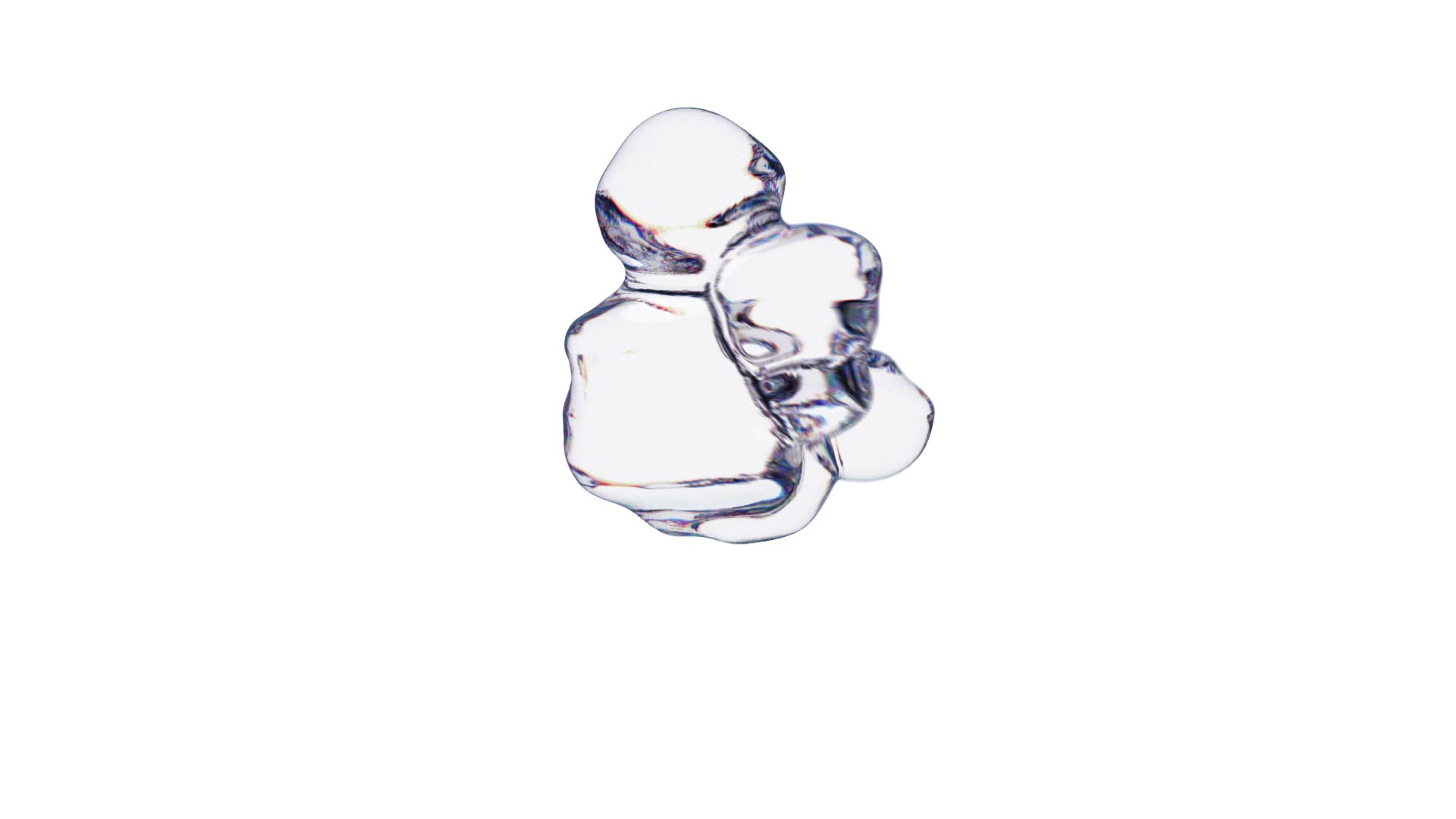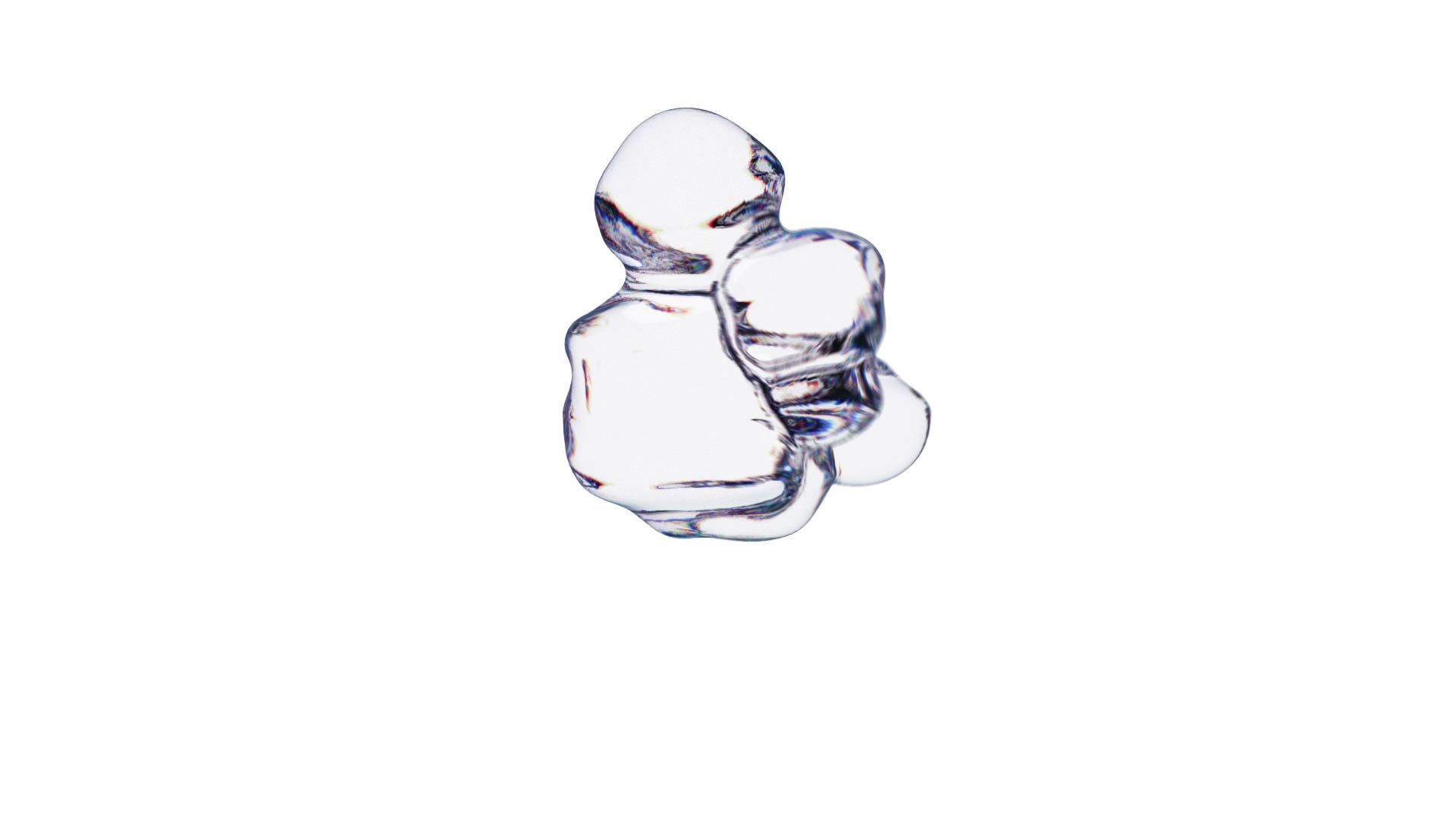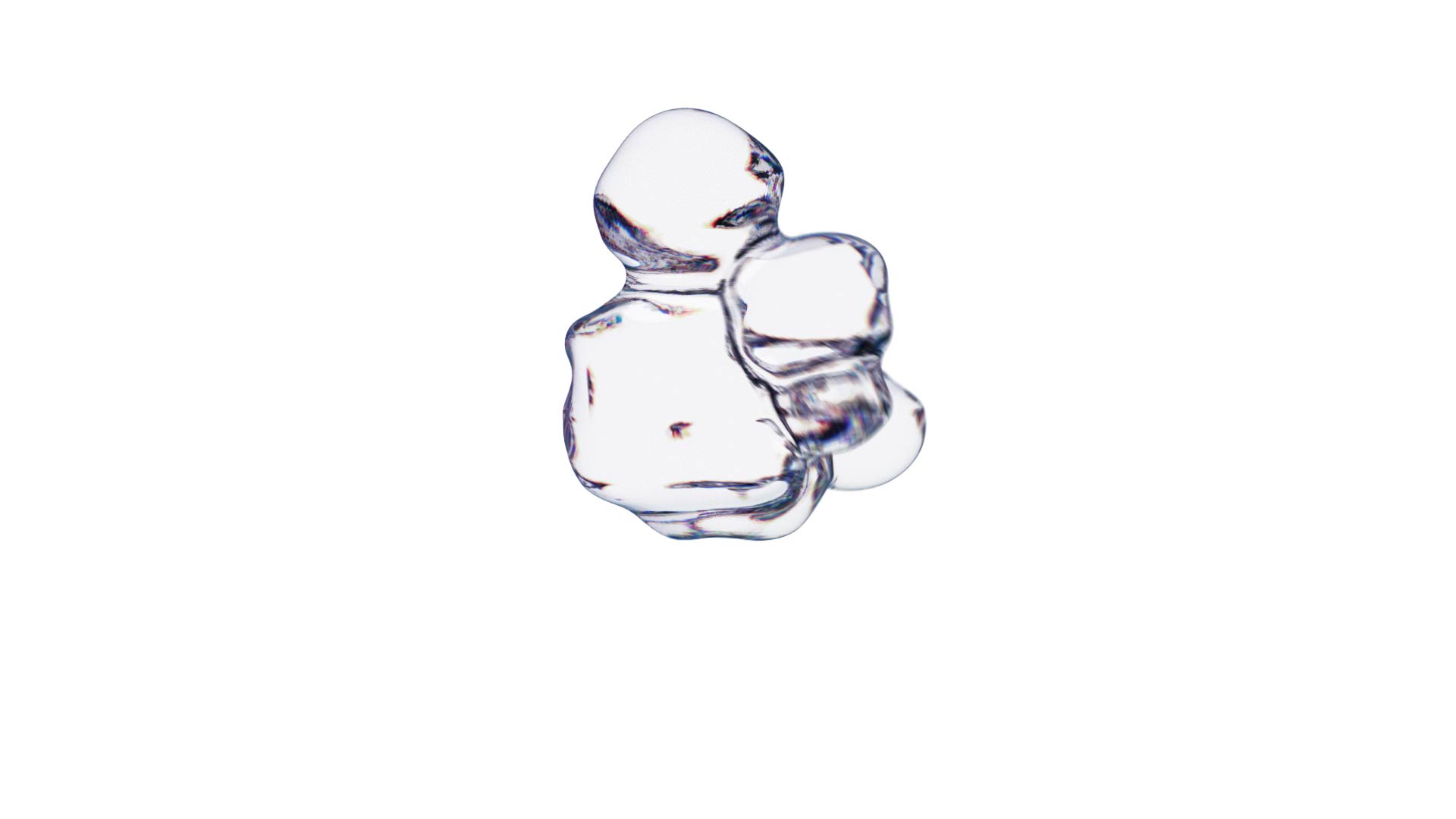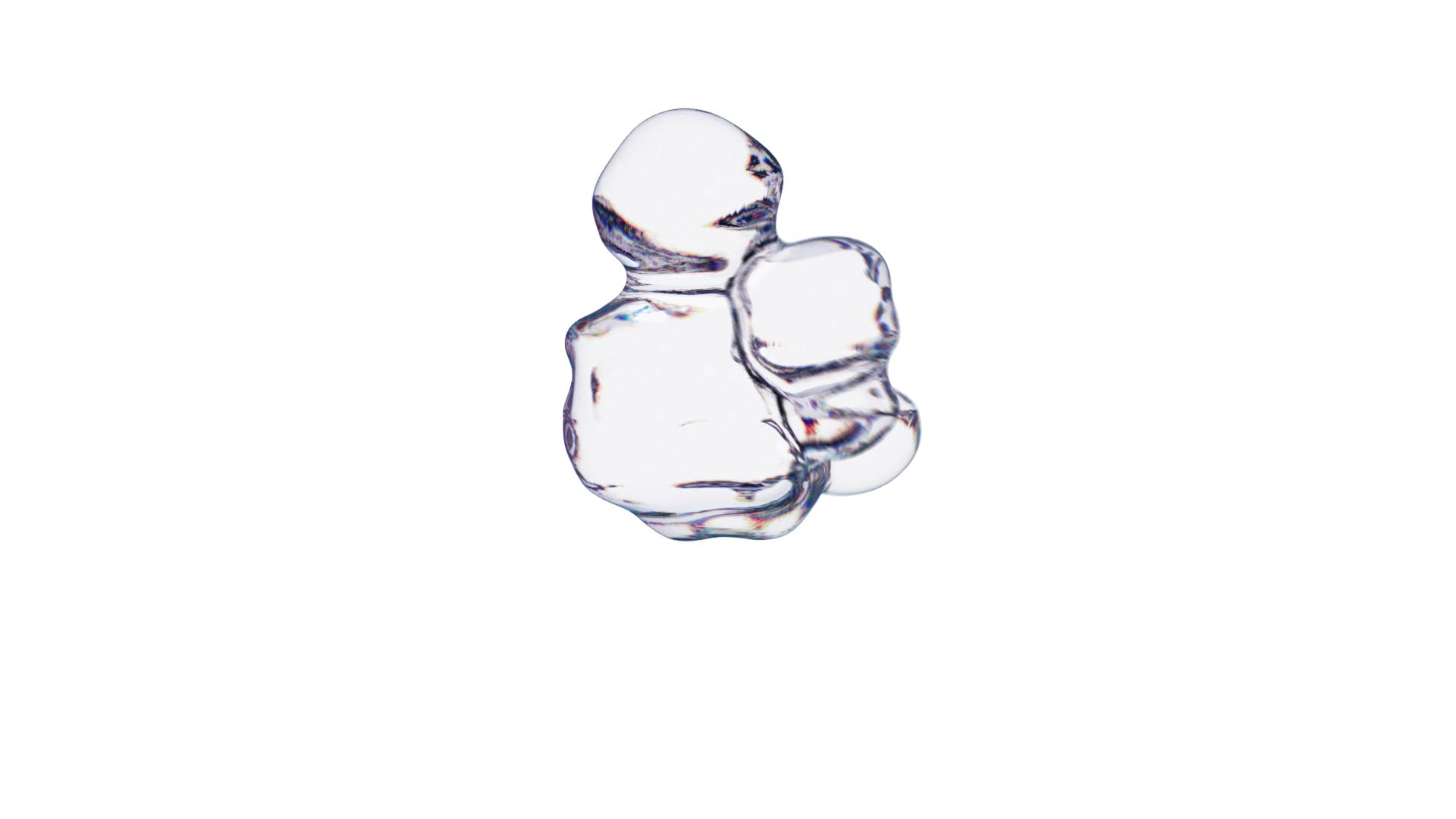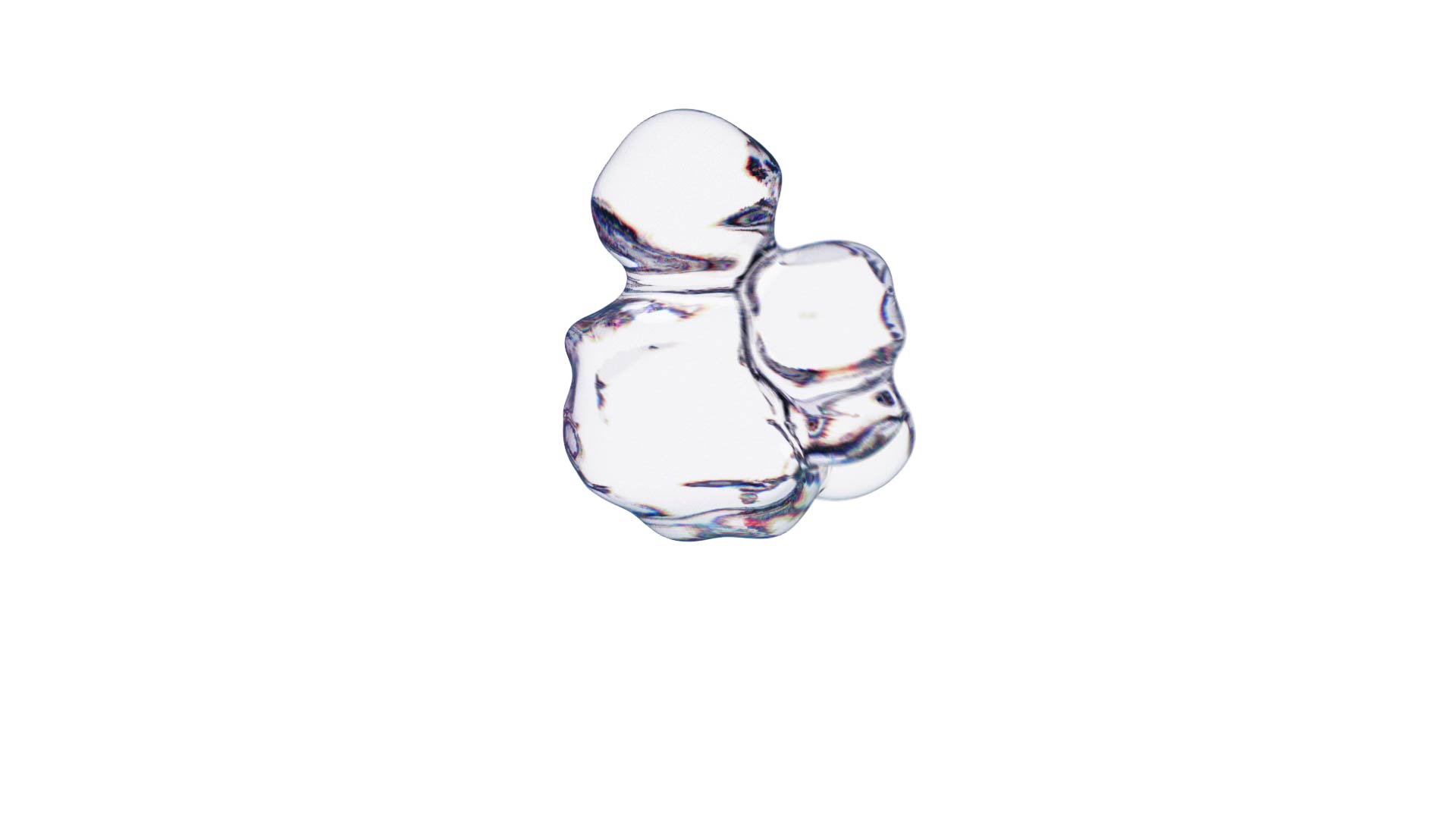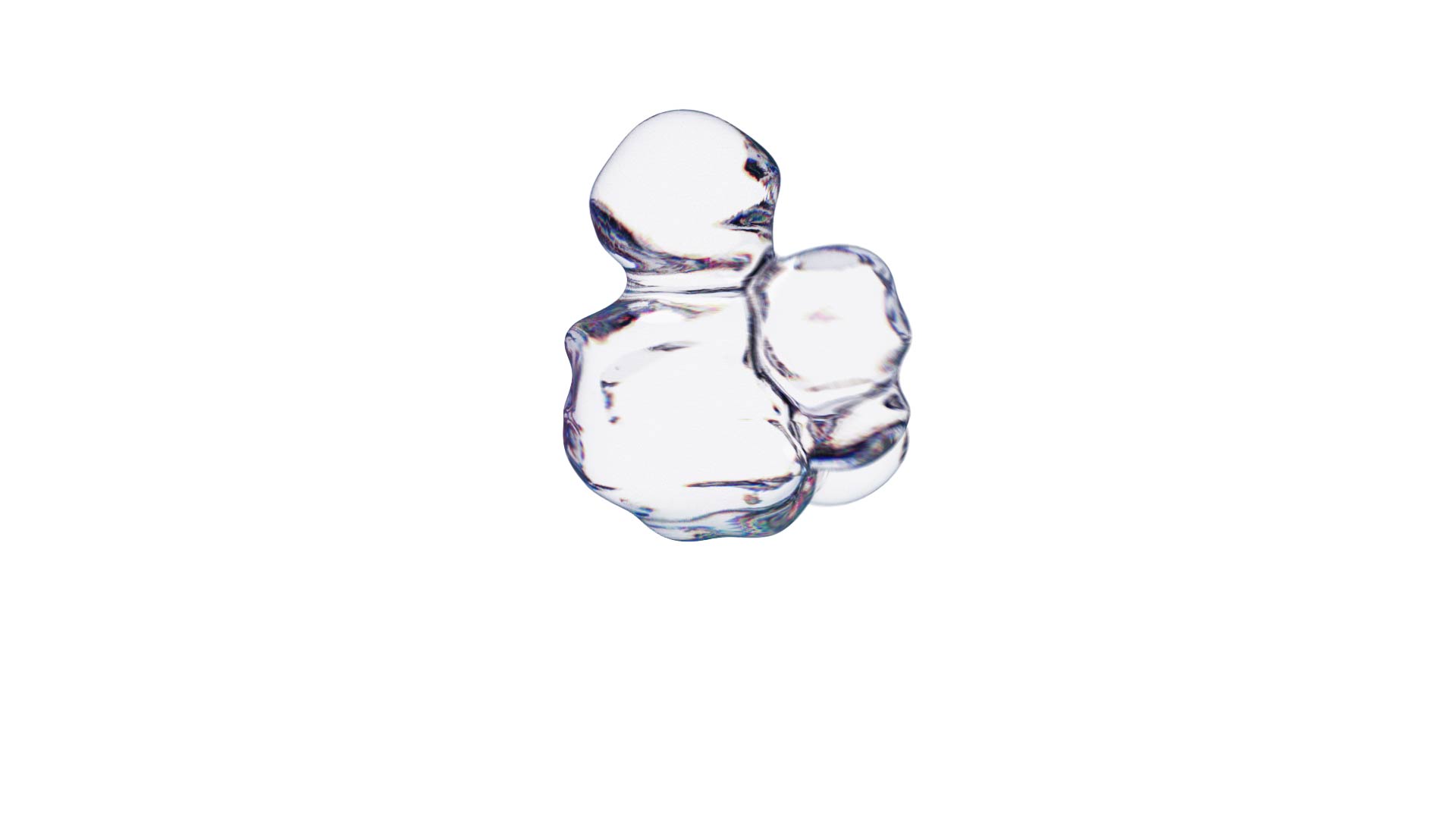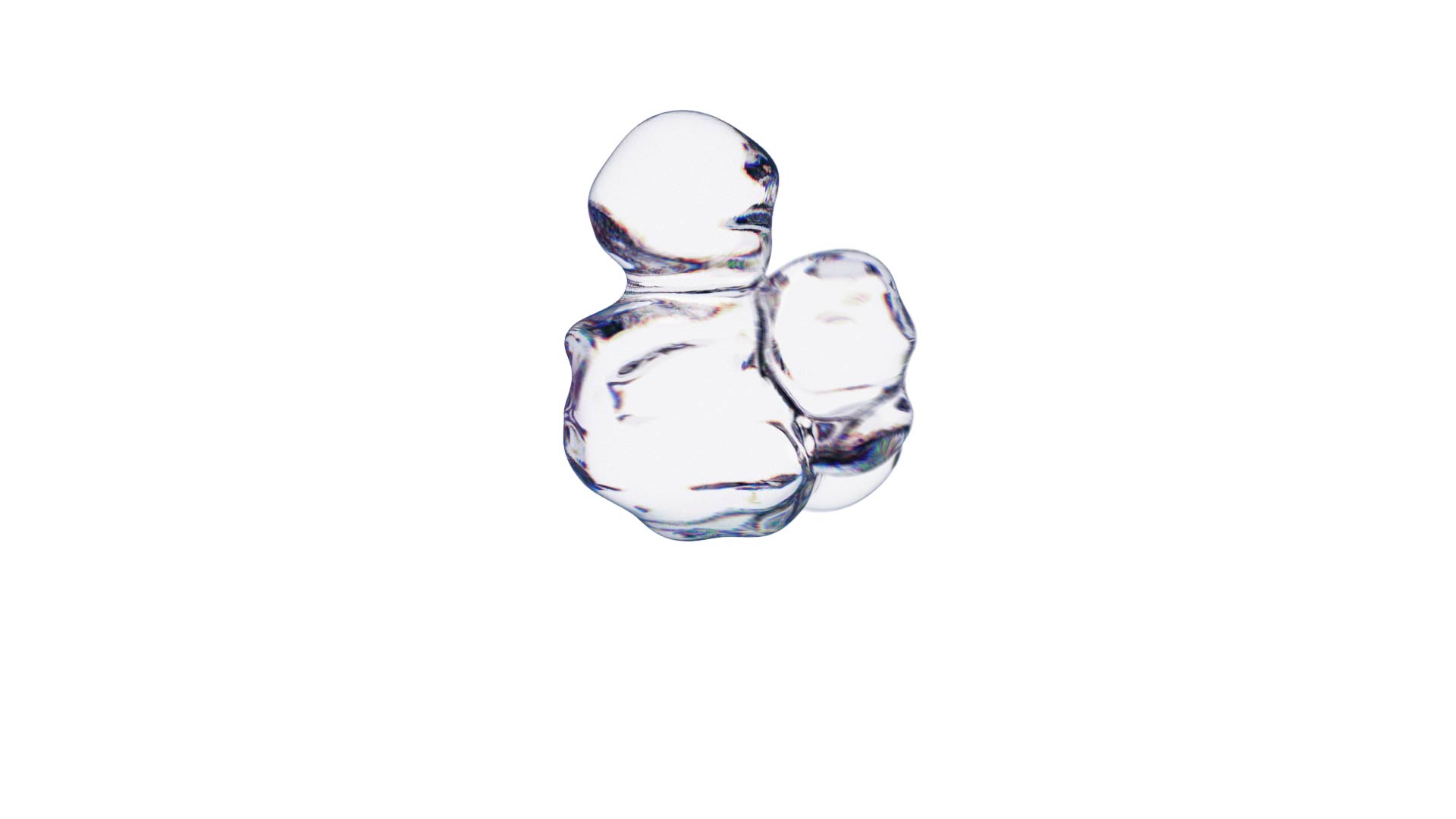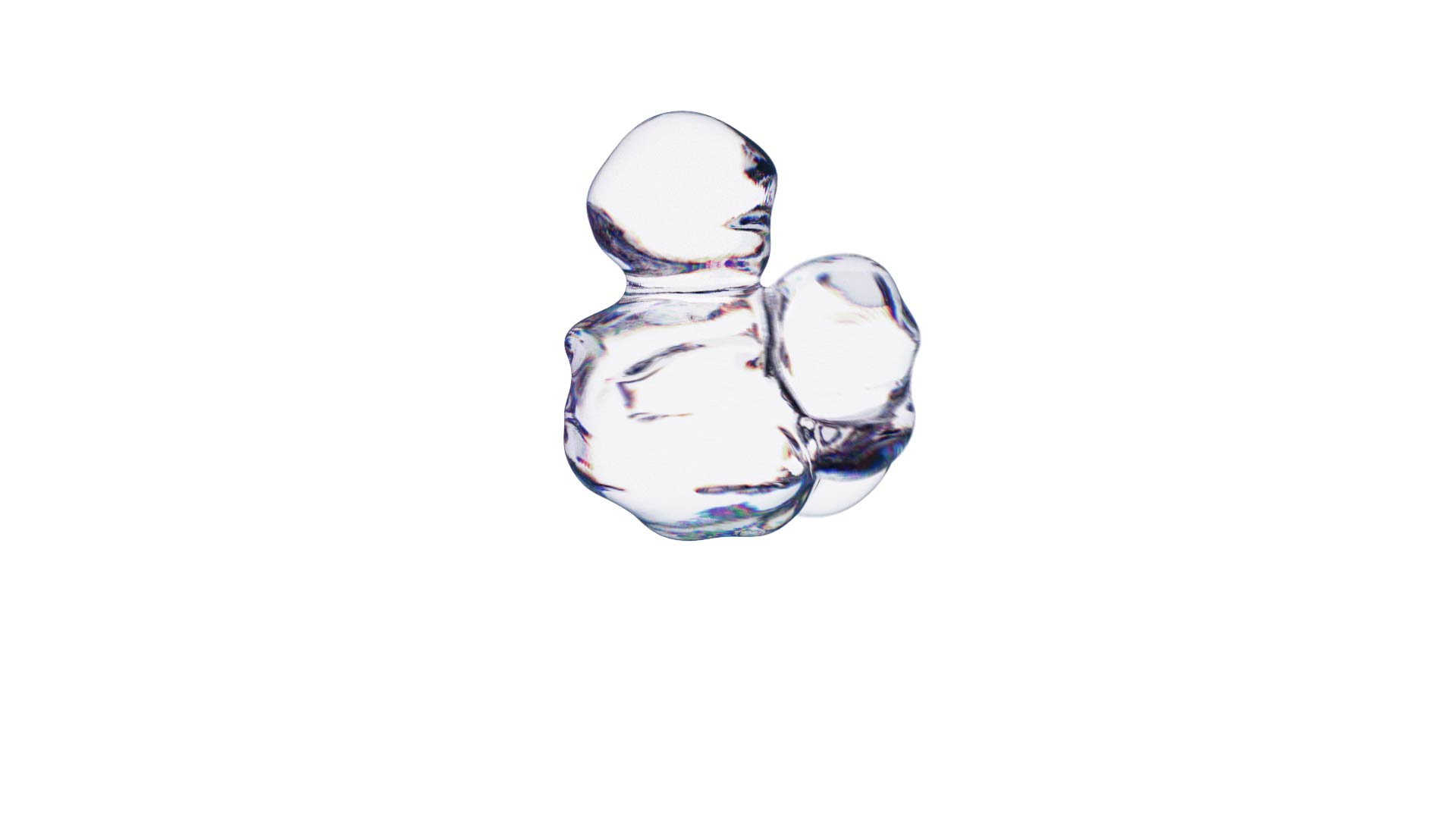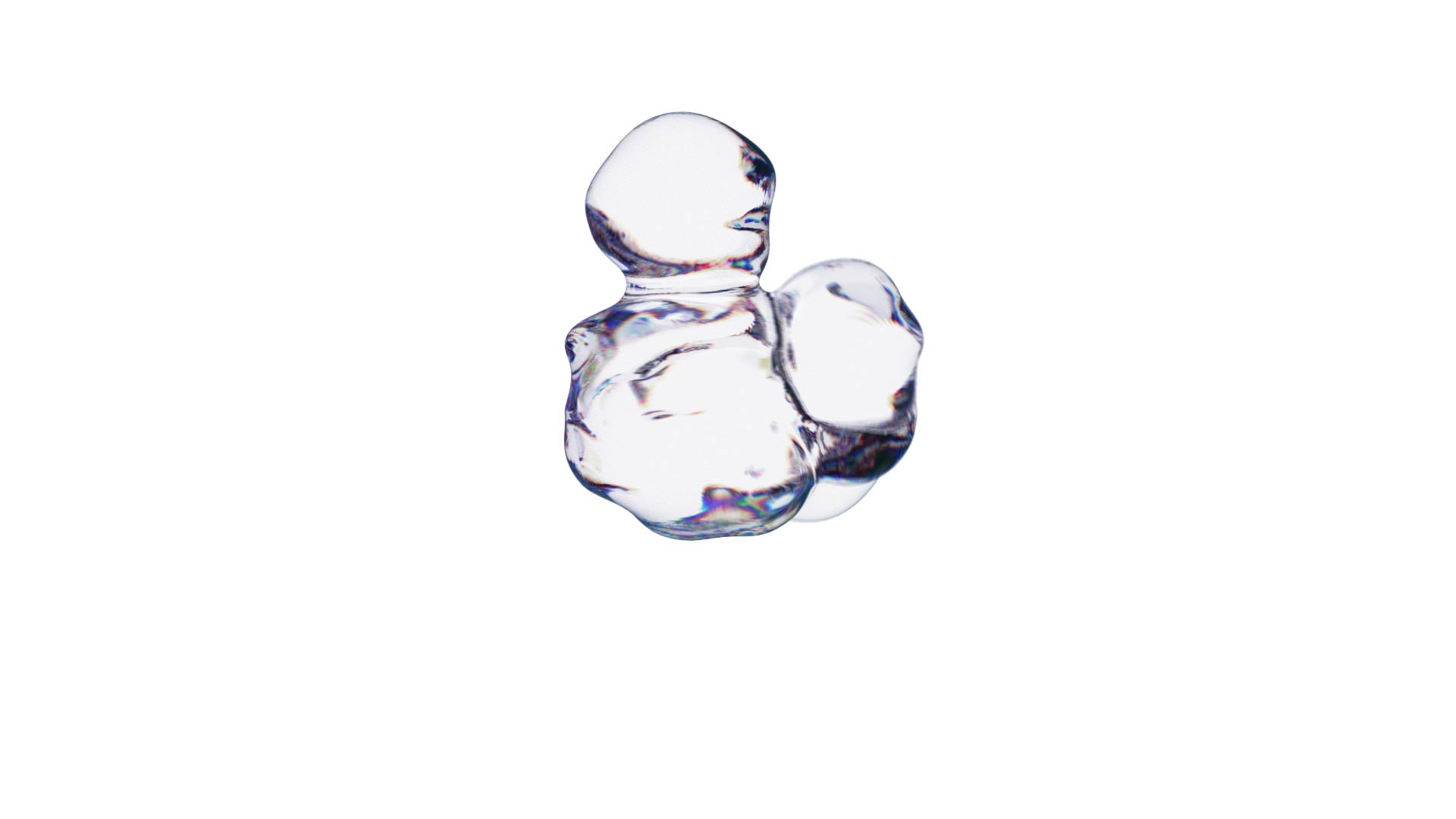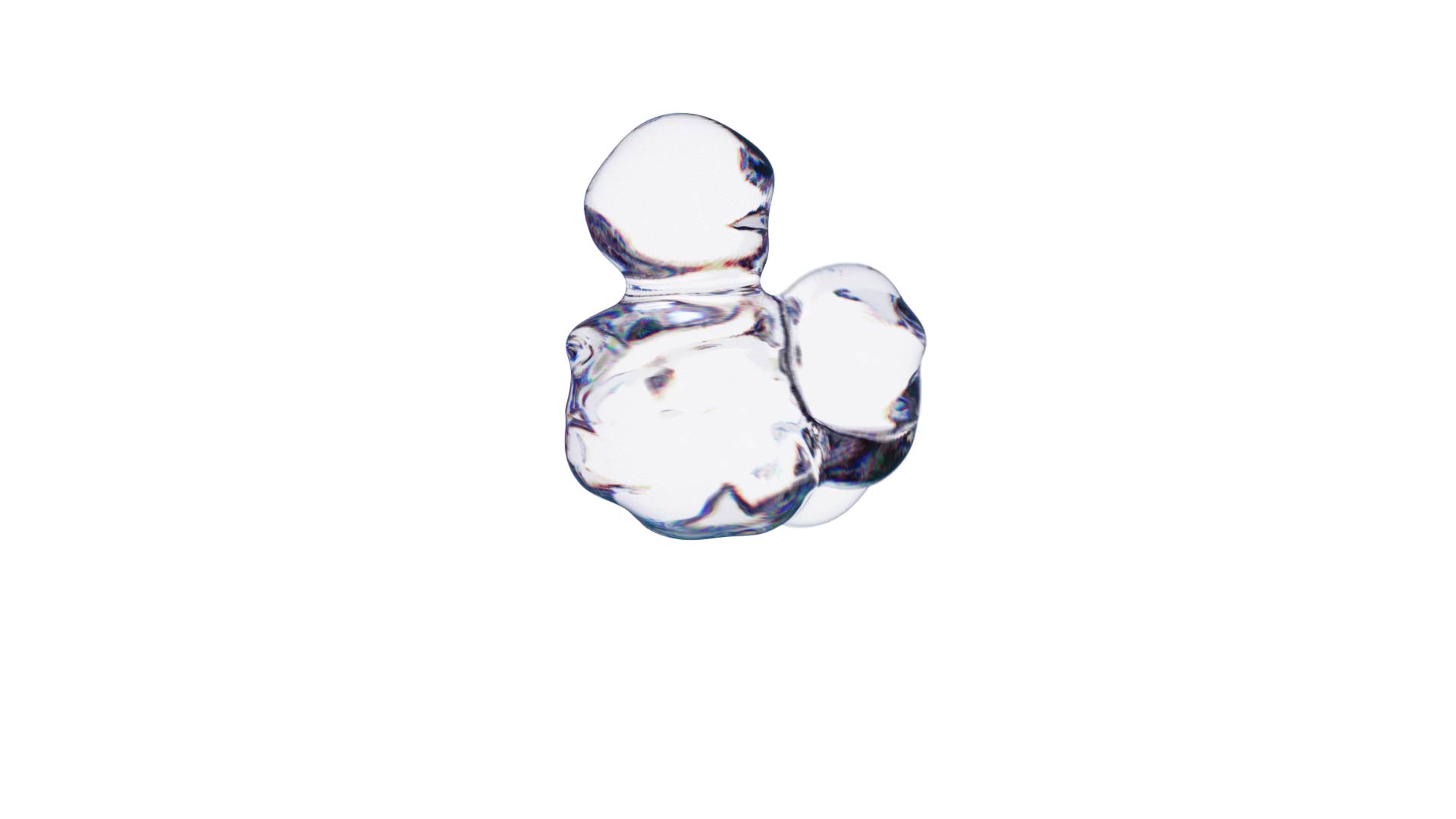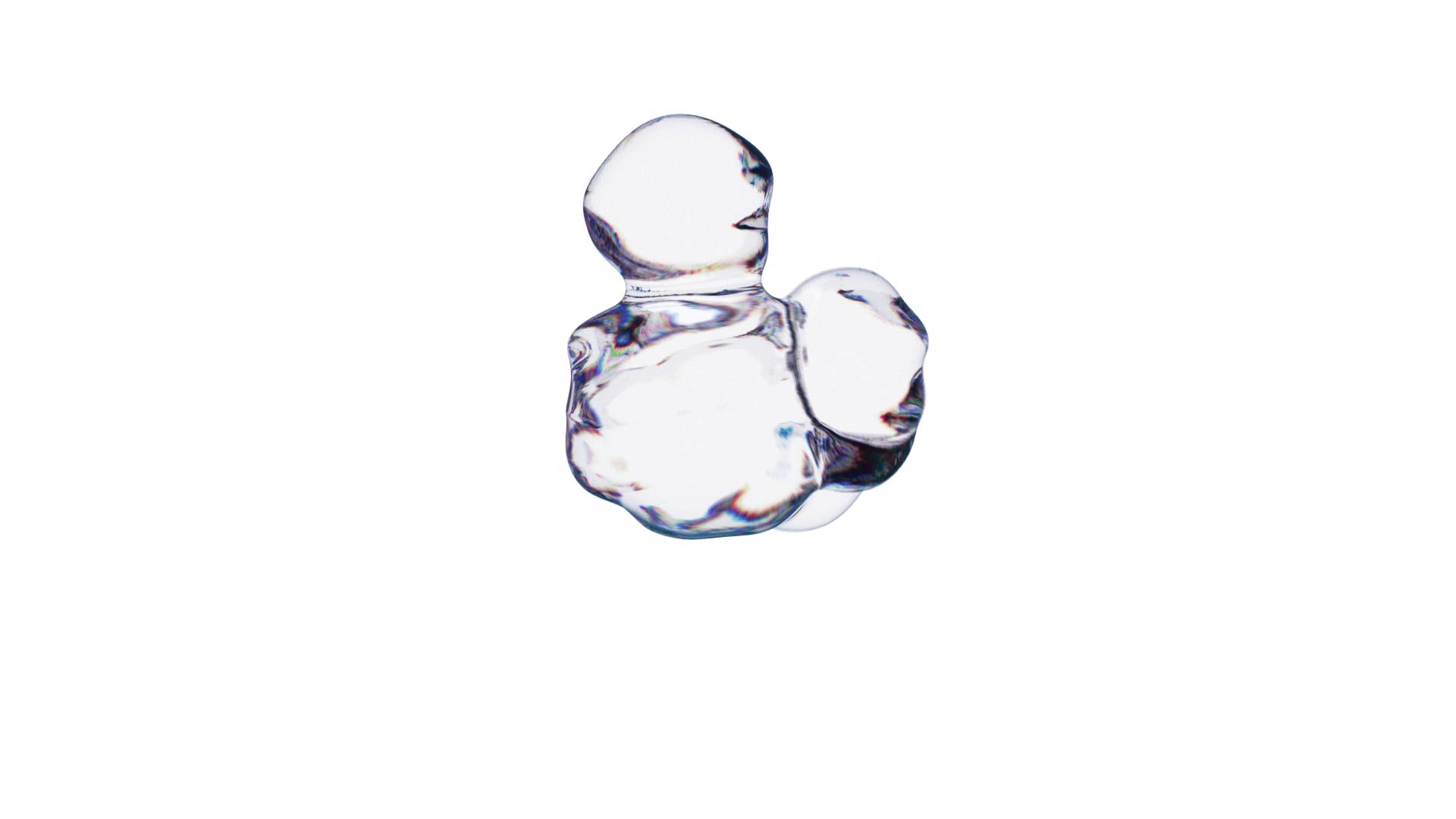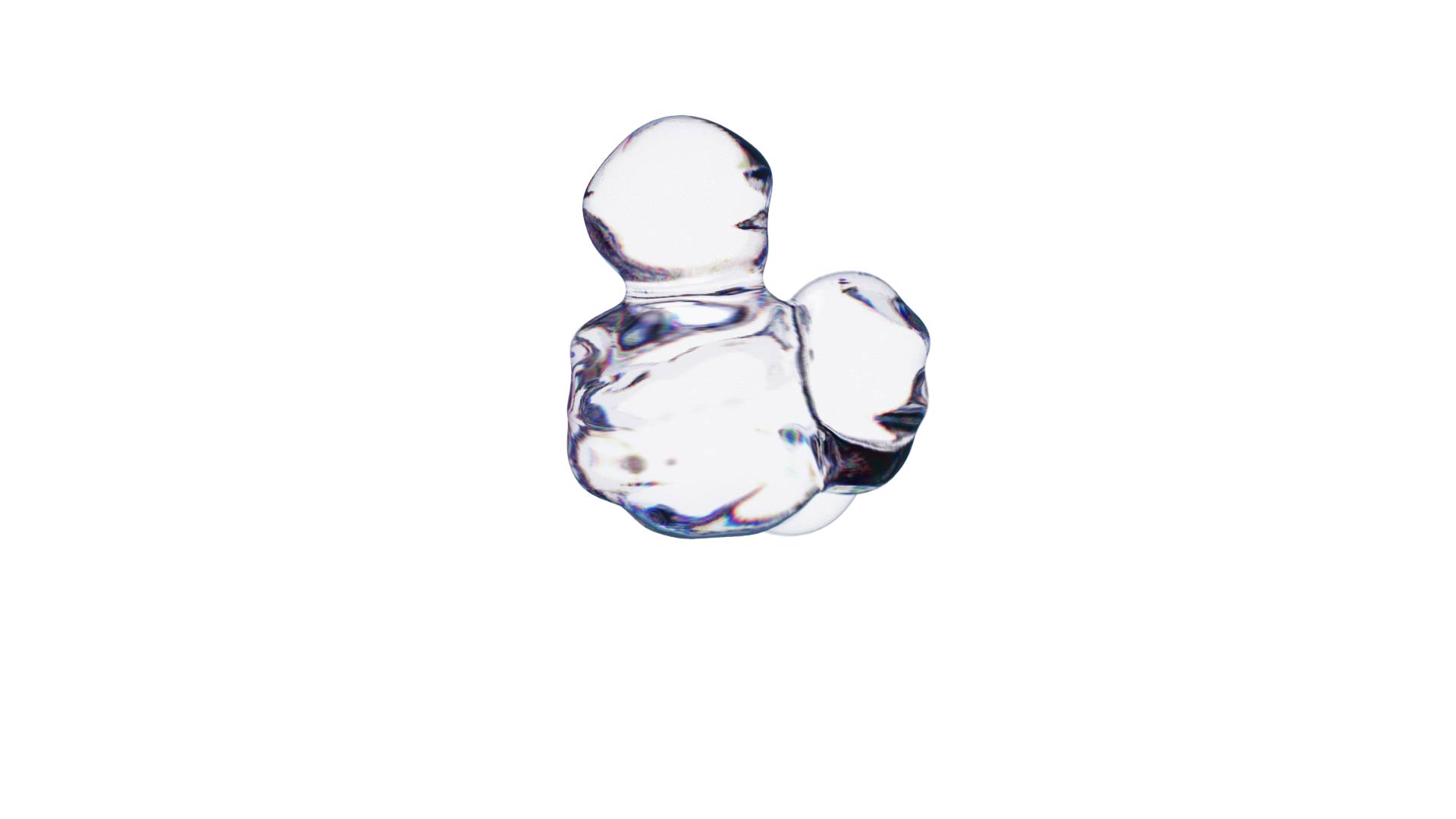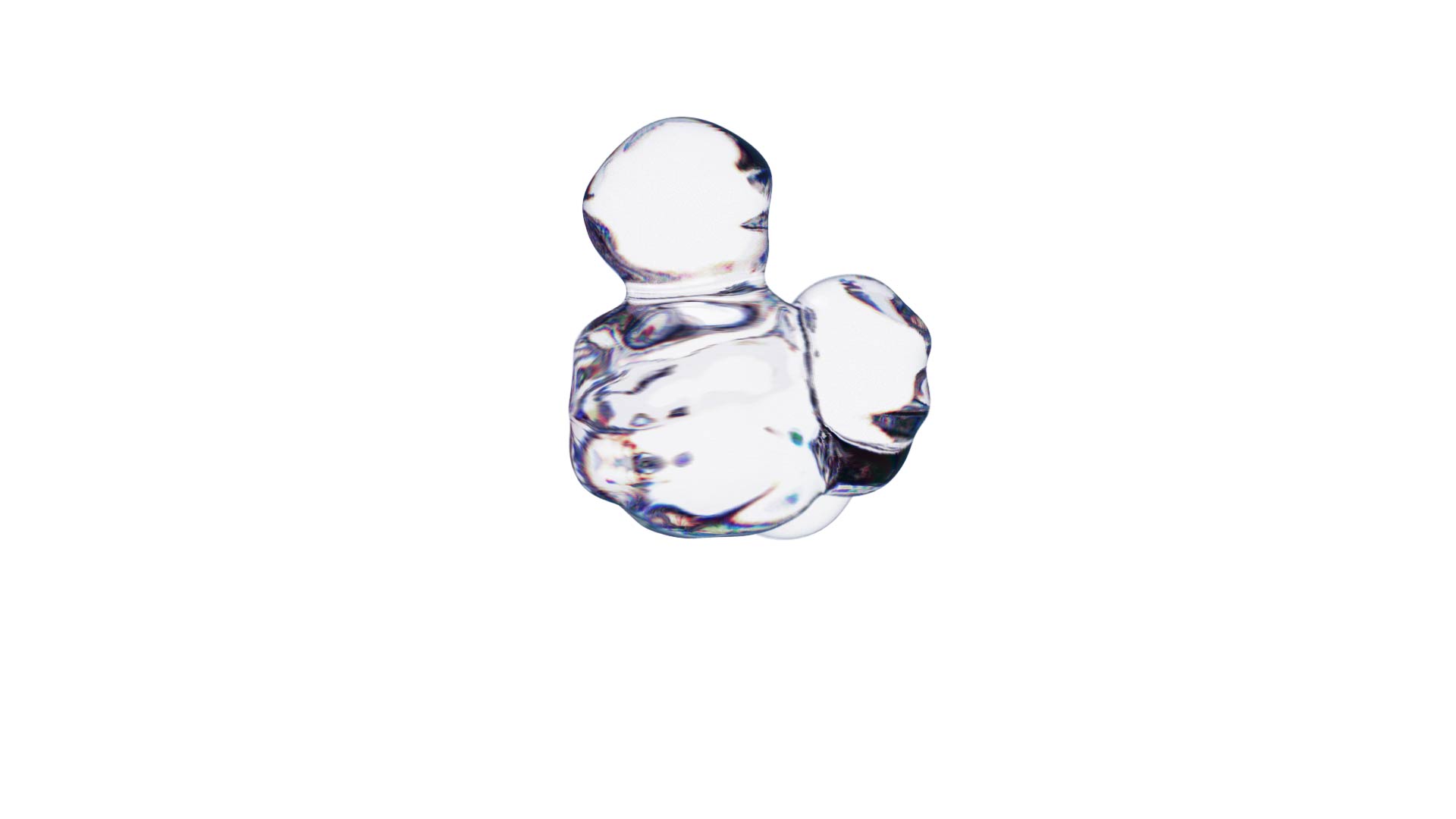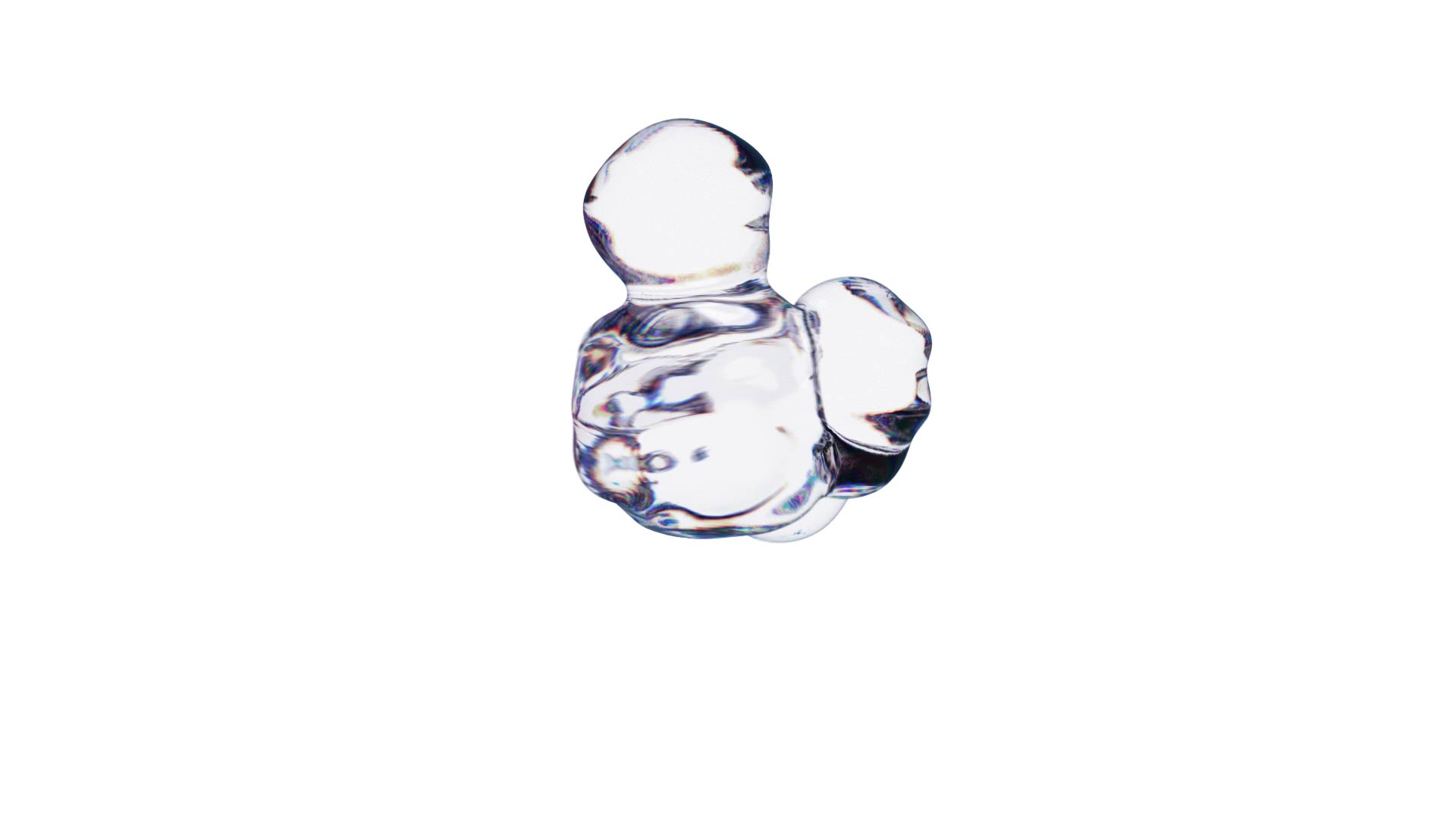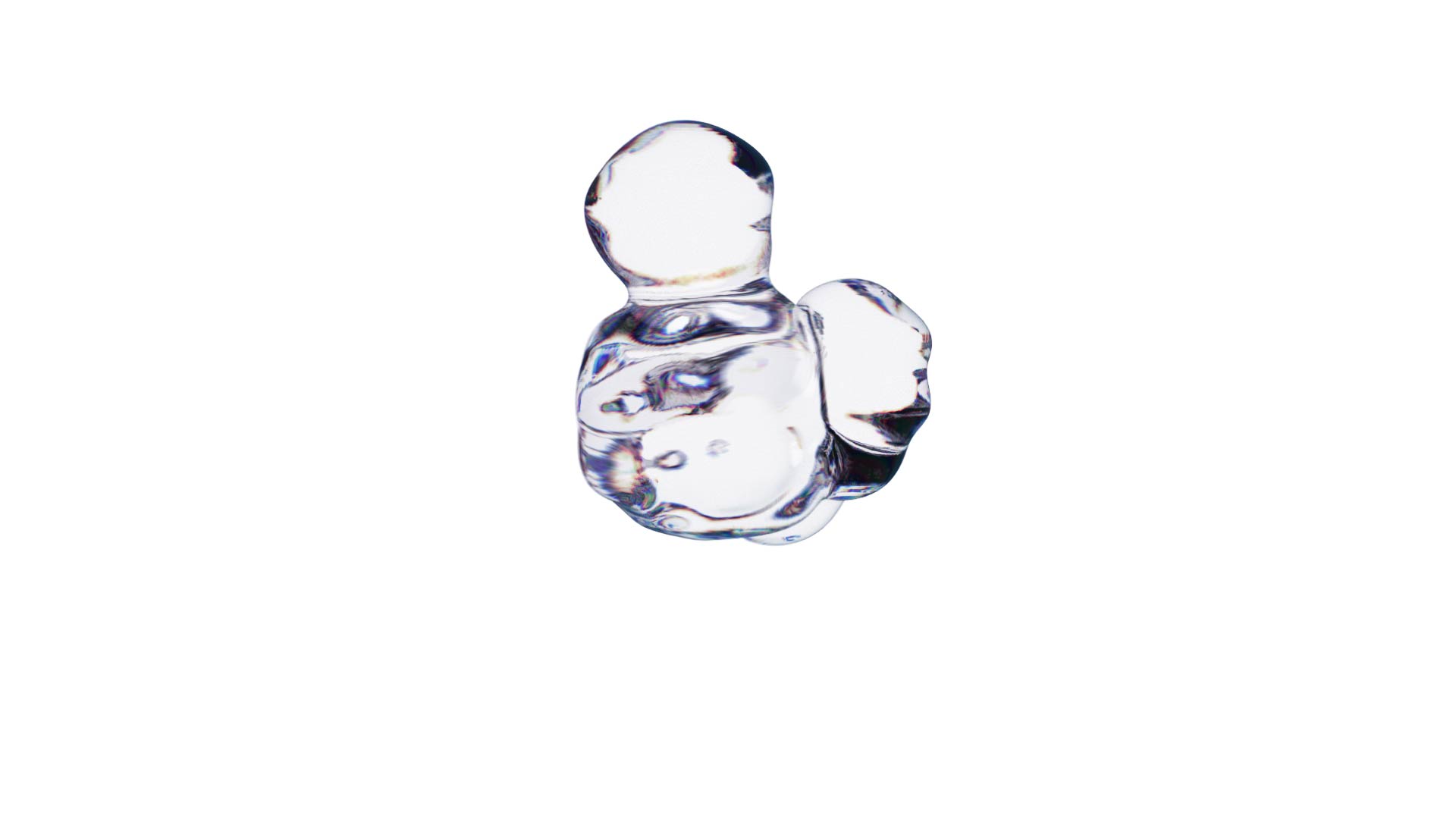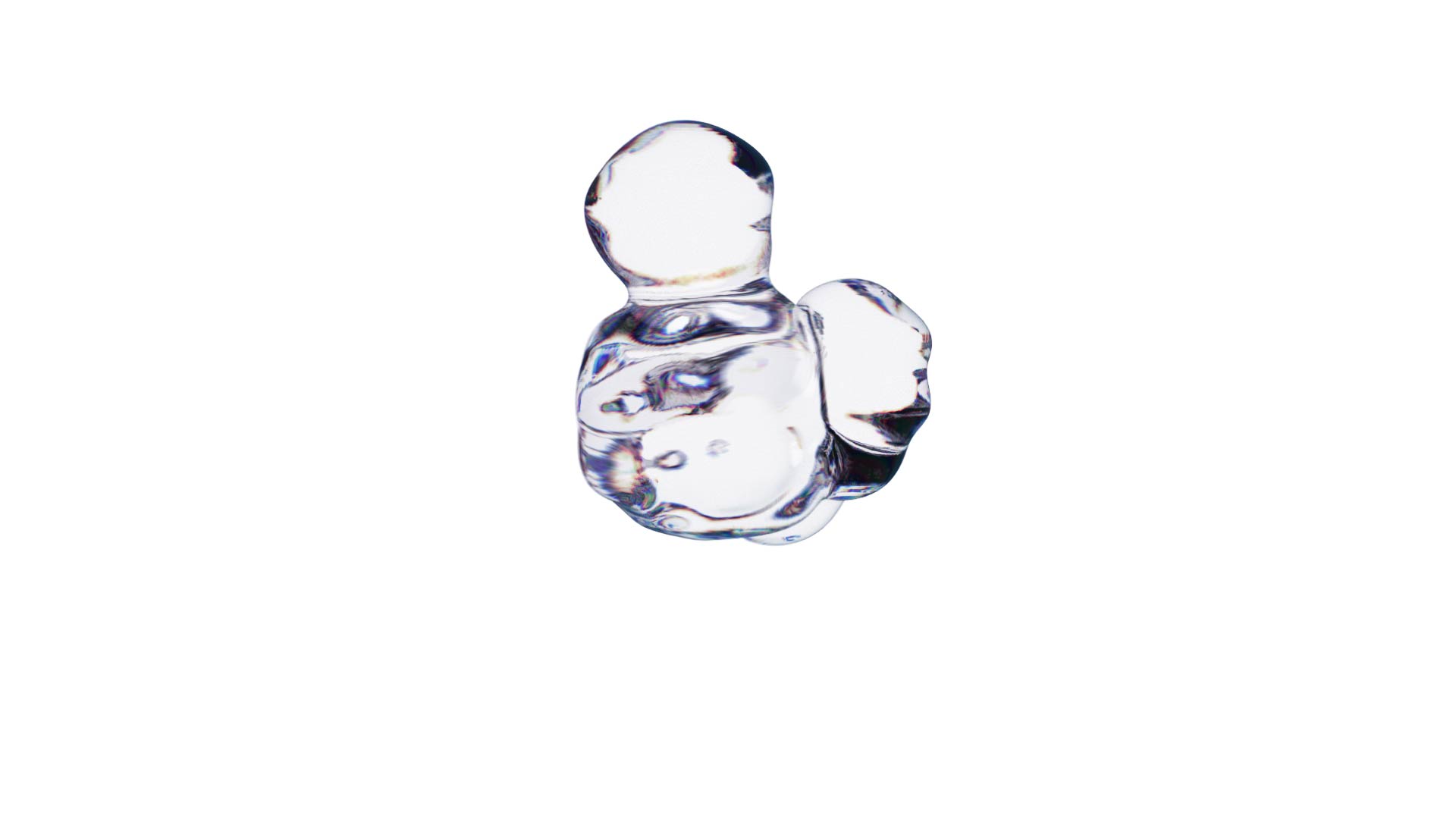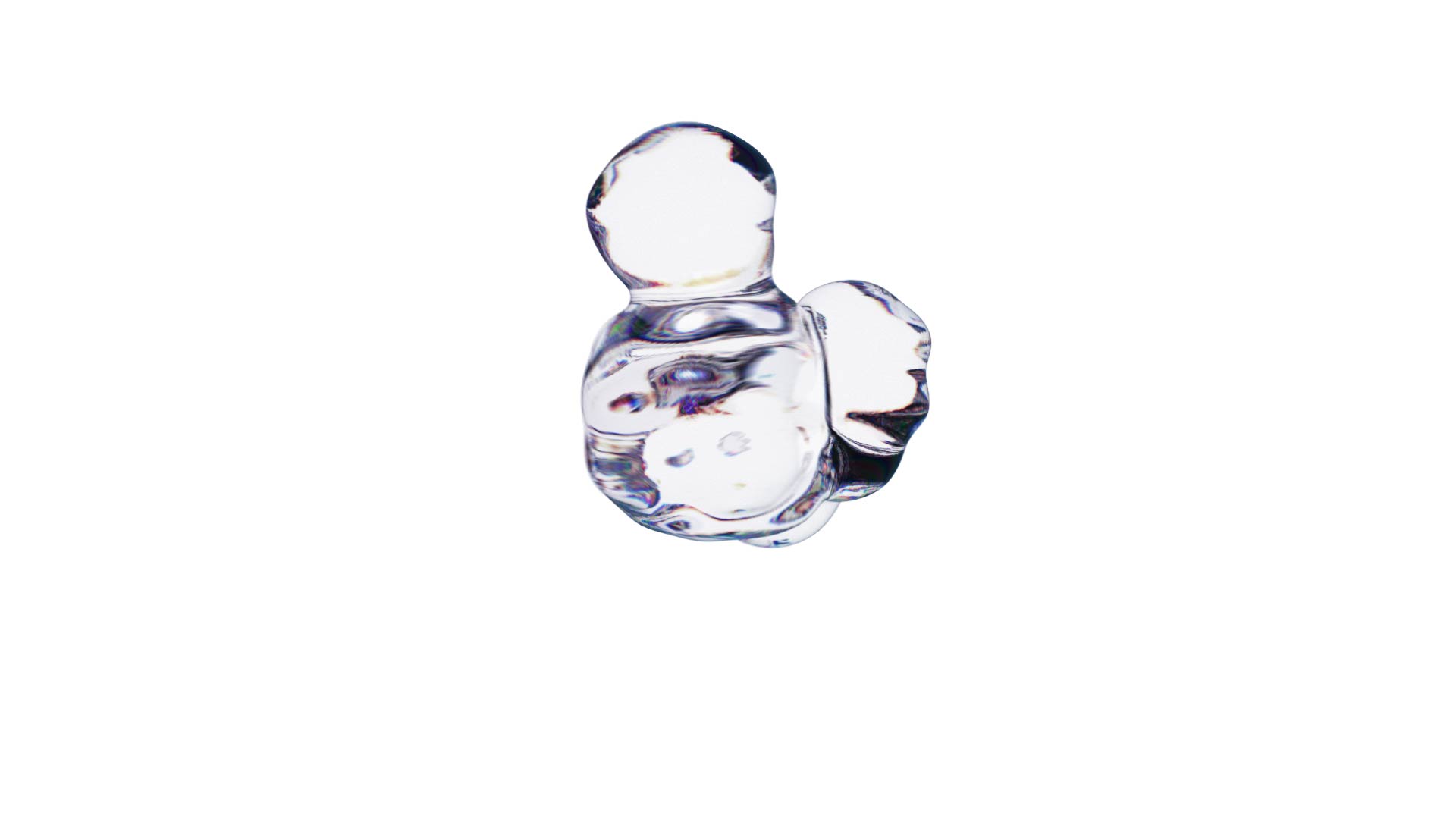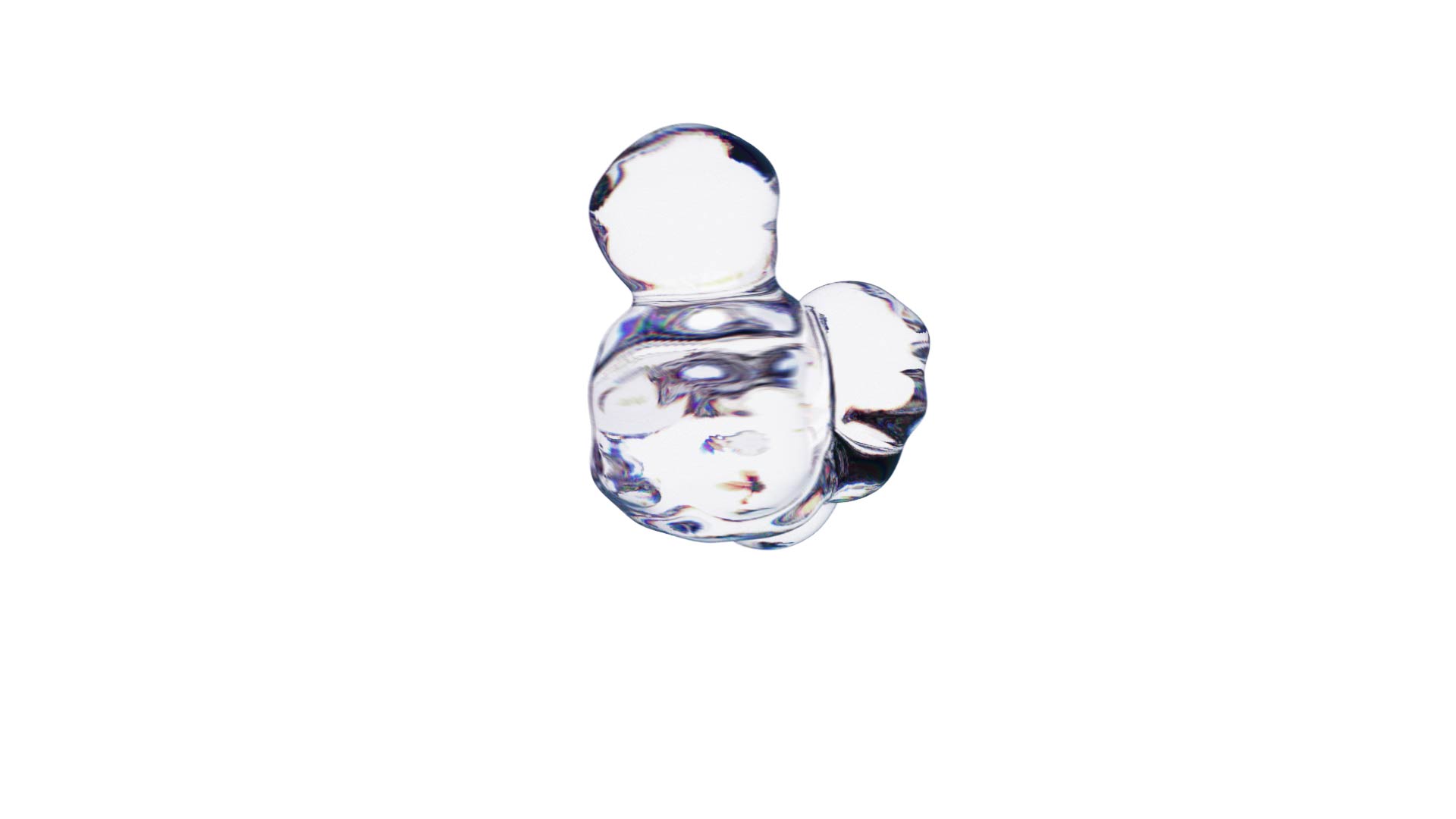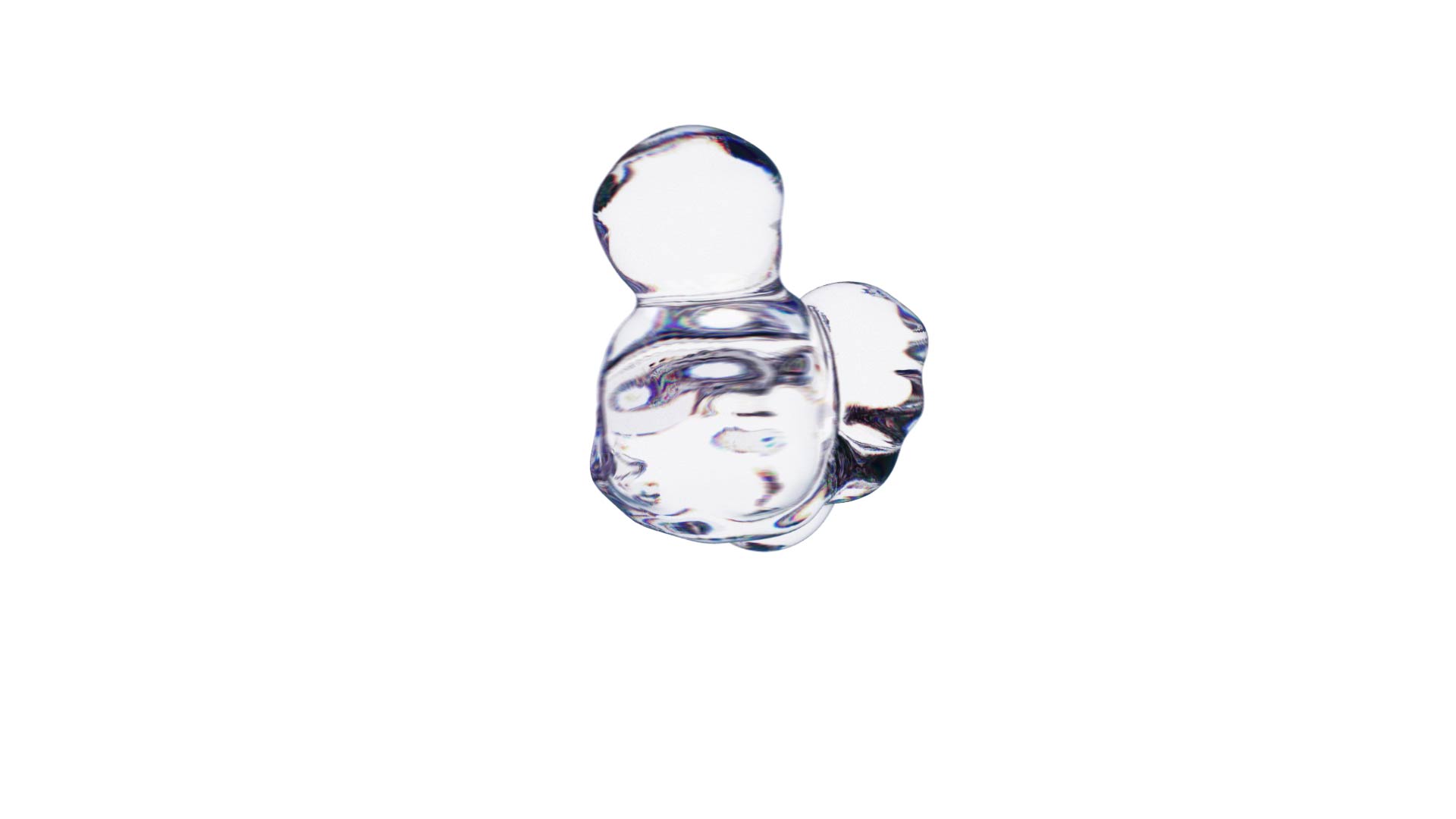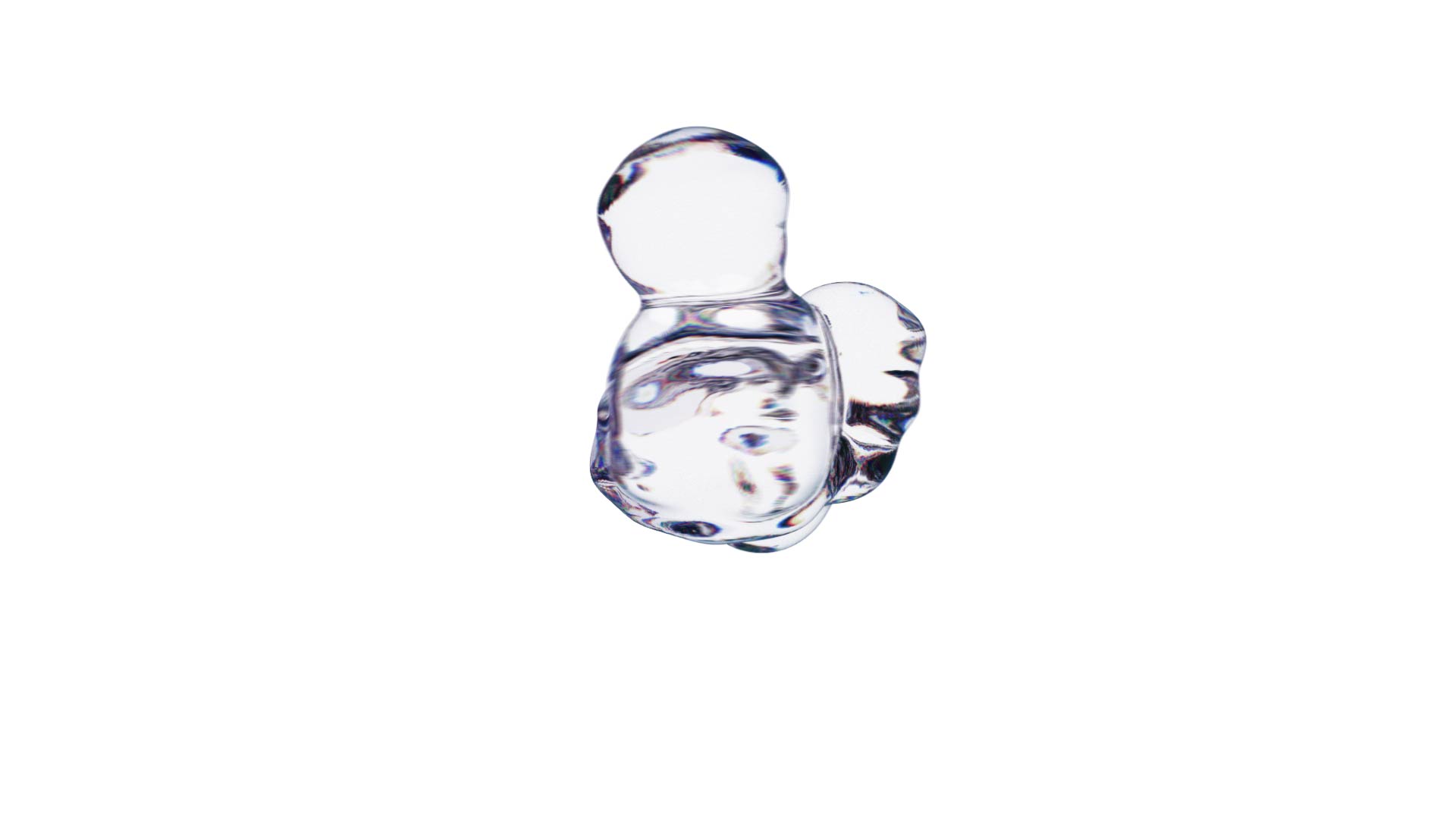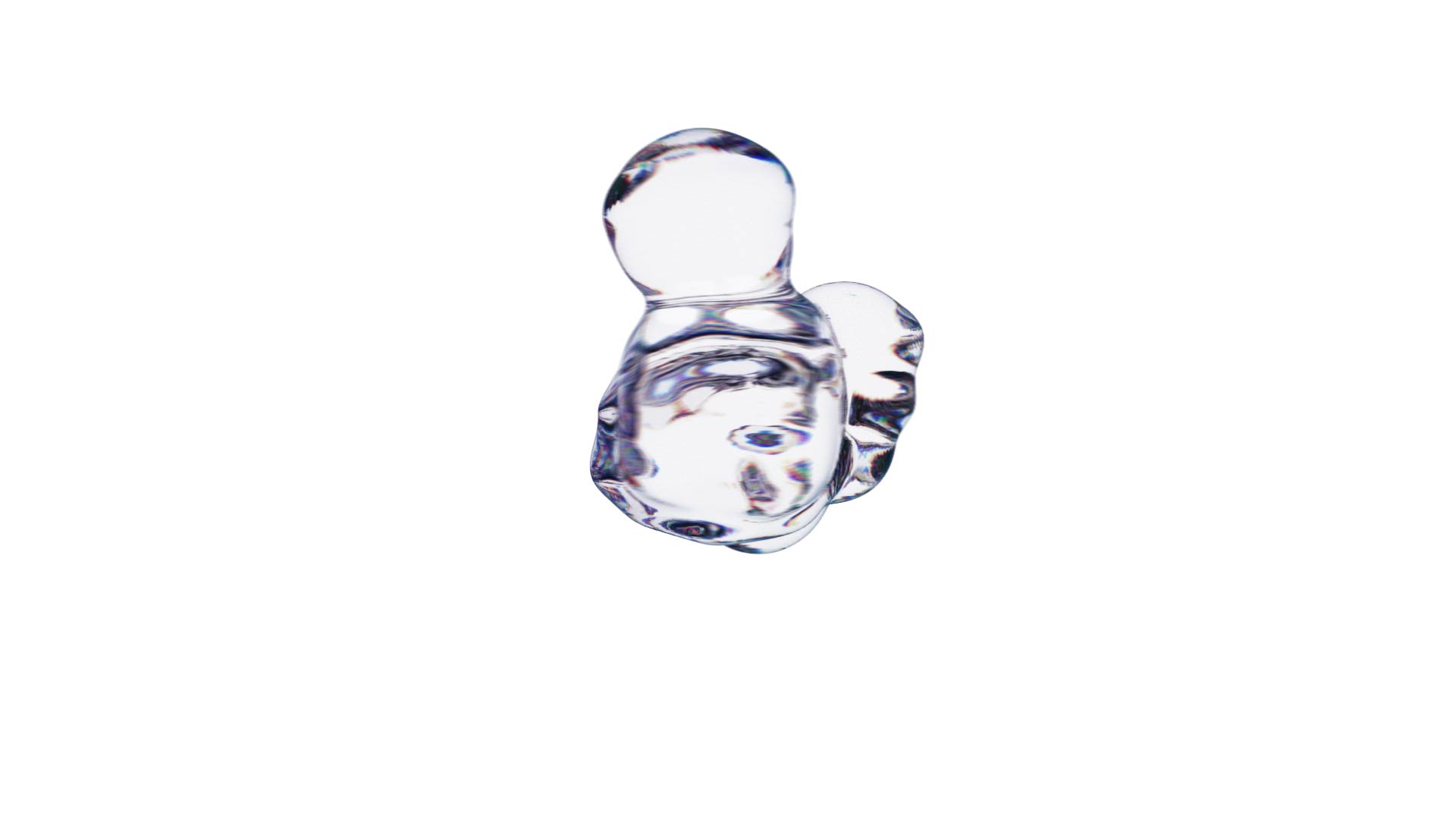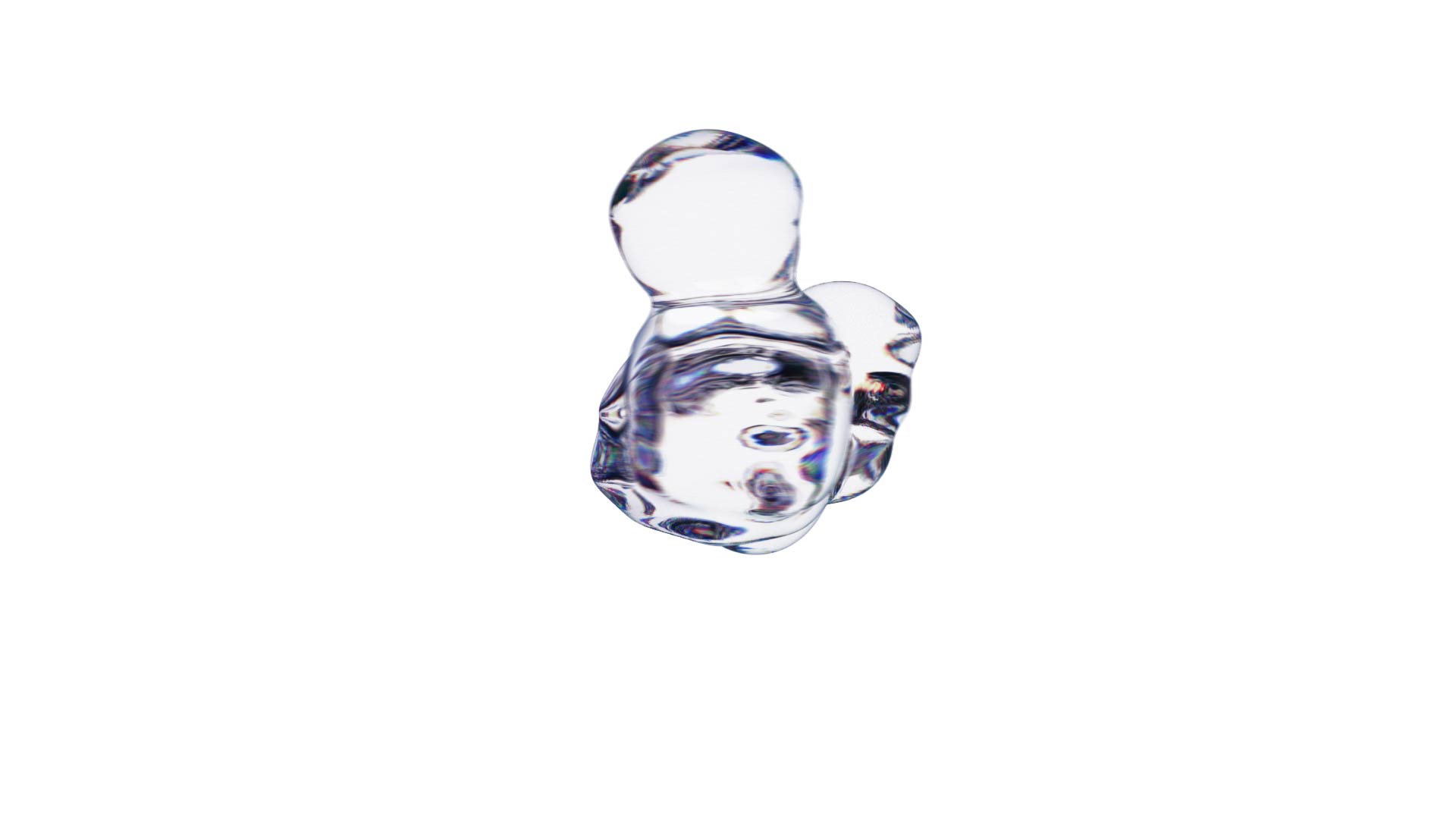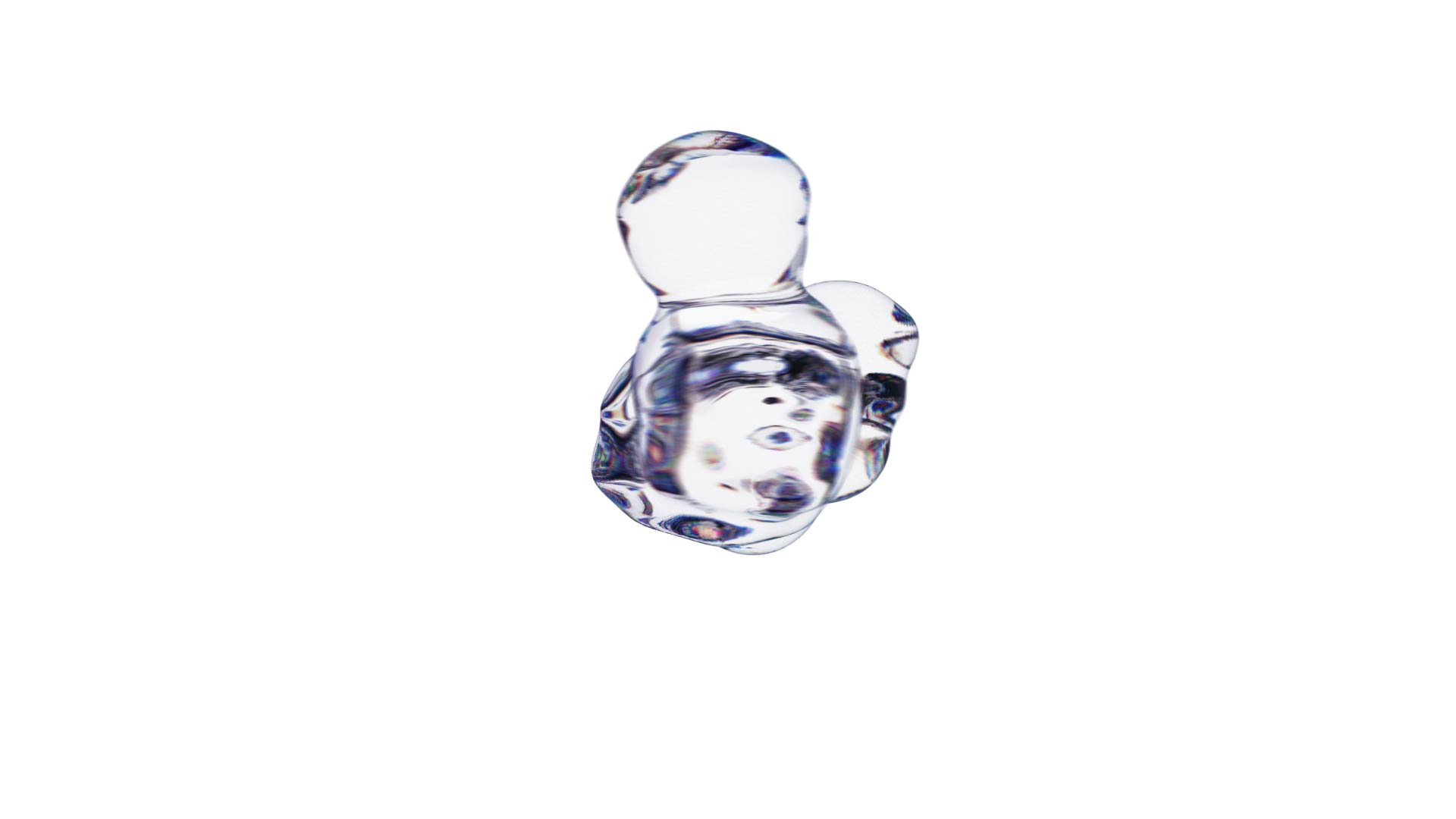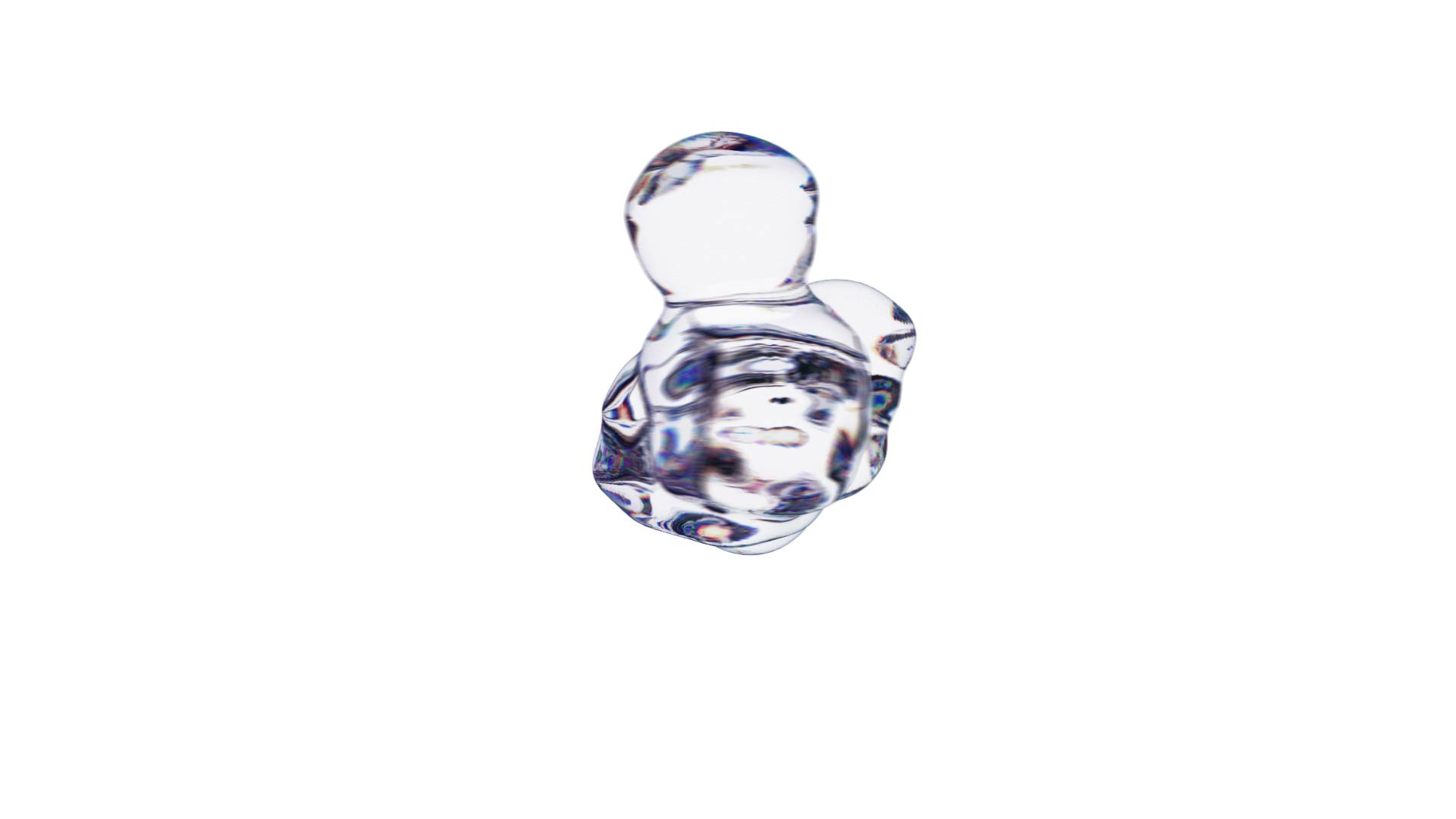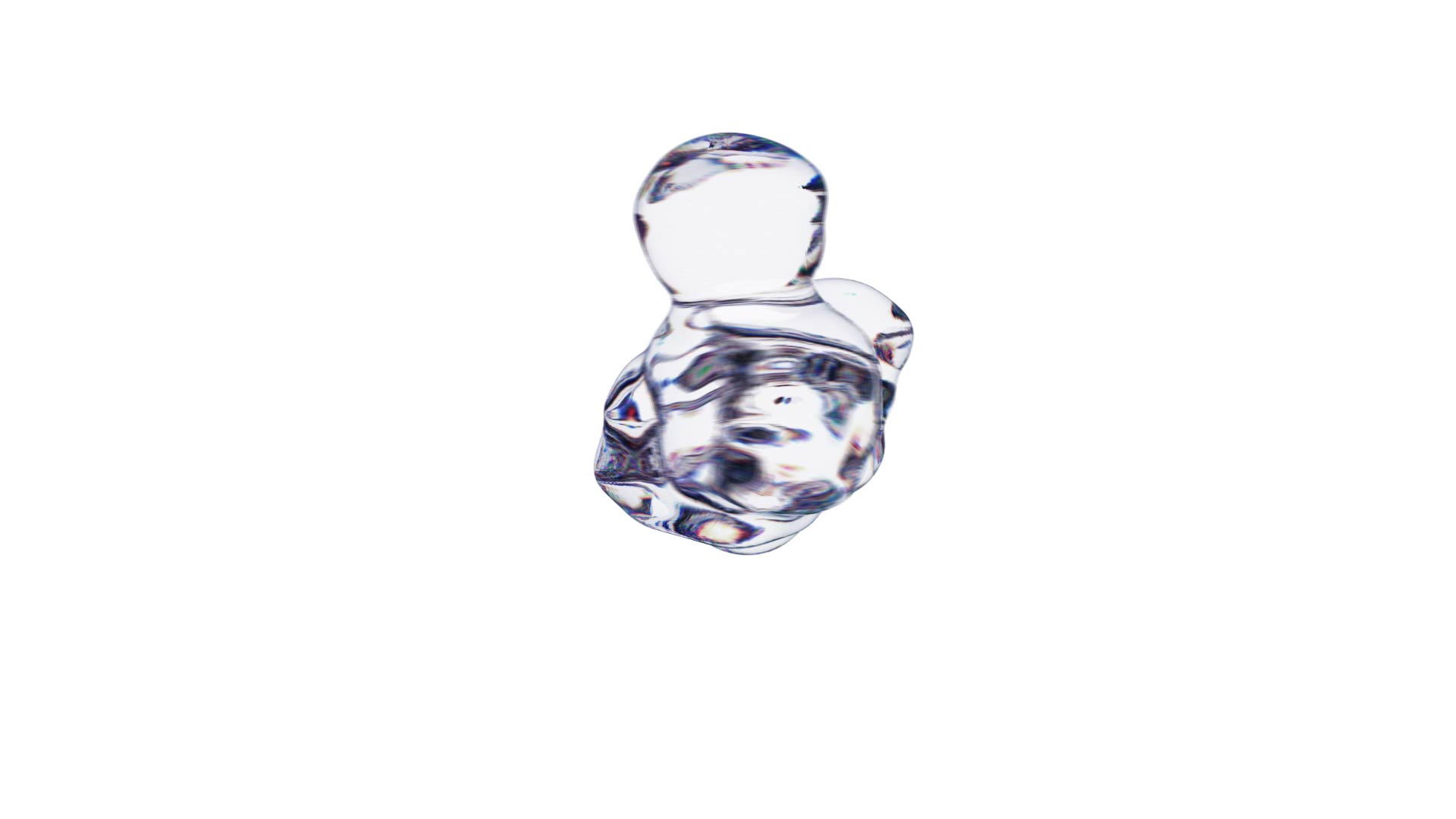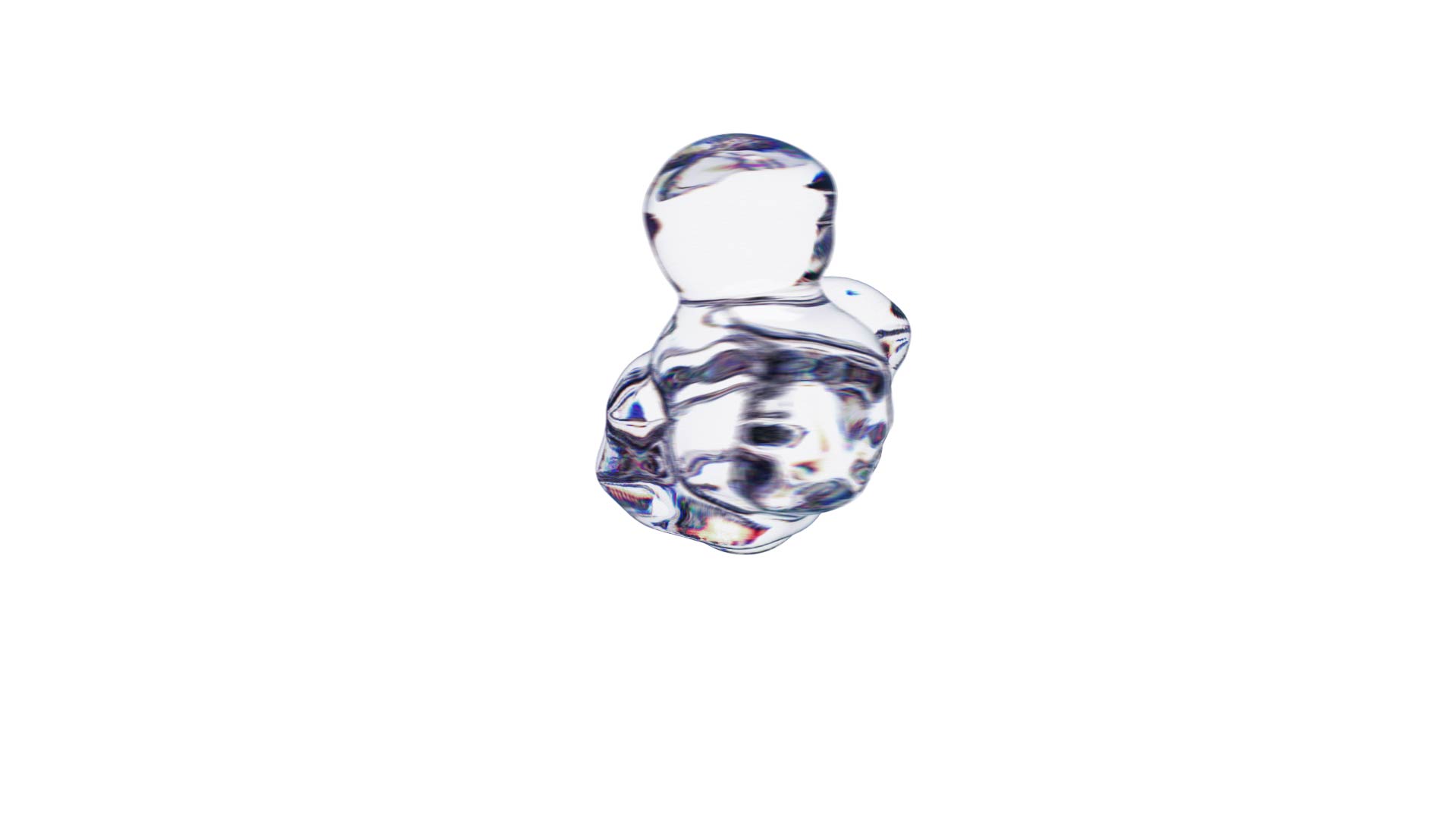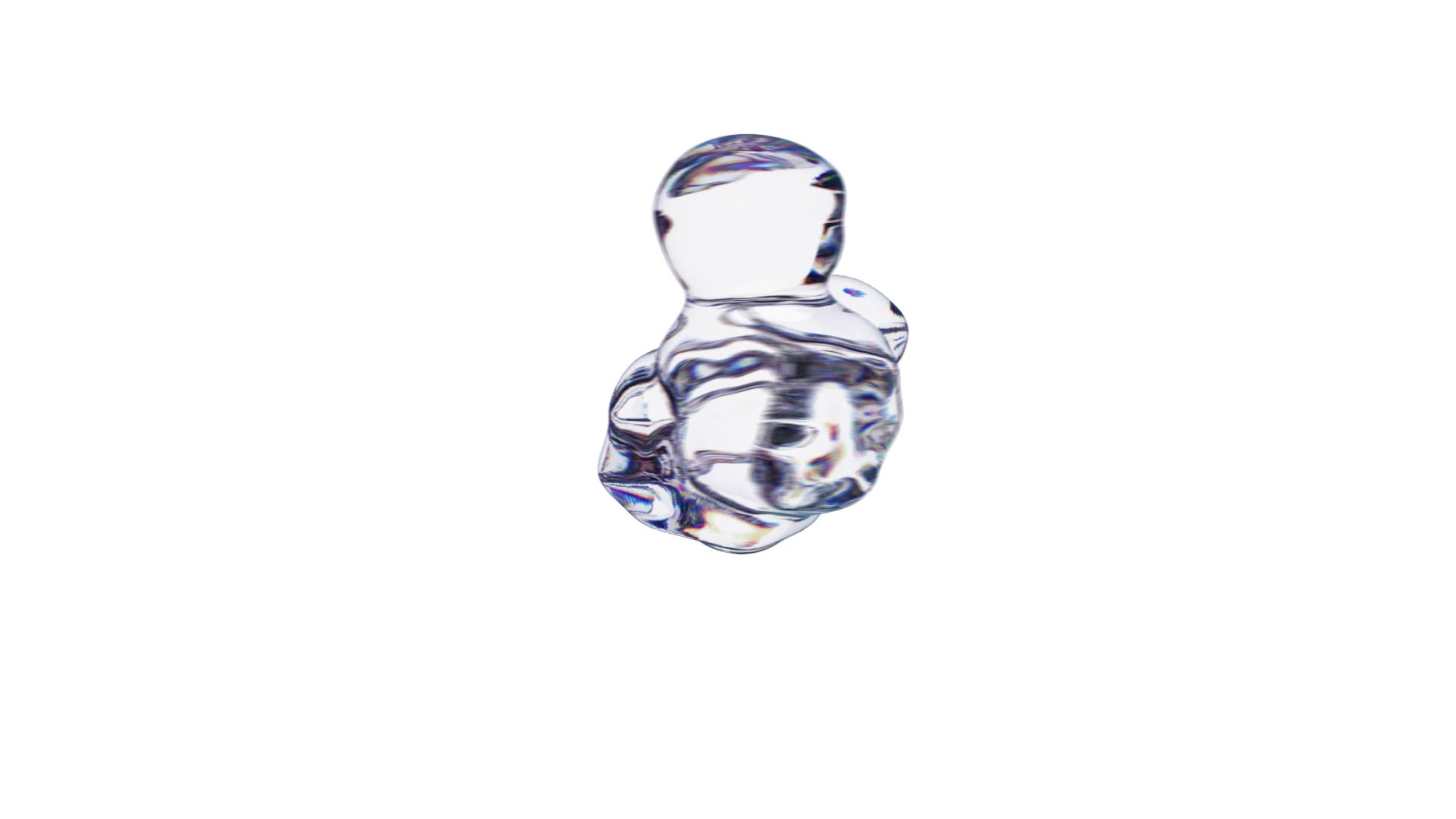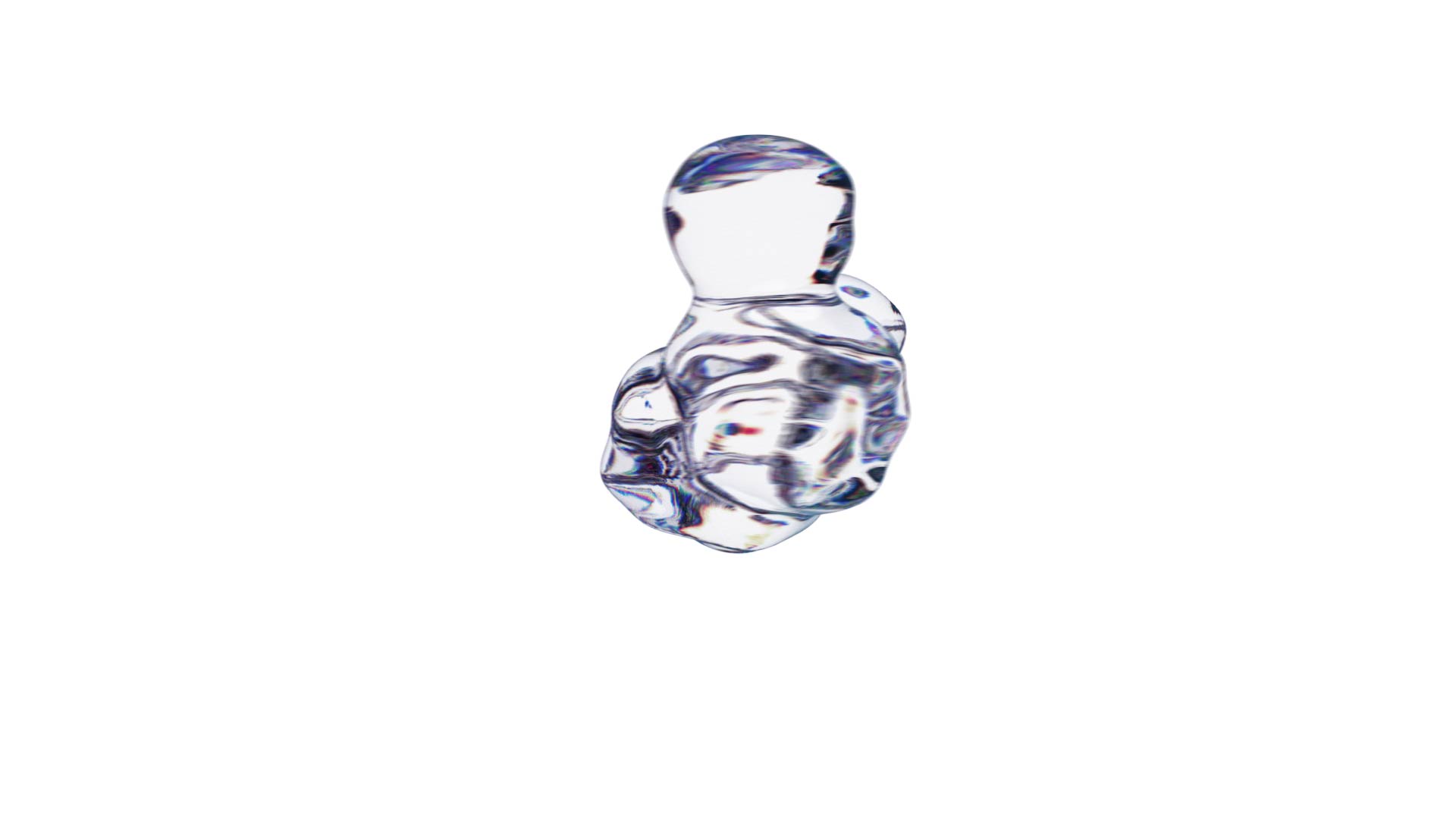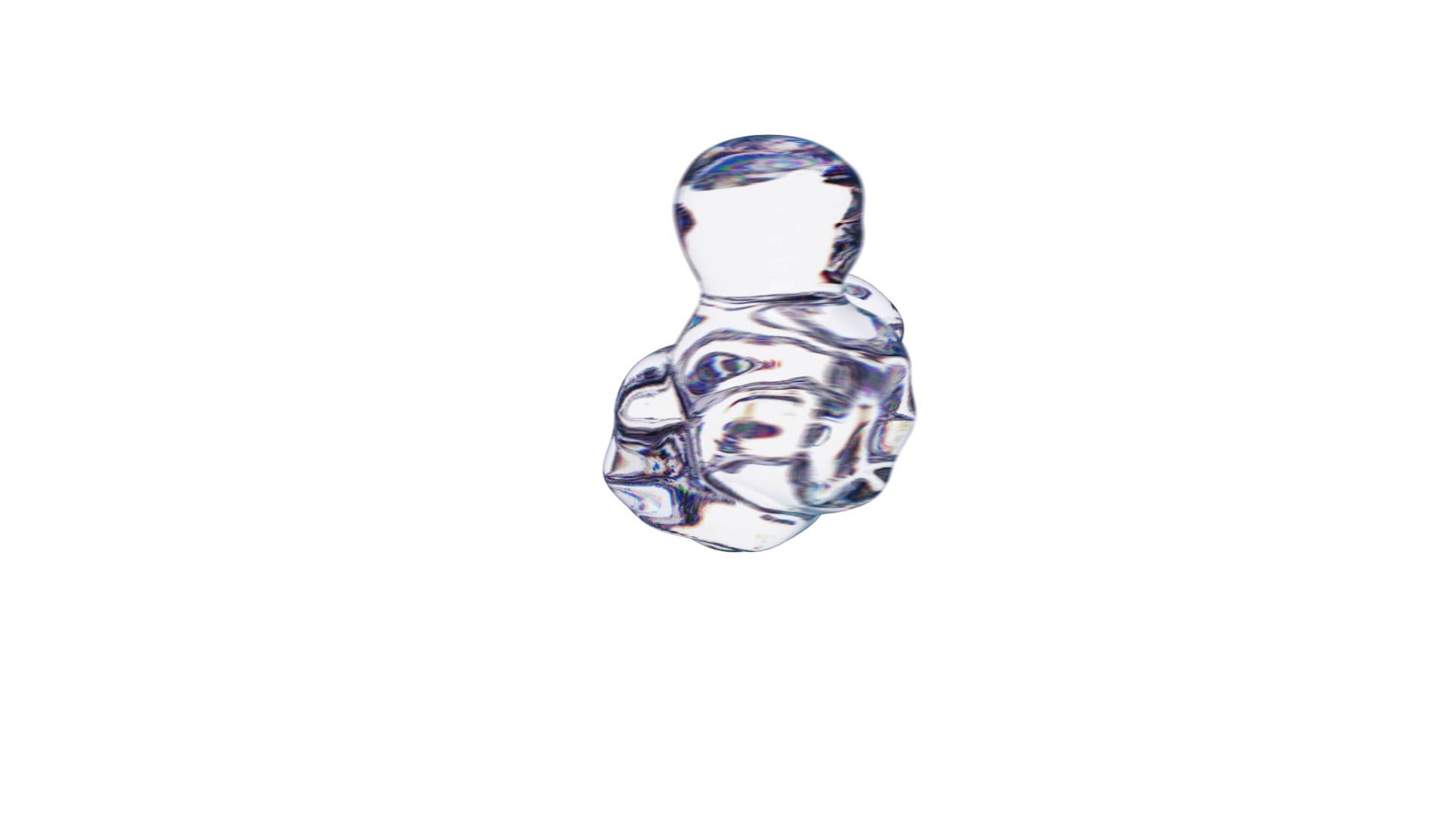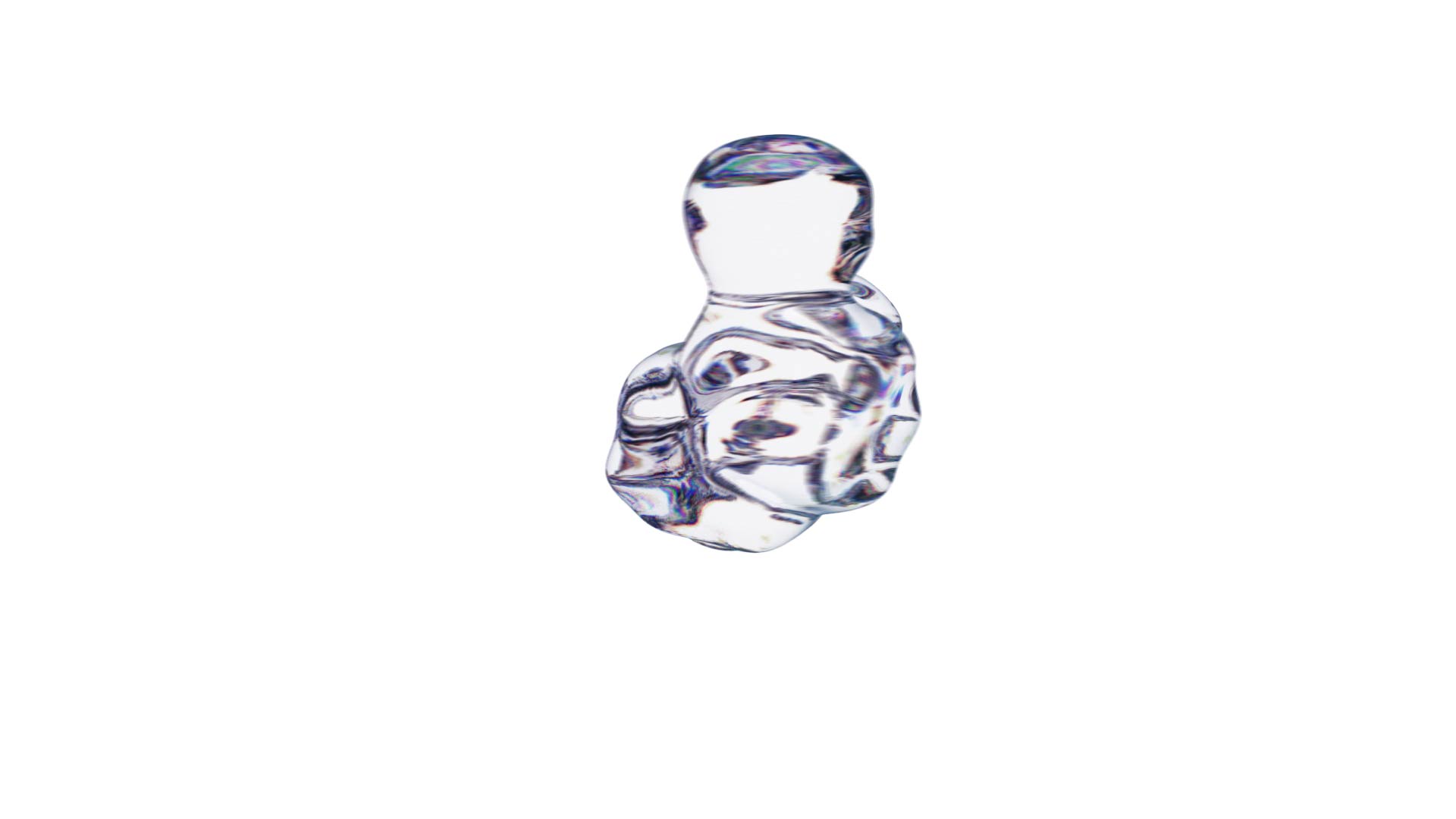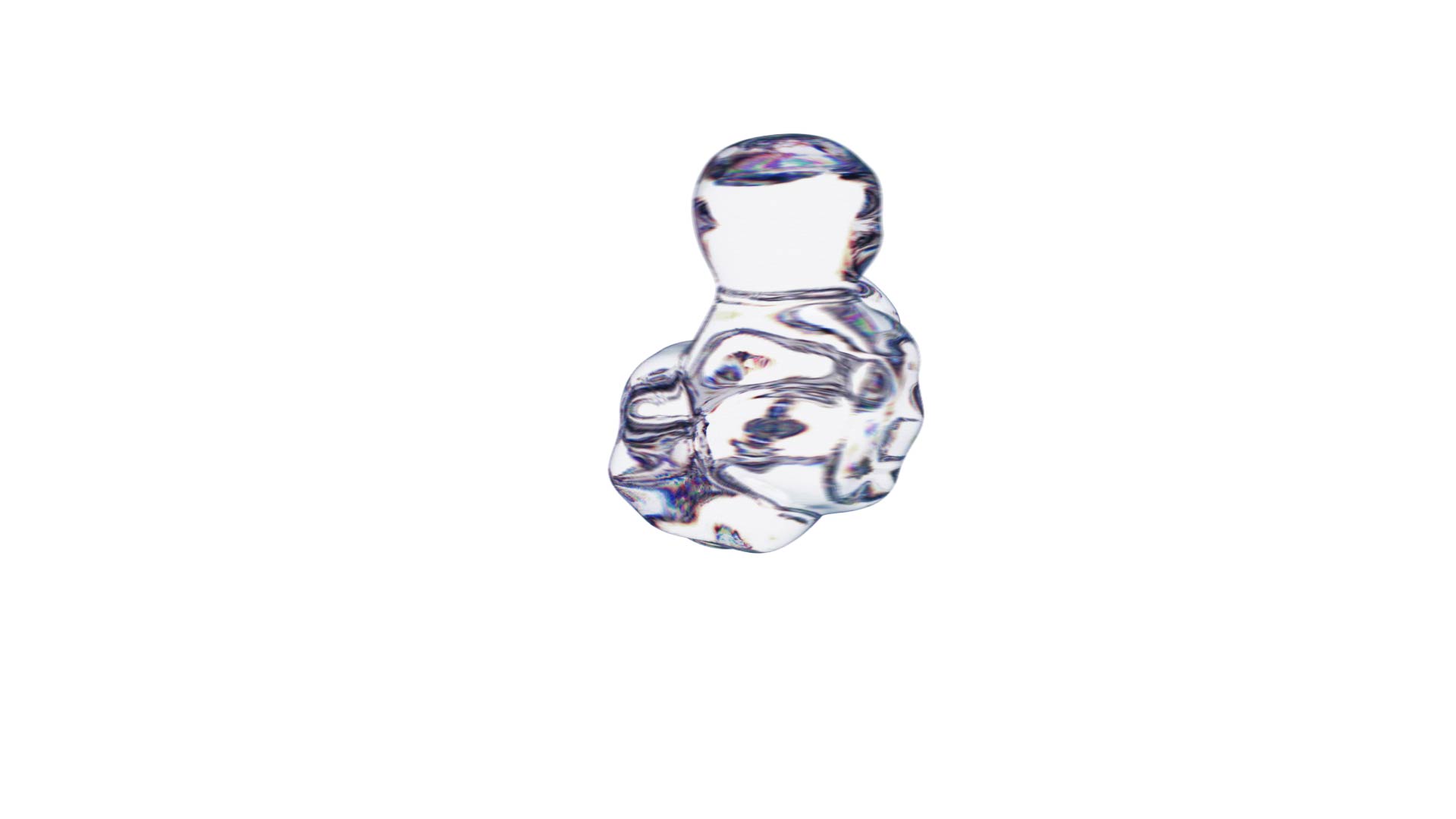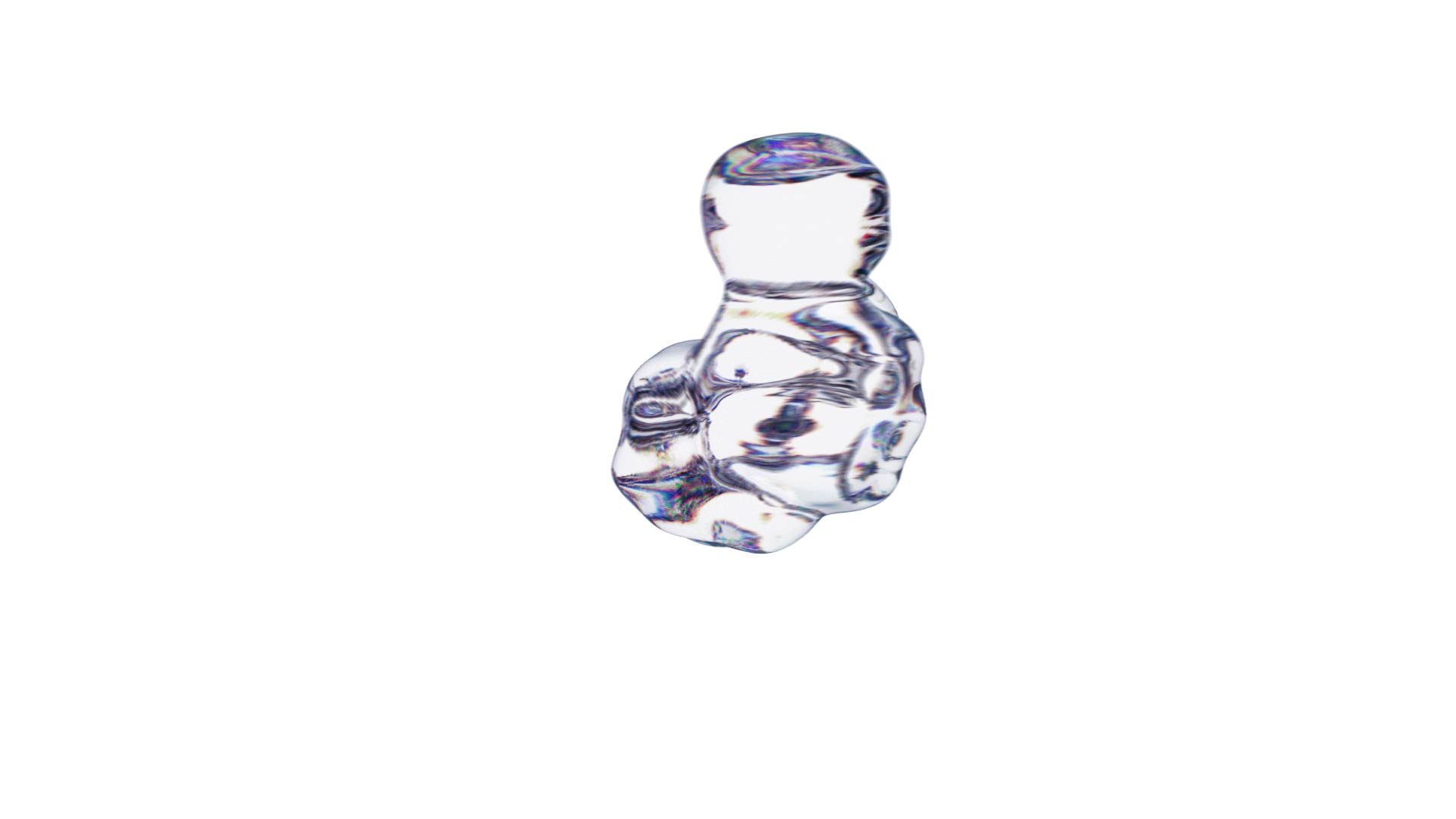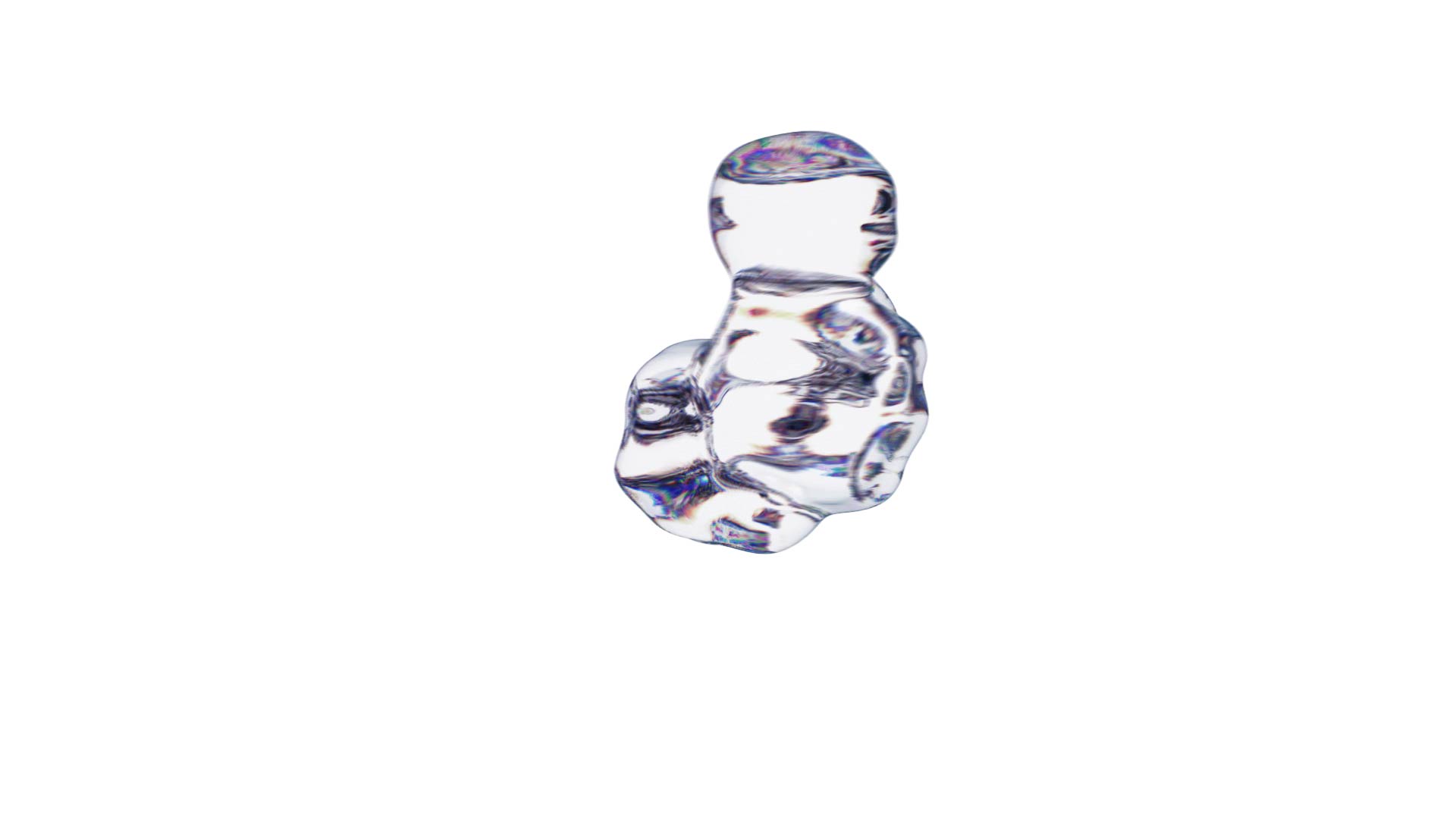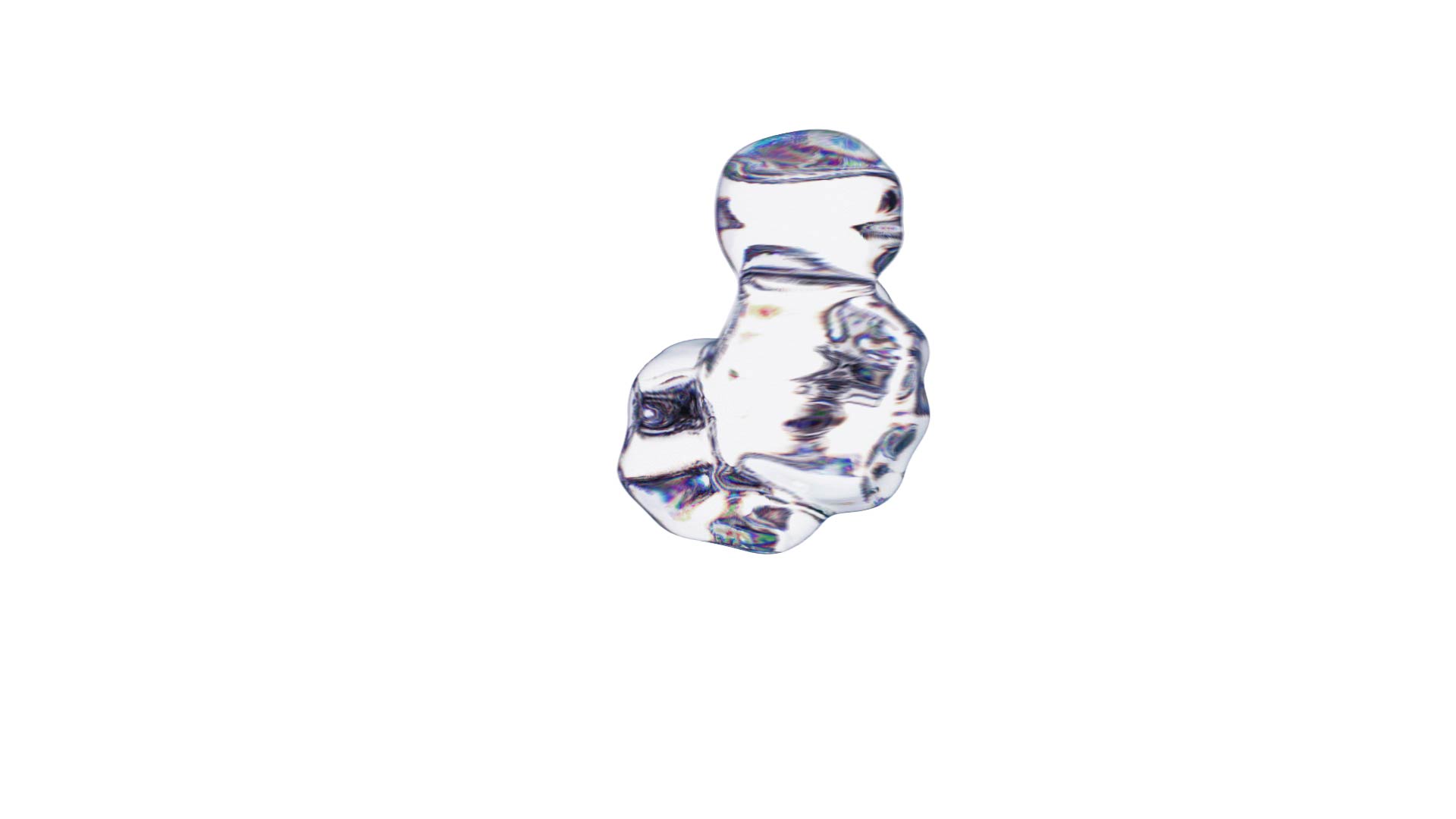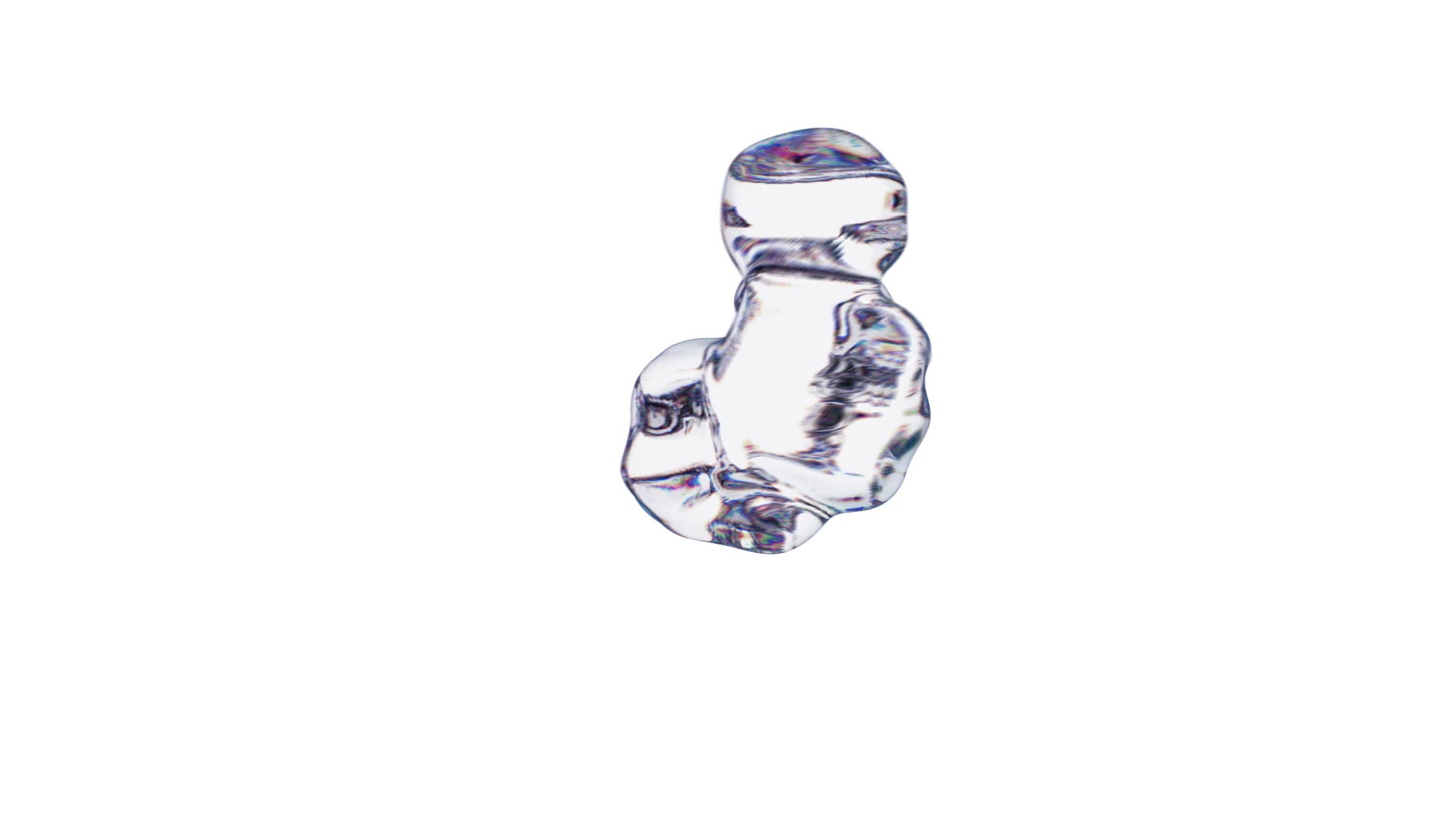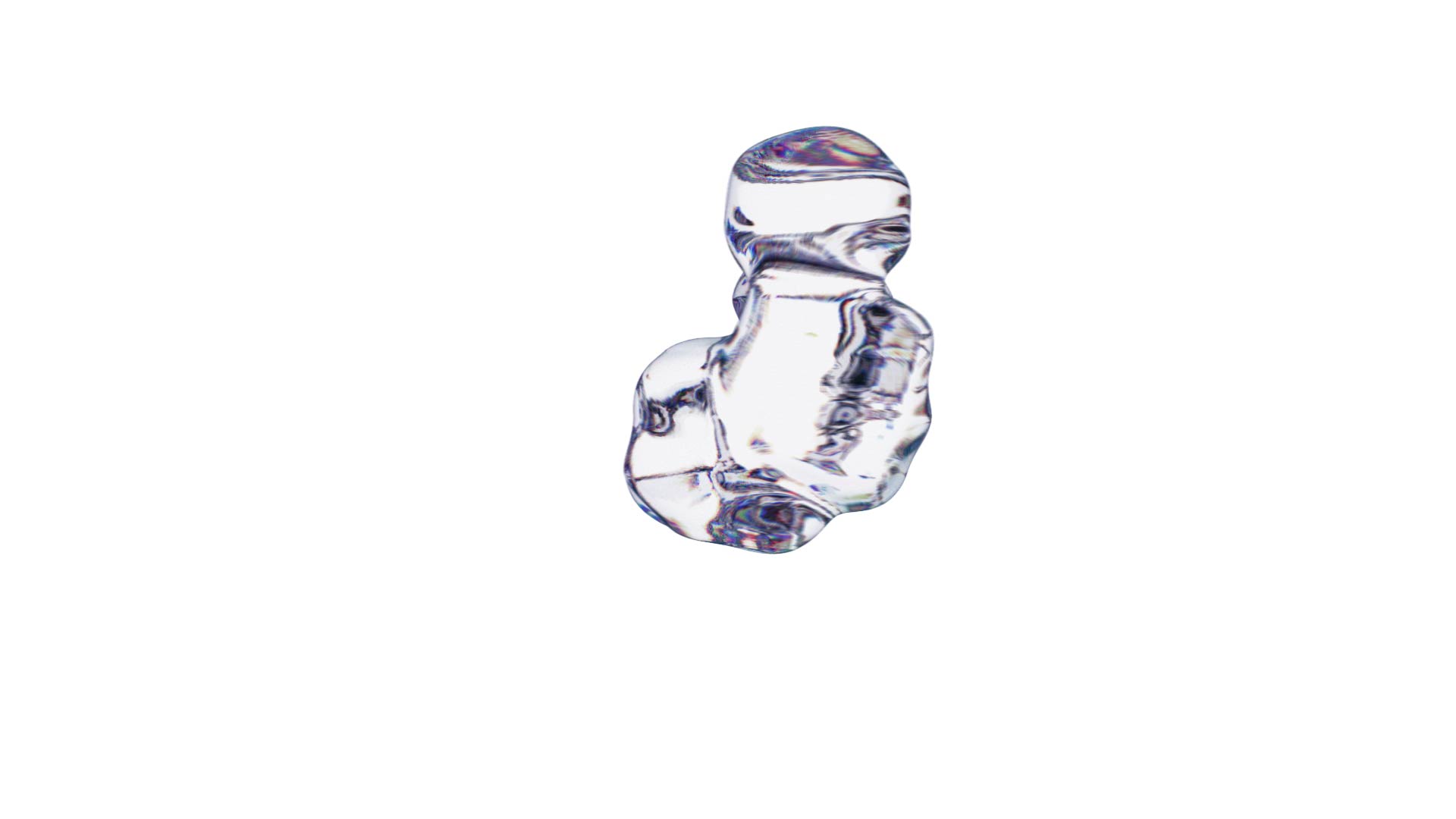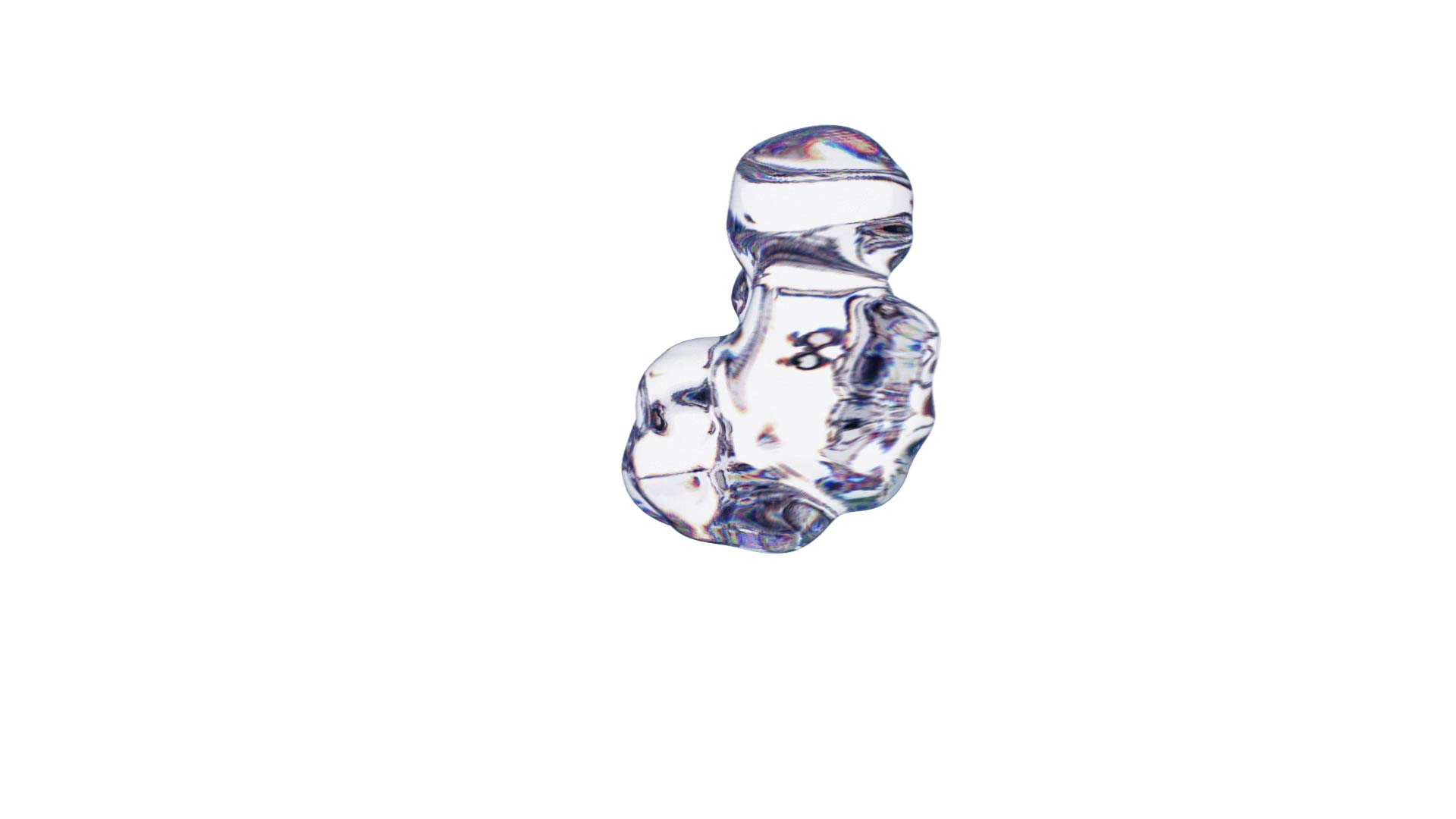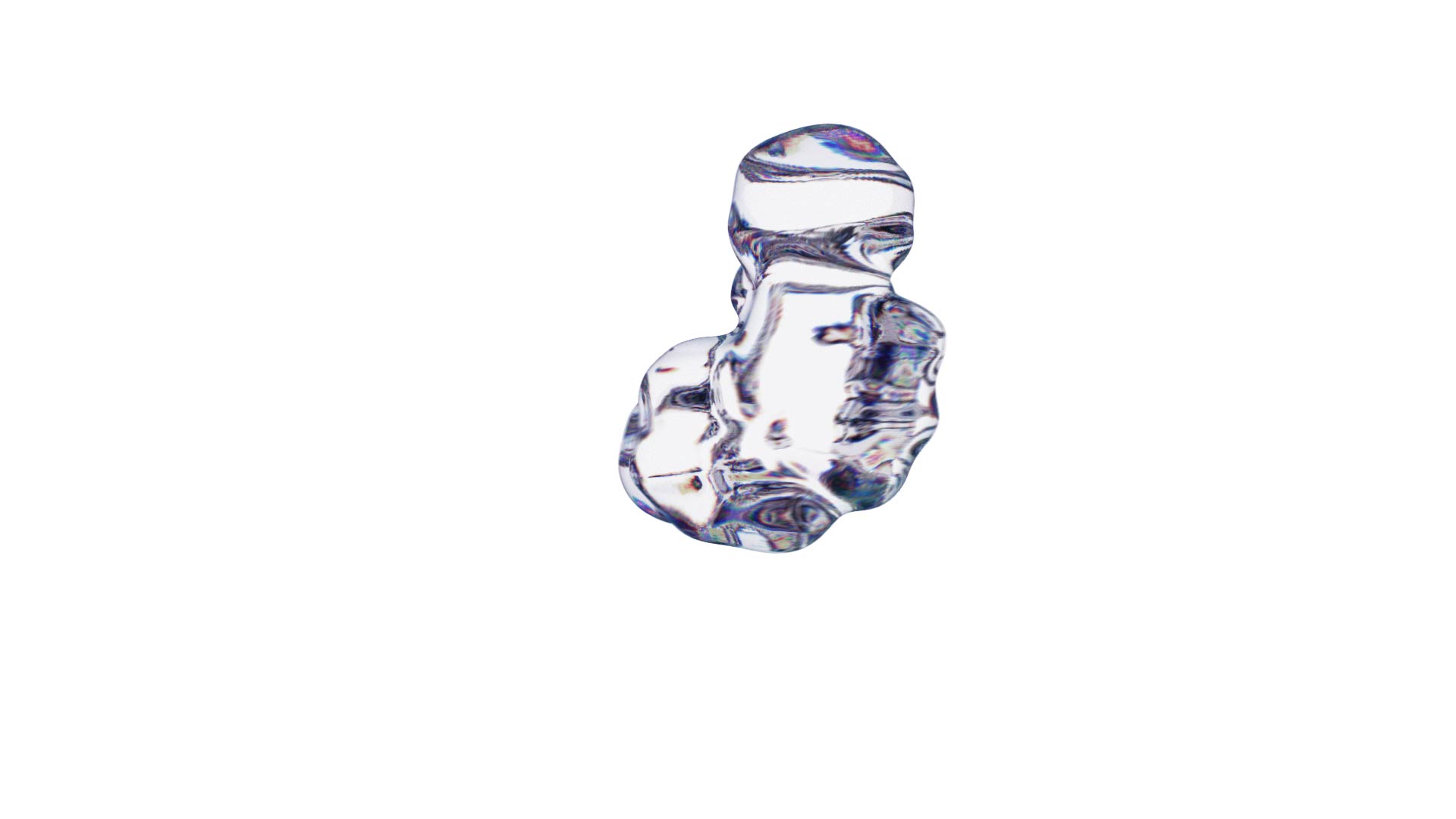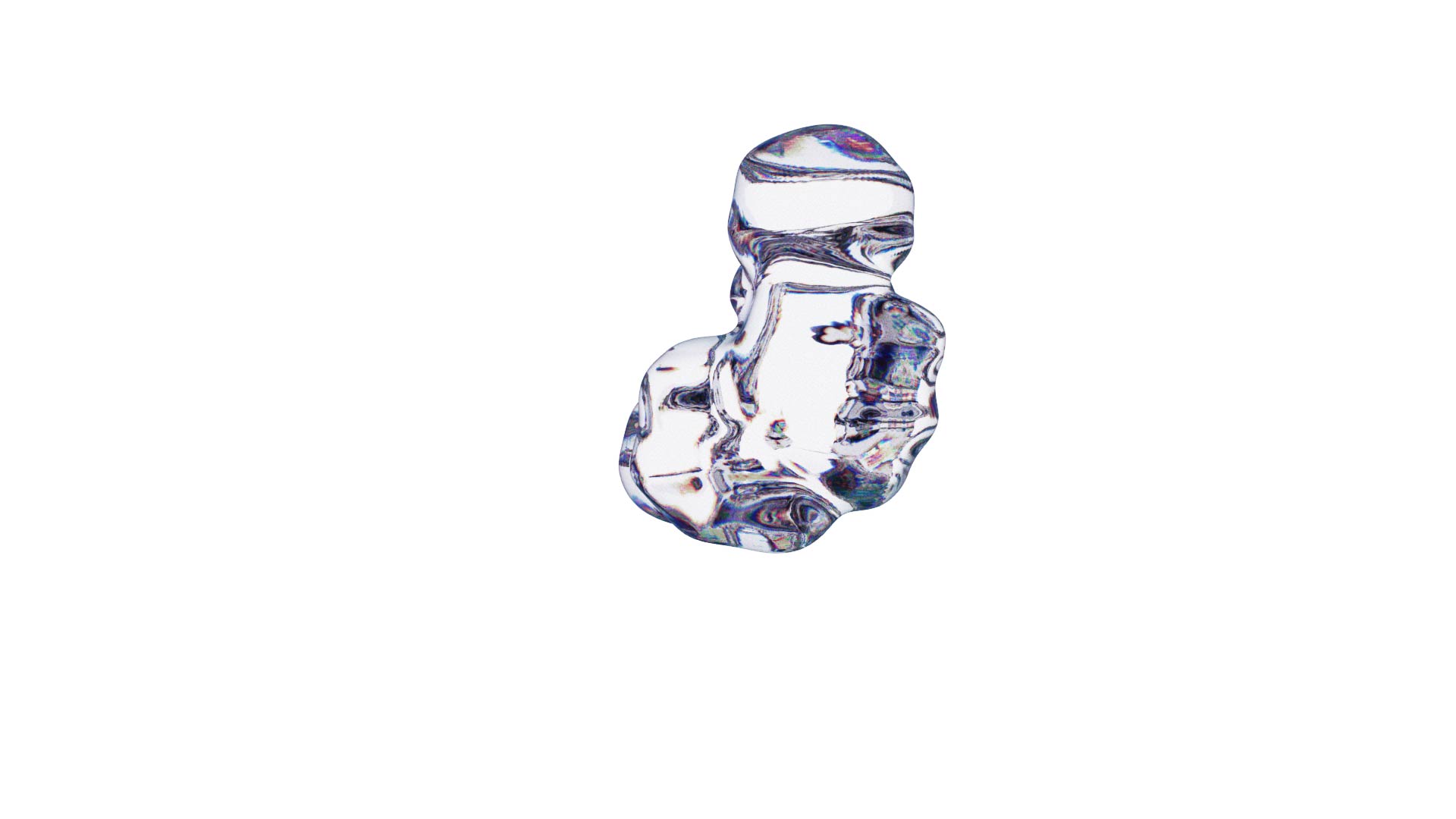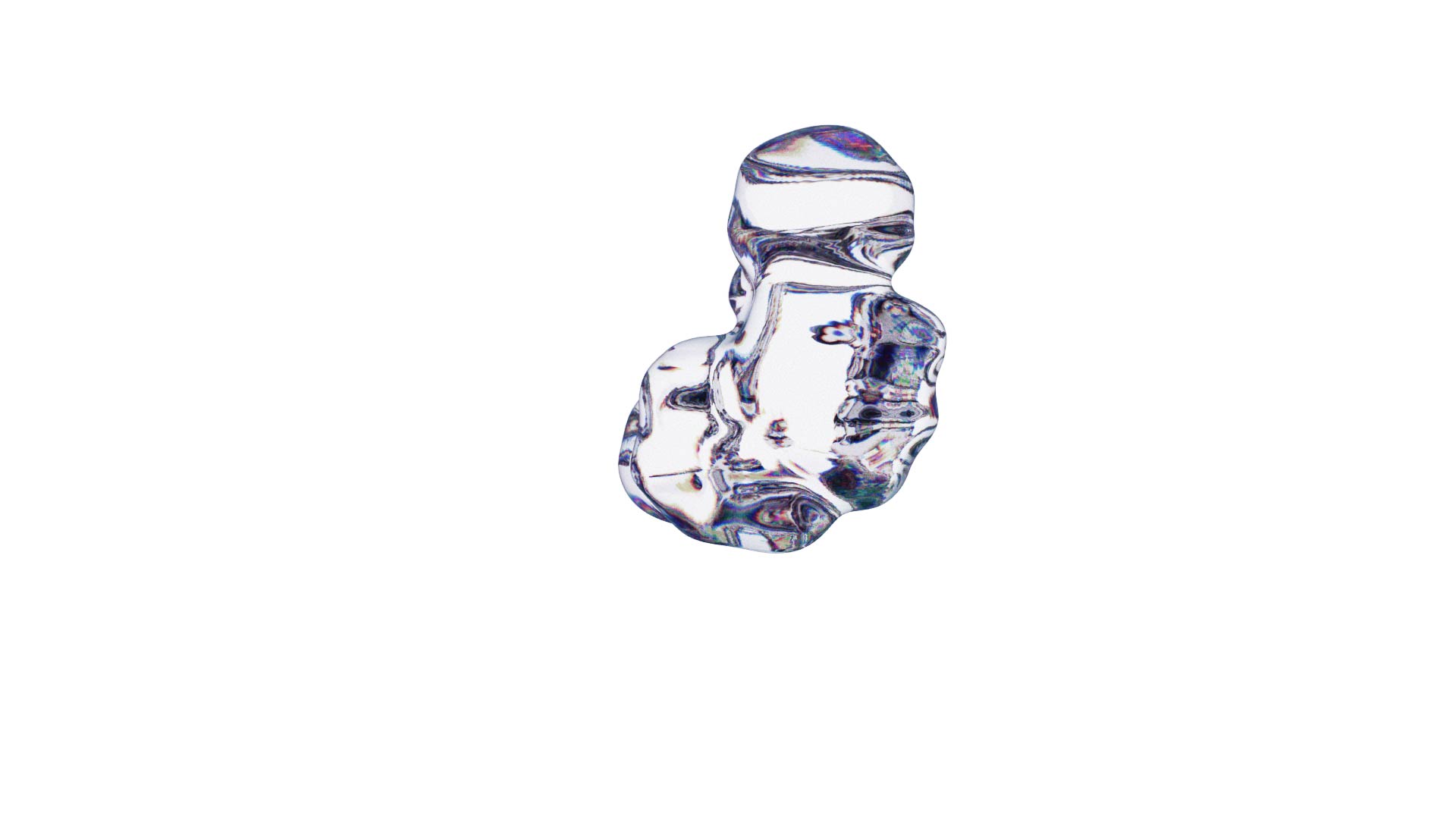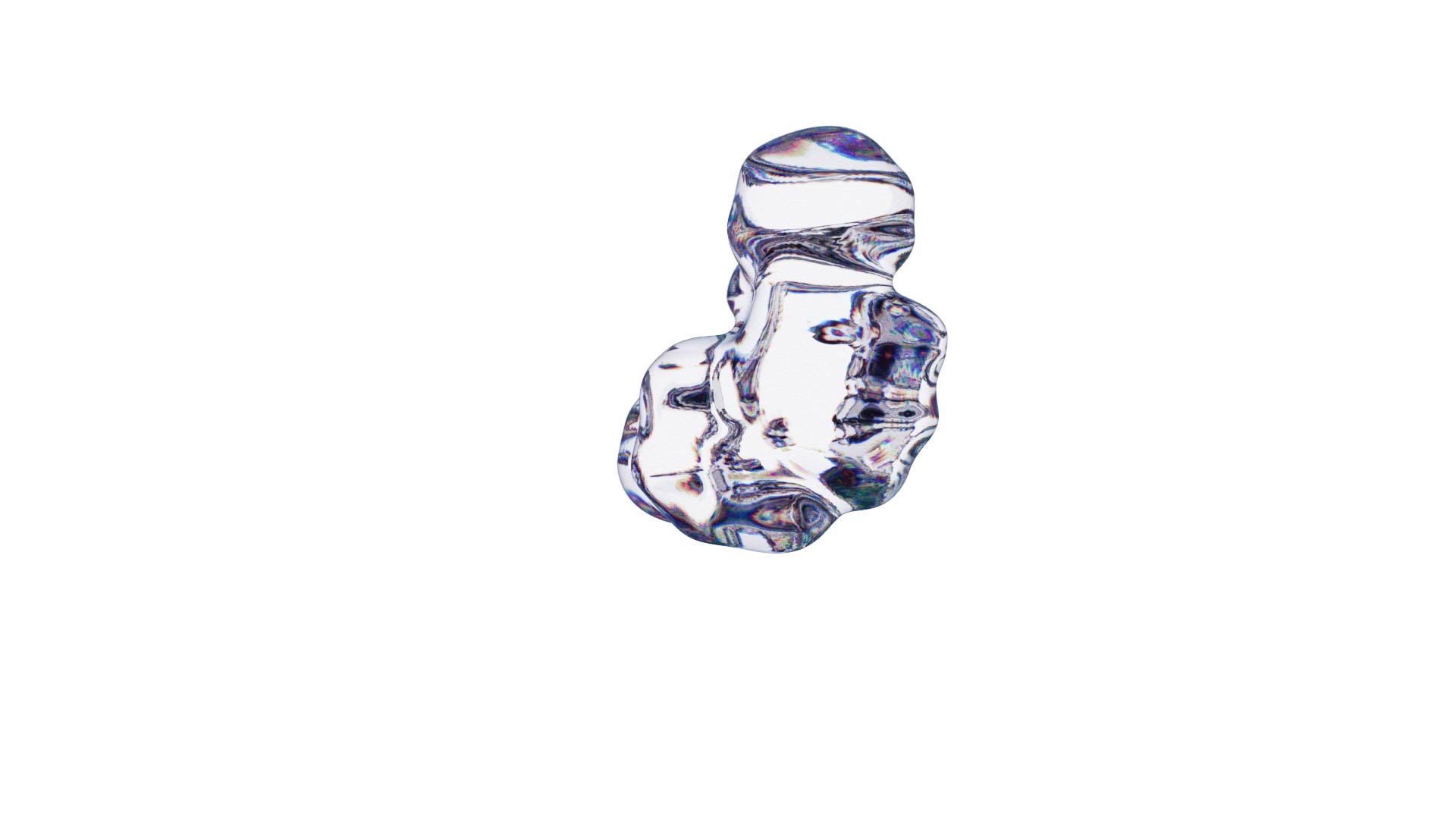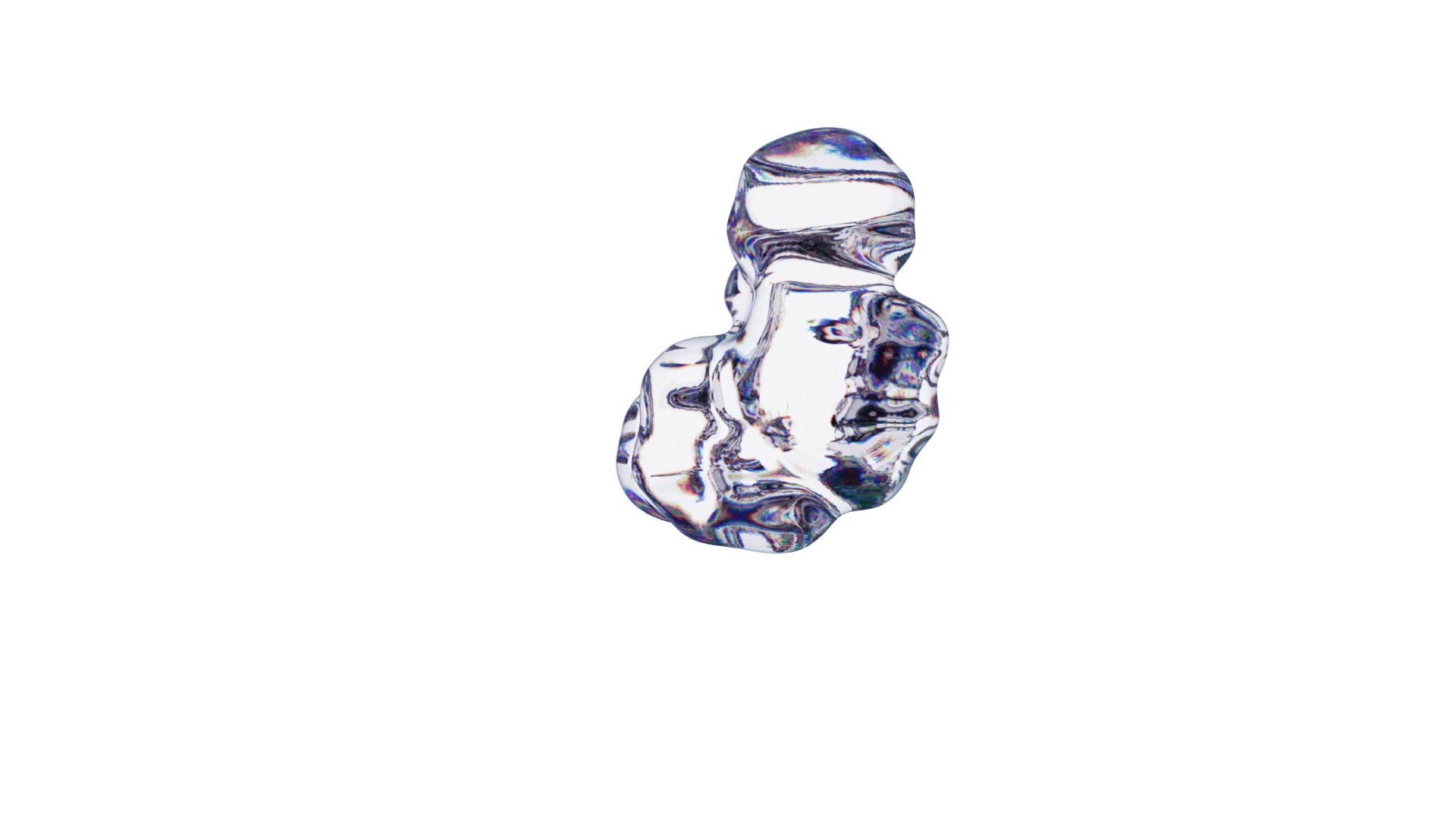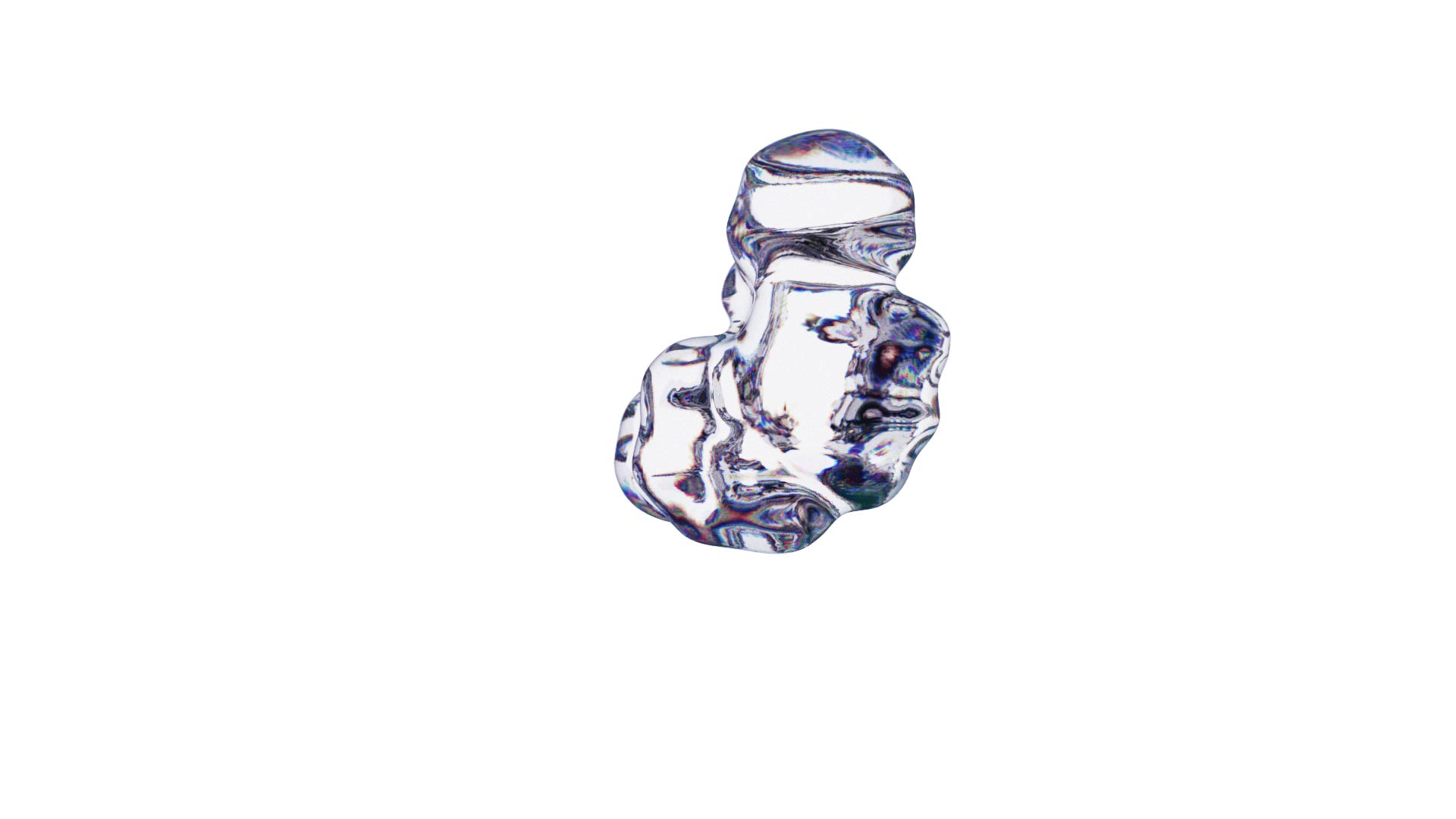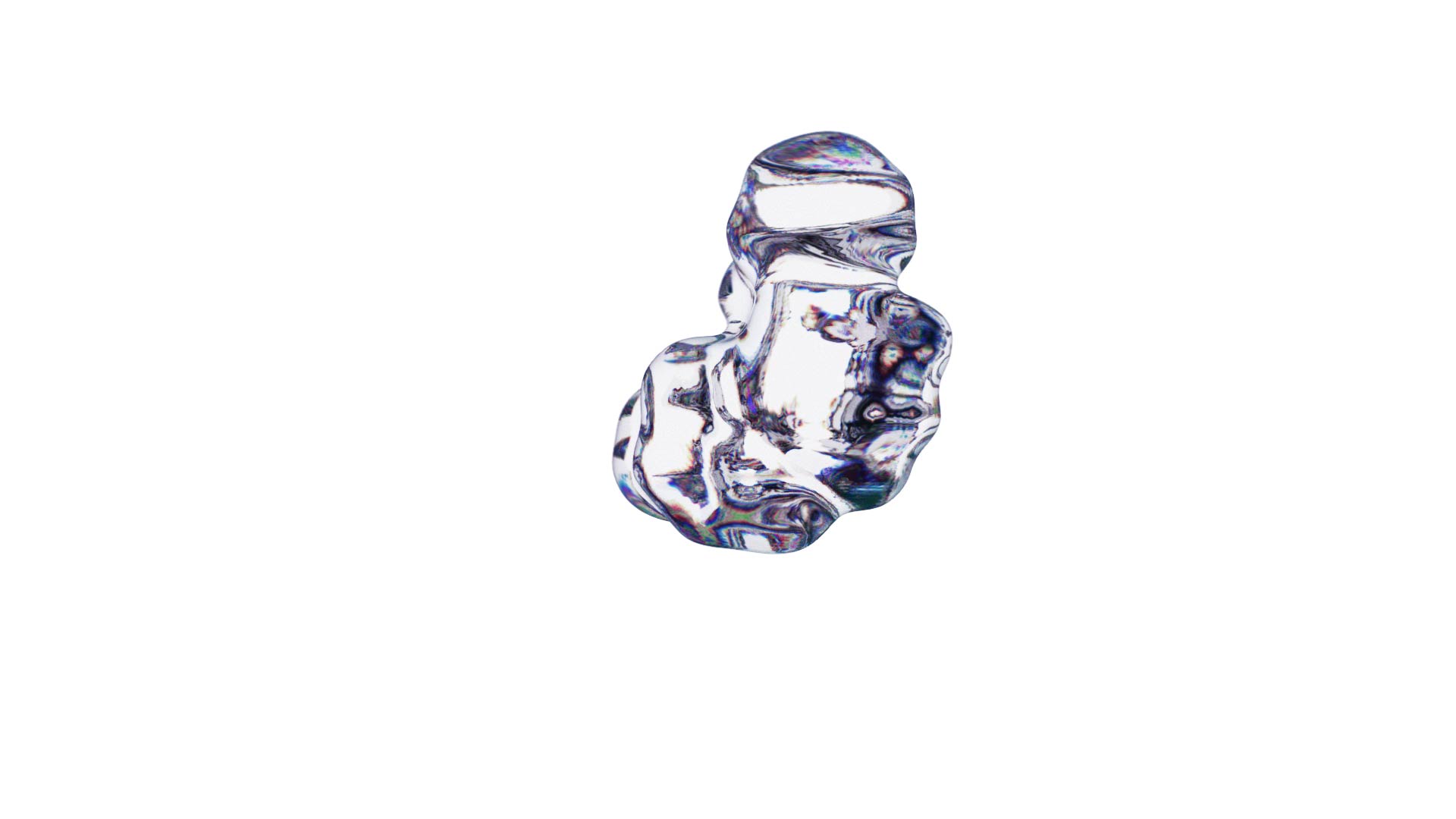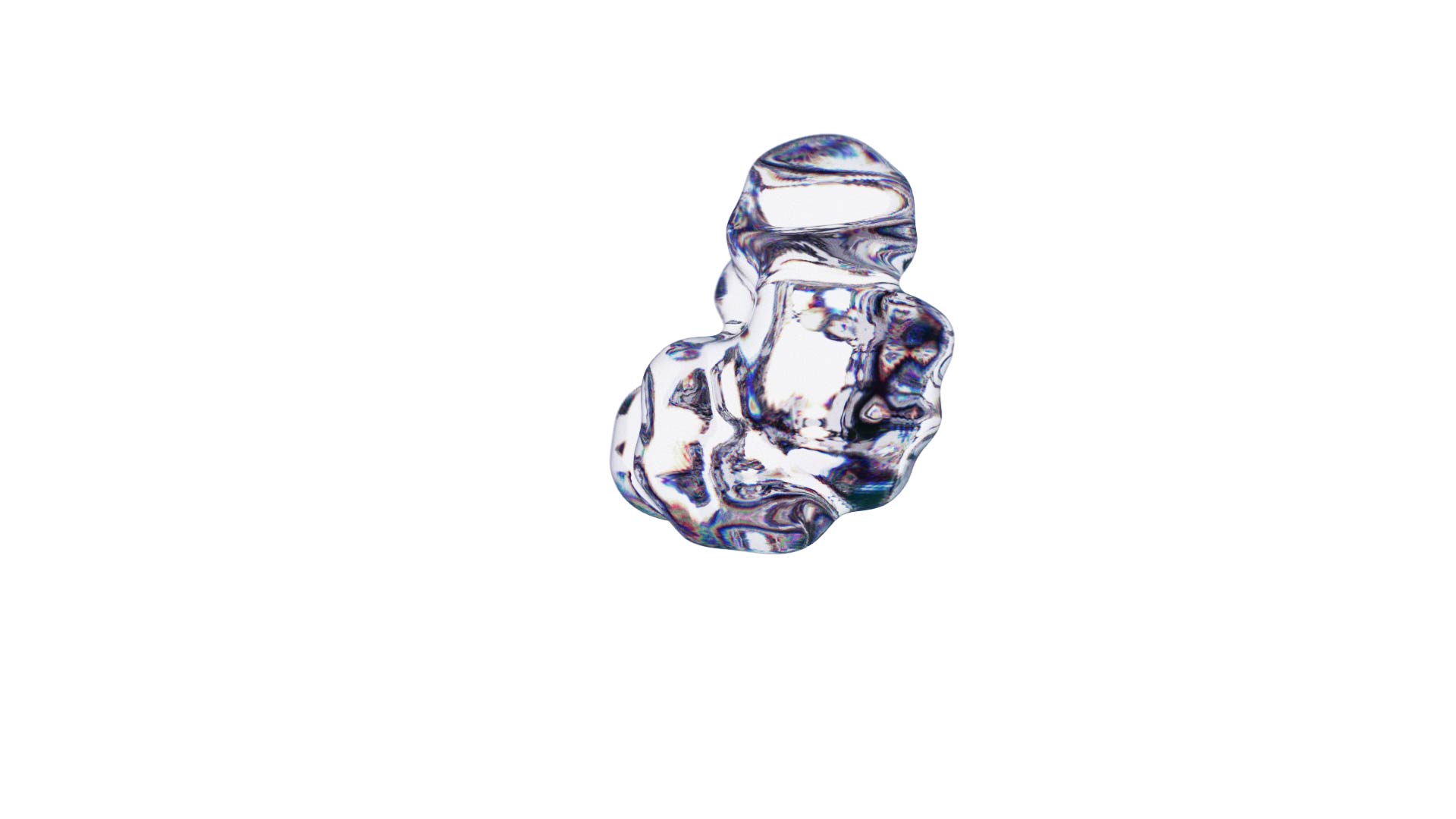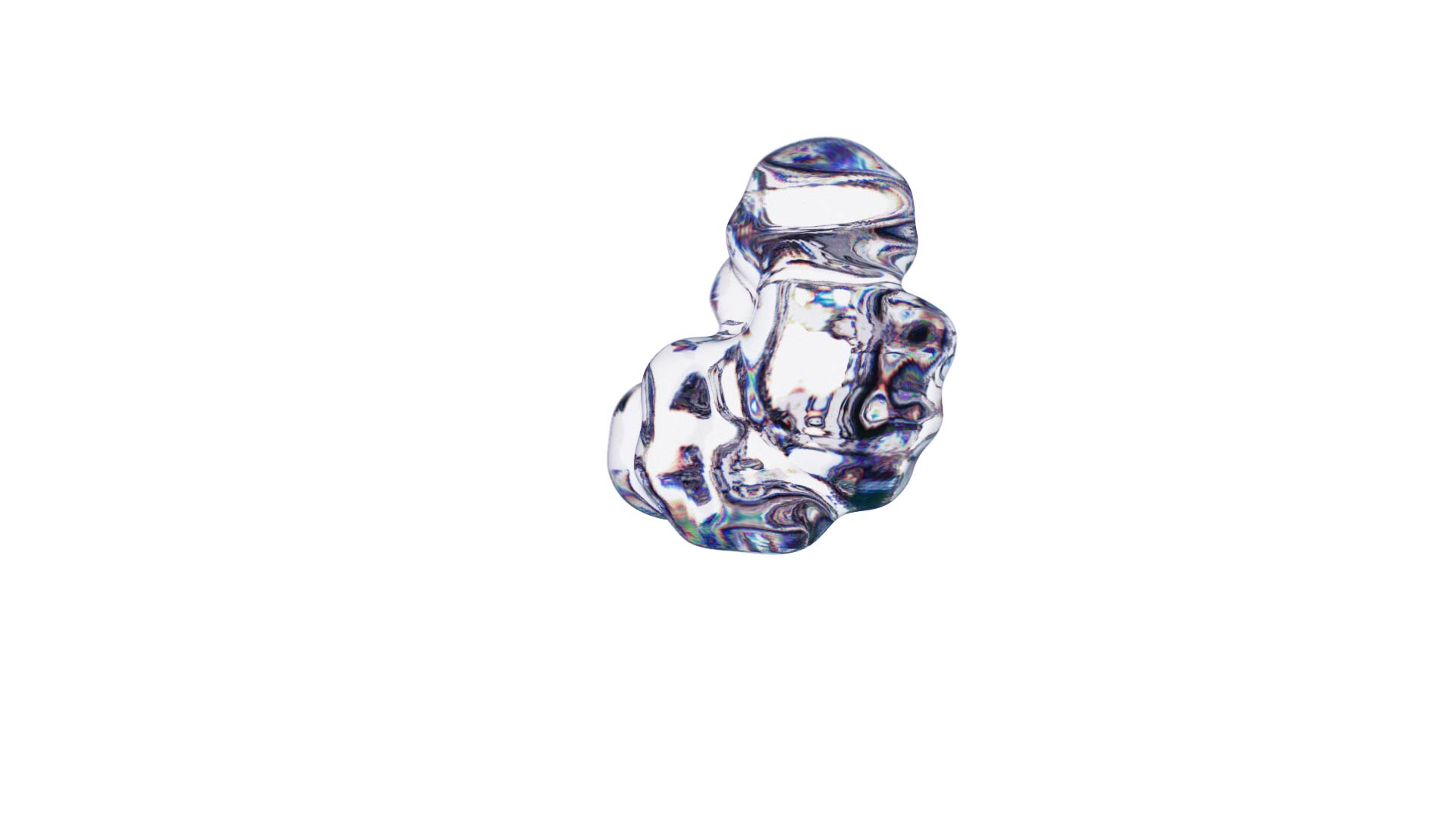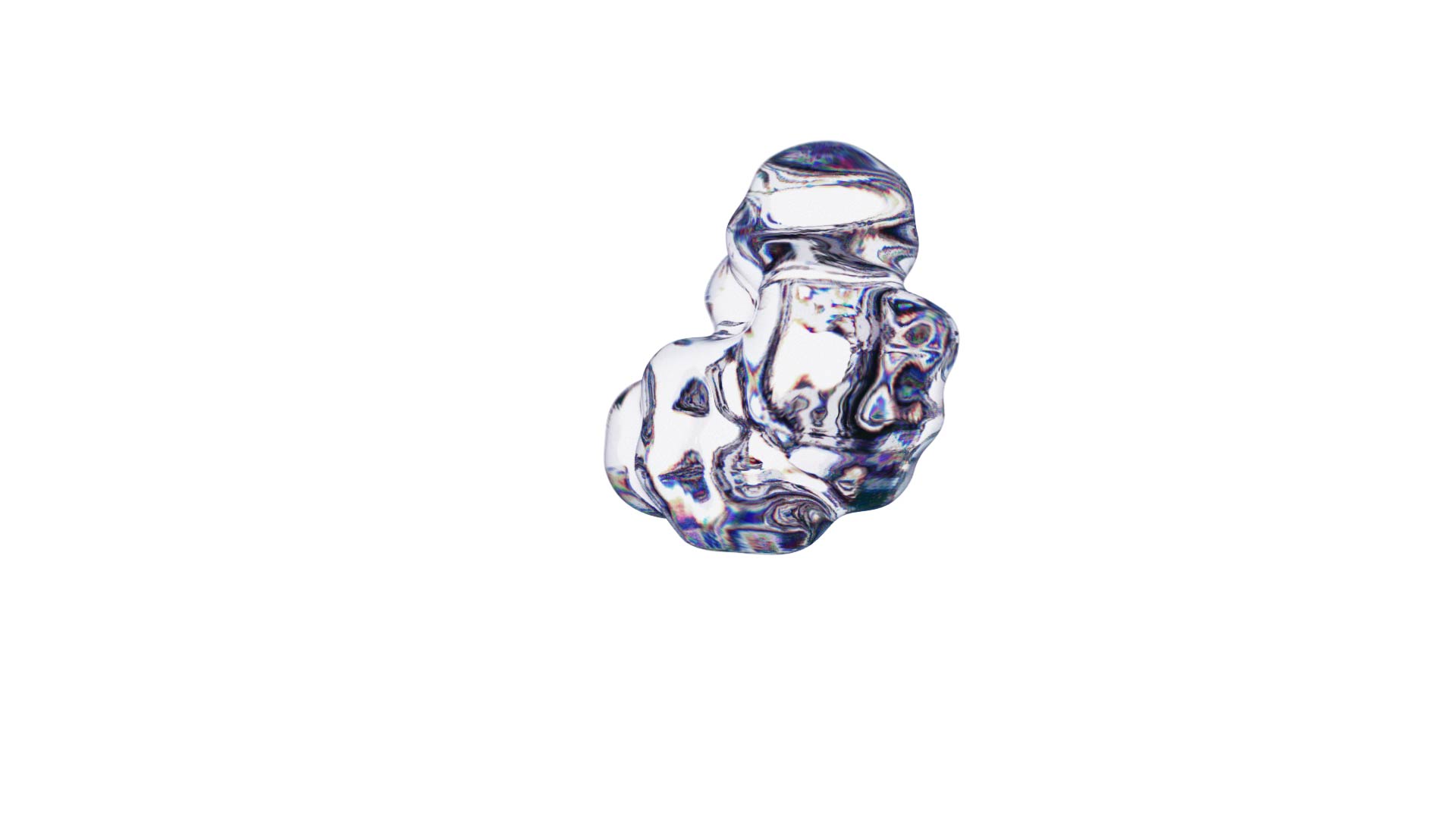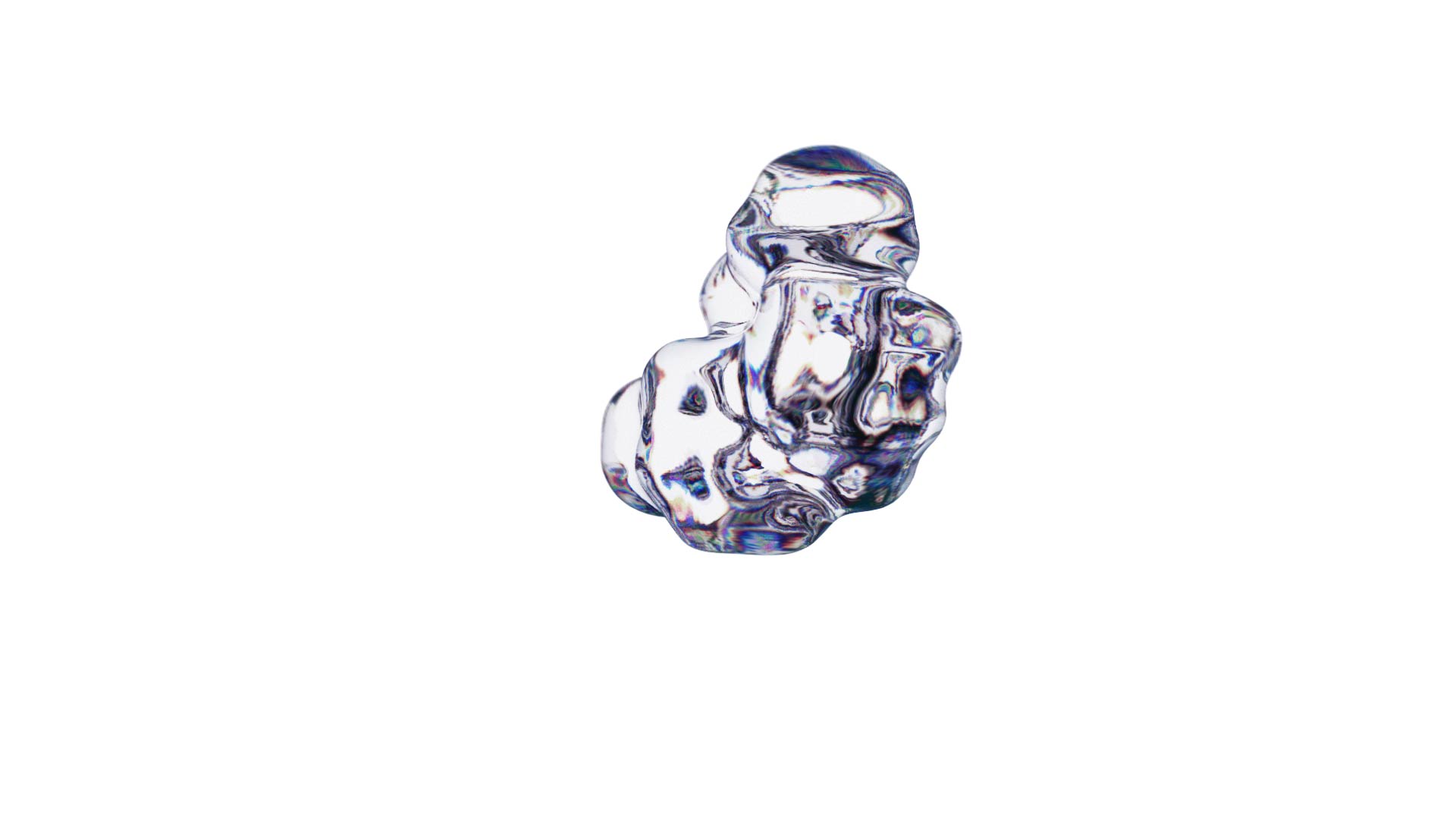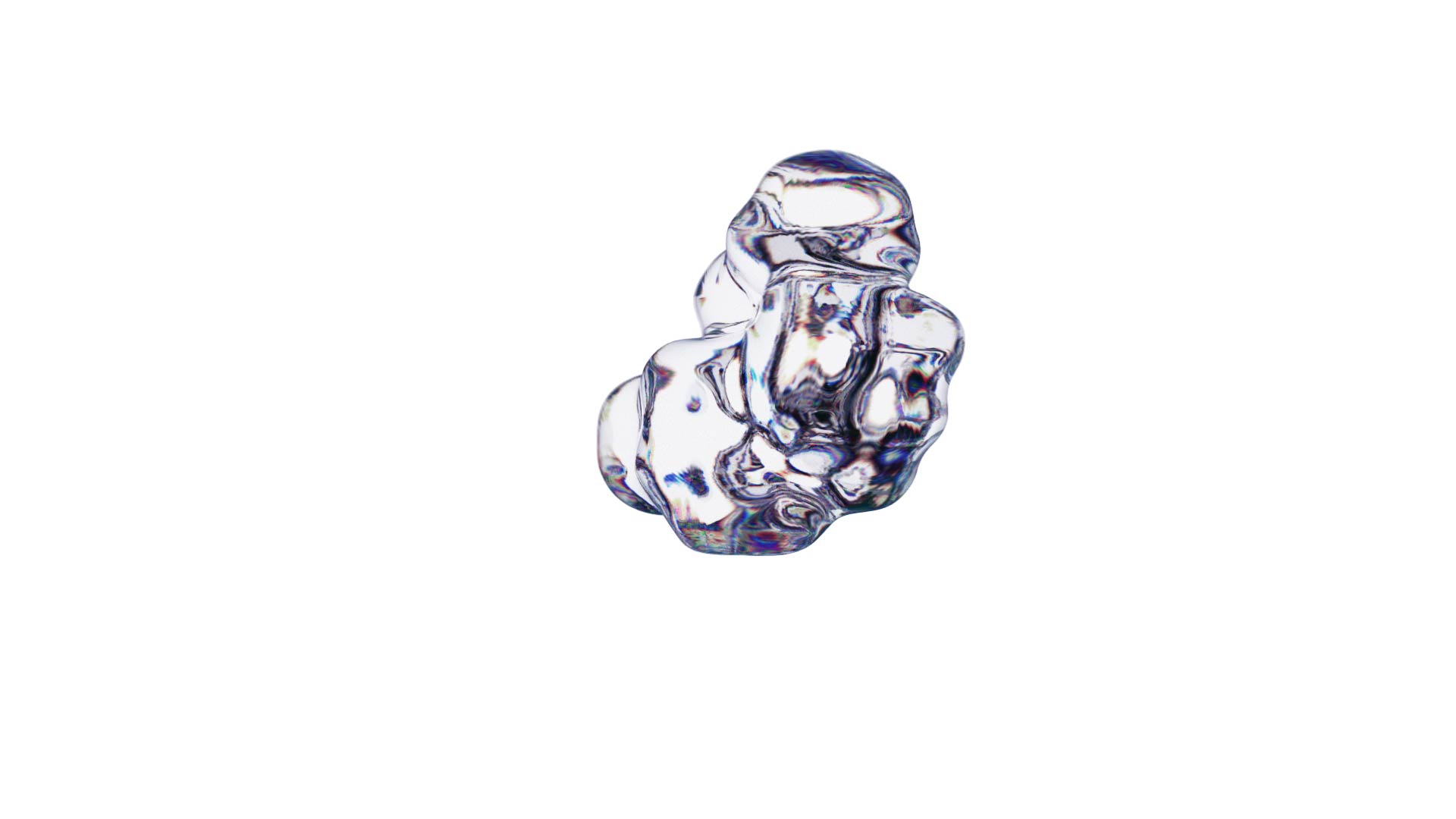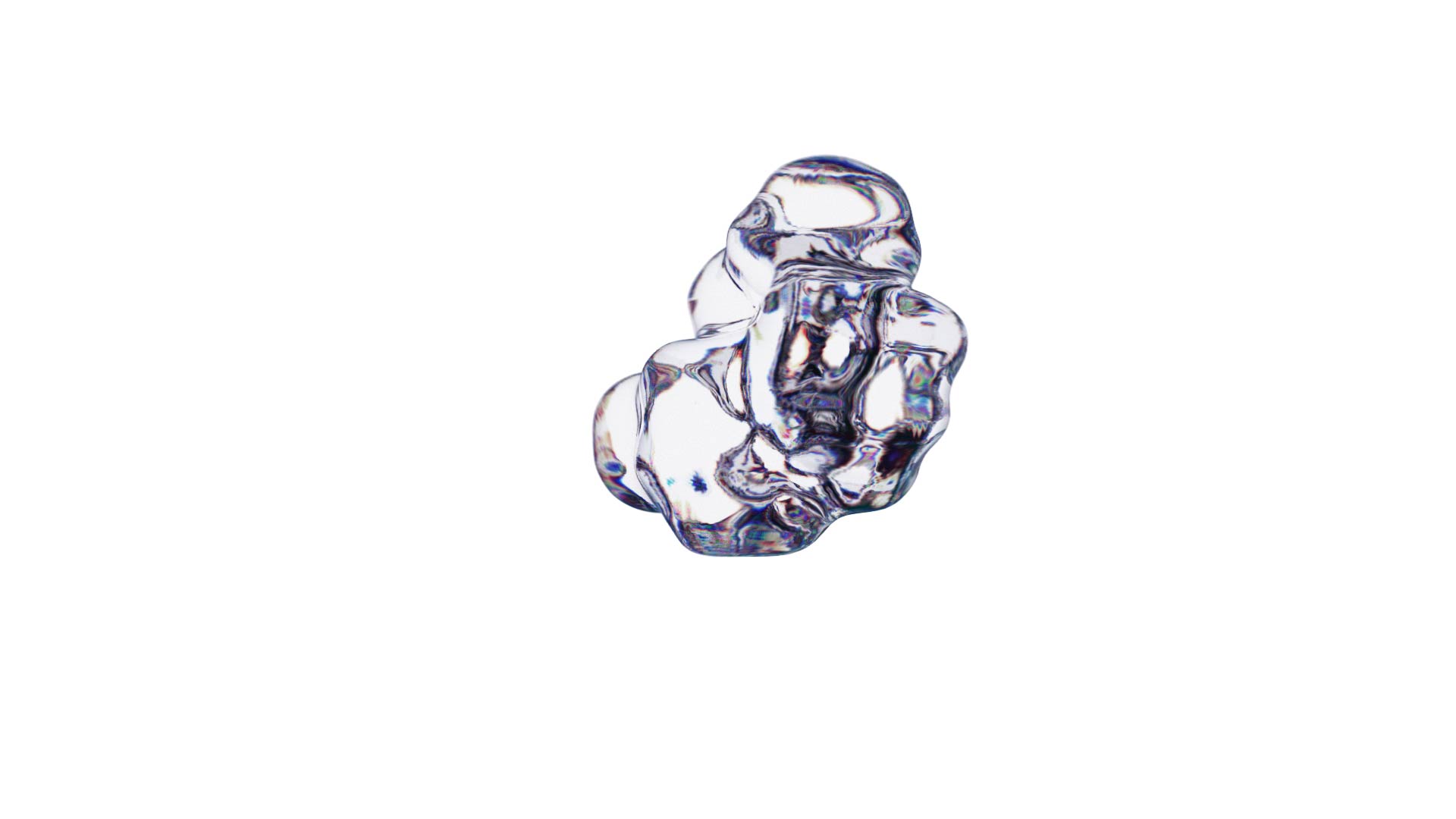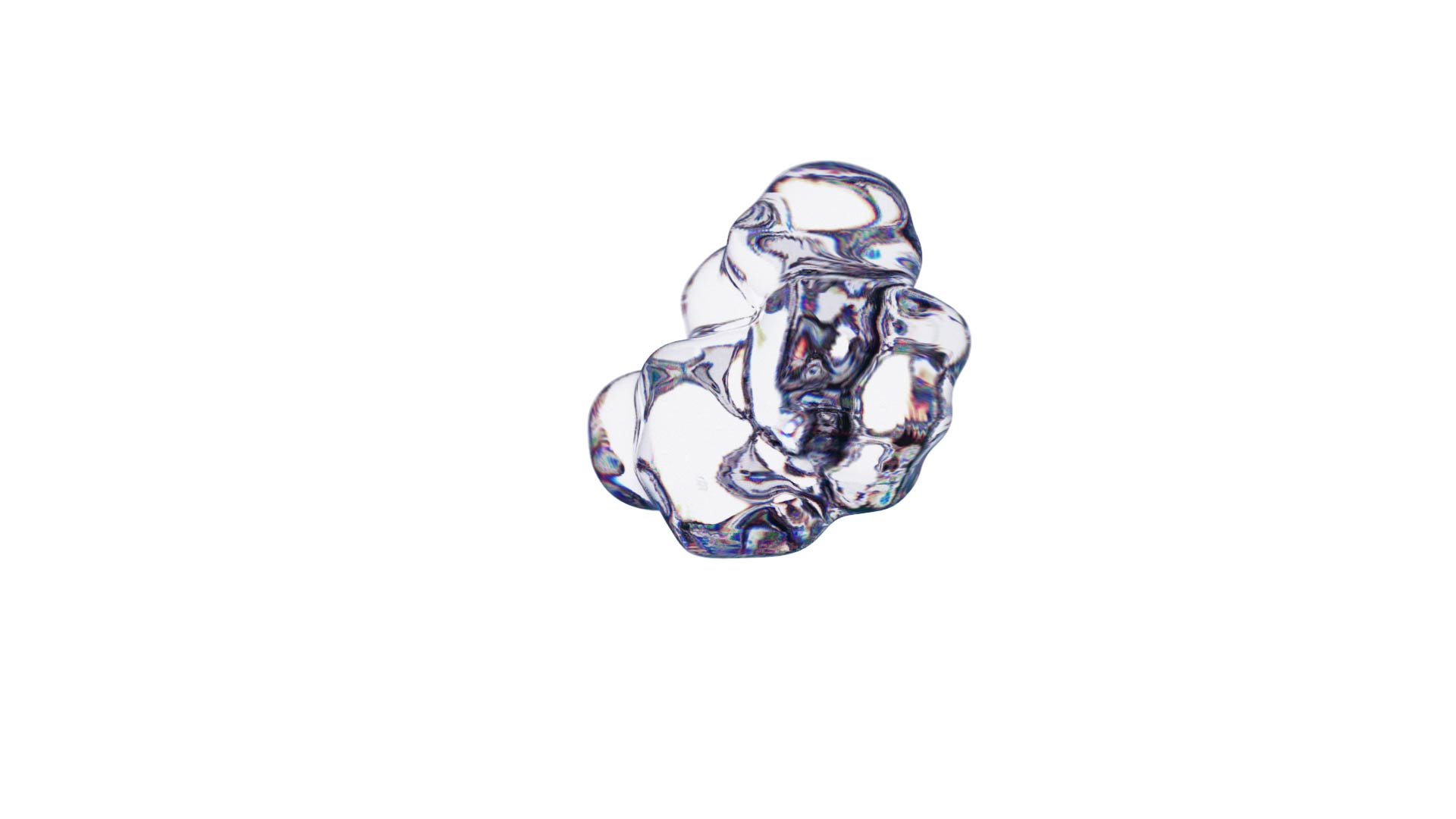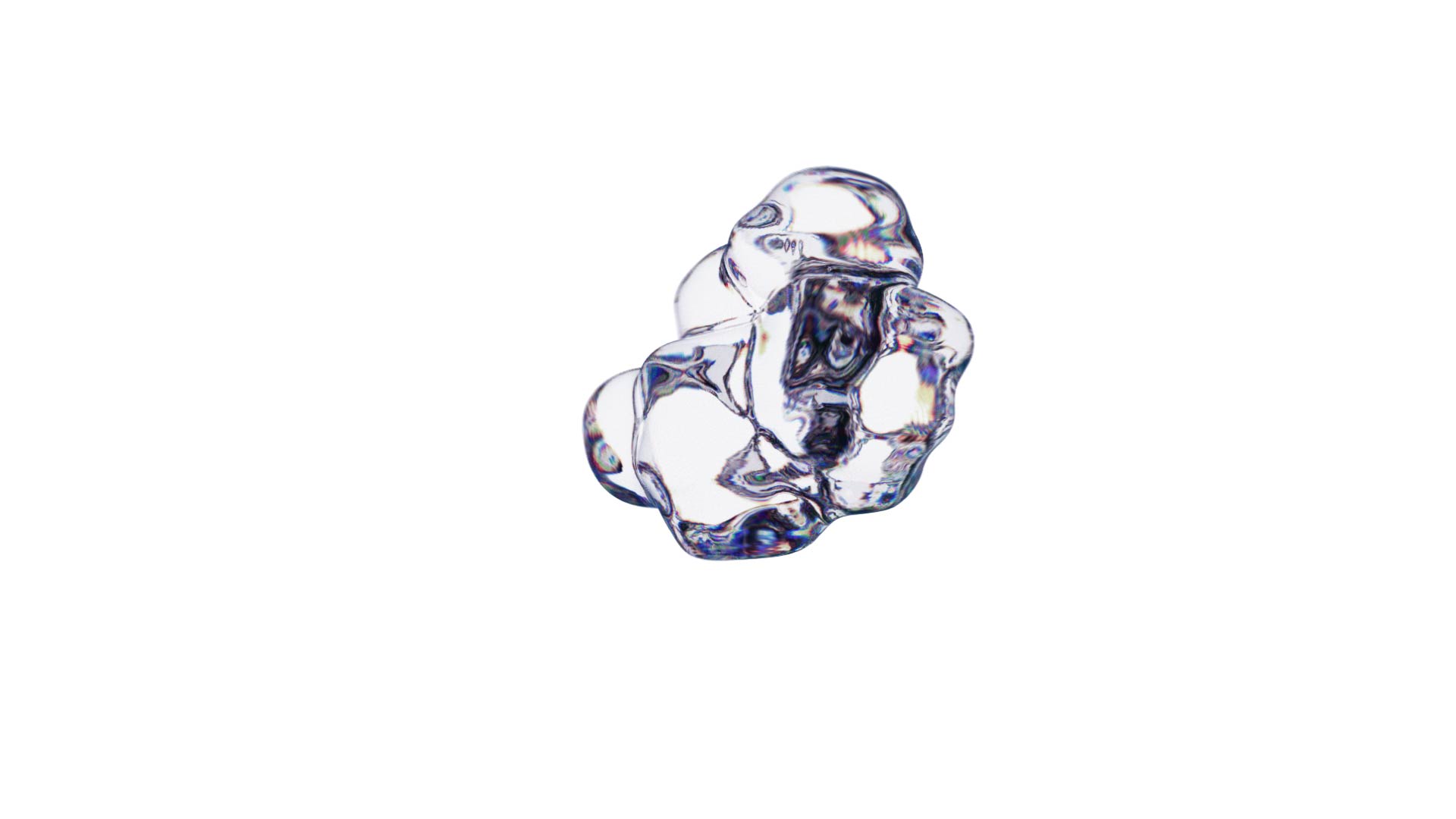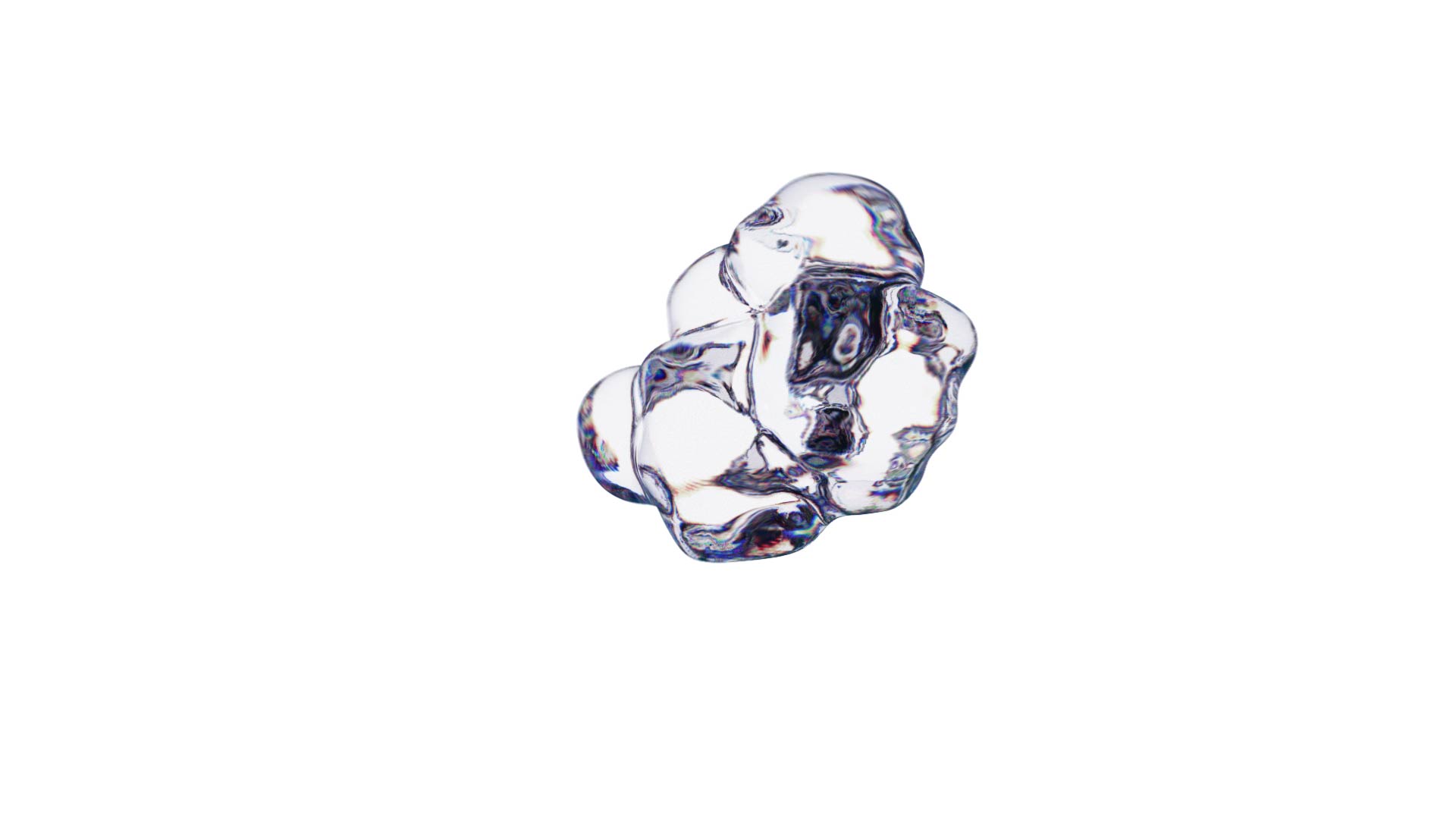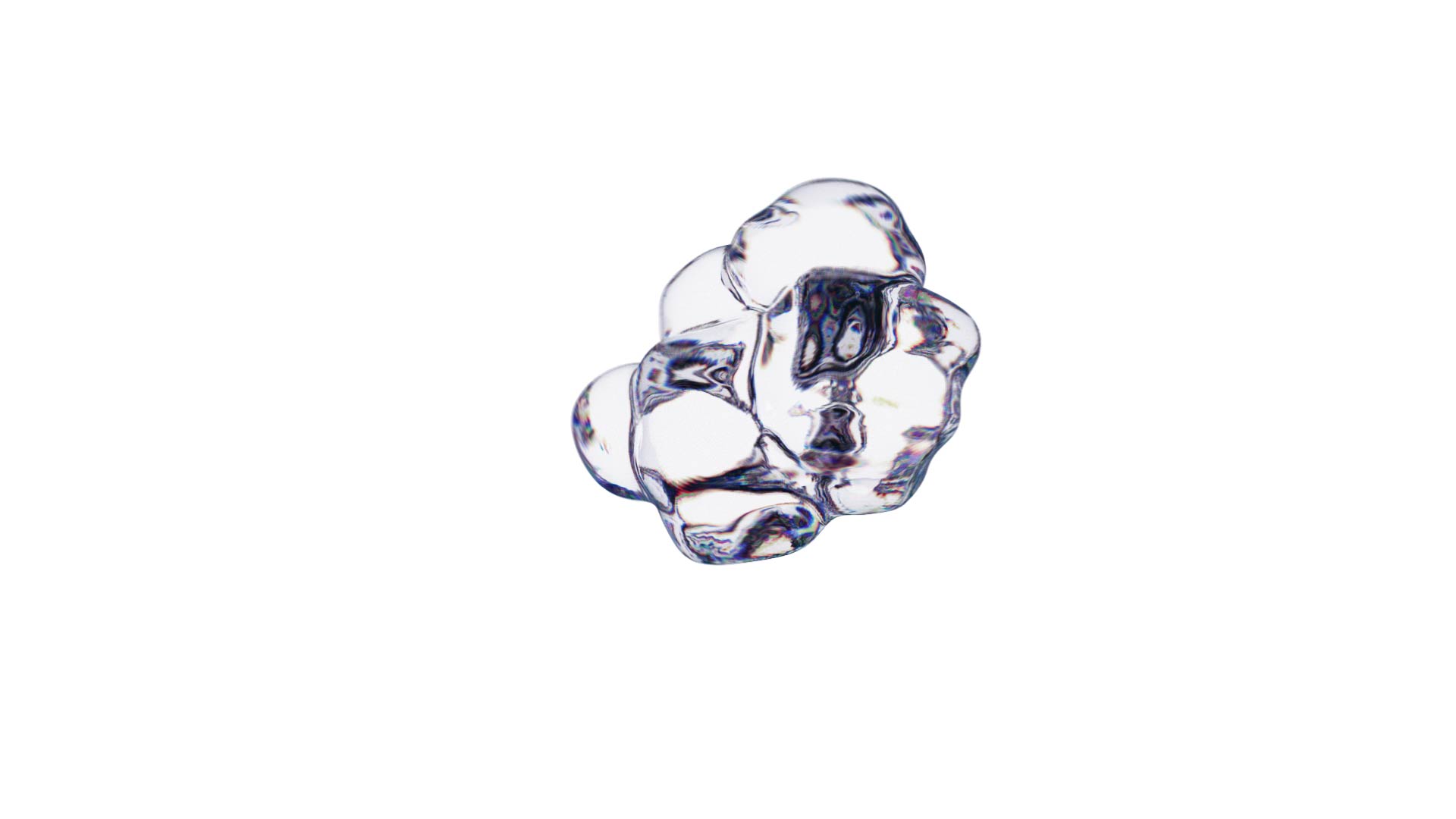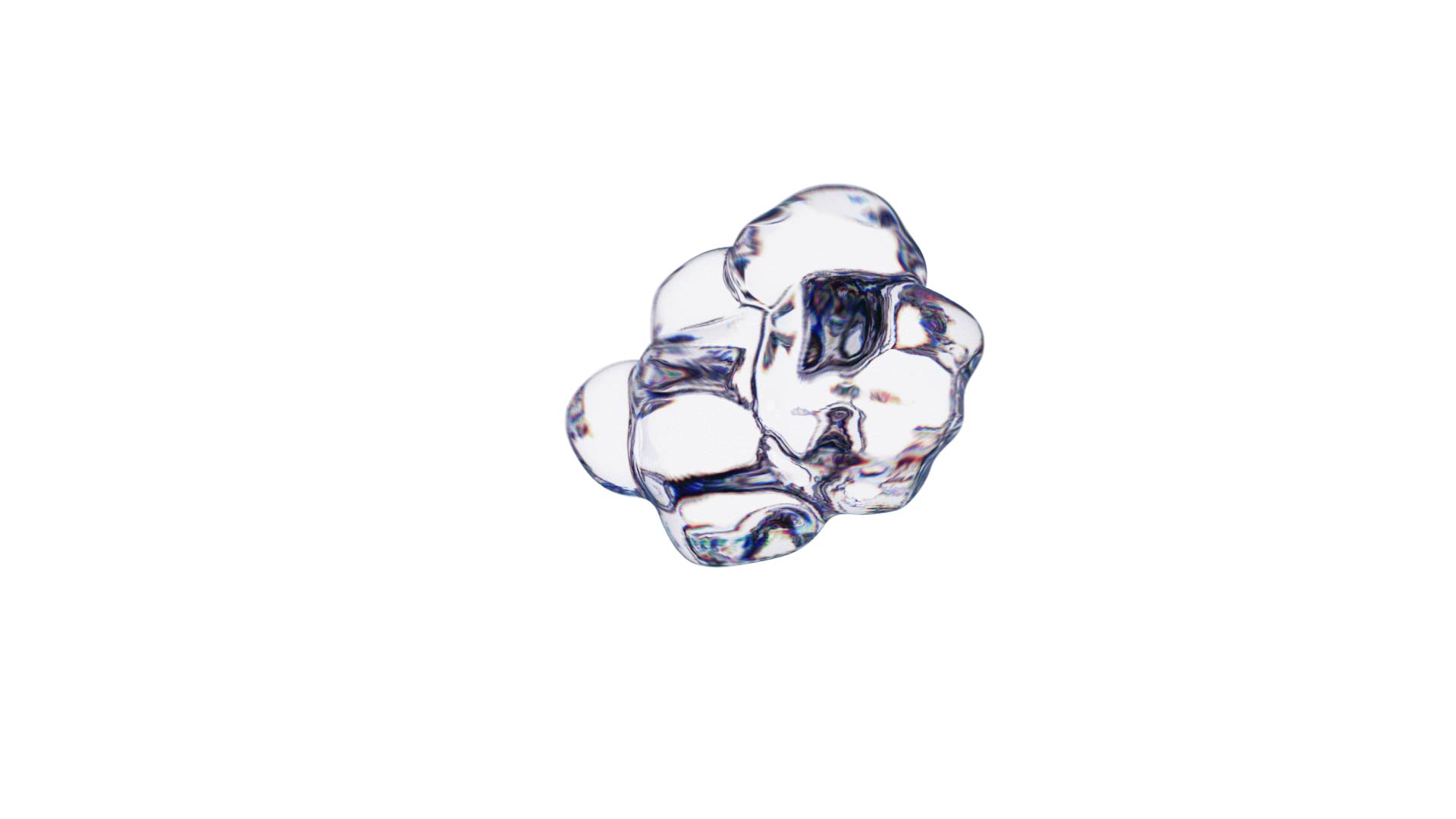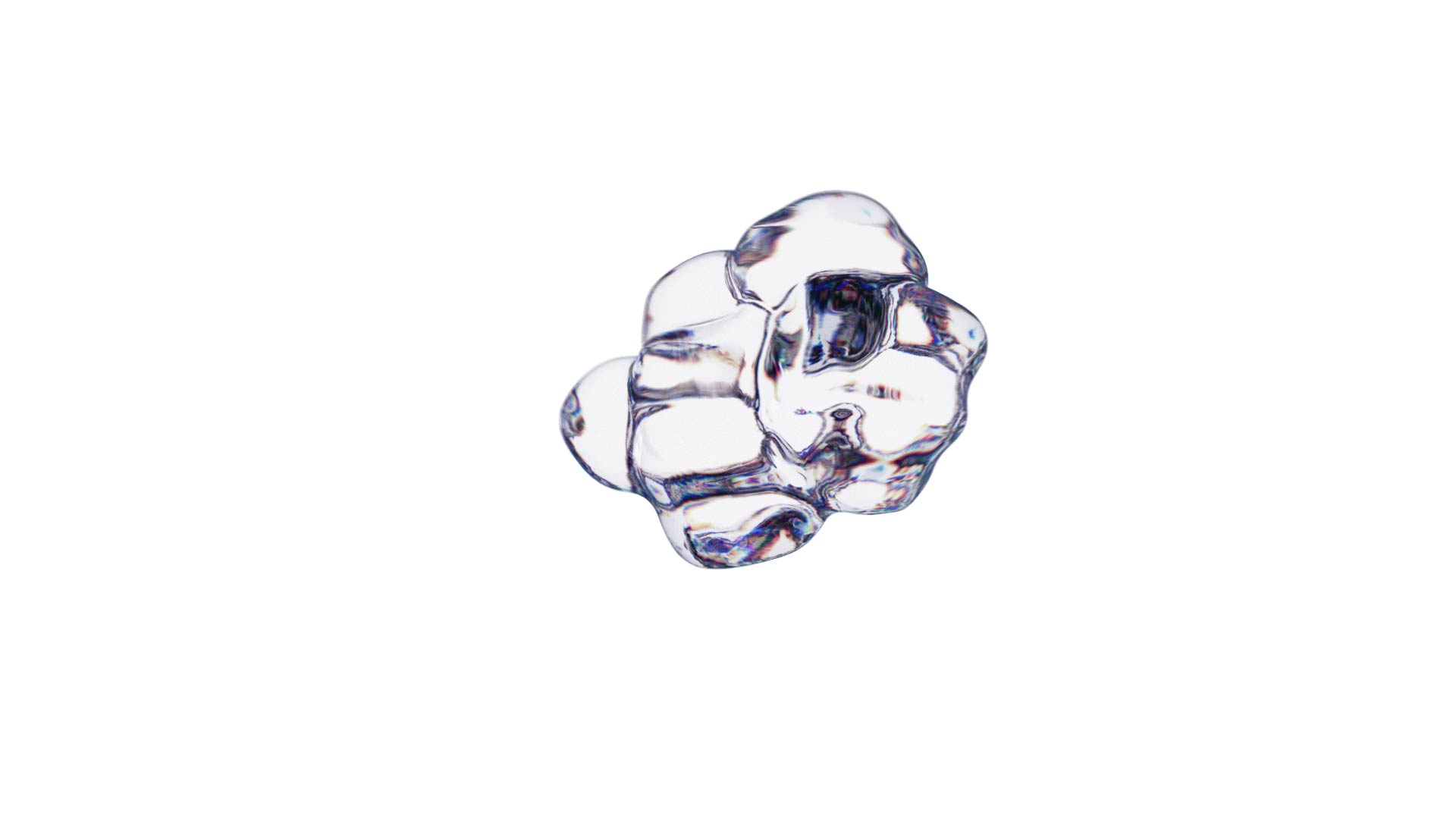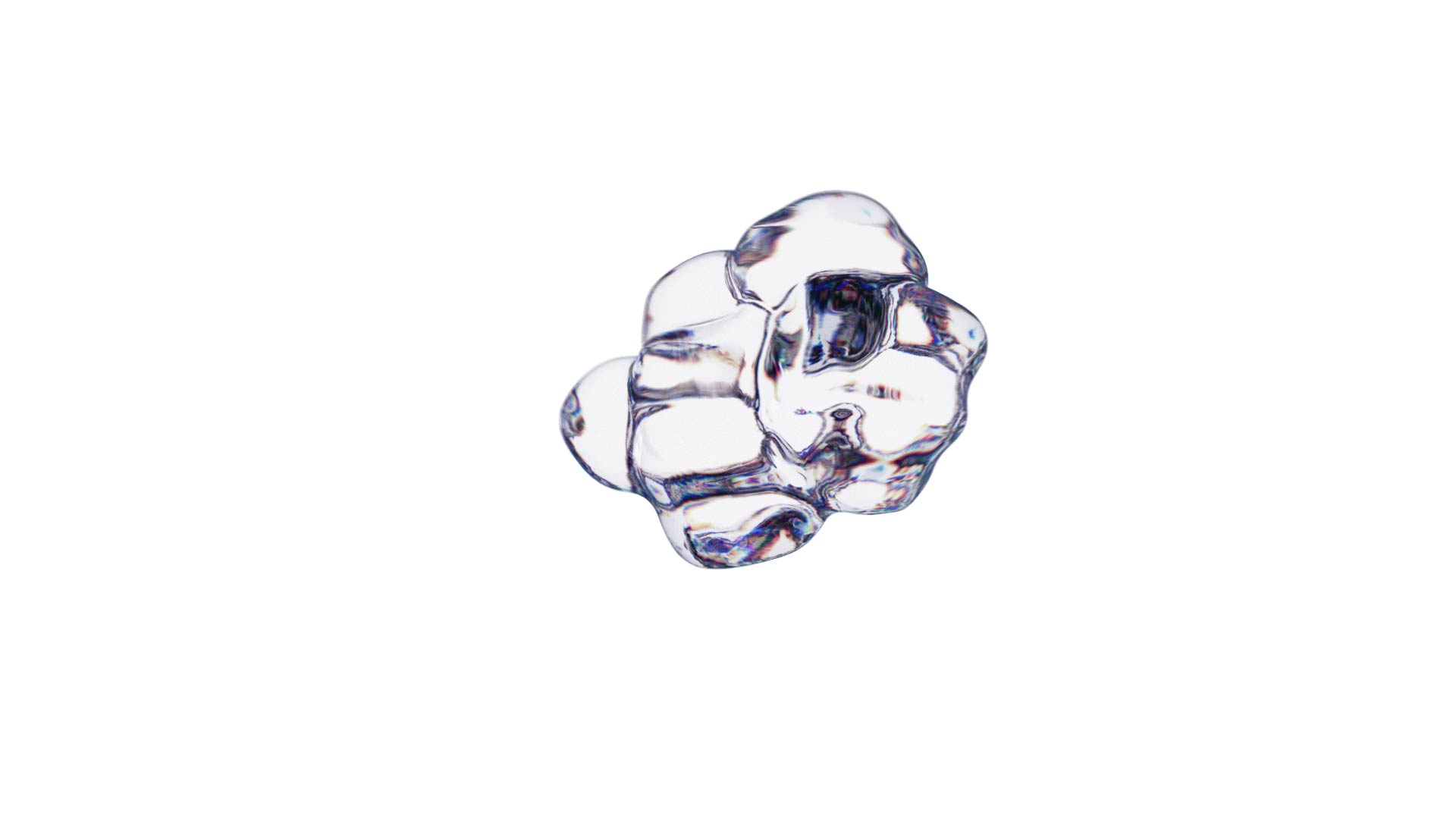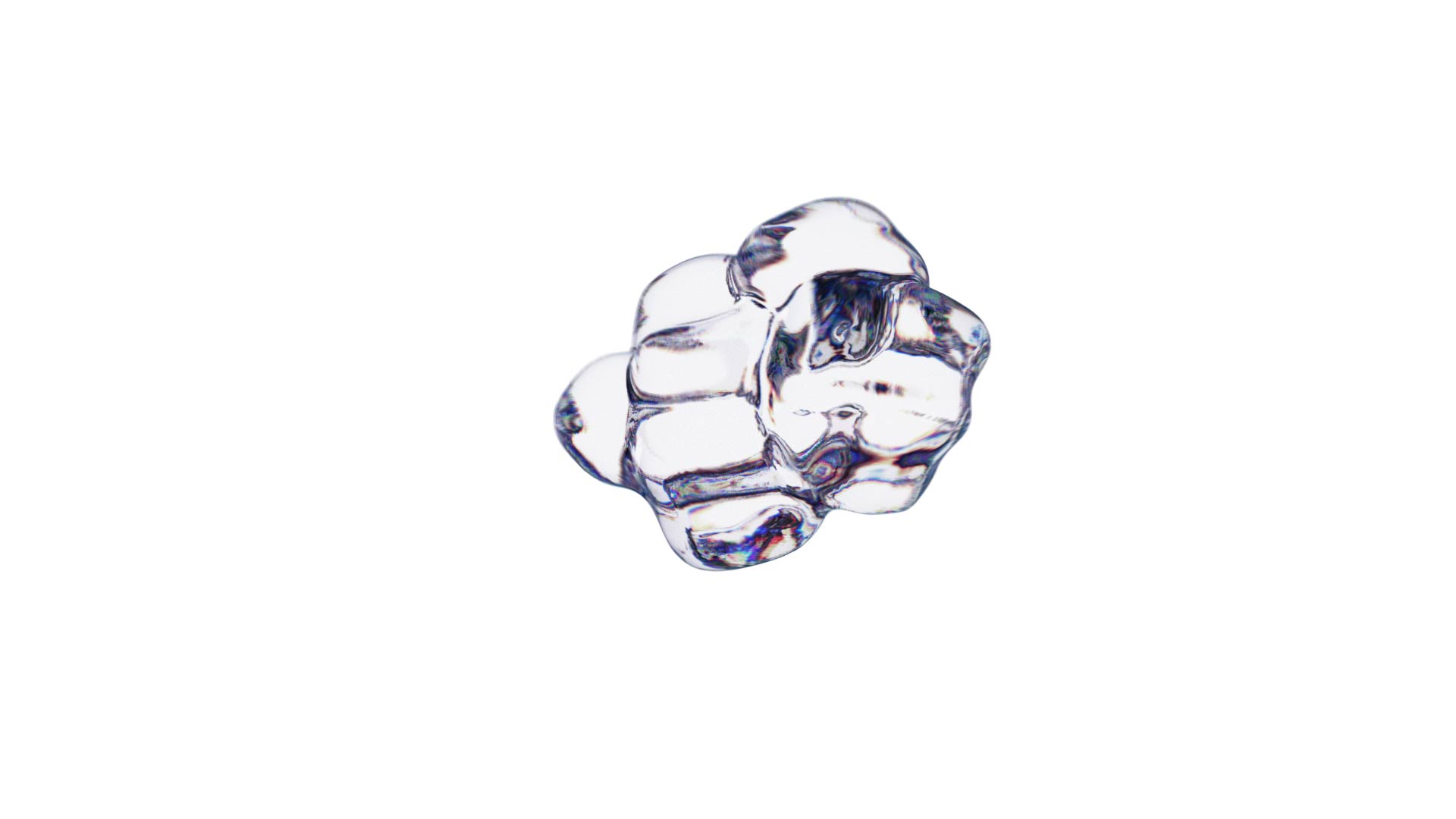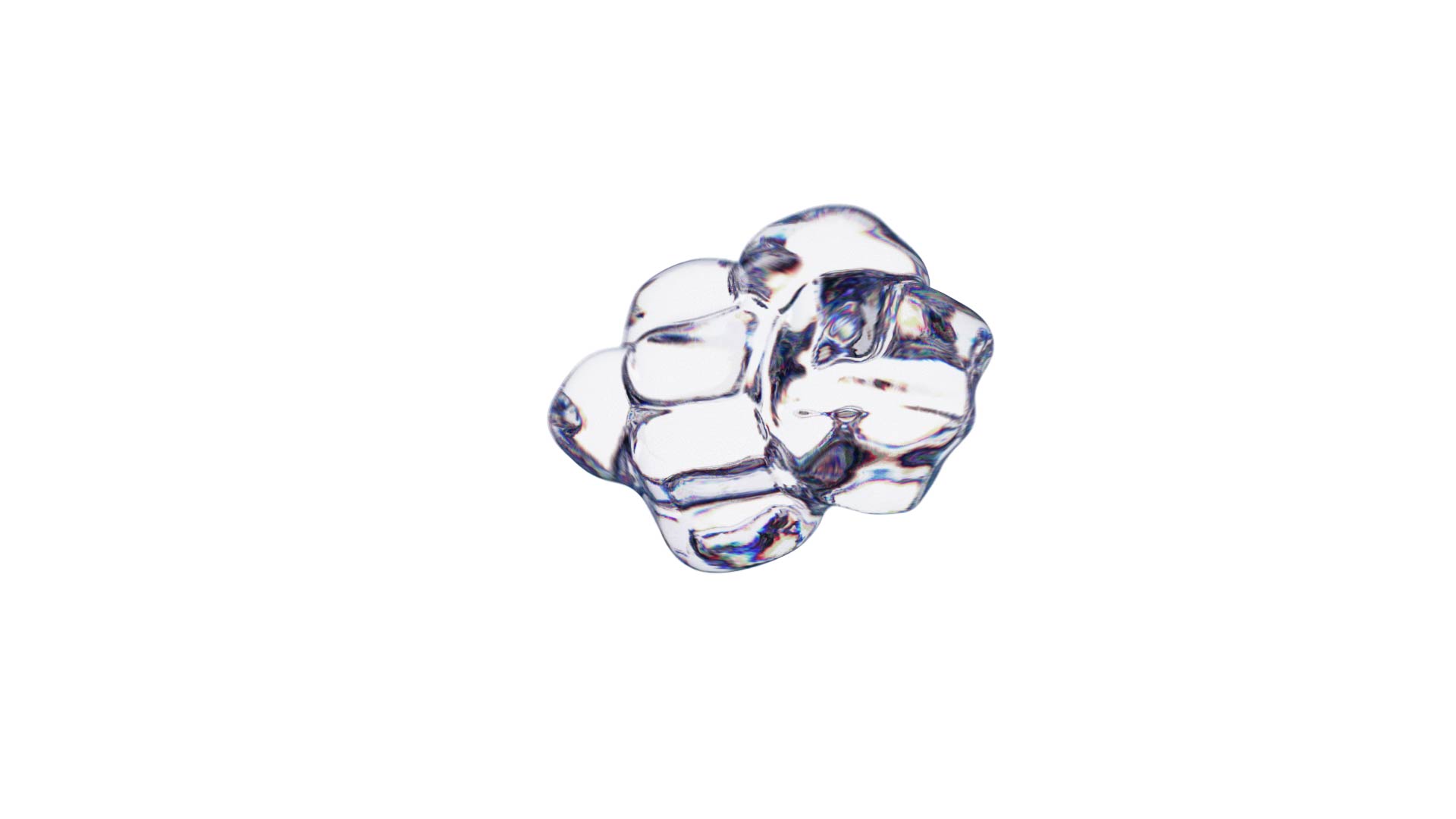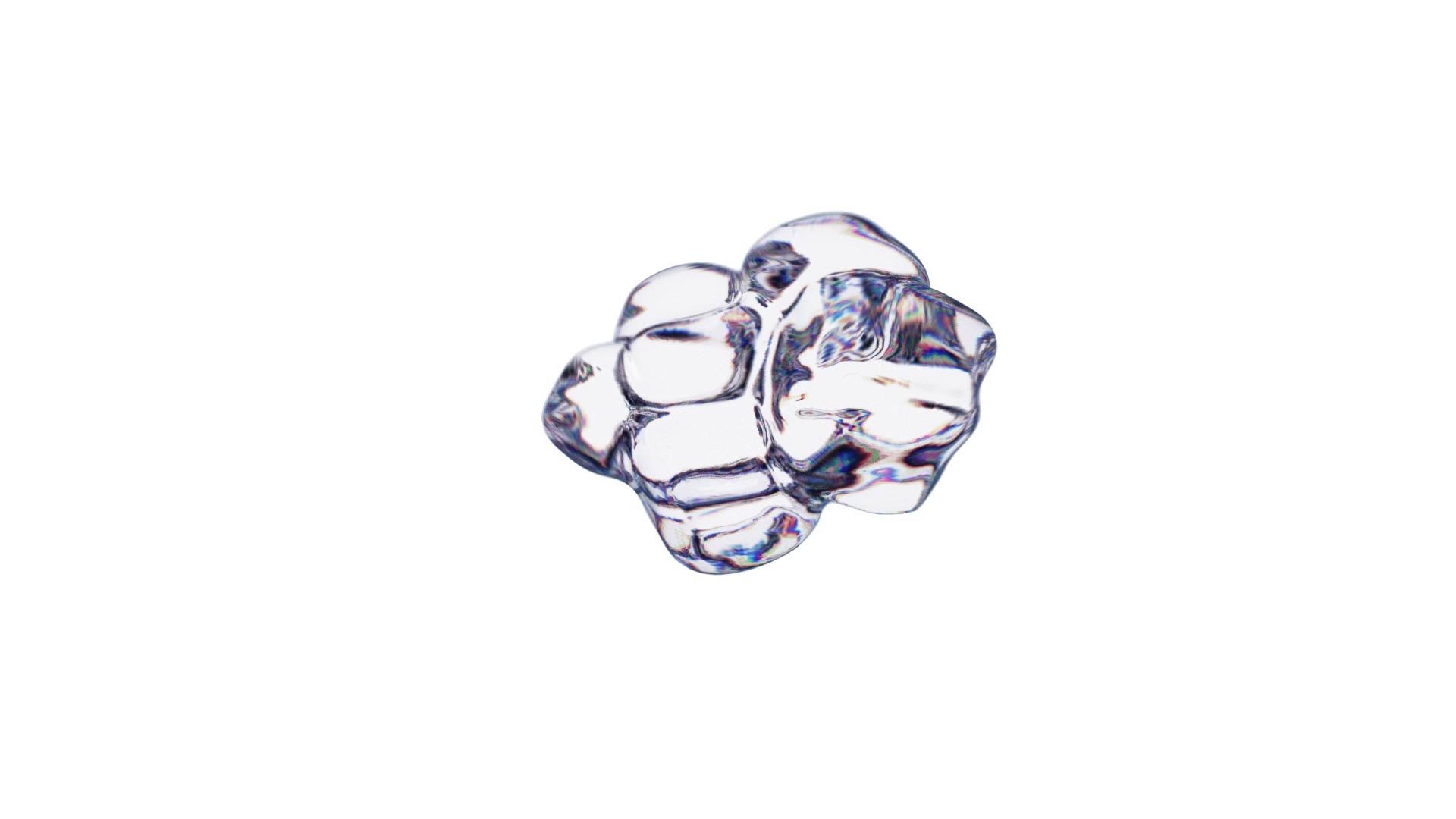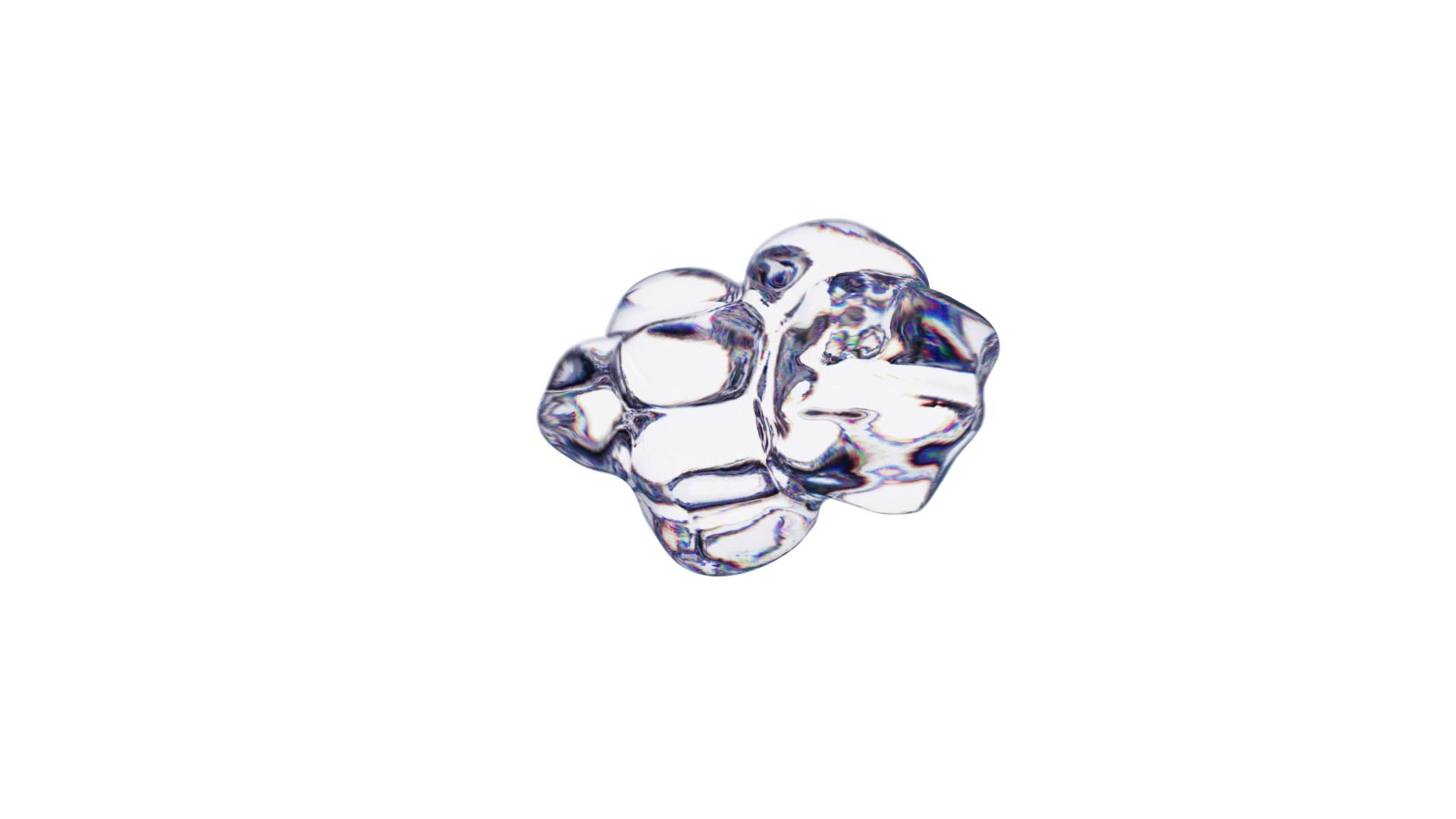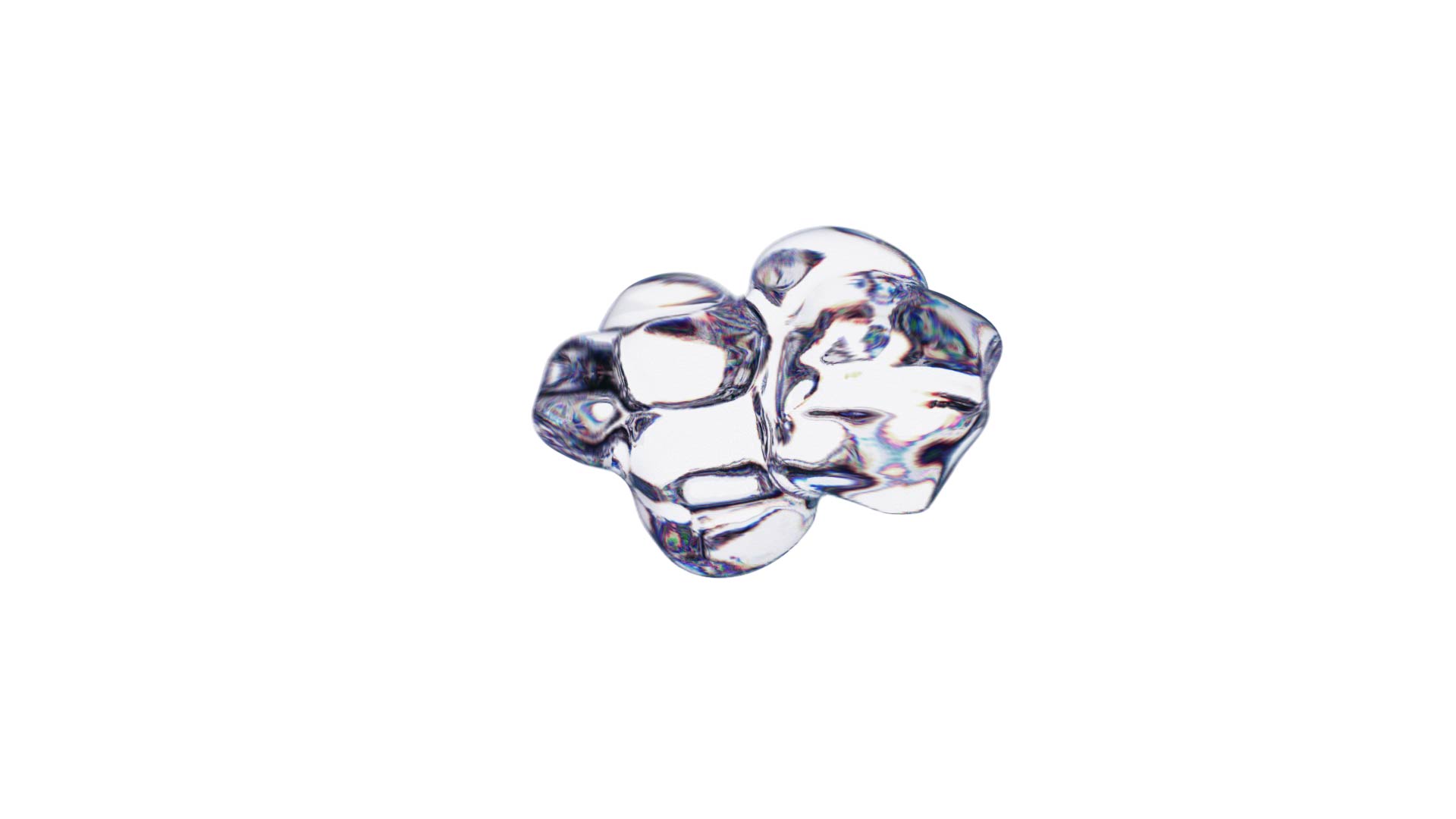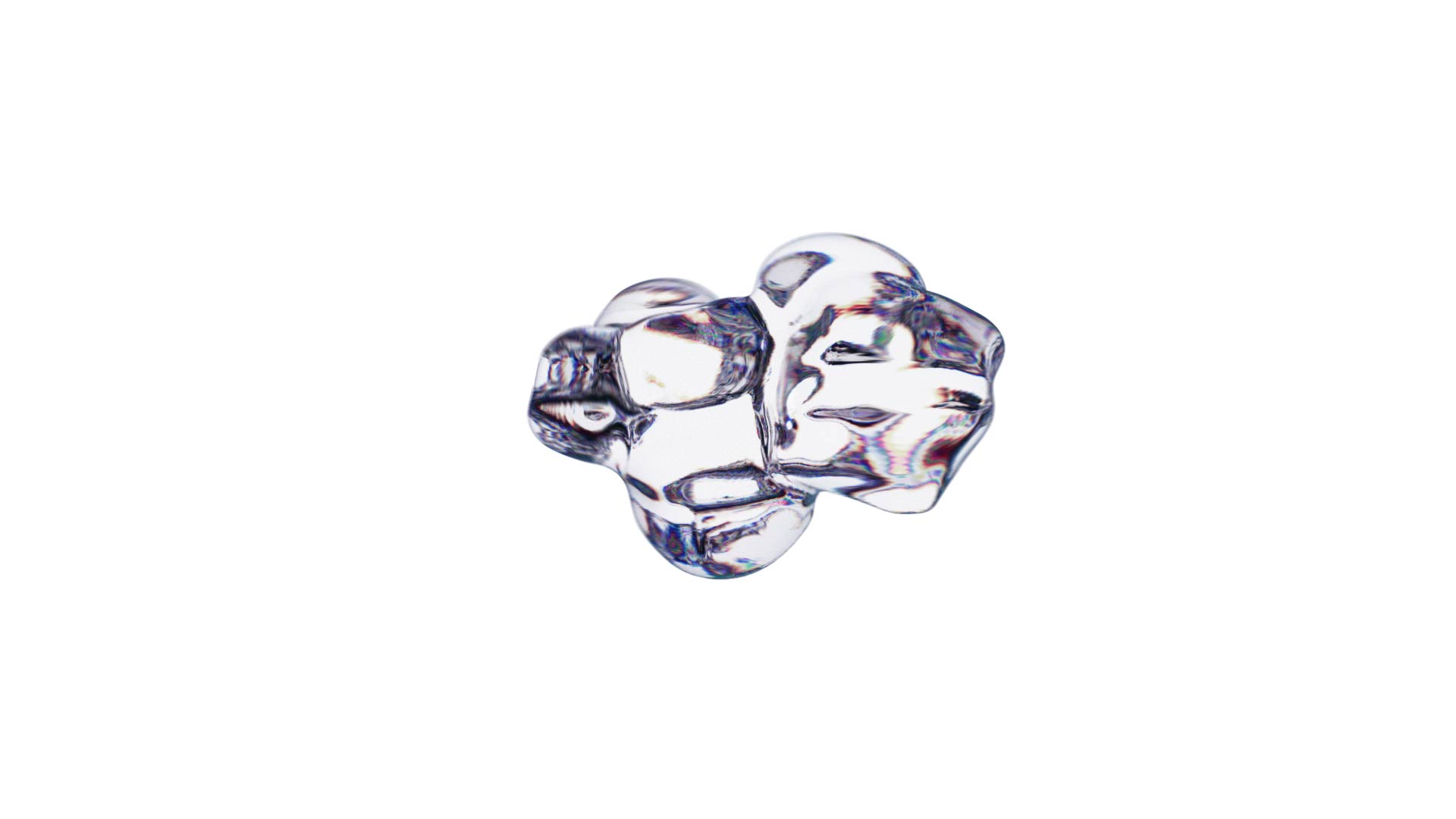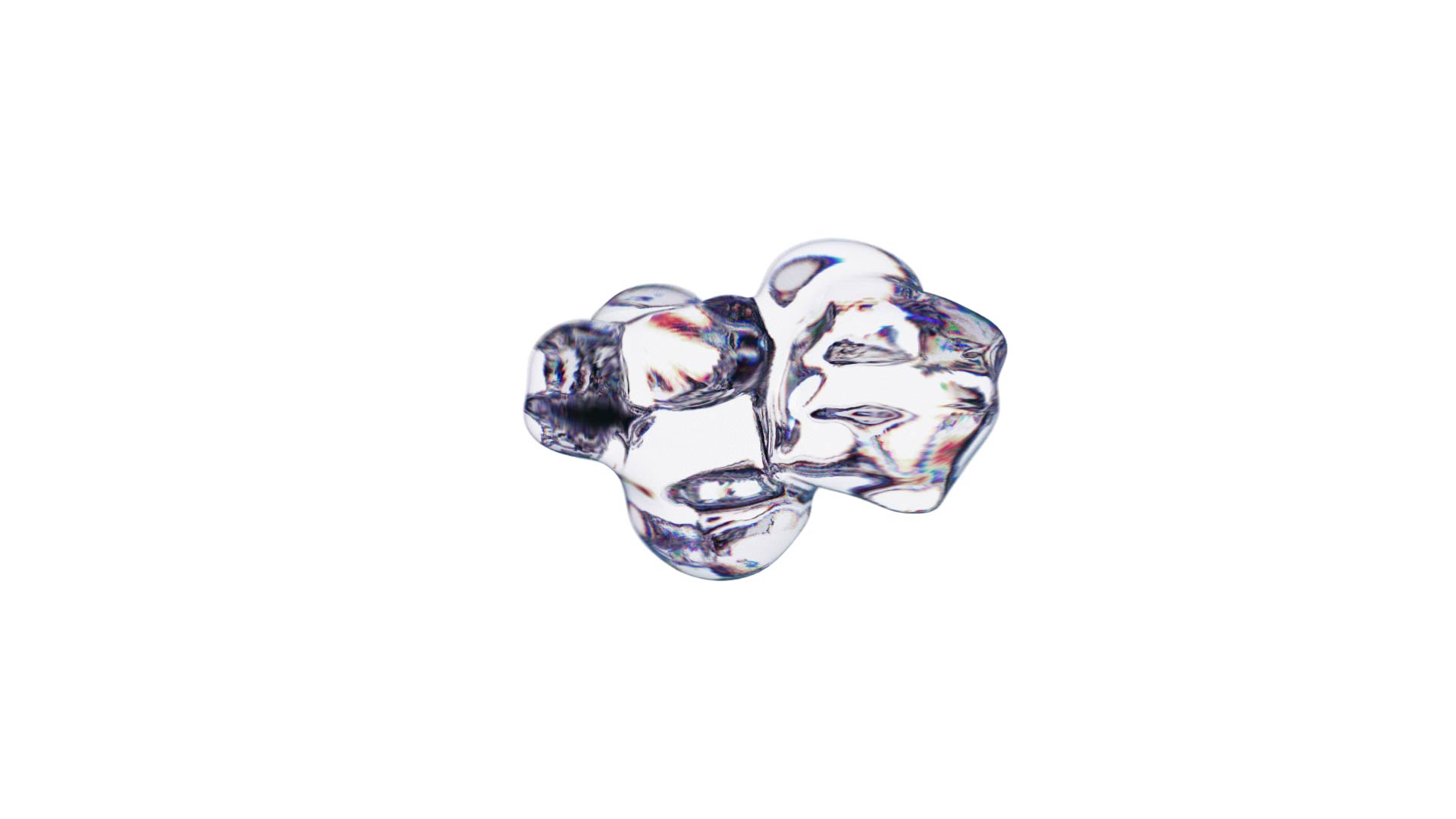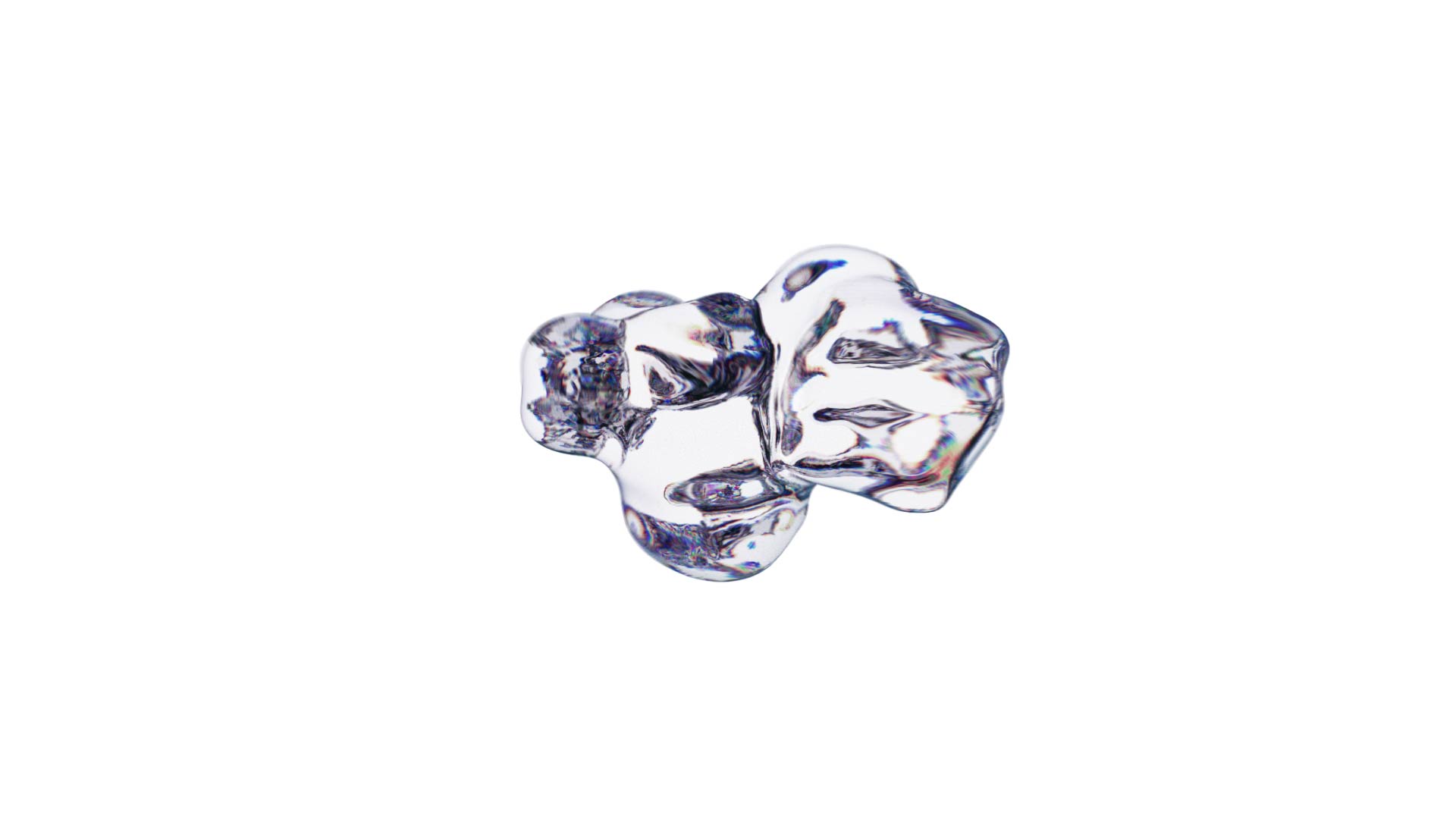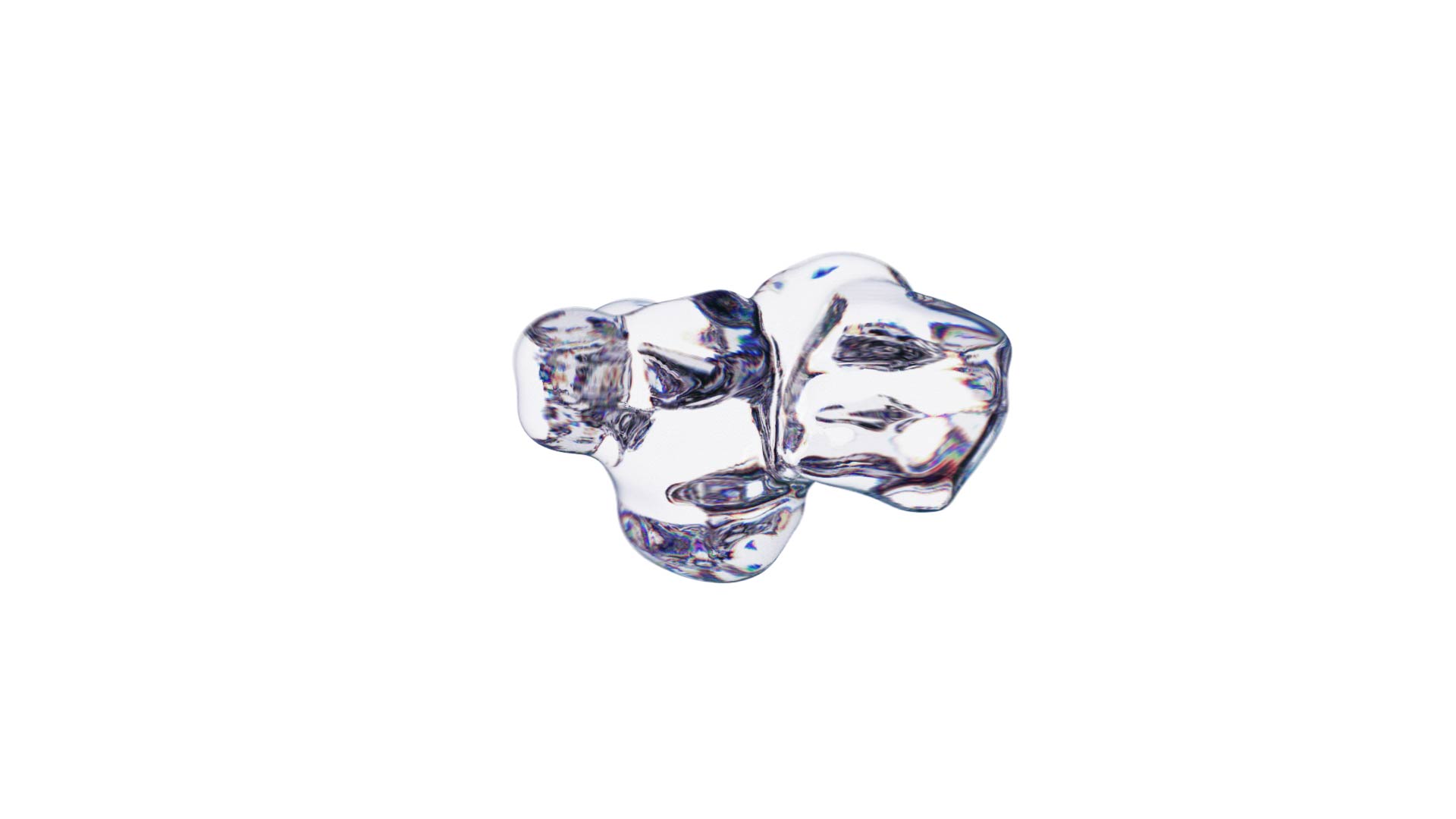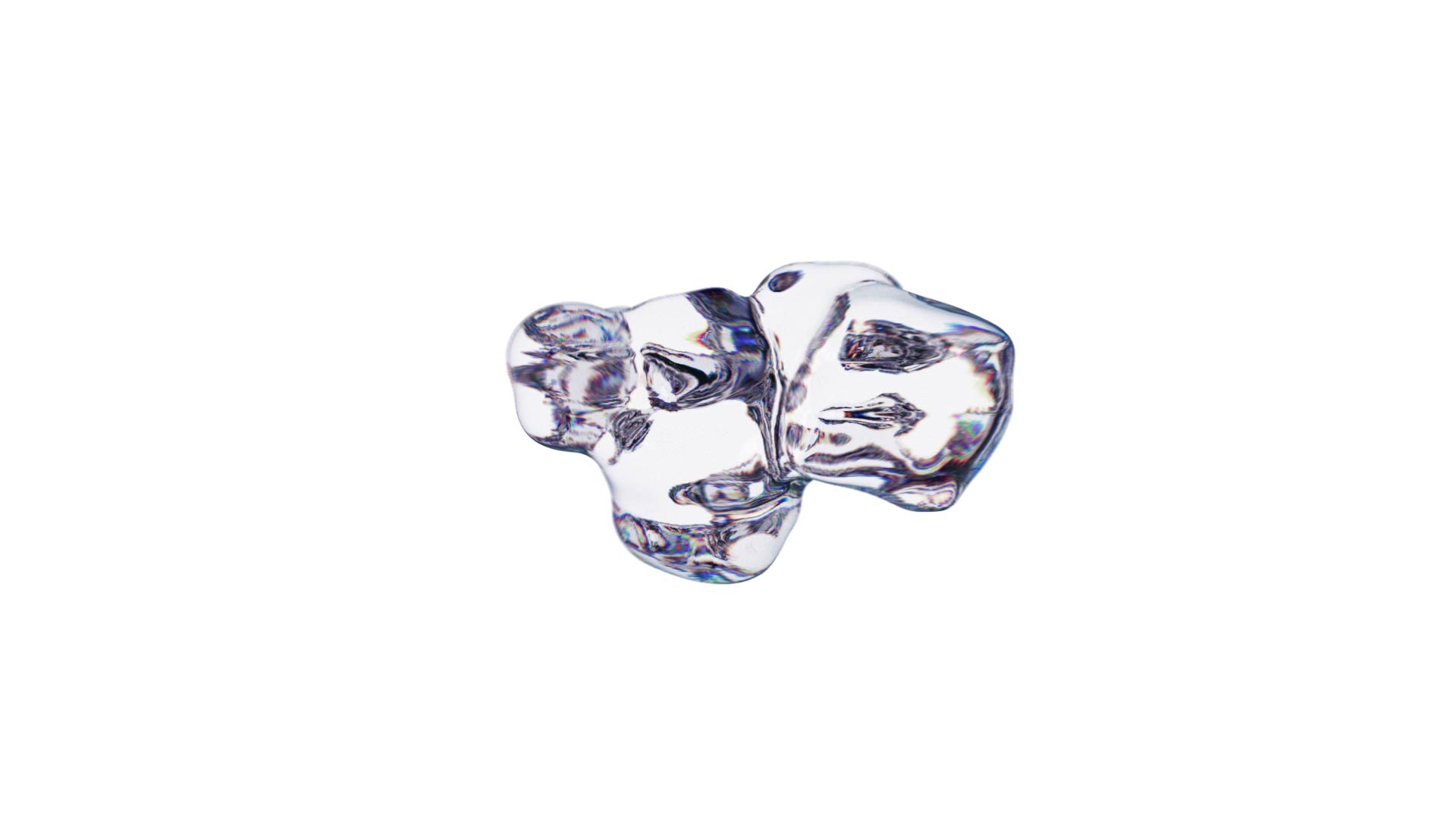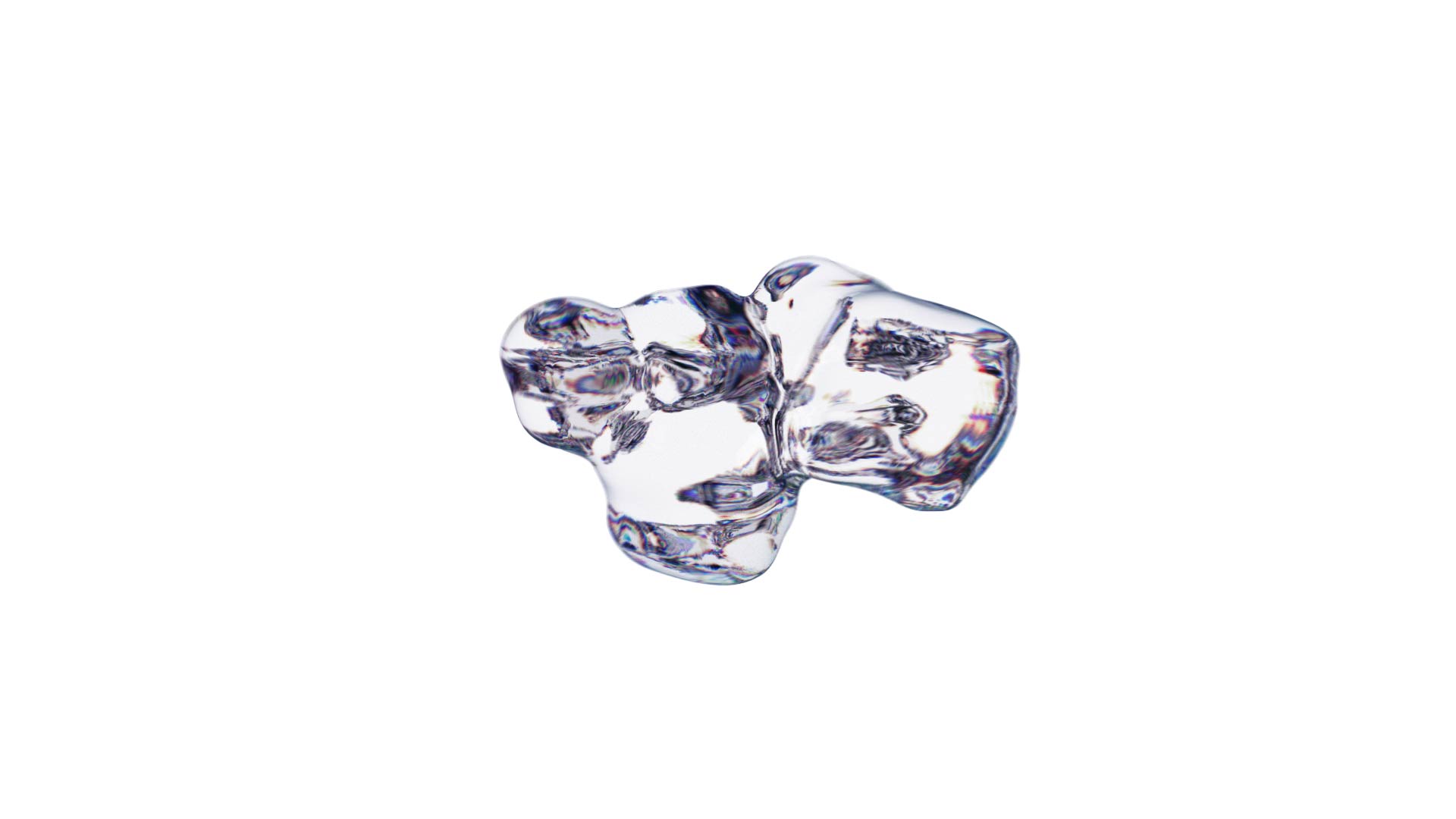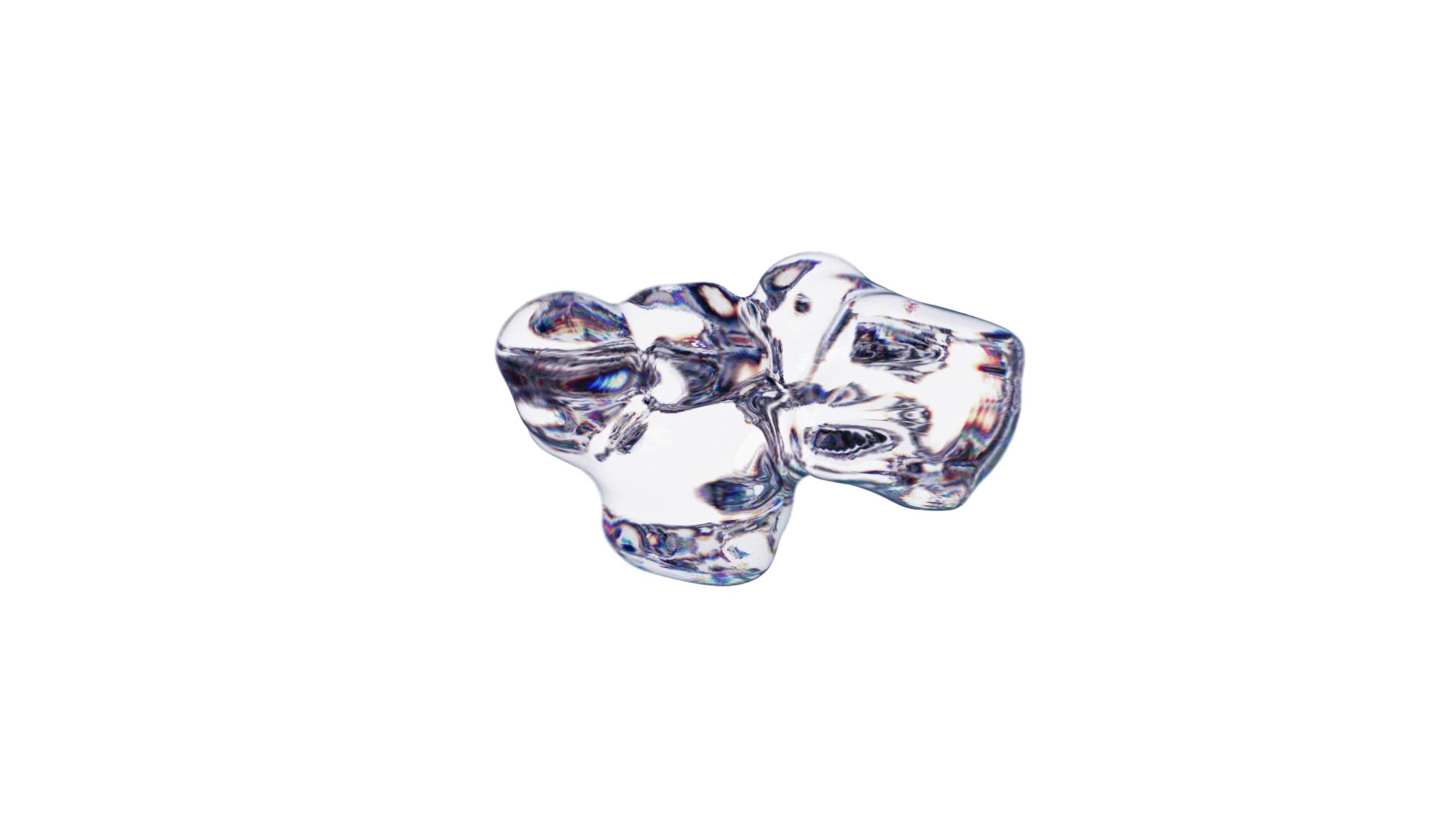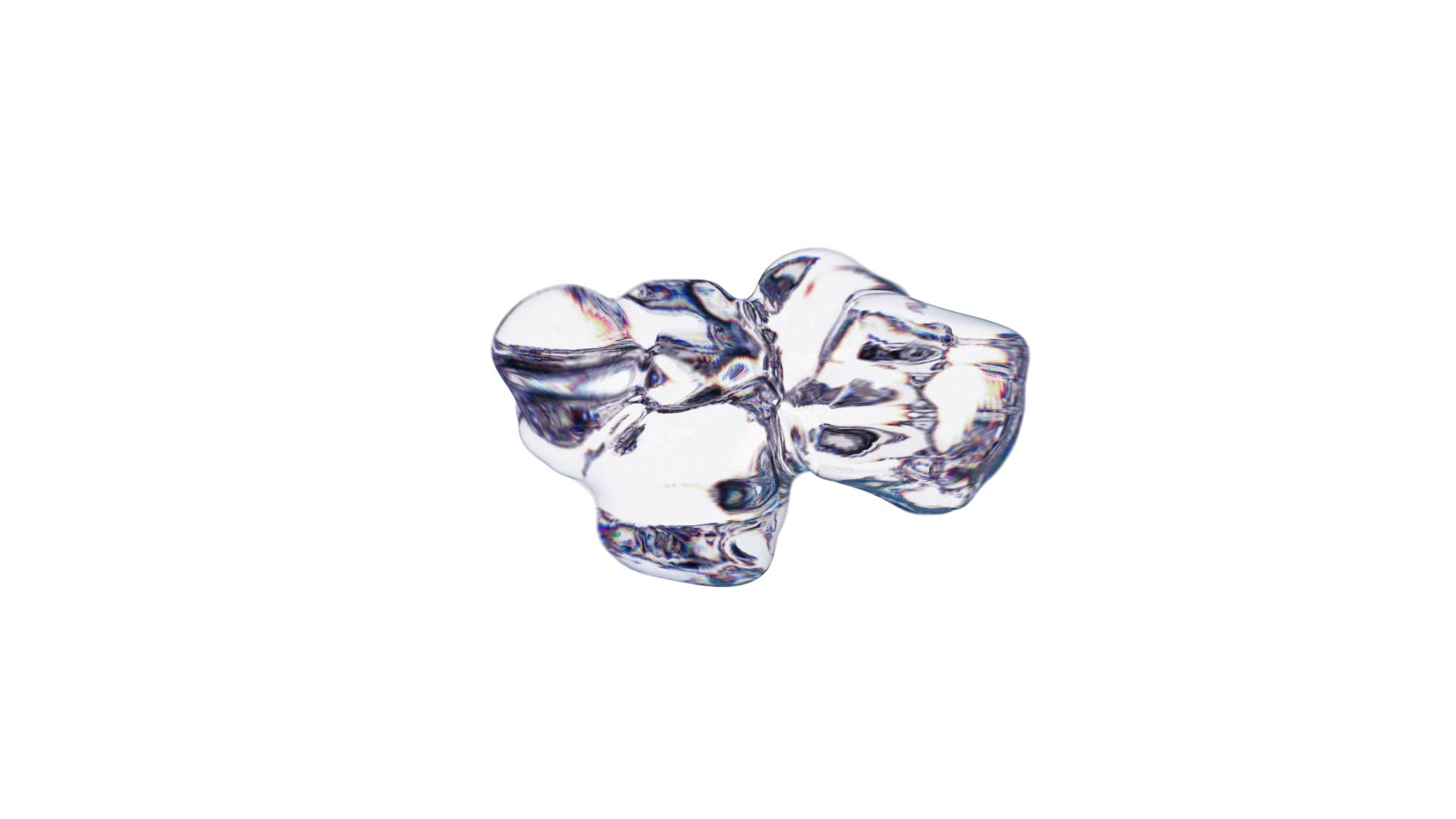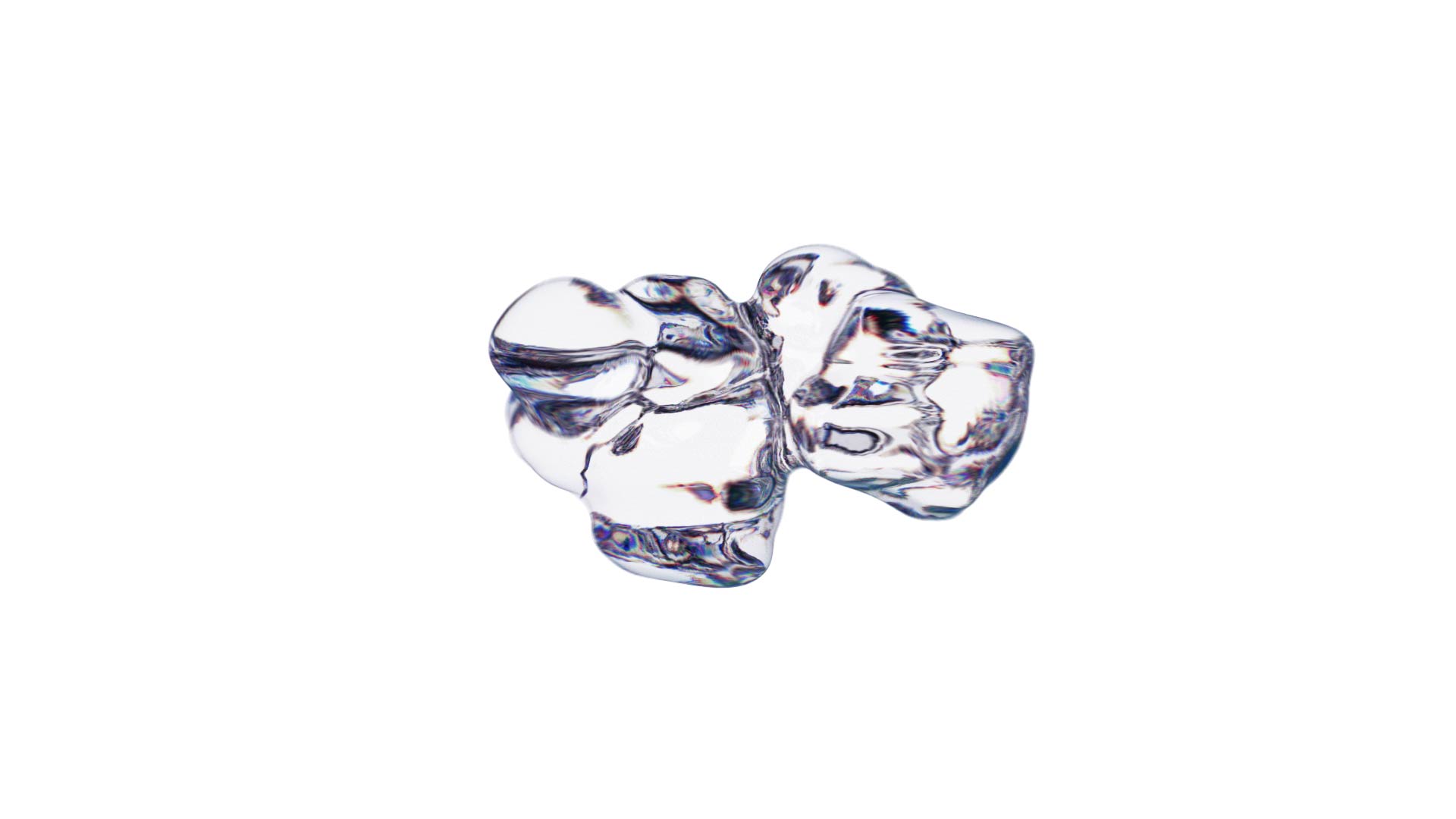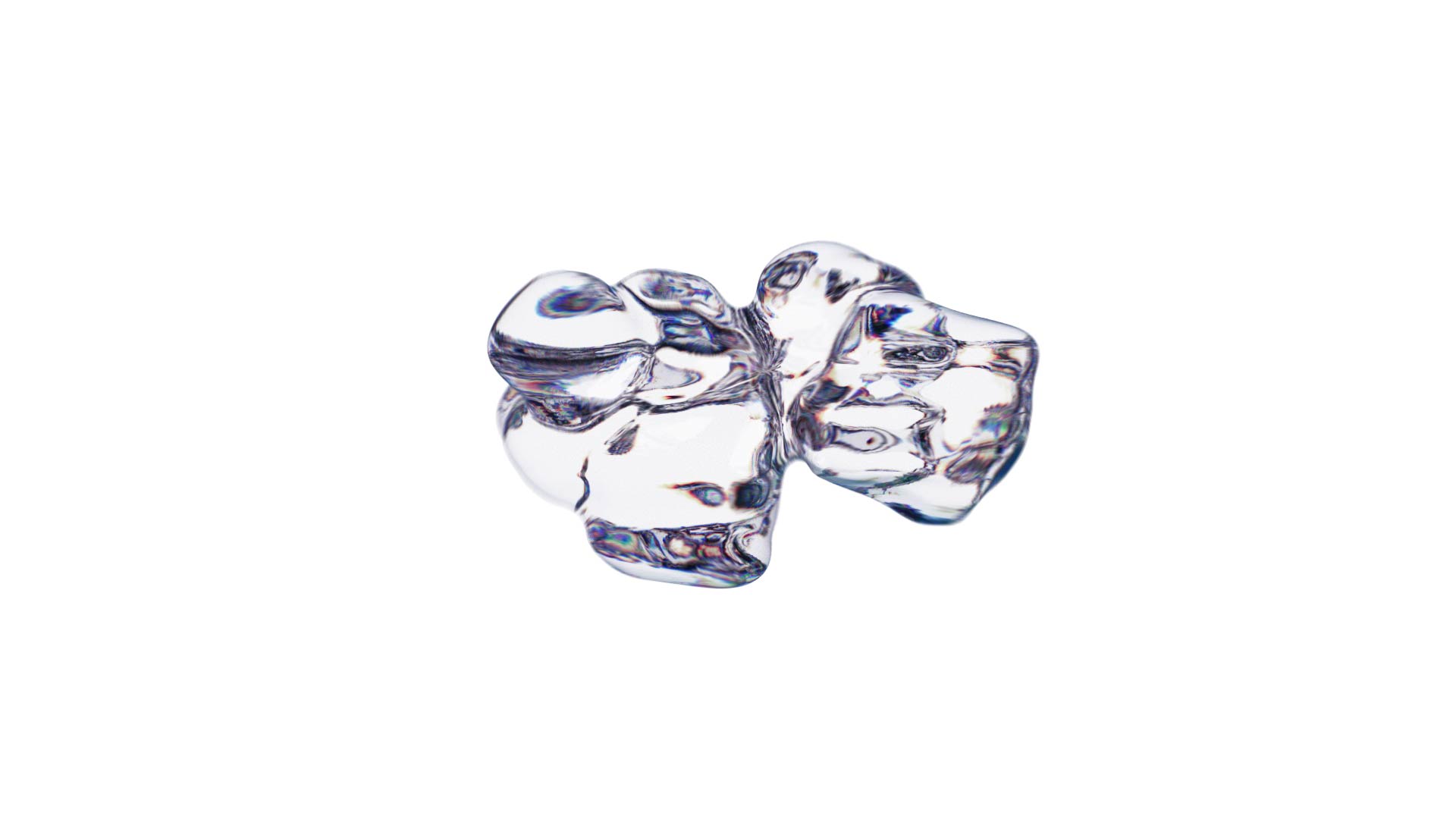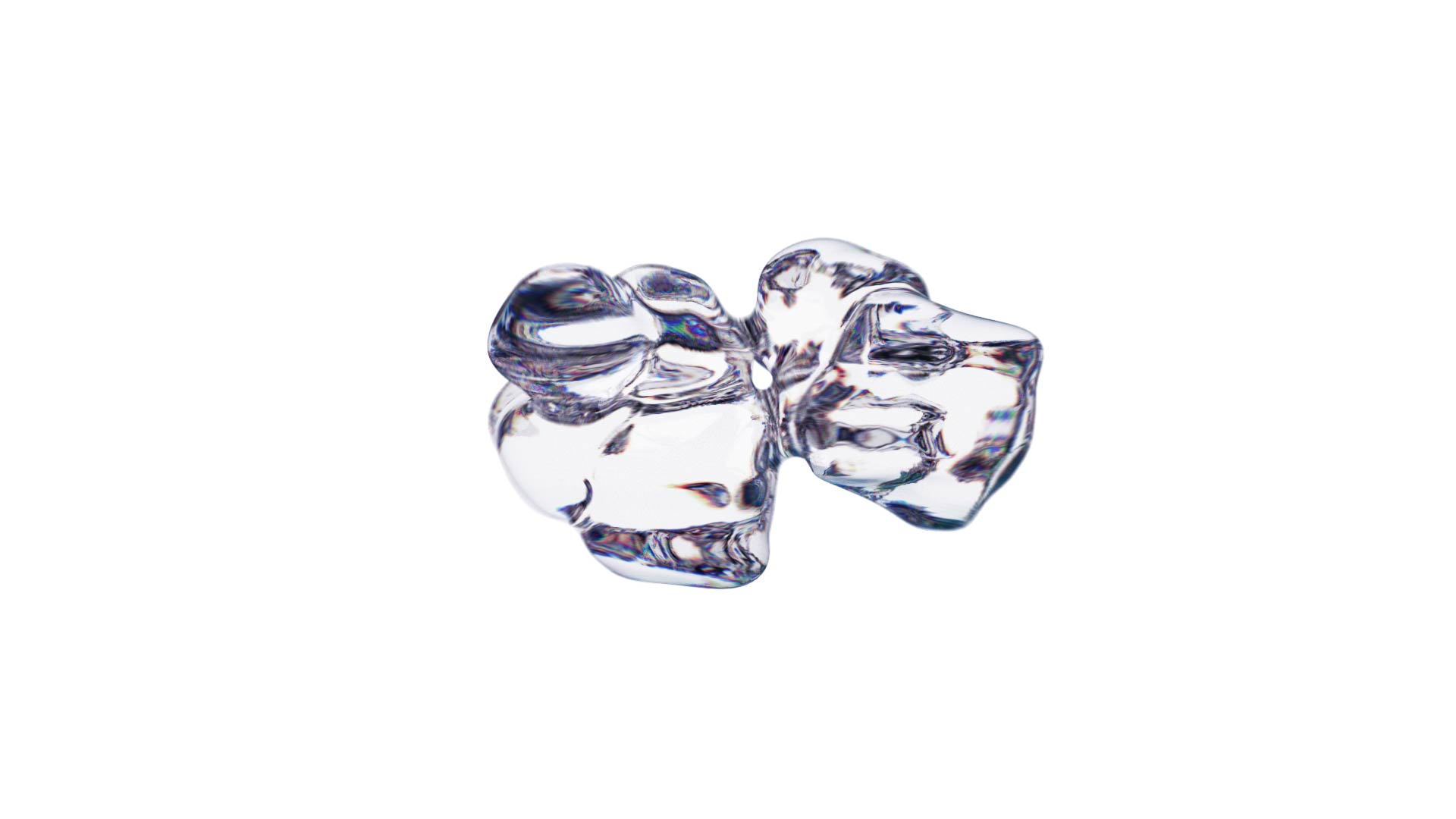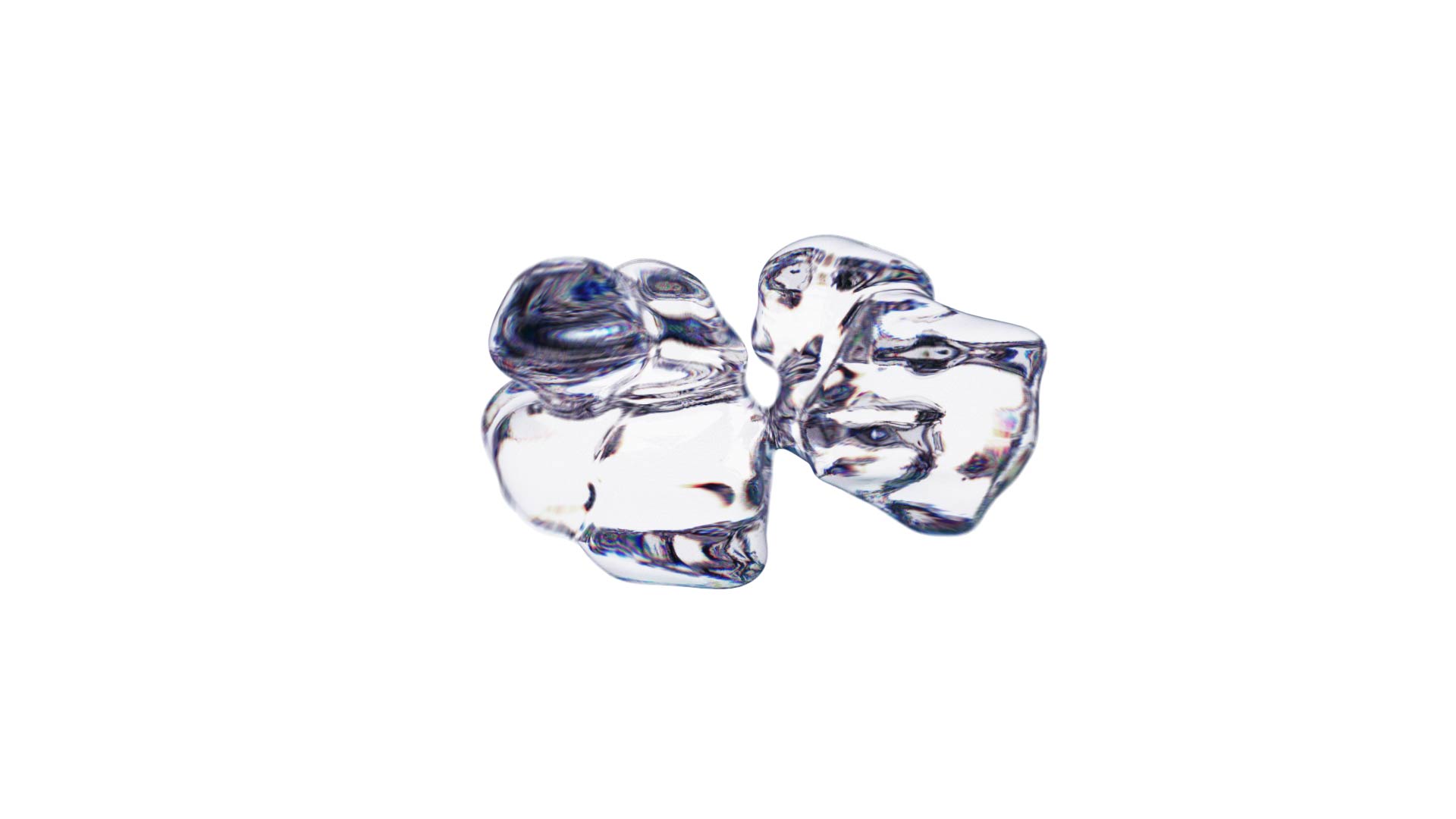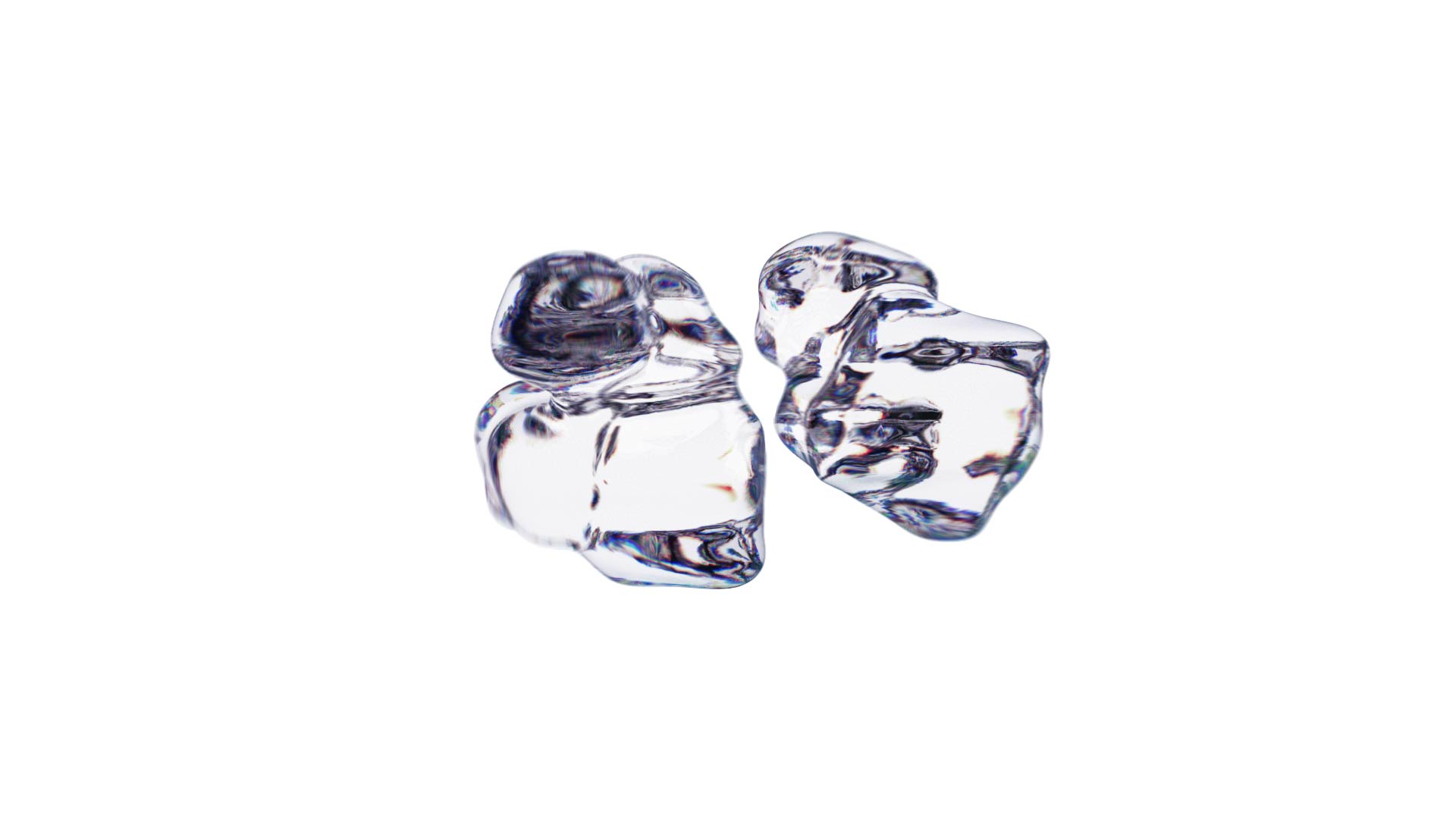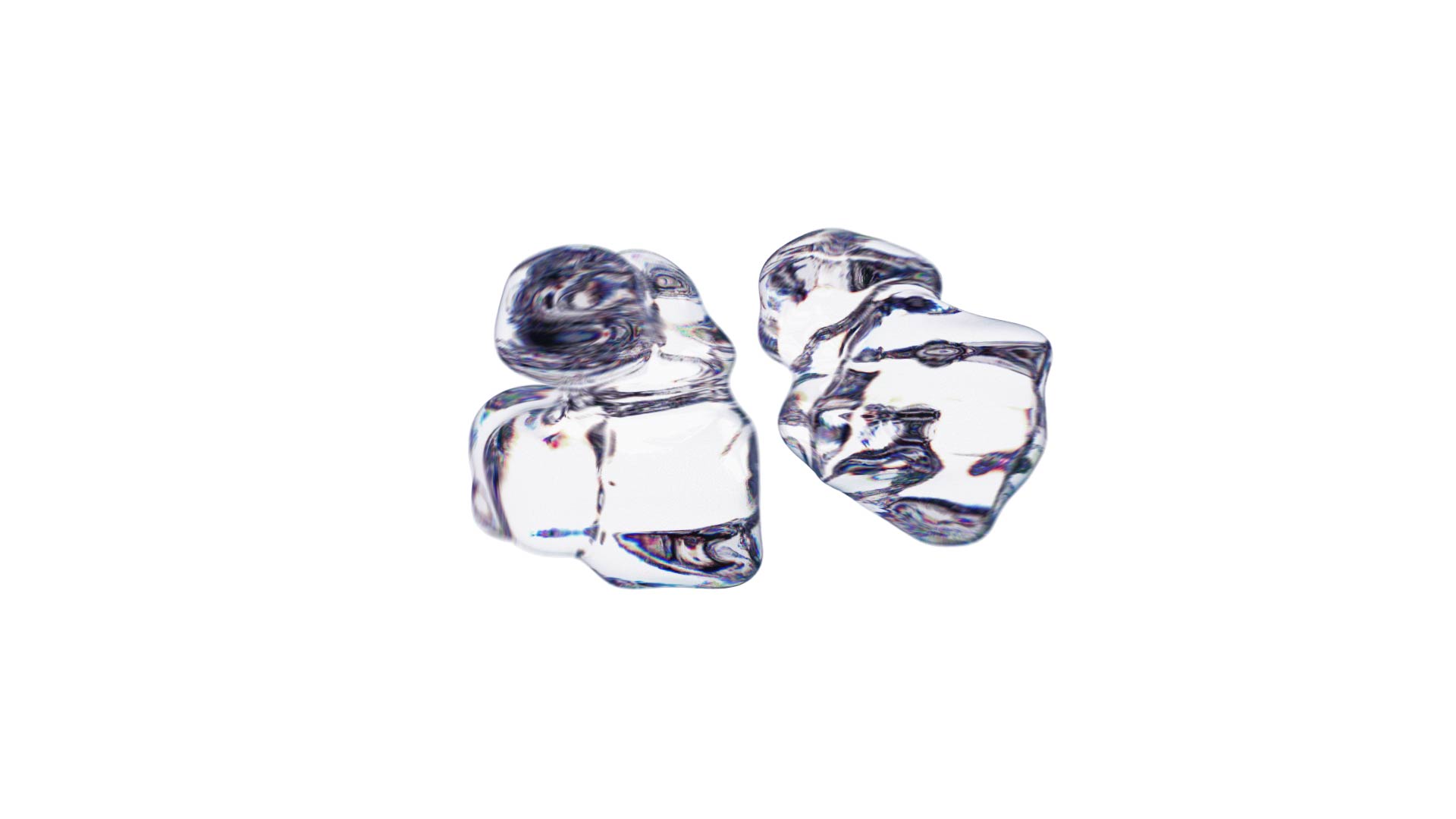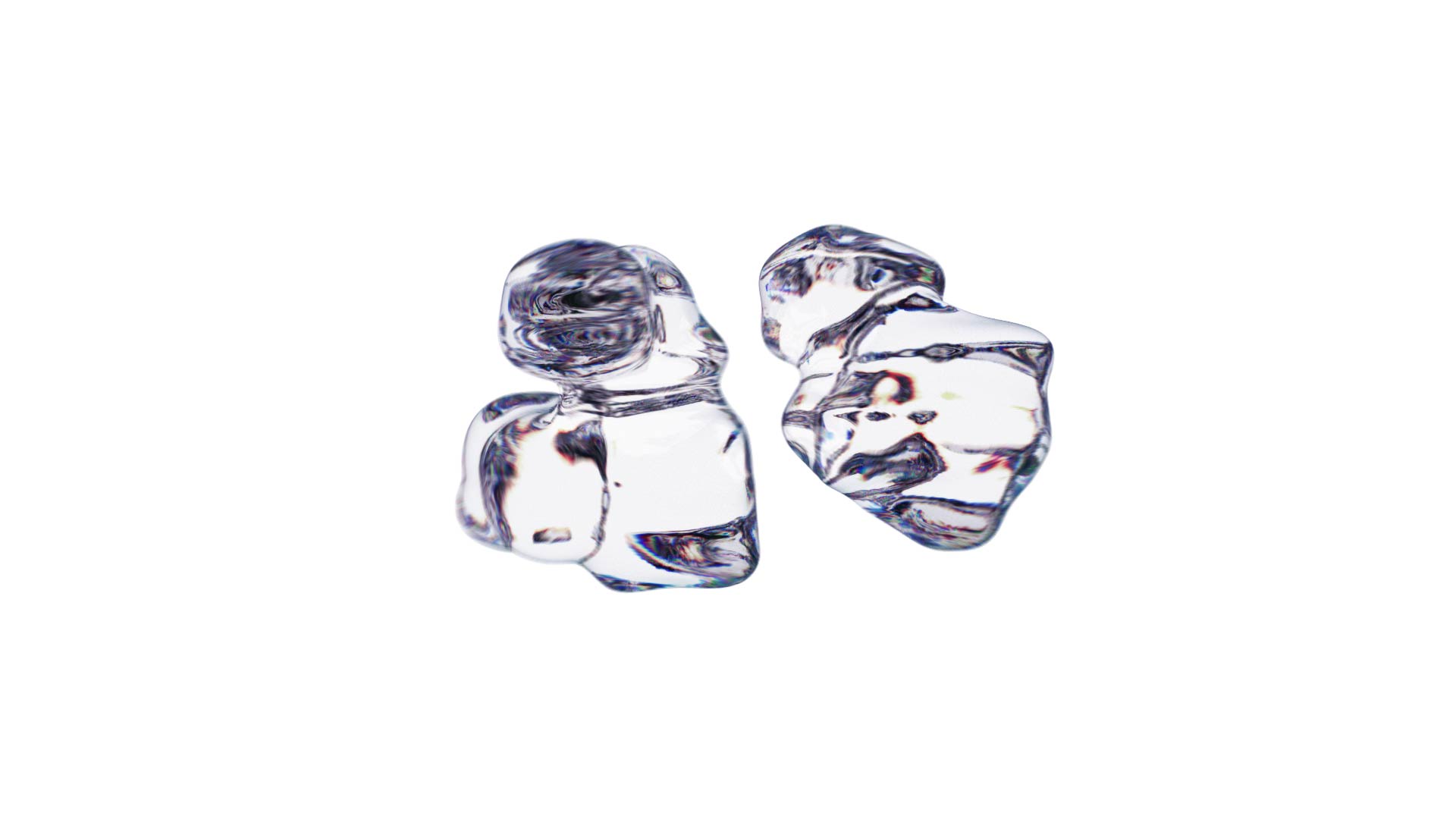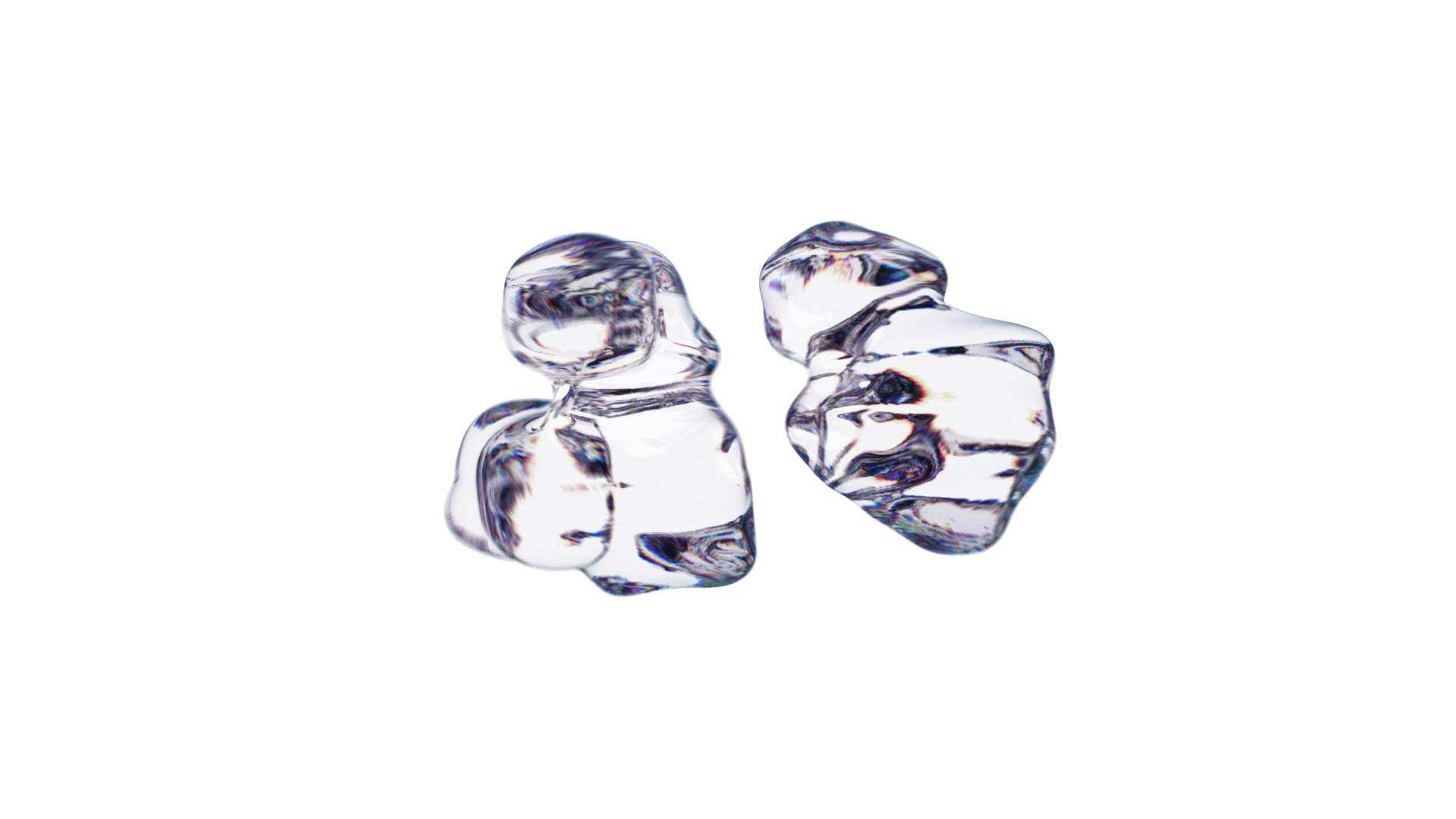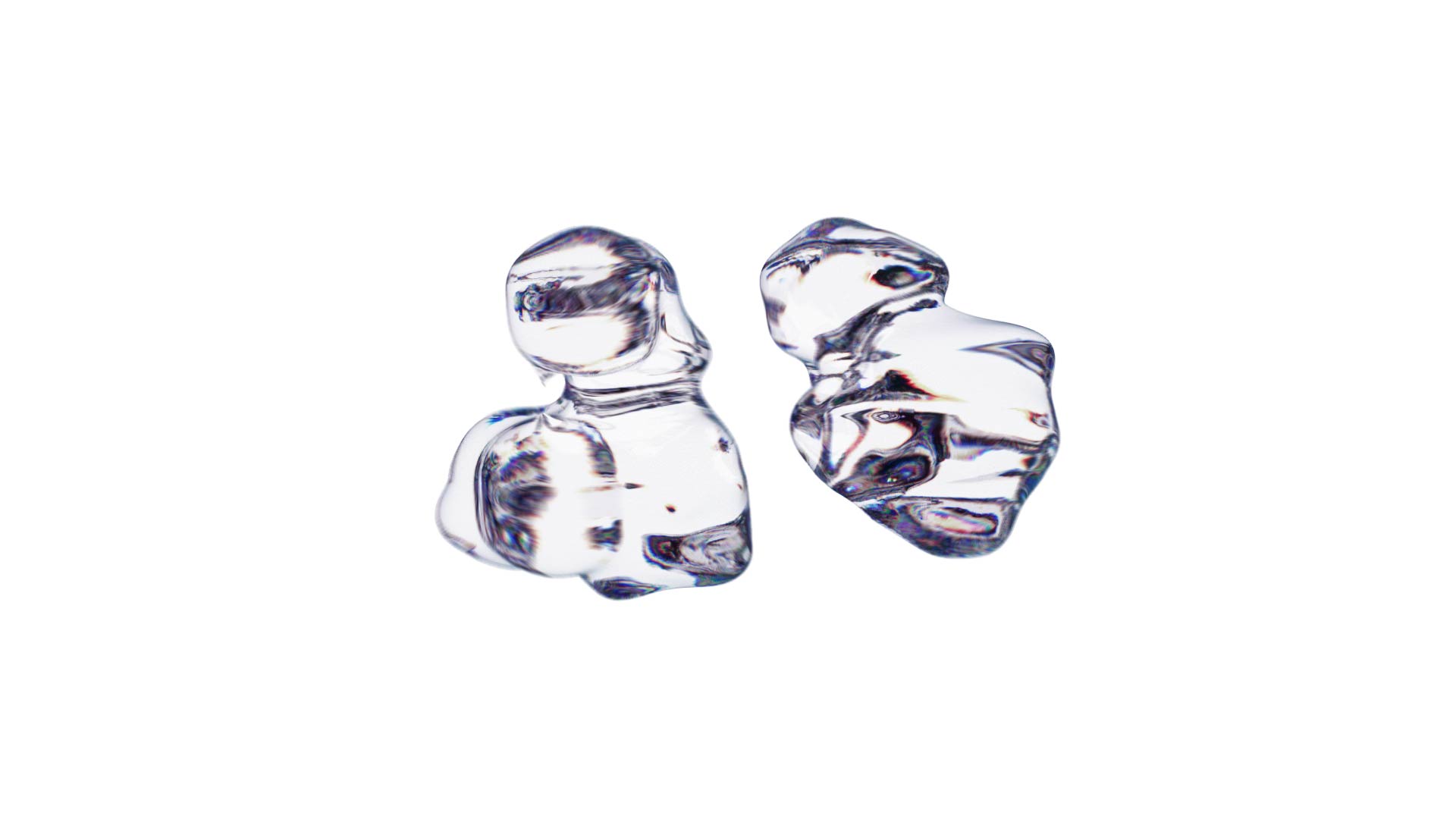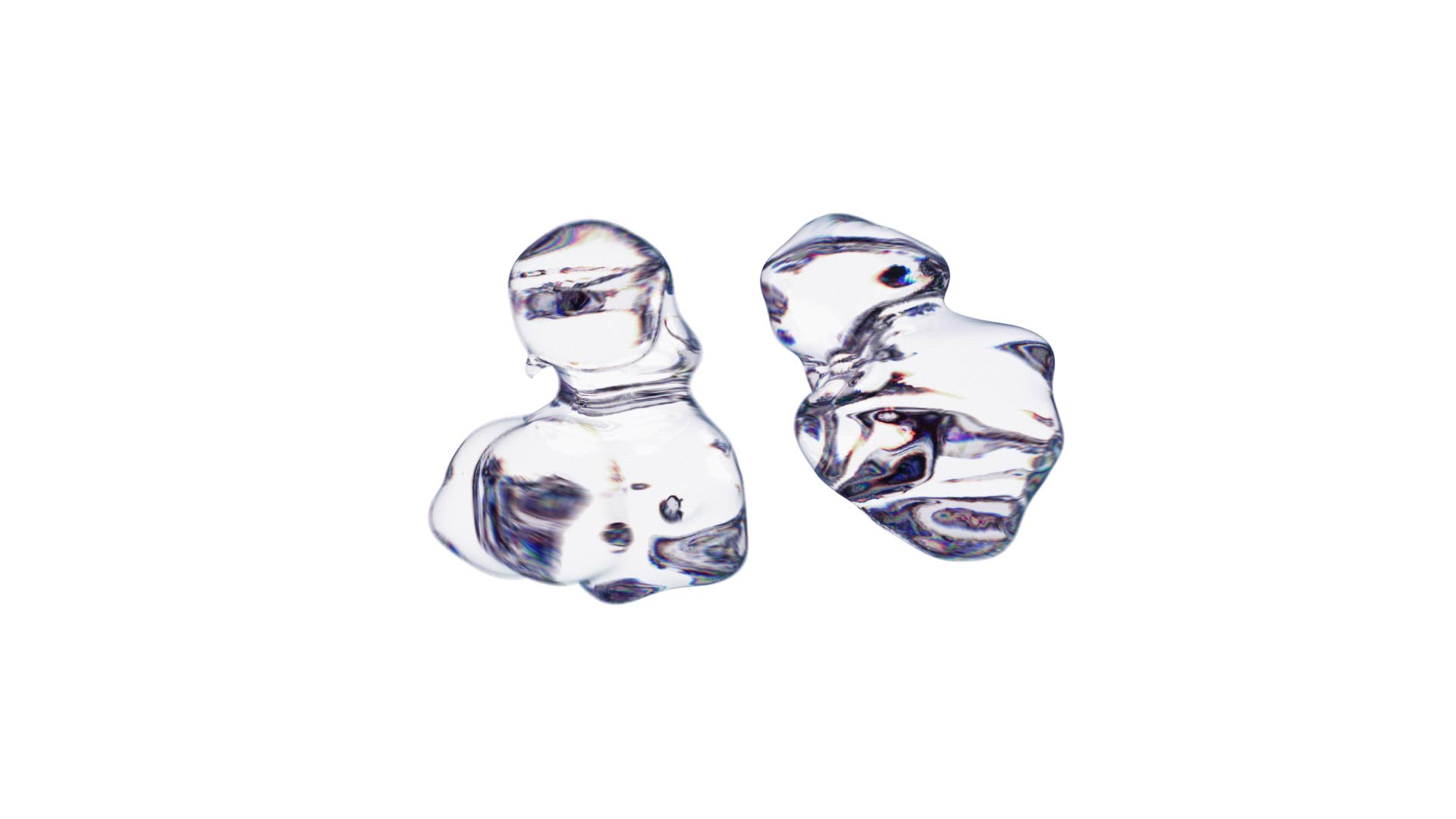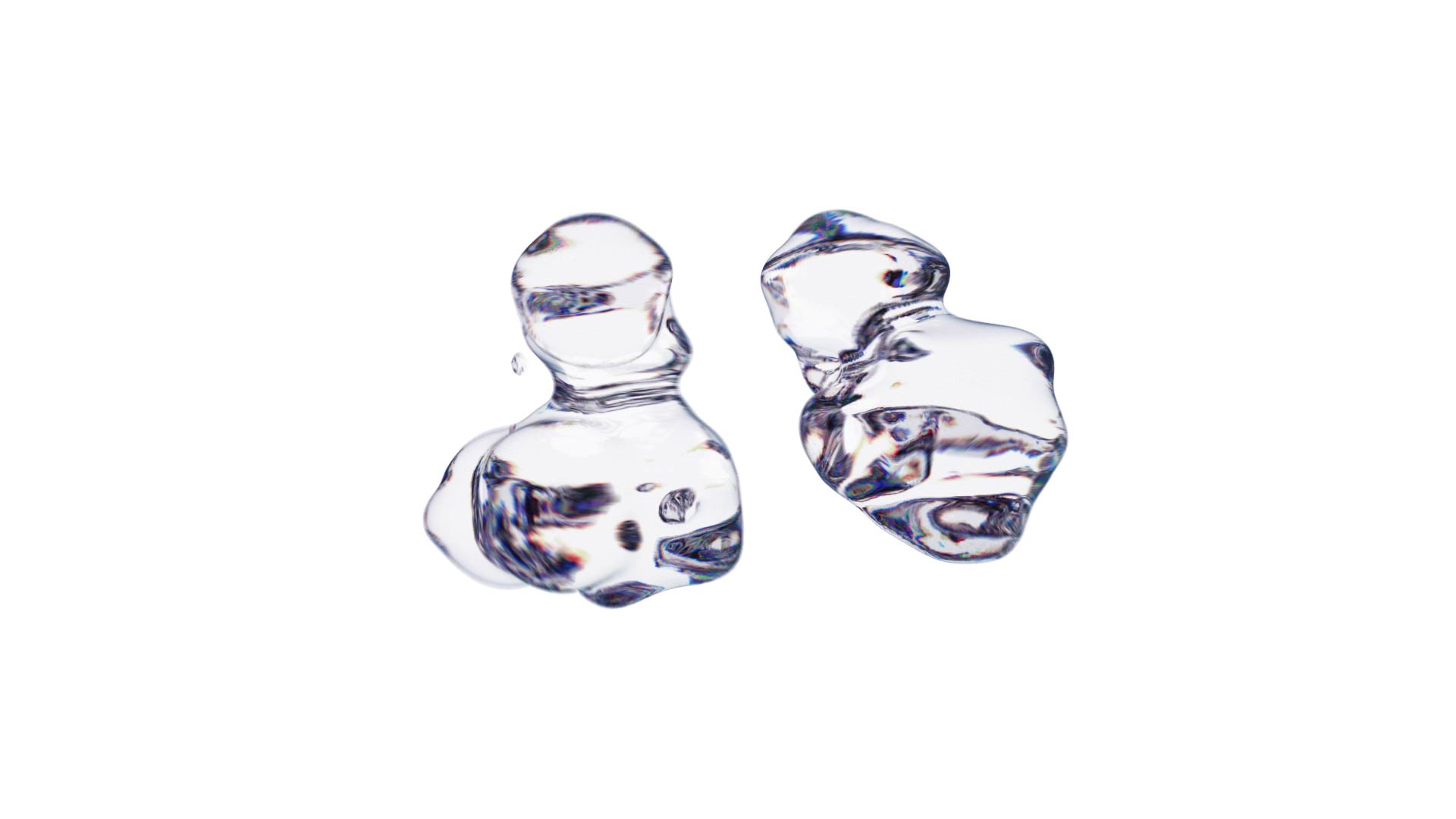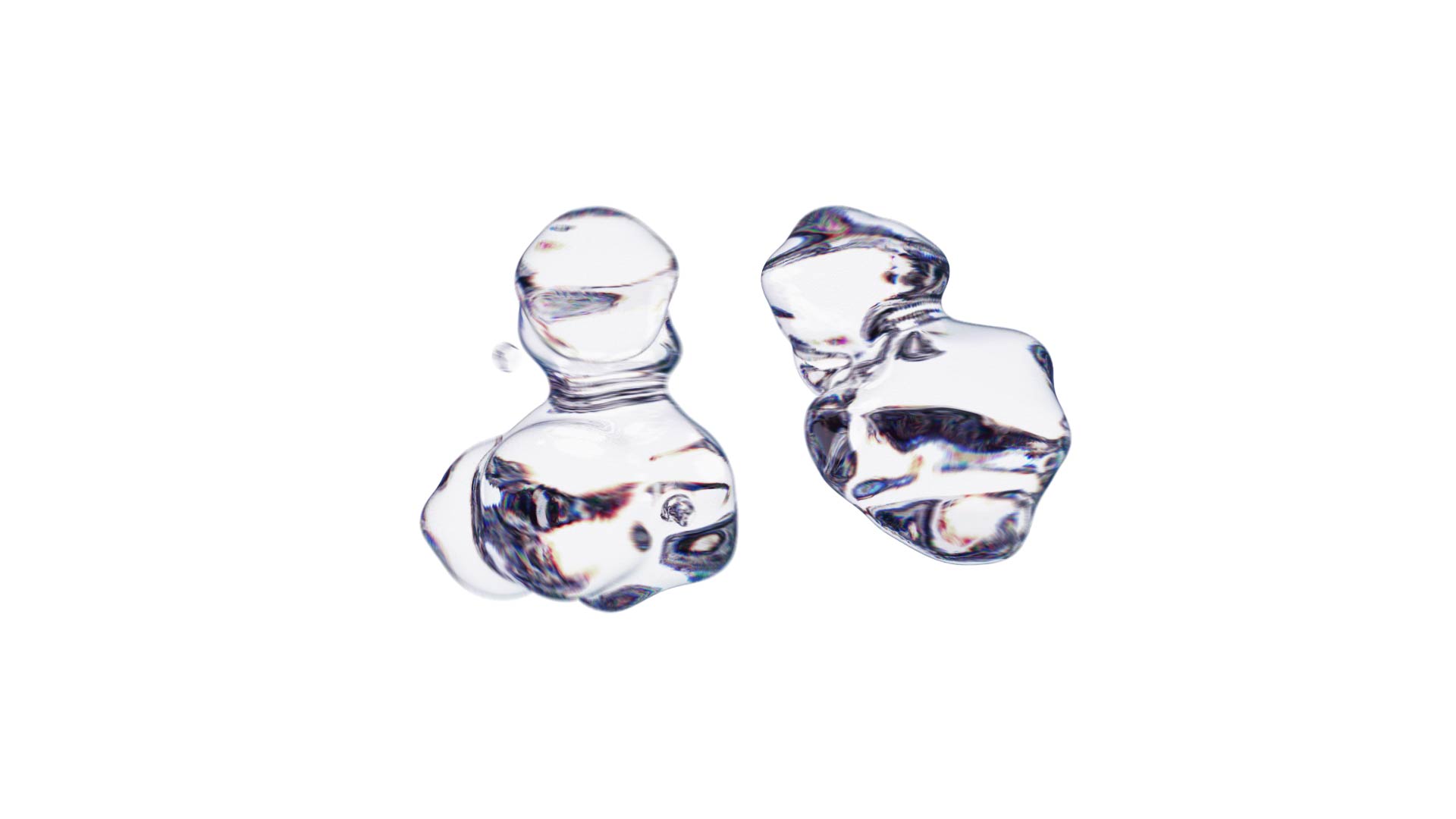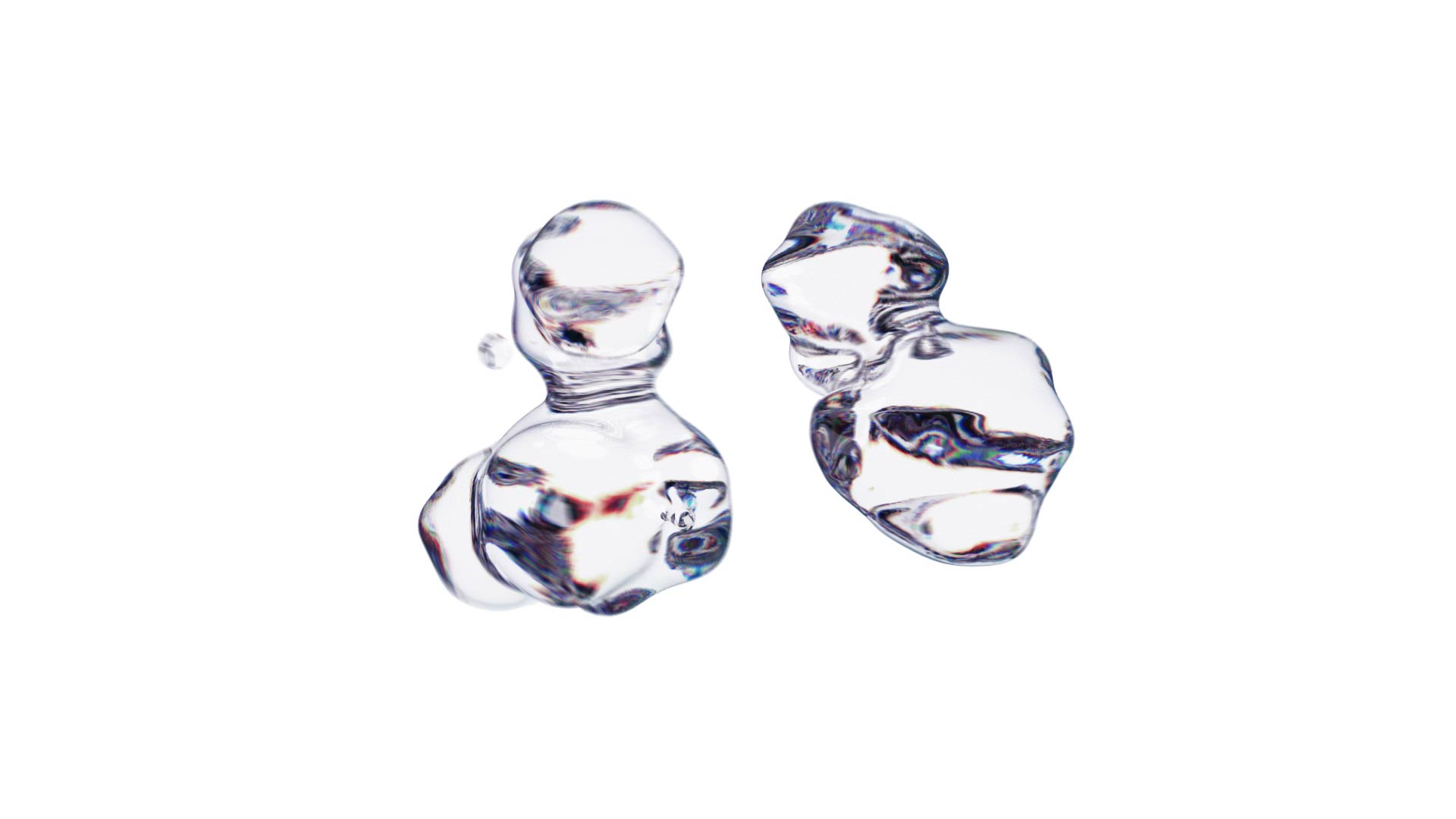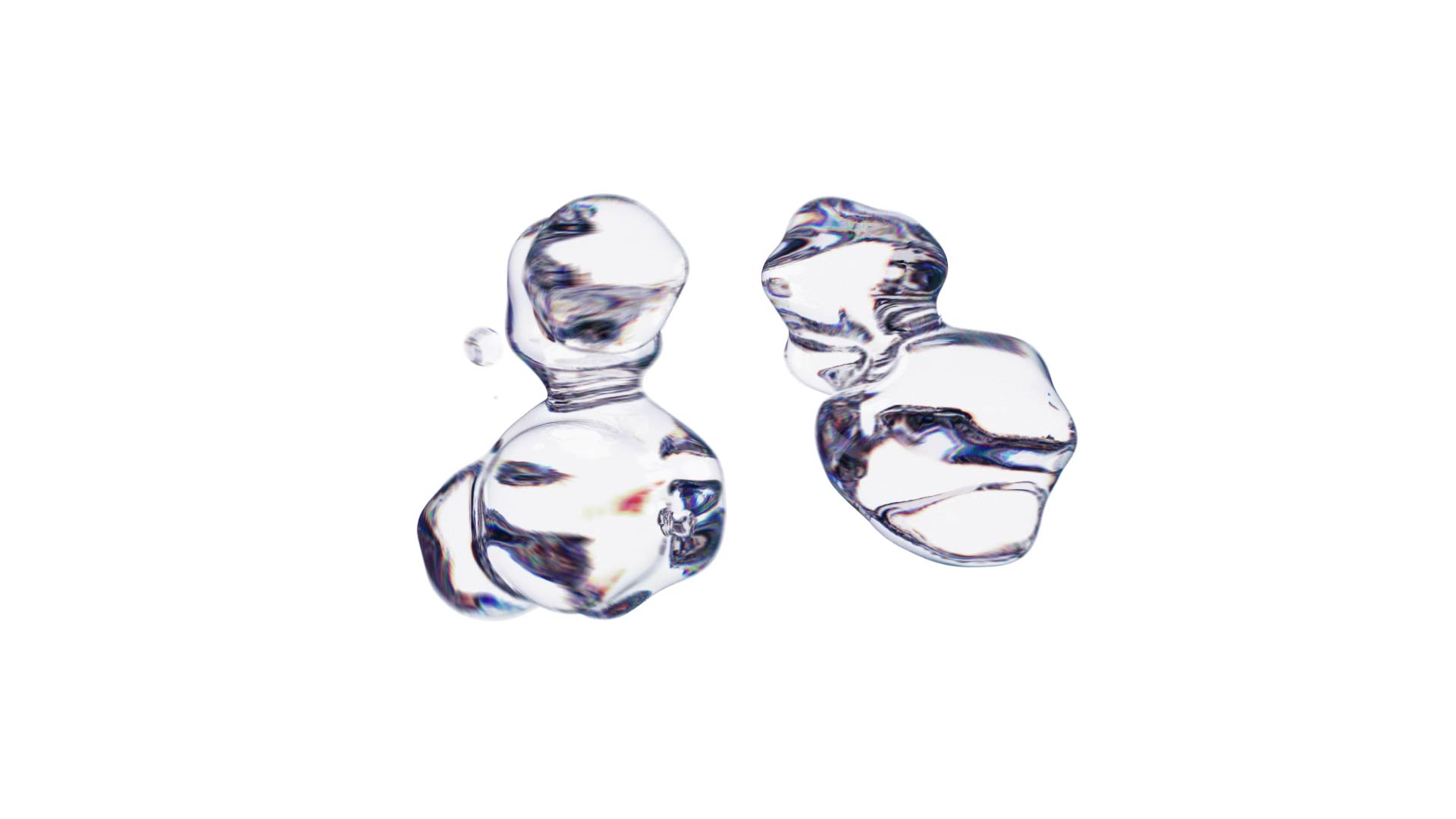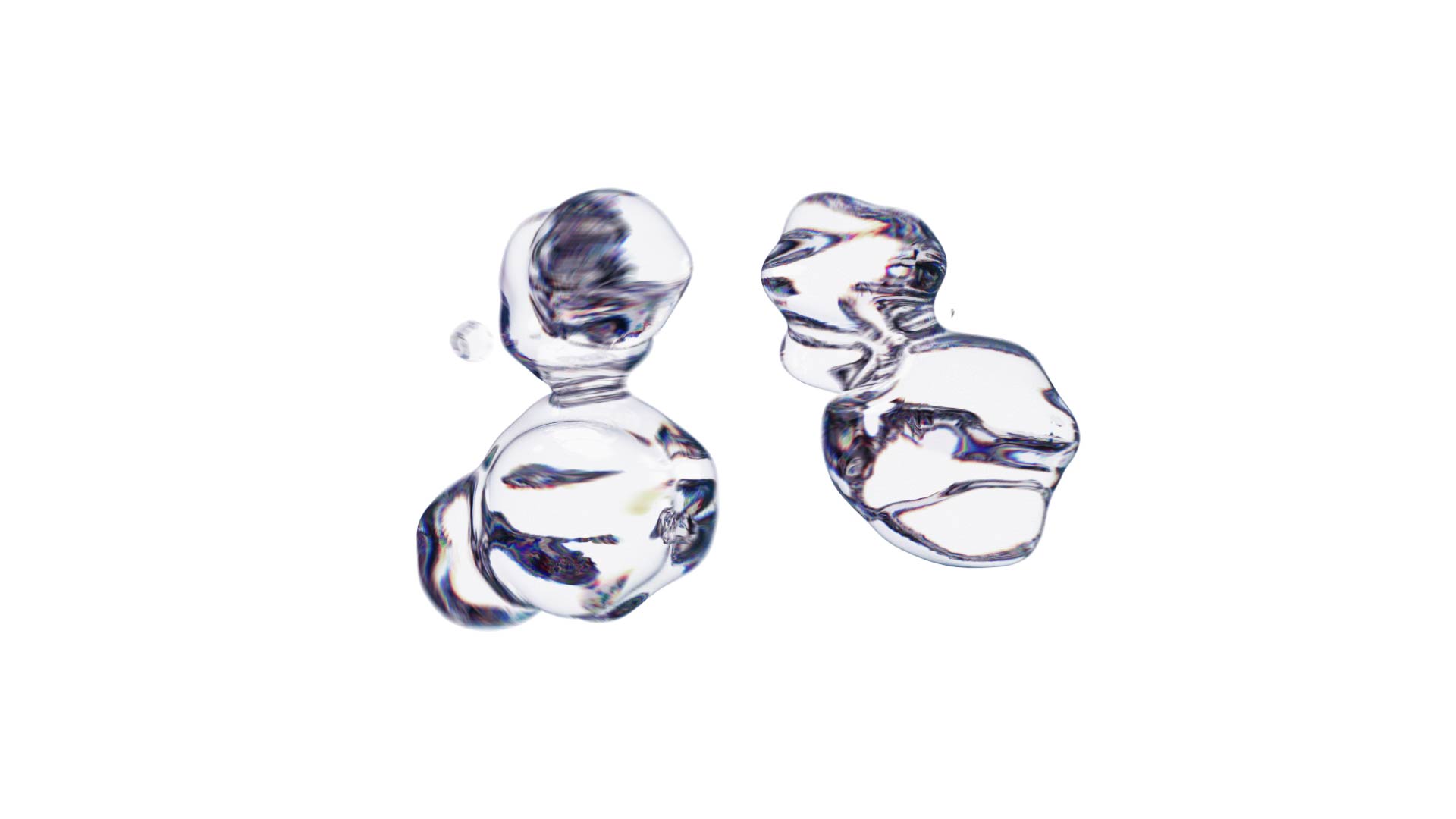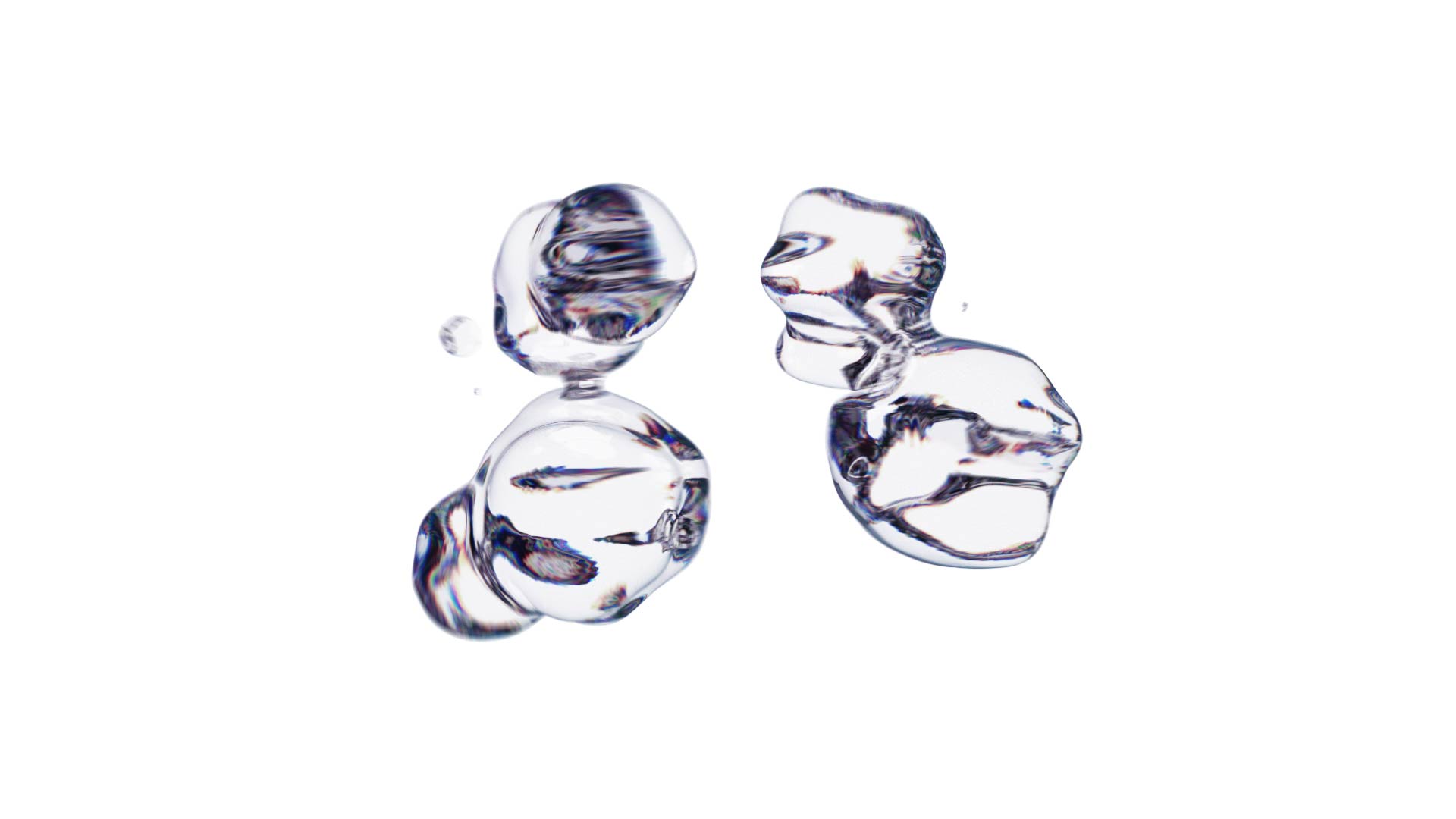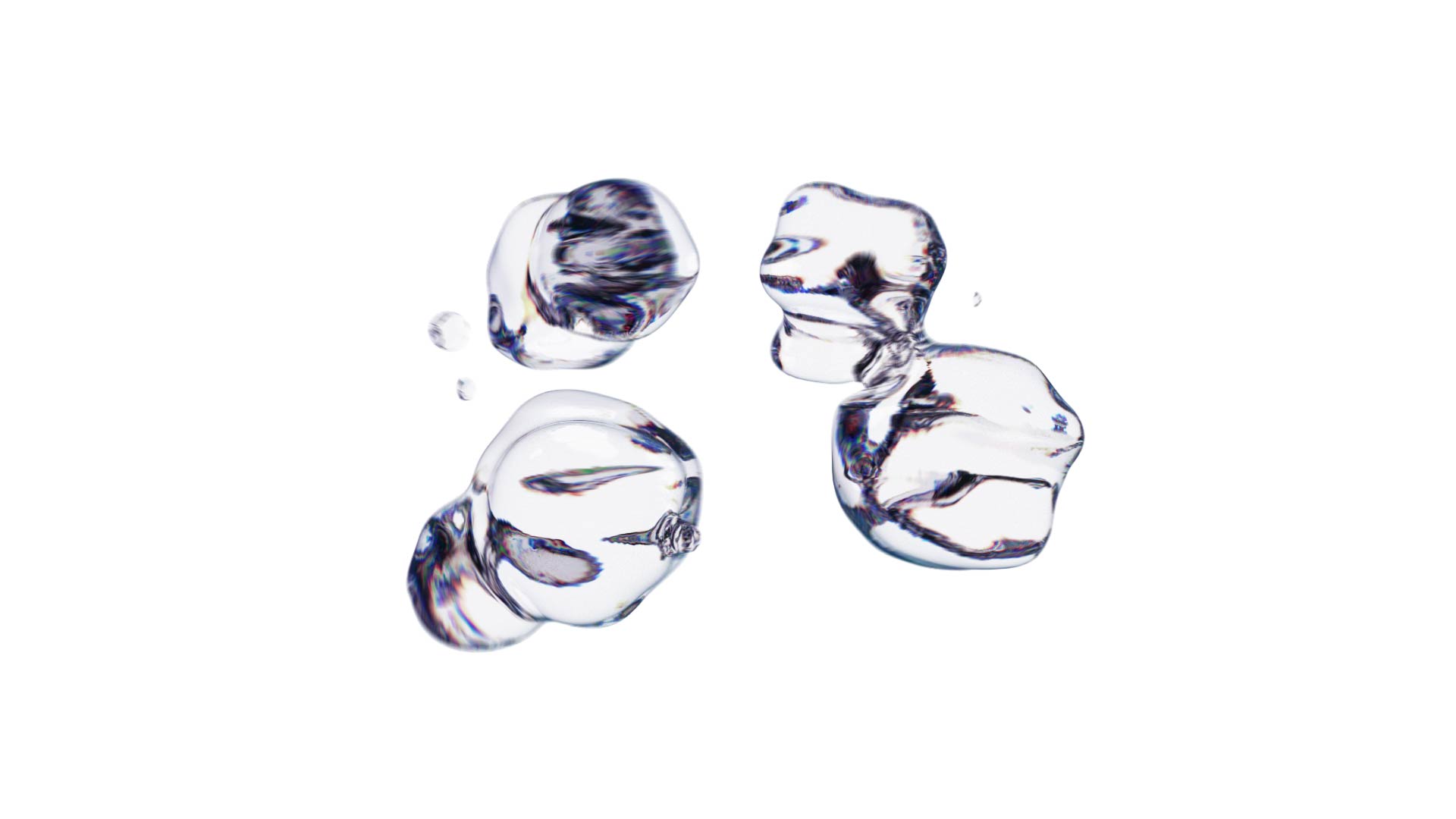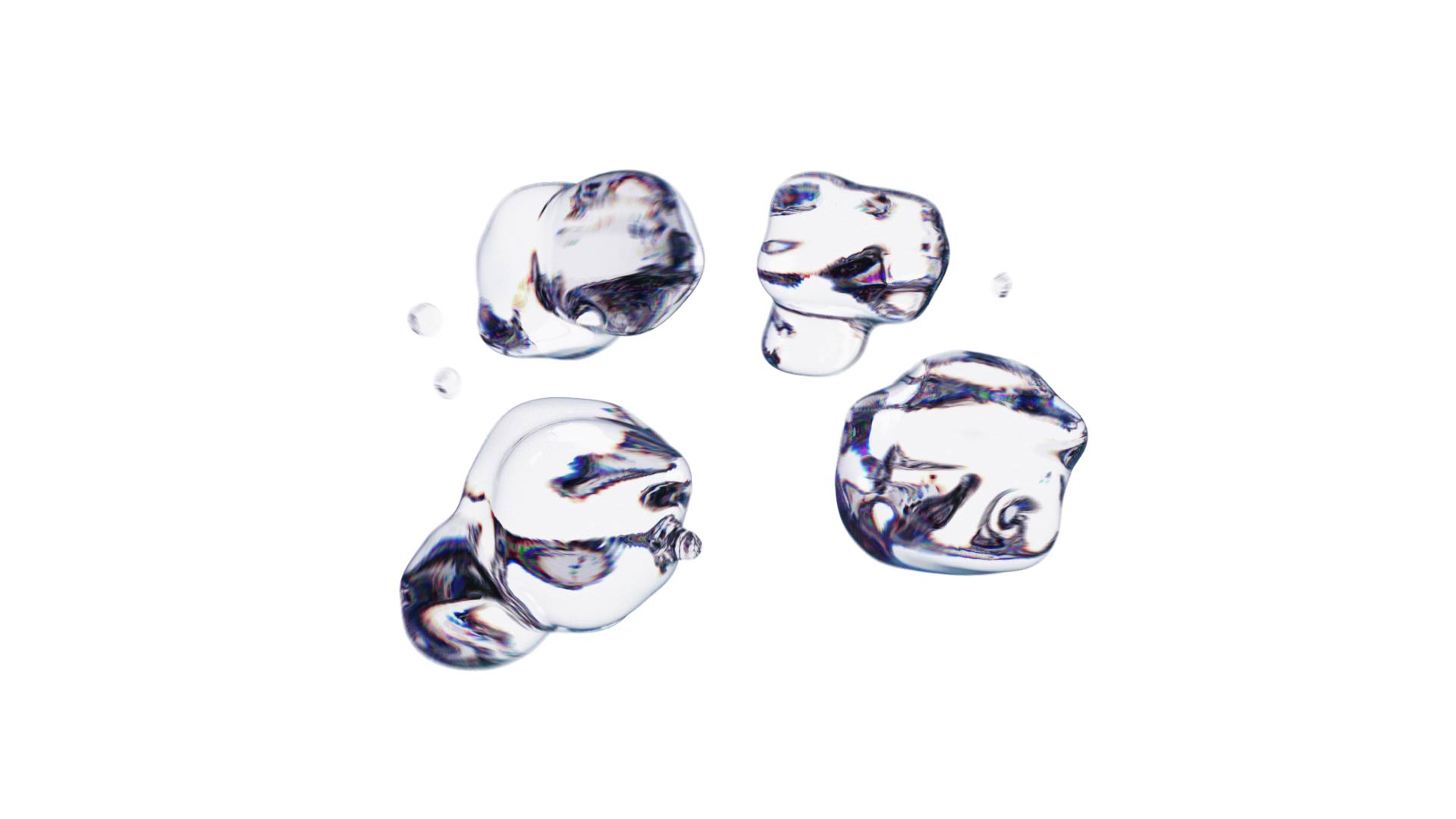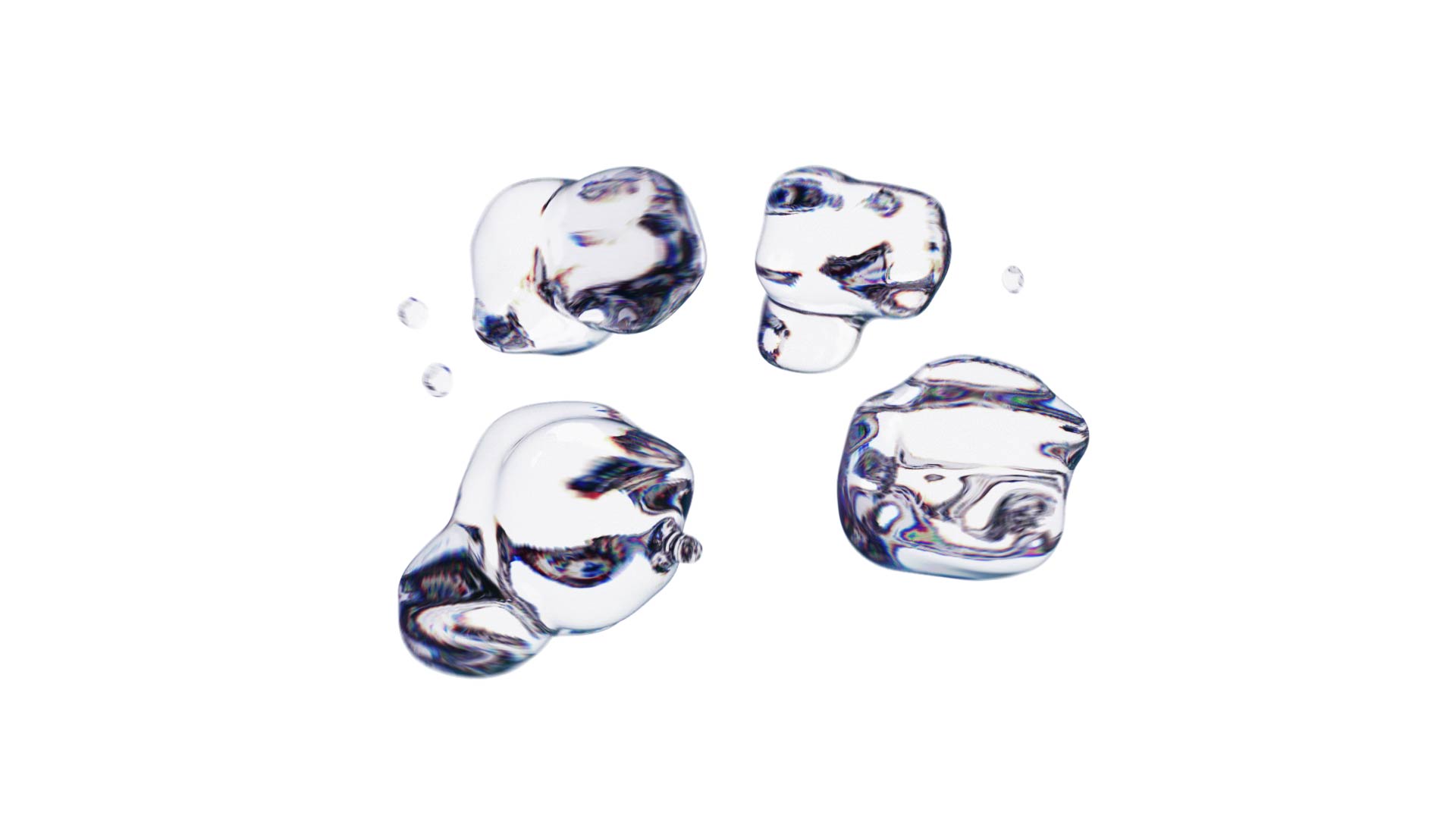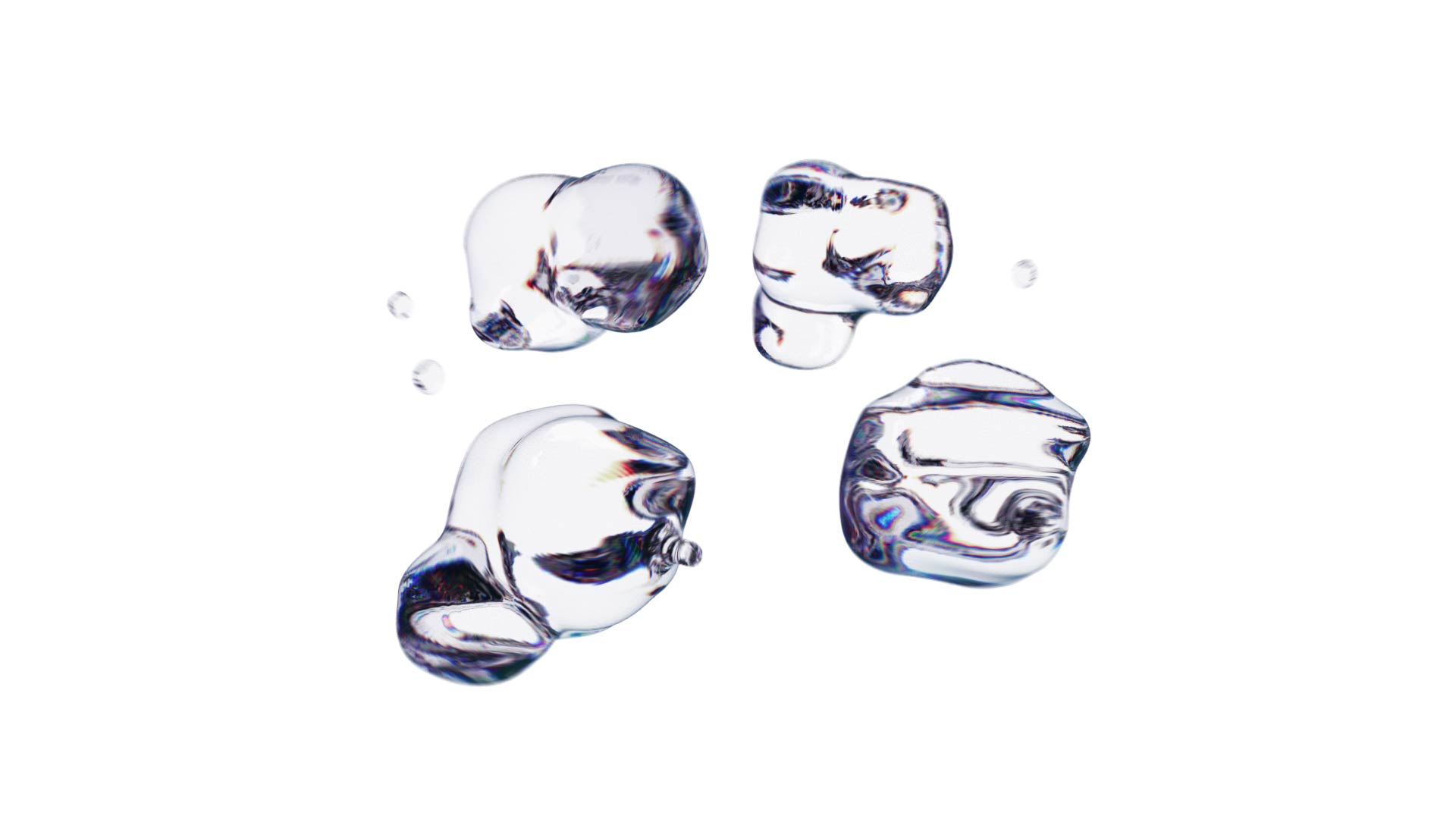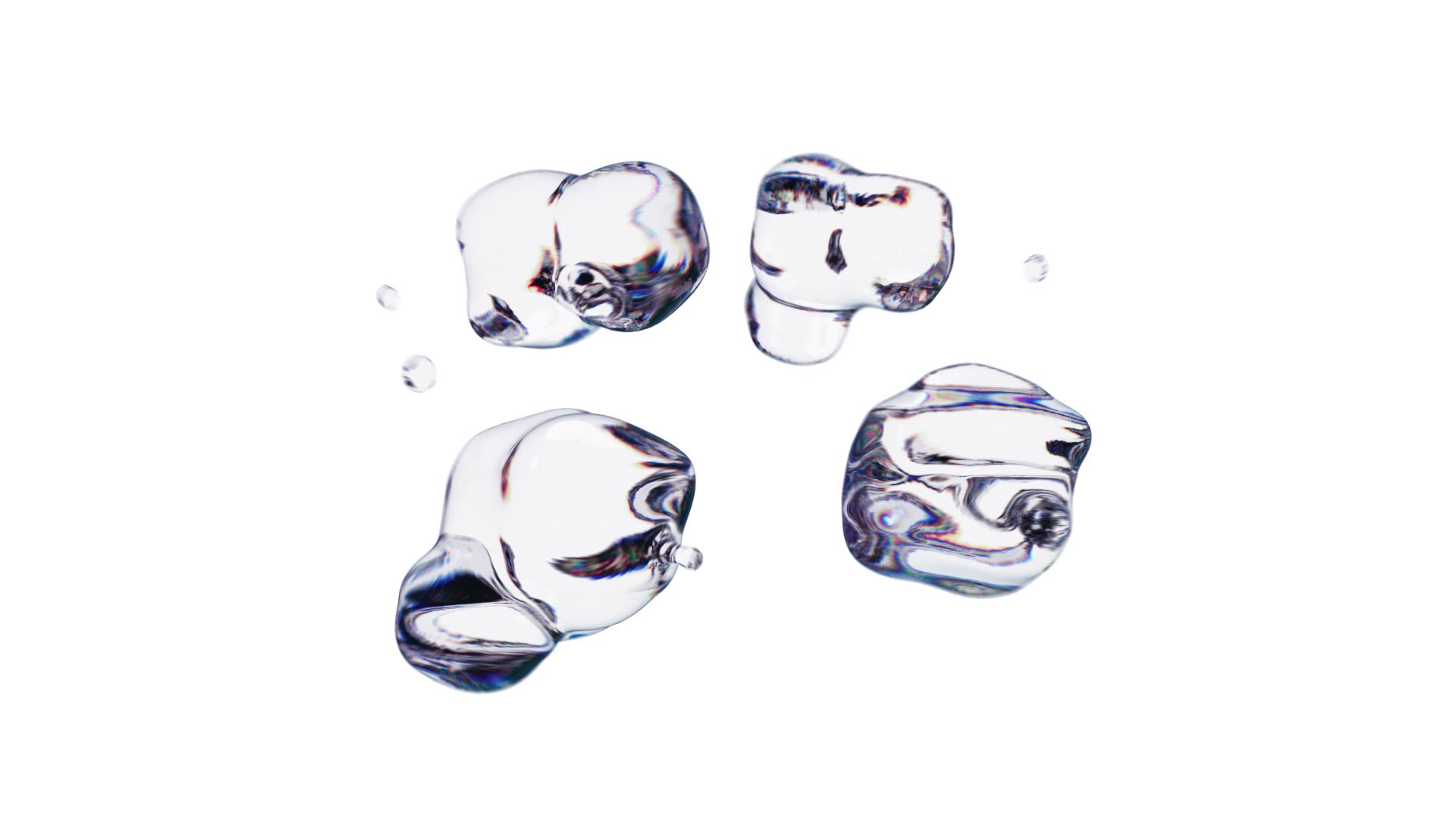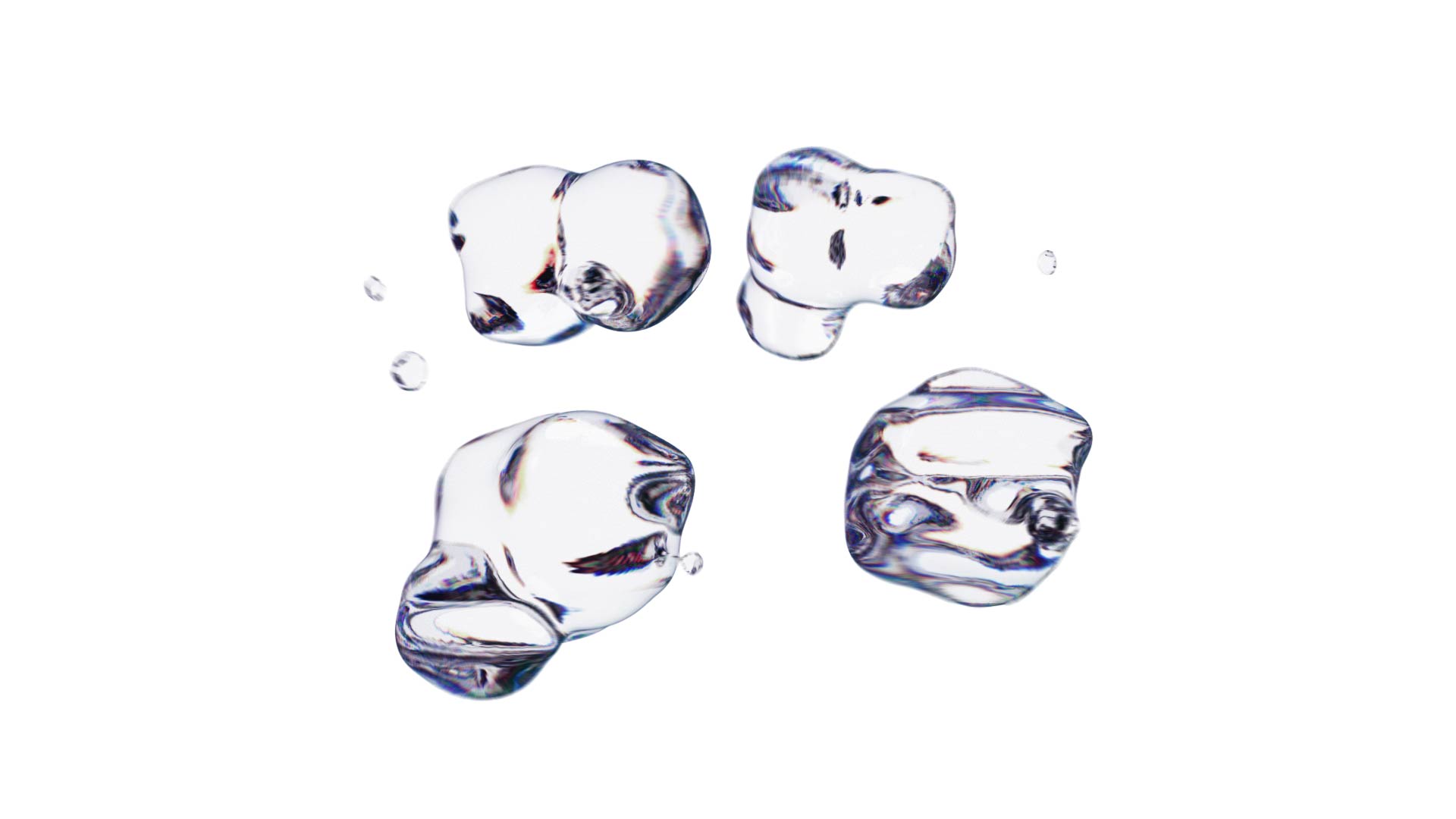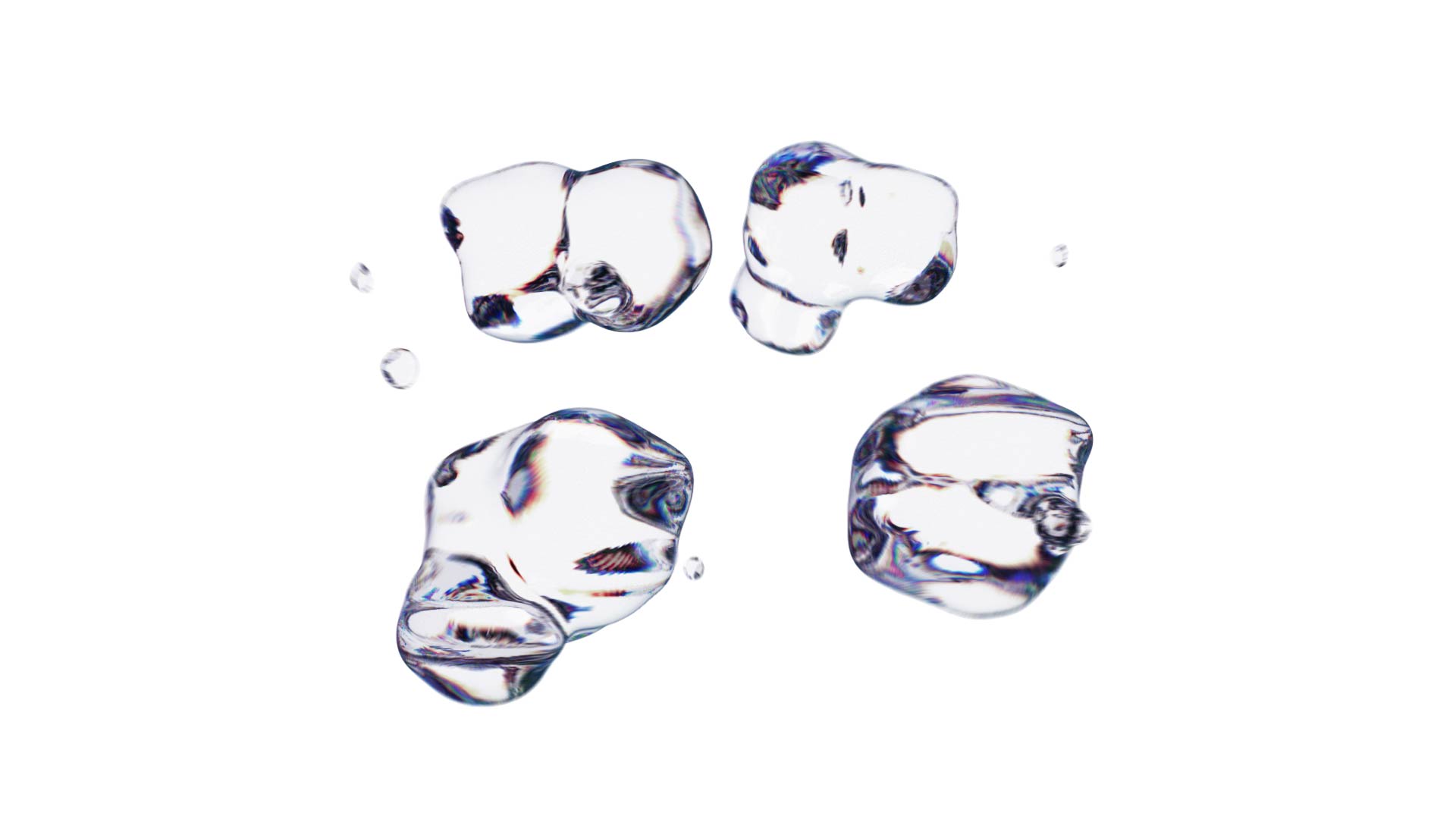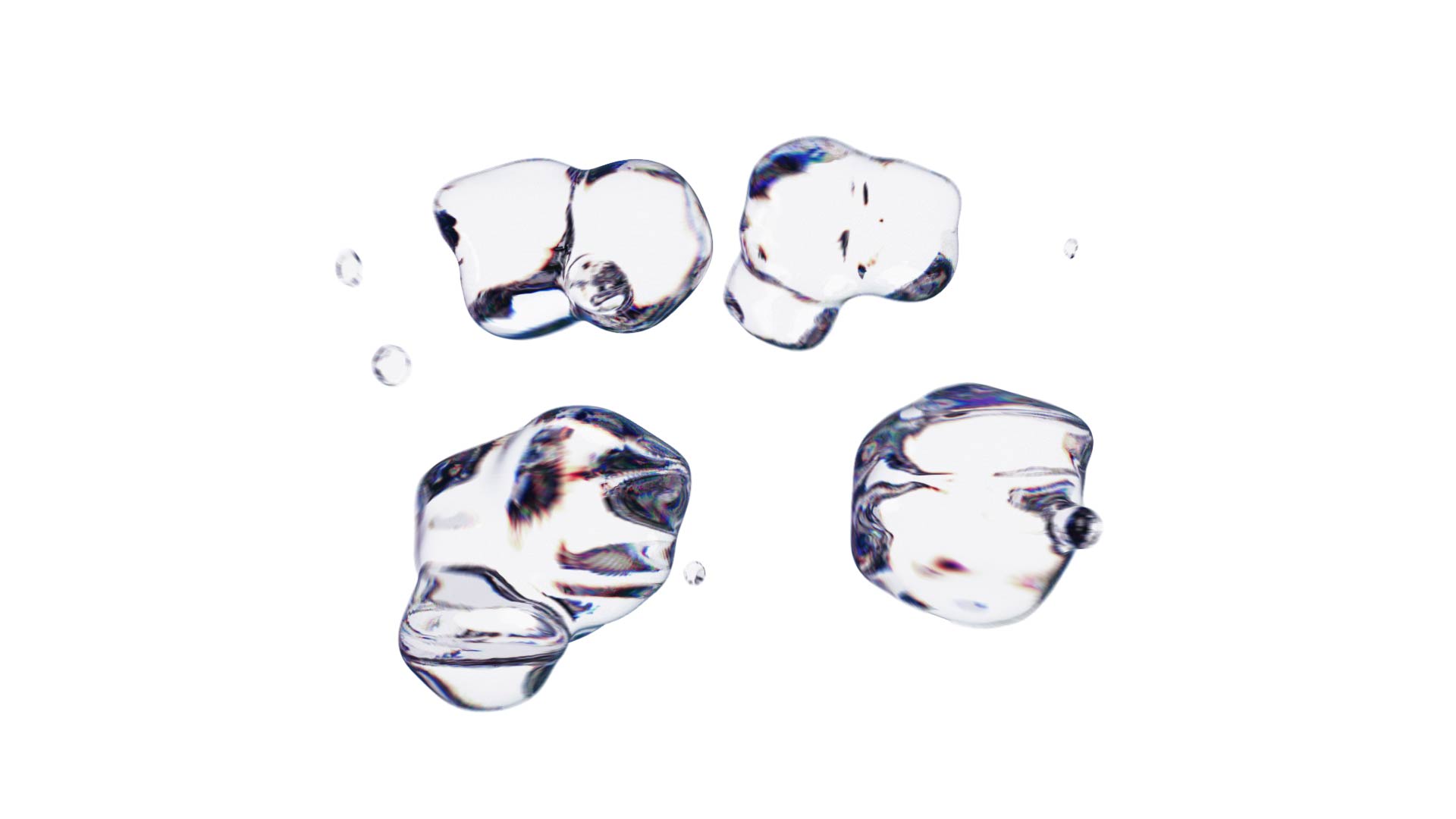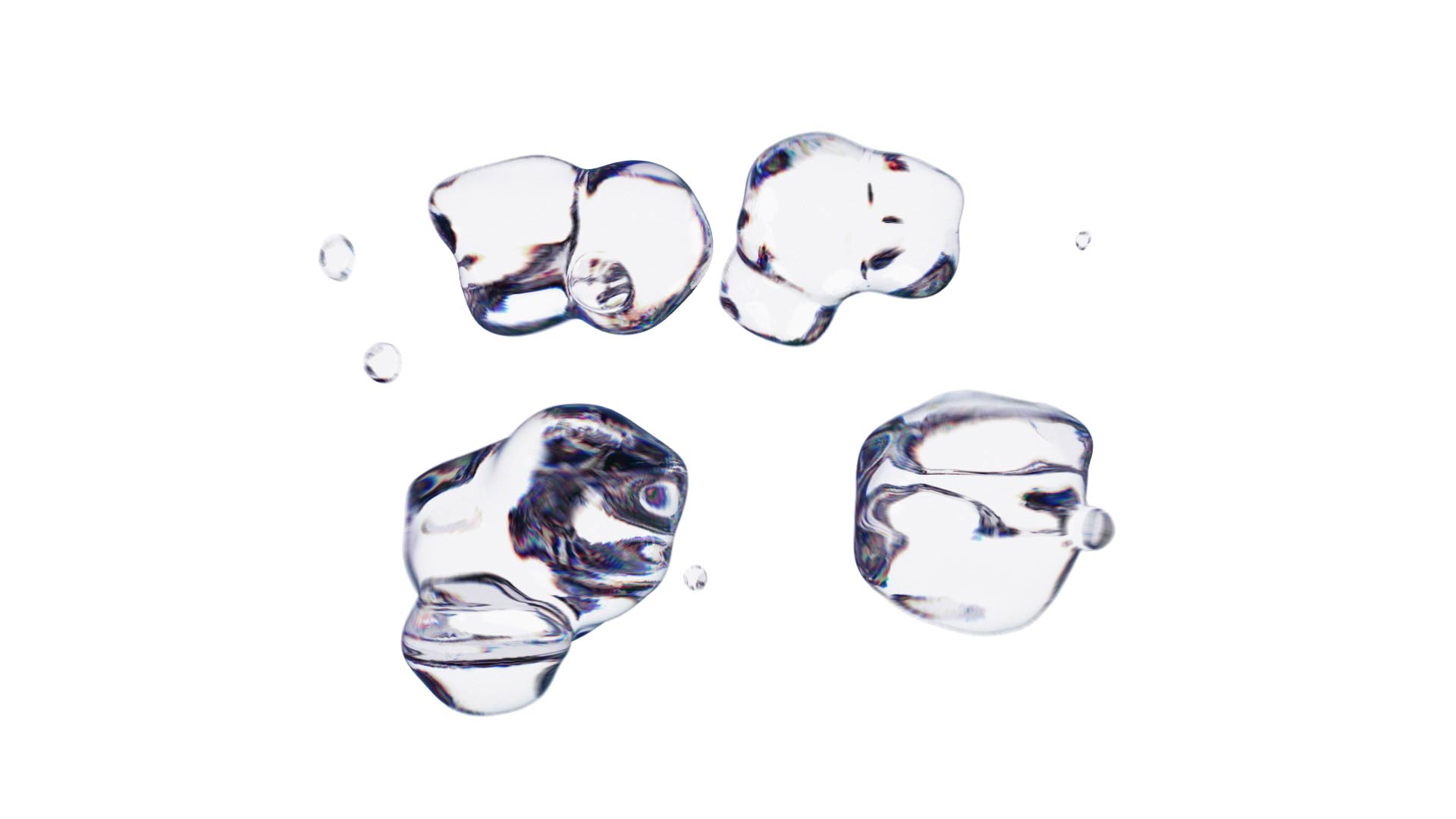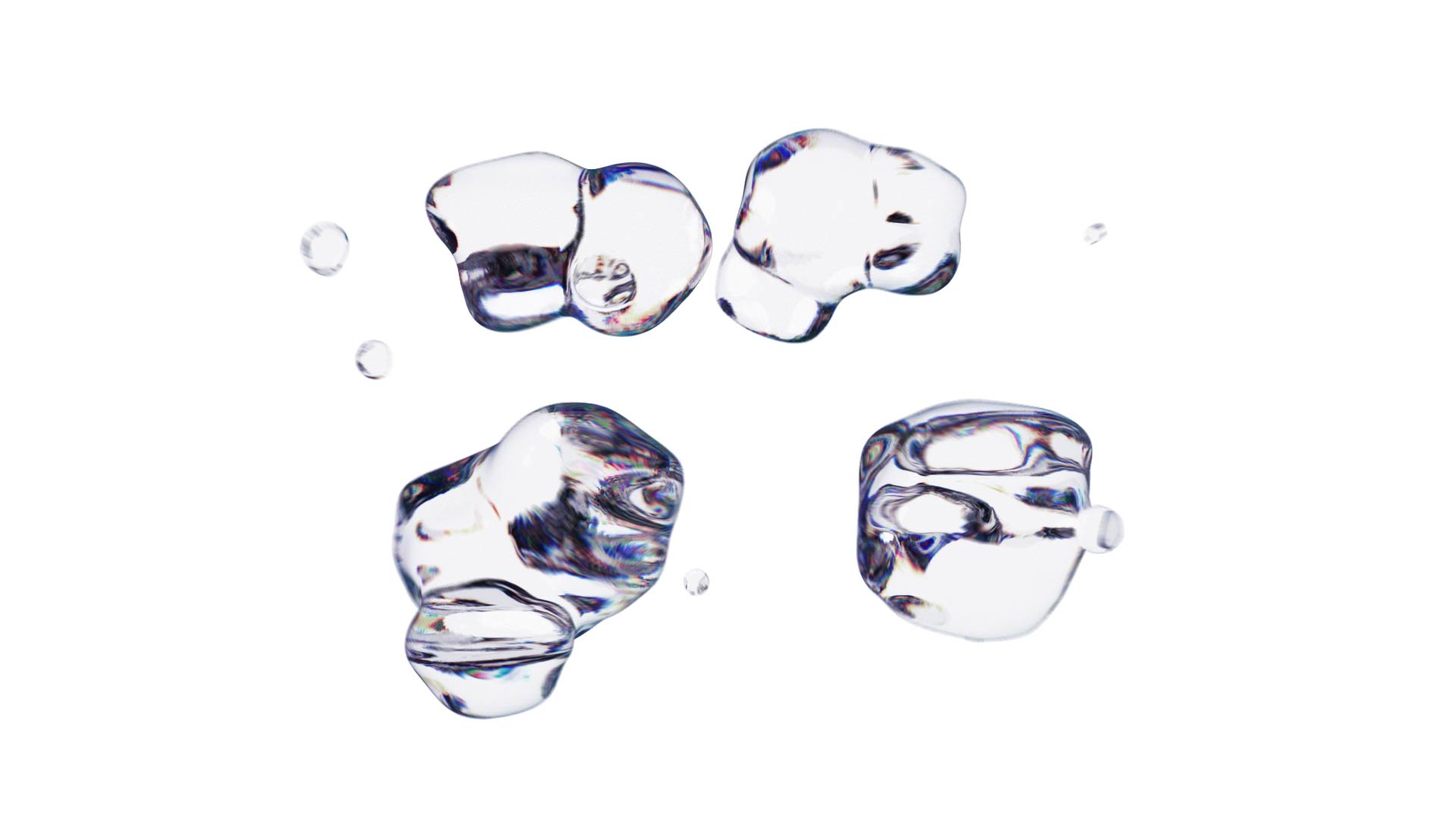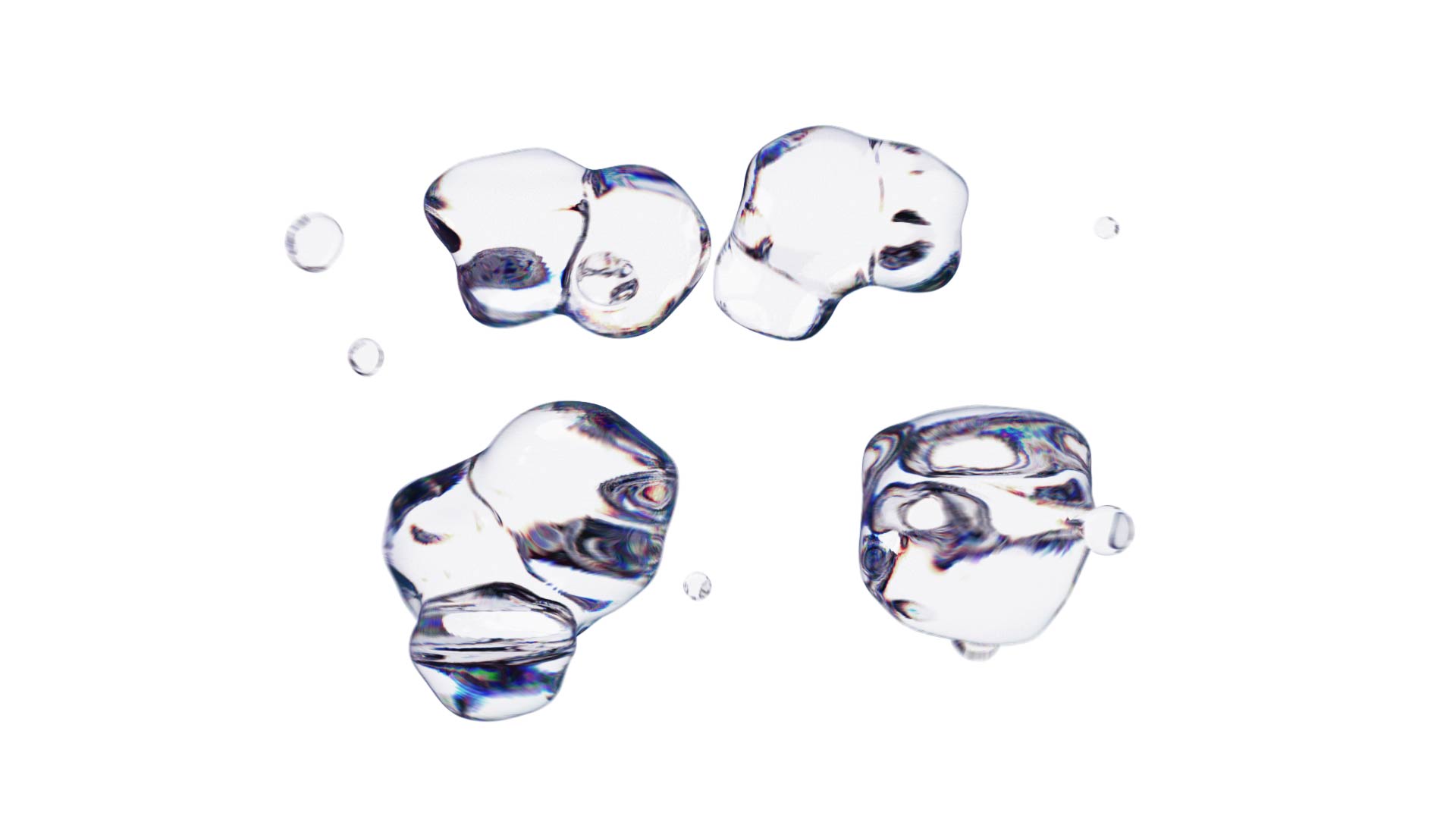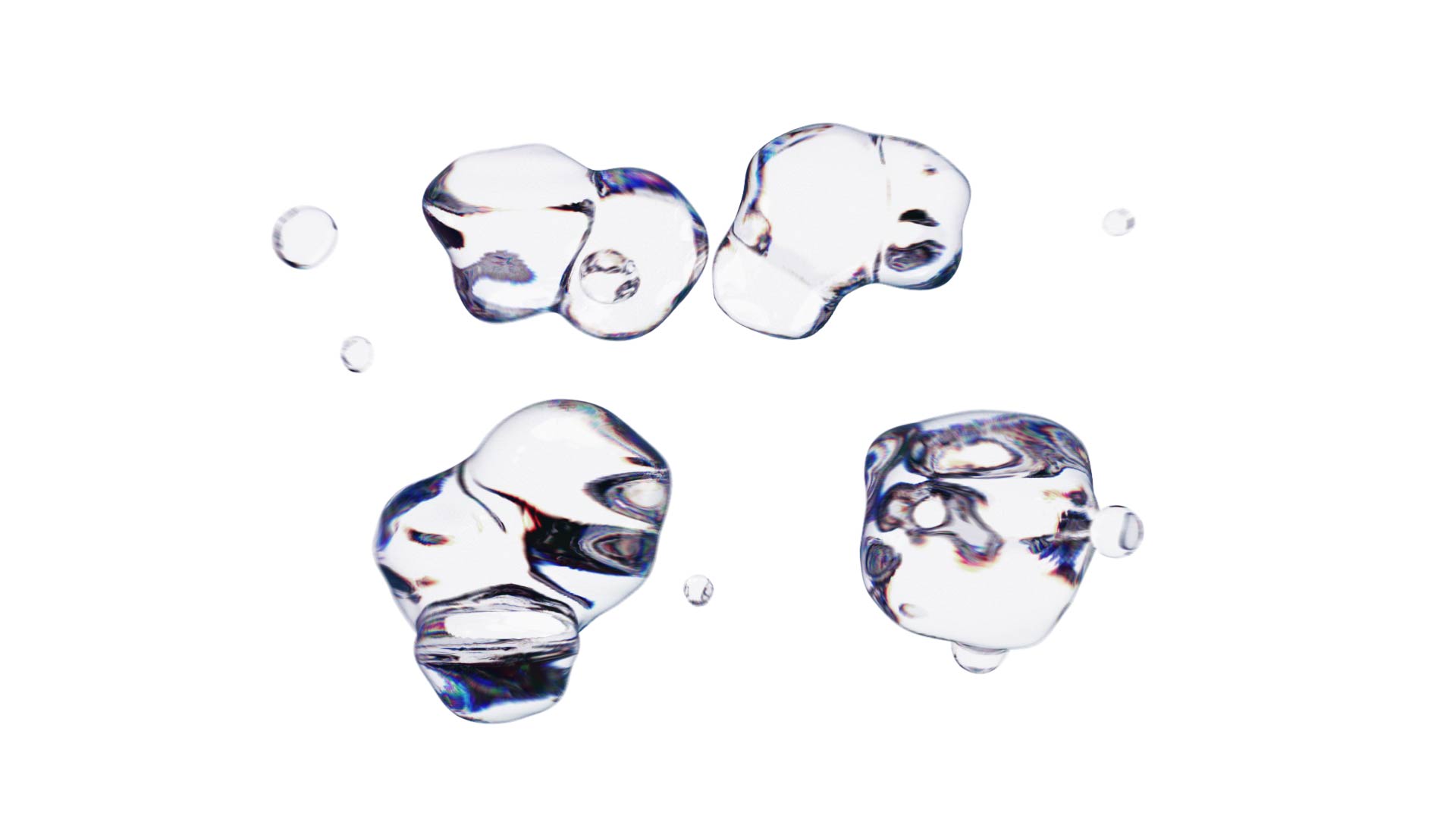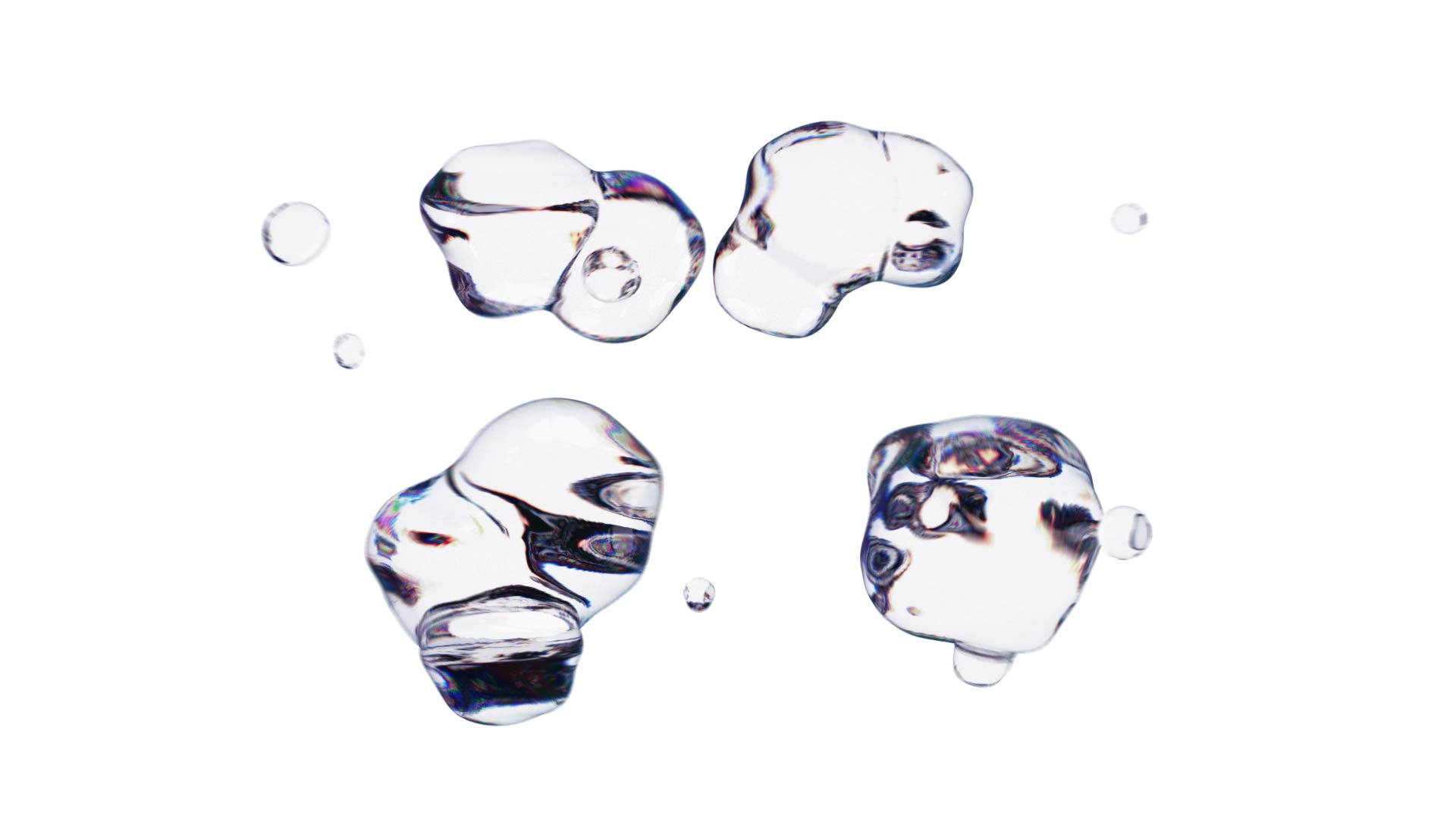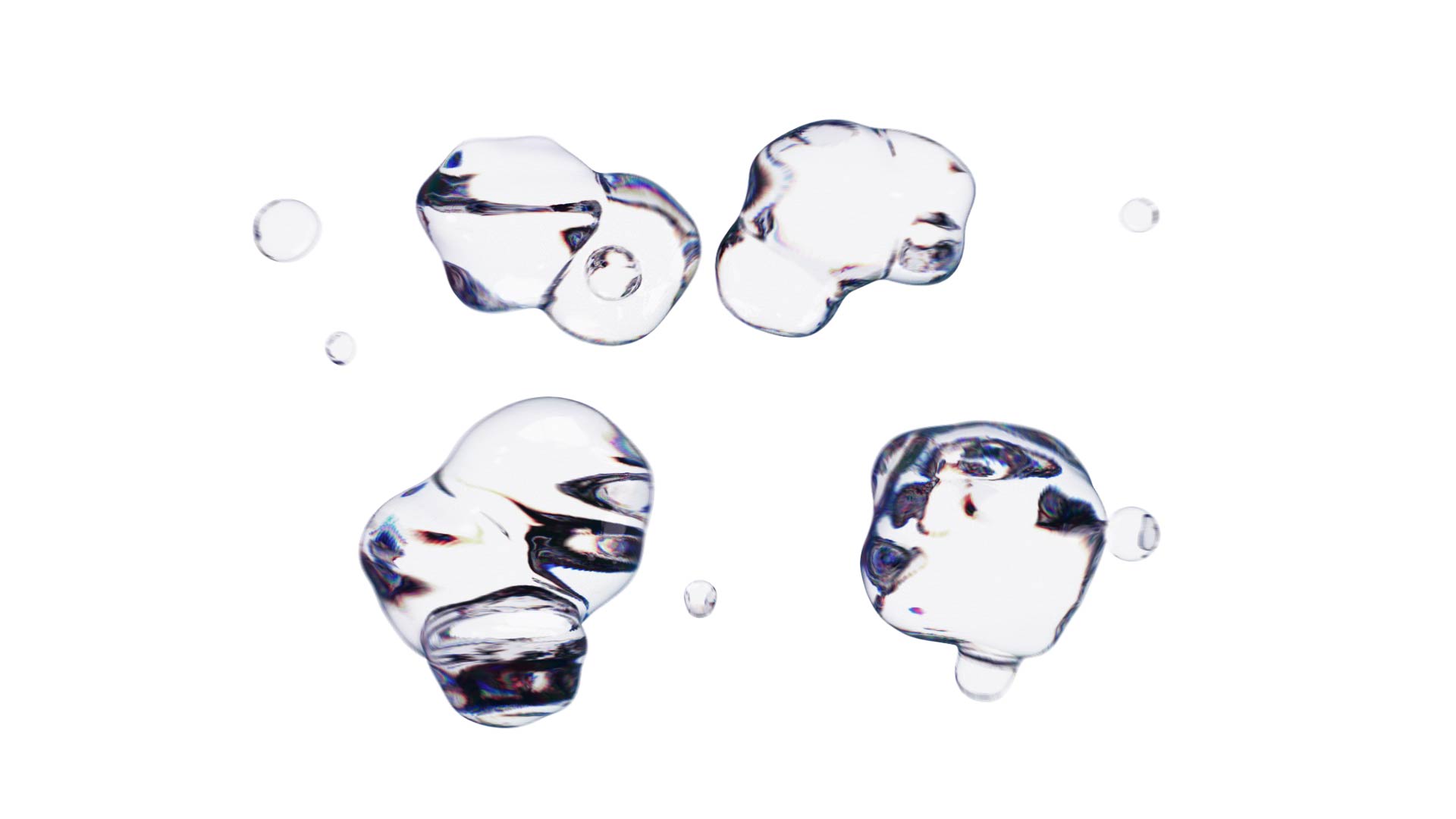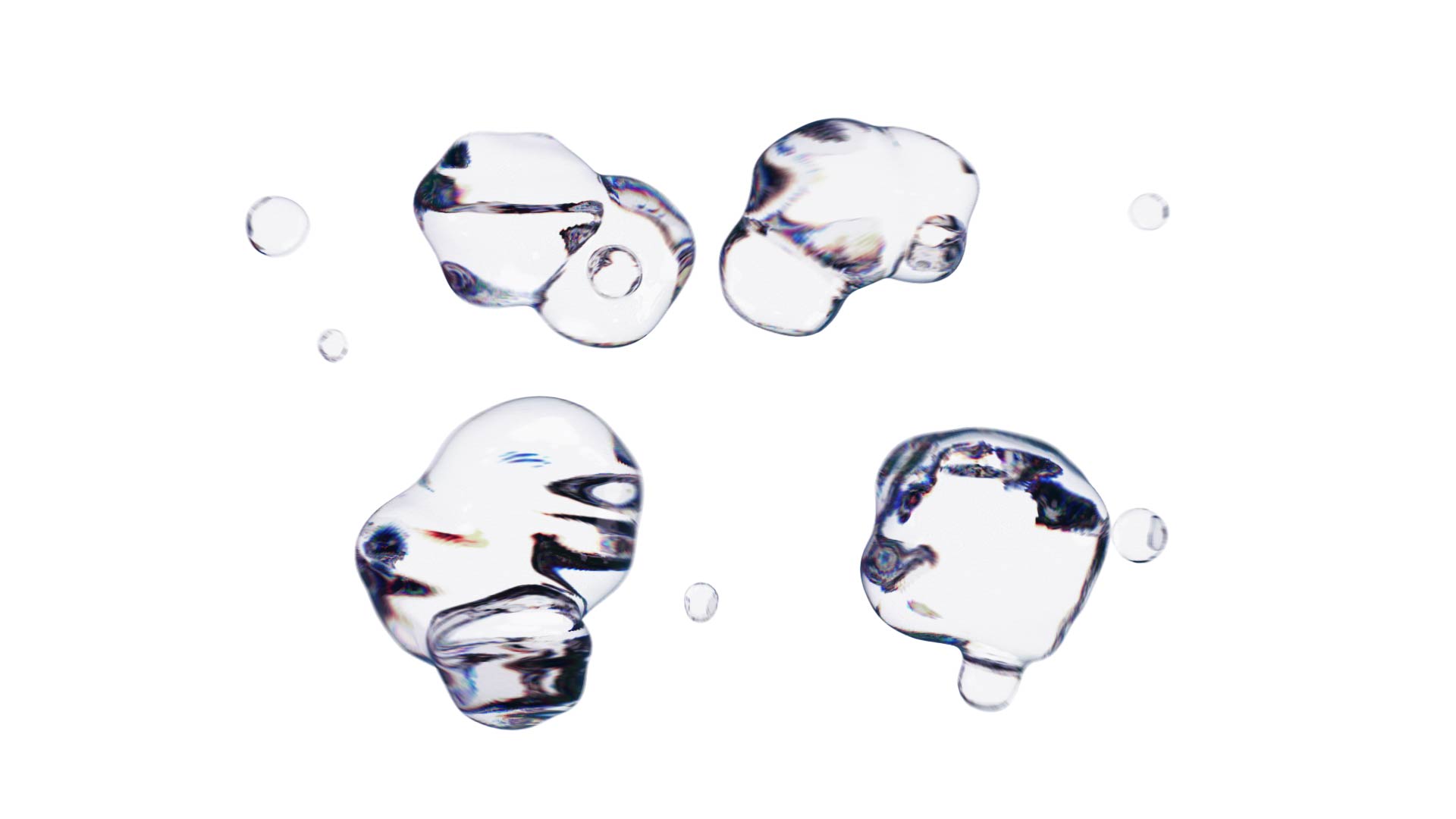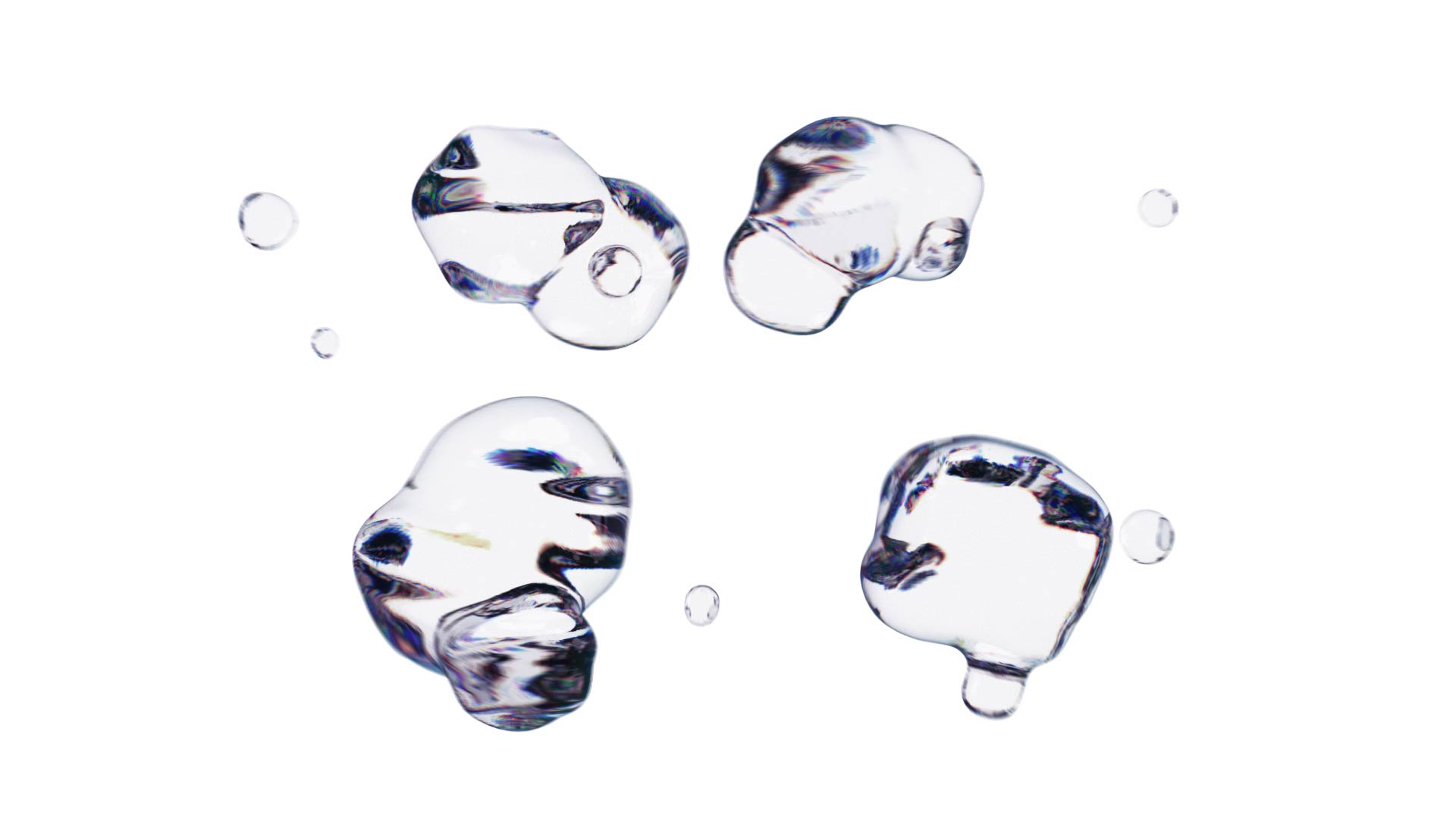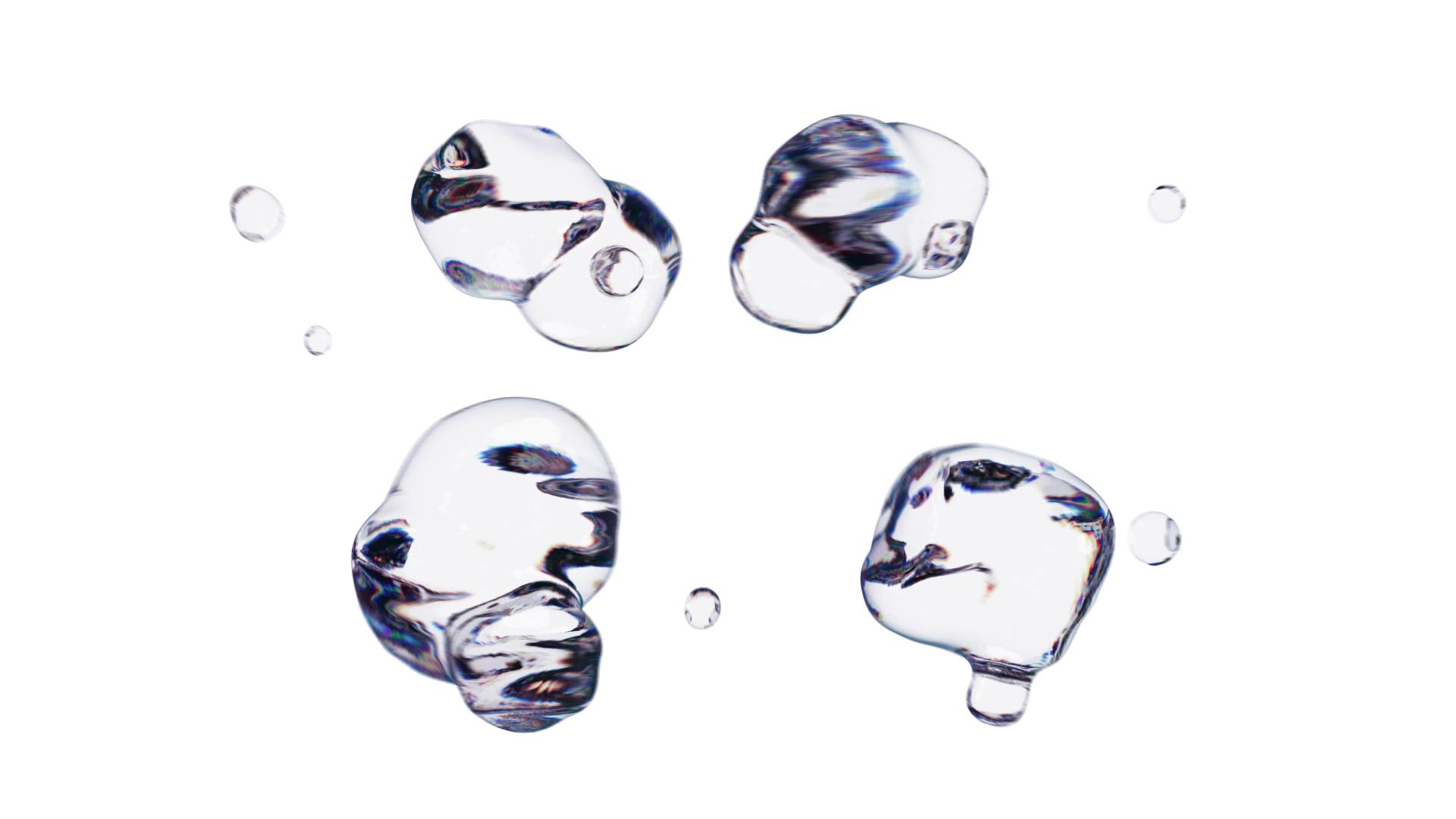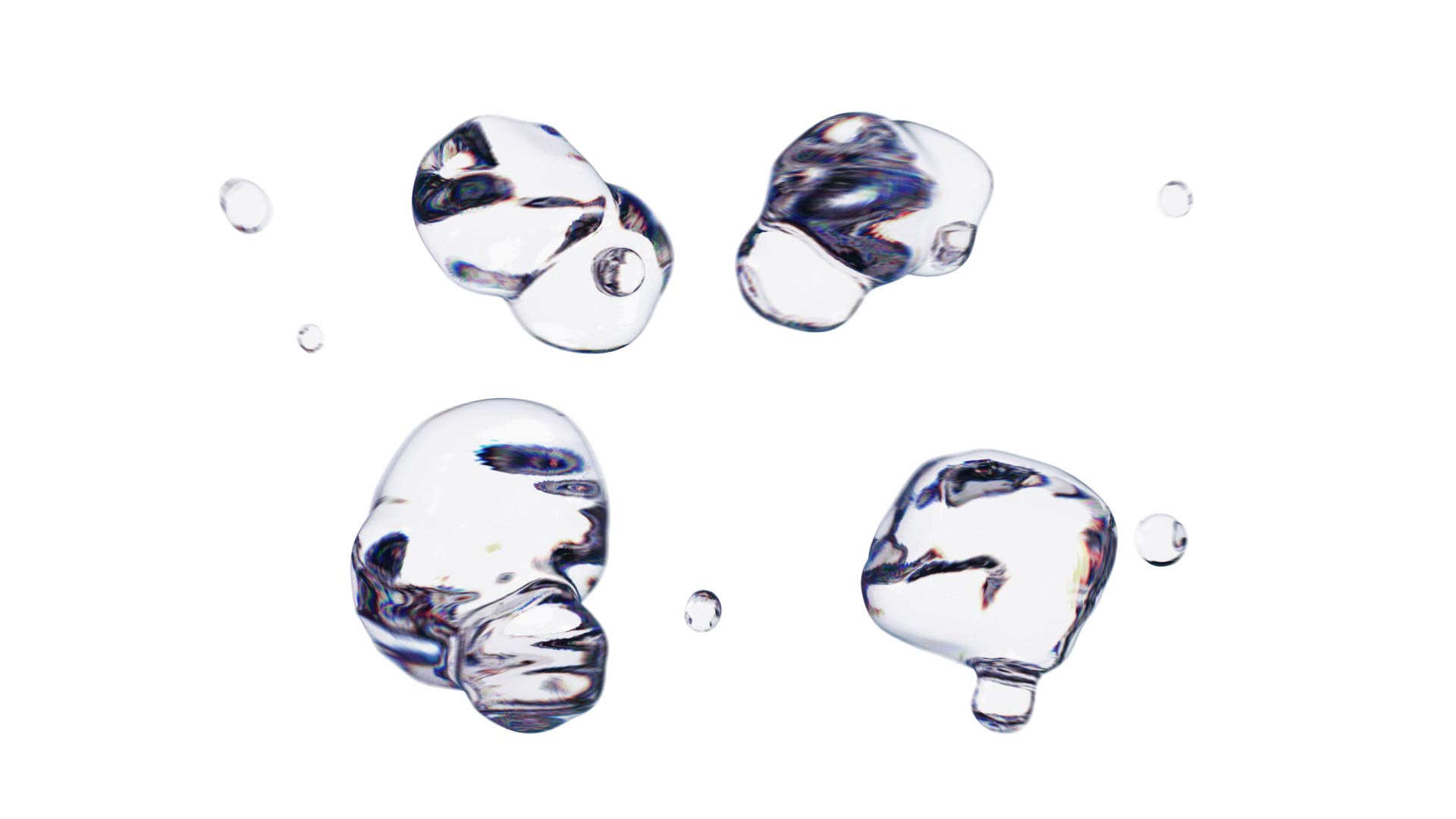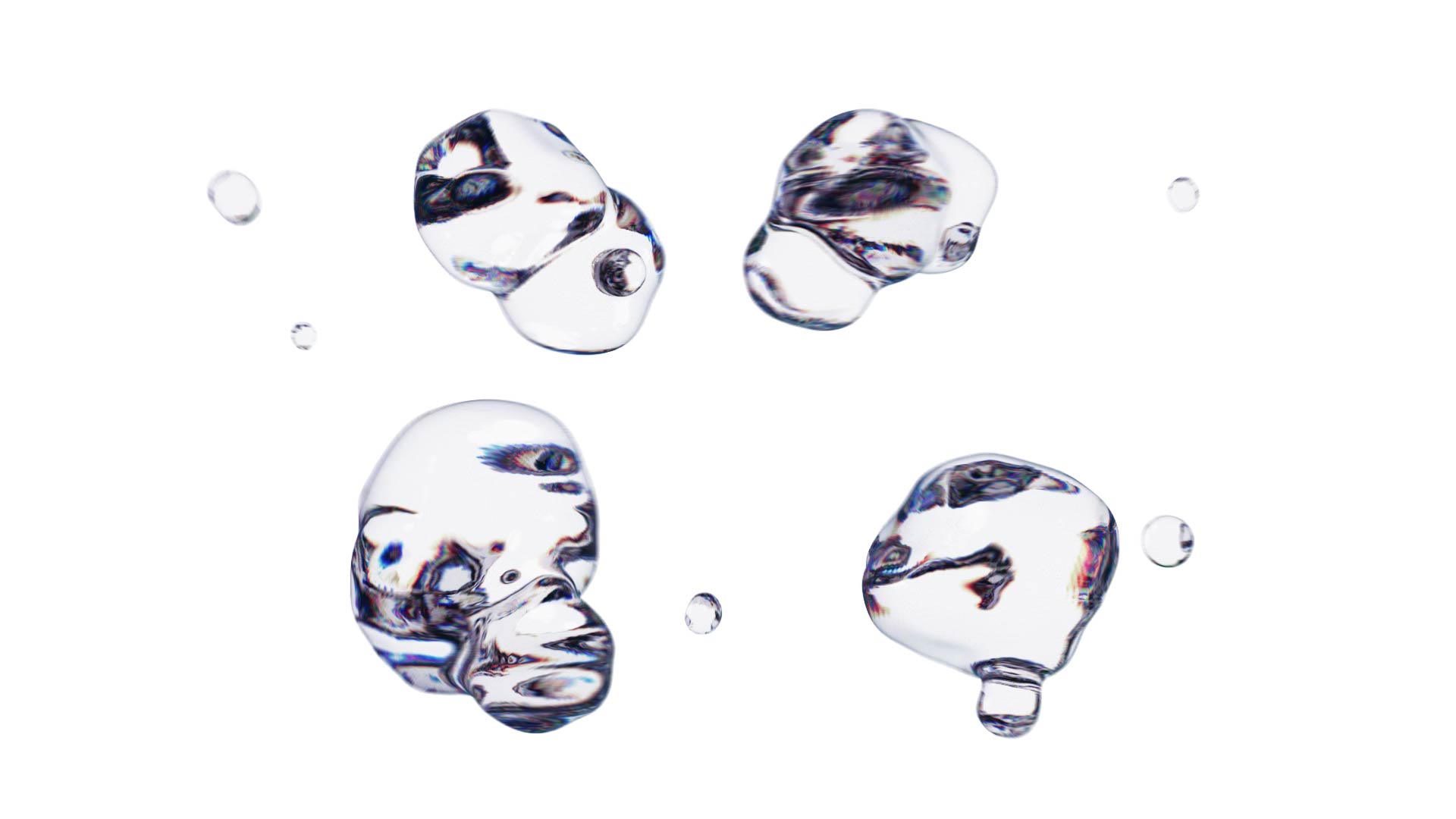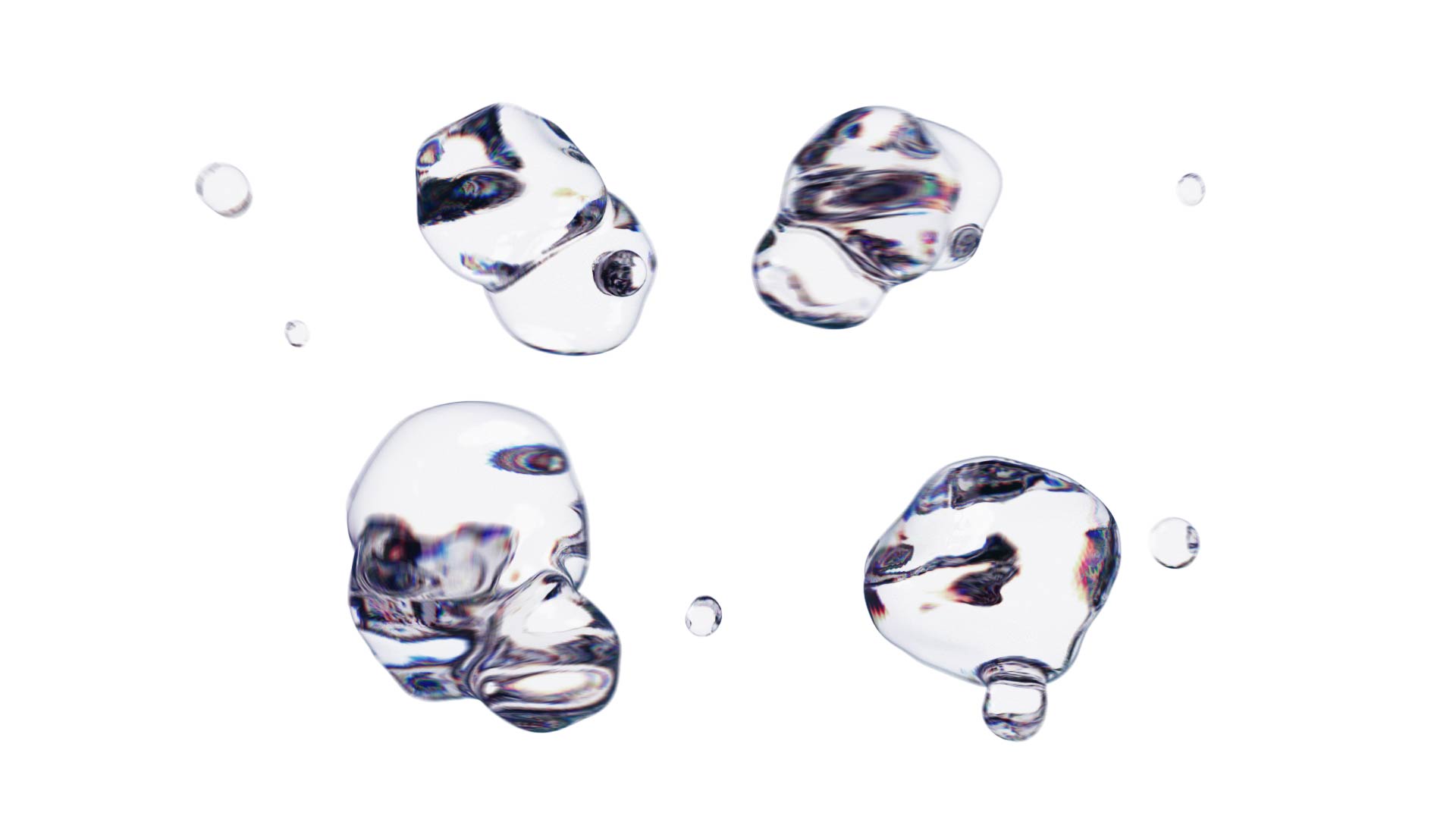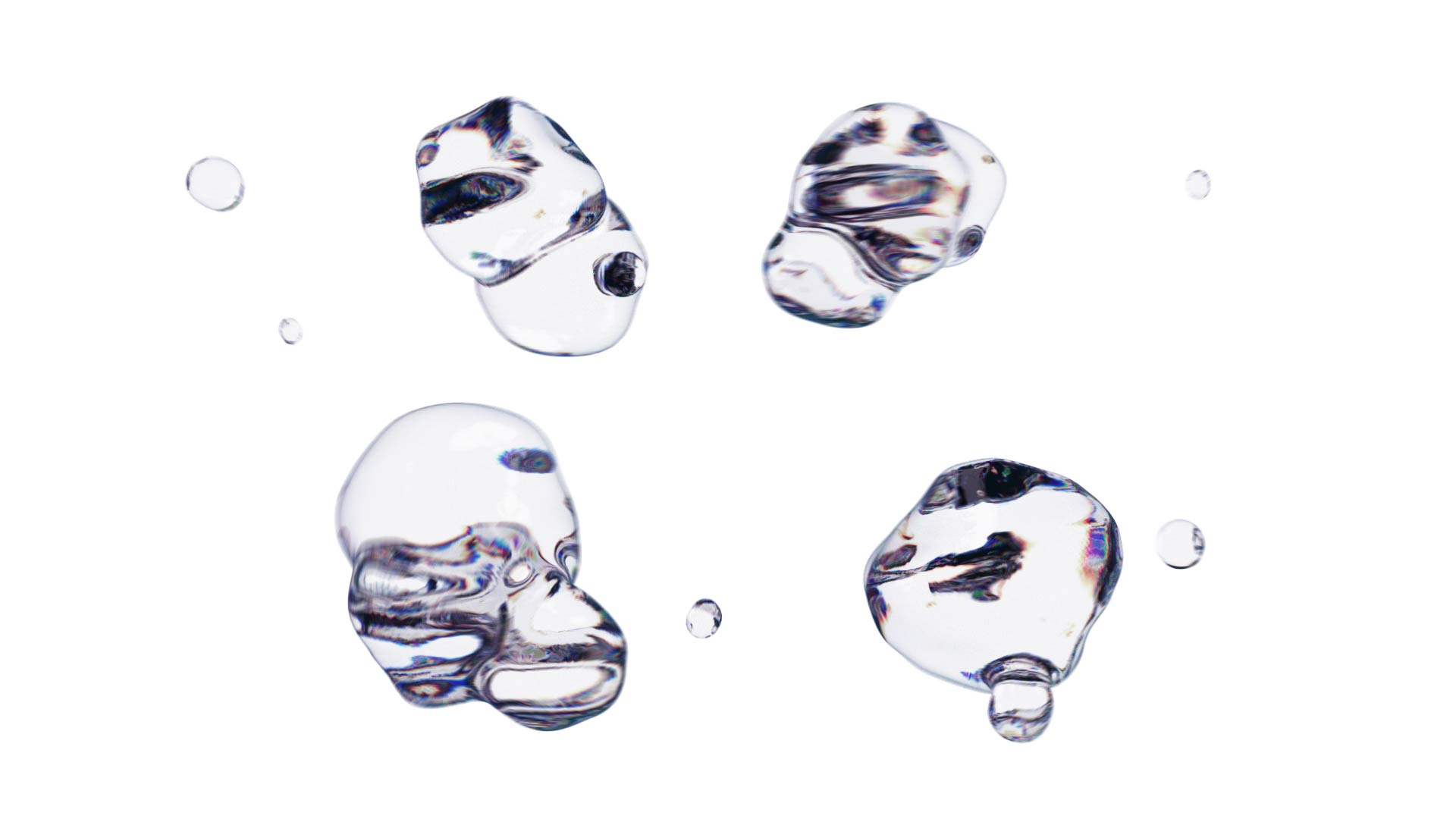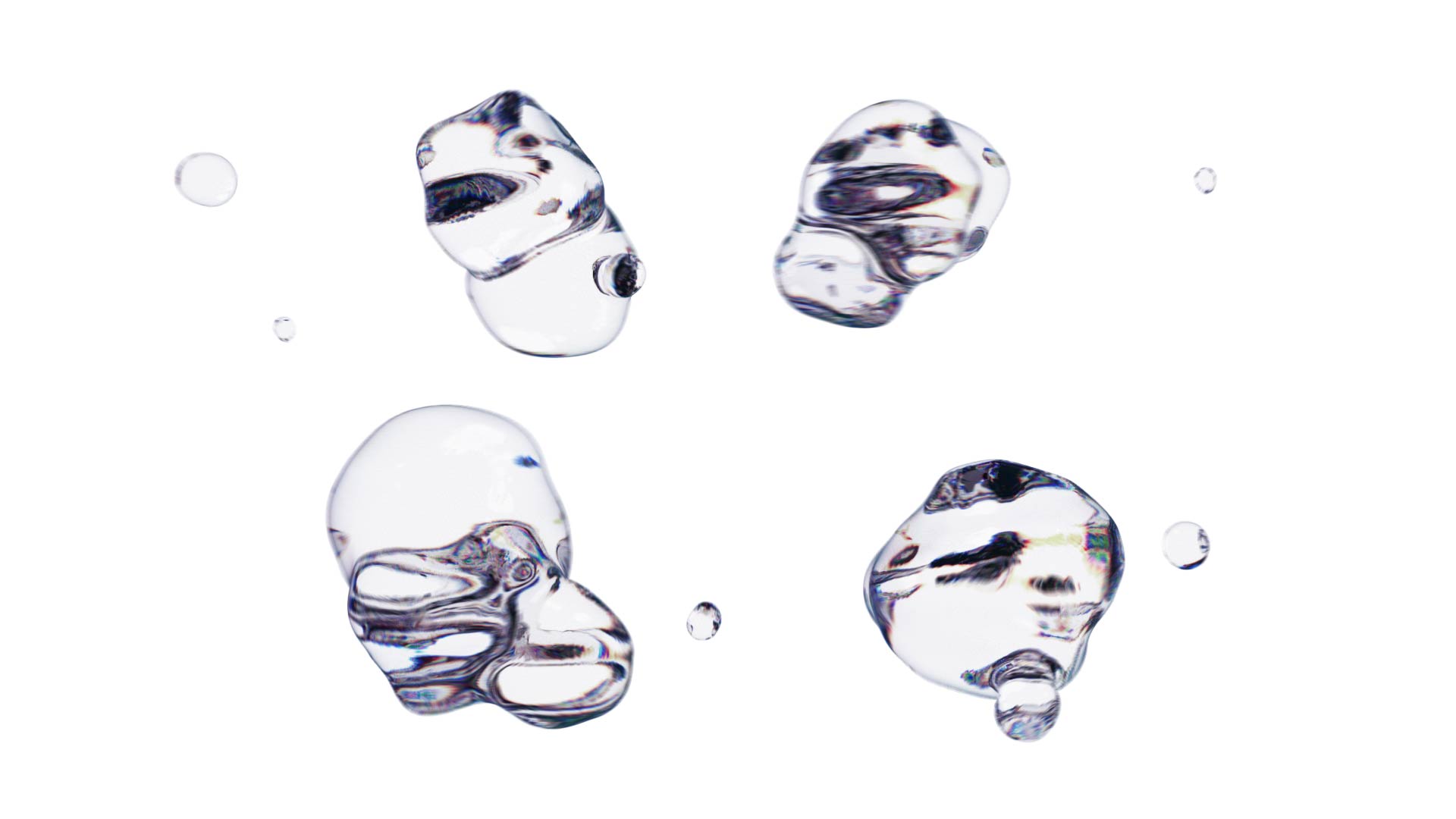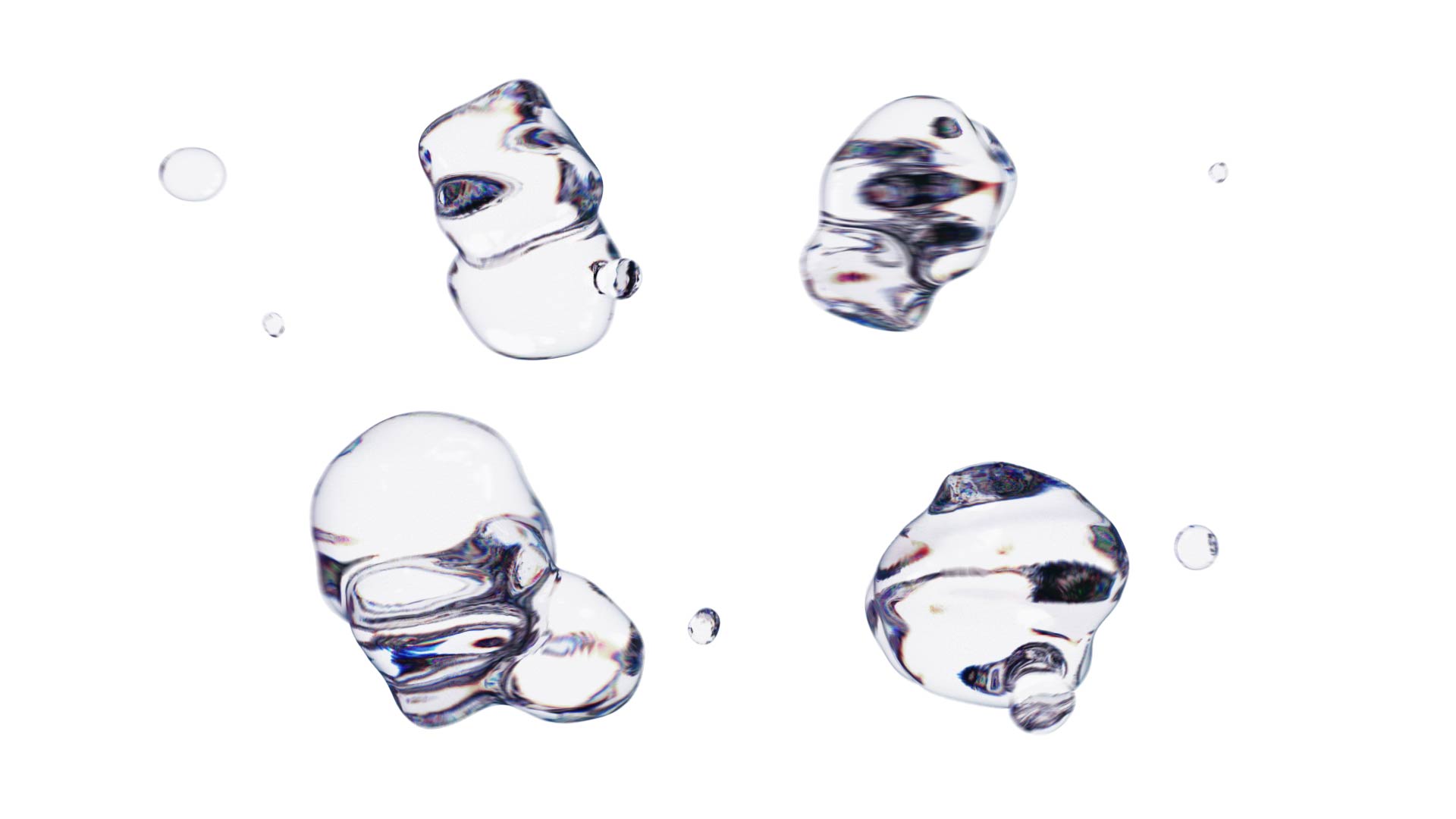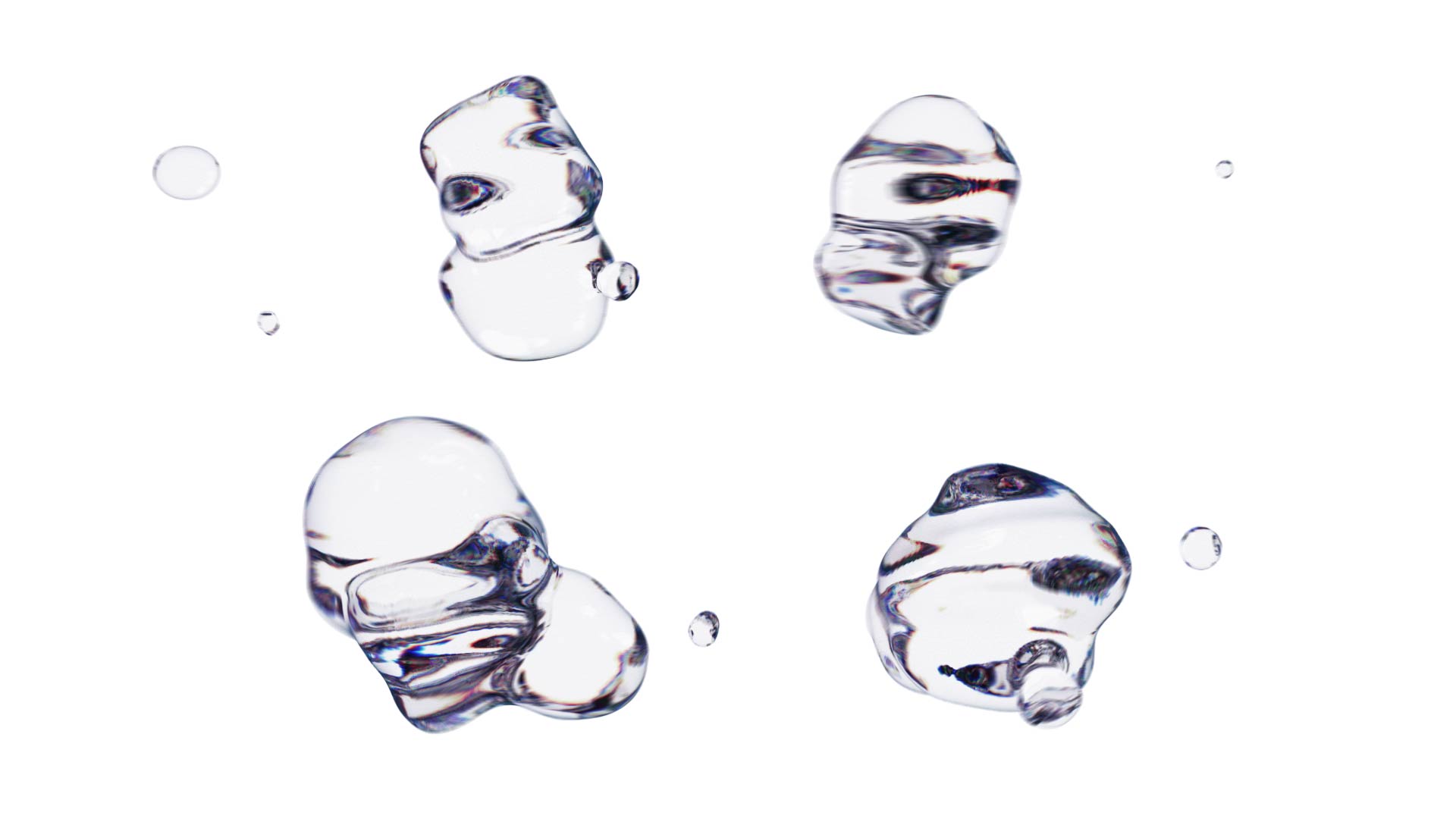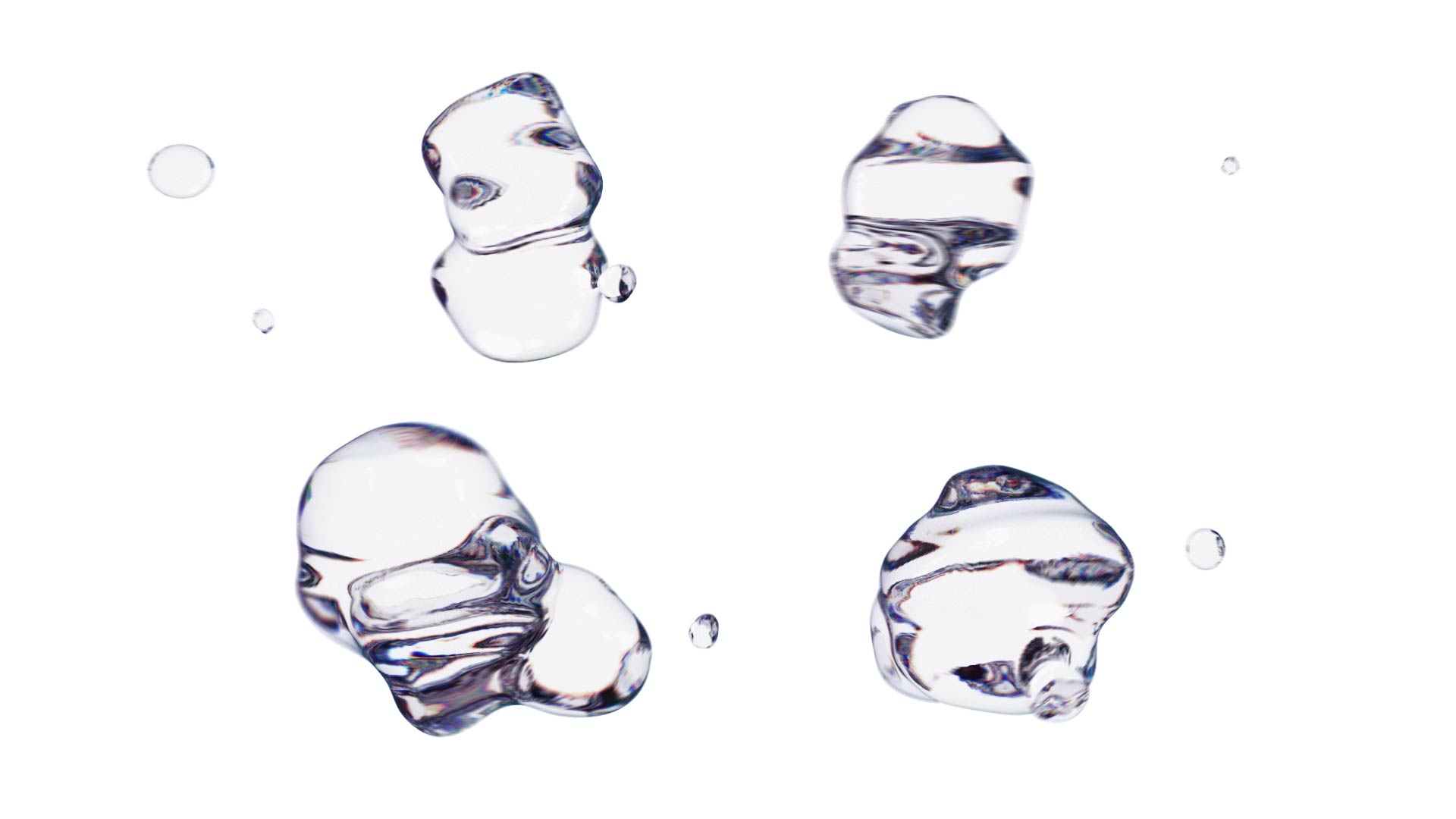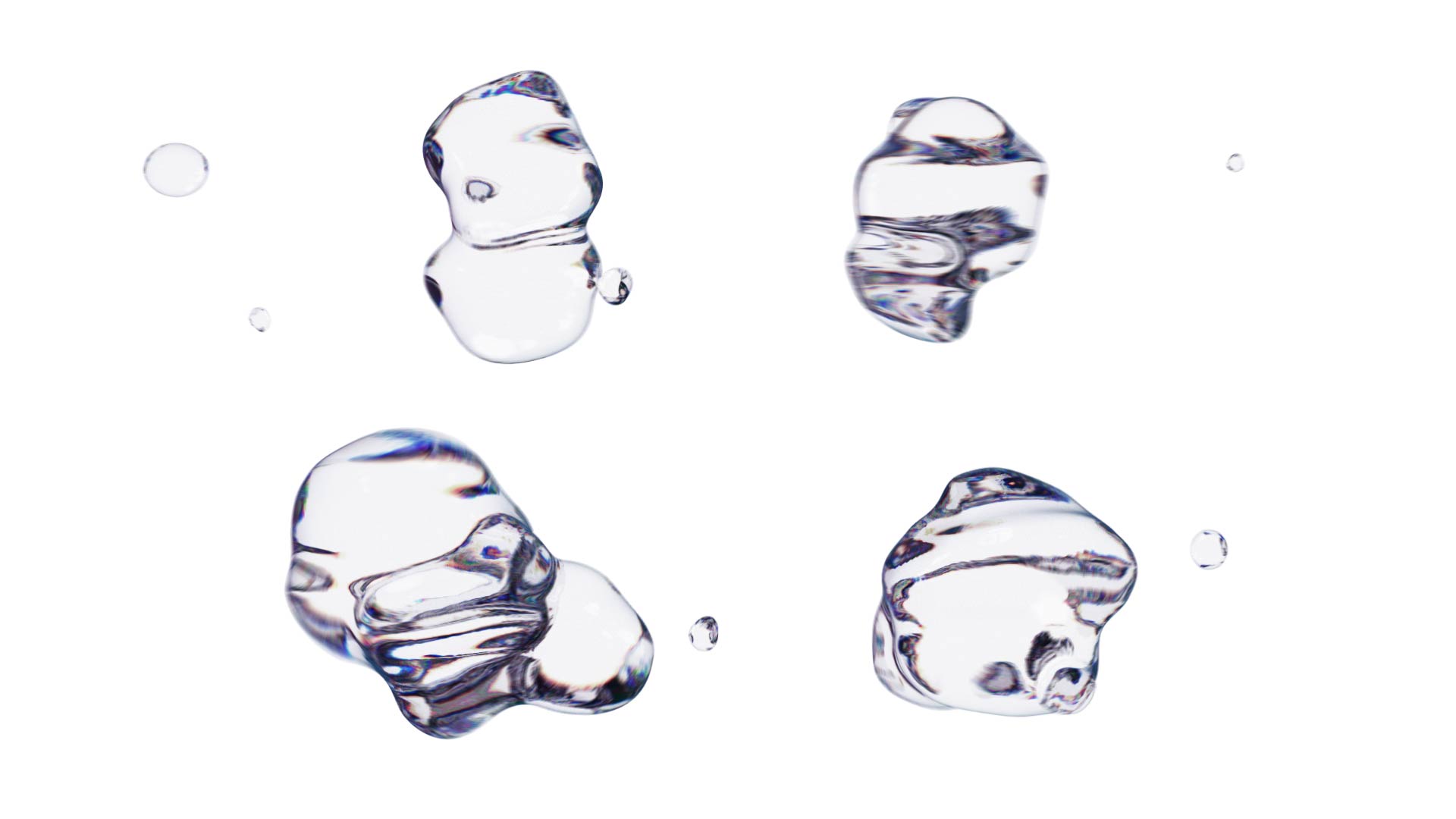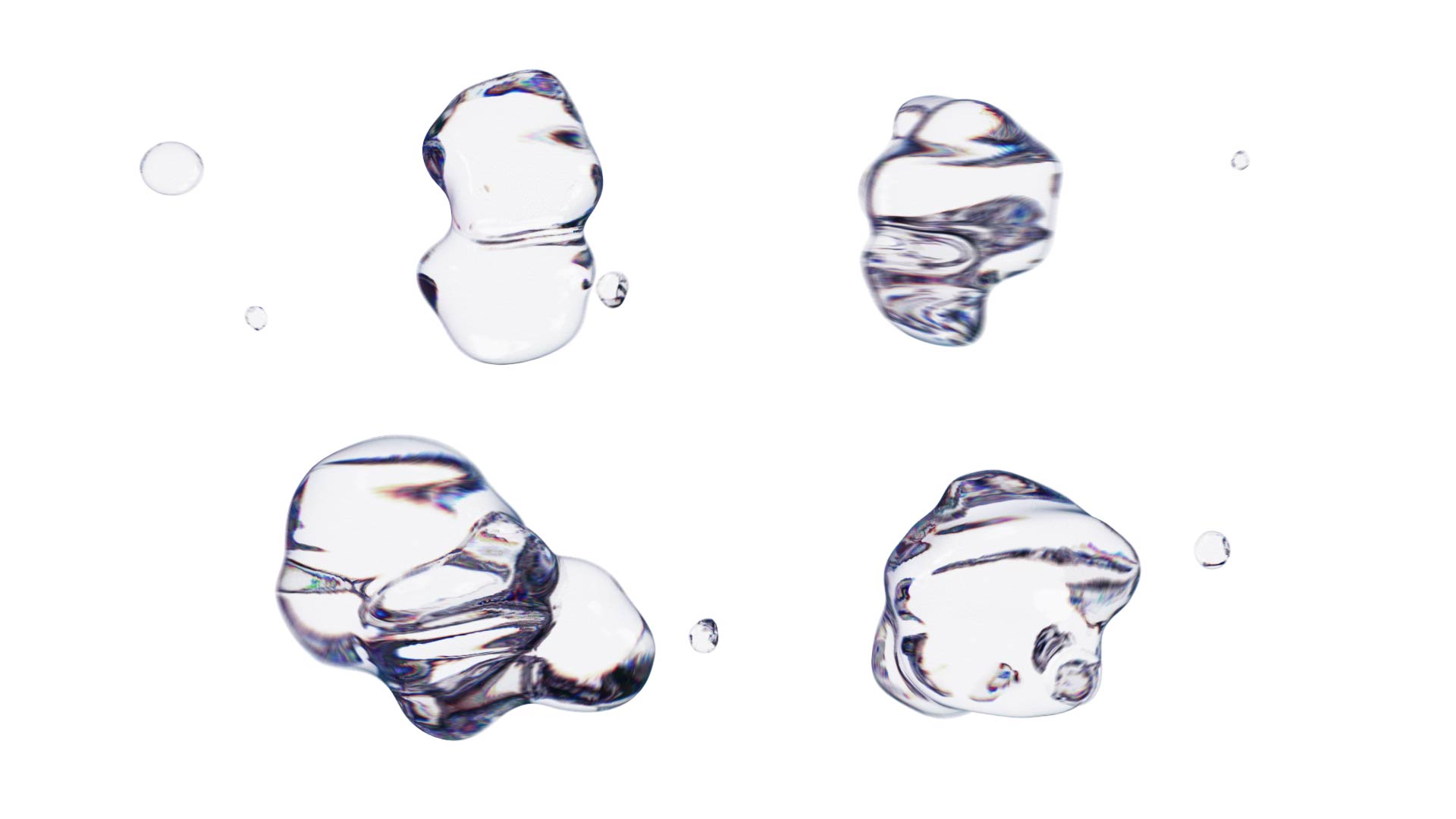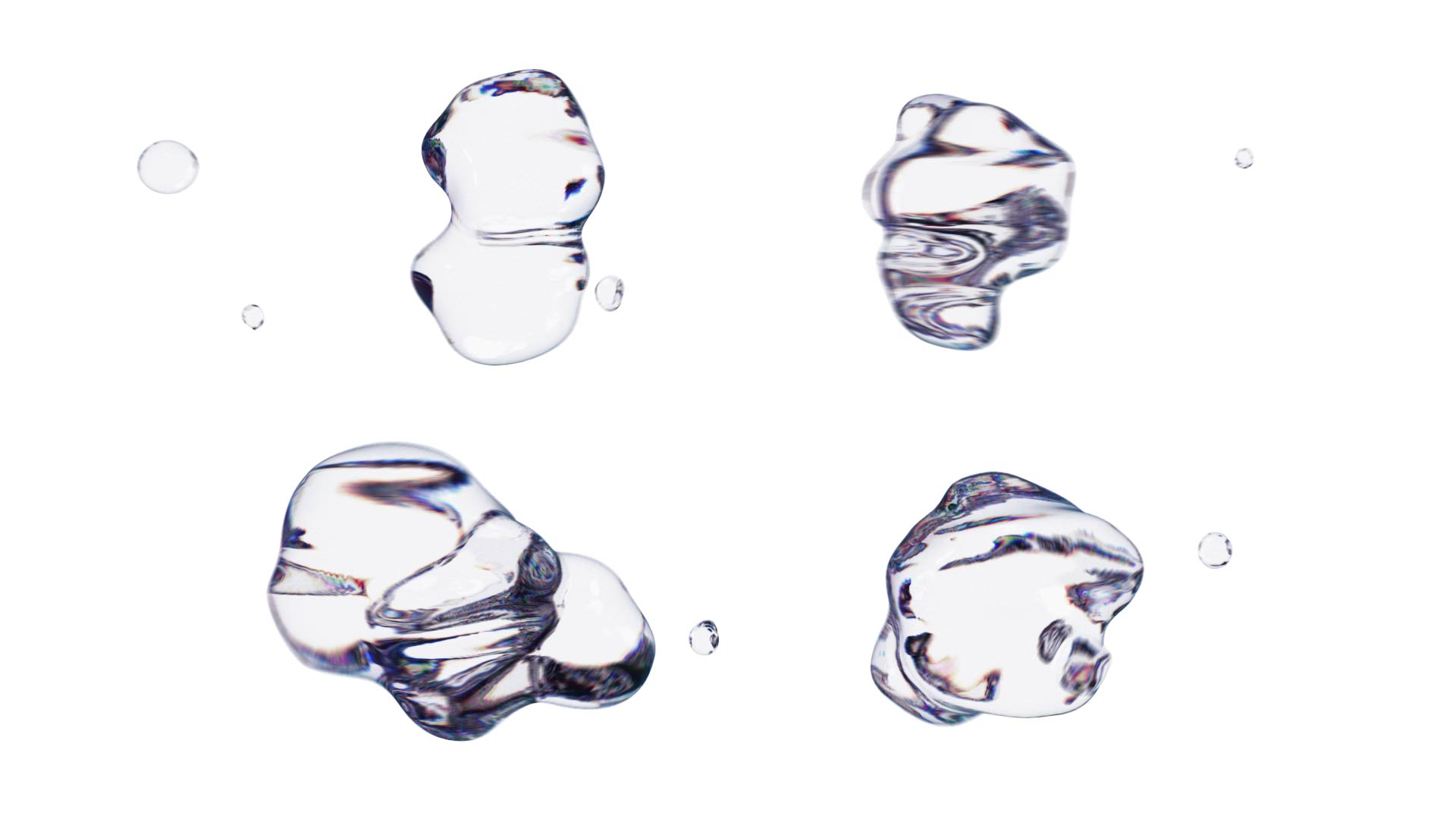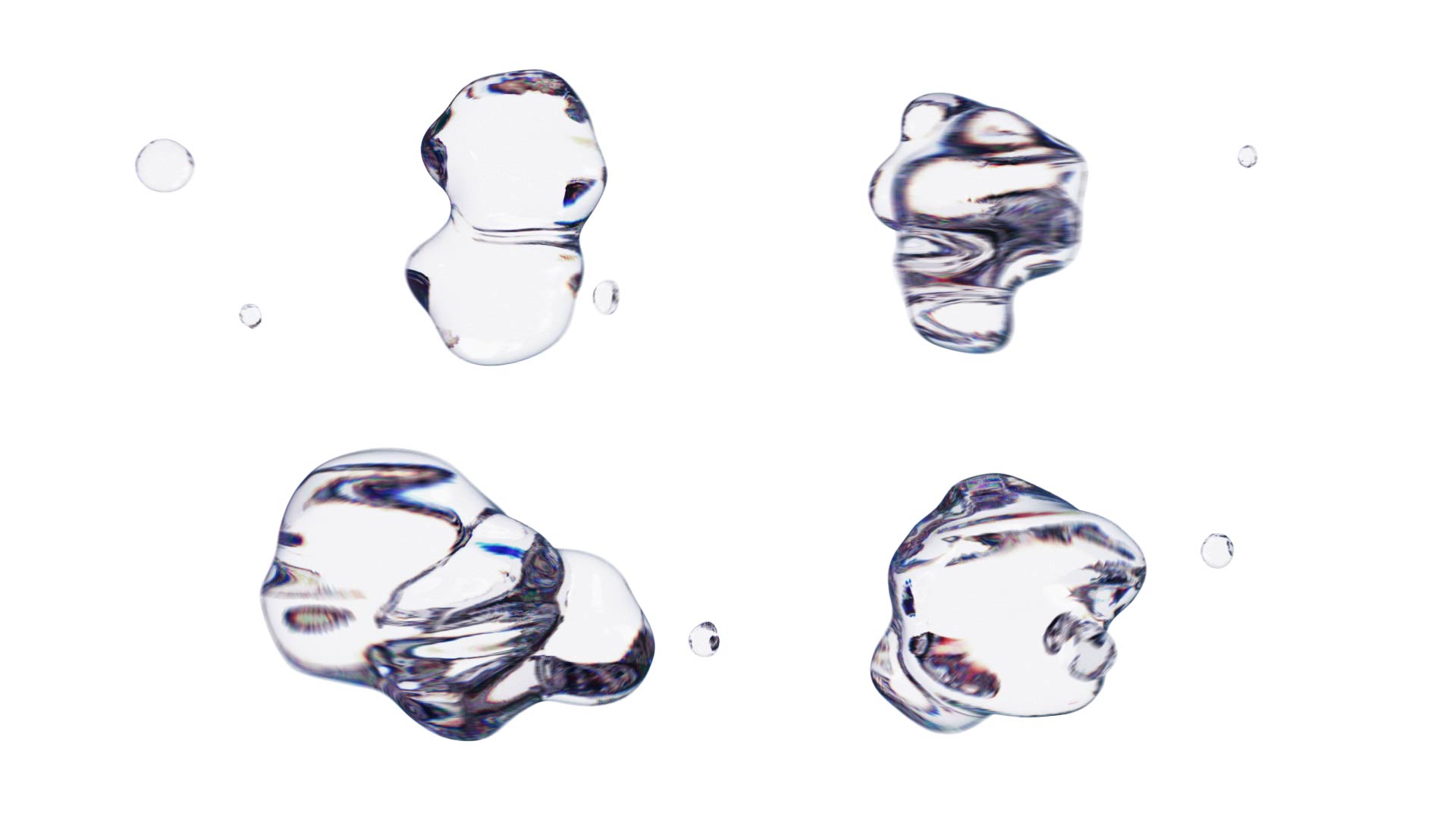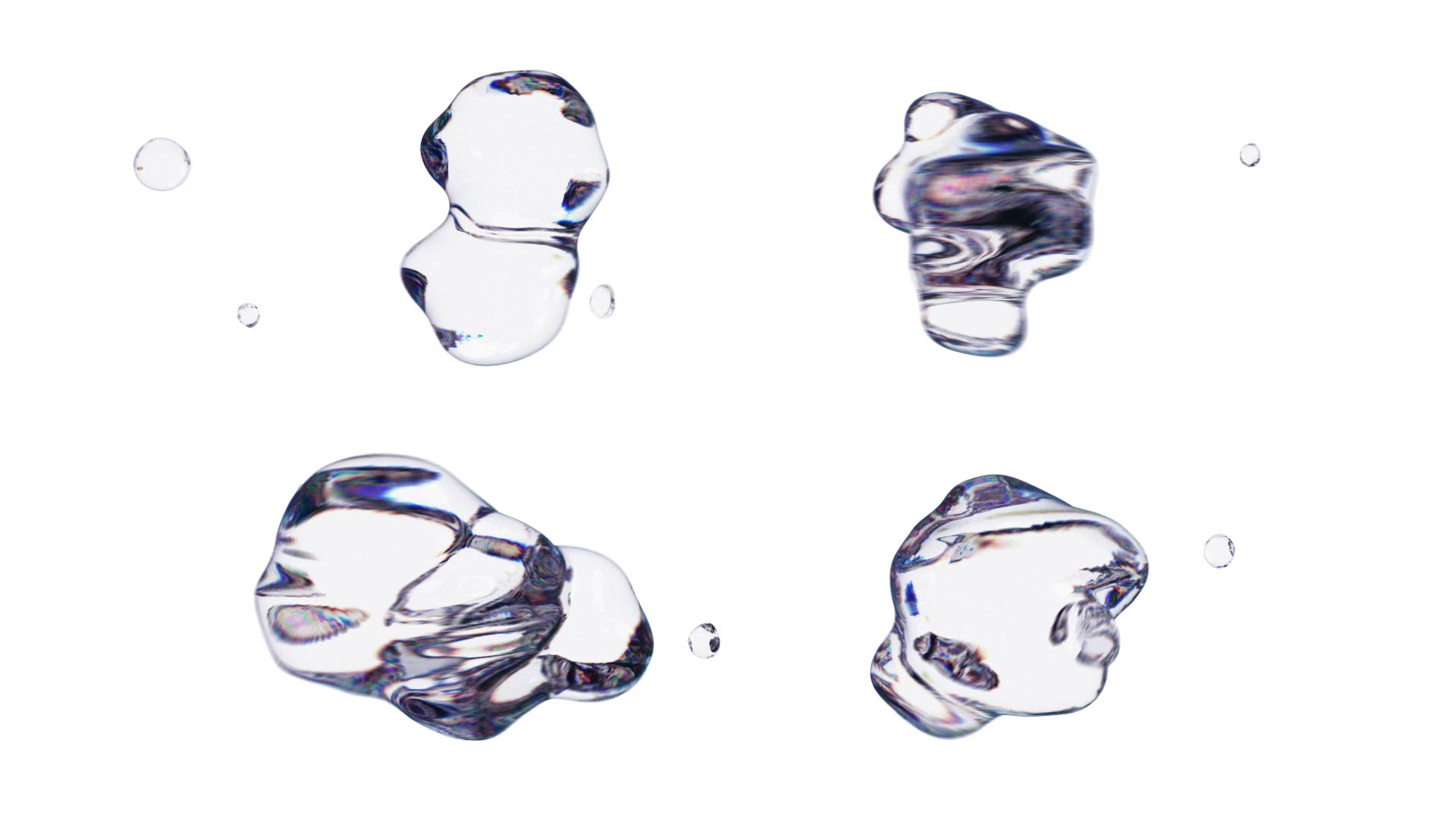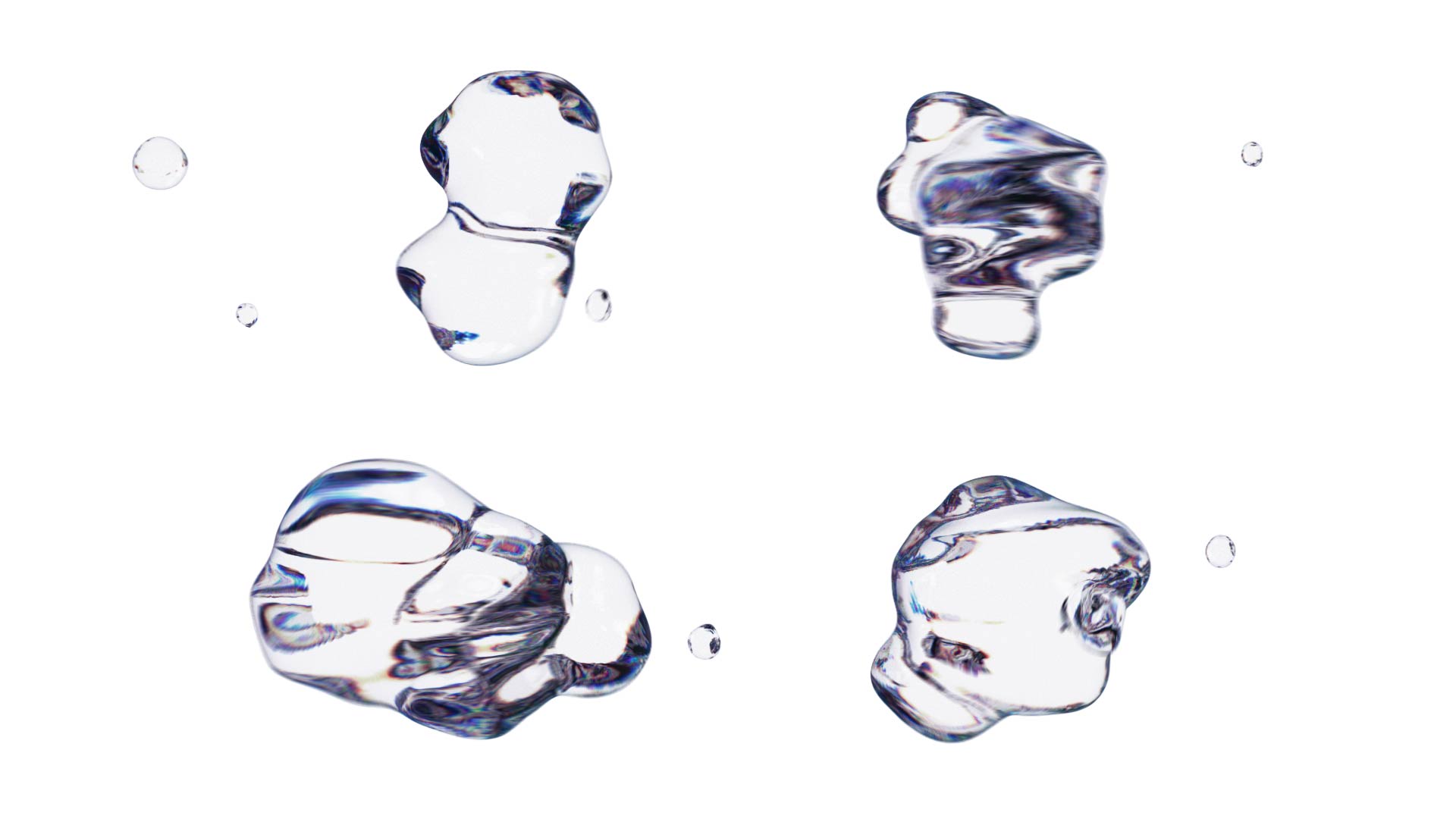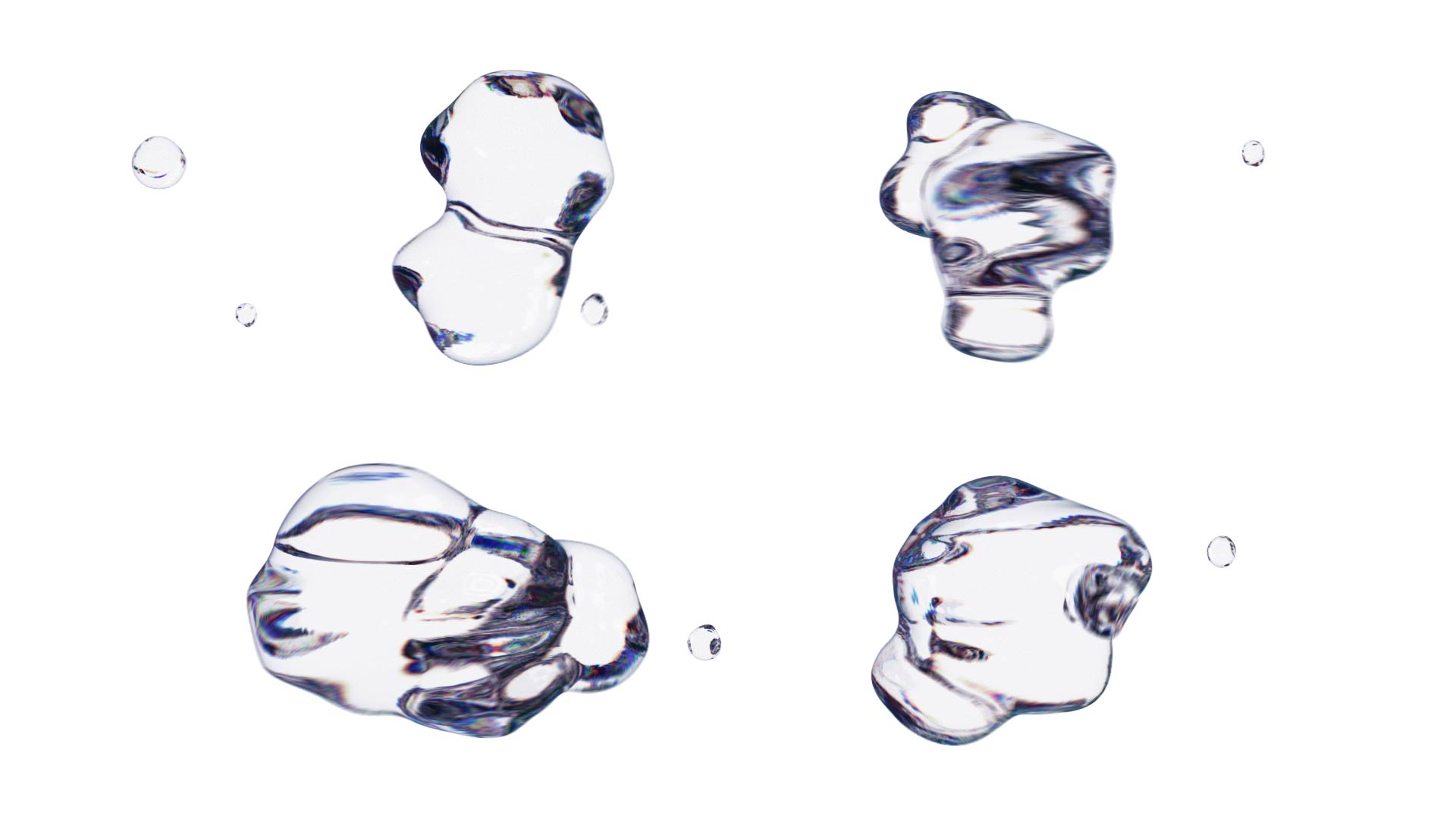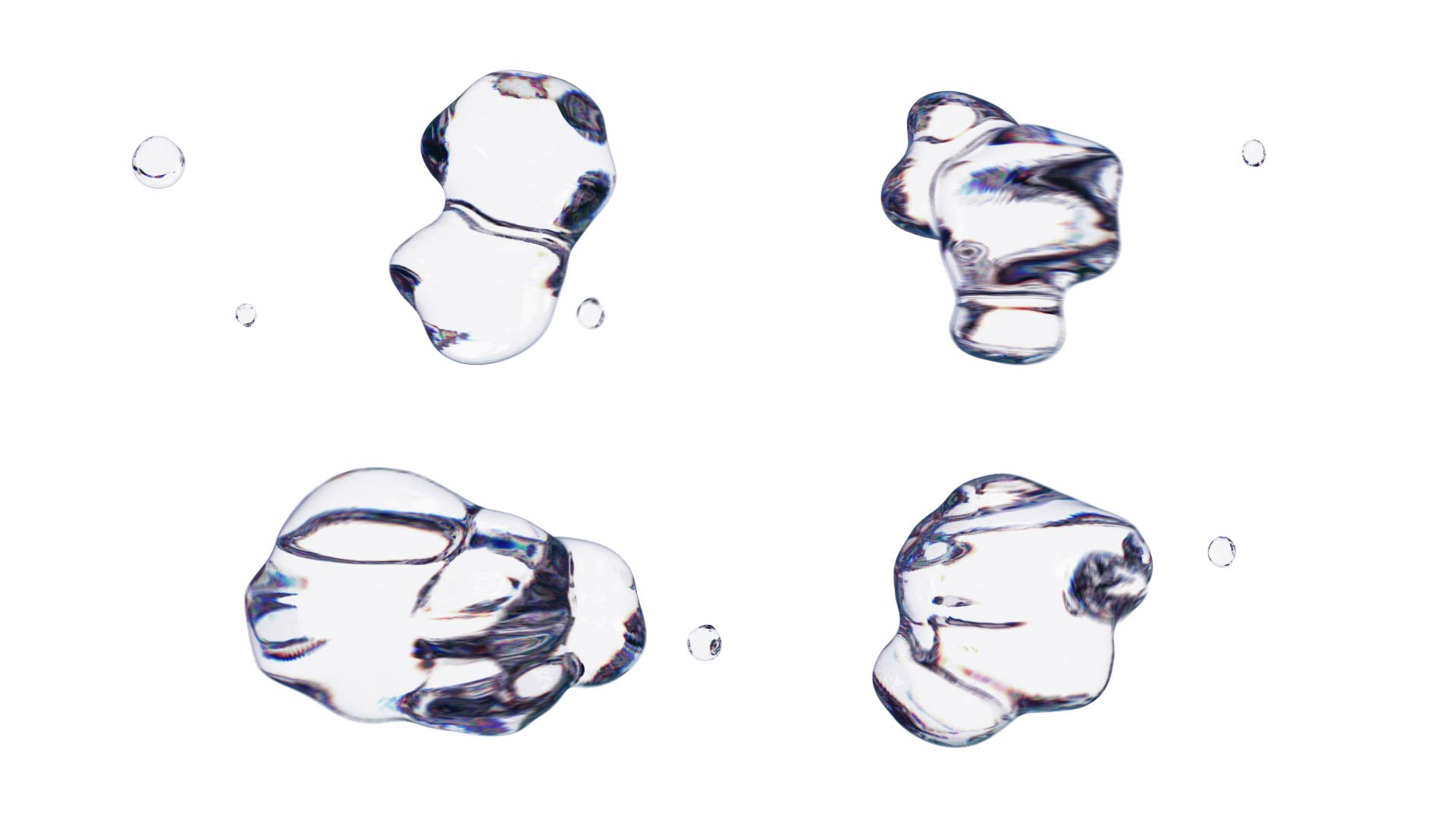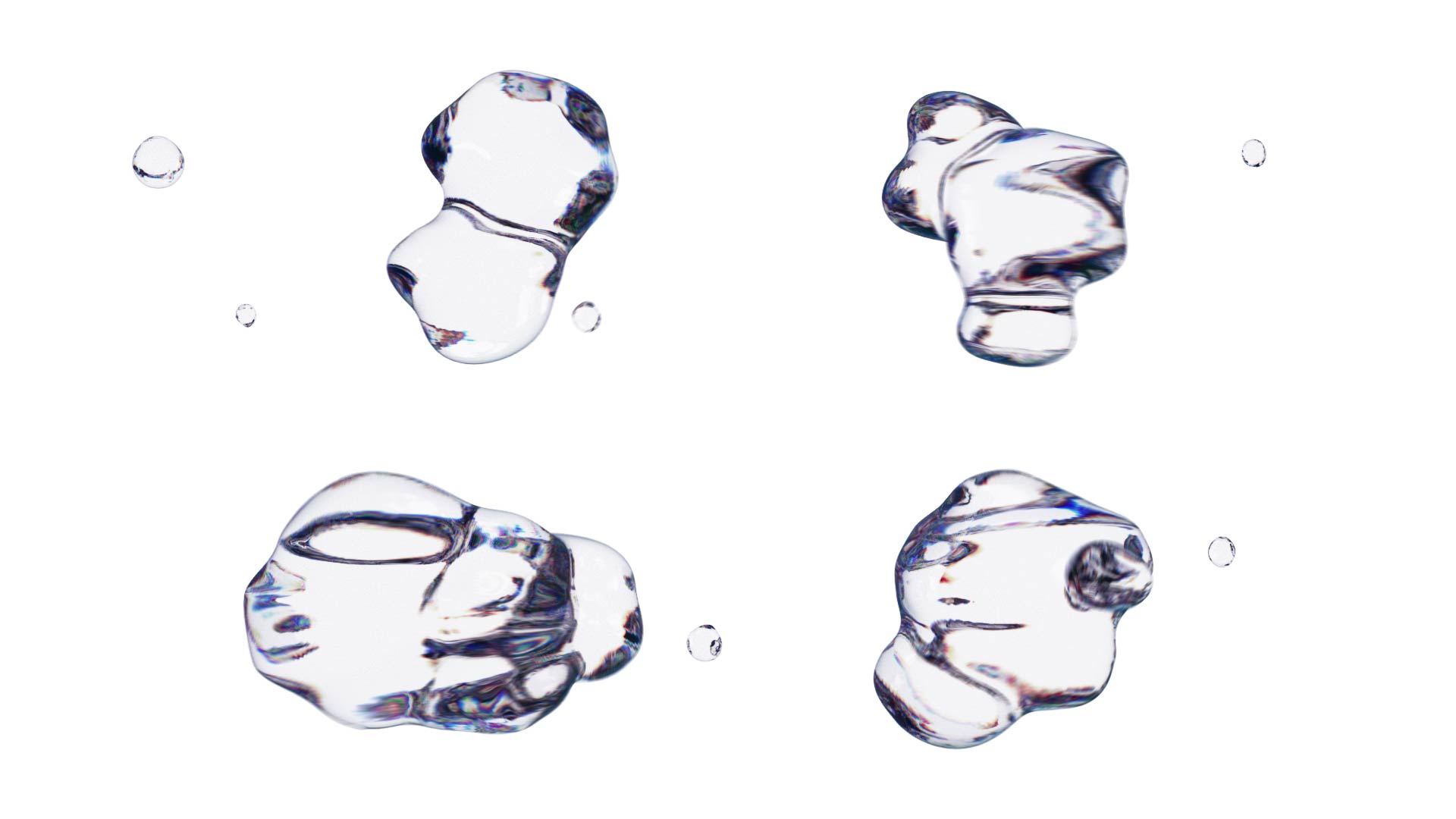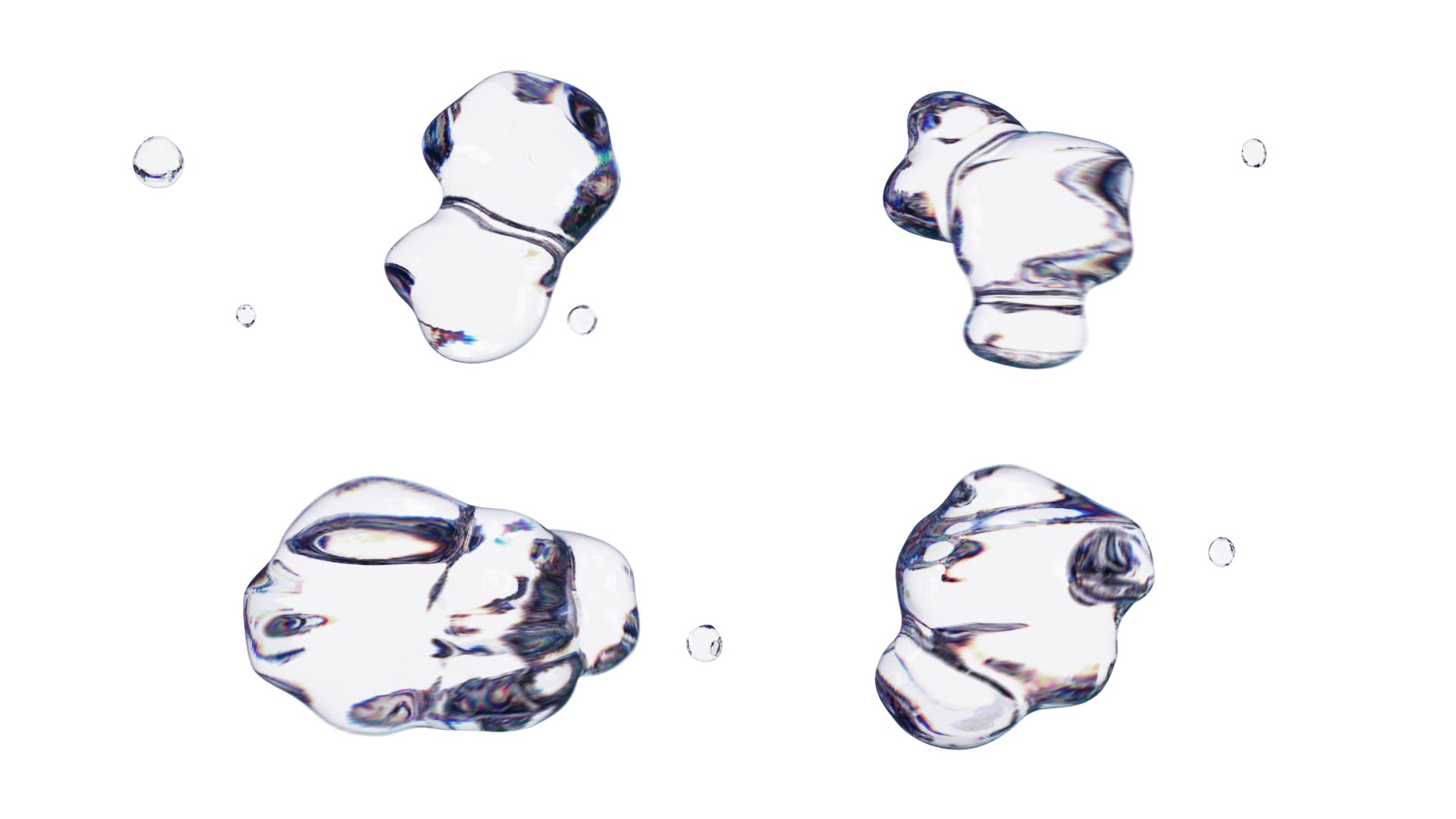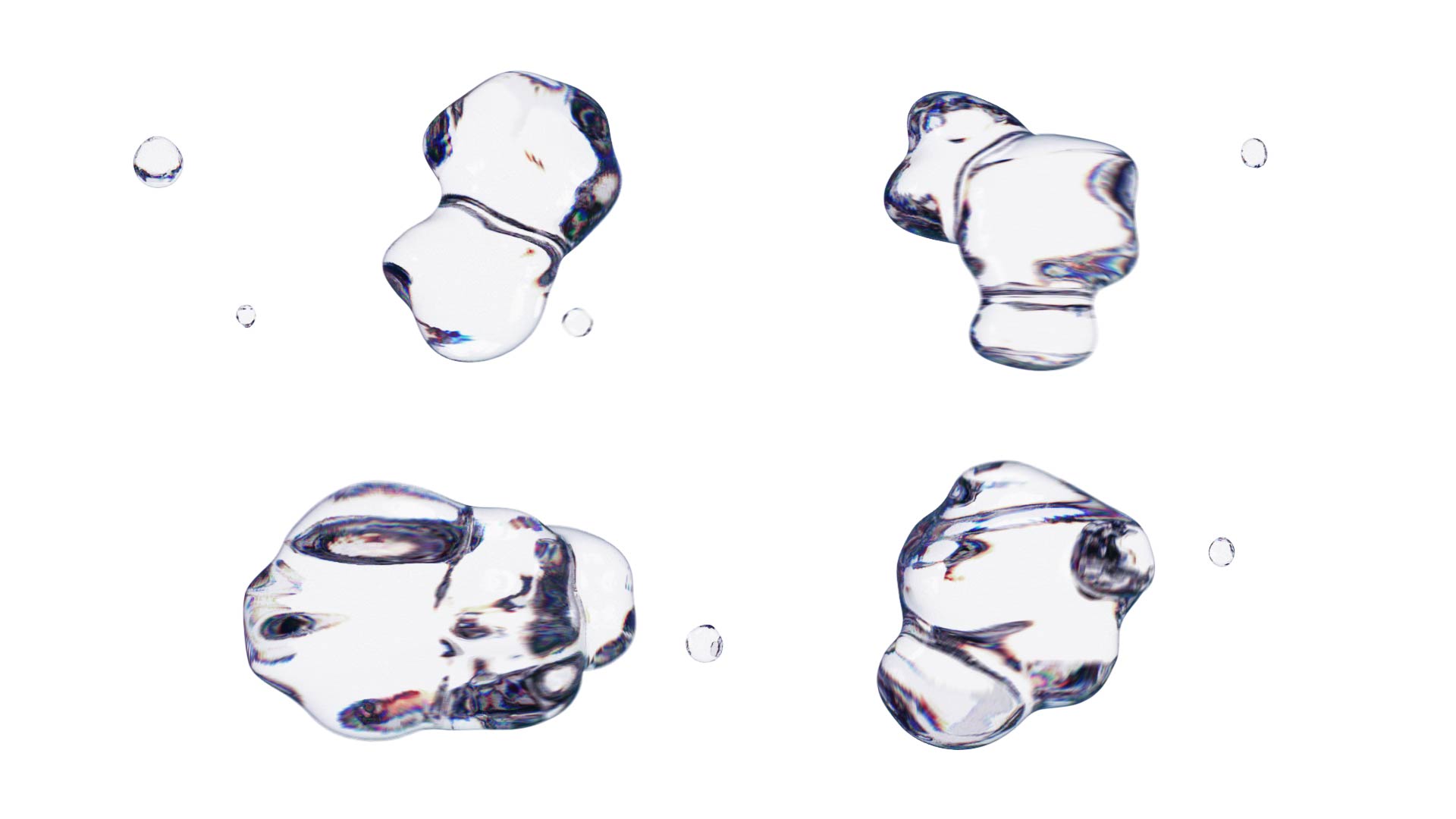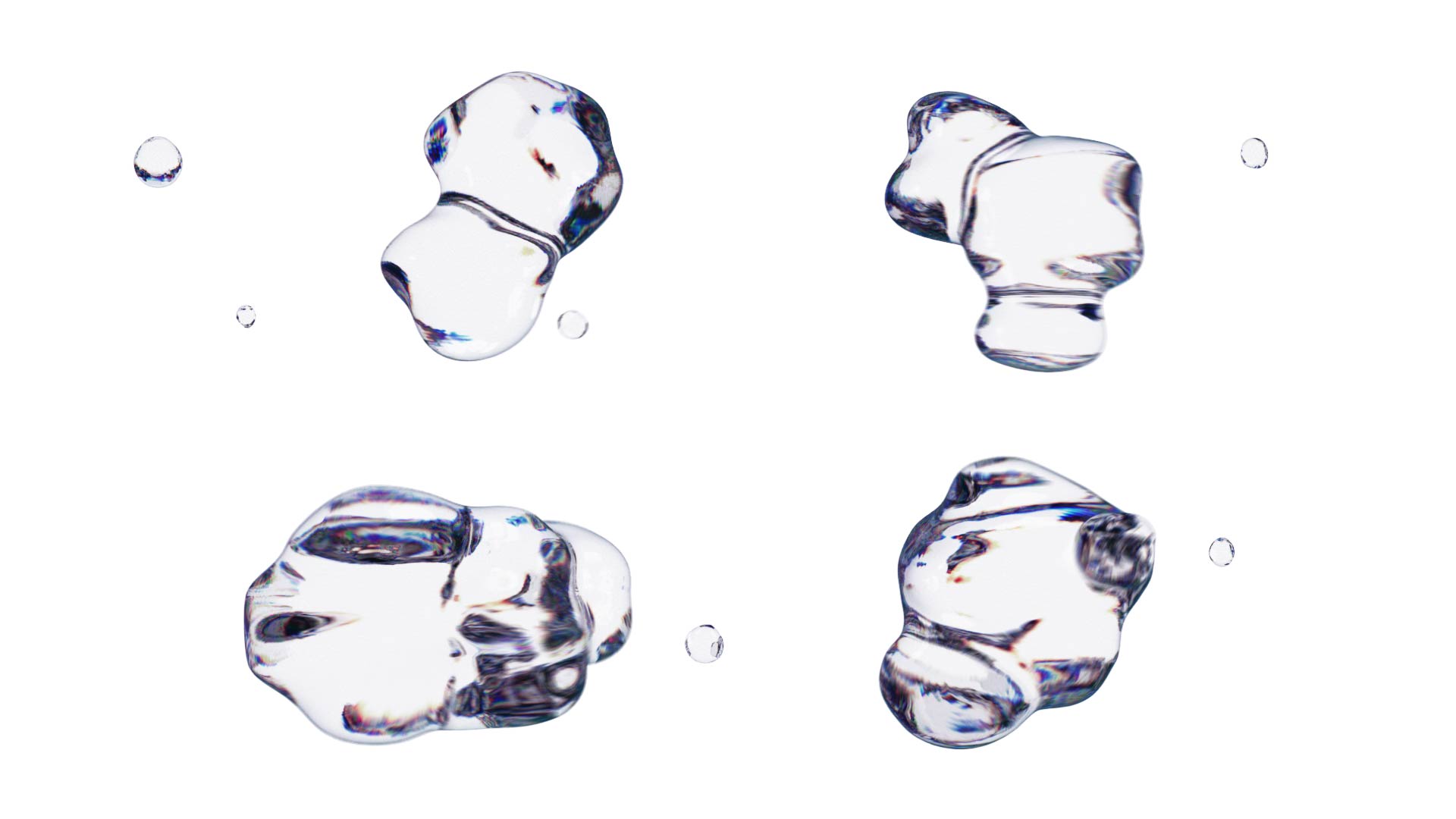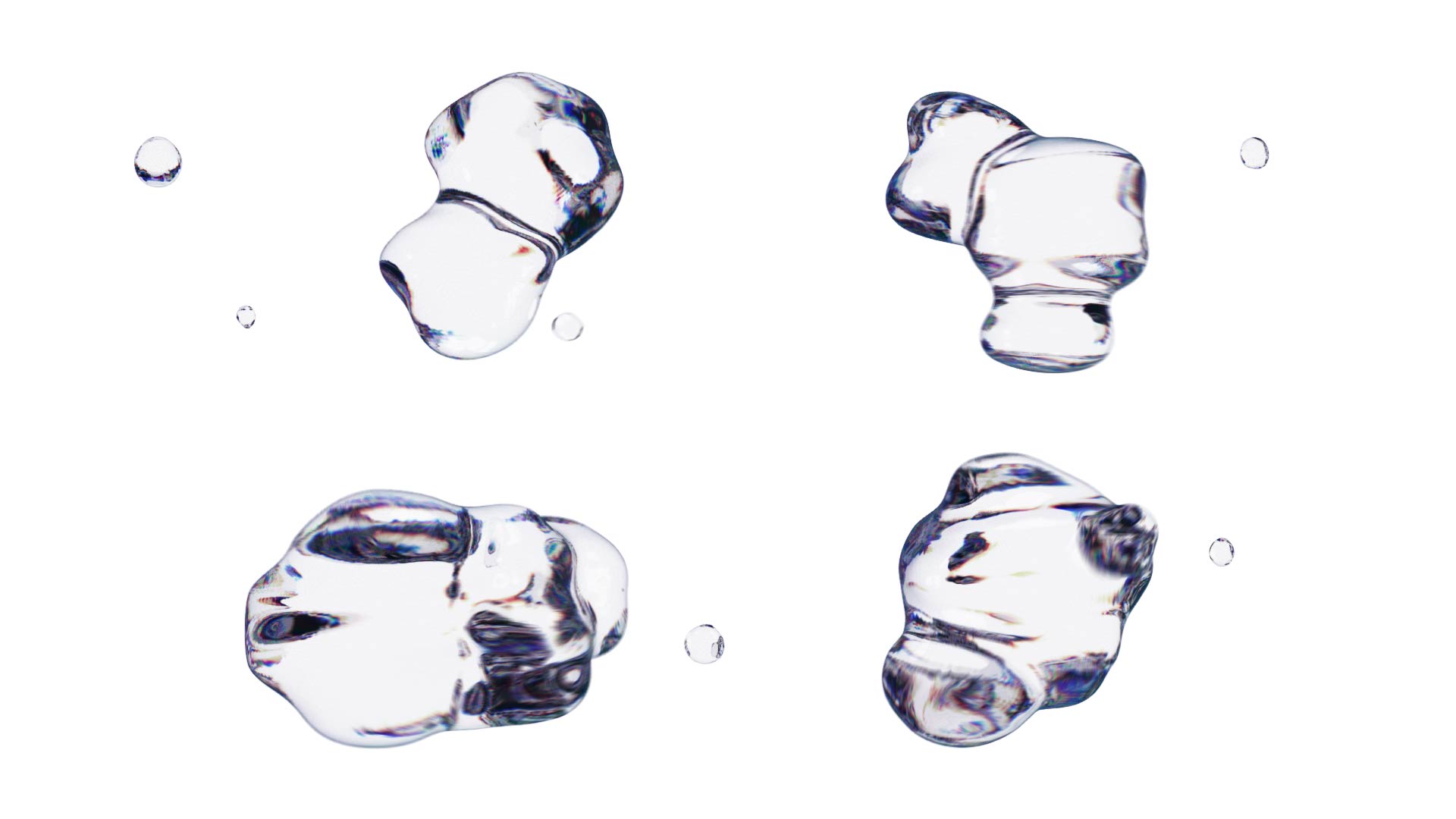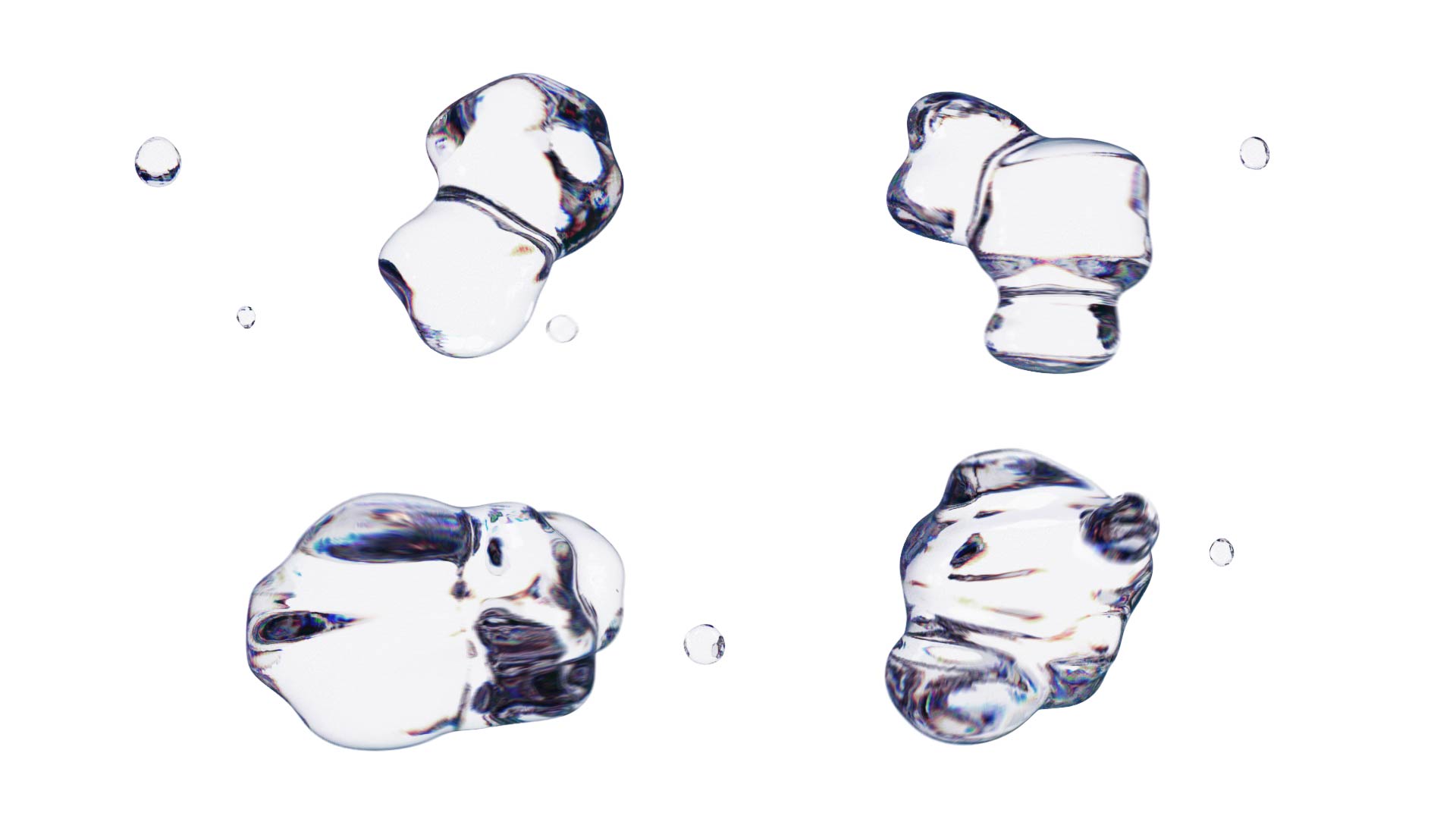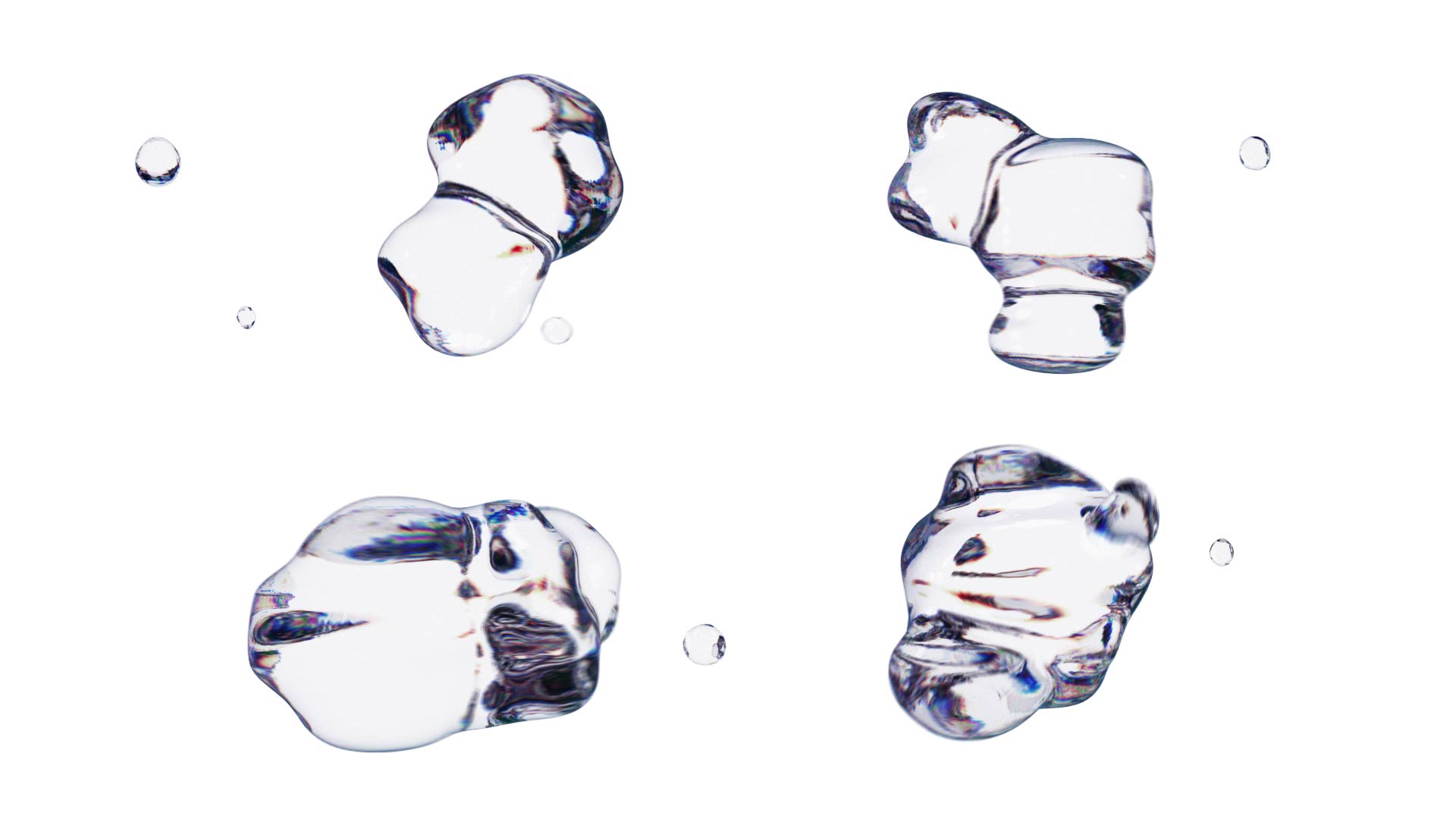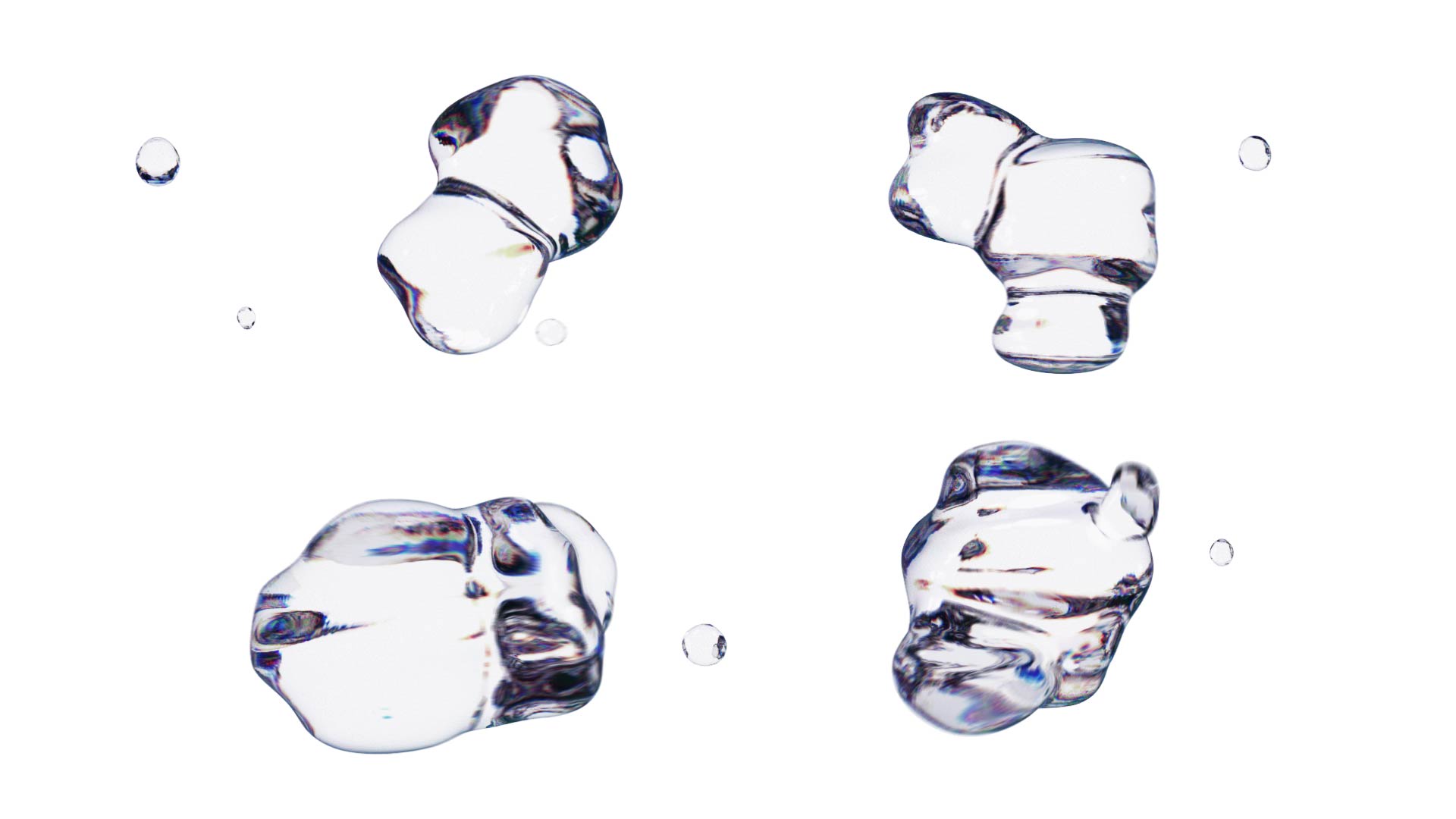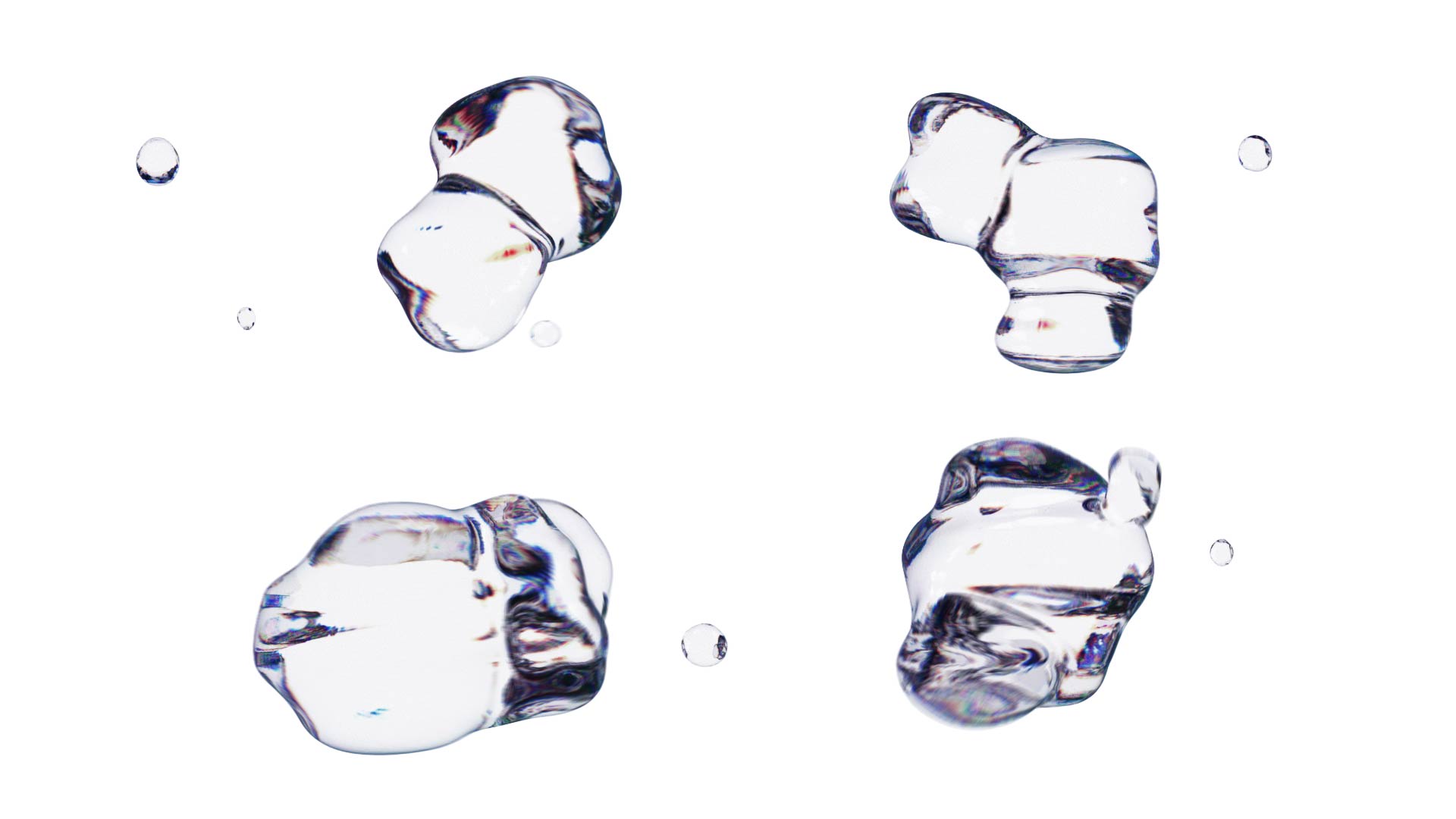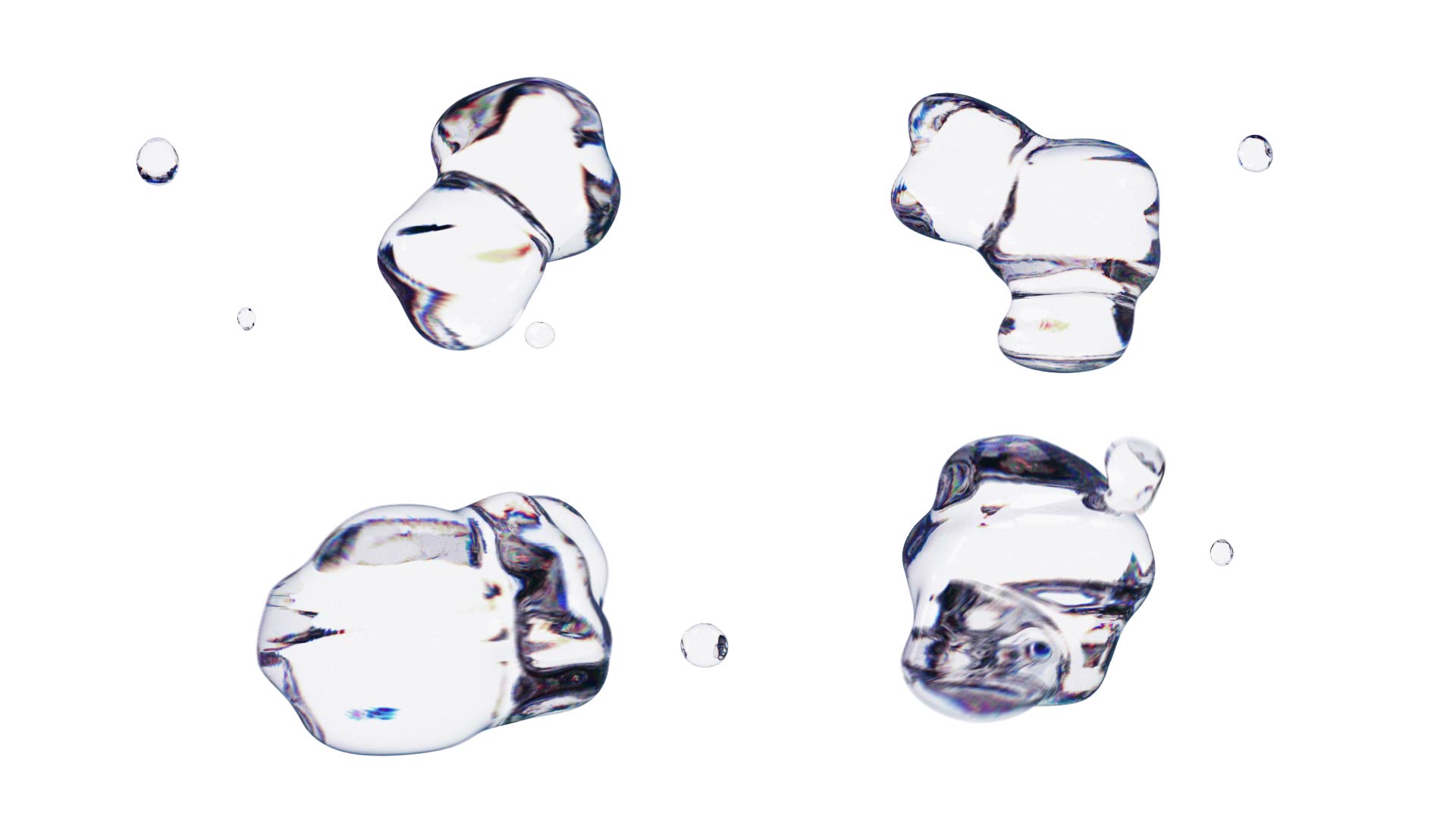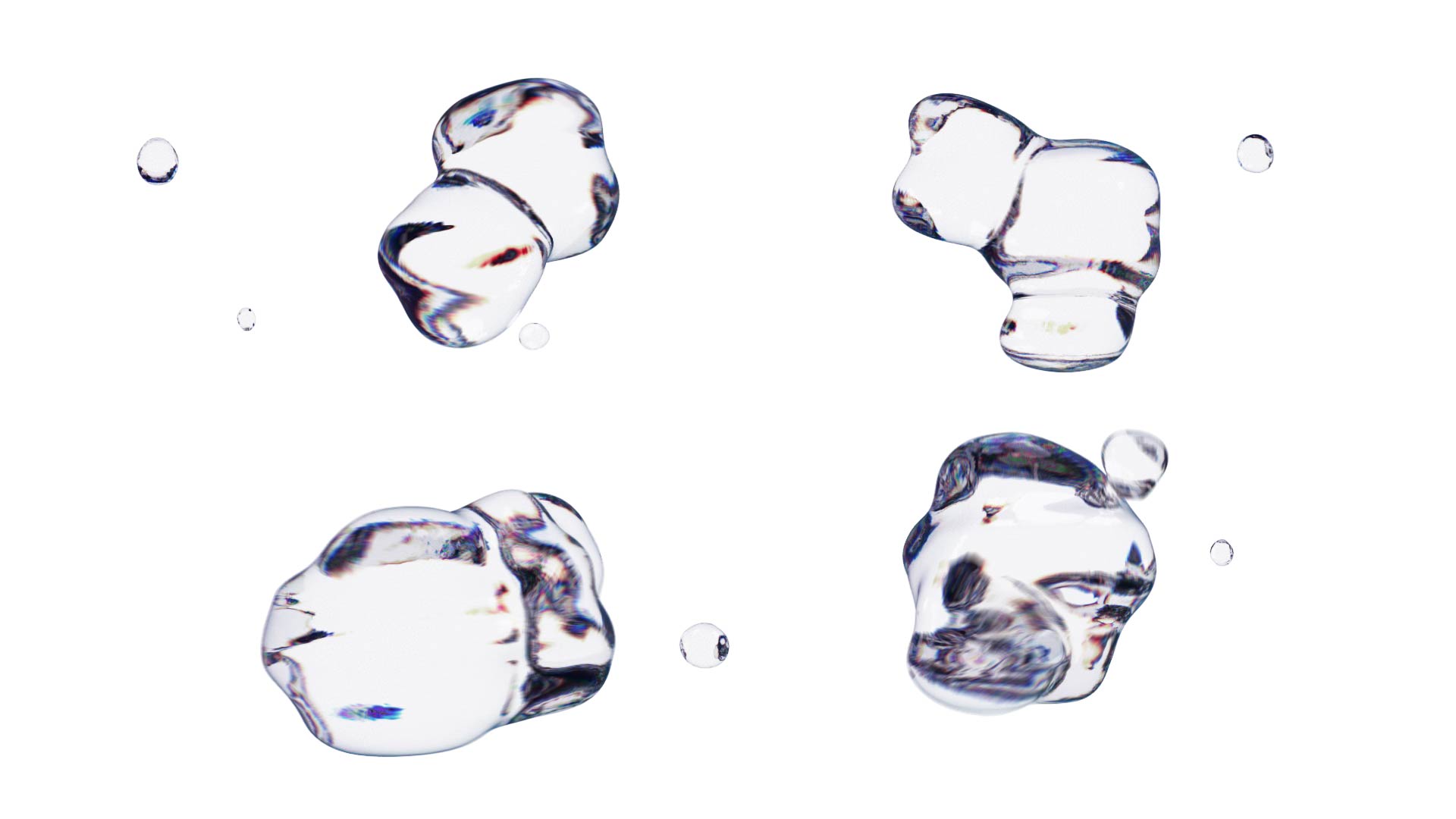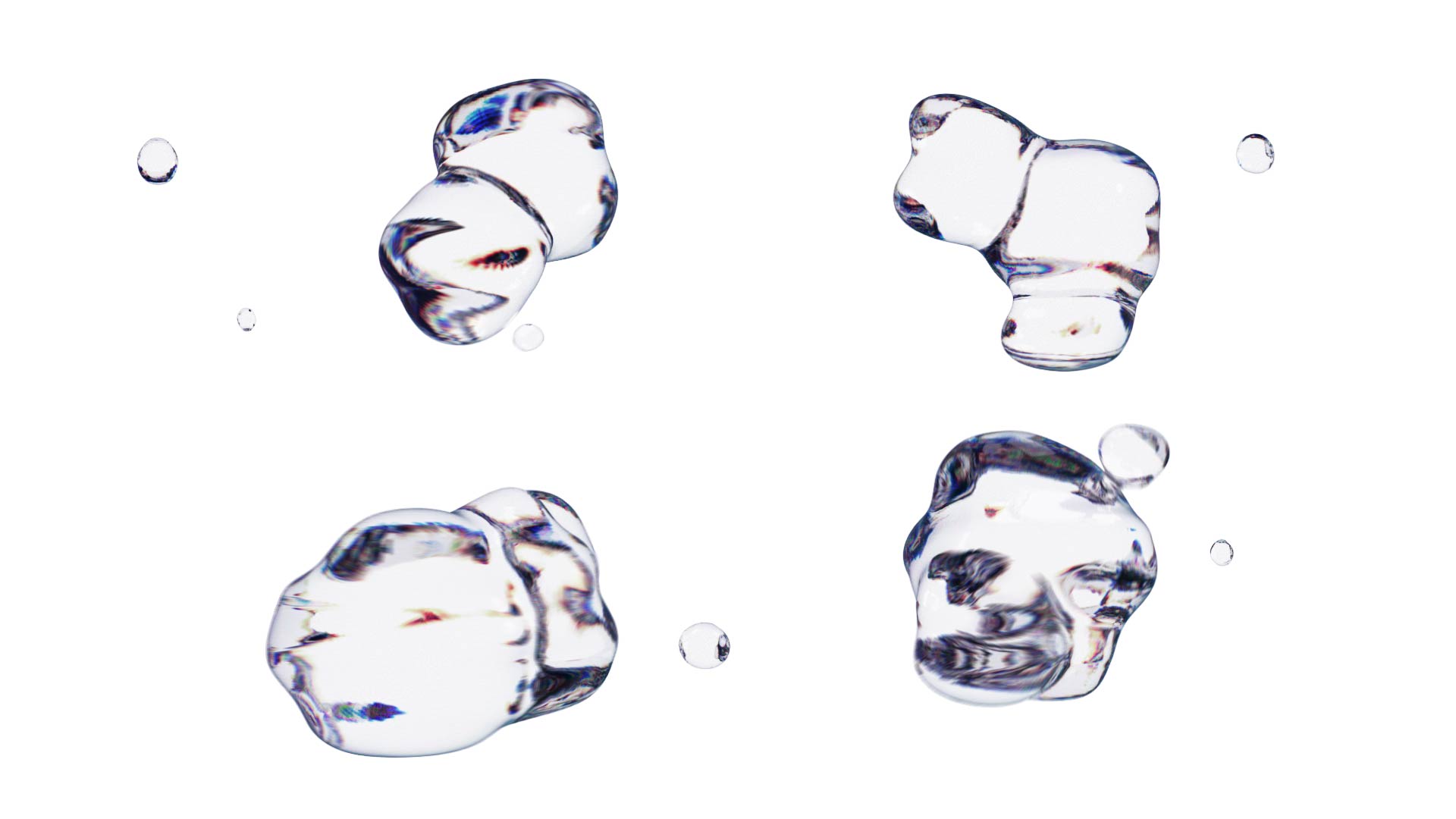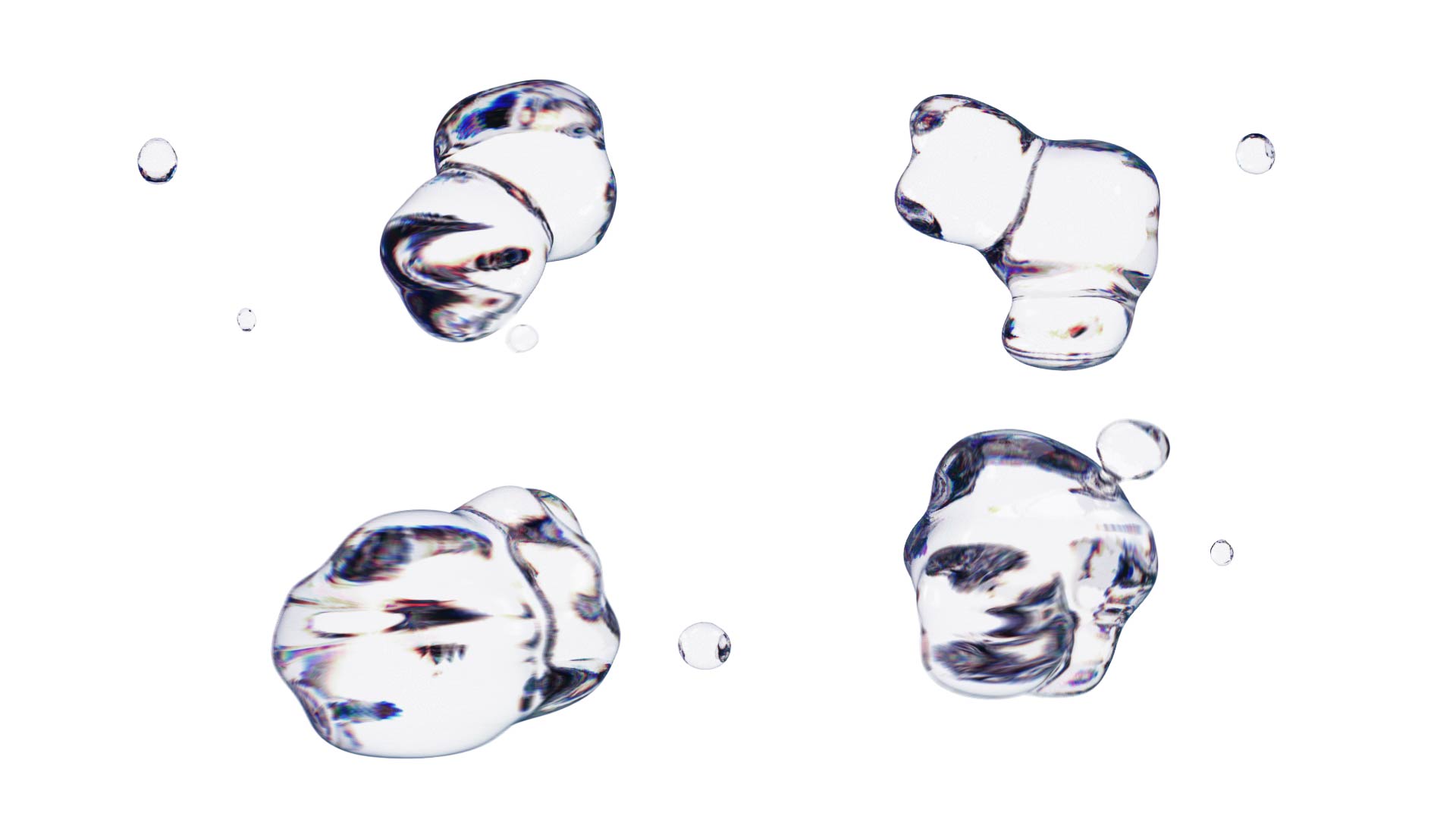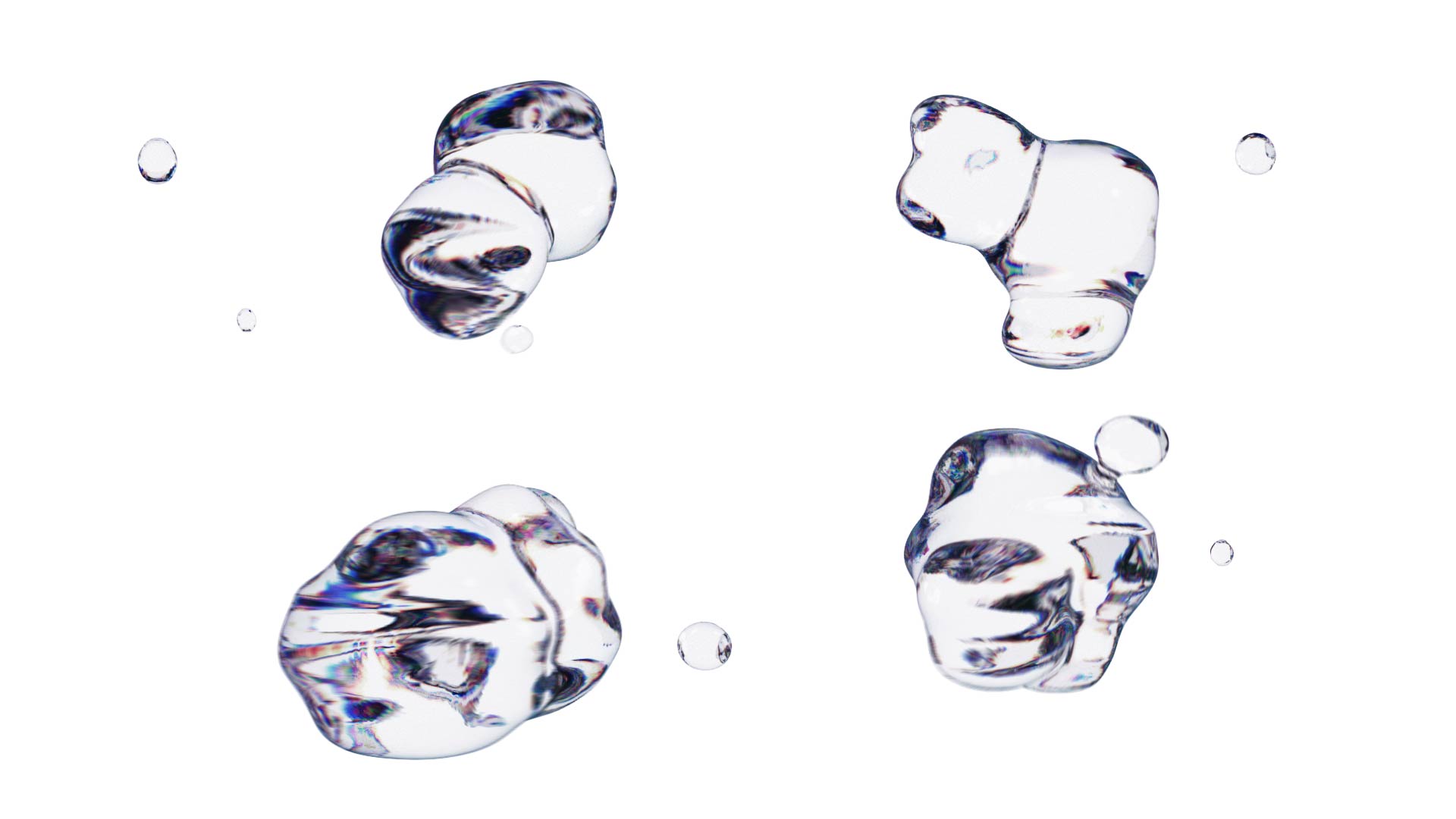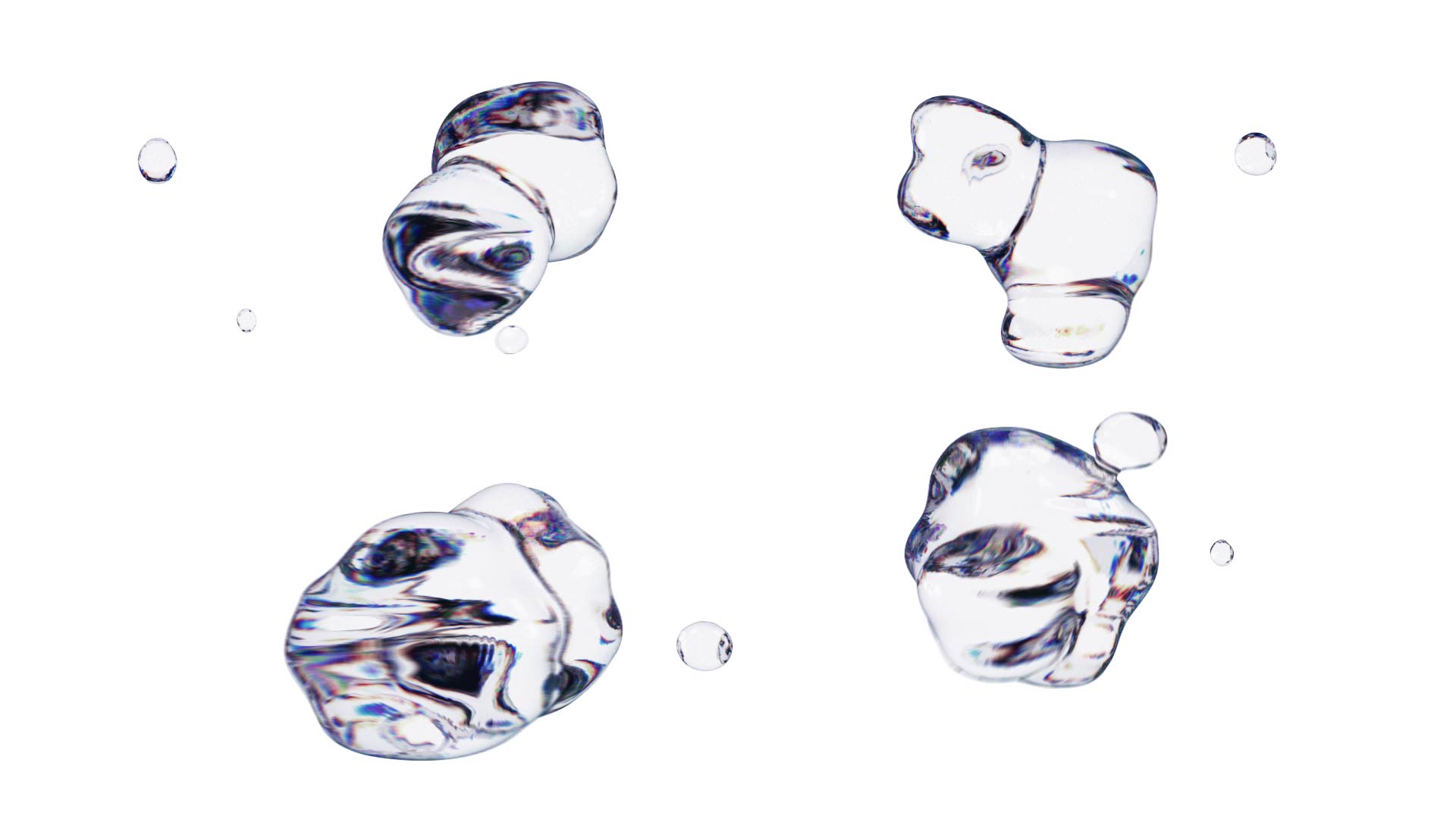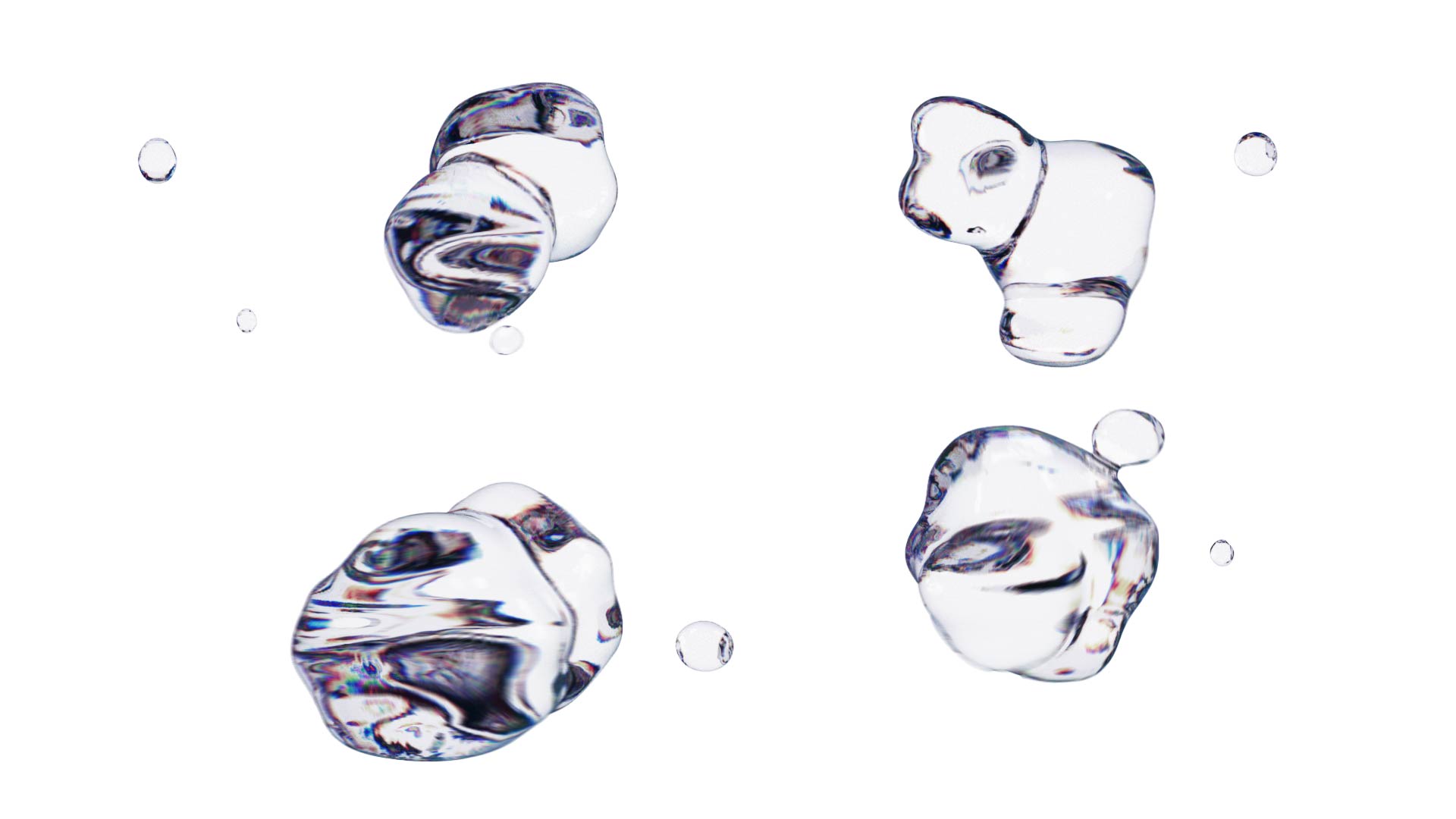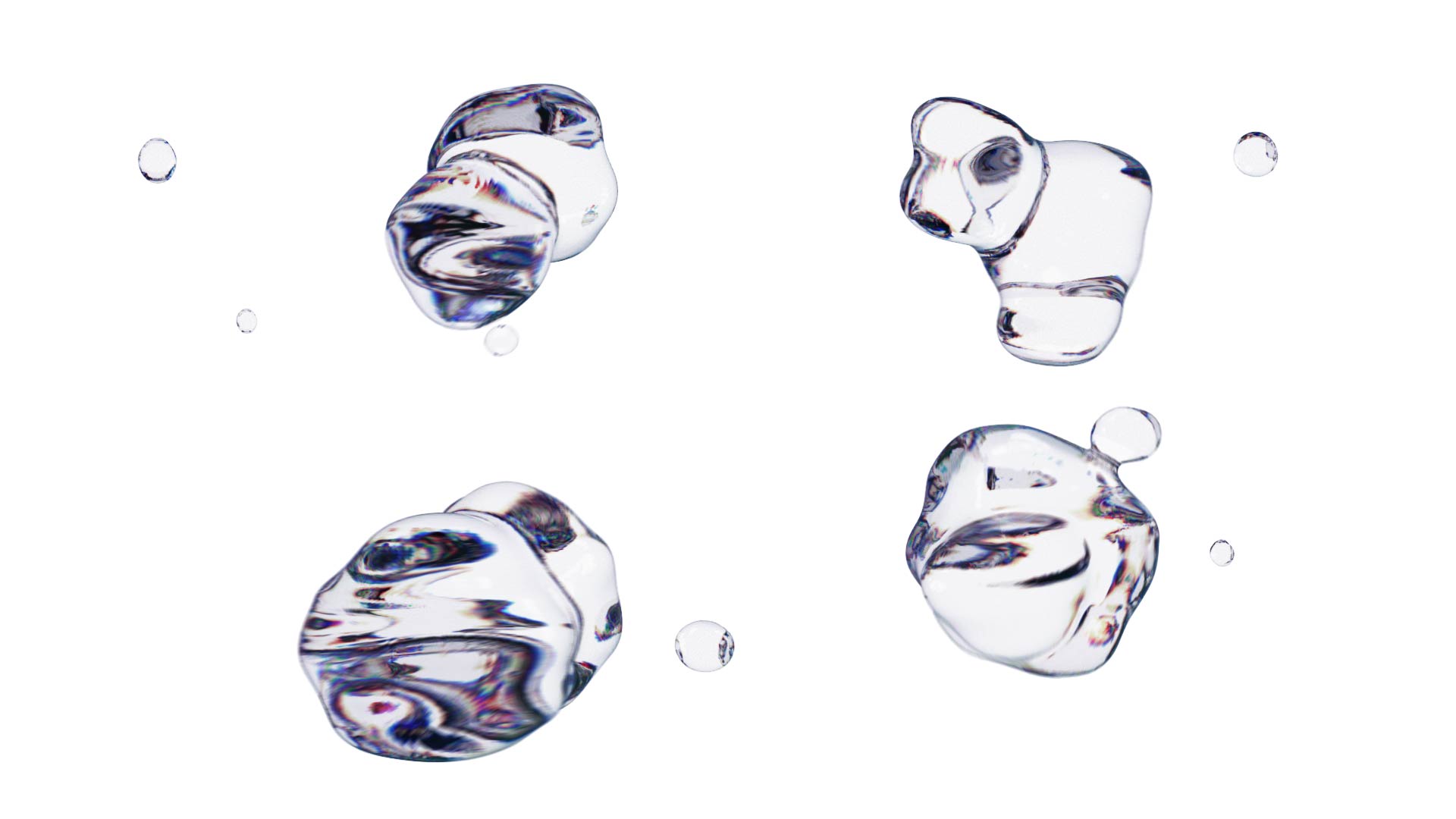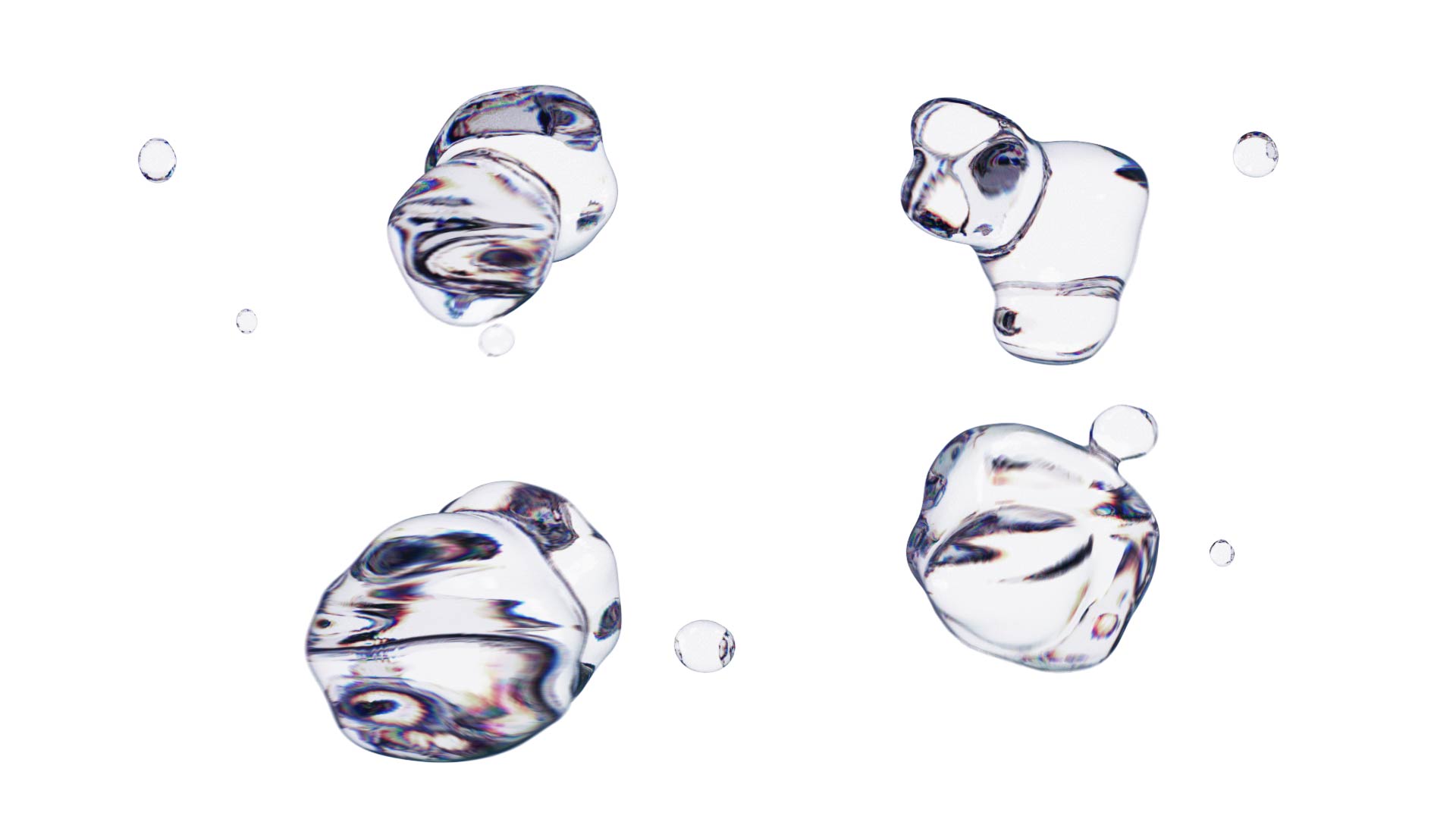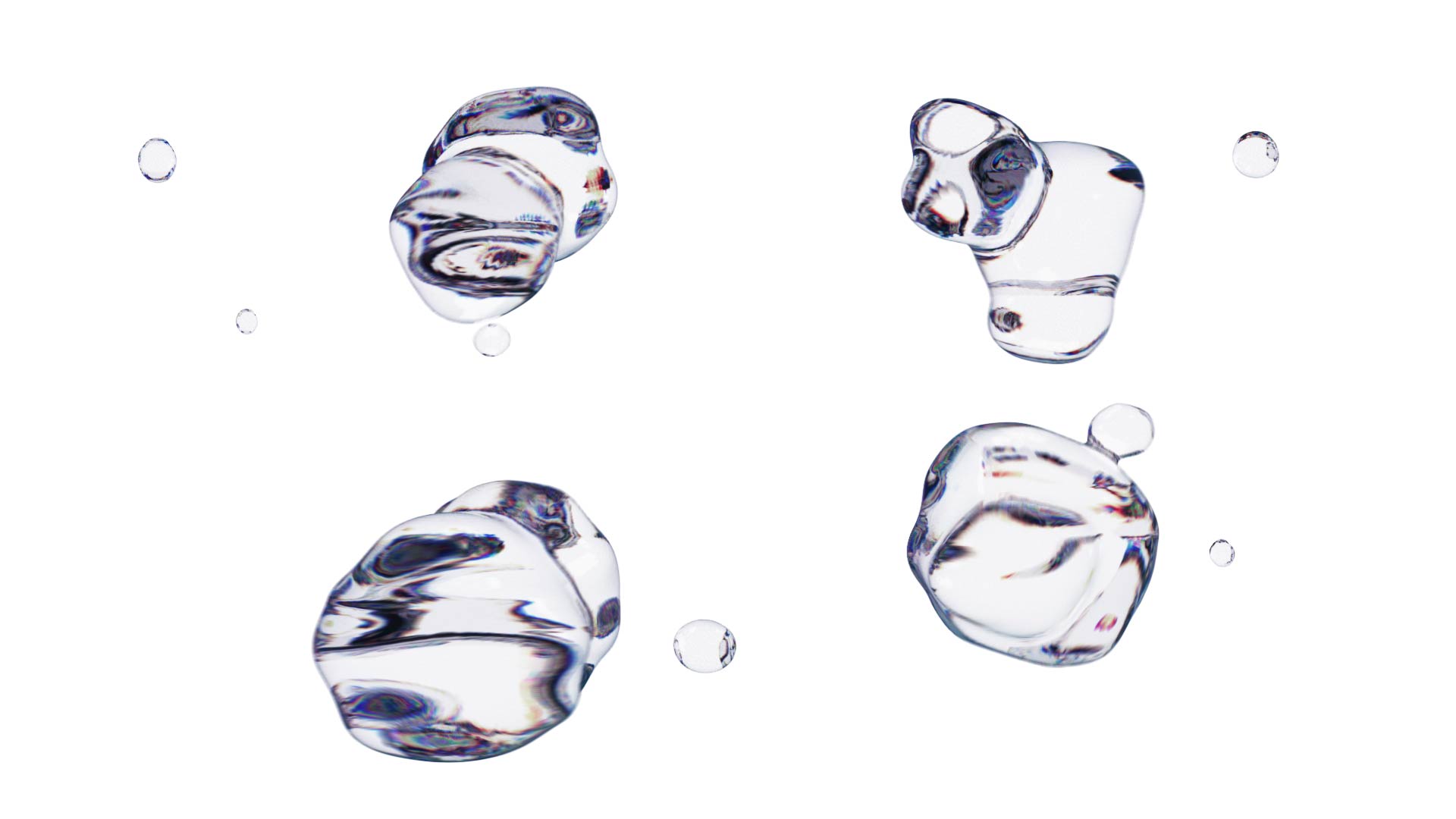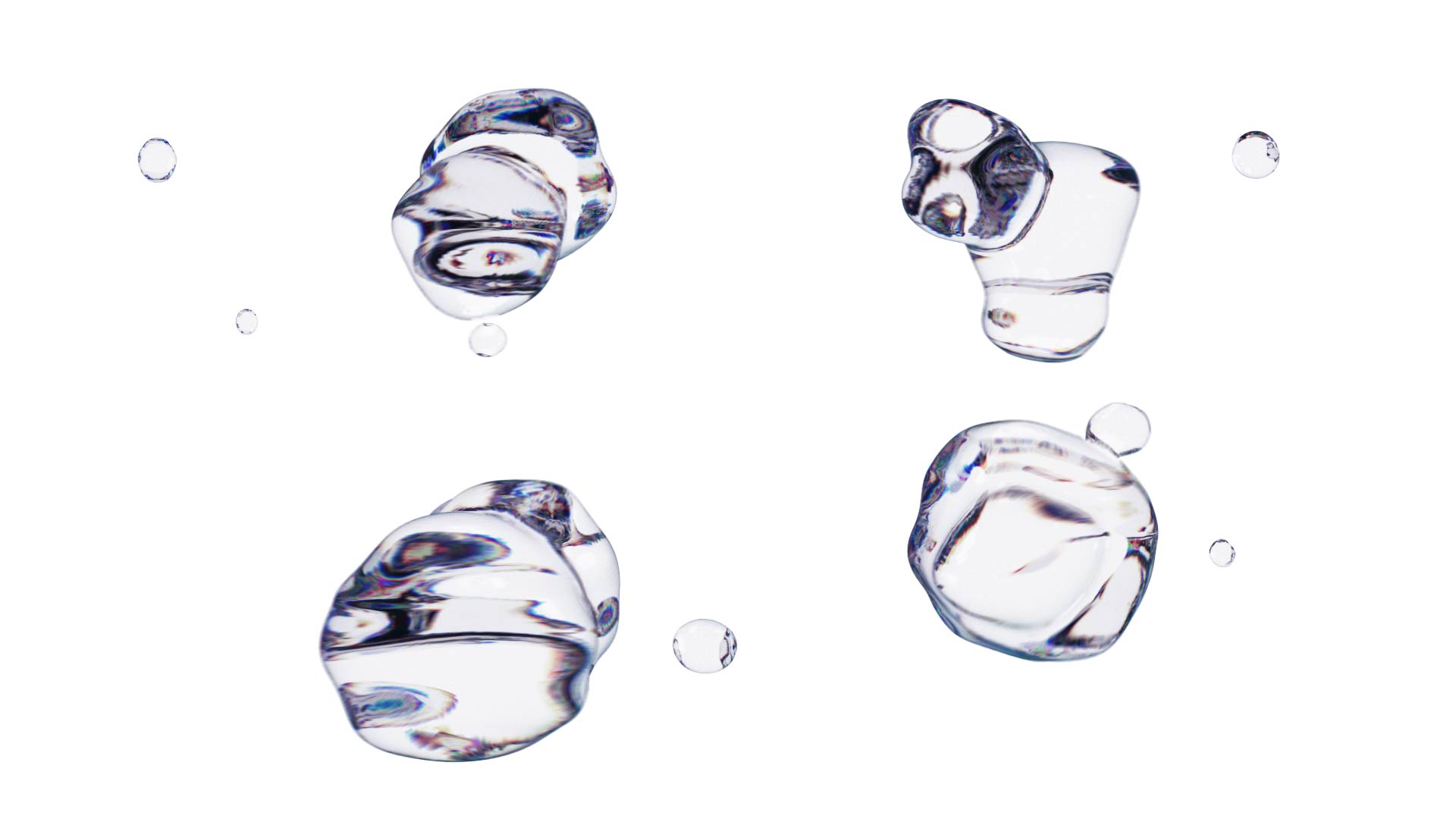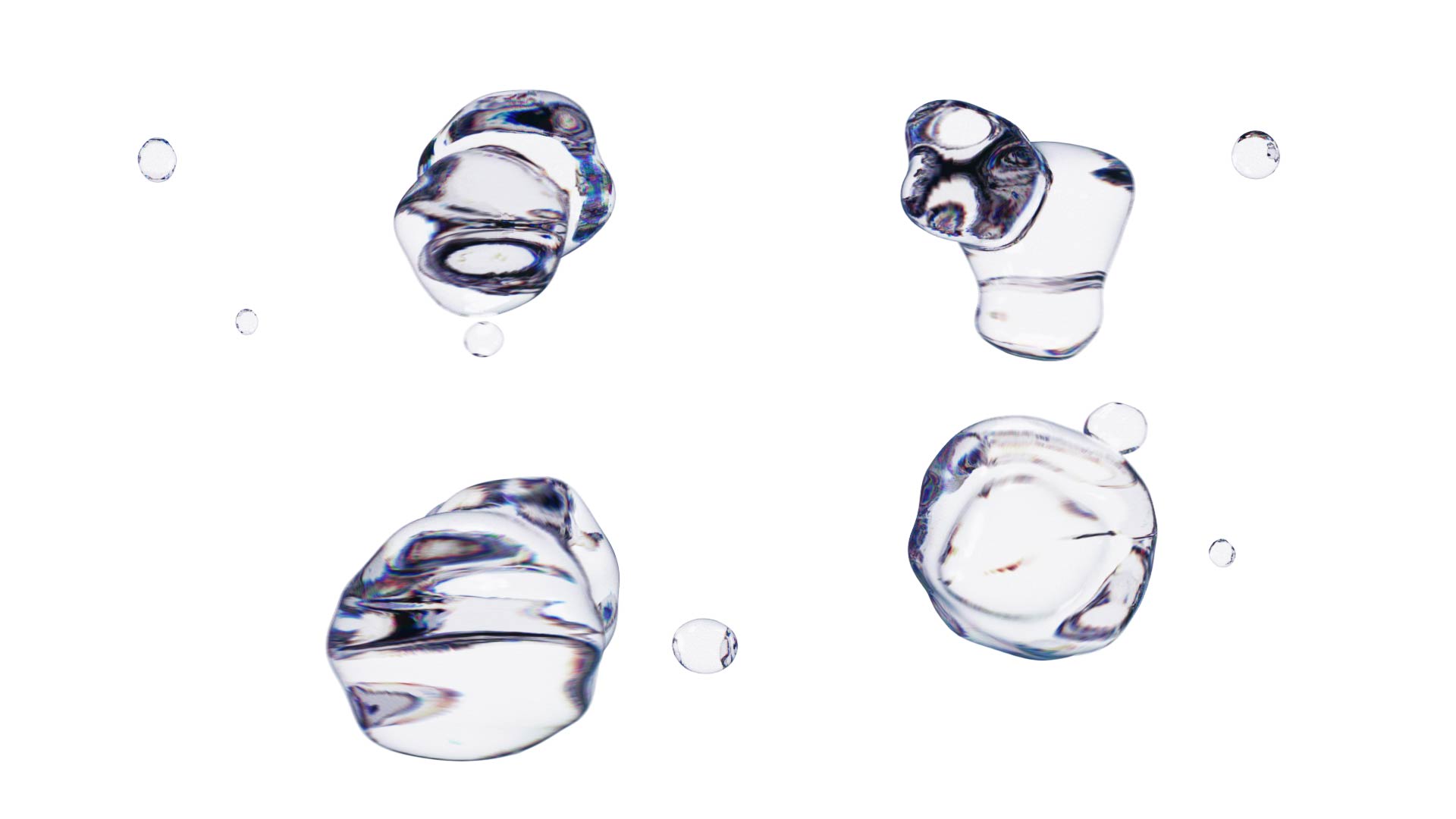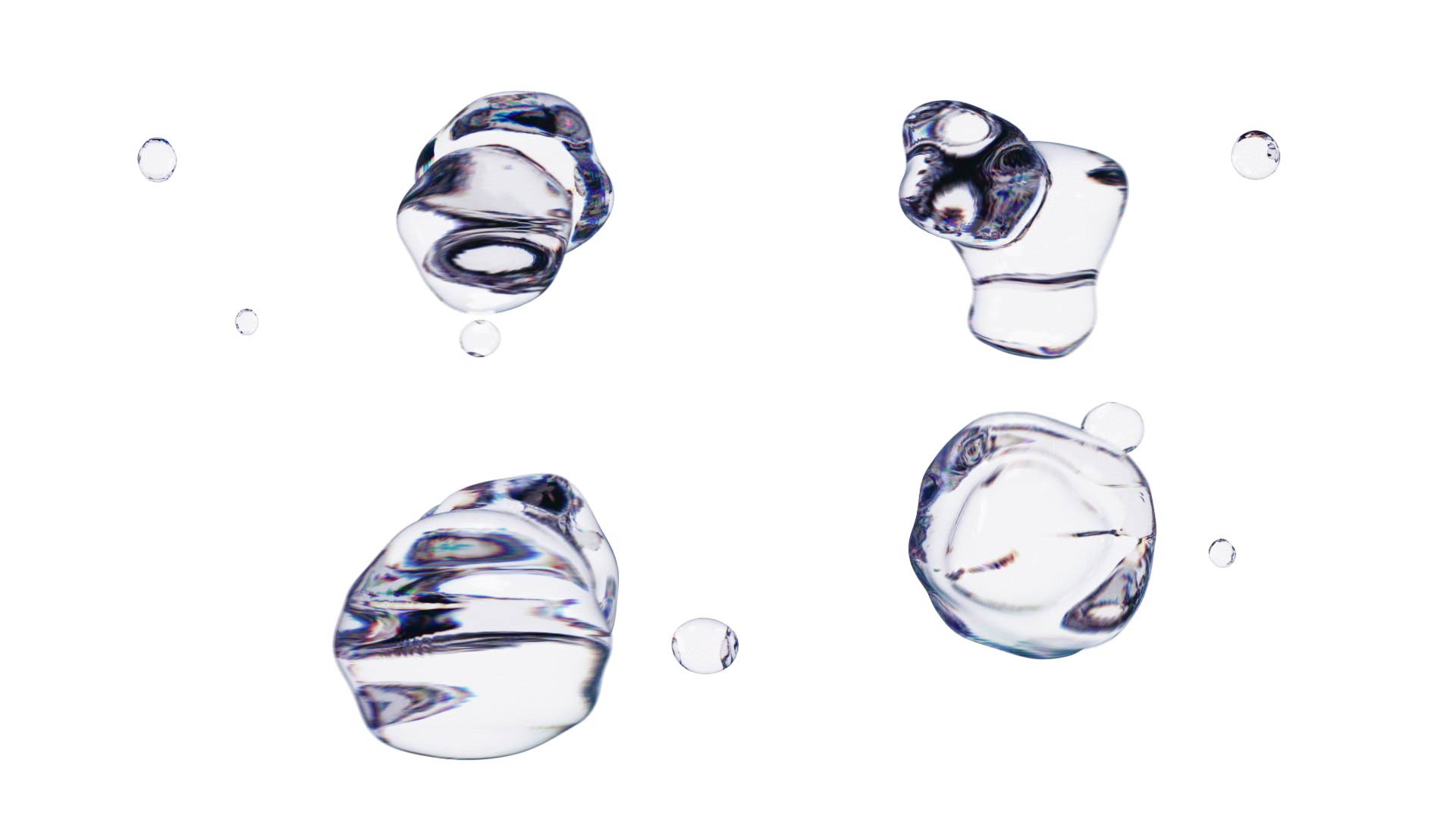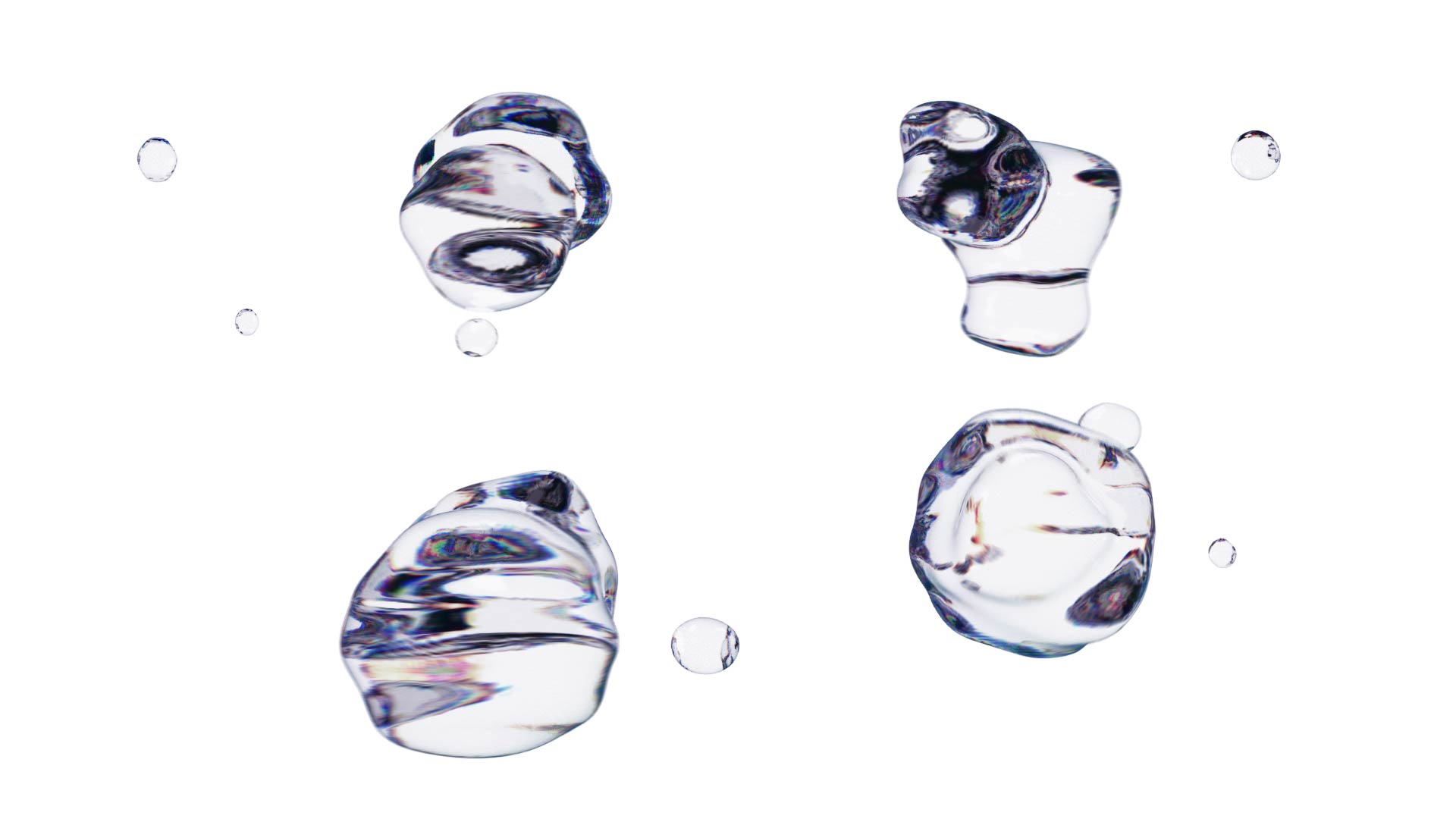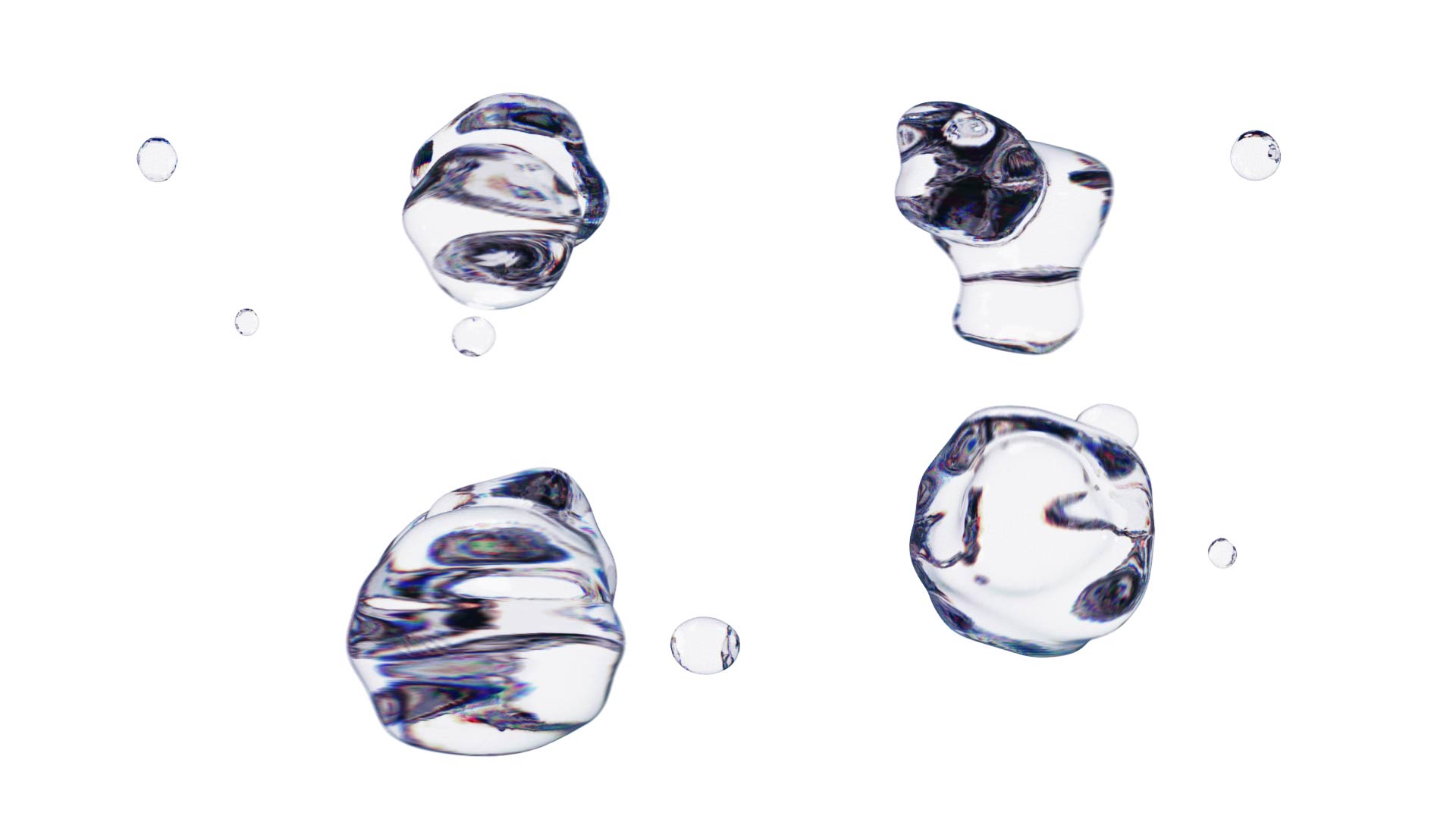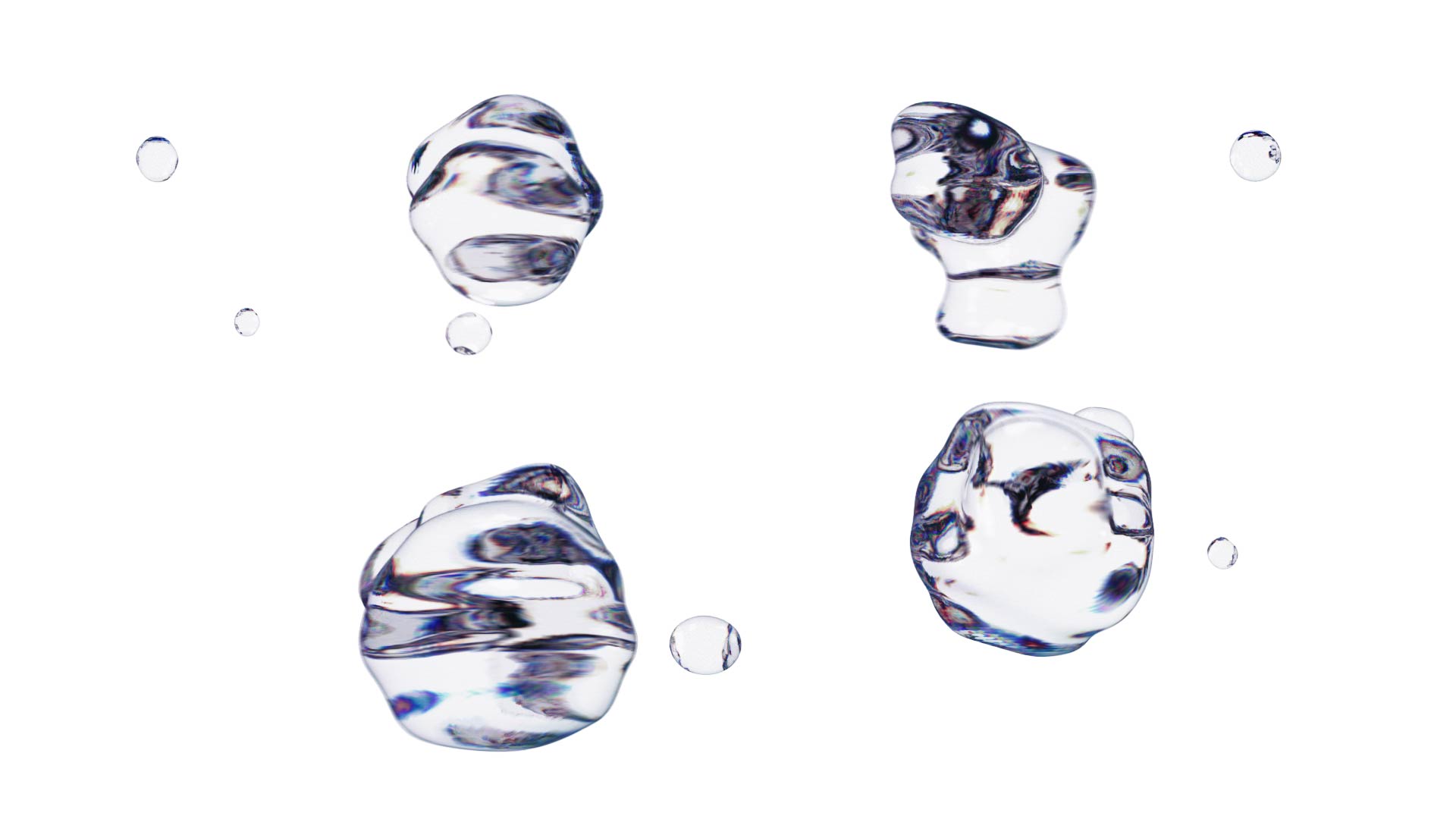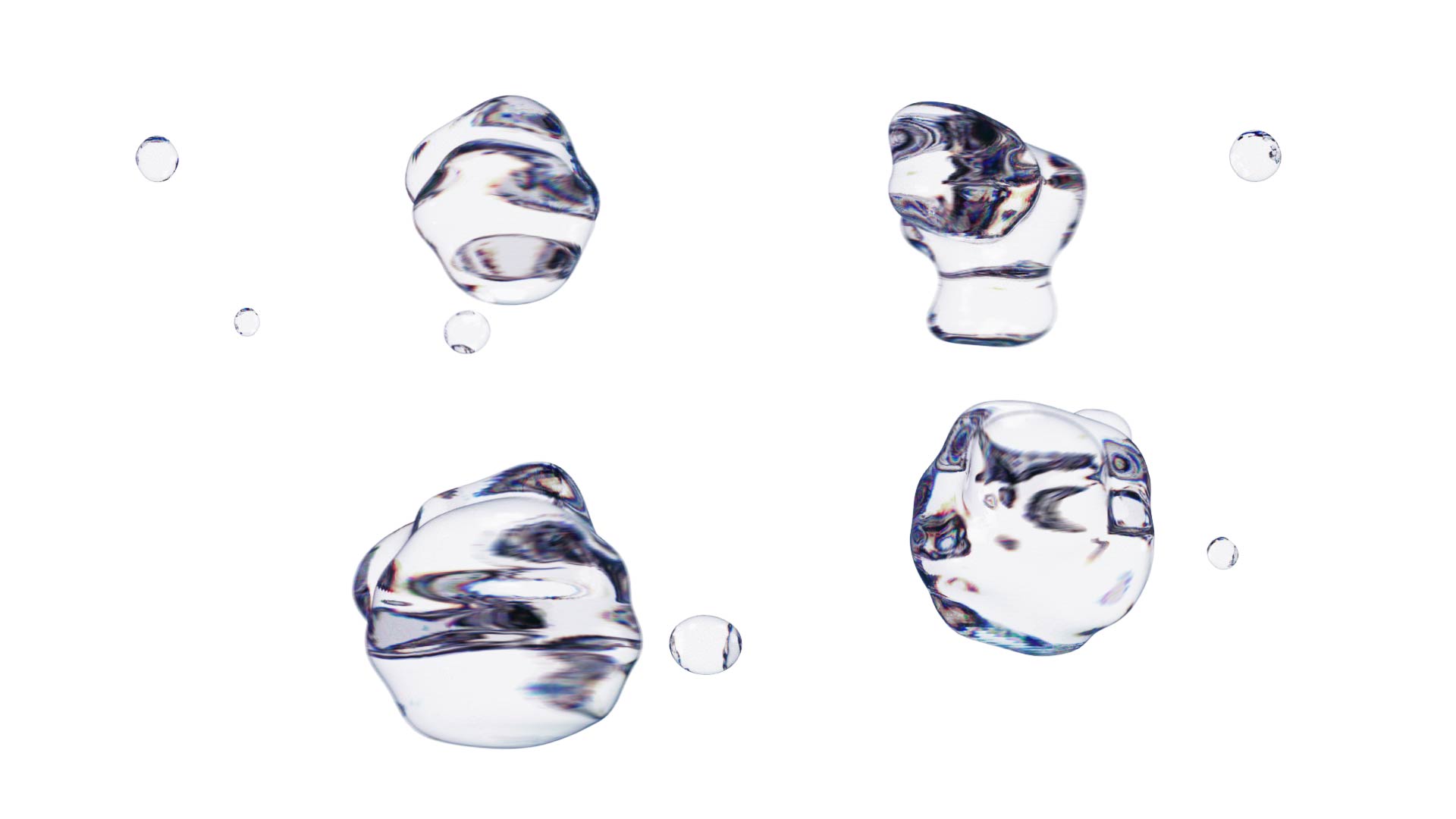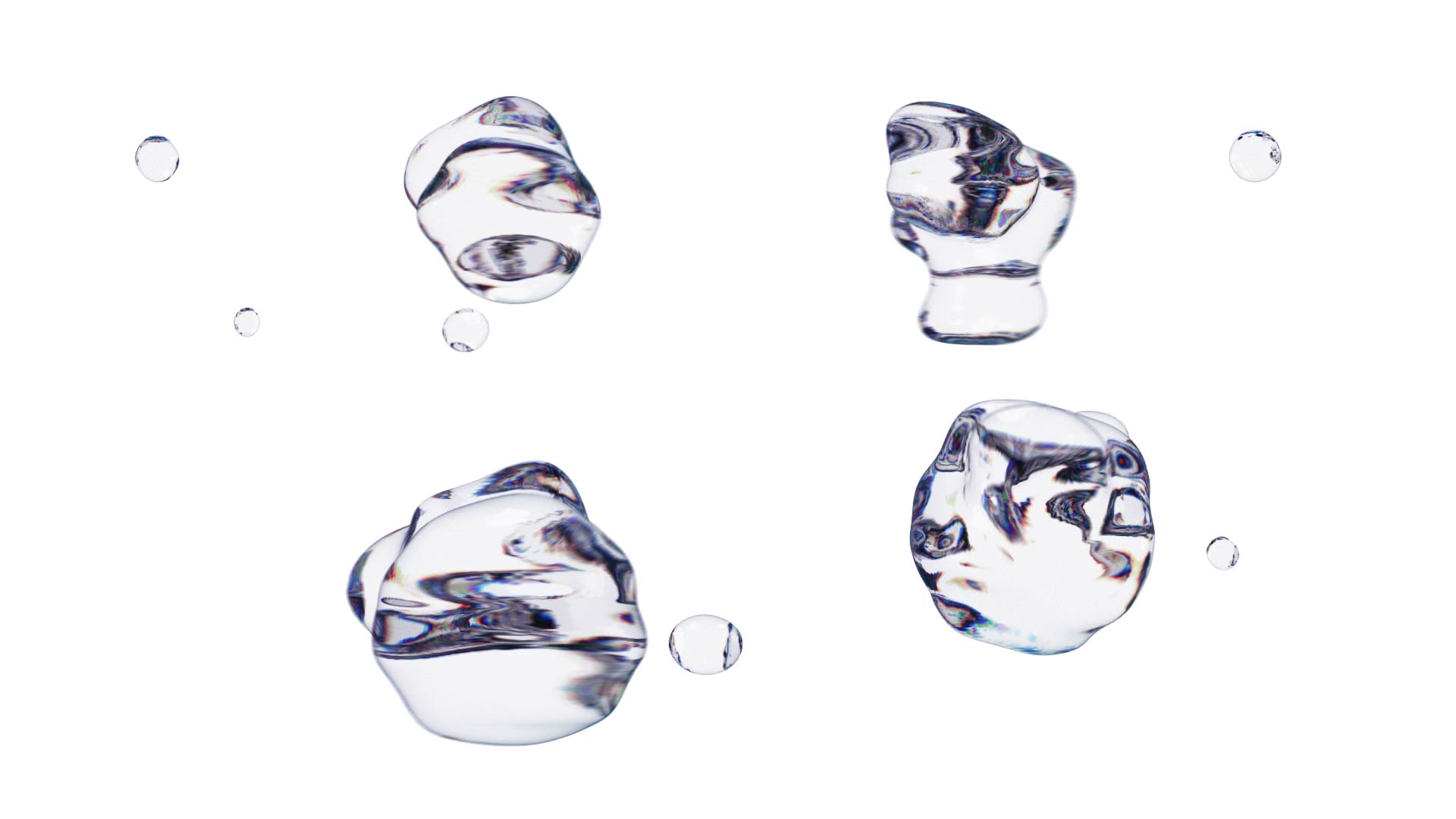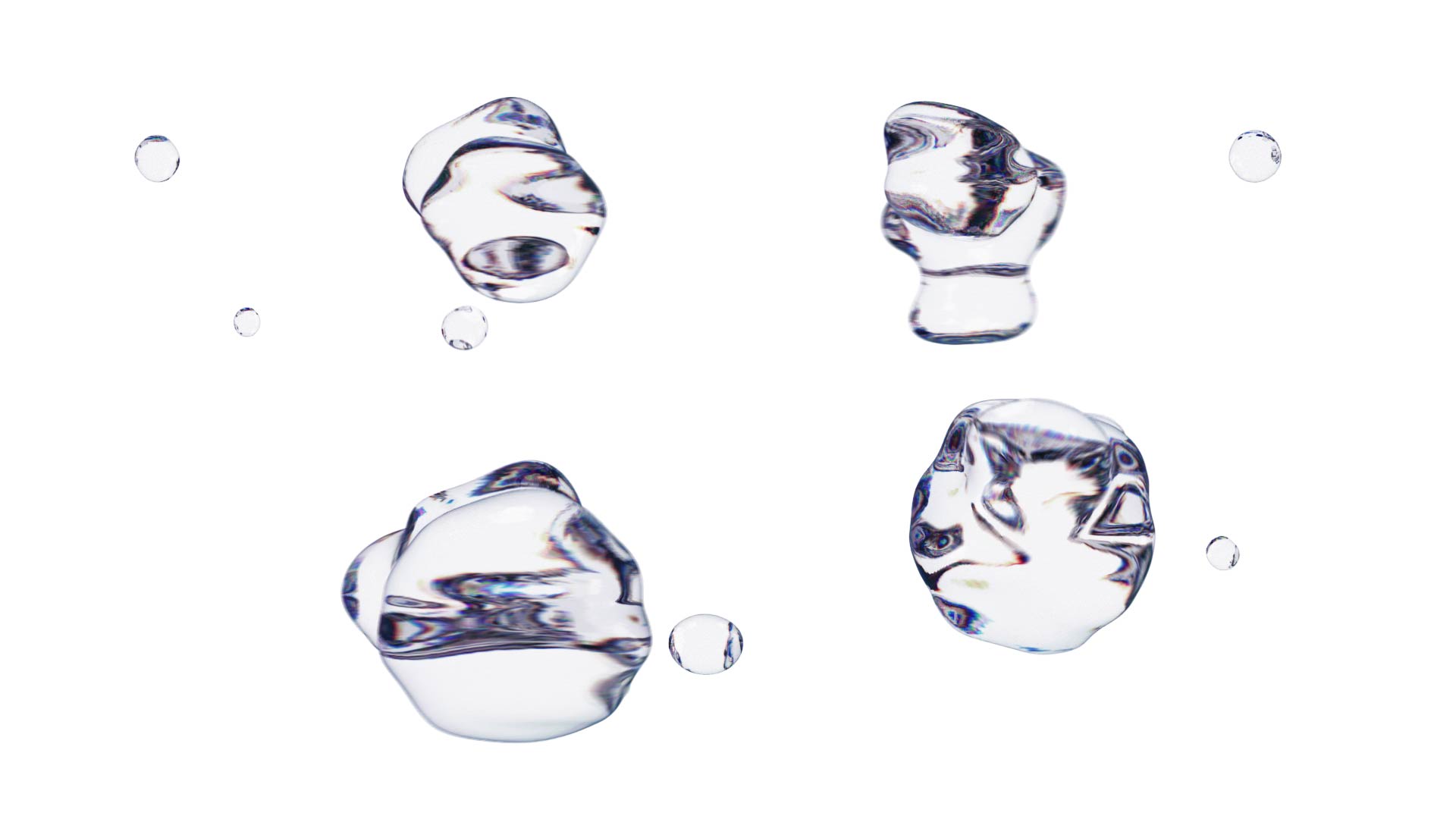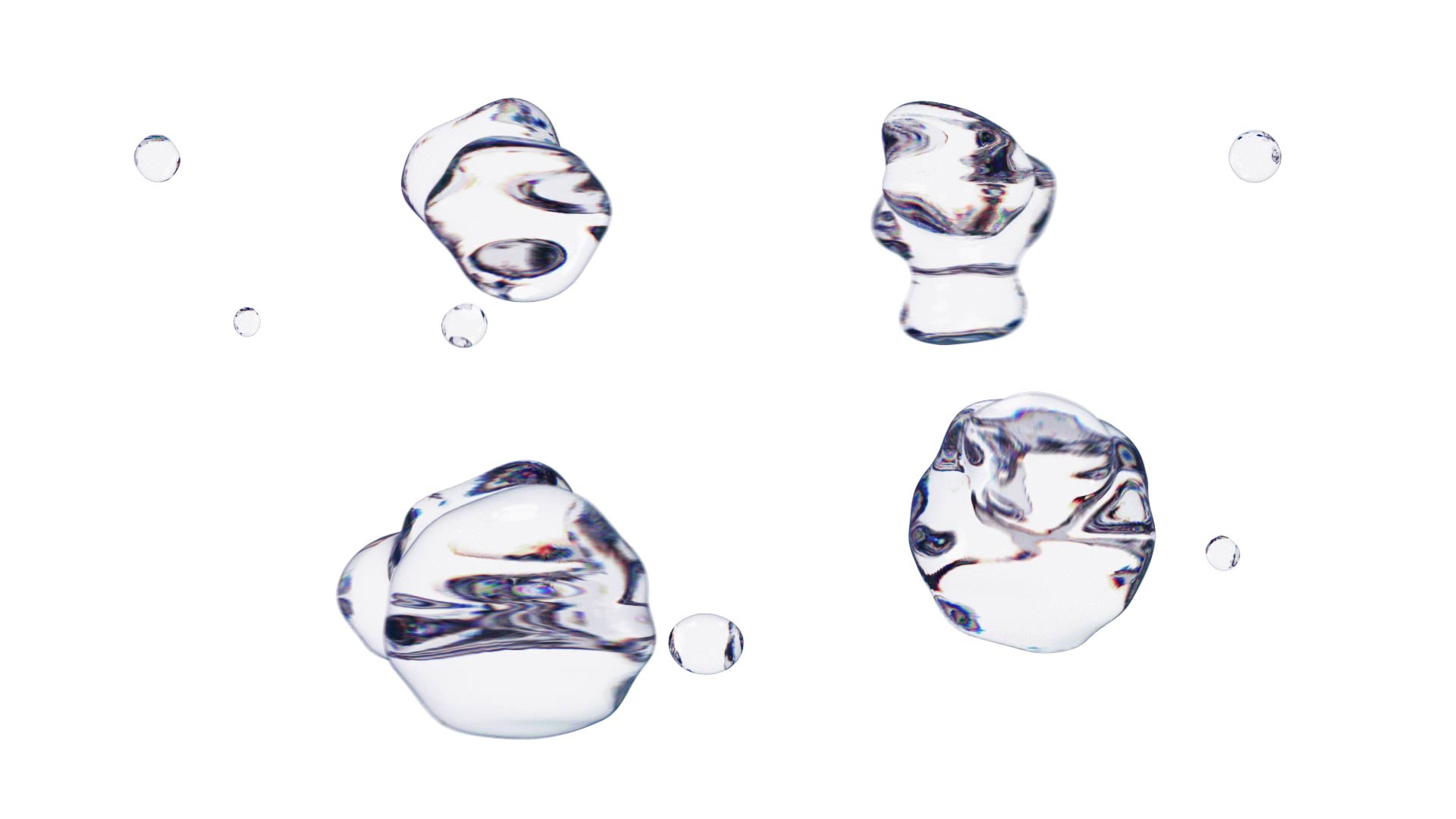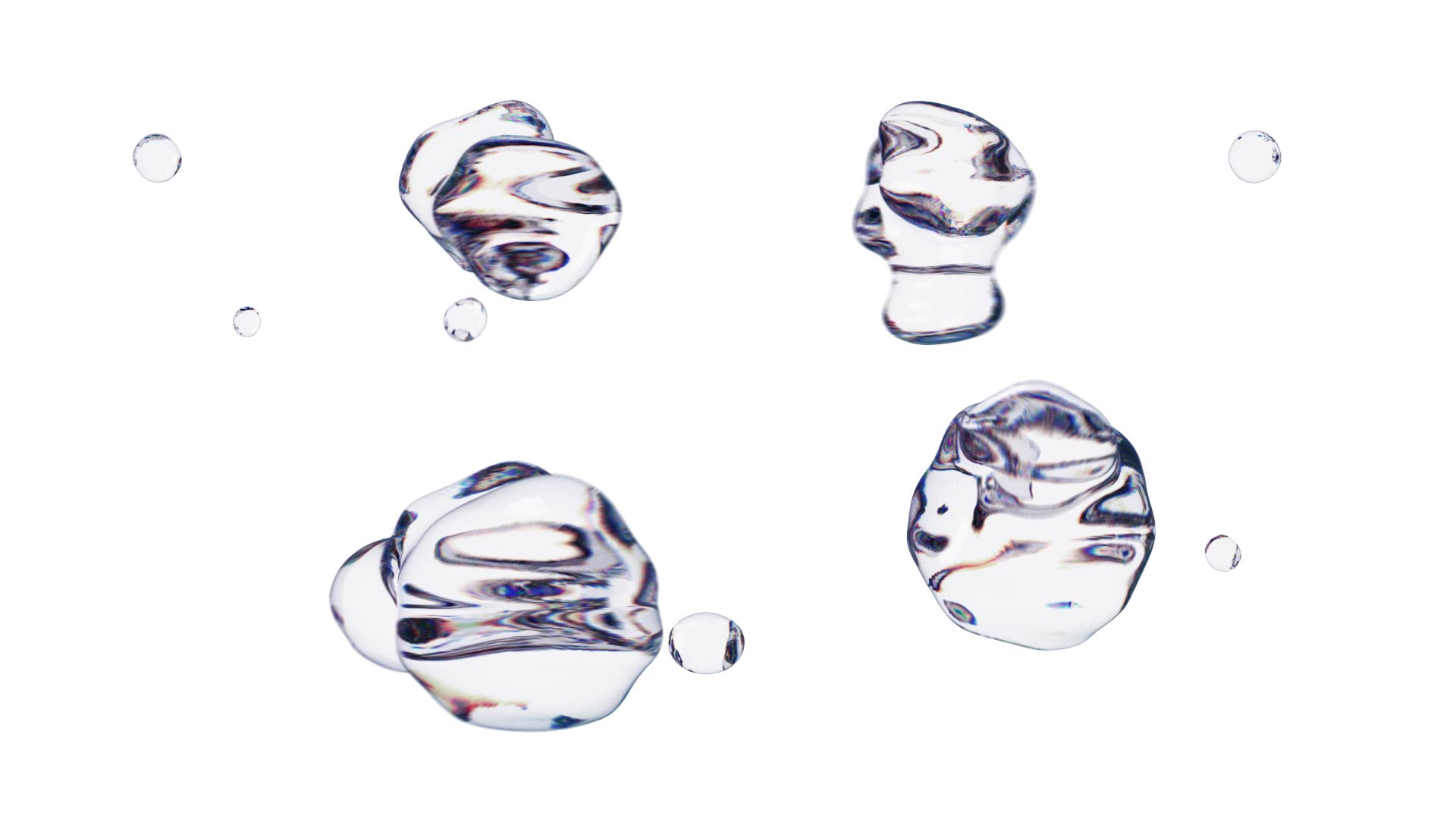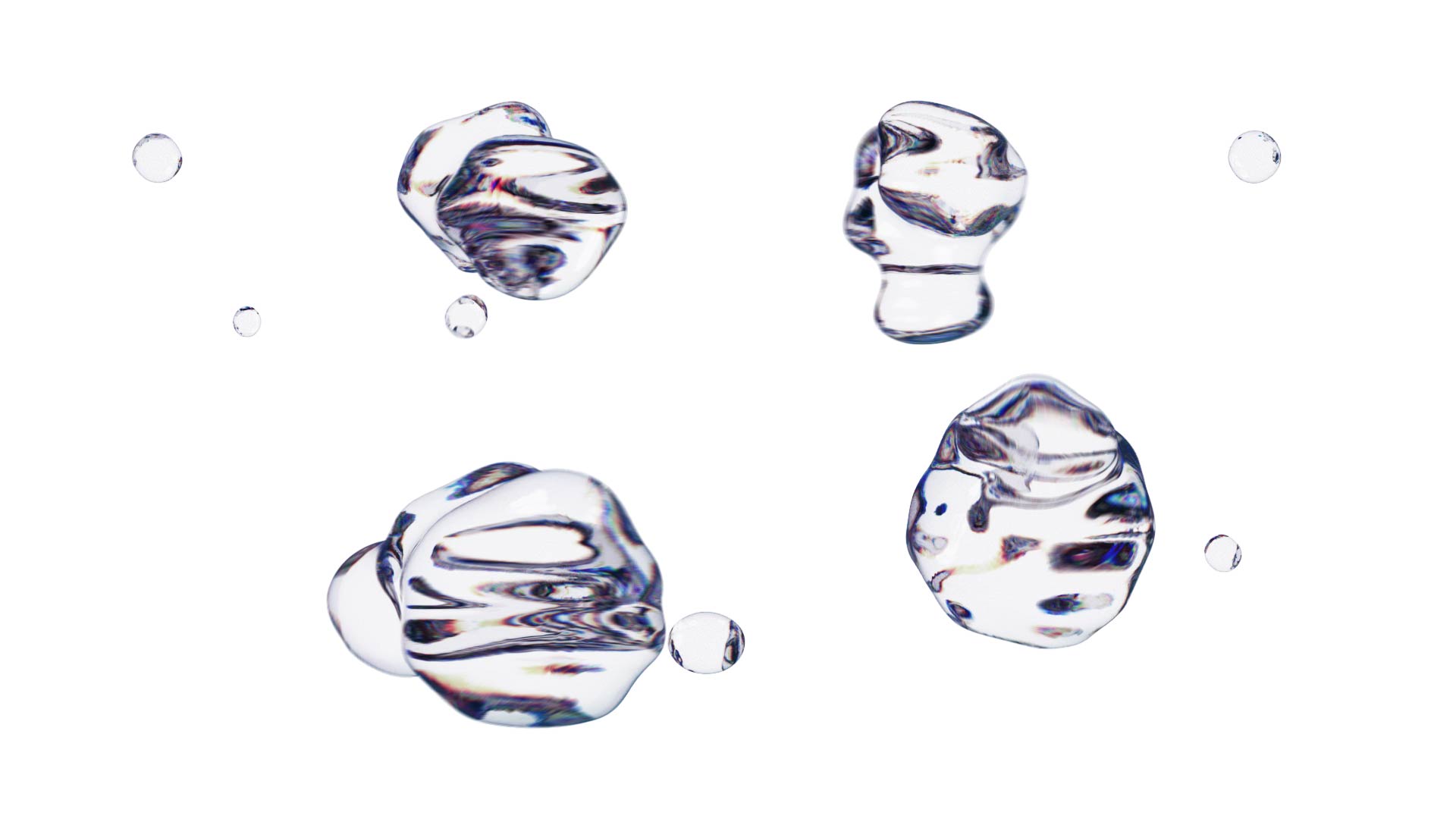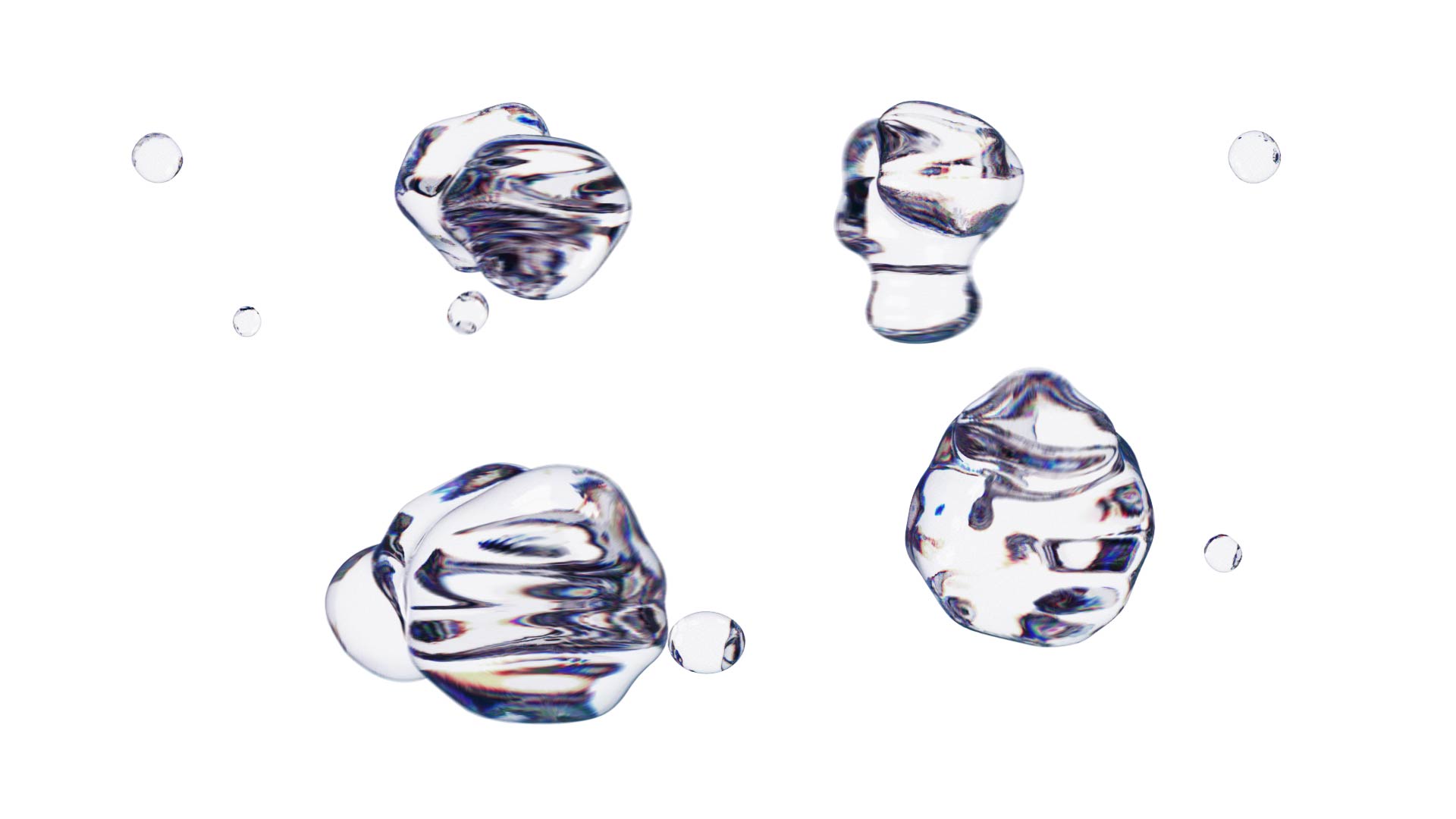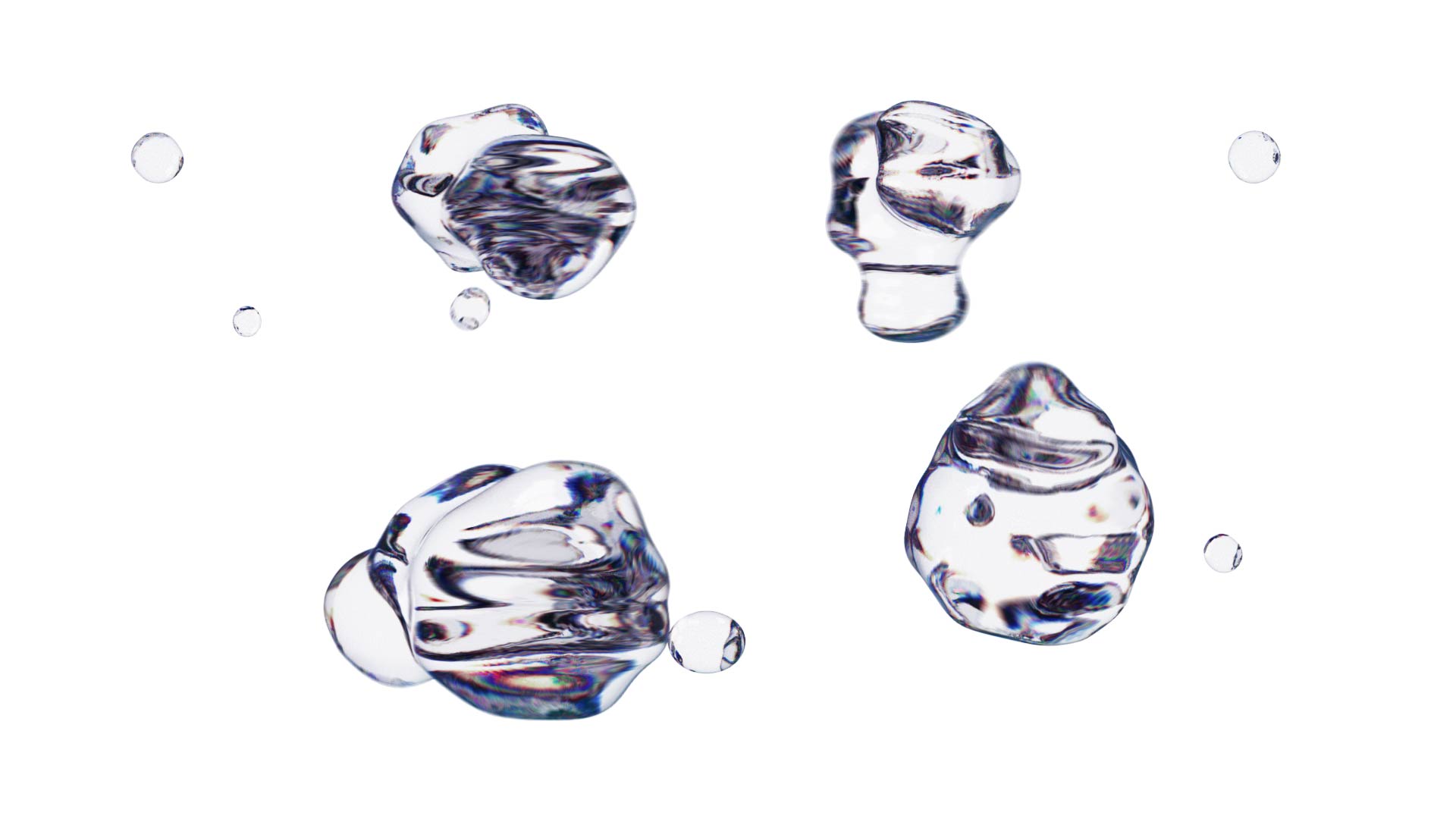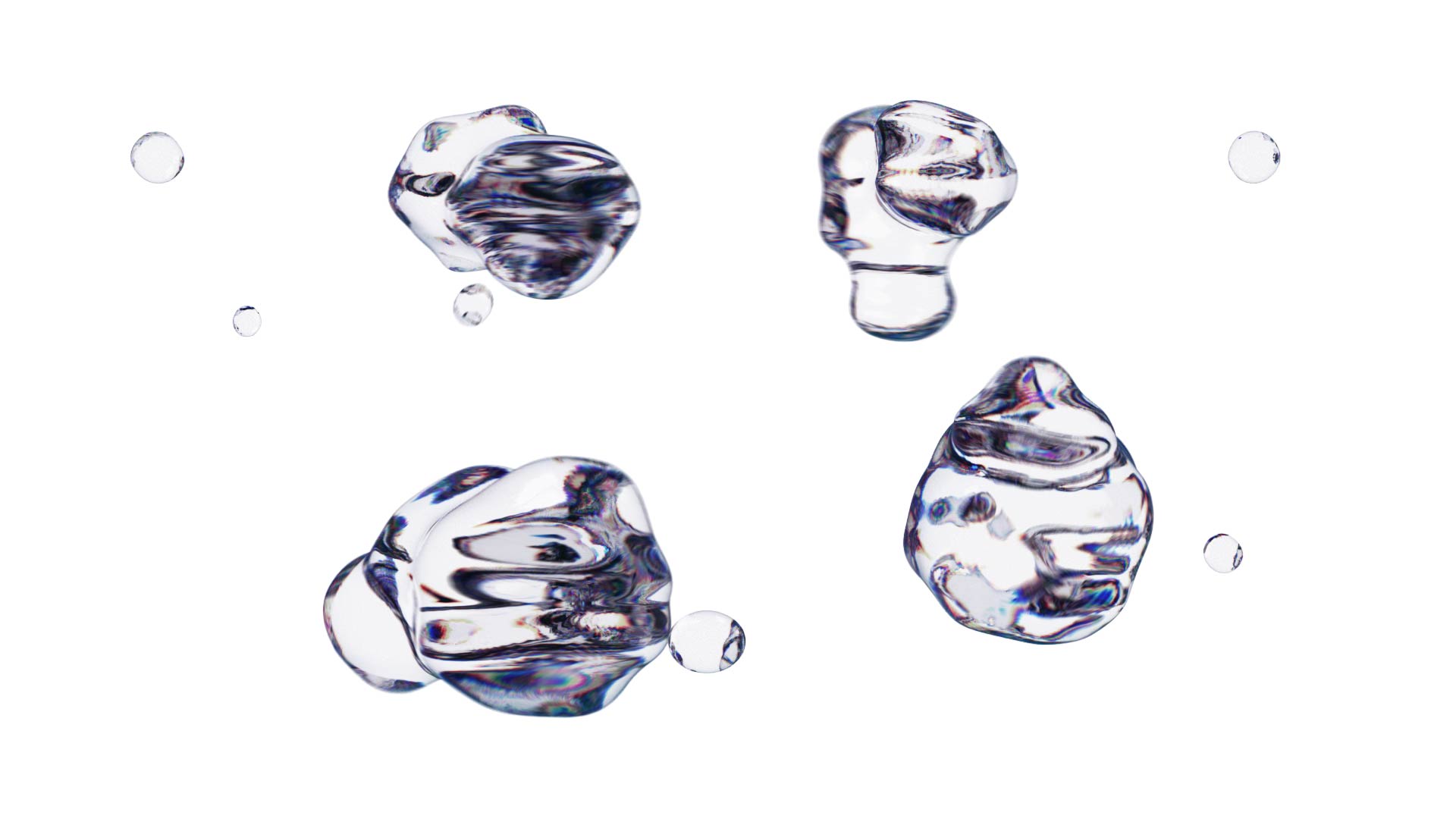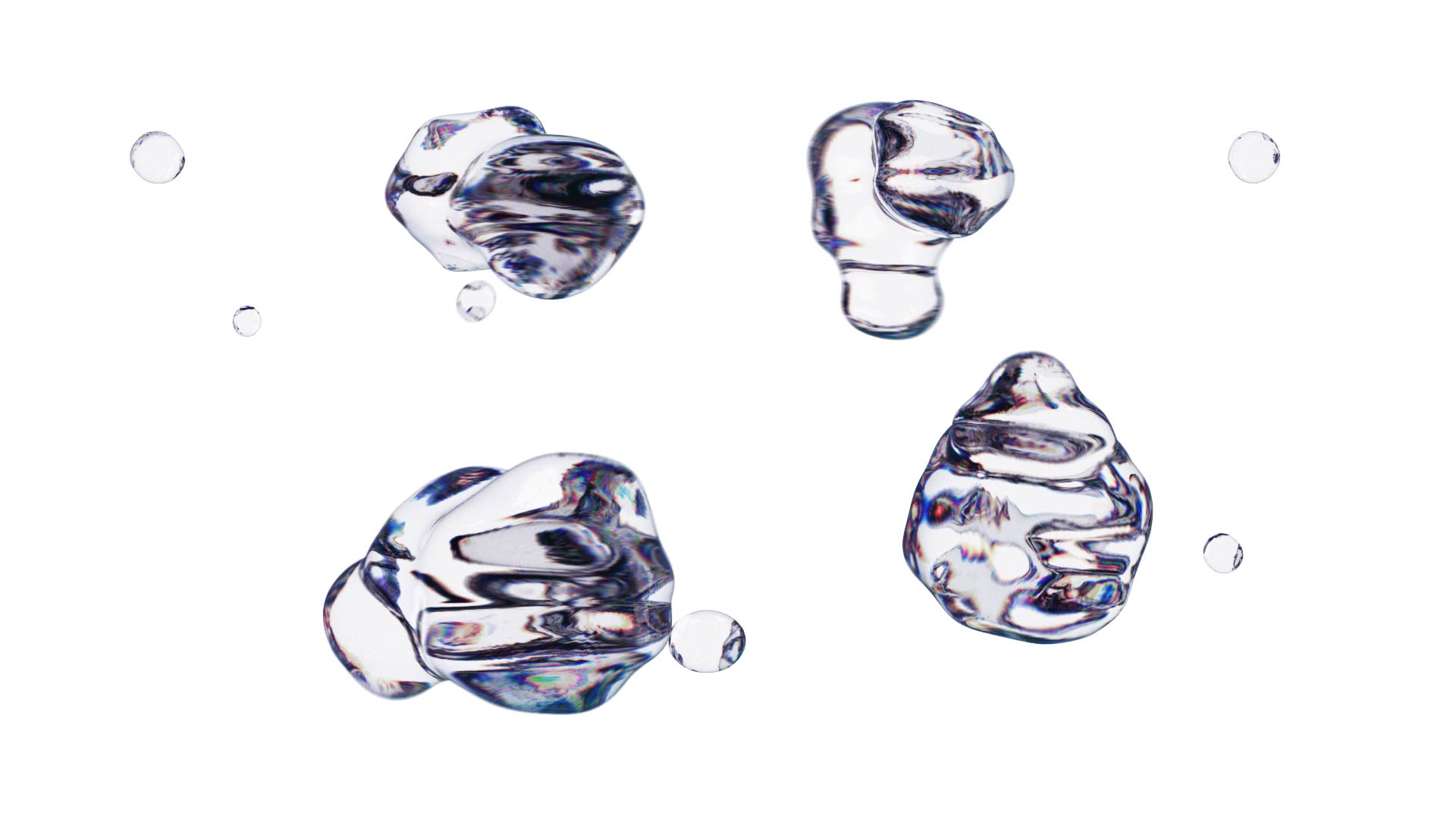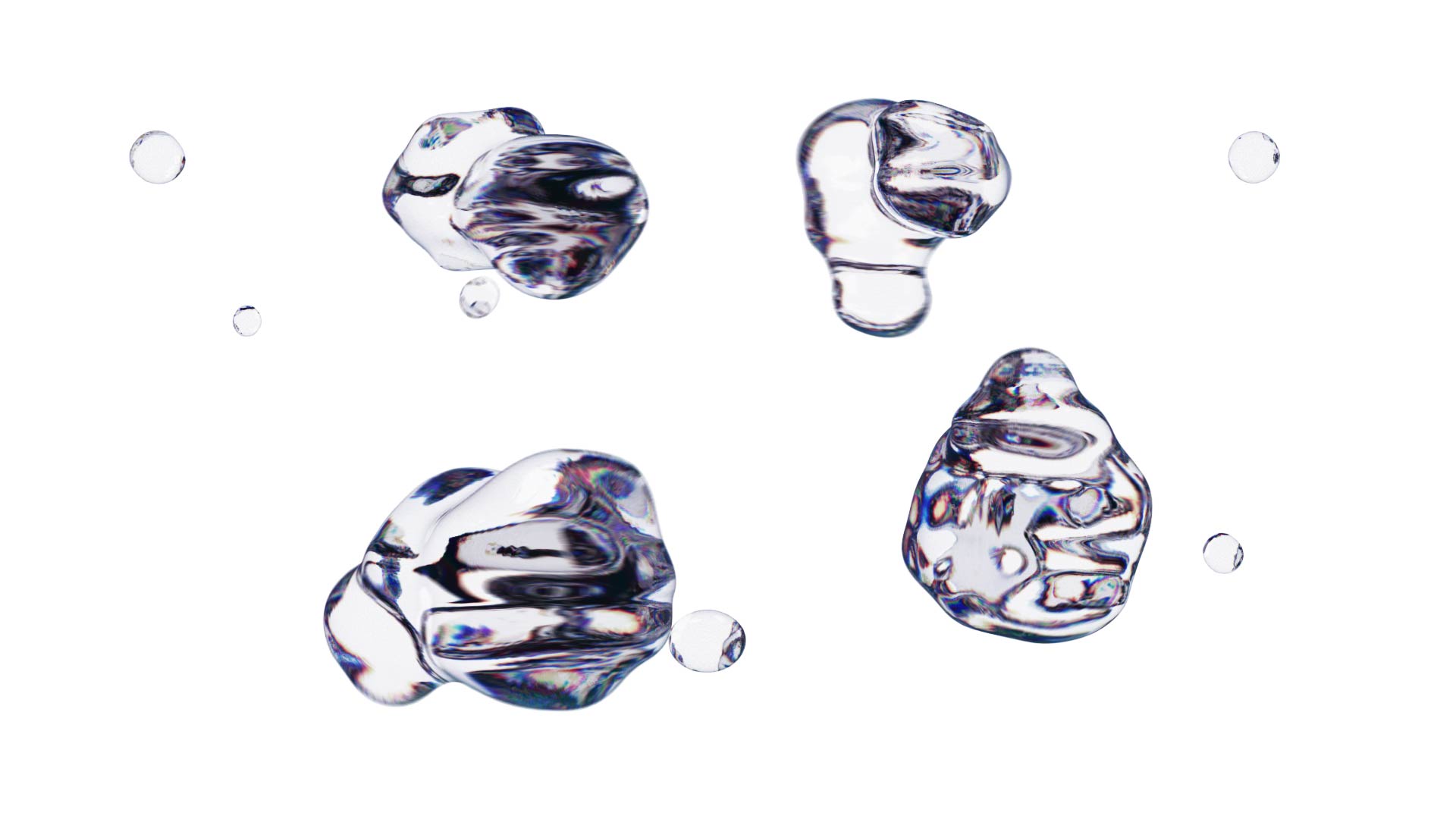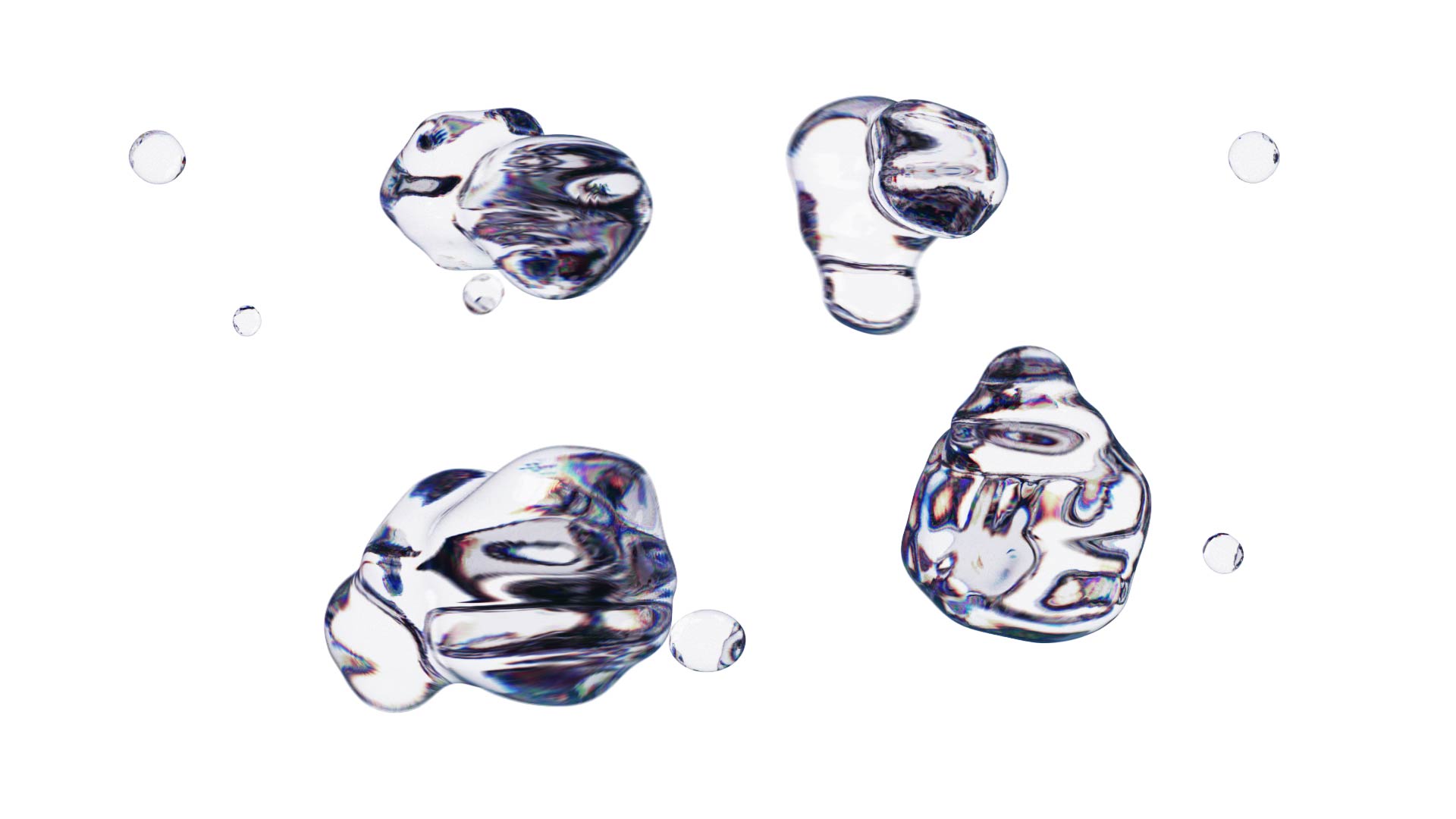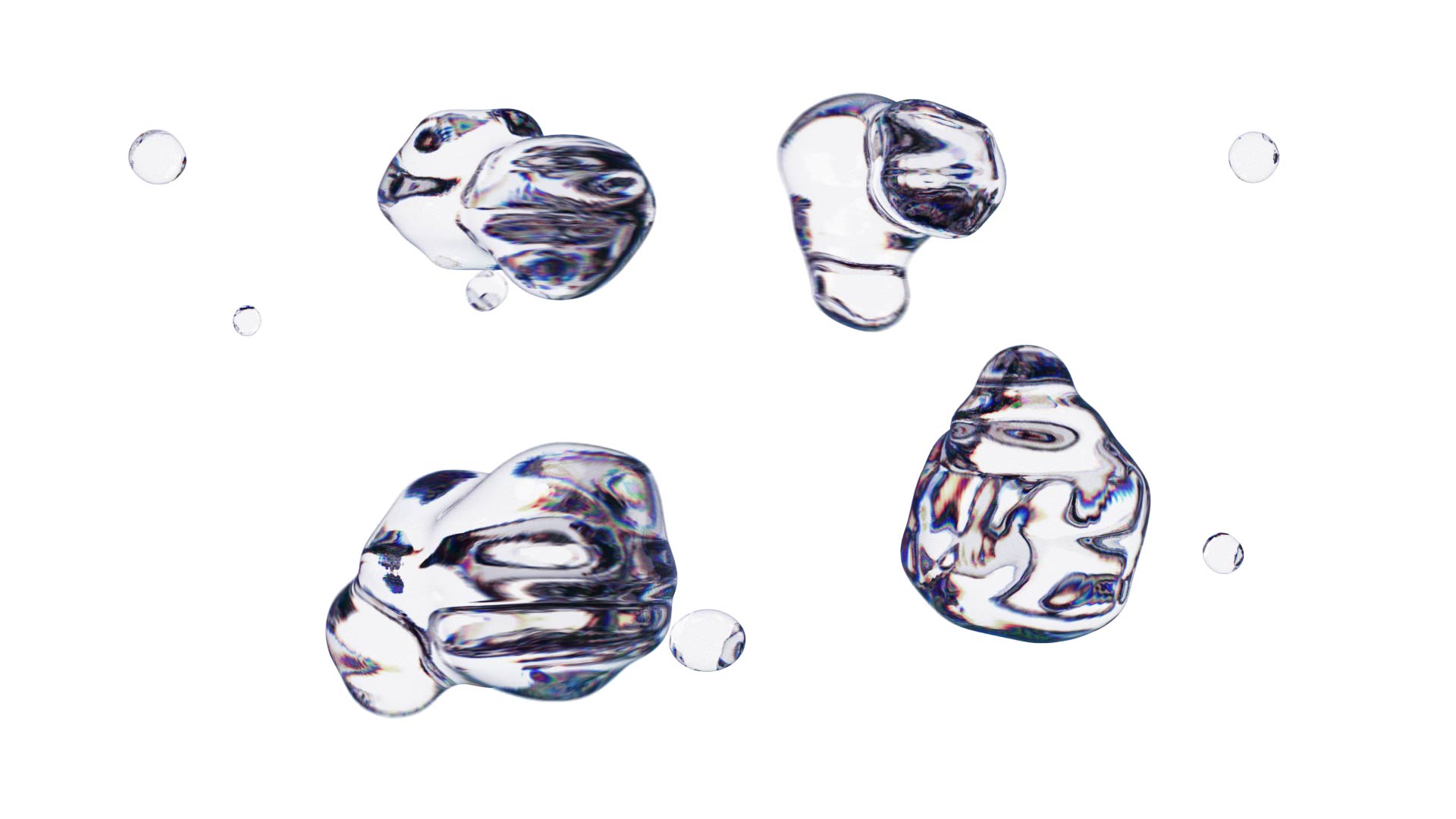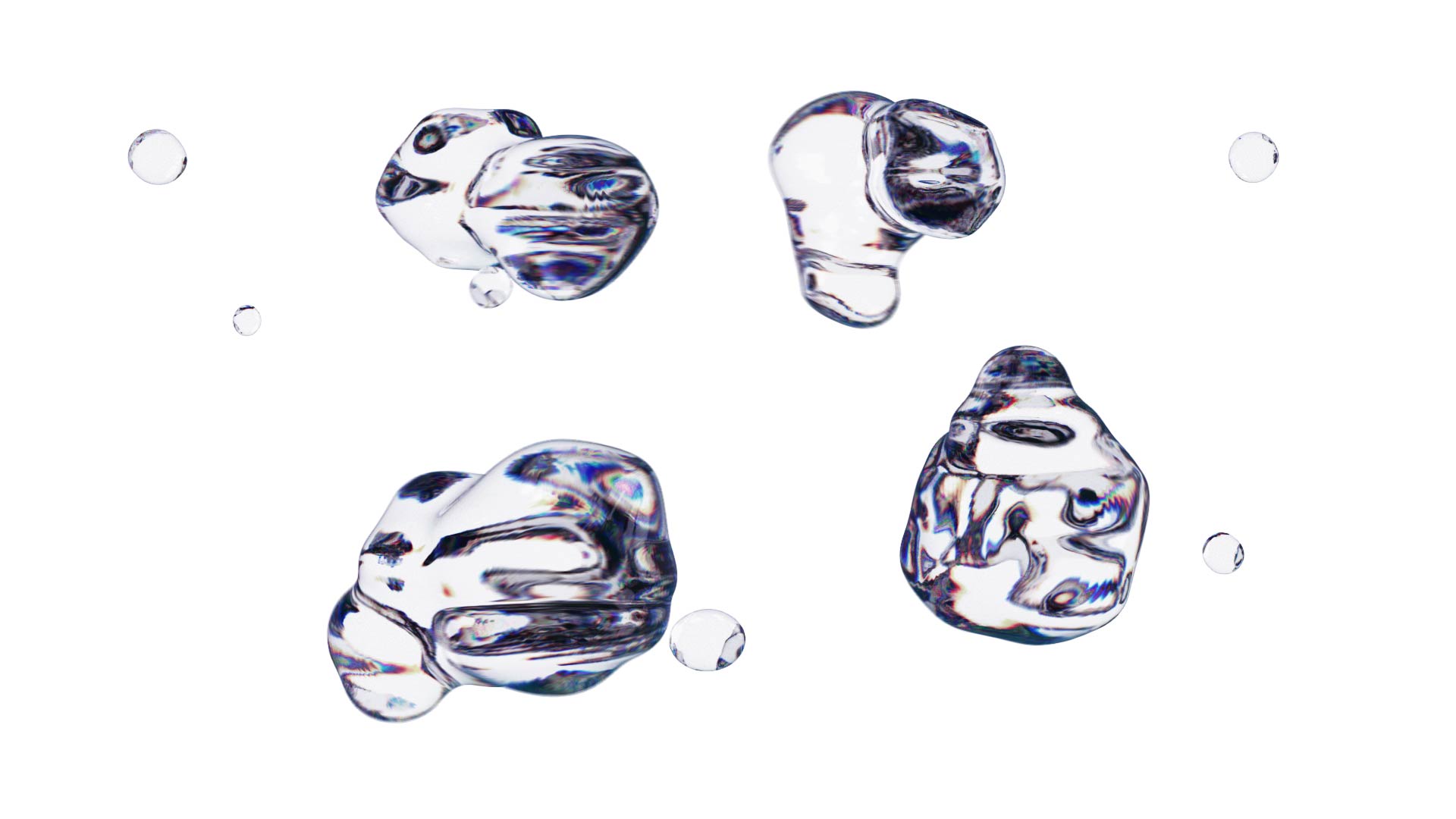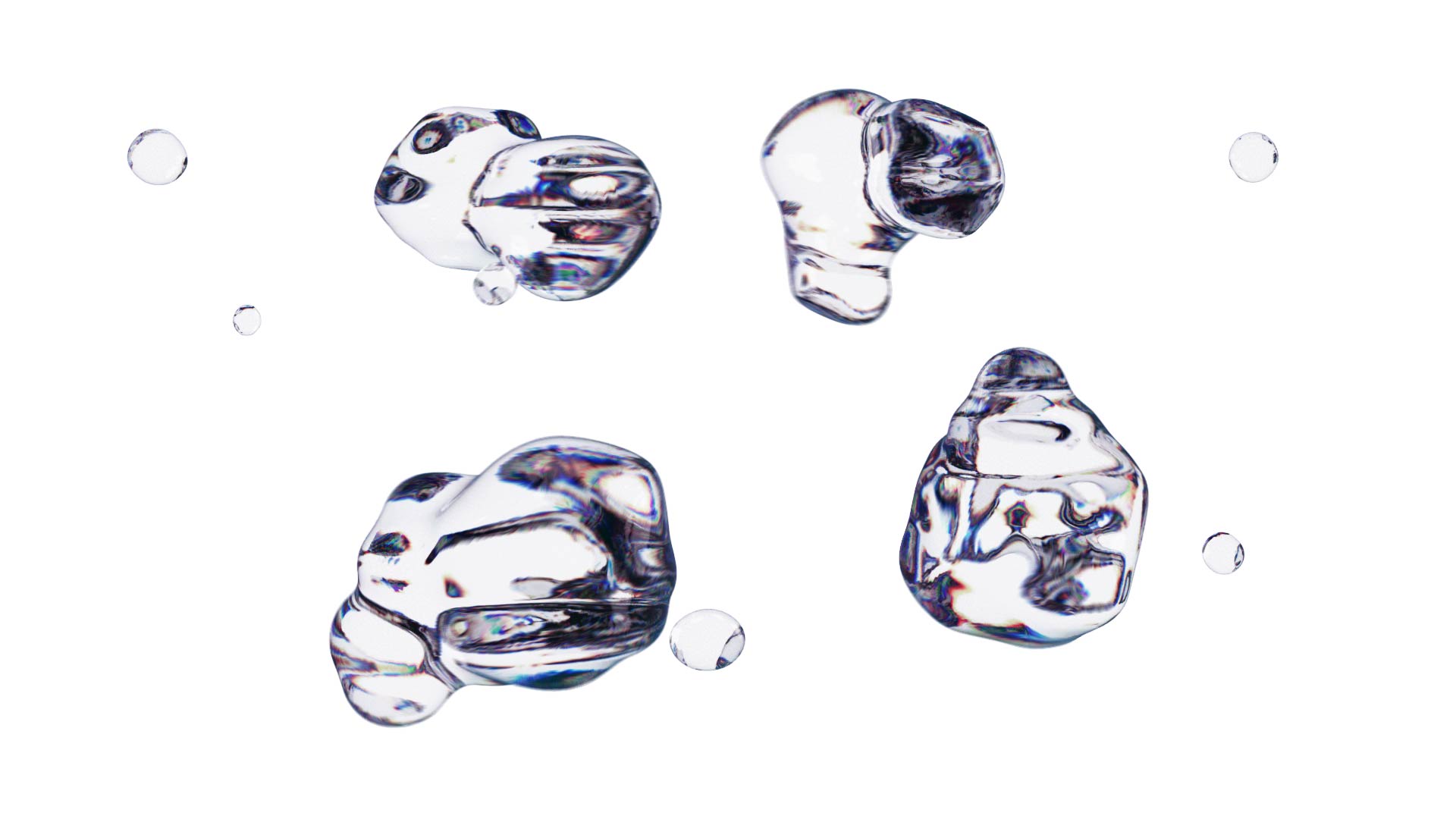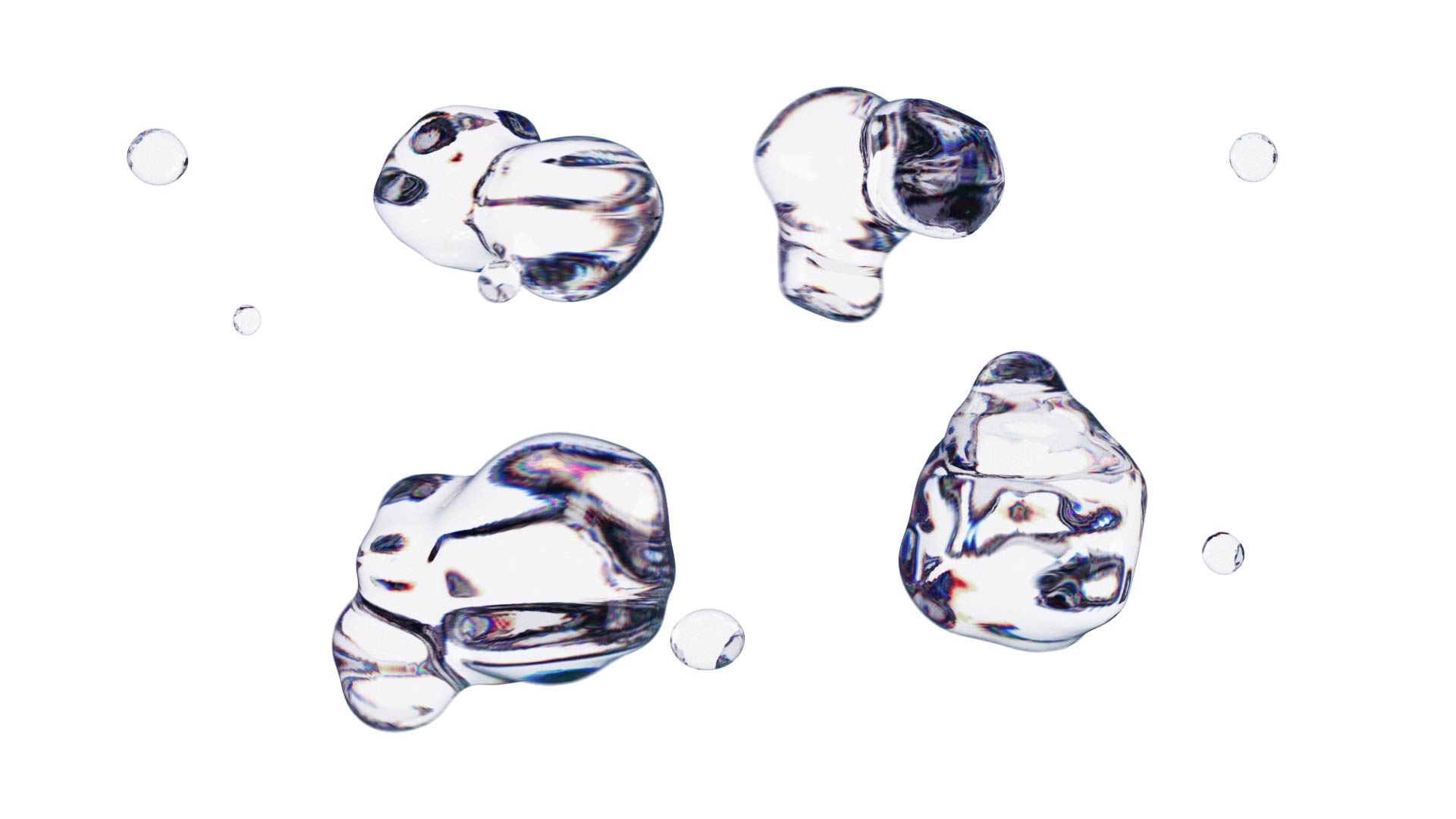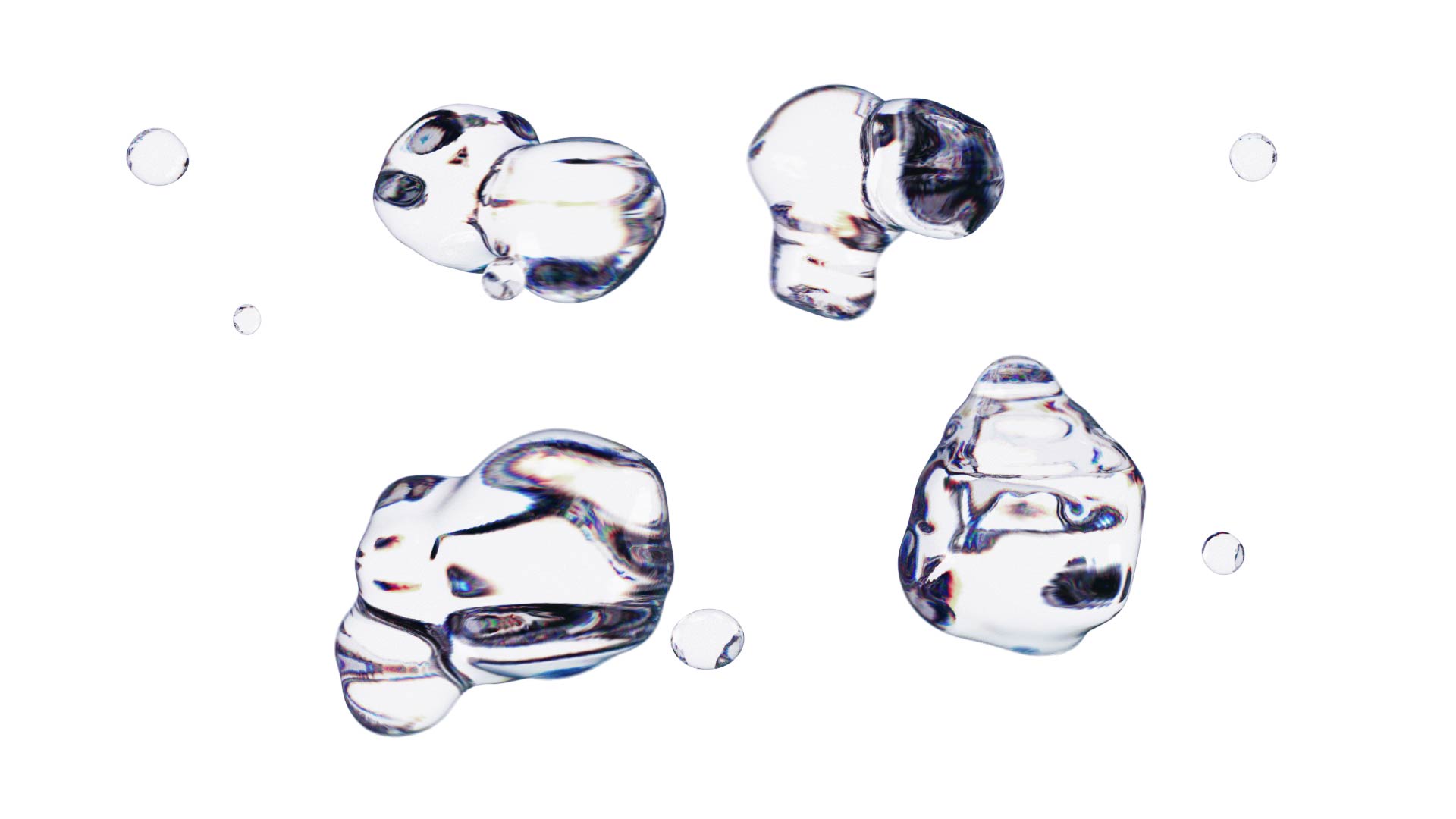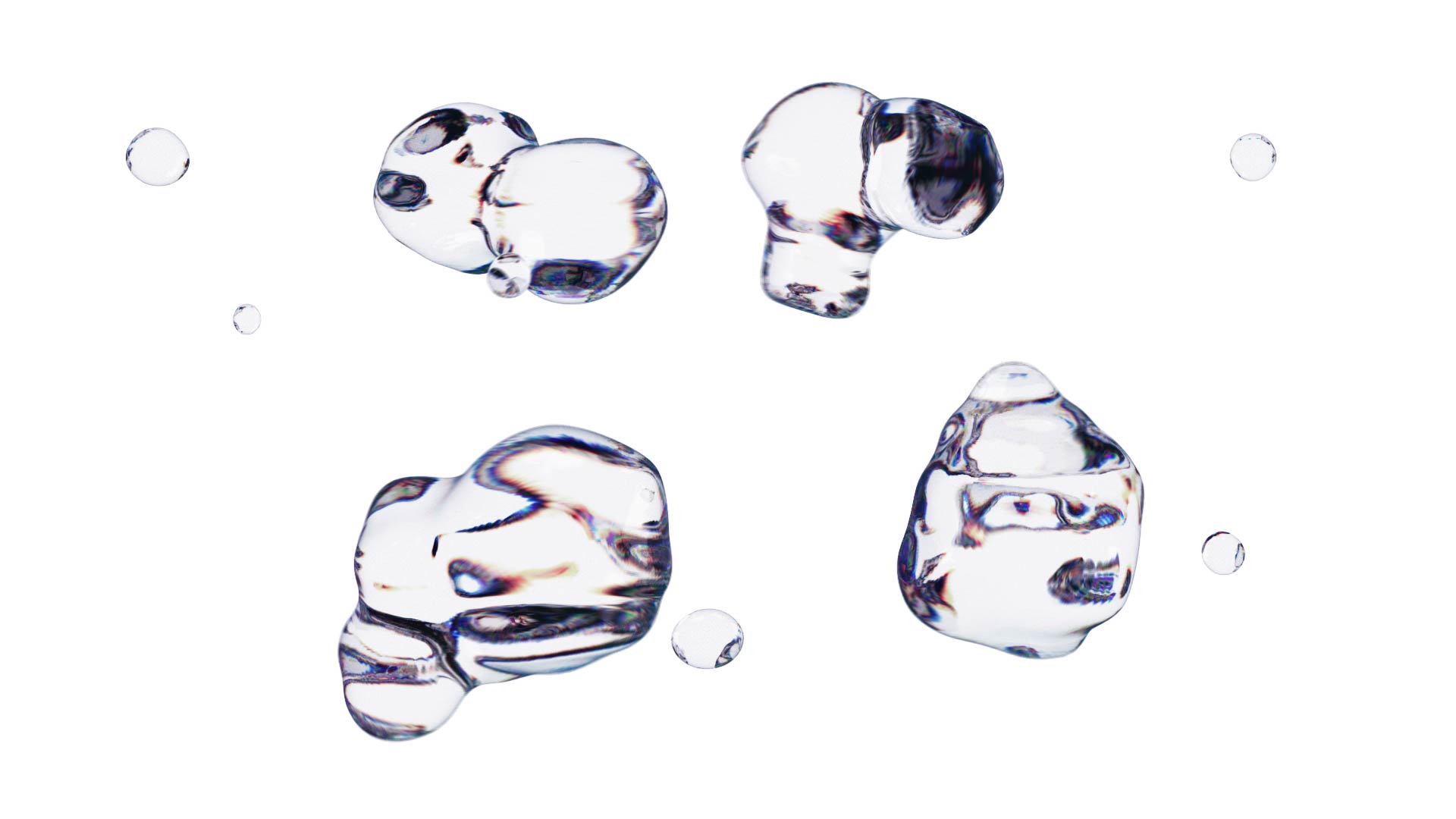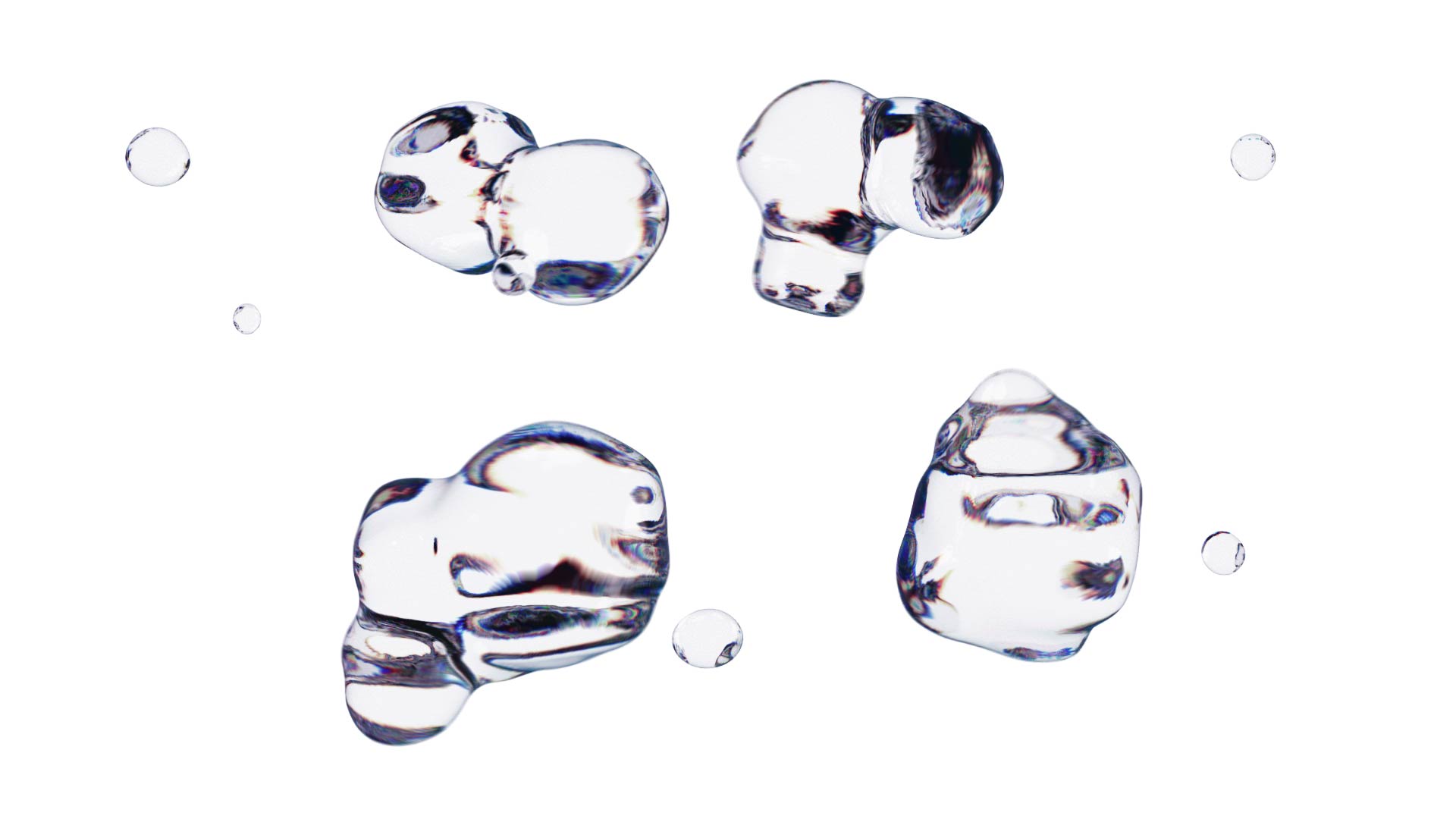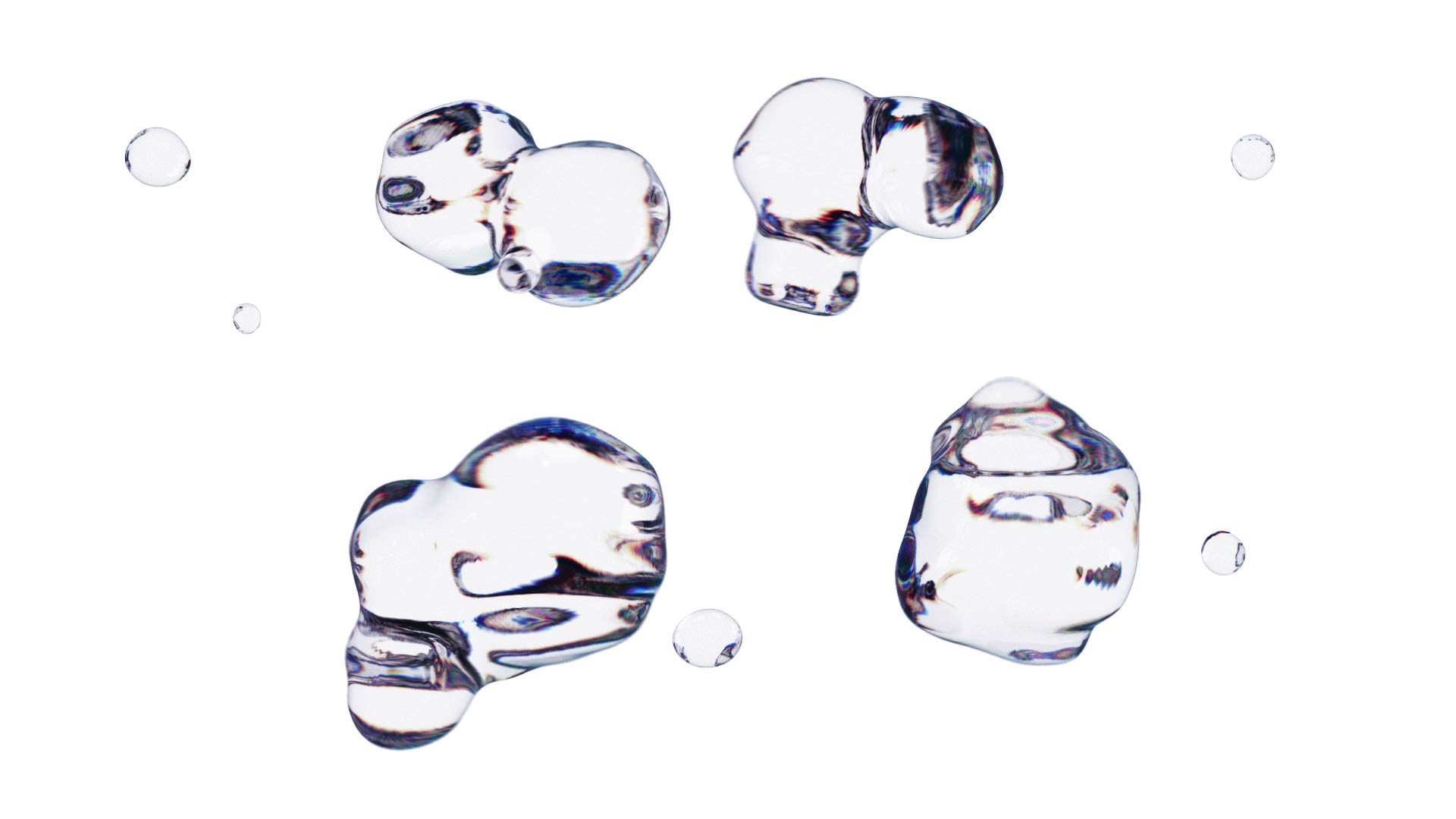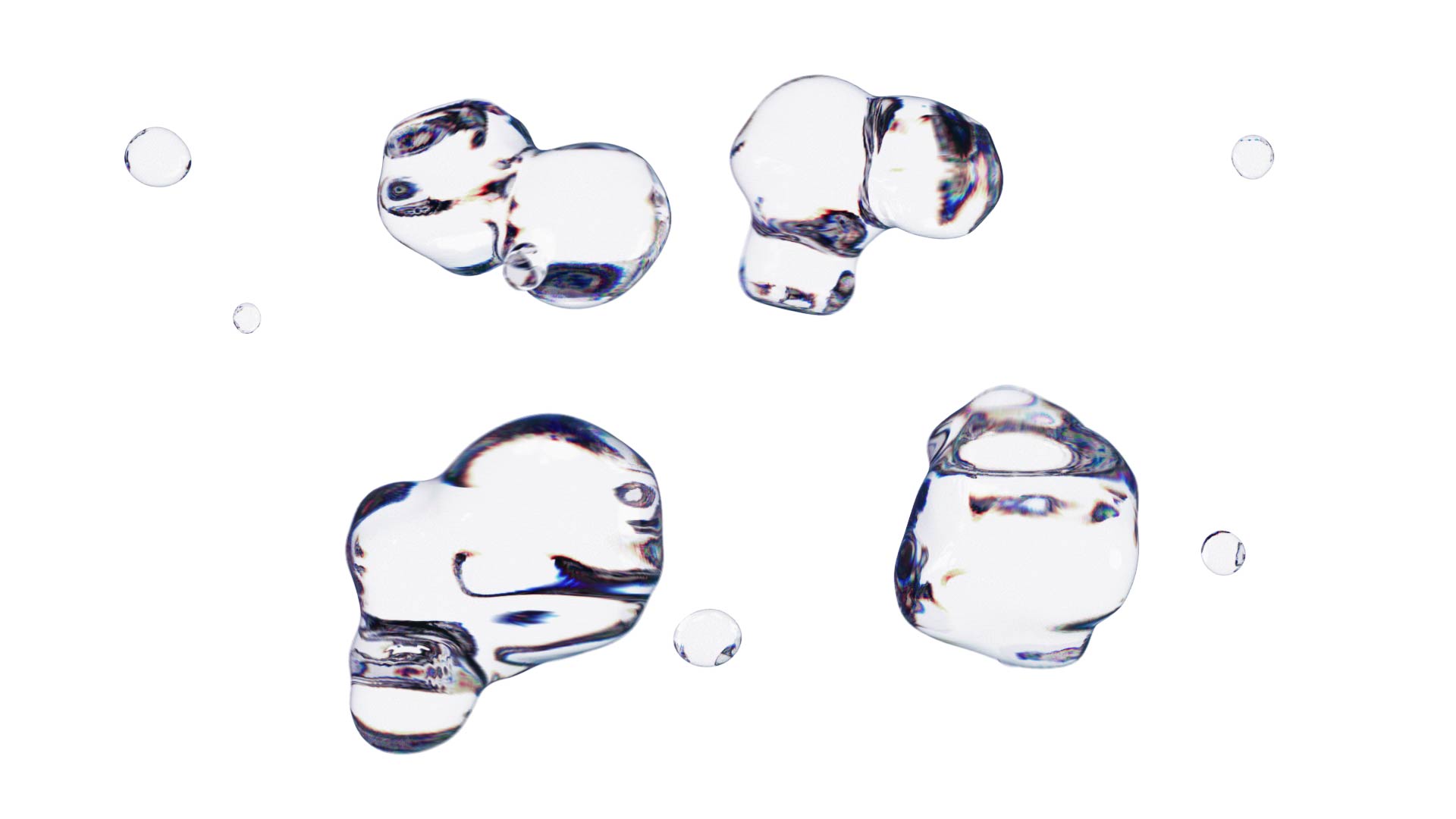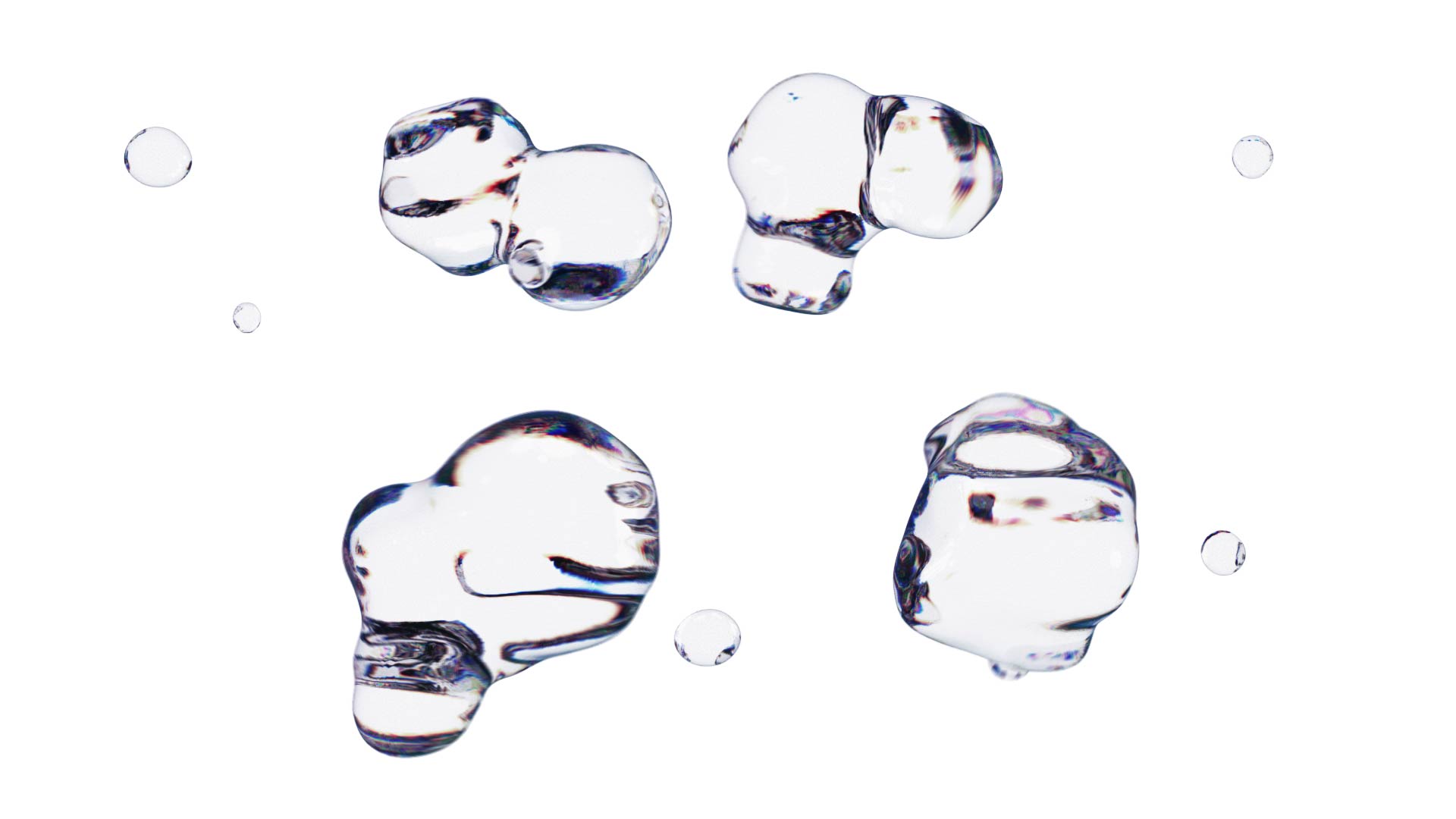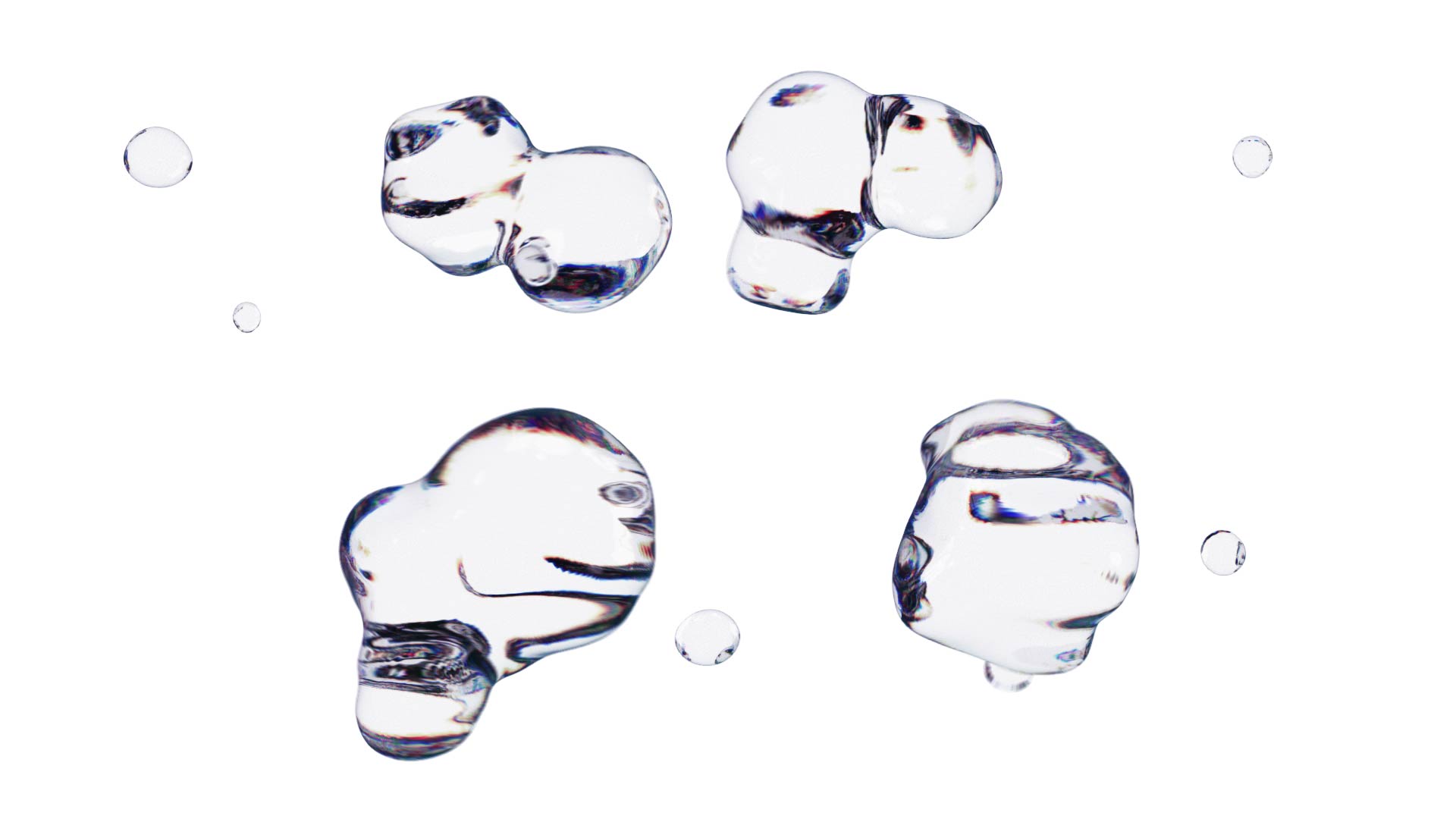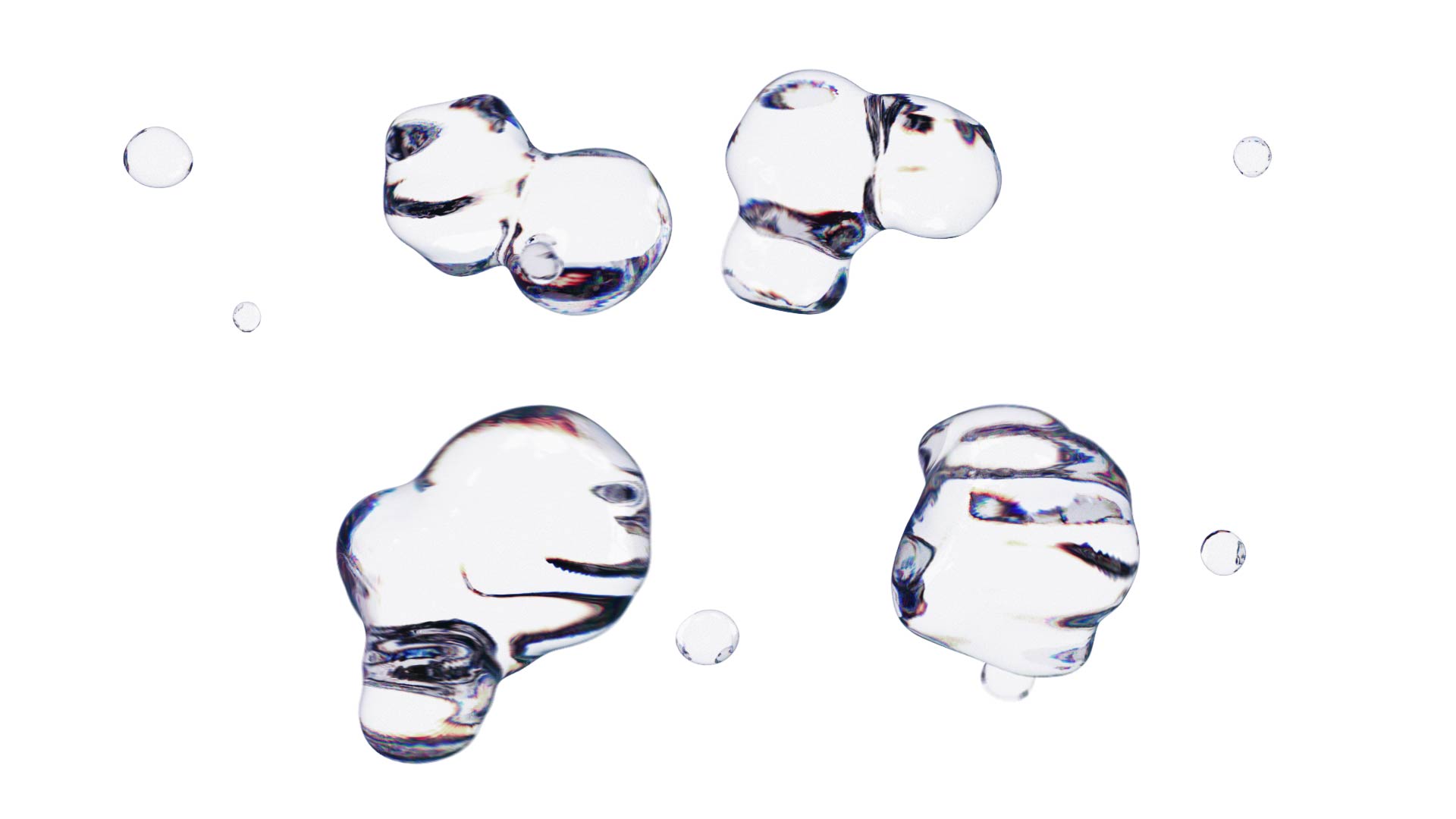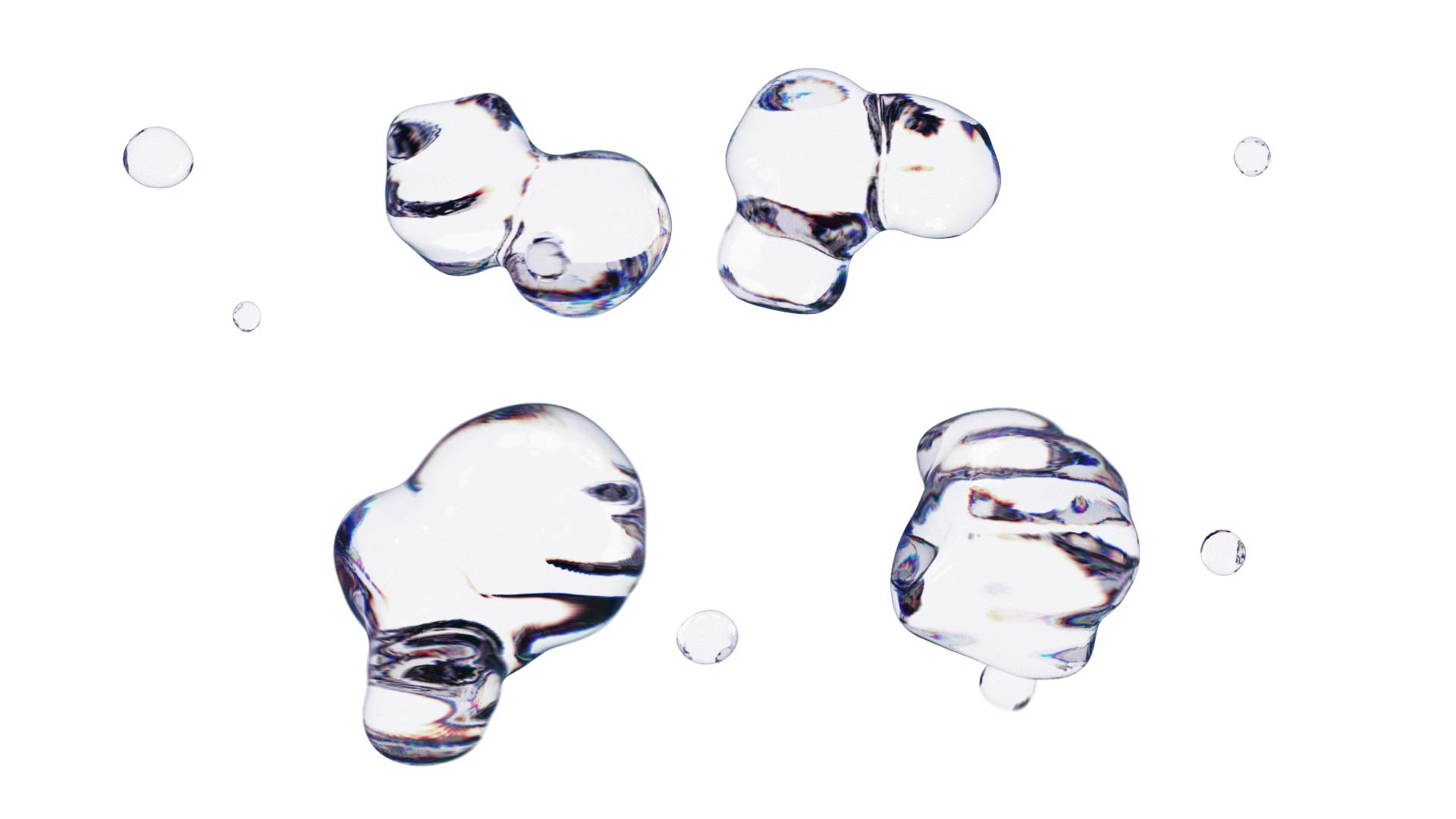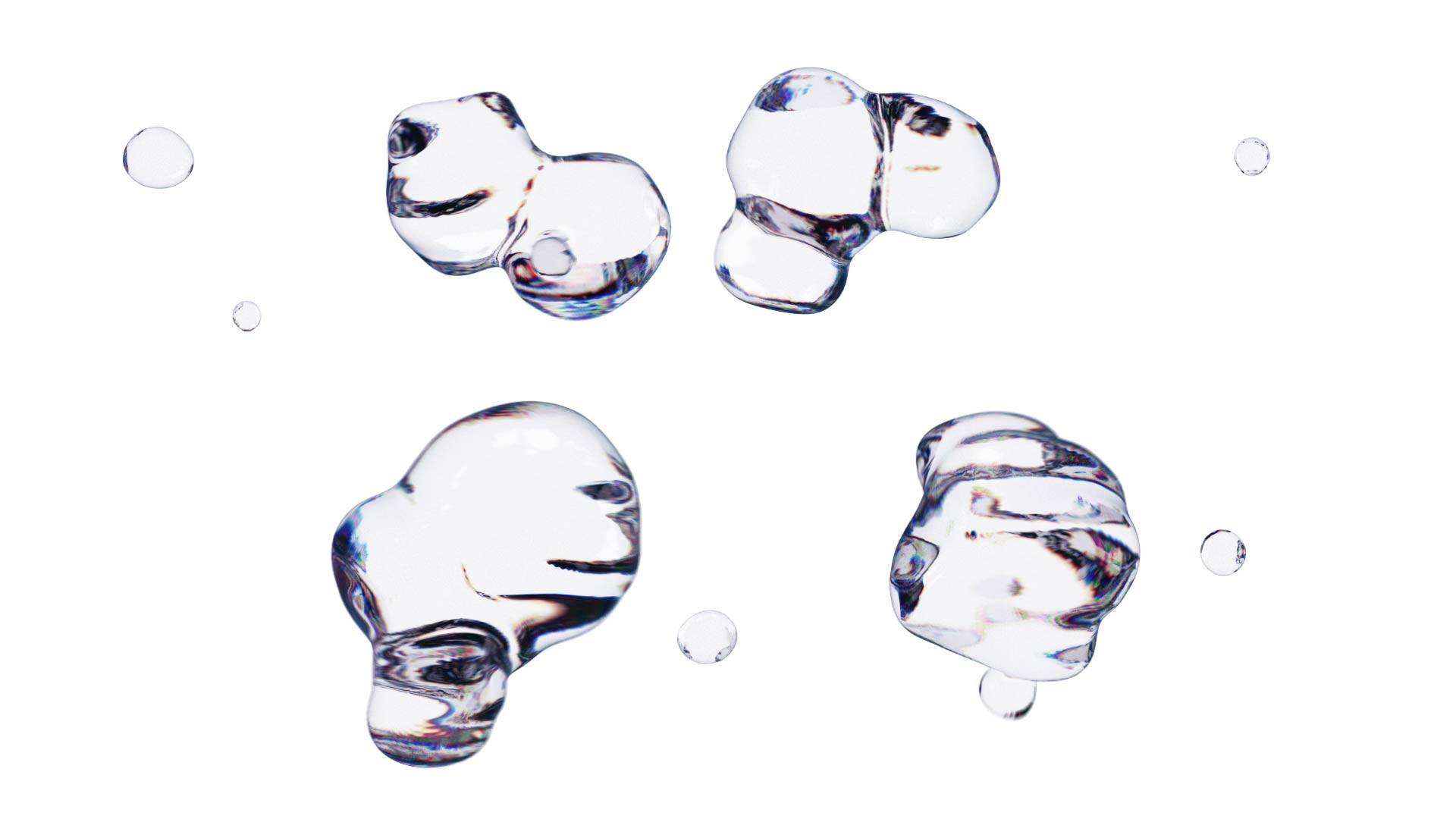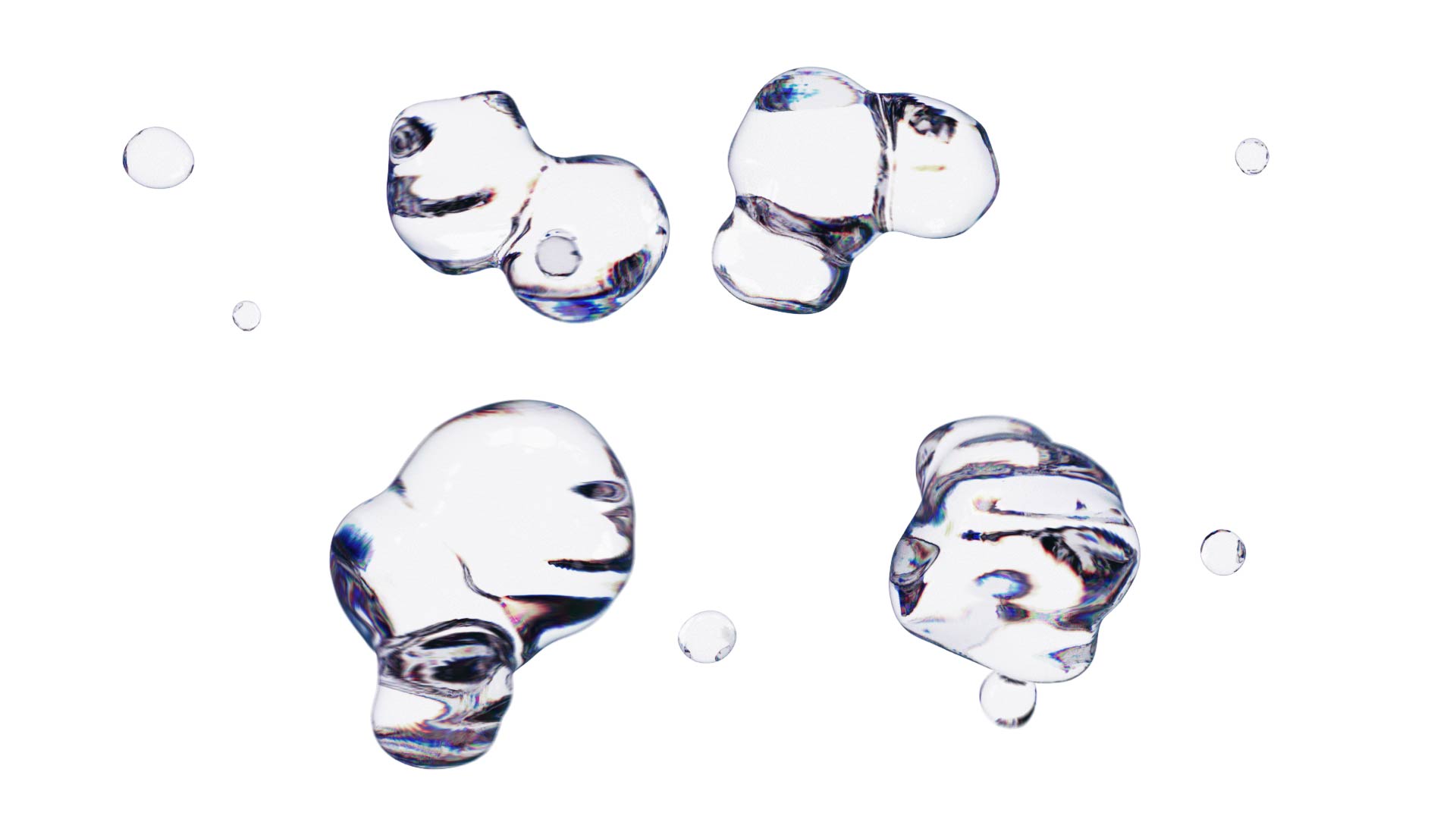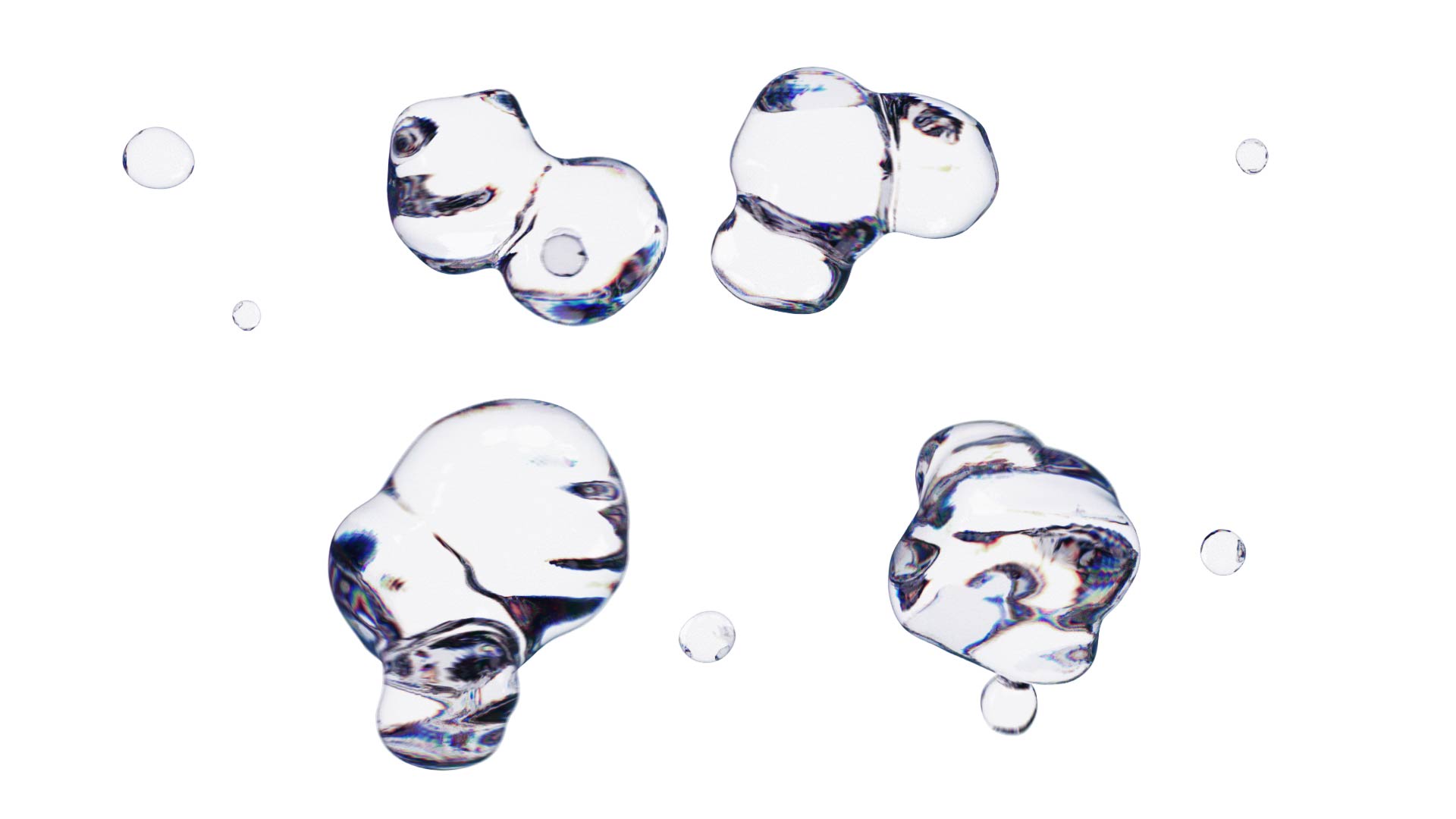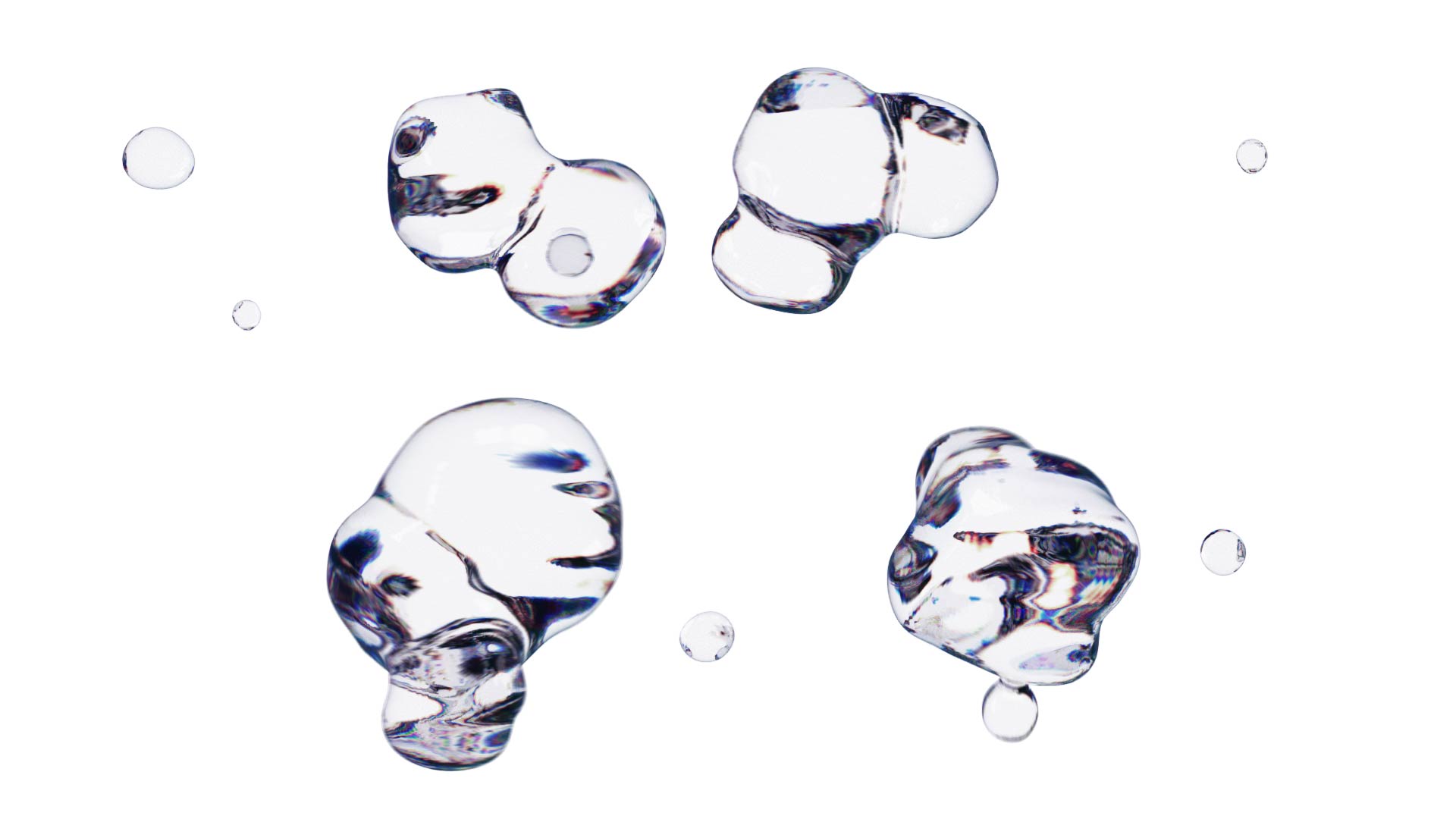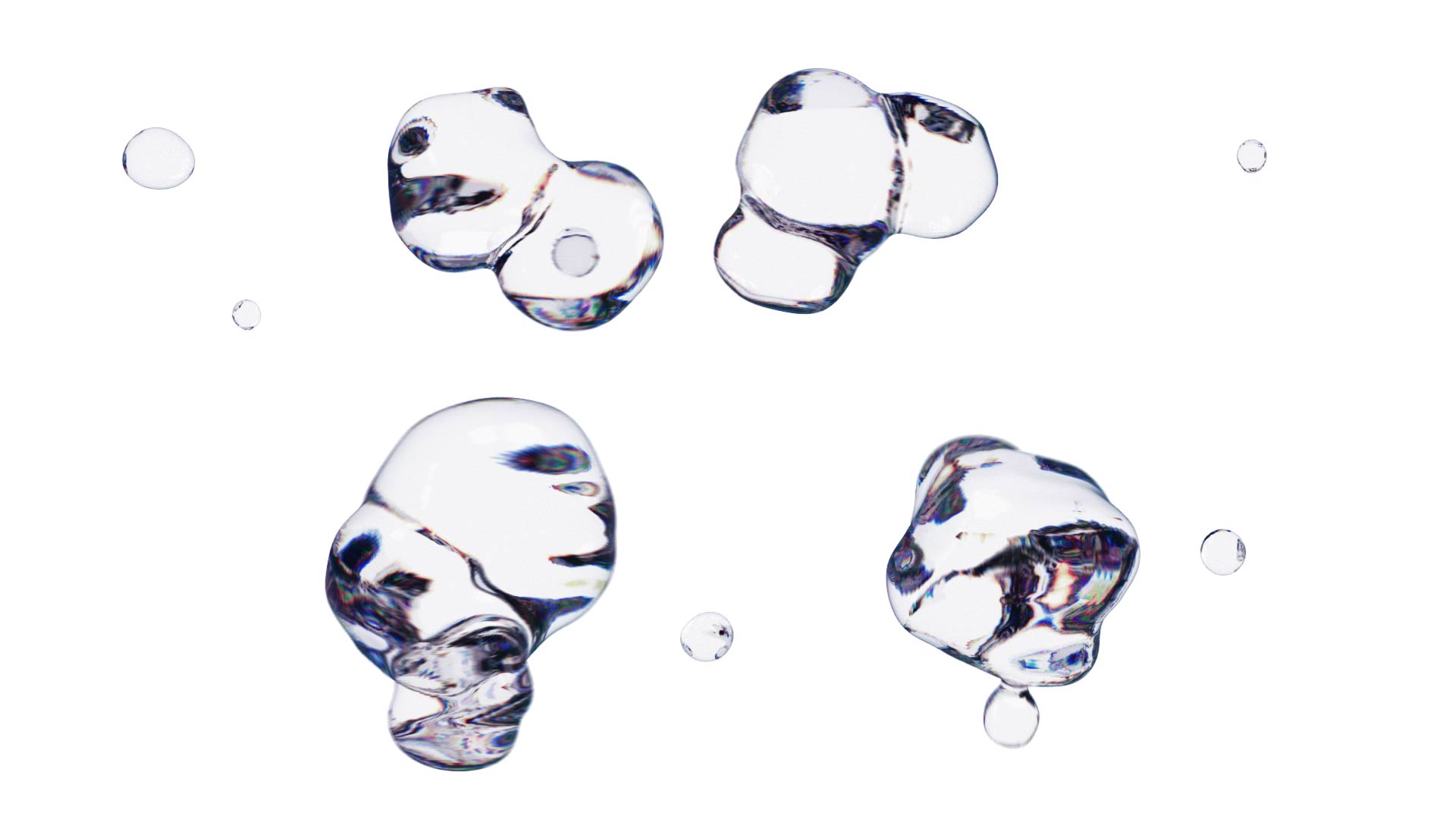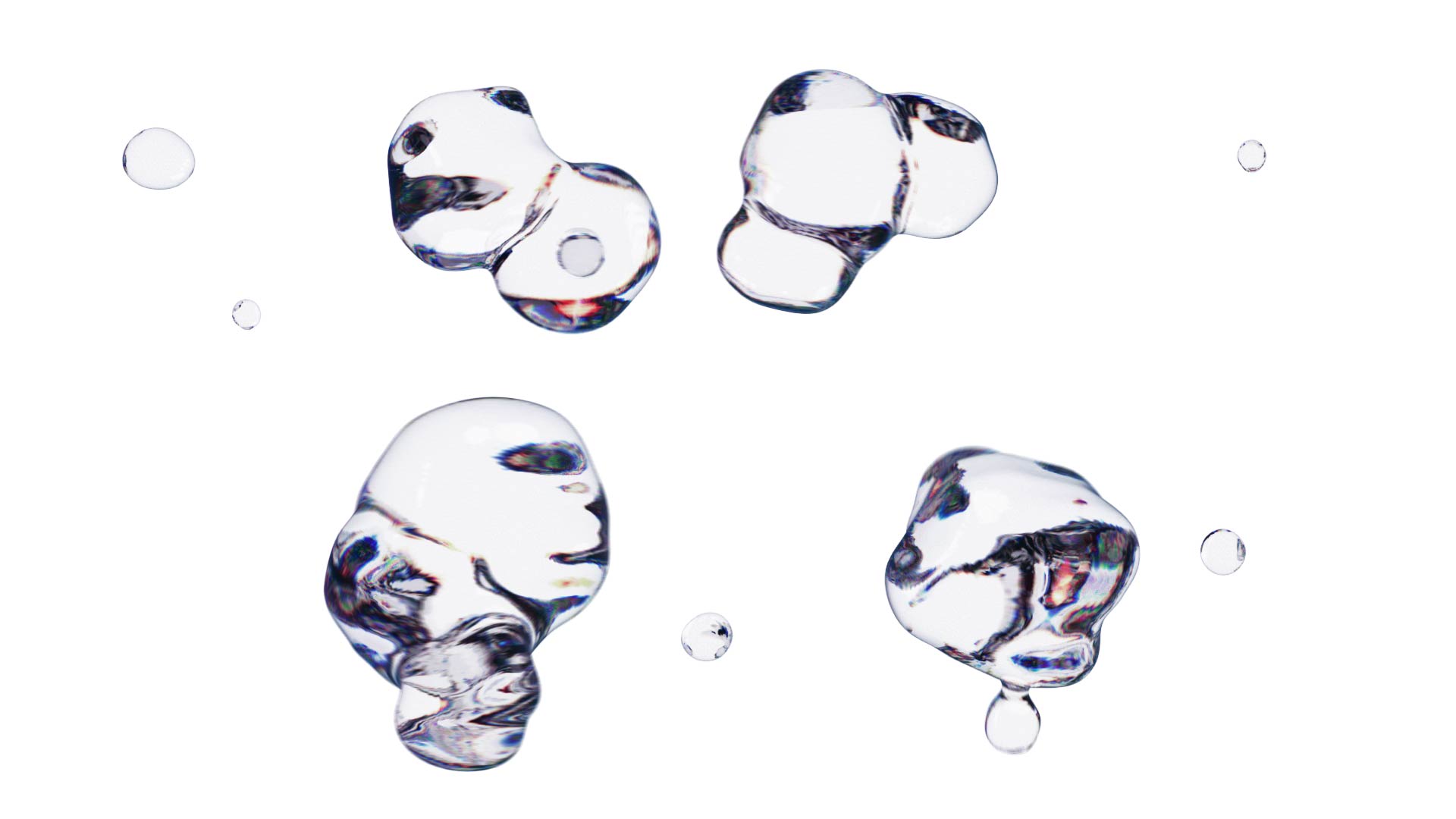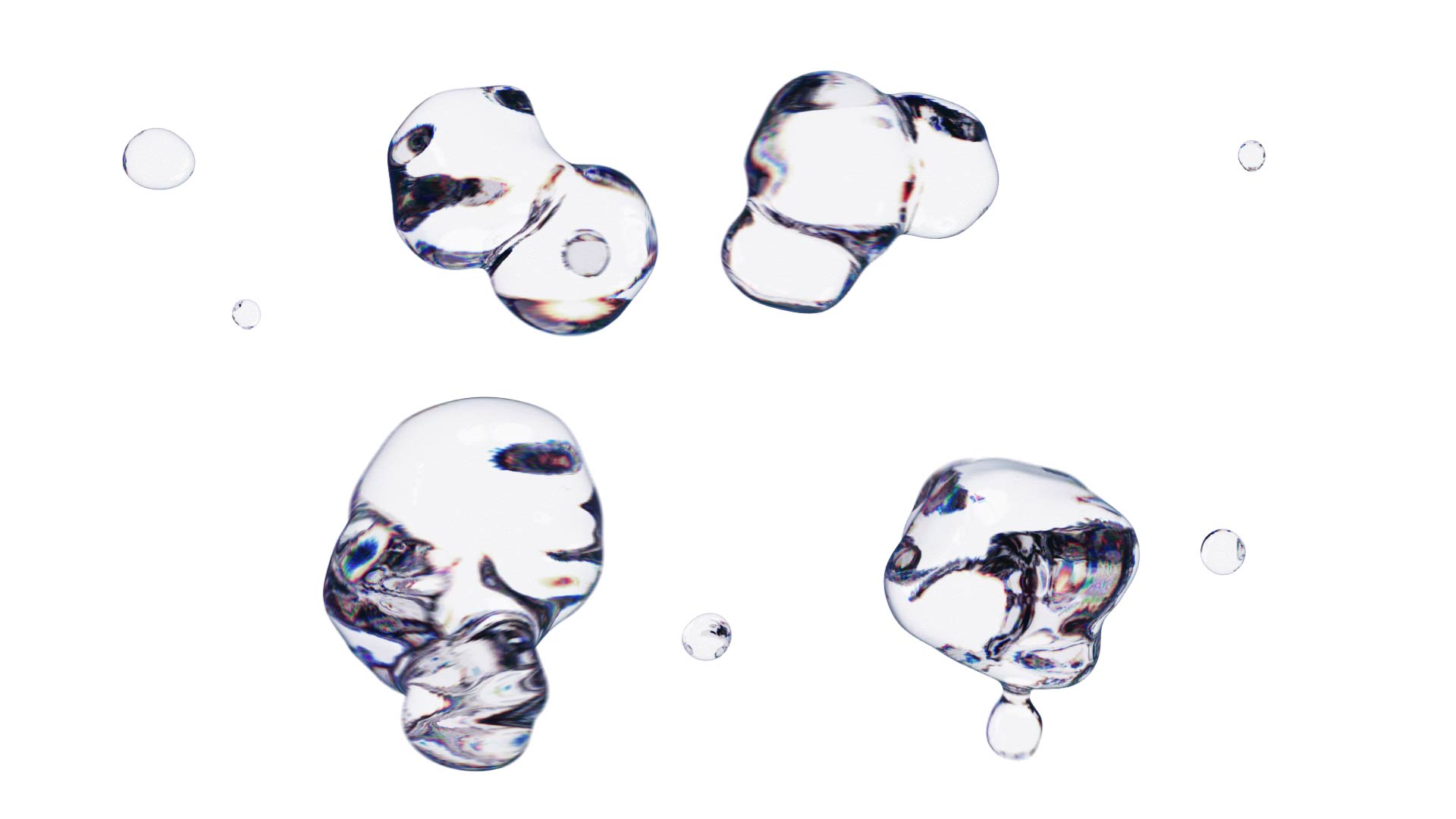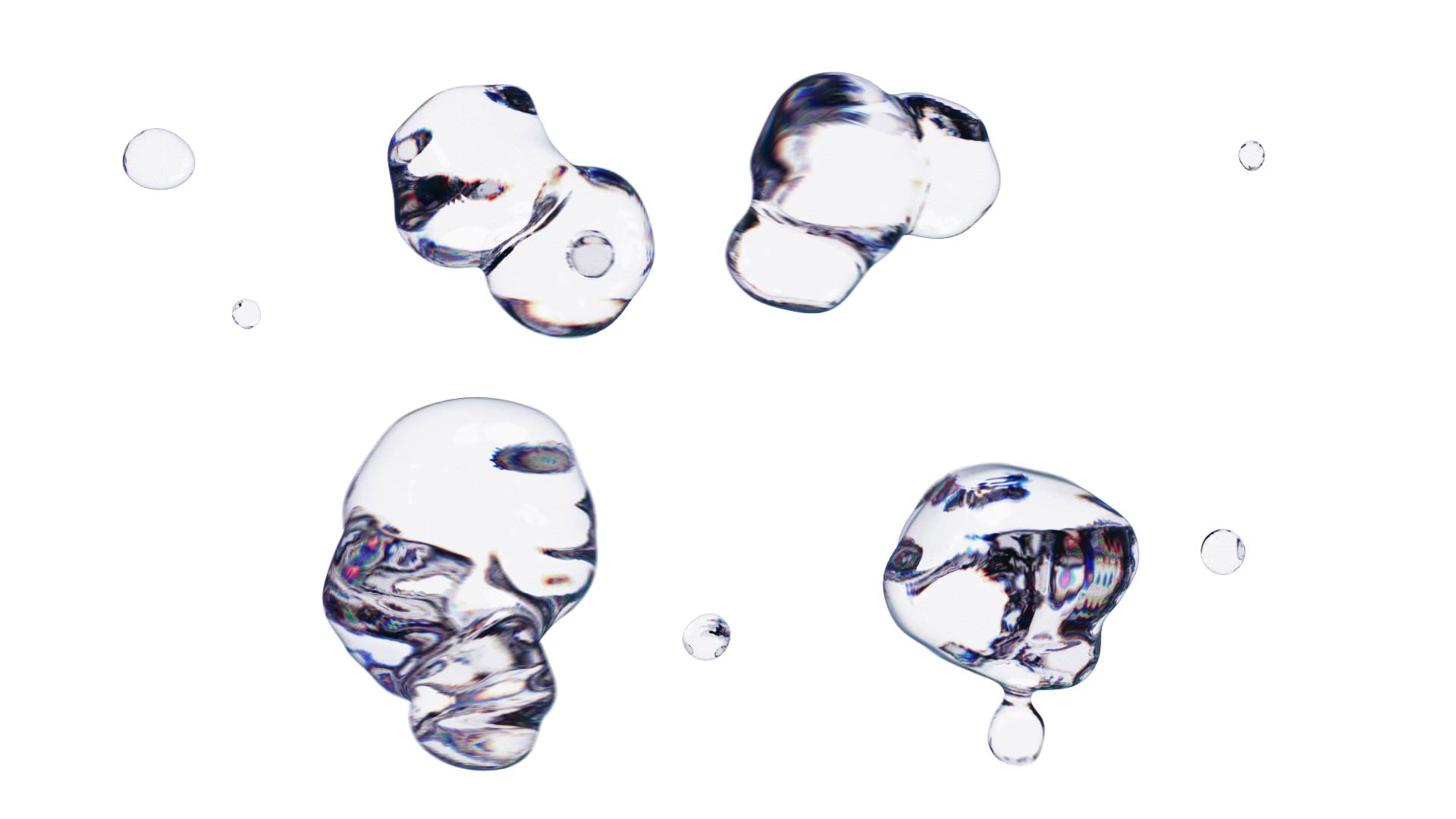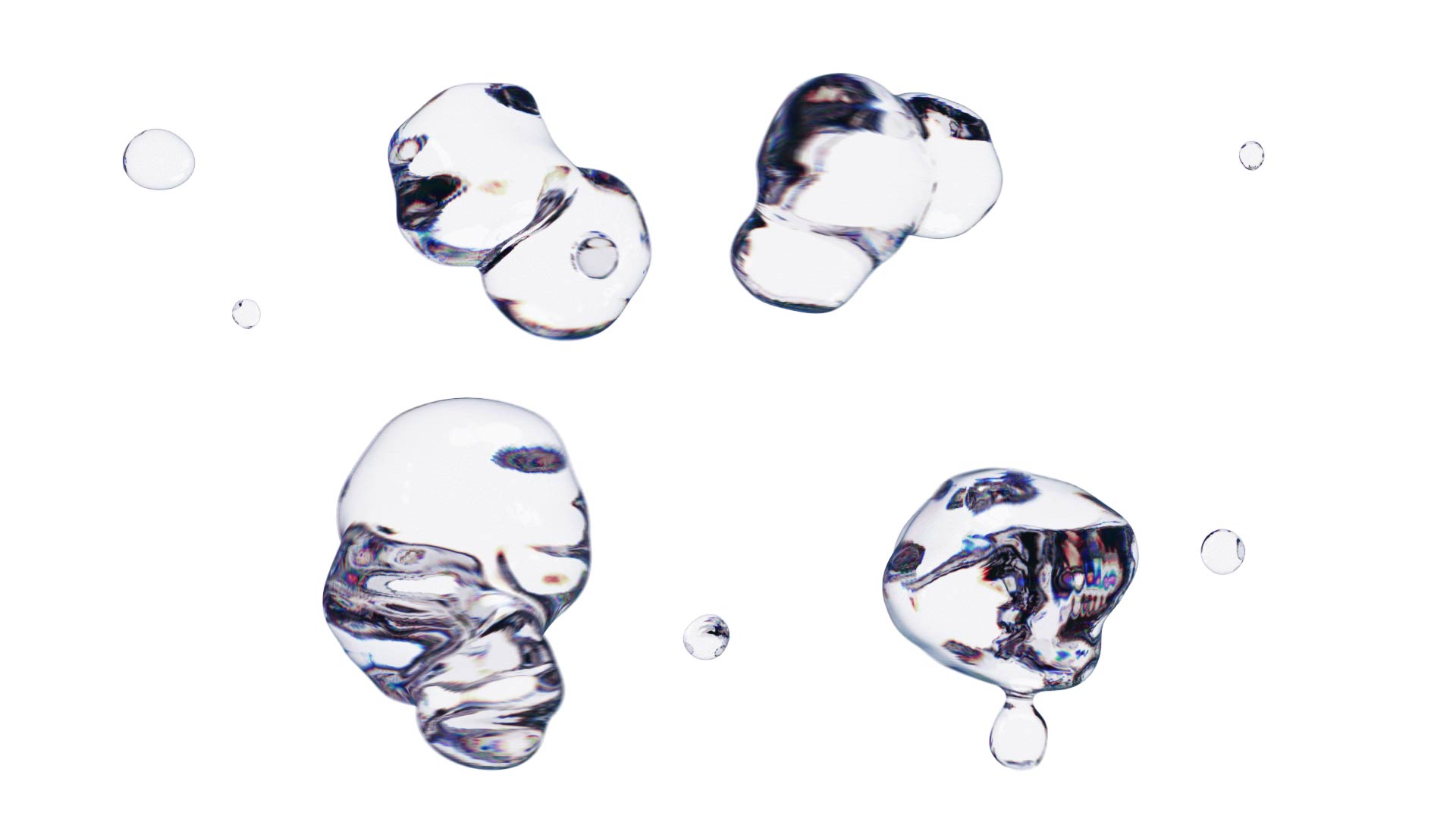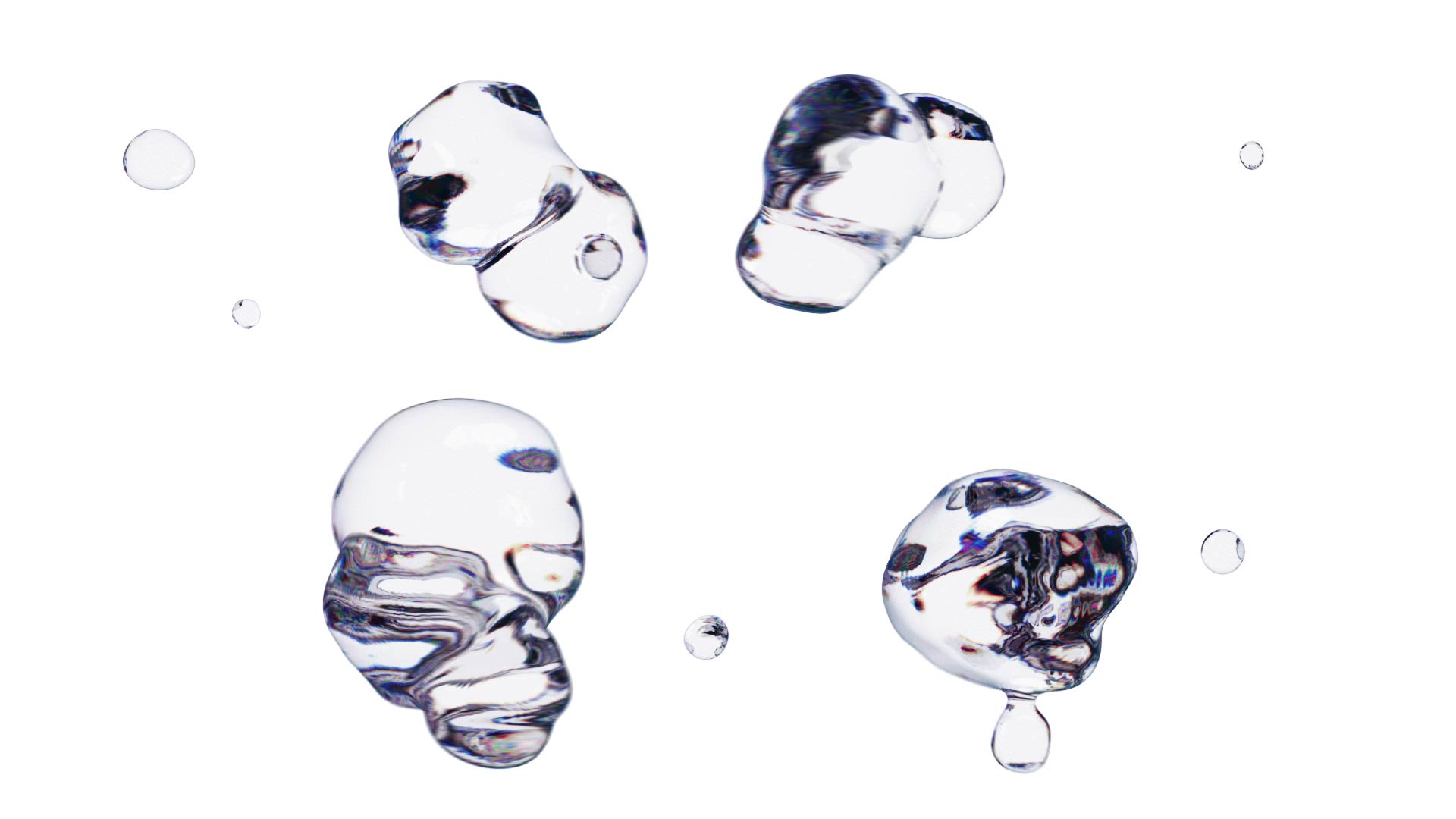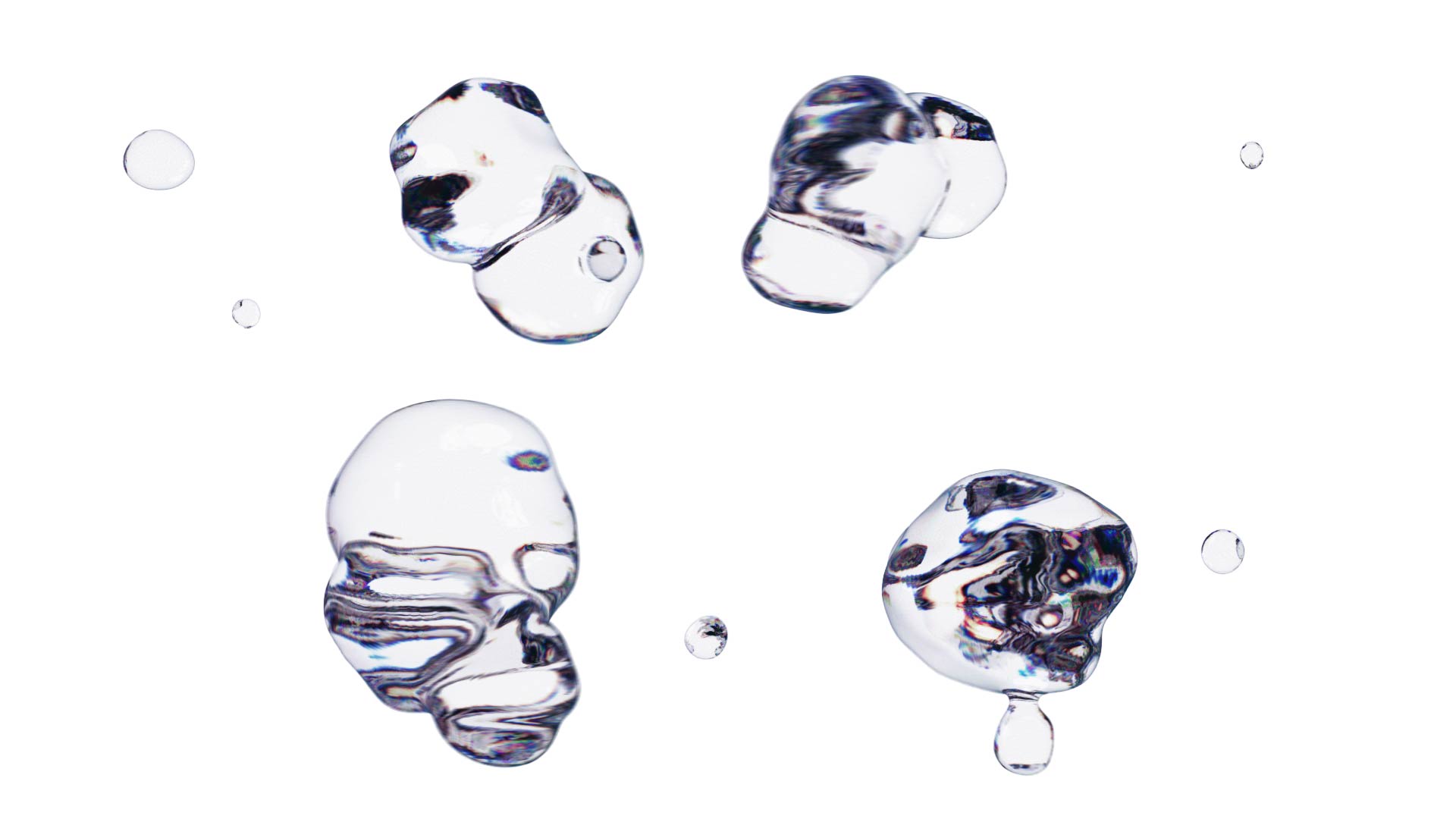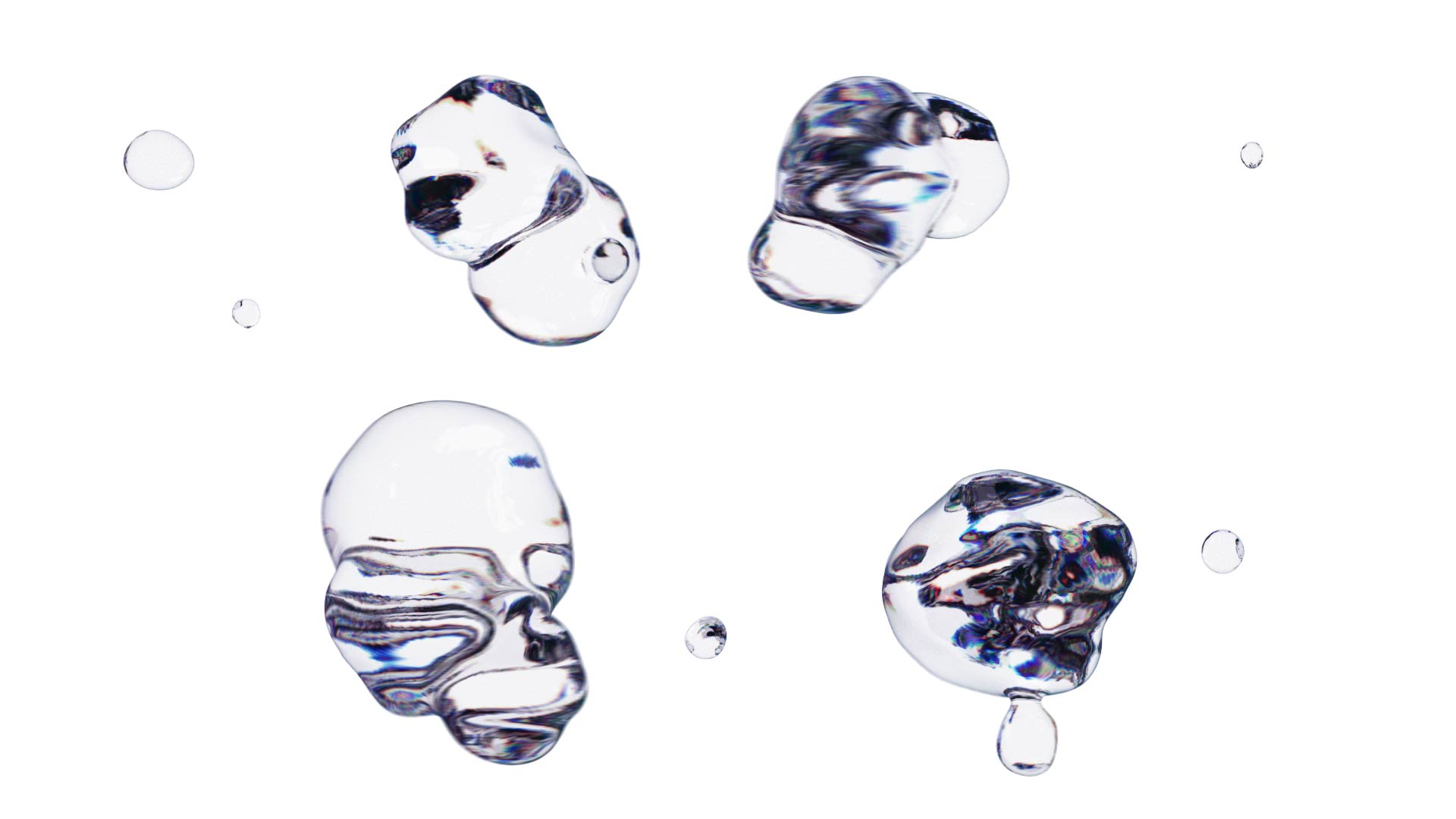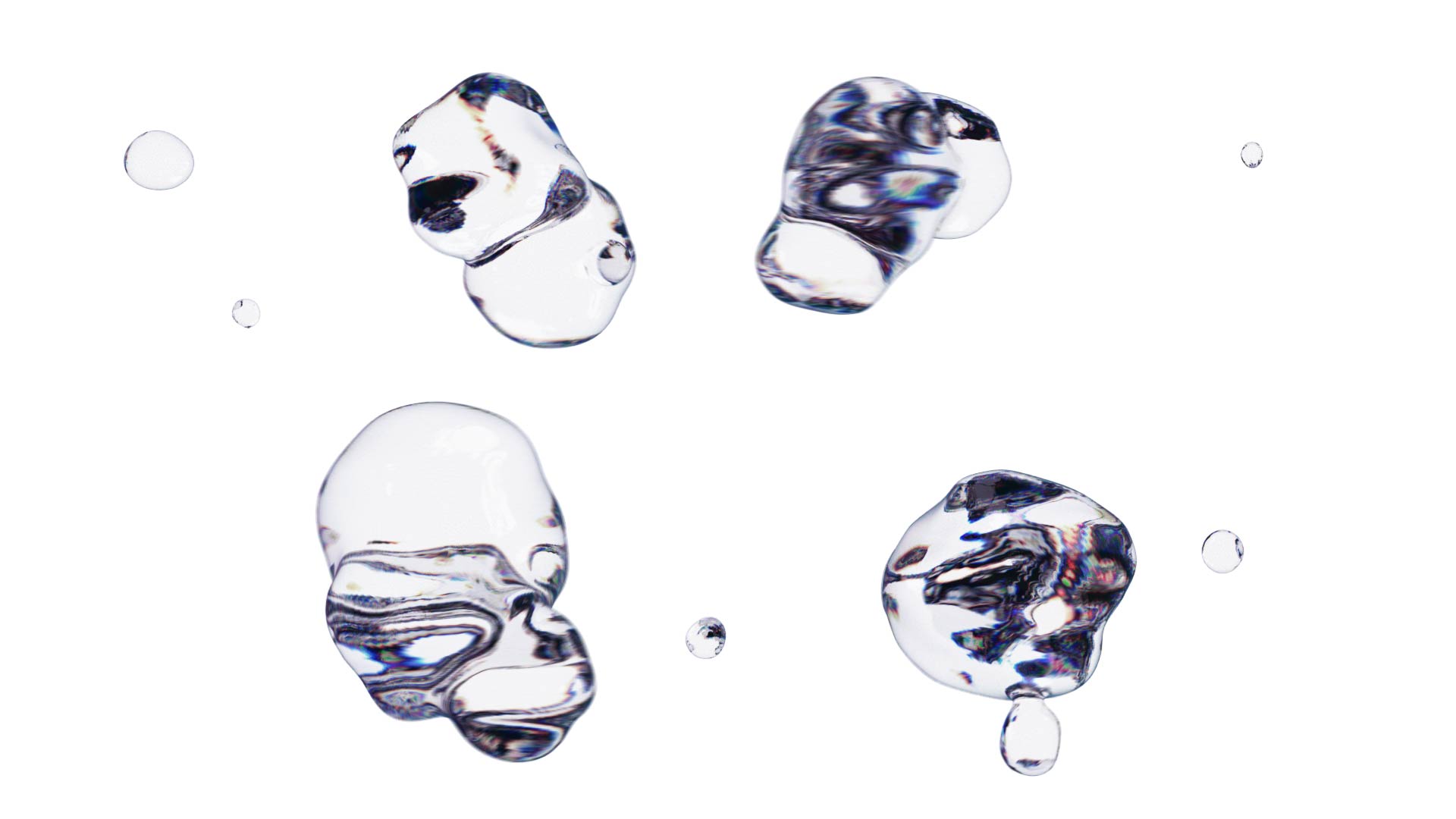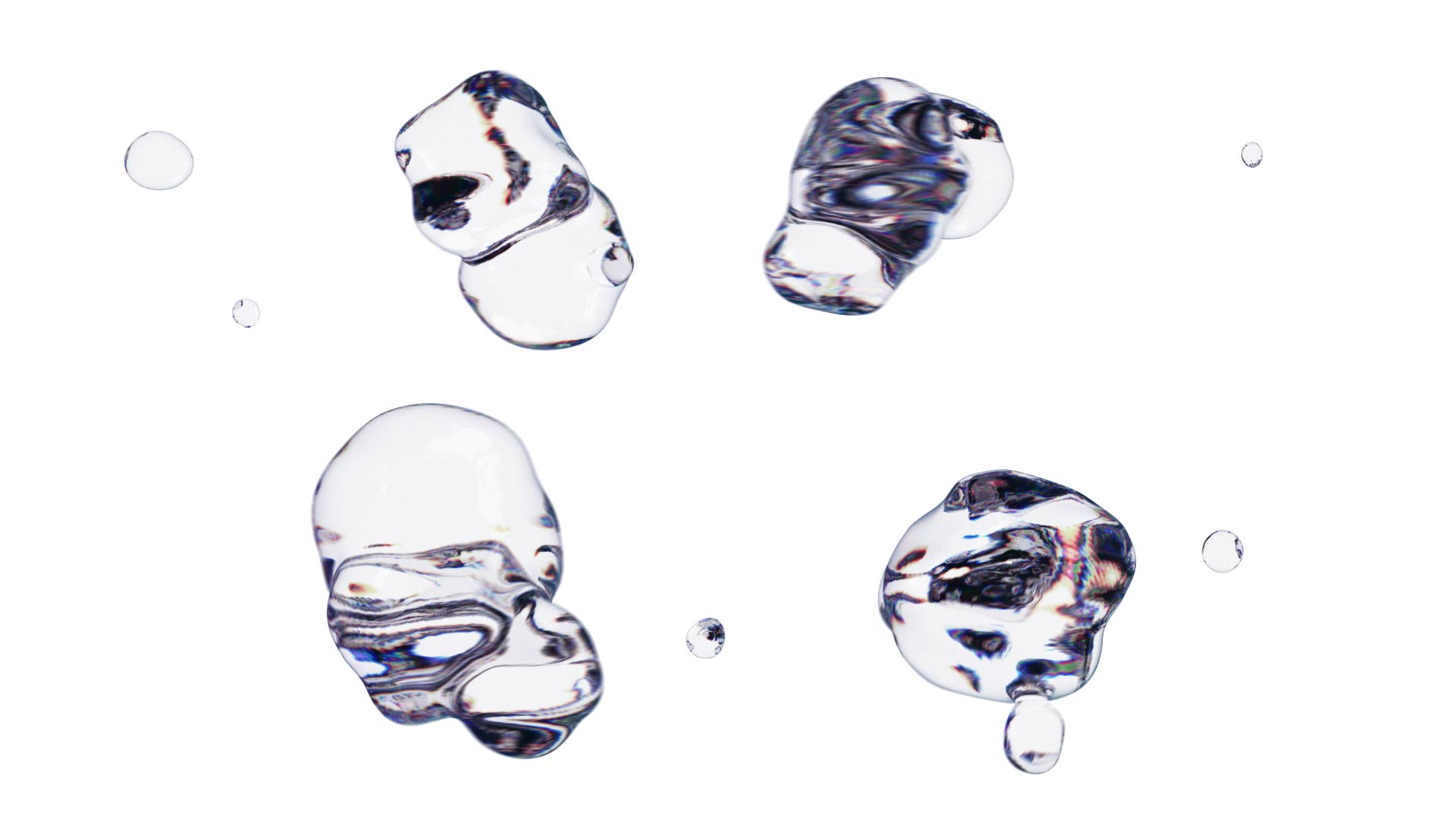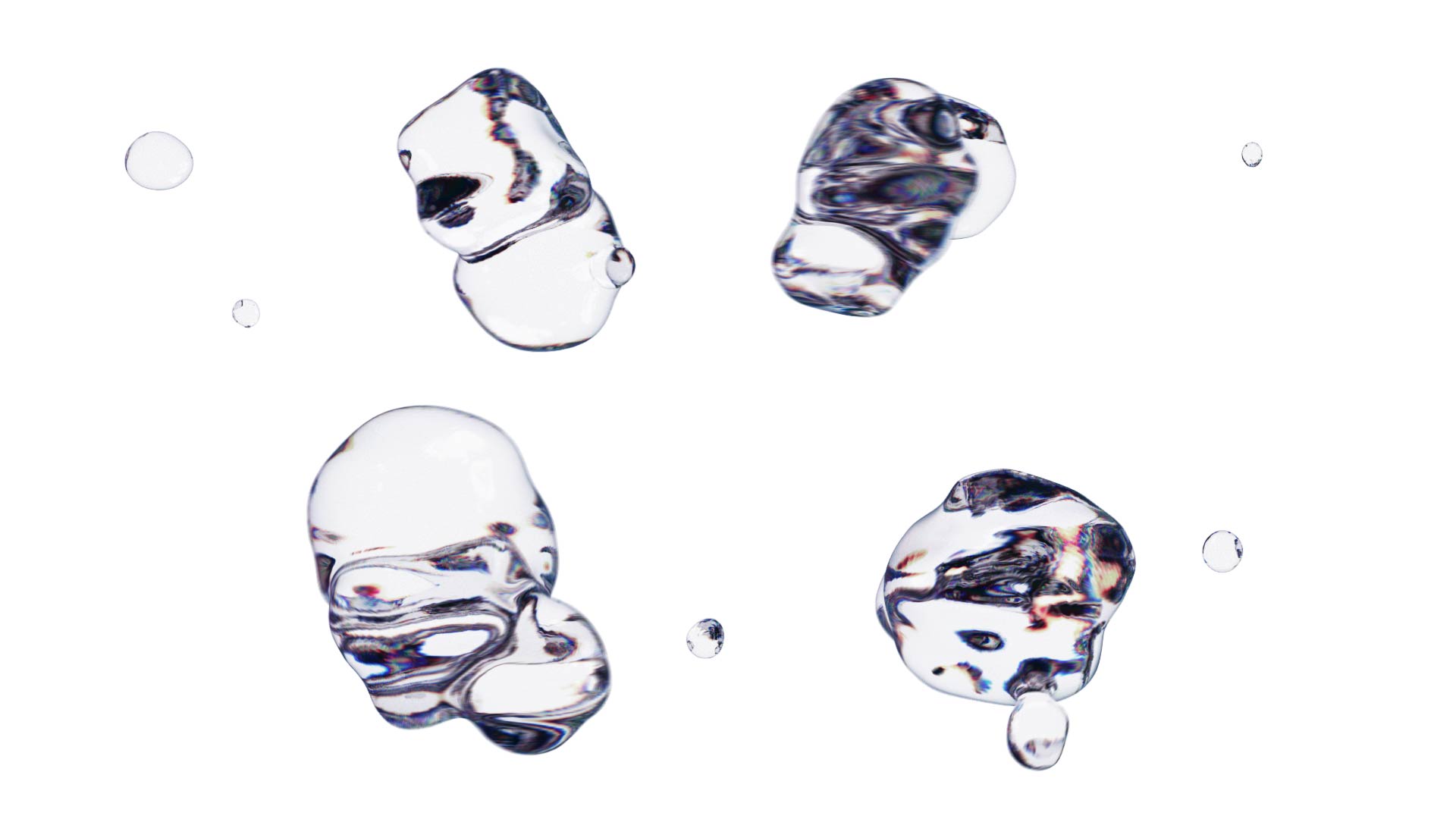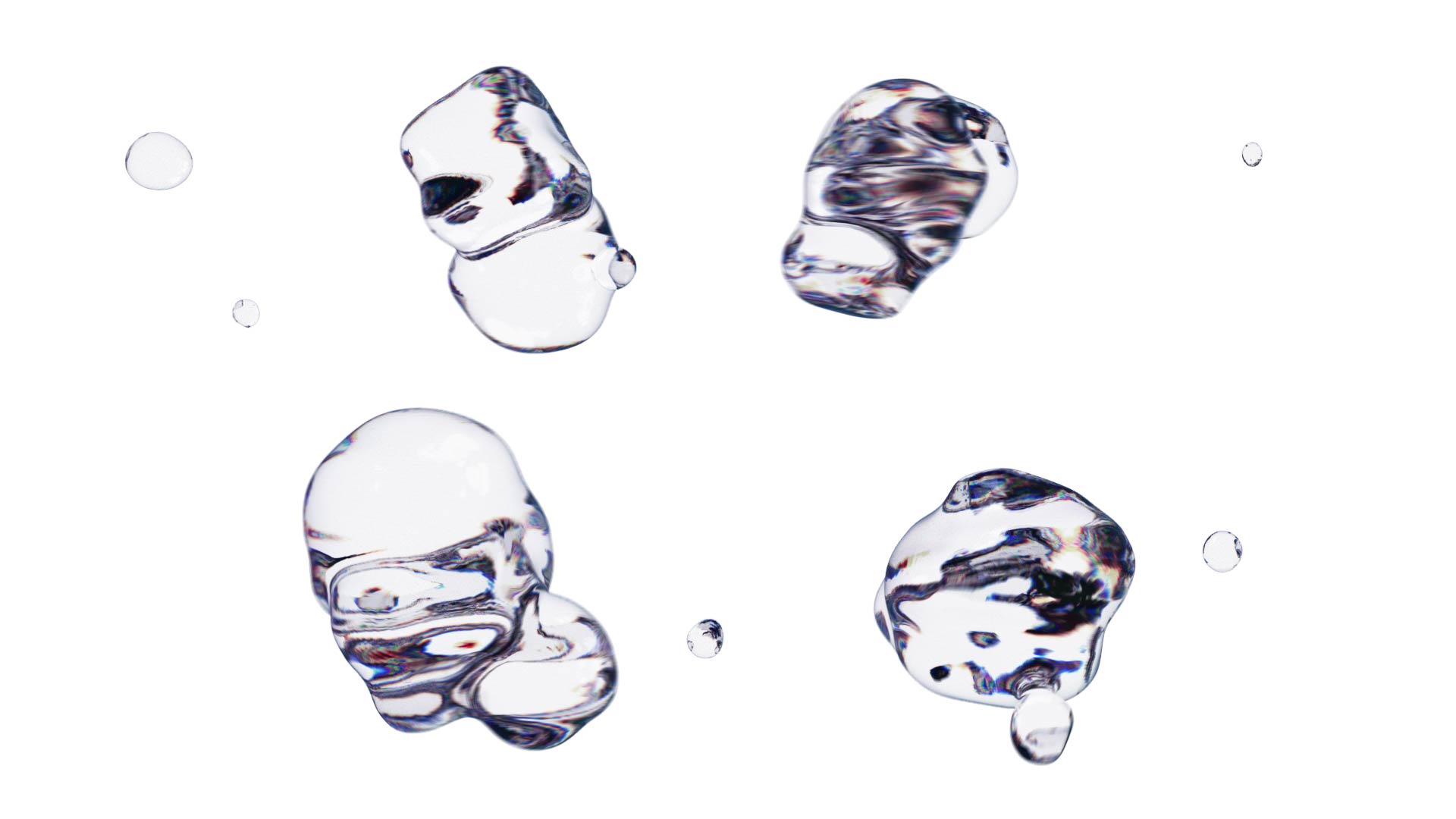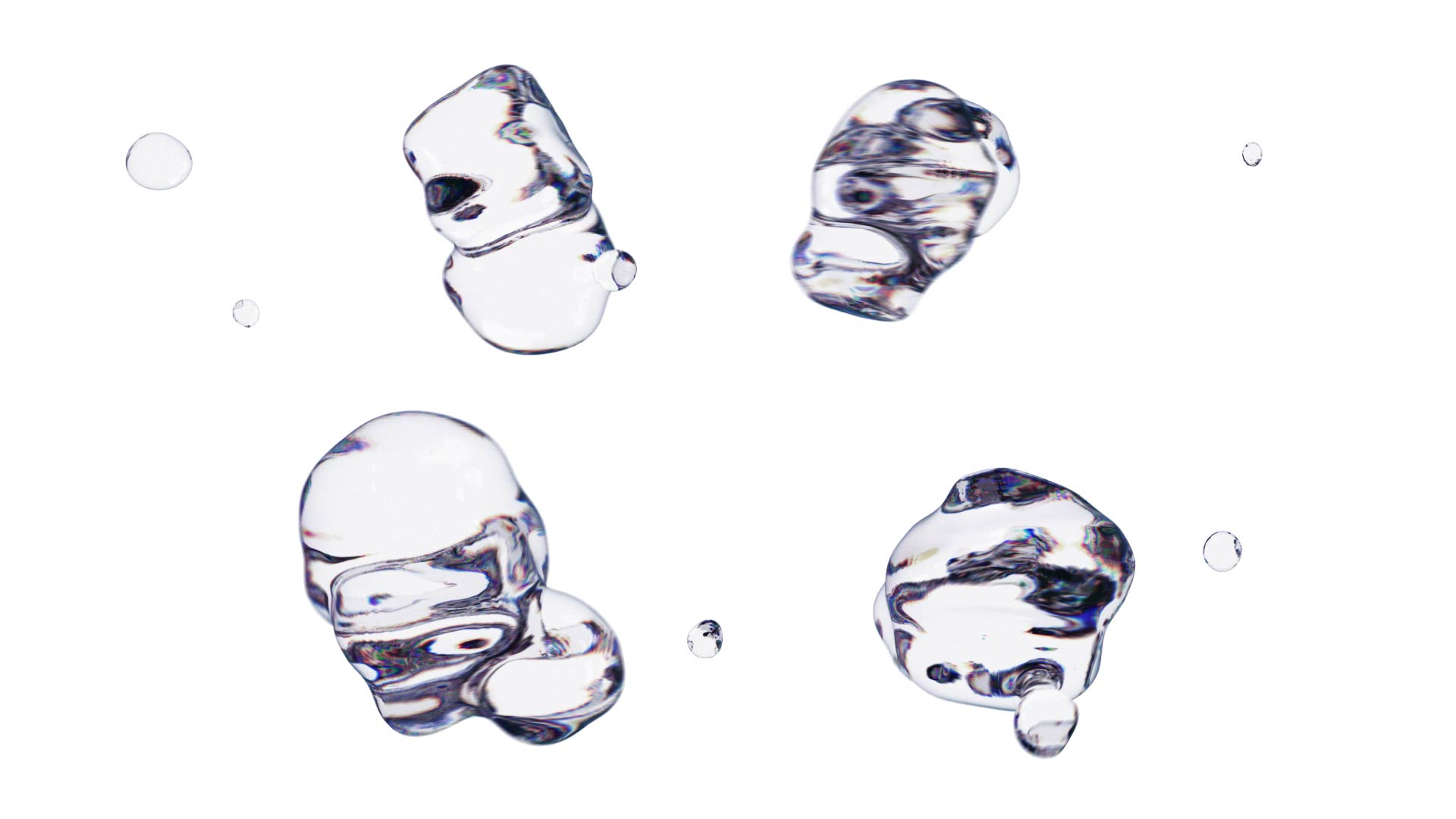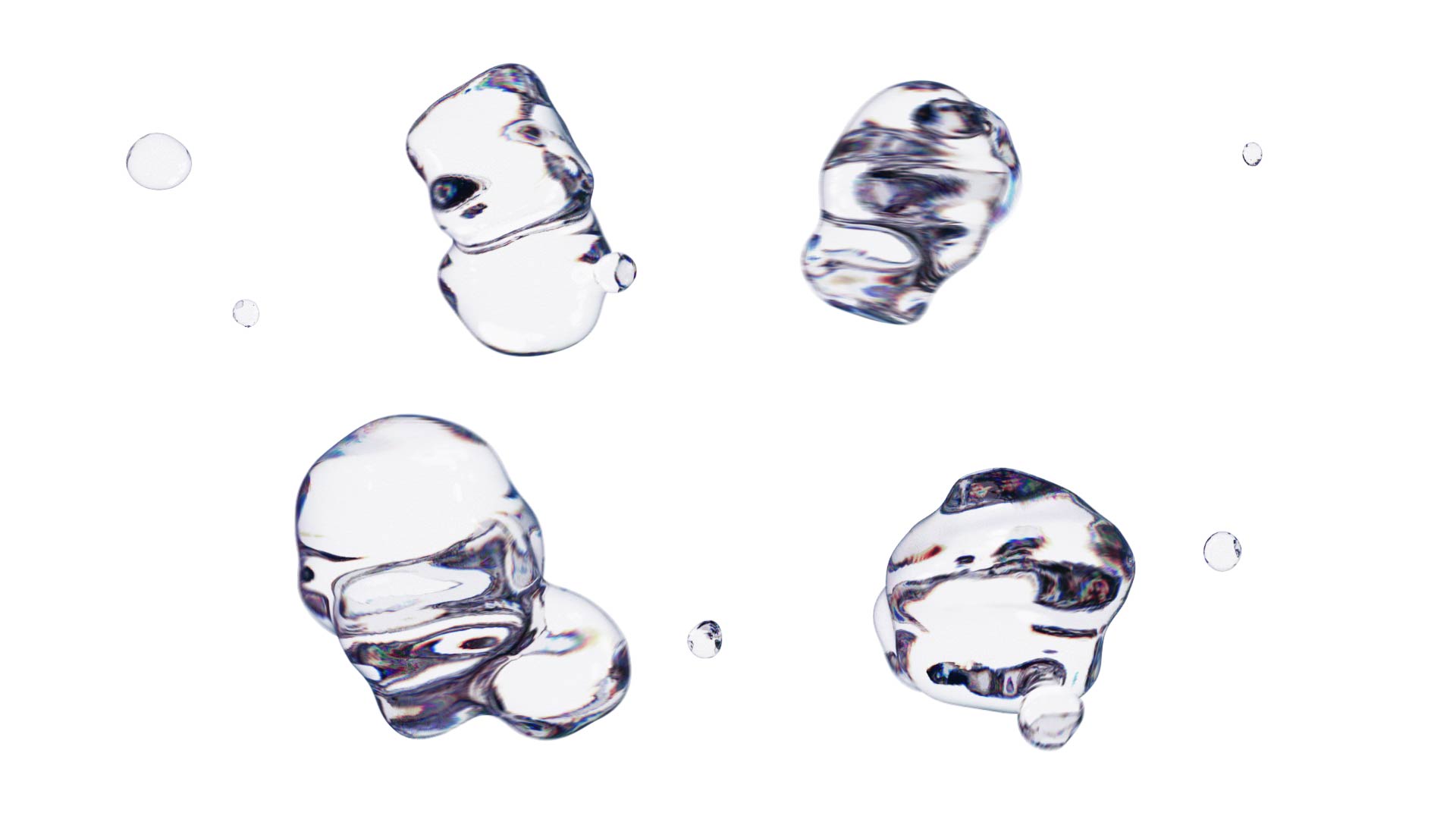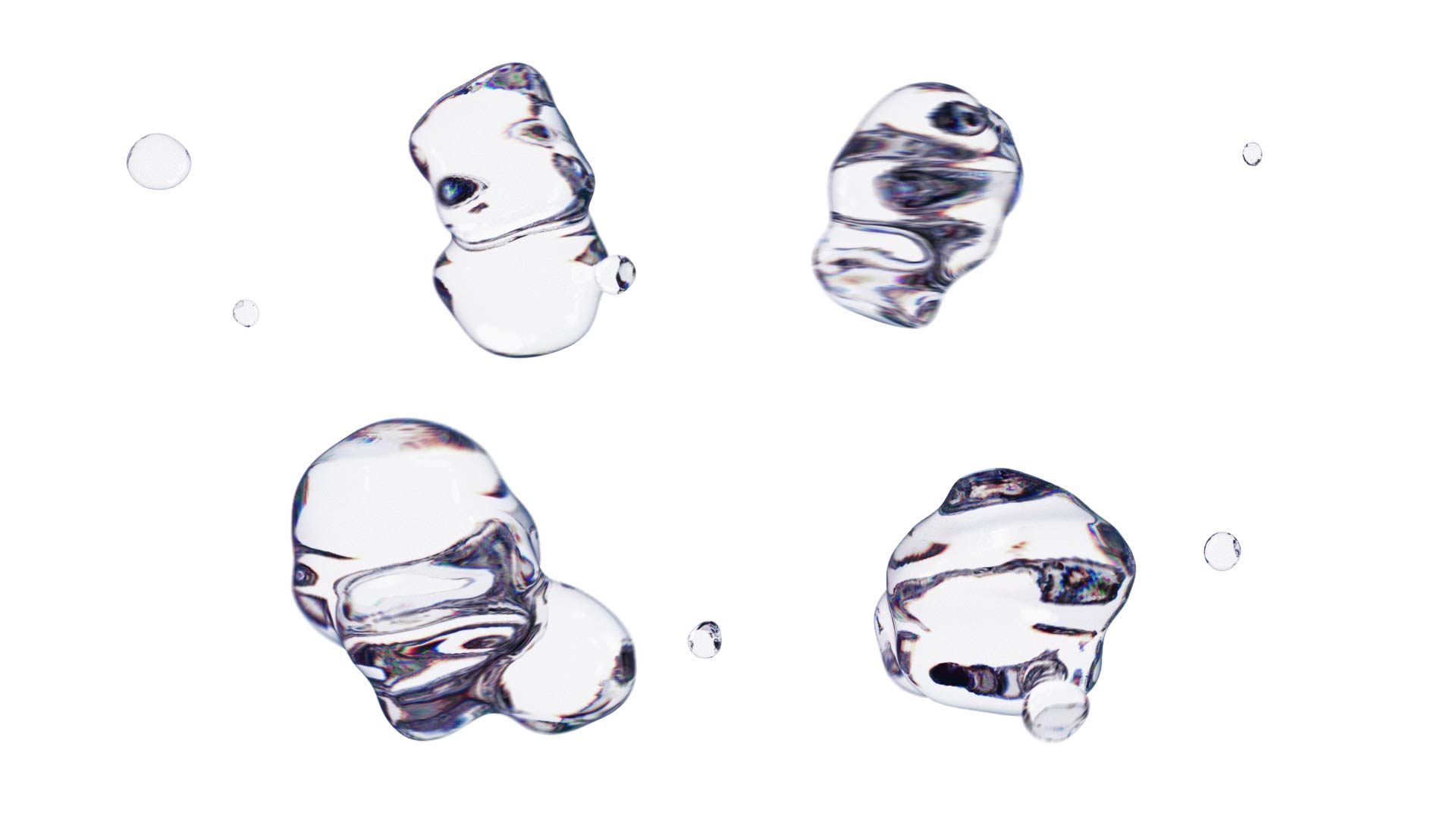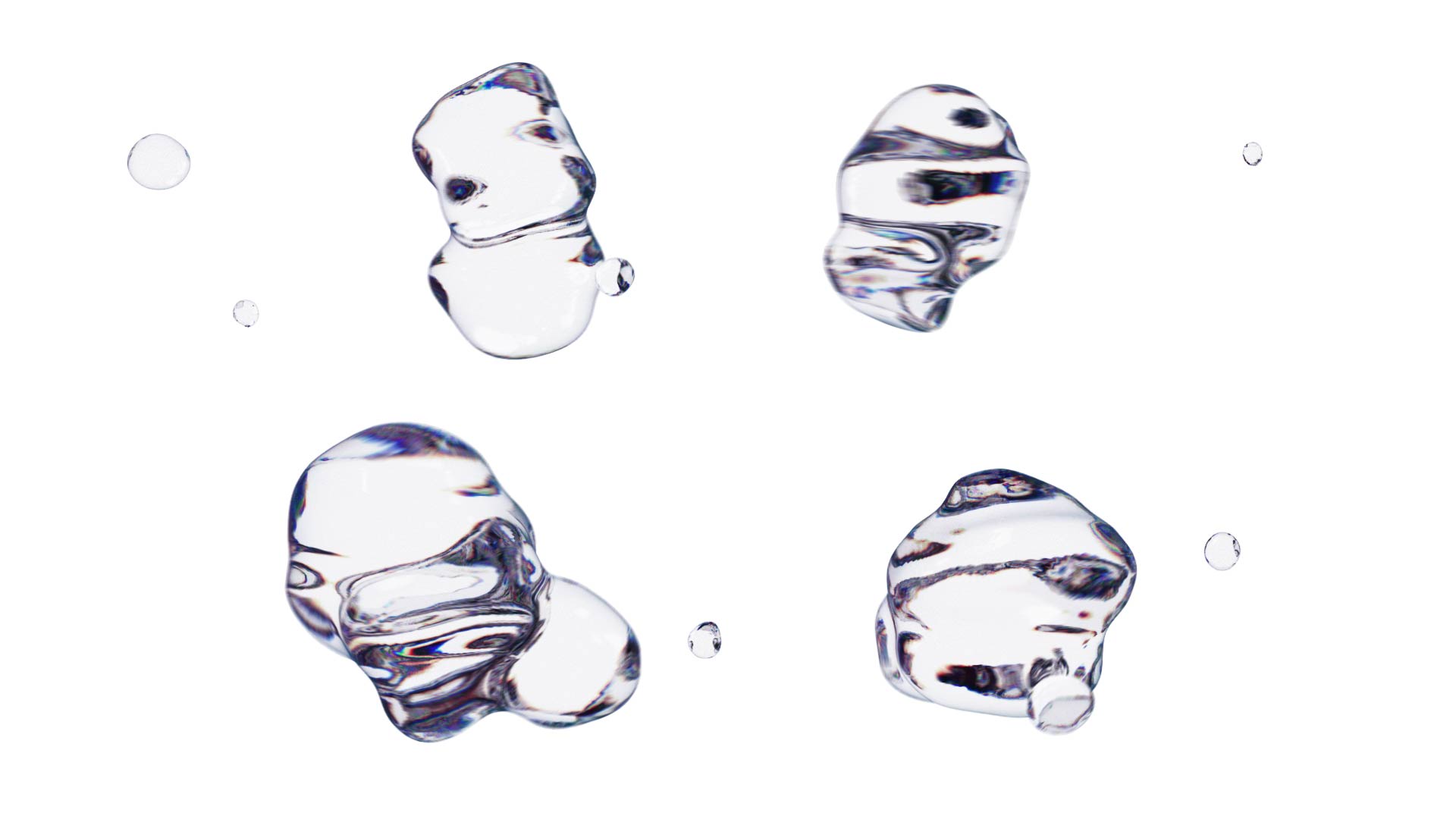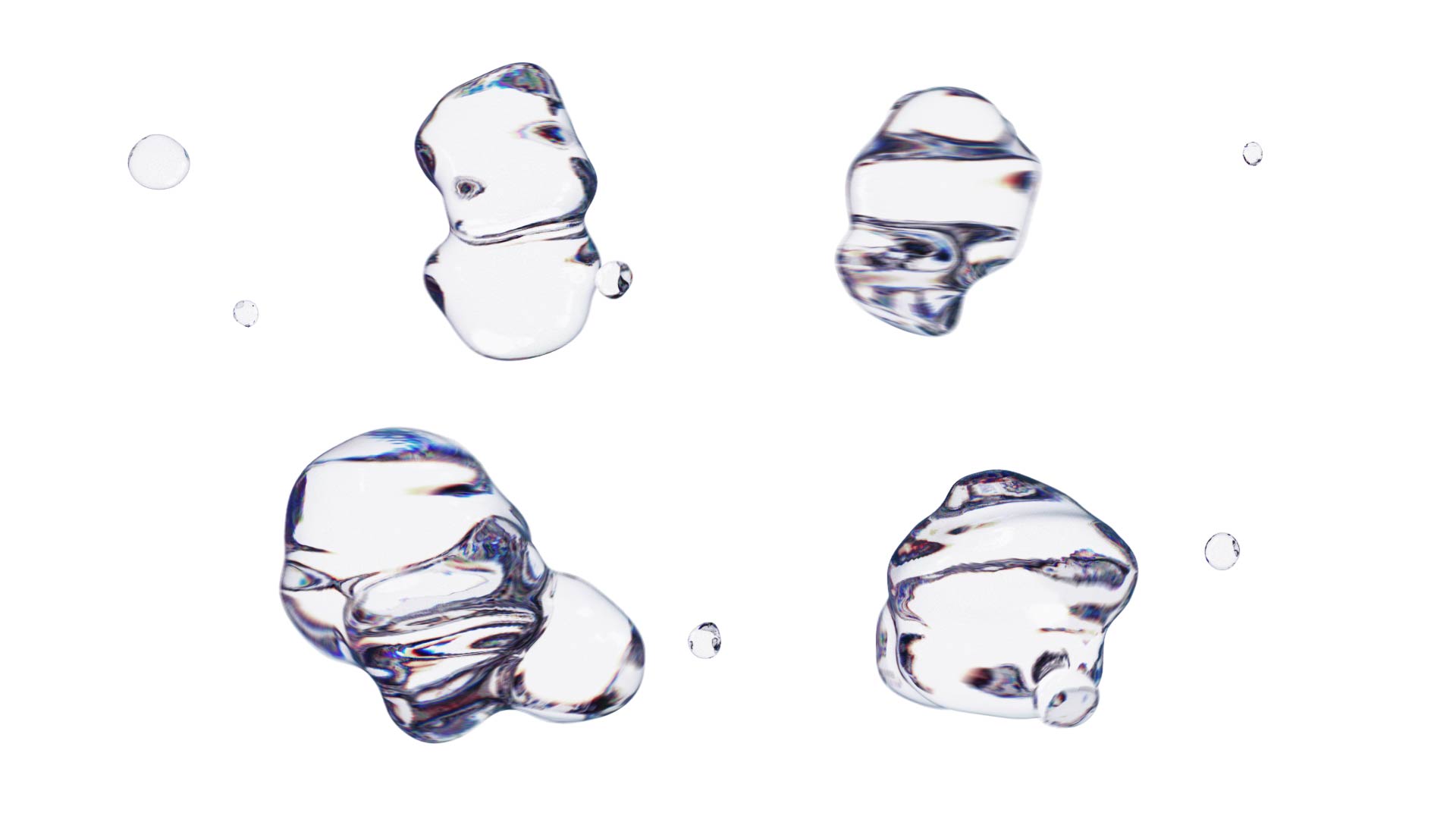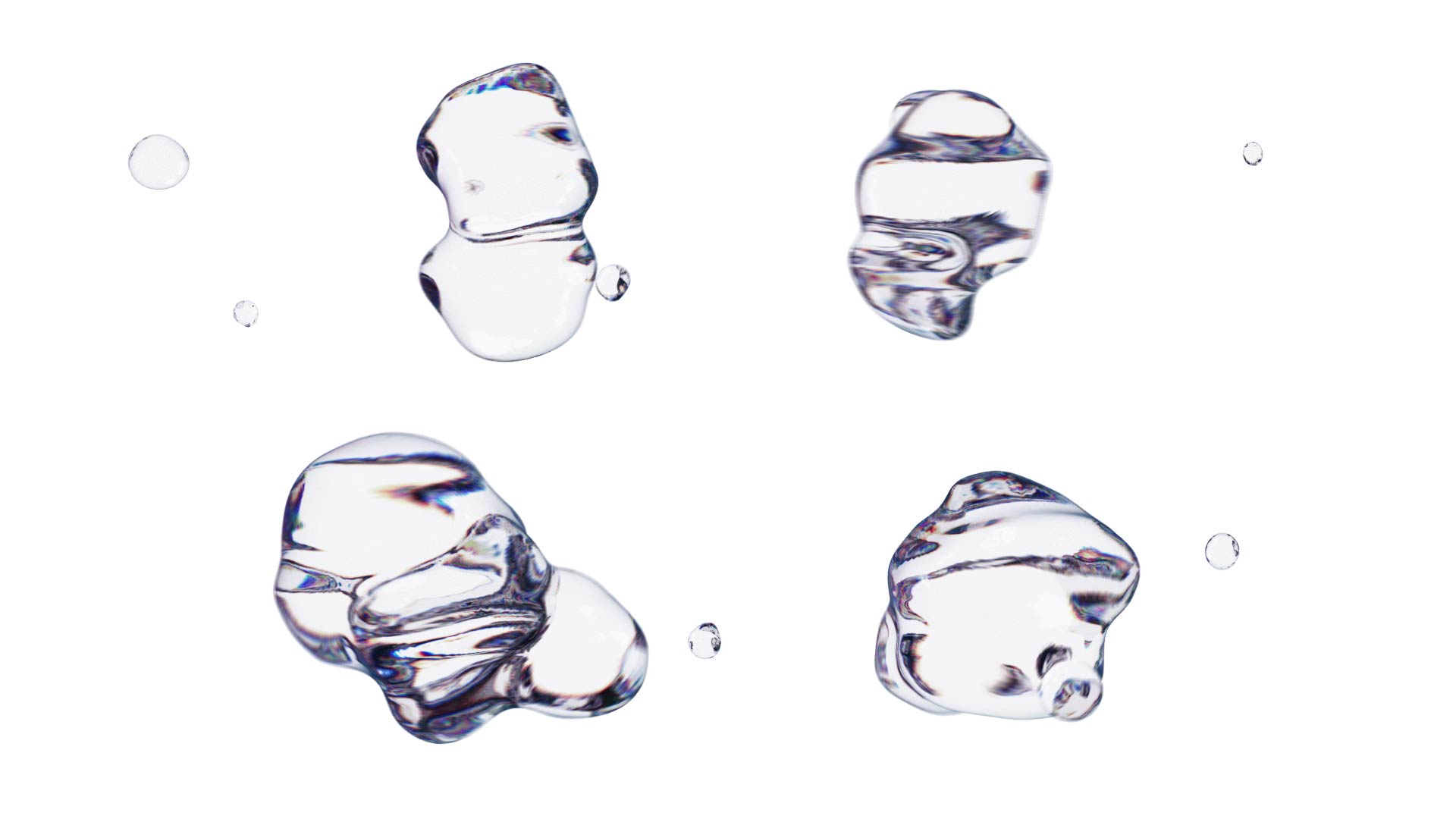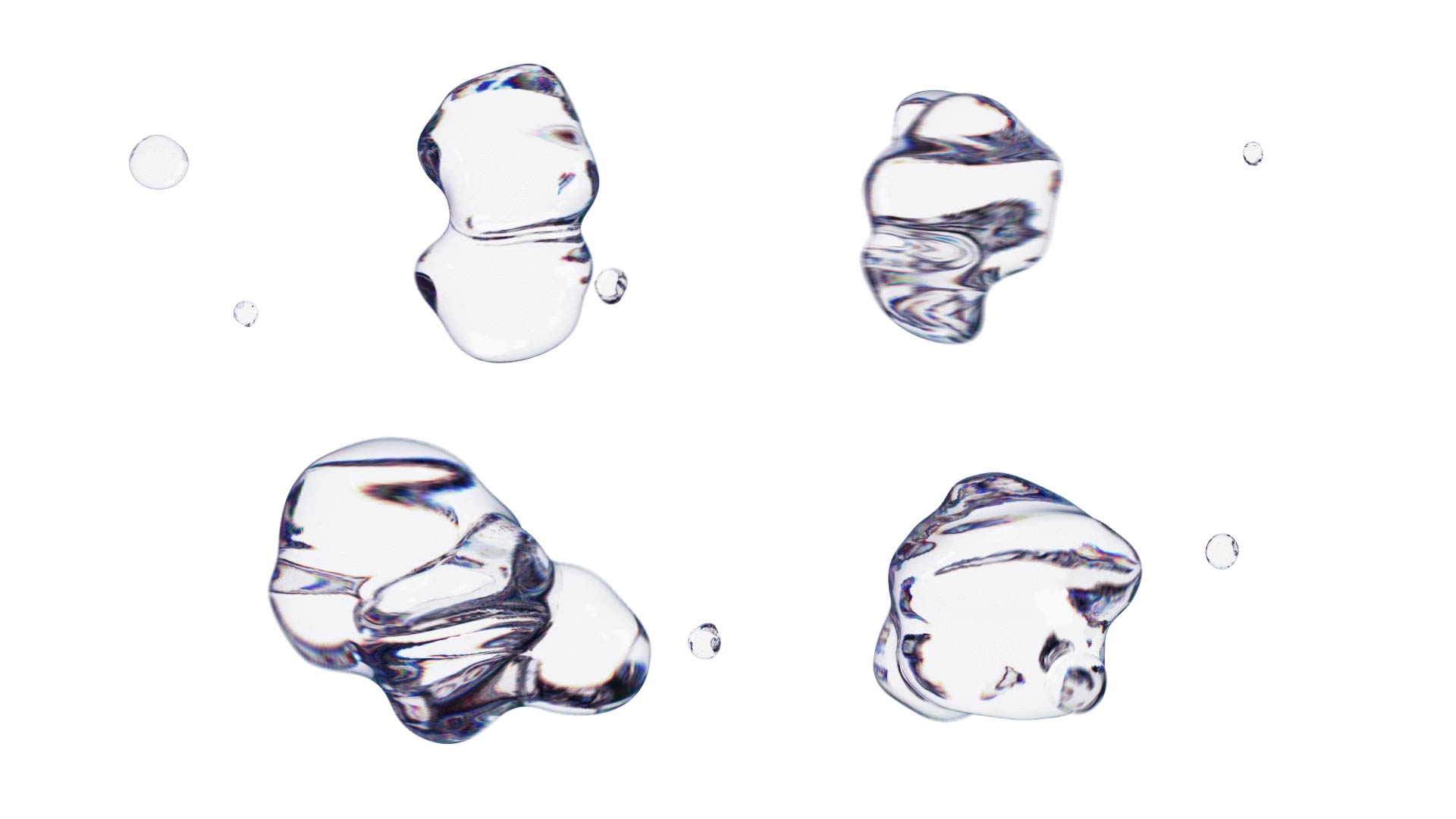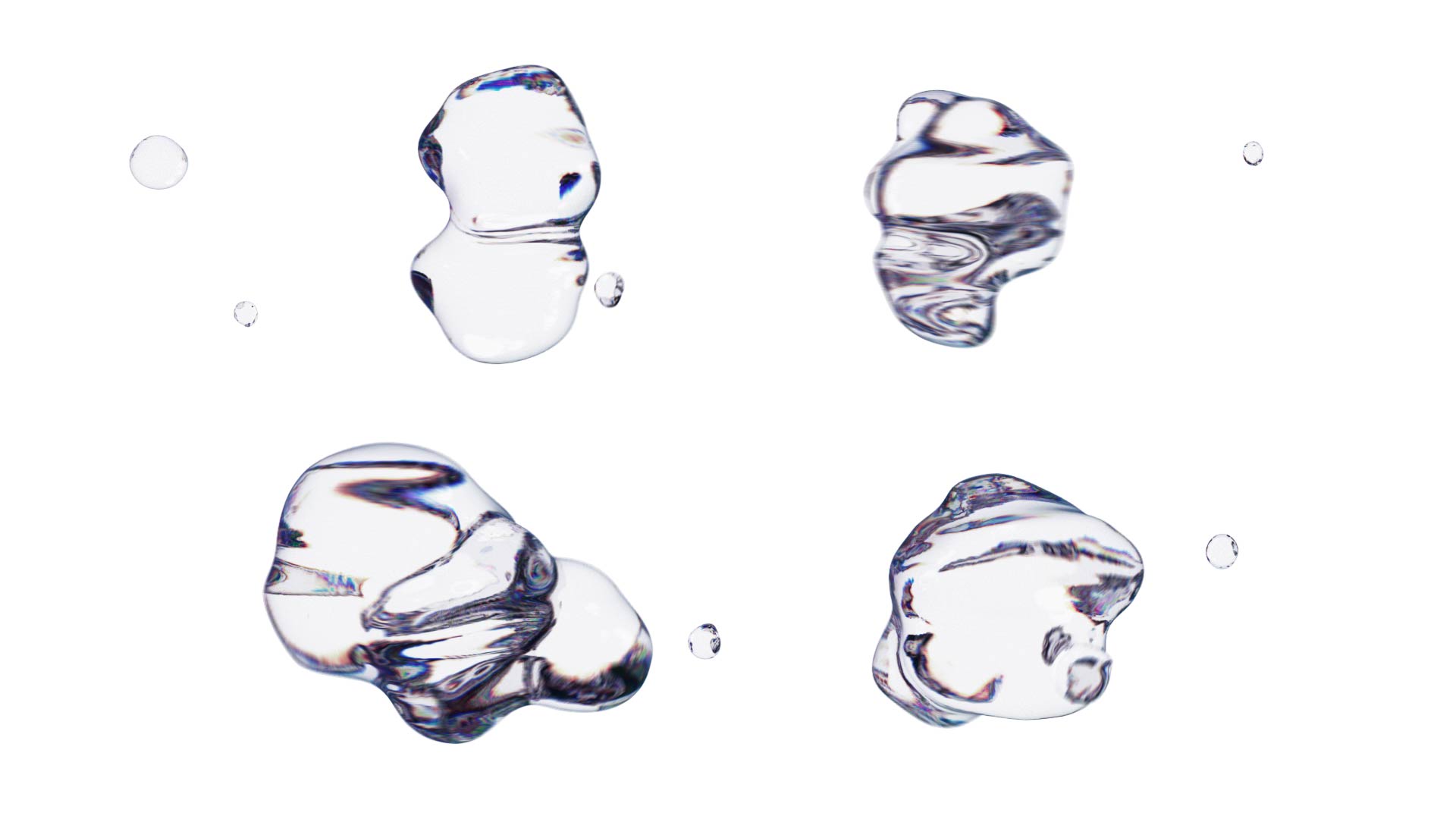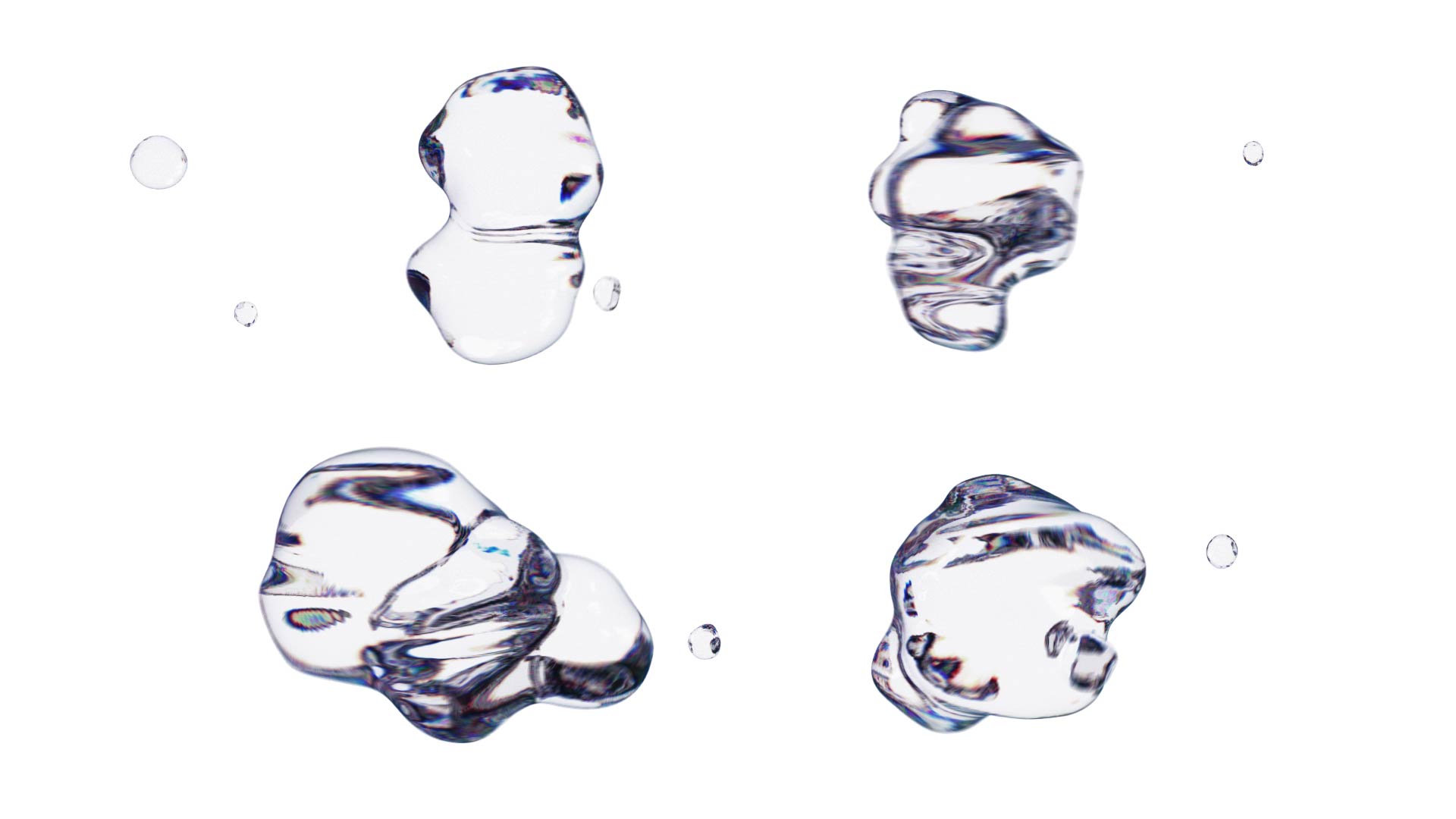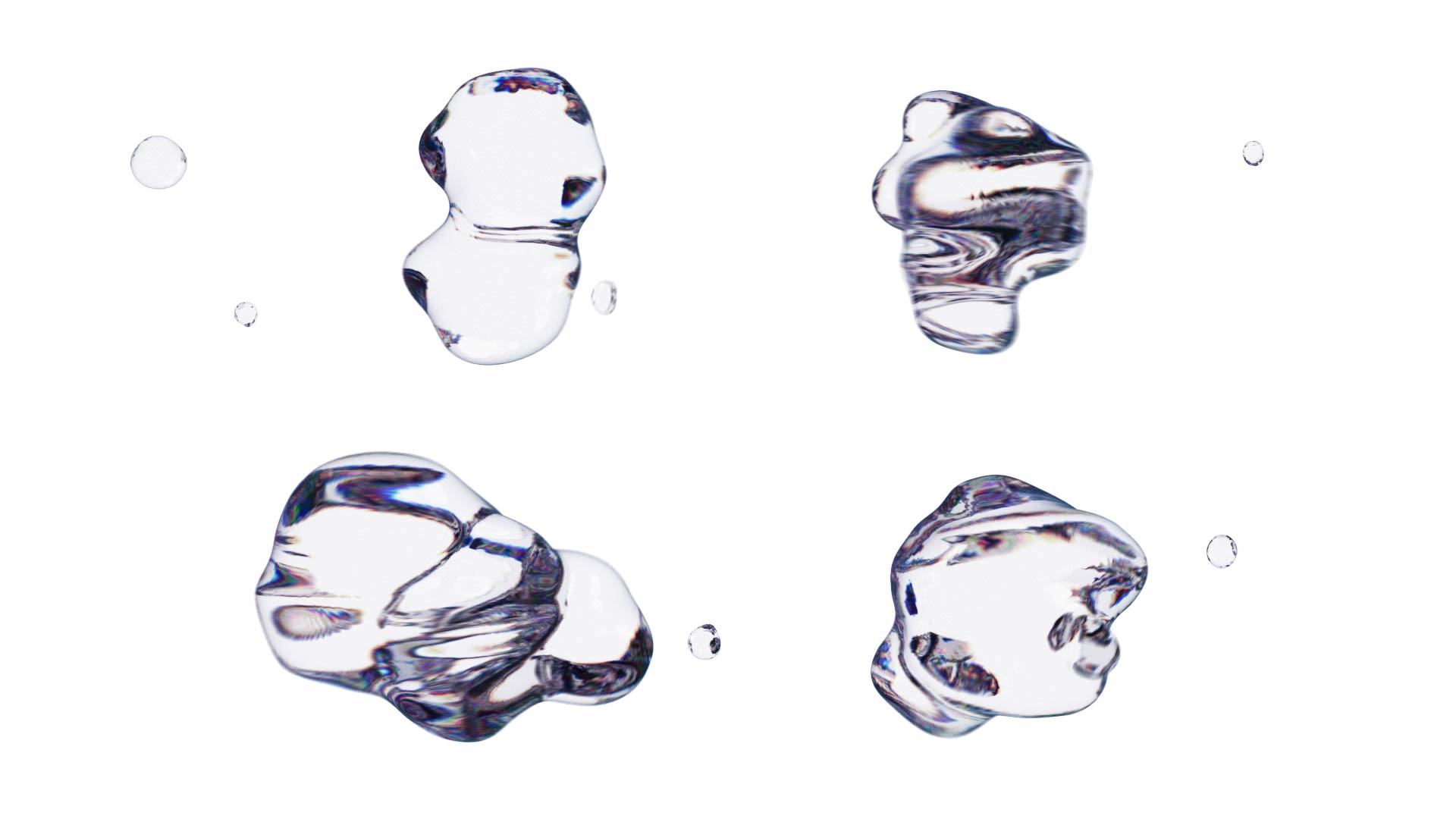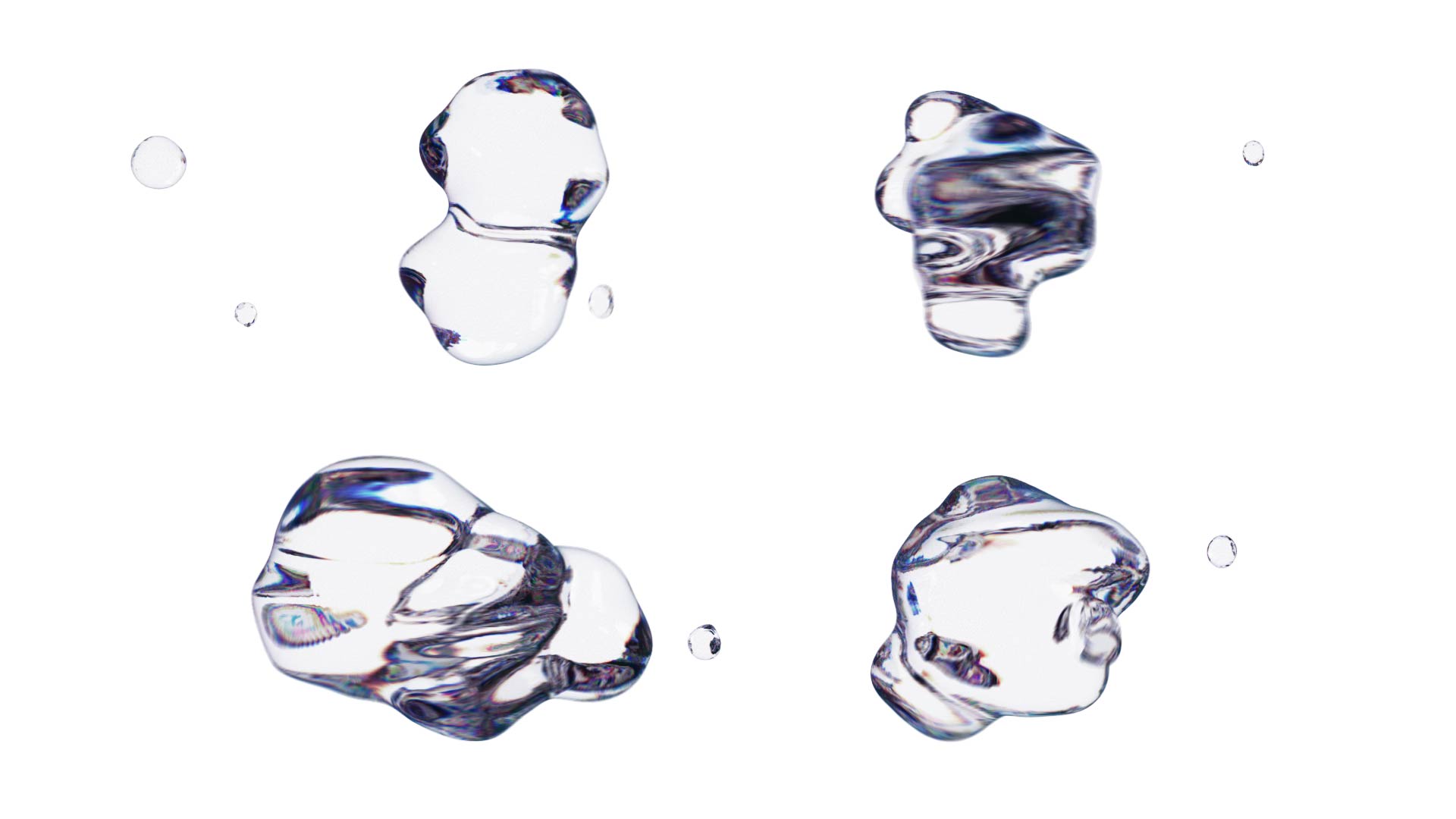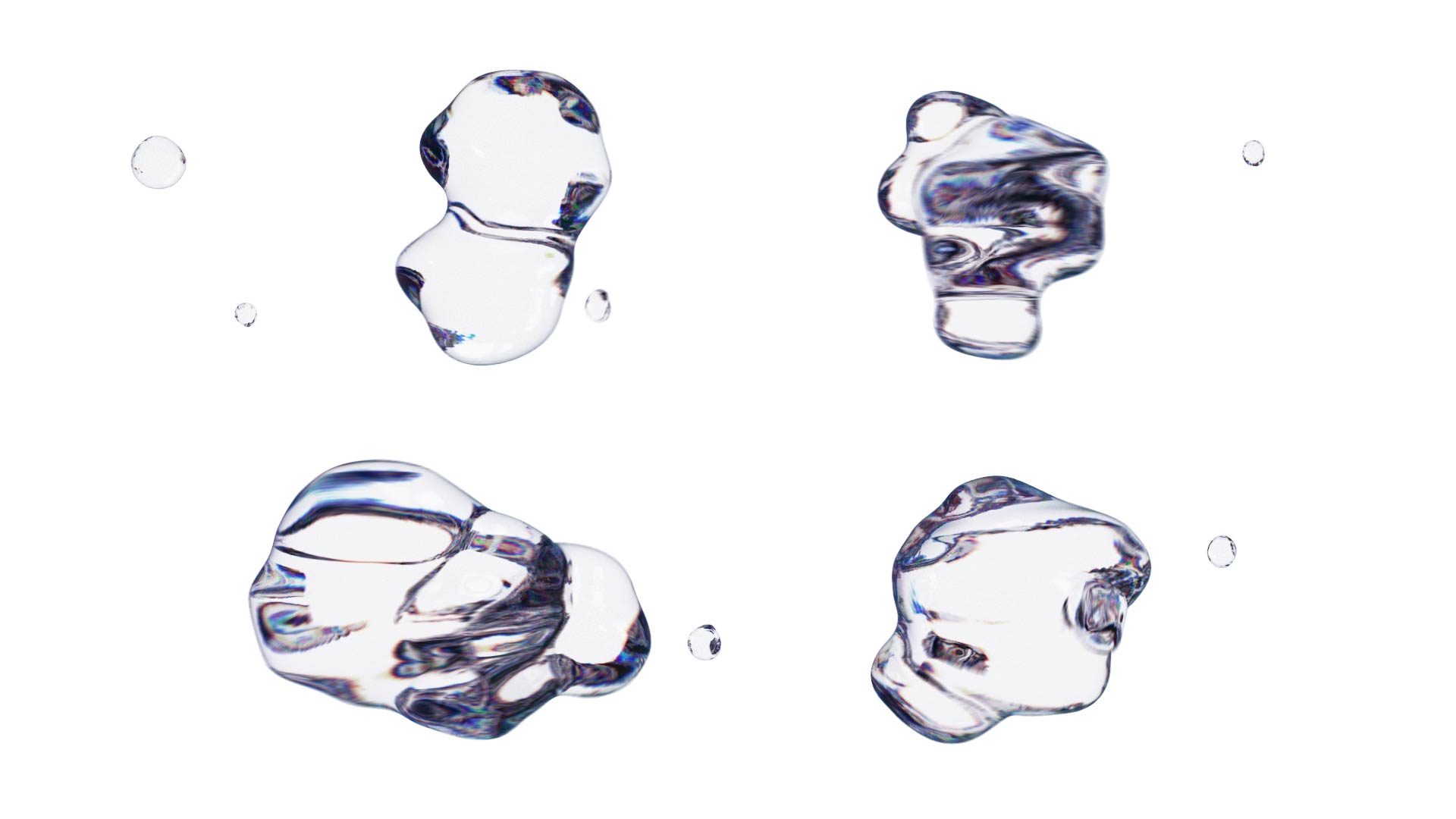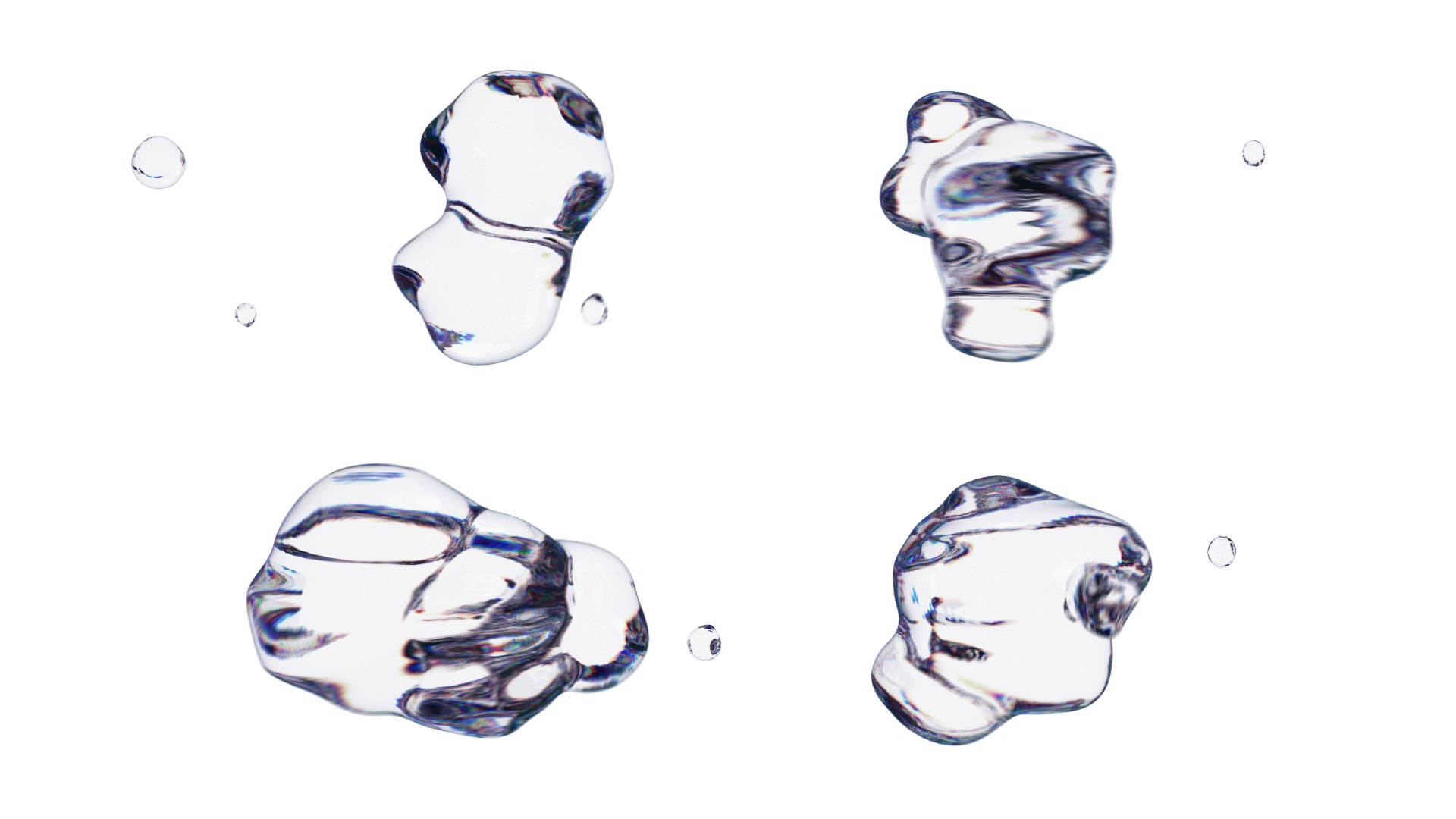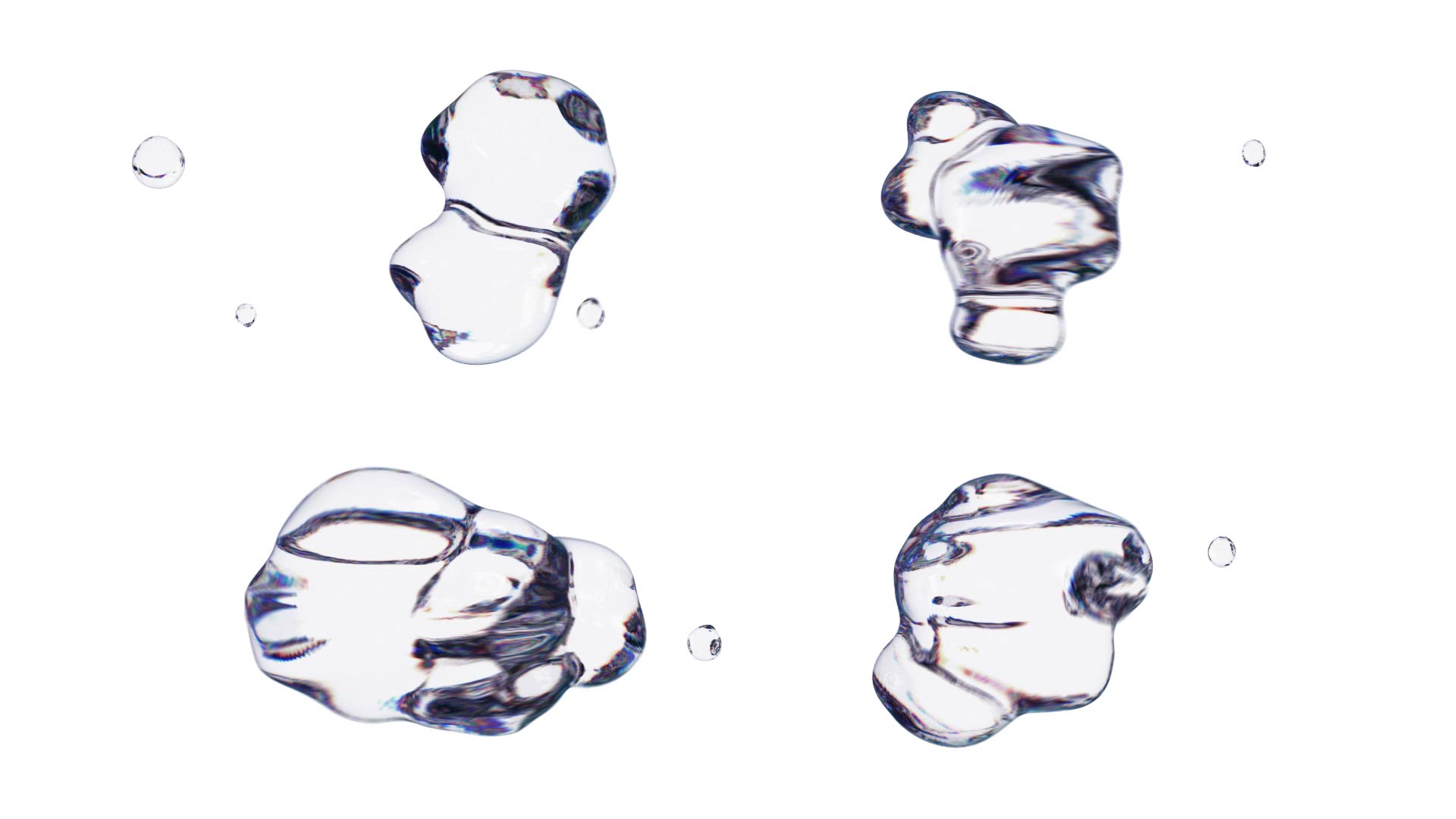 Our ambition is led by strategy, shaped by creativity, powered by technology
We make ambitious ideas real, surfing on many different competences.
Data & Strategy
Creativity
Design & Tech
Corporate & Content
hold
Ambitious Clients
We share with them values, goals and KPIs.
more than 60 clients
Clients
more than 60 clients
Our awards
We make ambitions real and it shows.
more than 30 awards
Awards
more than 30 awards